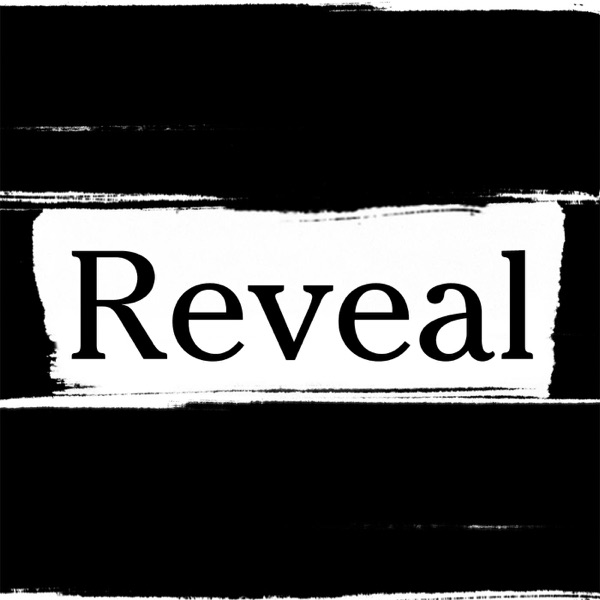 A welfare check
Share
Description
This week, Reveal's bringing you an episode we first aired this summer. With Republicans in full control of the Federal government, there's a good chance
Welfare
Reform will be an issue they may take on. So in anticipation of that, it is worth taking another look at what's worked and what hasn't.
Today, only a quarter of
welfare
dollars actually goes toward basic assistance – housing, transportation or essential household items. So we'll revisit a road trip we took with Marketplace's new podcast "The Uncertain Hour" and find out the surprising ways different states use
welfare
dollars.