Discover
2NDCITY RADIO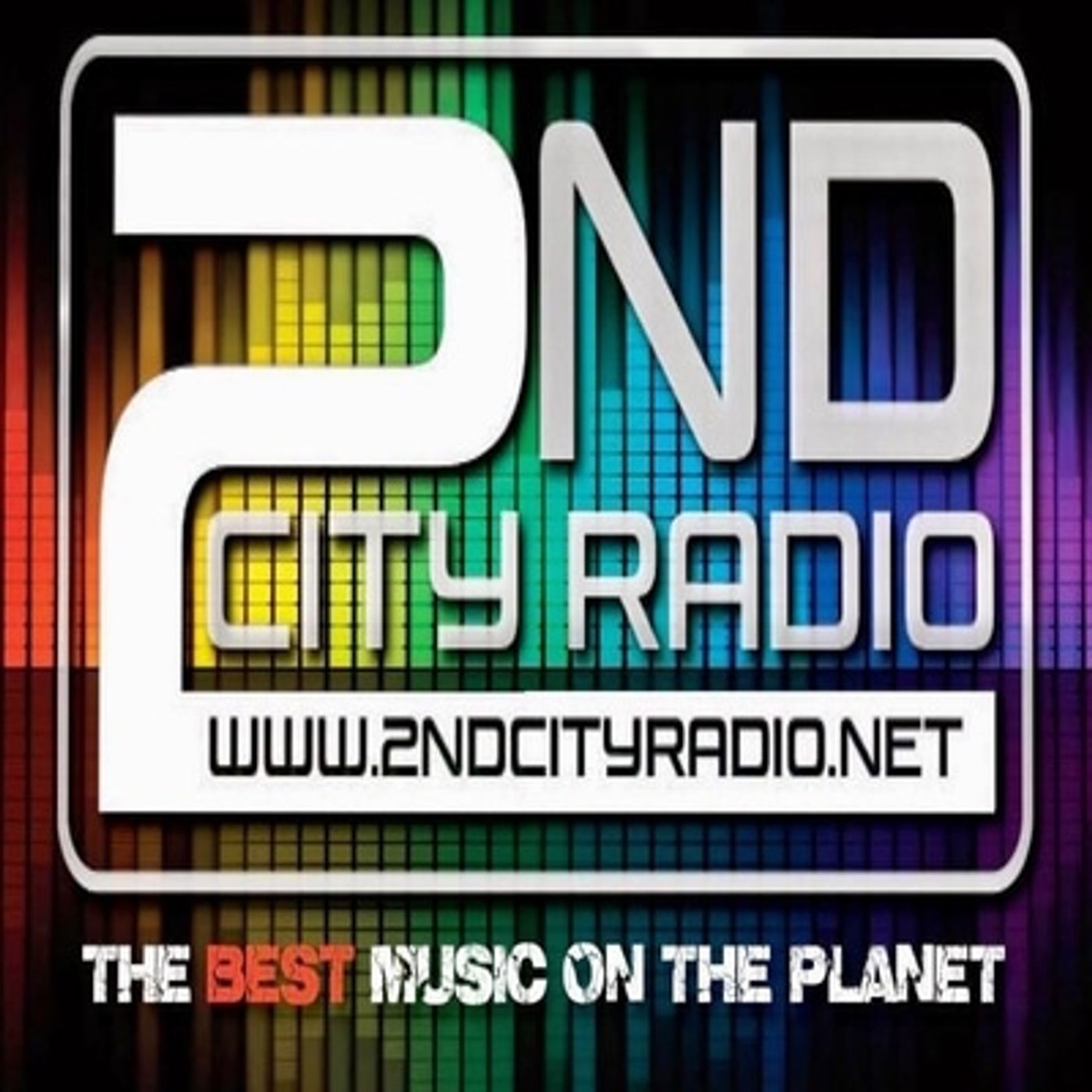 Claim Ownership
Live Now Tony Durrant DJ Twista on Your Award Winning www.2ndcityradio.net Don't forget you can follow Tony on Twitter @DJDurrant Instagram @DJDurrant FaceBook DJDurrant & The station @SECONDCITYRADIO on Twitter Don't forget our App & our Catch-up service you can tune in Live to Tony Live via TuneIn. tun.in/seV6y
Meet James Dand! James is the UK's #1 Empowerment Song Writer- he helps people unleash their inner power. He has been commissioned by million dollar compnaies best selling autjors and motivational speaker to create music to support them. I hope you'll be as uplifted as I am by his music.
An hour of feel good music and entertaining conversation served up by Ian Brown on this Thursday morning.
Mandy P with Primetime on 2ndcityradio.net
Half way through the week already. Join Ian for an hour of great music and conversation to entertain you on this Wednesday morning.
Country hits with Sue Treanor
an hour of music and chat
Join Ian Brown for an hour of fabulous music and entertaining conversation plus a look at today's newspapers.
Why do I have to plug in my wireless charger?
an hour of music and chat
Start your week with an hour of good music and entertaining conversation with Ian Brown.
MIKE HOLOWAY DIGITAL WORLD SUNDAY SHOW
Join Ian Brown for a trip "backstage" into the world of theatre for a couple of hours.He is joined by a trio of theatrical ladies this week:Debbie Chazen talks about a streaming production of "Little Wars" featuring an all female cast, Sally Highes is the Artistic Director of The Mill at Sonning which reopens on 20th Ocober and Anna Franklin is directing (and co-starring) in "The Regina Monlogues" at The Maltings Theatre, Hertfordshire from 27th October.
3 Hours Of Great Music starting with 'The Golden Year' 1973's Hits & Headlines from 9-10. 60's Requests & Dedications from 10-11. Music From All Decades from 11- Noon. A Brand New Mystery Voice Competition. Guess The Three Hollywood Voices & You Coulc Win. A Brand New Smart TV With 12 Months Netflix Subscription. 07940 051433 For All Correspondance
Gorgeous people out there… c'mon let's celebrate the fact it's Friday night! Listen to my show, and I'll help you kickstart, your well deserved weekend in true party style, I'm playing classics as well as currant choonz, as long as its good!!!
Chris Phillips with the biggest hits on a friday night including guests and great banter on your friday night on 2ndcityradio.net and via Tunein Radio and Alexa and Google Assist Devices
Join Ian for the final time this week for his selection of music from across the decades. lively conversation and a look at today's newspapers.
Live Now Tony Durrant DJ Twista on Your Award Winning www.2ndcityradio.net Don't forget you can follow Tony on Twitter @DJDurrant Instagram @DJDurrant FaceBook DJDurrant & The station @SECONDCITYRADIO on Twitter Don't forget our App & our Catch-up service you can tune in Live to Tony Live via TuneIn. tun.in/seV6y
United States