Discover
2NDCITY RADIO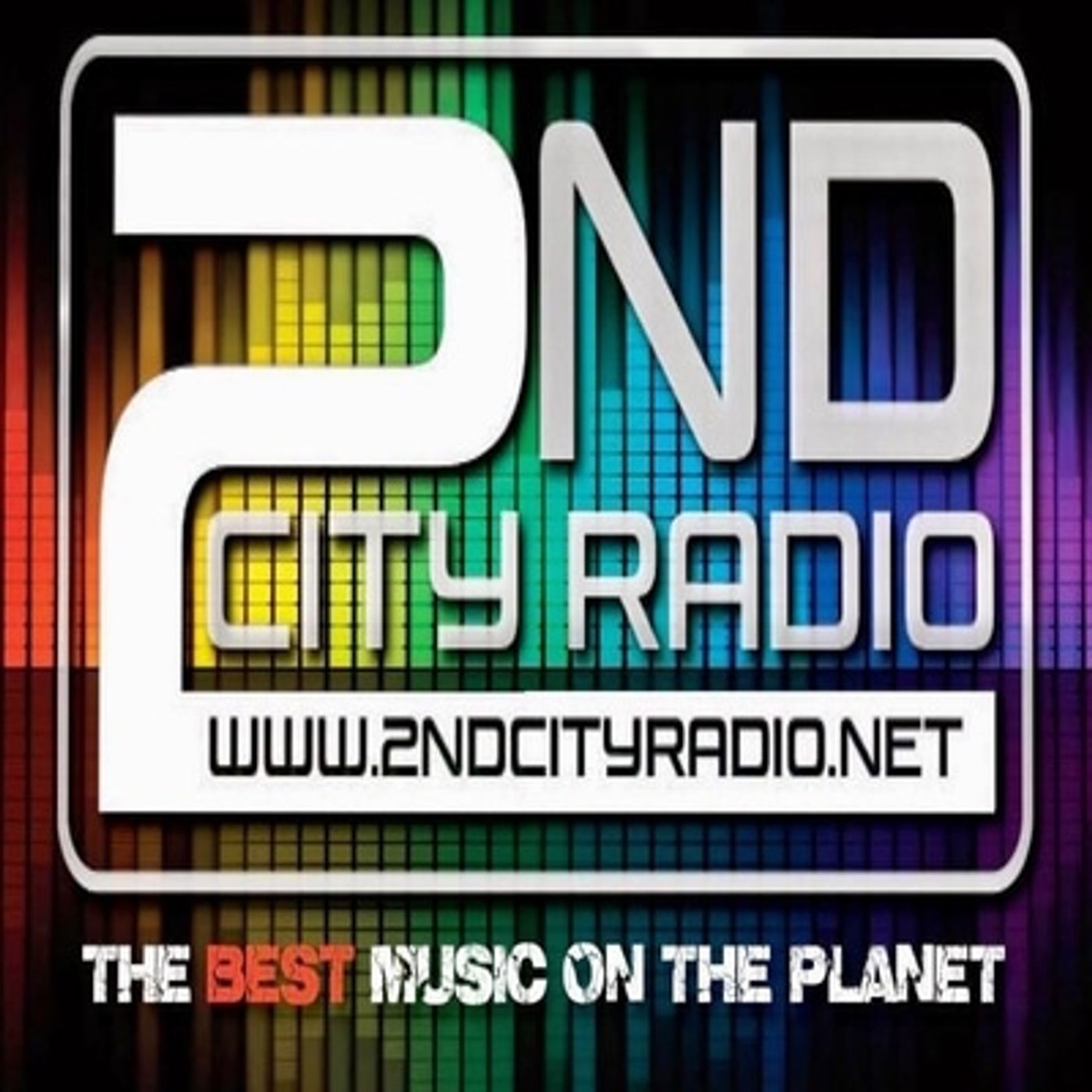 Claim Ownership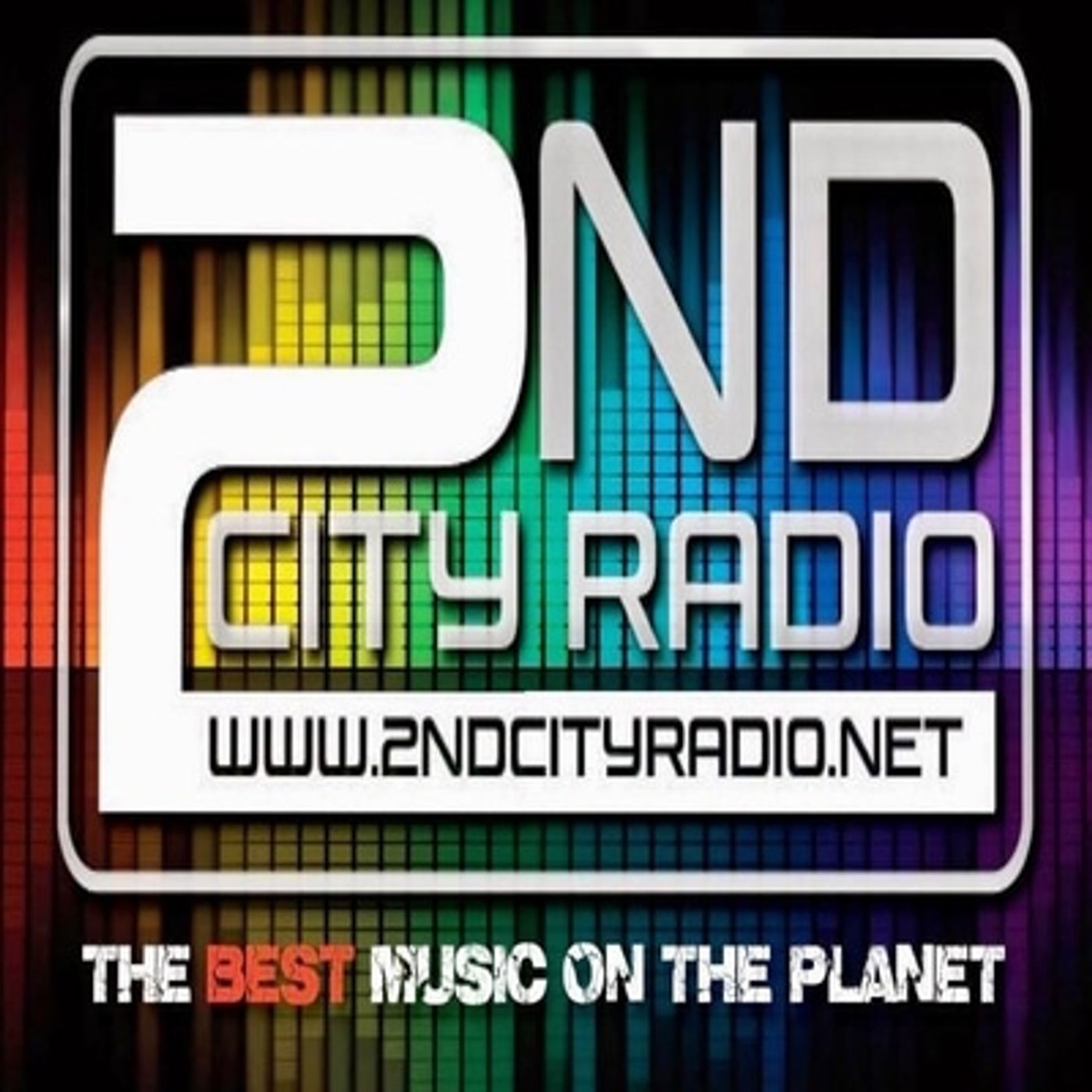 an hour of 80s music and chat
On Saint Andrew's Day join Ian Brown for an hour of music and conversation plus a look at the newspapers.
Chris Phillips with the Sunday Late Show on 2ndcityradio.net and via your Smart Speaker..Just Ask Alexa to Play 2ndcityradio on Tunein Radio
MIKE HOLOWAY DIGITAL WORLD SUNDAY SHOW
A star studded edition of the programme this week with Ian Brown being joined by Adrian Der Gregorian, Maria Freidman,Jo Kirkland, Jack Edwrads and special guest Tamzin Outhwaite.There is also the latest theatre news and some fabulous music for you to enjoy over Sunday lunchtime
From Nine Till Noon - 1979 is this weeks 'Golden Hour' The Hits & The Headlines from this year - Competitions & prizes - 60's requests & dedications -
Gorgeous people out there… c'mon let's celebrate the fact it's It's Friday night! Listen to my show, and I'll help you kickstart, your well deserved weekend in true party style, I'm playing classics as well as currant choonz, as long as its good!!!
Chris Phillips with Friday Night Live on 2ndcityradio.net
We made it through to Friday......Join Ian Brown for the final Morning Show of the week with an hour of good music and lively conversation
Live Now Tony Durrant DJ Twista on Your Award Winning www.2ndcityradio.net Don't forget you can follow Tony on Twitter @DJDurrant Instagram @DJDurrant FaceBook DJDurrant & The station @SECONDCITYRADIO on Twitter Don't forget our App & our Catch-up service you can tune in Live to Tony Live via TuneIn. tun.in/seV6y
The Thanksgiving Show- with Special Guest Resli Costabell
Join Ian Brown for an hour of lively conversation, a look at today's newspapers plus music from Tina Turner throughout the show on her 81st birthday
Mandy P with all the Biggest Hits on 2ndcityradio.net or just ask Alexa to Play 2ndcityradio on Tunein Radio and All Smart Speakers
Join Ian Brown for the mid week edition of the Morning Show playing an hour of fabulous music and taking a look at today's newspapers.
2 hours of reggae greats with Sue Treanor
an hour of music and chat
Join Ian for an hour of music and conversation plus a look at today's newspapers
Chris Phillips Brings you his all time Top 40 on 2ndcityradio.net and you can listen via your Smart Speaker Just ask Alexa to play 2ndcity Radio on Tunein Radio
United States