Discover
3 Questions with Bob Evans
Claim Ownership
3 Questions with Bob Evans
Author: KSTU
Subscribed: 4
Played: 36
© 2016-2019 KSTU-FOX 13
Description
They are some of the most prominent people in our society: actors, entertainers, government leaders, athletes and other fascinating individuals - the people you want to hear more from. I'm Bob Evans with FOX 13 News in Salt Lake City, and my goal is to give my guests a place to offer deeper, more substantial answers to questions you won't hear anywhere else. We take those answers, whittle them down and call them "3 Questions with Bob Evans" on TV, but, on this podcast, you get the whole enchilada - the entire interview from which we create our "3 Questions" segment. So, turn it up, listen closely, and prepare to be intrigued, informed and enlightened.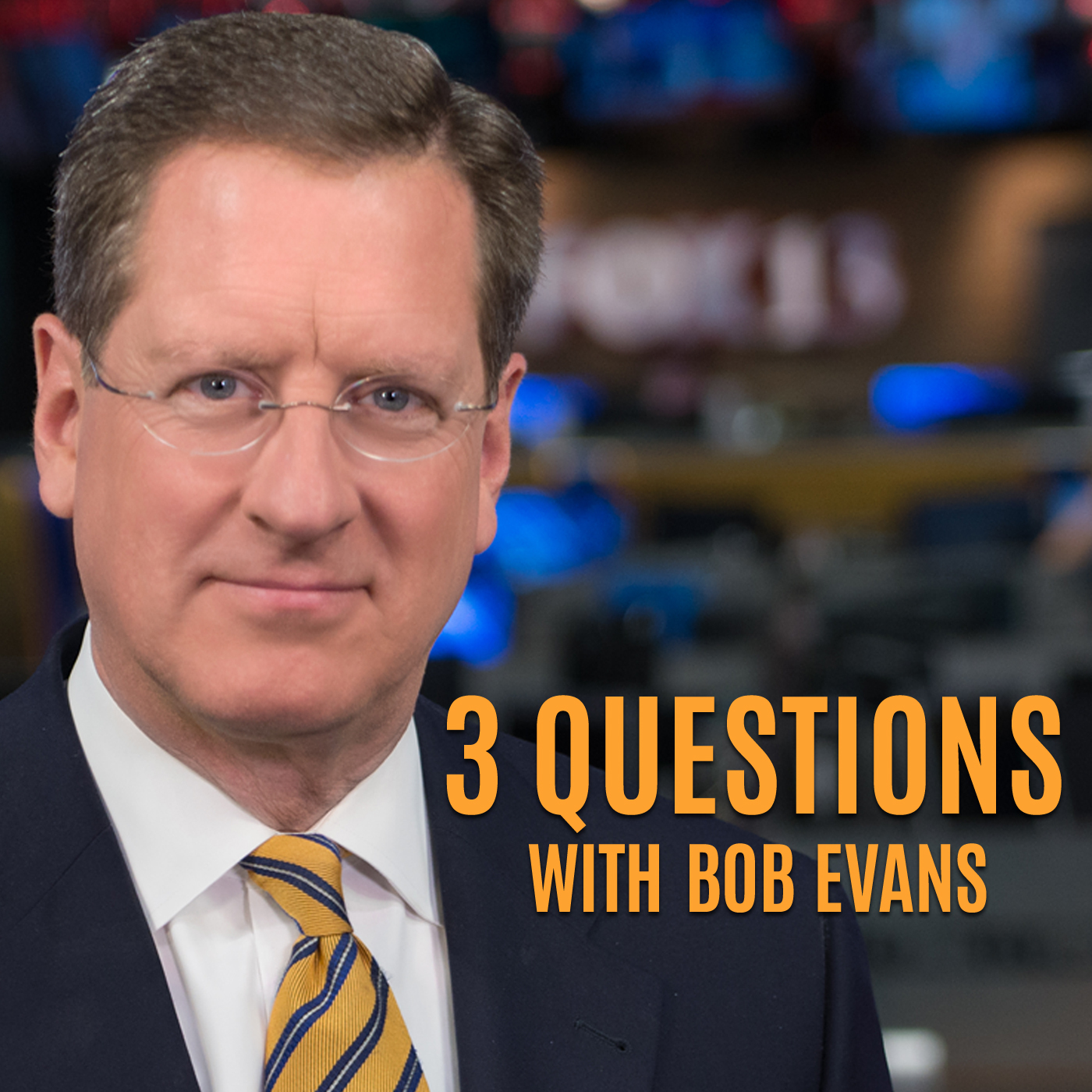 Mark Pope has a learned a lot about basketball, life, and leadership as he has transitioned from a college player on the NCAA Championship Kentucky Wildcats to the Indiana Pacers, the Bucks, and Nuggets, to Assistant and Head Coaching in successful college programs. Now he's facing the biggest challenge of his career as the new Head Basketball Coach at Brigham Young University. FOX 13's Bob Evans sits down with him for a 3 Questions interview.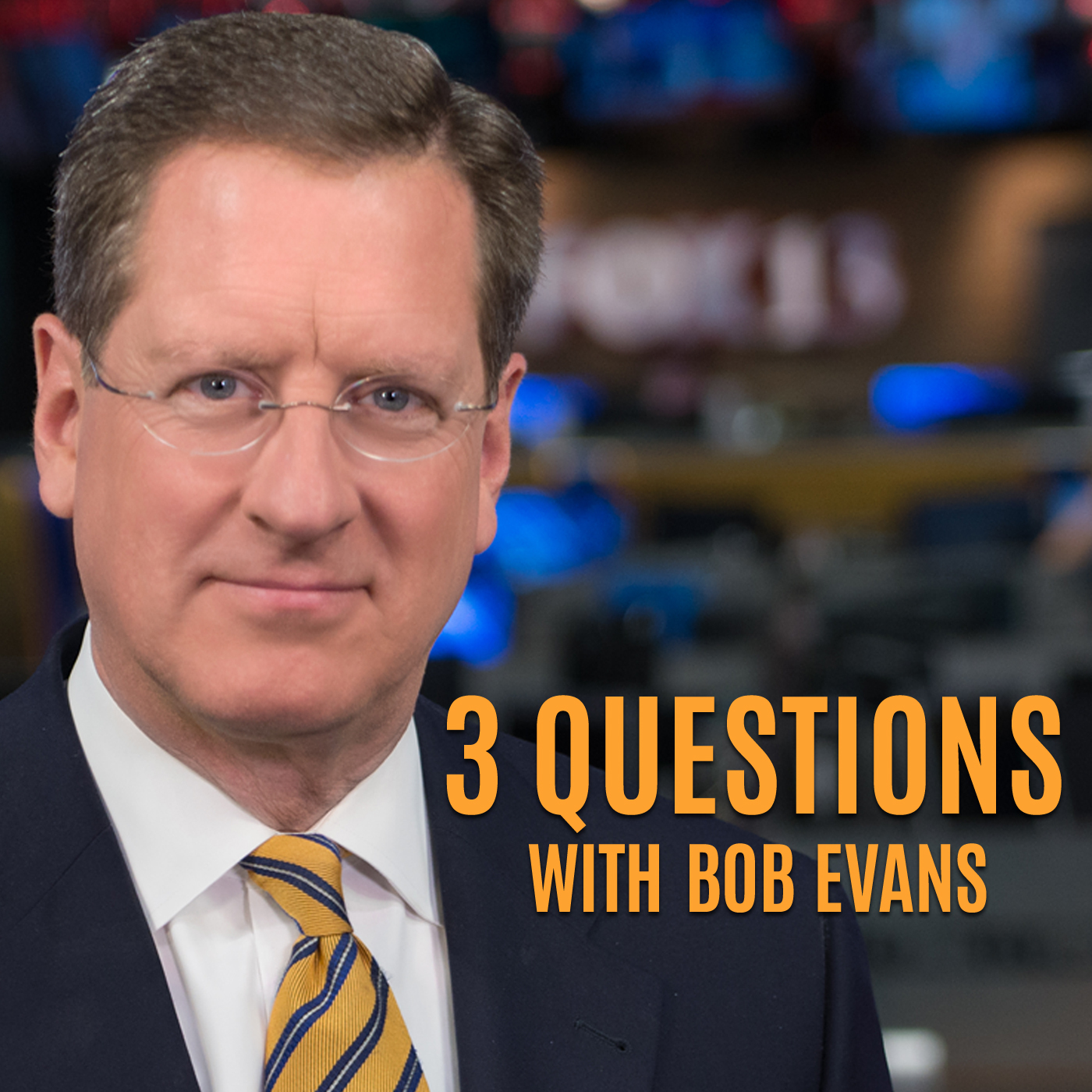 The unexpected death of Utah National Guard Major, and North Ogden, Utah Mayor Brent Taylor shocked everyone. He was killed in an inside attack by one of the Afghani soldiers he was training, while on a ruck hike in Afghanistan in November of 2018. Taylor left behind a wife and seven children, who are carrying on his legacy for public service. FOX 13's Bob Evans interviewed Jennie Taylor for his 3 Questions segment.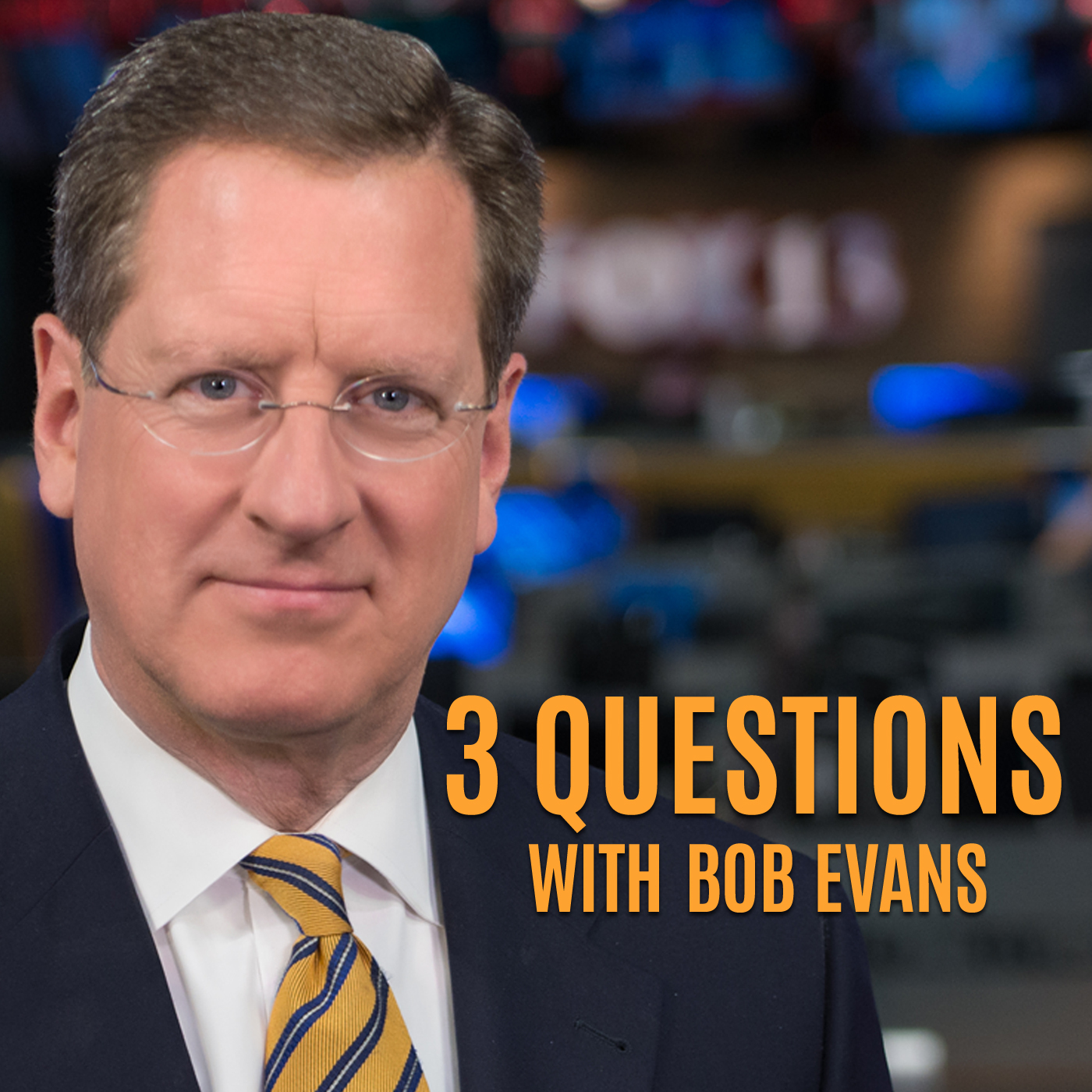 How do first responders run toward danger, when everyone else is running away? How do they put in the long hours that law enforcement requires, and balance their personal lives? And what about their families? How do they deal with the ongoing risk of their loved one not coming home? FOX 13's Bob Evans sits down with Utah Highway Patrol Lieutenant Todd Royce for a 3 Questions interview.
Former U.S. Senator Jeff Flake sees himself as someone who can work with his counterparts across the aisle, but it got to the point that the writing on the wall regarding reelection was clear: either fall in with the GOP in its support of President Trump, or prepare for defeat in the primary.Faced with that choice, Senator Flake realized he was in a no-win situation. FOX 13's Bob Evans sits down with former Senator Jeff Flake for a 3 Questions Interview.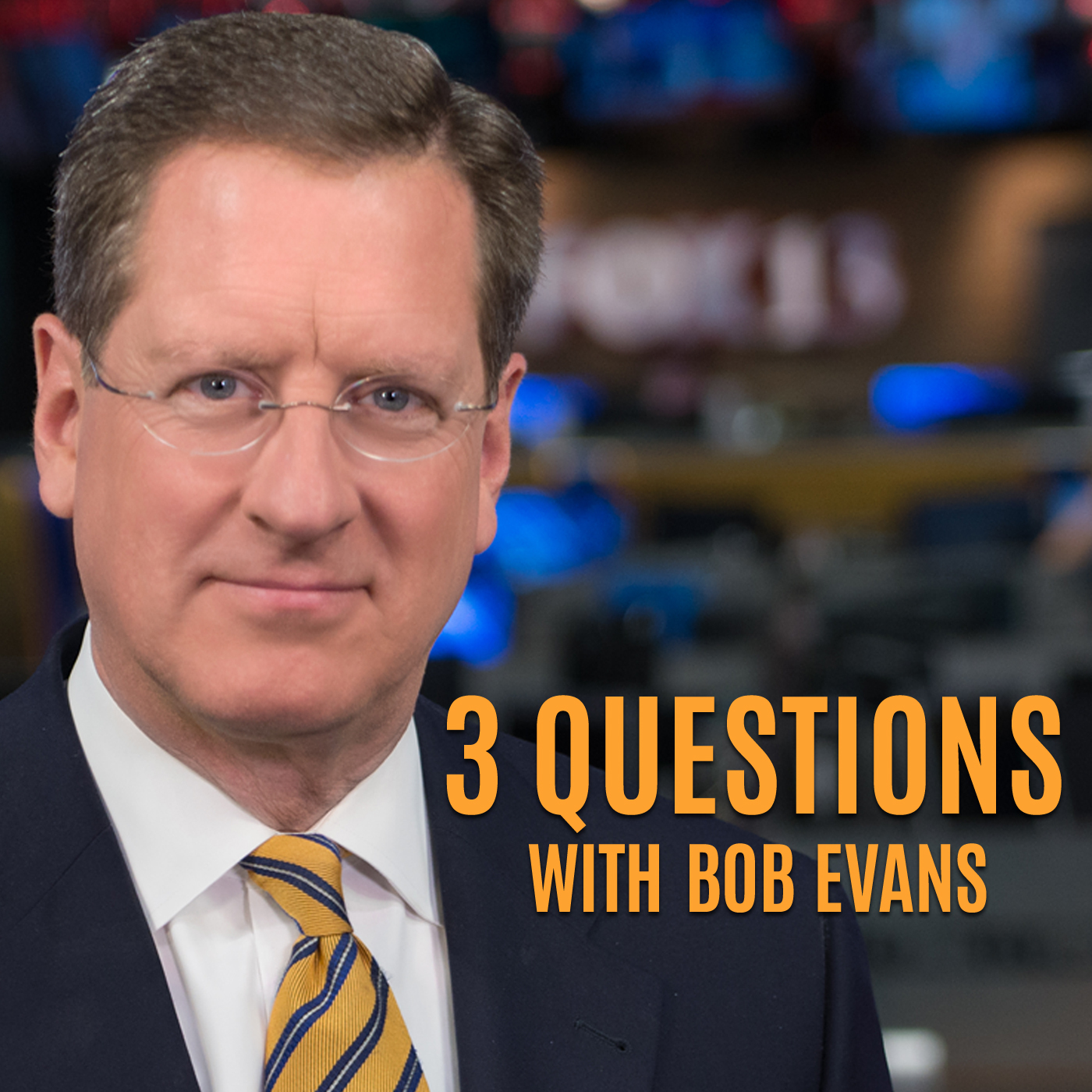 There is an inner conflict that can occur inside those in the gay community prior to coming out. They may be living life according to the expectations of family and friends, but there is often a civil war of sorts going on inside them. And not until those very private thoughts and feelings become public, are they able to feel more at peace with who they feel they are and who they feel they were meant to be. Nathan Ivie was raised as a member of the Church of Jesus Christ of Latter-day Saints, in Utah. His father is a cowboy. Nathan is a cowboy. His father works the land. Nathan works the land. And although he felt attracted to boys as a young age, Nathan grew up fulfilling the expectations of others; serving an LDS mission, marrying a woman, and having two children. Not until May of 2019, did he feel he was ready to finally declare how he really feels about himself and his sexual orientation. And as a County Commissioner in arguably the most conservative county in the country, his decision will have personal, professional, and political ramifications.FOX 13's Bob Evans explored with him his decision to come out as gay.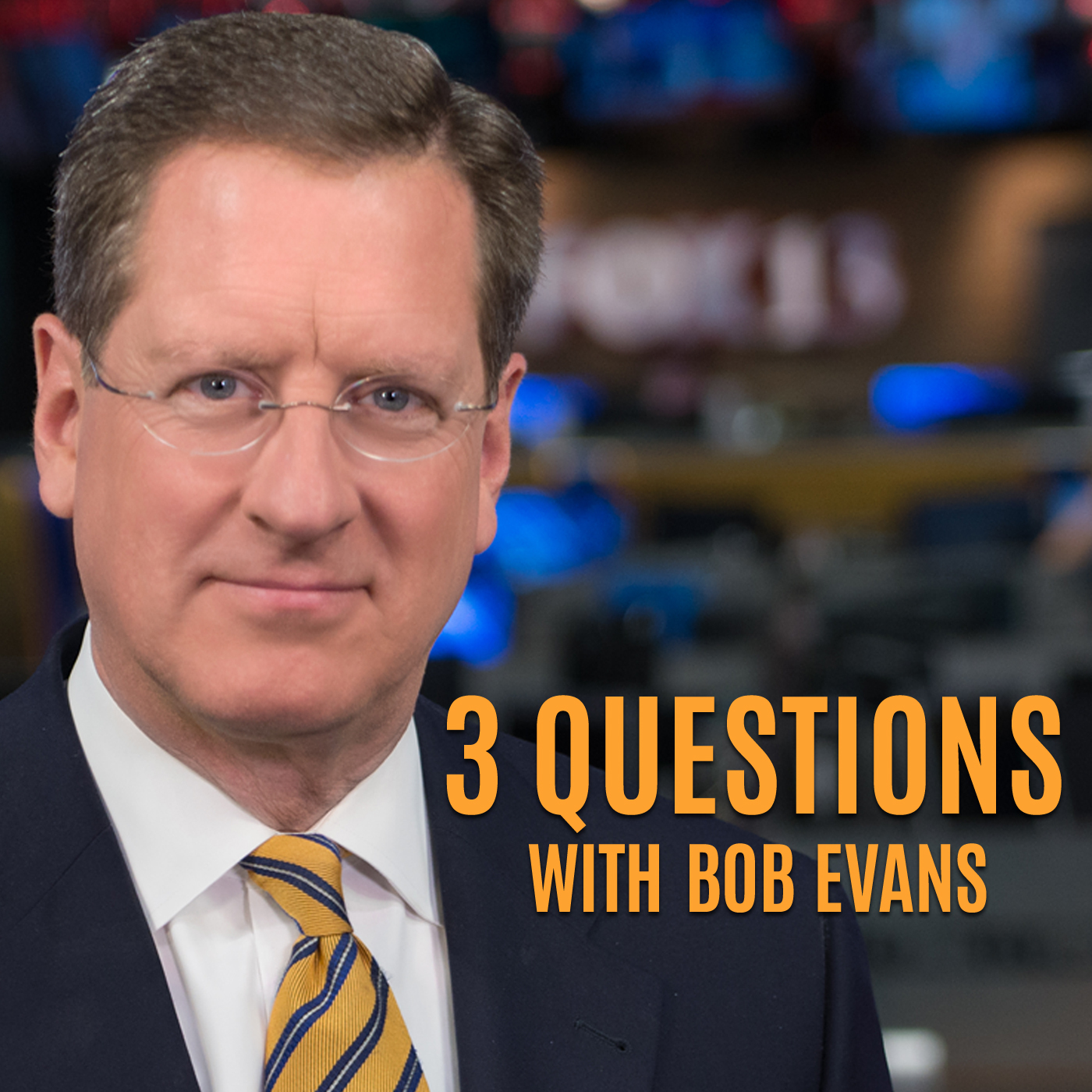 It is one of the biggest and most significant debates of modern times.Whether you believe in God.. or not.. religious liberty is a two edged sword.. that touches the lives of believers and non-believers alike.From the sanctity of the confessional.. to the refusal to provide a cake for a gay wedding.. balancing the interests of all parties is a challenge unique to the legal system of the United States.In his new book "Deep Conviction".. attorney and author Steven Collis examines the evolution of religious freedom in America.. and how the courts have searched for the ideals of religious neutrality.. that the founding fathers had in mind.I sat down with him in May of 2019.. for a 3 Questions interview.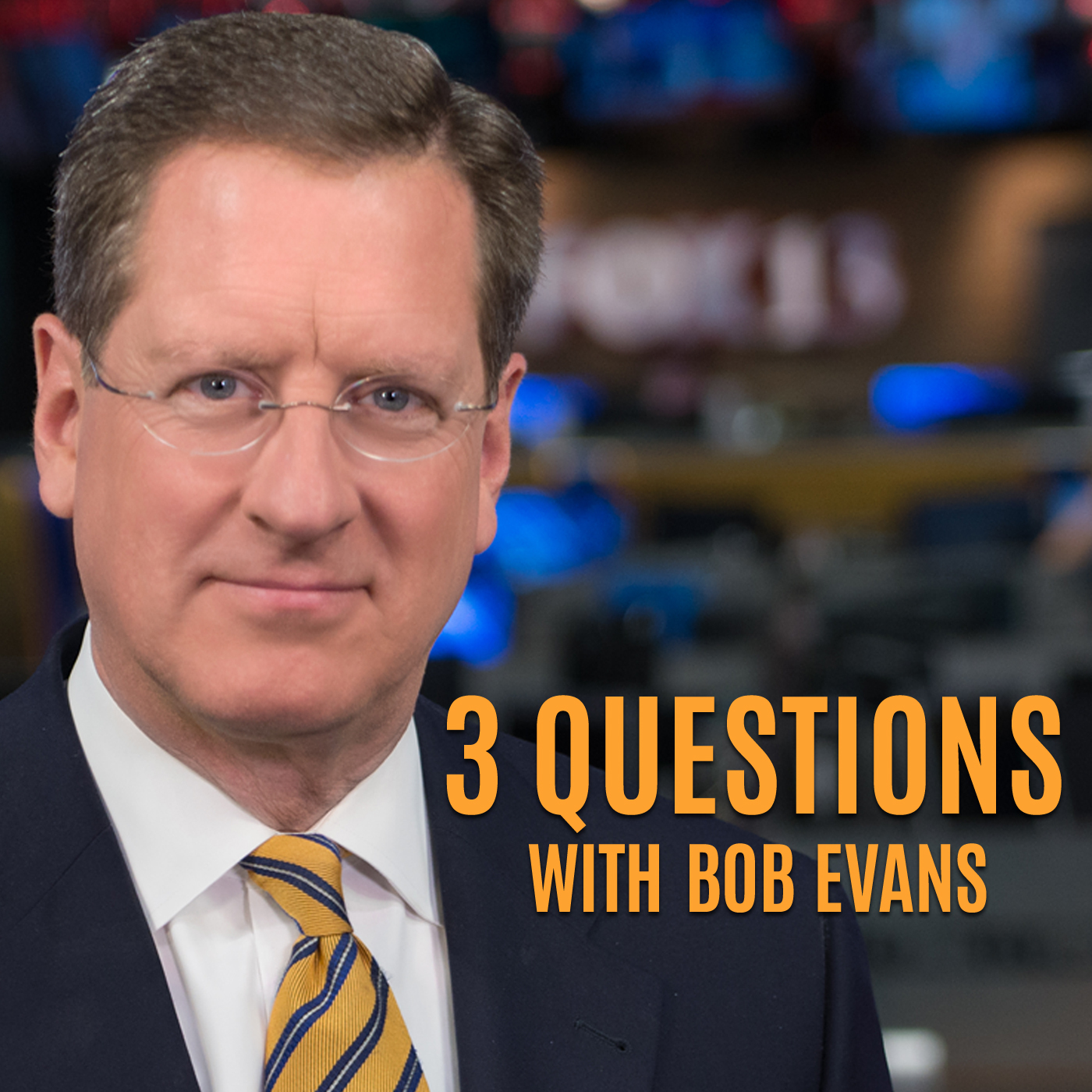 It has been 34 years since Sharlene Wells Hawkes was crowned Miss America in what was widely viewed at the time as an antidote to a pageant scandal the previous year.For the then-20-year-old from Provo, it was an achievement that opened the door to remarkable opportunities, including a 16-year career in network broadcasting and telling the stories of U.S. veterans.And while her professional life has been full, she relishes time with her own family.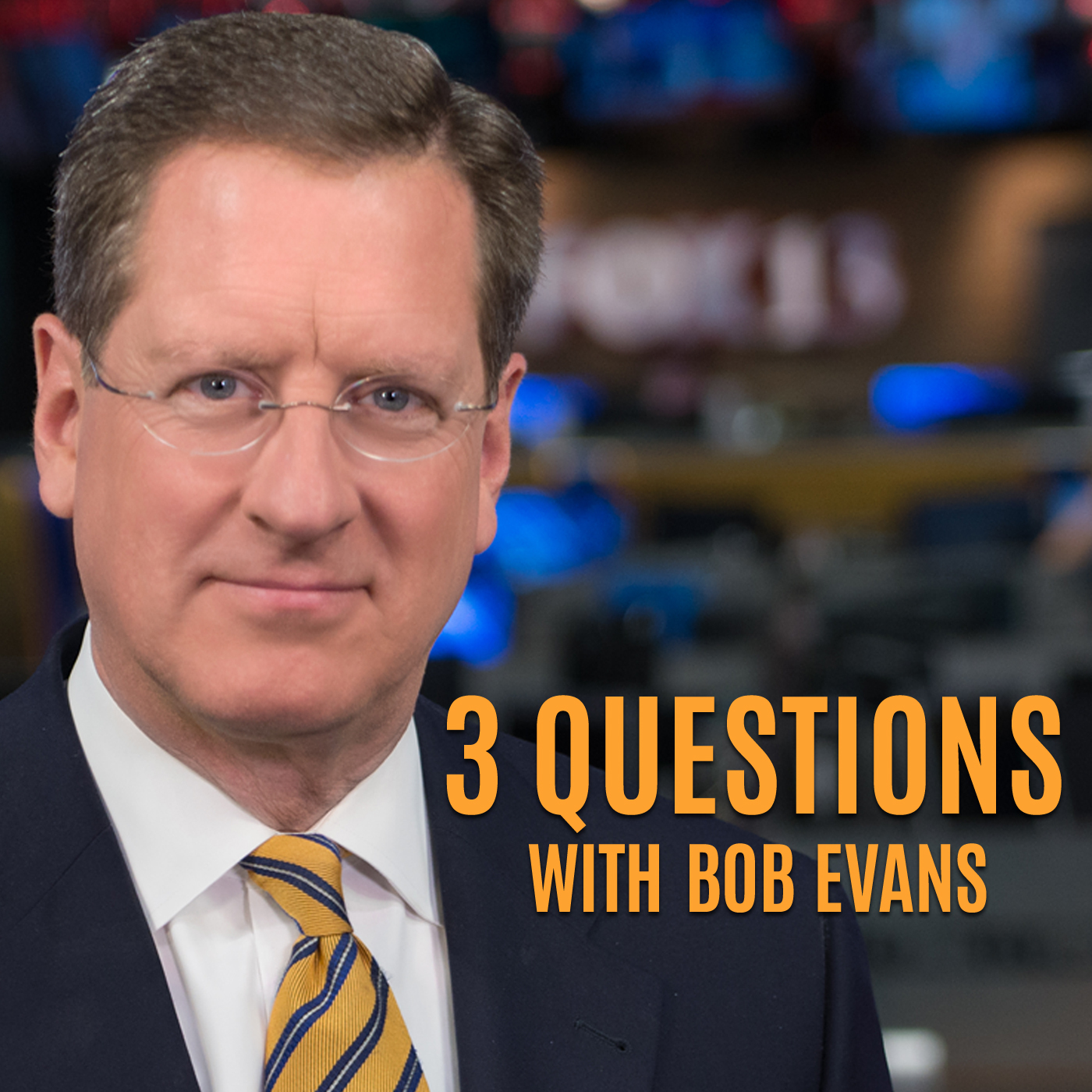 Child sex abuse is a plague on out society. It ruins lives and devastates its victims. It crosses all socio- economic boundaries. The Sundance Film Festival co-founder, and LDS church filmmaker Sterling Van Wagenen pleaded guilty to abusing a young girl from 2013 to 2015. But before that, he molested a 13-year-old boy in 1993 named Sean Escobar who was one of Van Wagenen's sons best friends.Sean Escobar is all grown up now, with children of his own, but he still has haunting memories of that awful night at Van Wagenen's house 26 years ago.Fox 13's Bob Evans sat down with Escobar for this 3 Questions interview.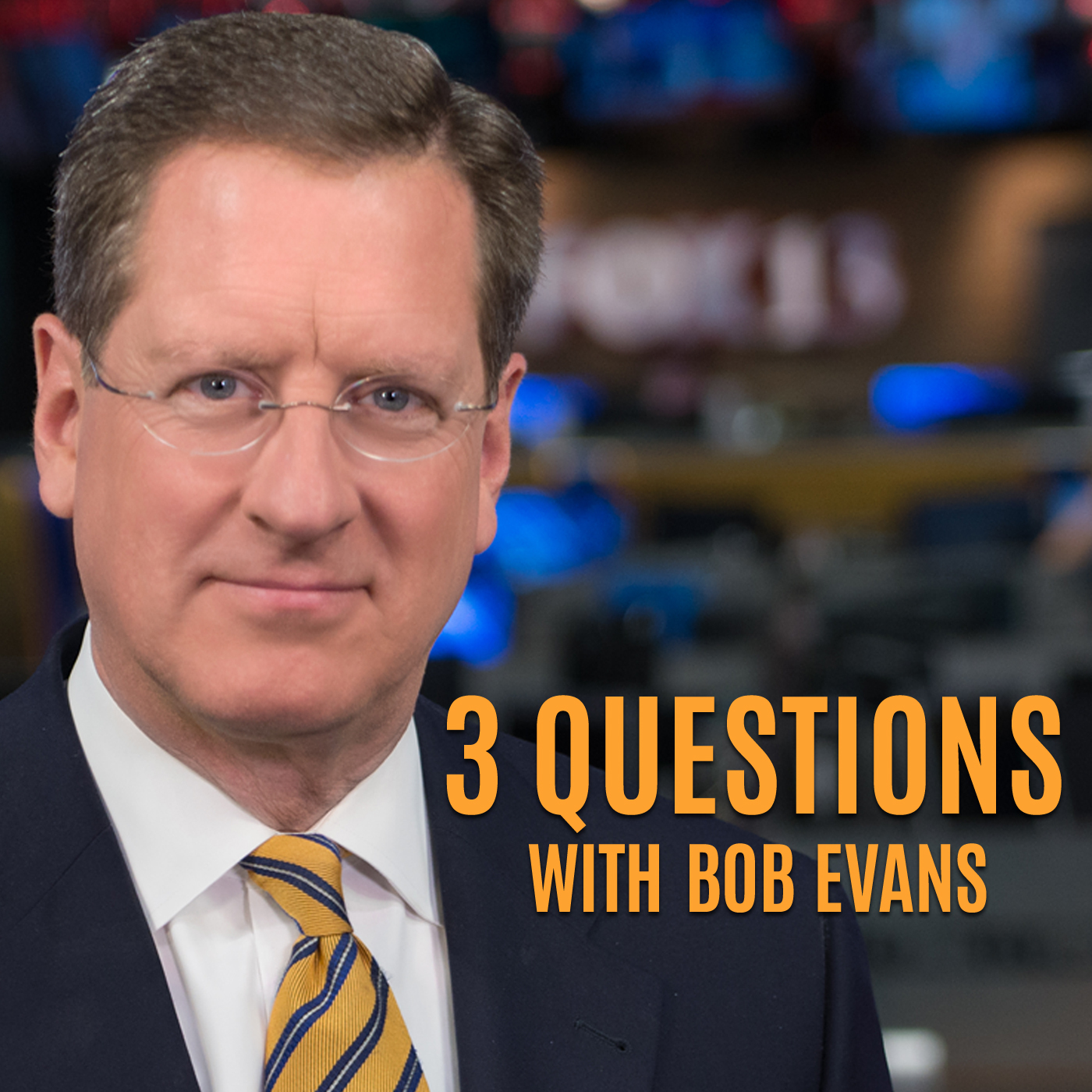 Don't call him "disabled". Call him "abled". A devastating jet ski injury when he was 11 years old changed Glenn Stucki's life forever. In a coma for six weeks, he finally emerged partially paralyzed, and with a severe brain injury. But Glenn inspired thousands and thousands of people, as he has fought back to become an amazing artist, painting pictures of superheroes, and giving them away to hospitals, those down on their luck, and anyone who needs an emotional boost. He co-founded the Change4Love Foundation, and has authored the book "My Smile Is My Superpower", which is flying off the shelves. FOX 13's Bob Evans sat down to interview this young man whose infectious spirit will captivate and inspire you.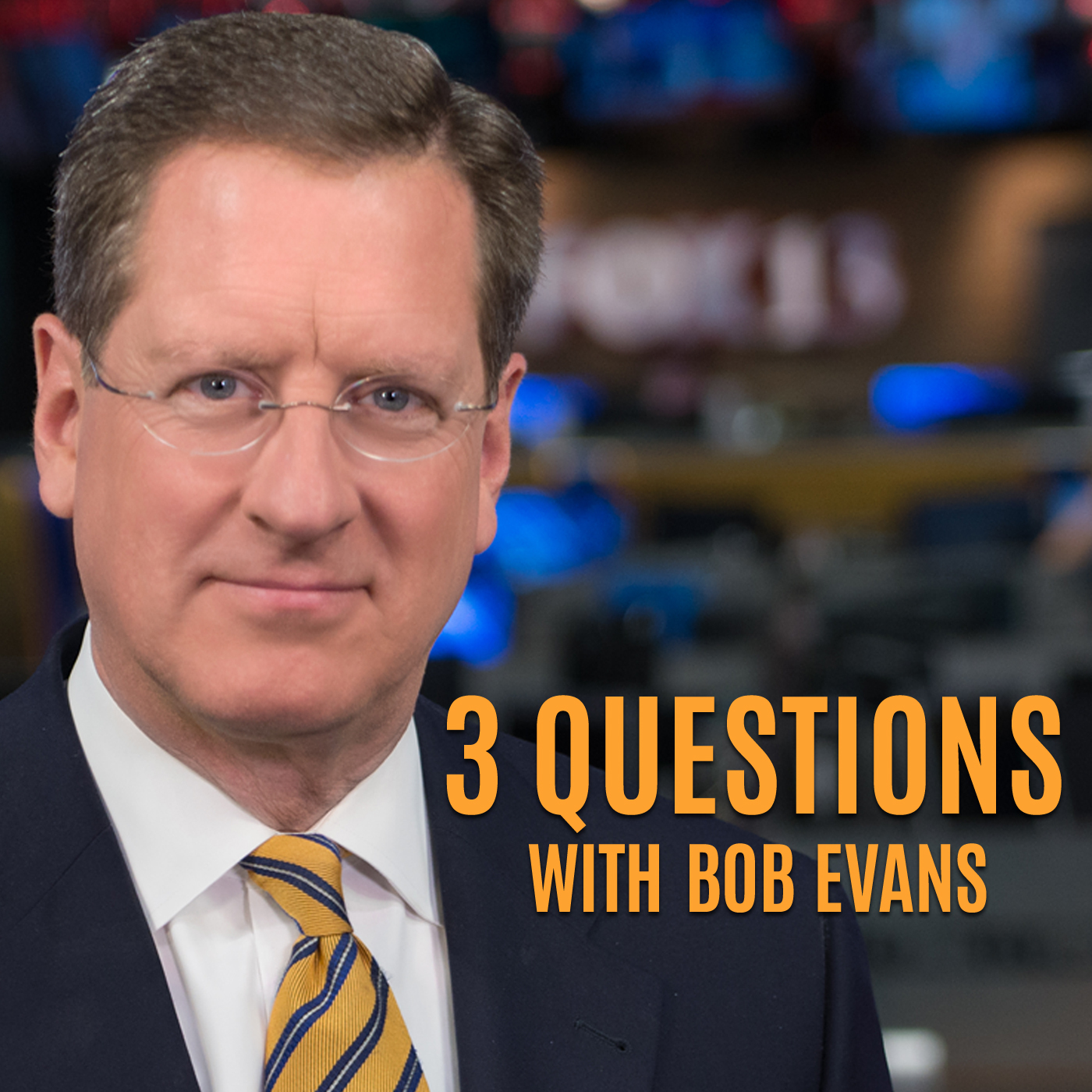 In the digital age, newspapers around the country are struggling to make ends meet. Built on the subscription/print advertising business model, community newspapers are watching their vital numbers fall, even as their online audience continues to grow. But monetizing the growing online audience is a challenge, especially when the online "pie" is split in so many, many ways.  It's especially troublesome when large corporations and investor groups buy up smaller newspapers, and concentrate not on serving the community, but on the bottom line. The sacrificial lamb becomes real journalism, and the public's interest. Rather than producing stories that hold local business and government leaders accountable, with smaller staffs and fewer resources, newspapers run the risk of having to produce stories that either fit a corporate agenda, or have diminished societal clout. What is the answer? FOX 13's Bob Evans sat down with Salt Lake Tribune Editor Jennifer Napier-Pearce for a 3 Questions interview.
United States