Discover
Obscurities
Claim Ownership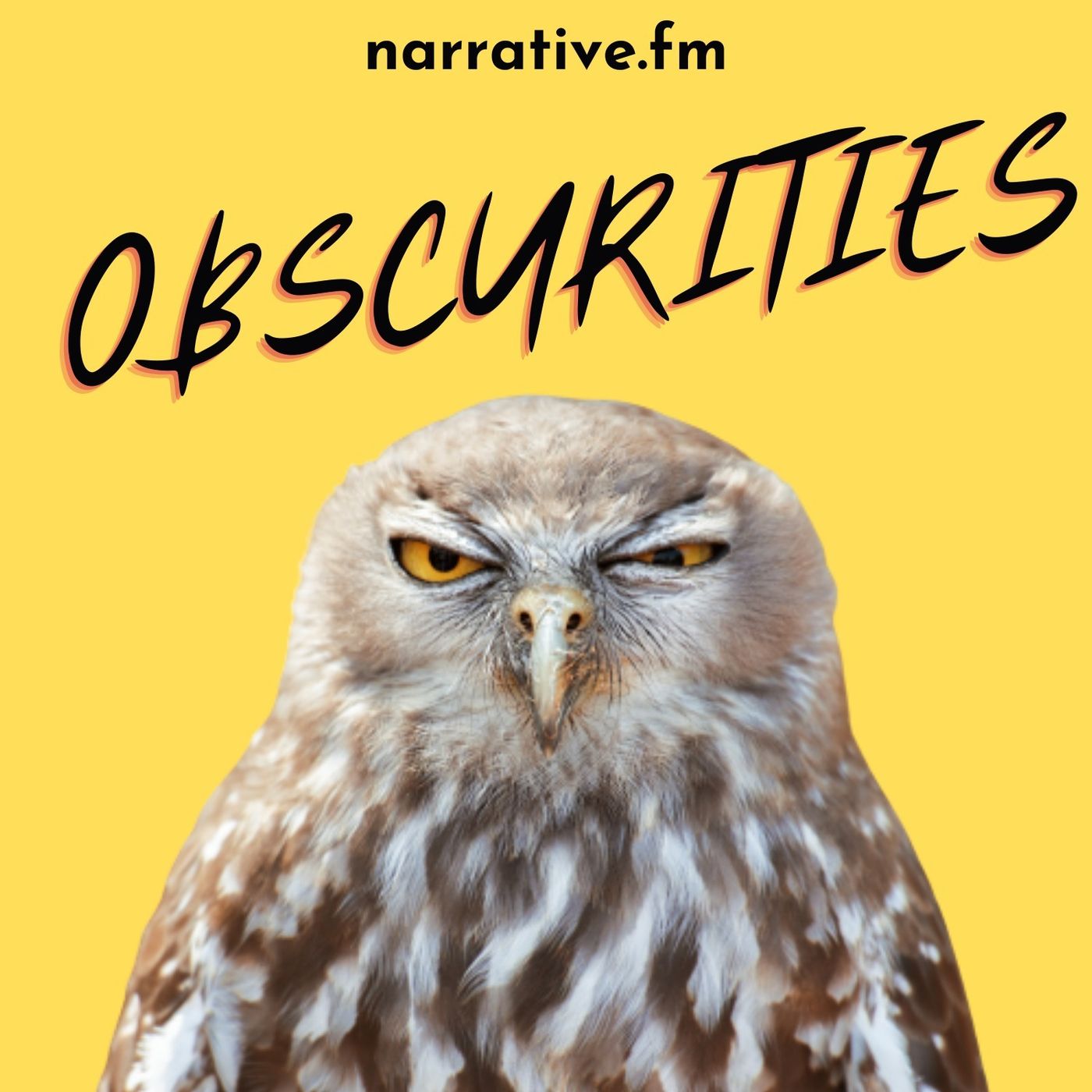 With today's technology, it is easy to stay in touch. But sometimes, someone cuts off all communication without any explanation. Ghosting is a relatively new term, most frequently used when someone disappears and avoids all contact, usually from a romantic partner in a casual dating relationship. But what if your spouse goes missing completely? And what if the reason is something a little more nefarious?
The murder of young Texas couple Shane Stewart & Sally McNelly has been a mystery for decades. For nearly three decades, there had been virtually no progress in cracking the case. The story begins in 1987 in a Central Texas ranching town when 17-year-old Sally McNelly took a liking to a cute and muscular boy a year younger. Shane Stewart and Sally McNelly immediately connected, but allegedly became involved in strange parties with satanic and cult-like undertones involving drugs, sex and illegal weapons. Listen to how the story unfolds and bring the story back from obscurity.
Can you imagine a world without a need for fossil fuels? Even more incredible, can you imagine a time where all we would need is water to fuel vehicles? This wouldn't even be any special kind of water; tap water, spring water, water from a lake, or even melted snow would be sufficient to run your car. A man from Columbus, Ohio claimed to have invented a water powered automobile, and worked on its development from 1975 to the mid-1990s until his sudden death…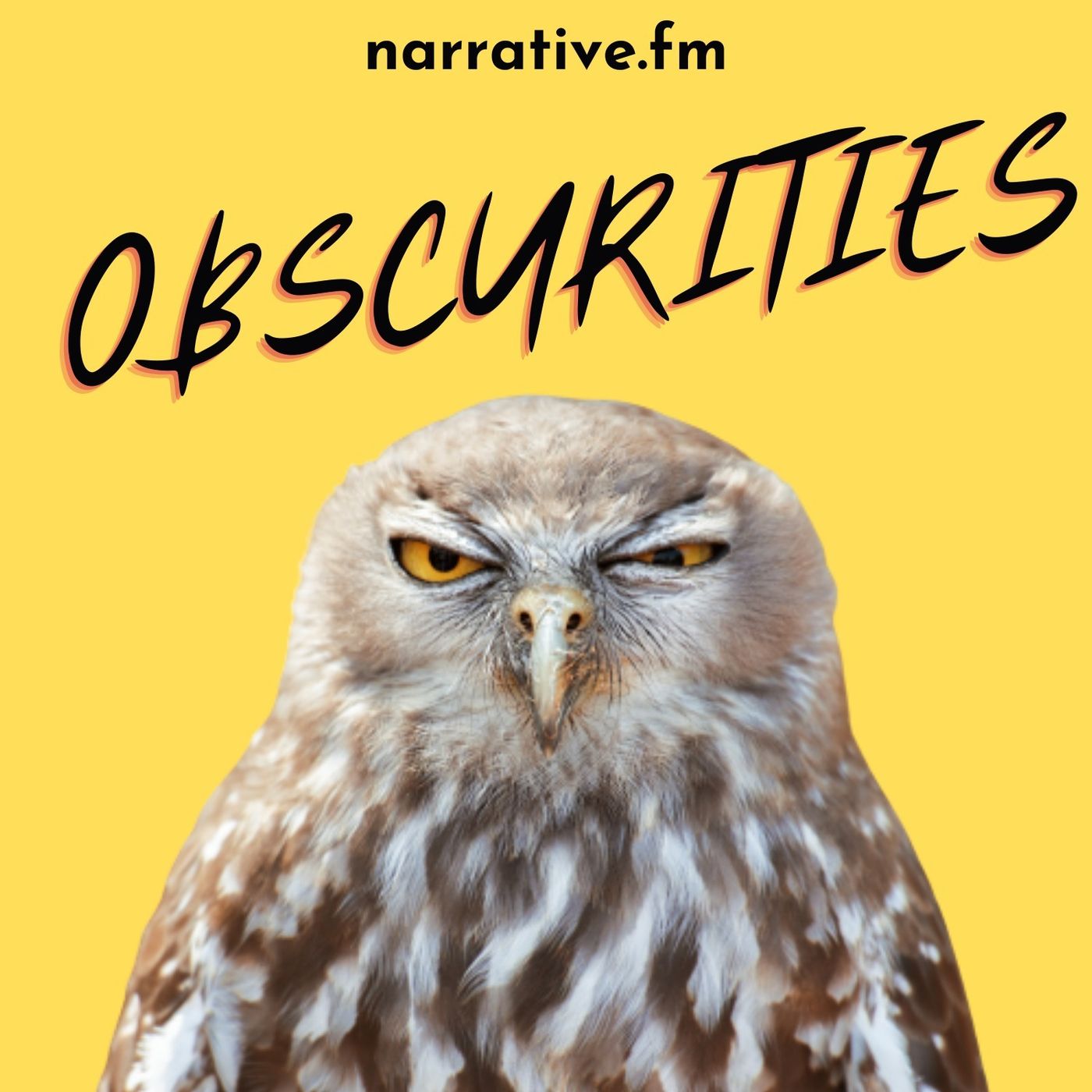 The Rendlesham Forest Incident of 1980 is considered by many to be the most corroborated UFO sightings in military history. The sightings took place in Rendlesham forest, adjacent to the Royal Air Force Woodbridge station in Suffolk, England during the week between Christmas and New Year's. Listen now to hear what happened during 'Britain's Roswell.'
The Lake Shawnee Amusement Park was a popular attraction in West Virginia from 1926 until it closed in 1967. Its history of fun and laughter, though, was marred by at least two tragic deaths. The park briefly reopened in 1987, but it struggled to escape its calamitous history. Today, the park remains abandoned, and some say the grounds are haunted by the spirits who perished there, and by the horrifying events which took place on the property more than two centuries ago.
It was a cold, dark November night in 1930 when a fur trapper, Joe Labelle, arrived in a small Inuit village. A village on the banks of Lake Anjikuni, where, like many Innuit communities at the time, took place in a thriving European fur trading operation. As the chilled fur trader approached the lake village, a strange silence met him; the only sound was the howling of the wind. There were no lights, no fires burning in the homes. It was as if the village had been abandoned.
An eerie painting created by artist Bill Stoneham in 1972 has spooked many people who have viewed the image of a young boy standing next to a girl doll with hollow eyes and a sad, downturned mouth. Even more disturbing are the creepy stories of those who have come into contact with the painting.
The Hudson River Valley is a beautiful area stretching from Westchester County to Albany, New York. The Hudson River cuts through the Hudson Highlands. The Catskills and the rest of the Appalachian Mountains rise from the west and the Taconic Mountains to the east. The area is filled with orchards, vineyards, farms, and quaint villages. The valley stands out as an affluent and cosmopolitan region, with New York City just a short drive away. But from 1983 to 1989, over 5000 residents from various towns in the area reported visitations from unidentified flying objects. One of those residents, Dennis Sant, has a story to tell, and he intends to tell it. Here is his story.
Speculation regarding the existence of intelligent life outside our planet dates back perhaps thousands of years. But in 1947, the United States Army Air Forces found debris of a reported flying disc in Roswell. Officials quickly retracted reports of the unidentified flying object, but questions remained as all information related to the matter was classified. One scientist with specific experience with Area 51 decides to open up about what is happening at the top-secret government facility.
The historic Hot Wells of Bexar County park opened in April 2019. It is the site of the former Hot Wells Hotel and Spa, which lie in ruins, but has been stabilized and featured on the 4-acre site as part of the San Antonio River Walk. The unique history of the former hotel and spa and its life afterward is fascinating. But prior to its adaptation to a county park, pervasive rumors of hauntings within the ruins caught notice of ghost hunters across the country. Their experiences did not temper those reports.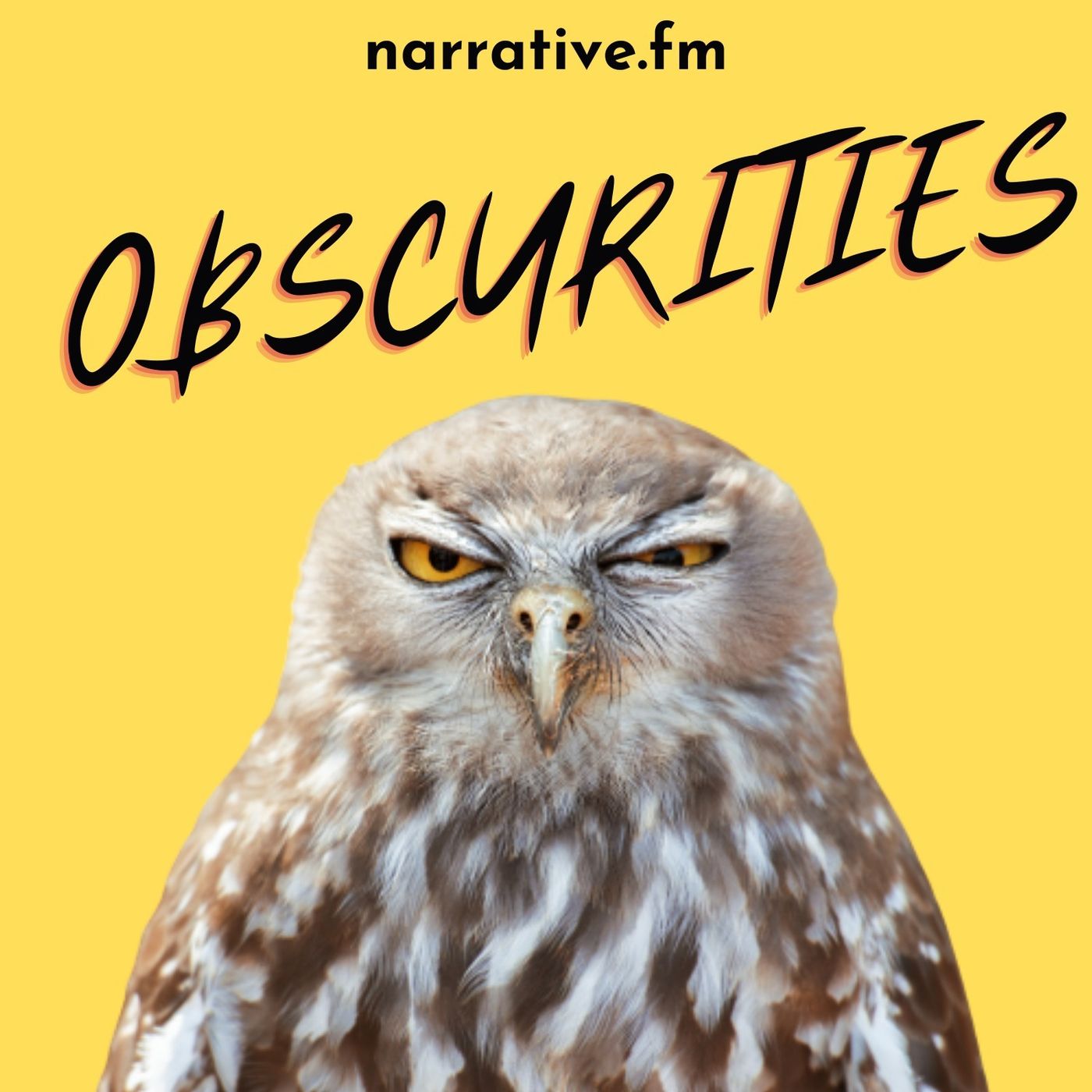 Skull and Bones was established in 1832 at Yale University. When you view its list of notable alumni, it is plain to see that this is no ordinary fraternal organization. Since its inception, the men who have been hand-picked by its members to join are what many refer to as "the power elite." After graduating college, a giant chunk of these names goes on to become people of significant influence, domestically and internationally. But what goes on at Skull and Bones? Why is the organization so secretive?Voting for the Rondo Hatton Classic Horror Awards ends on Sunday, April 17. Vote for BEST PODCAST Obscurities with Debbie Rochon! To vote, simply email your name and 'Best Podcast: Obscurities' to taraco@aol.com . For a list of all the categories and nominees, go to rondoaward.com .
Denver International Airport opened in 1995 to much fanfare and currently ranks in the top twenty busiest airports in the world. Construction delays and a flawed state-of-the-art automatic baggage handling system pushed the costs to almost five billion dollars, two billion over budget. Conspiracy theorists have embraced many aspects of the facility, debating its true purpose and supposed hints left throughout the sprawling 52 square mile complex. Is Denver International Airport a typical airport, or does it hide nefarious activities?
On the night of December 29, 1980, Betty Cash and Vicki Landrum would experience a UFO sighting which would impact them long after that evening. Deteriorating health, government denials, and conspiracy theories swirled around the incident and continues to fascinate forty two years later.
King's Park, Long Island. A pleasant hamlet touted as a great place to live and raise a family. Three miles of beautiful beaches. But its history is a little more dark, as it hosted the Kings Park Psychiatric Center from 1885 to 1996.
The Portland underground is known as the Shanghai Tunnels. Many of these tunnels have collapsed and are in disrepair. But in the late 19th century, Portland was referred to as the Forbidden City of the West. Tales and legends of able-bodied men being drugged, kidnapped, sold to sea captains, and forced to work on ships bound to Shanghai, came alive here. From 1850 to 1941 the fear of being "shanghaied" or crimped screamed the loudest.
Lizzie Borden is known to most as an American woman who was tried and acquitted of the grisly murders of her father and stepmother. More than 192 years later, the crime continues to fascinate us. The evidence of hideous transgression, carried out with excessive strikes from an ax, indicated a clear-cut verdict. Yet Lizzie was acquitted. The details of the case are remarkable.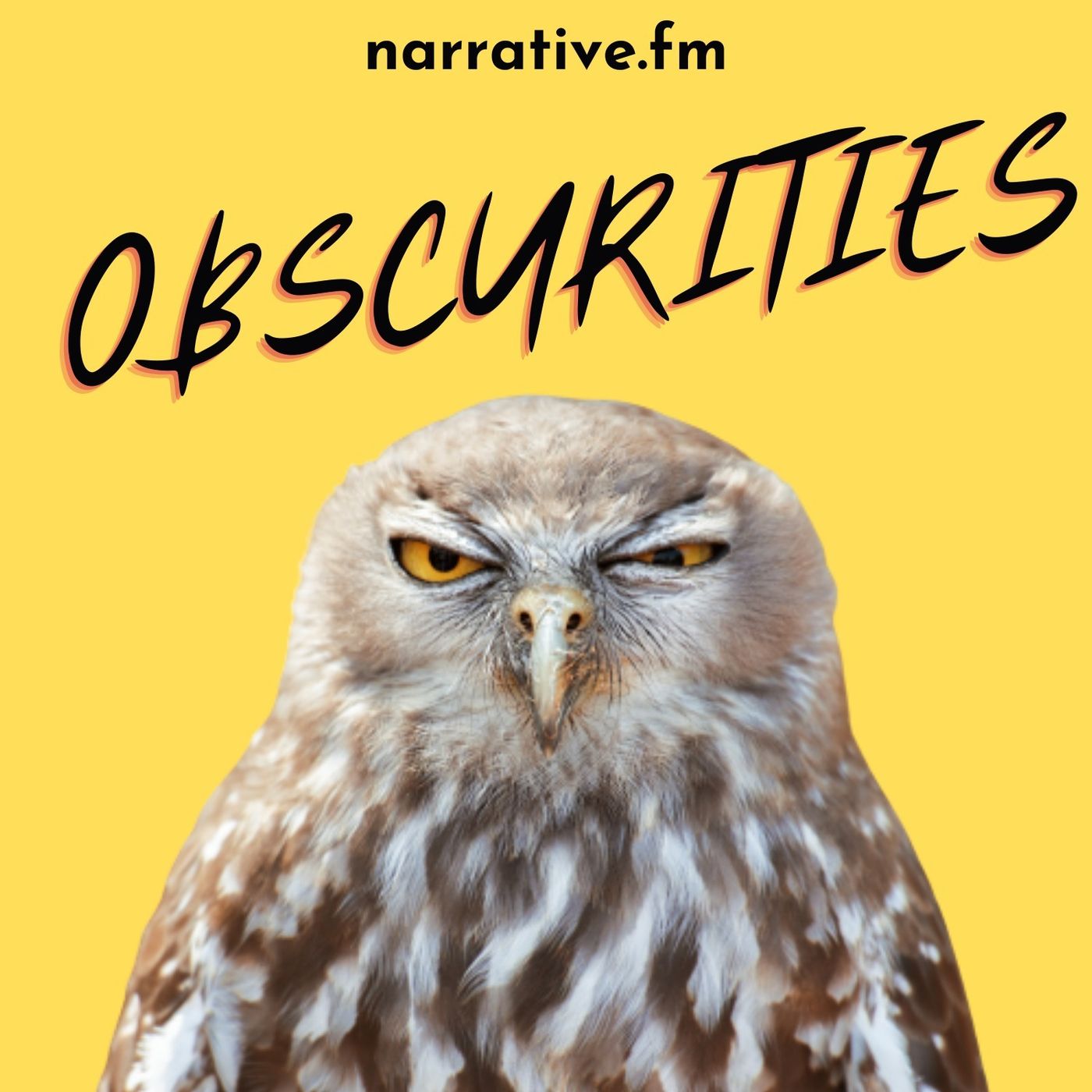 The Ouija board is far different than any other board game. It supposedly taps into the subconscious mind, causing the body to make involuntary movements to spell out words or answer questions. However, from the darker spiritual perspective, some believe these boards are used to make contact with the dead, to communicate the messages of passed on spirits to those who tap into this device. How did the Ouija board become a mainstream game from such a dark origin?
Travelers on the London Underground and passersby around the Farringdon station often report hearing screams late at night and sometimes during the day. It is a chilling sound, sending a chill down your spine. You may convince yourself you mistook the noise for what it is, or even that you did not hear it at all. But be assured, the agonizing wail is real. It is the ghost of a thirteen-year-old girl who met an awful and agonizing death at the hands of sociopaths, not so carefully disguised as shopkeepers from the eighteenth century.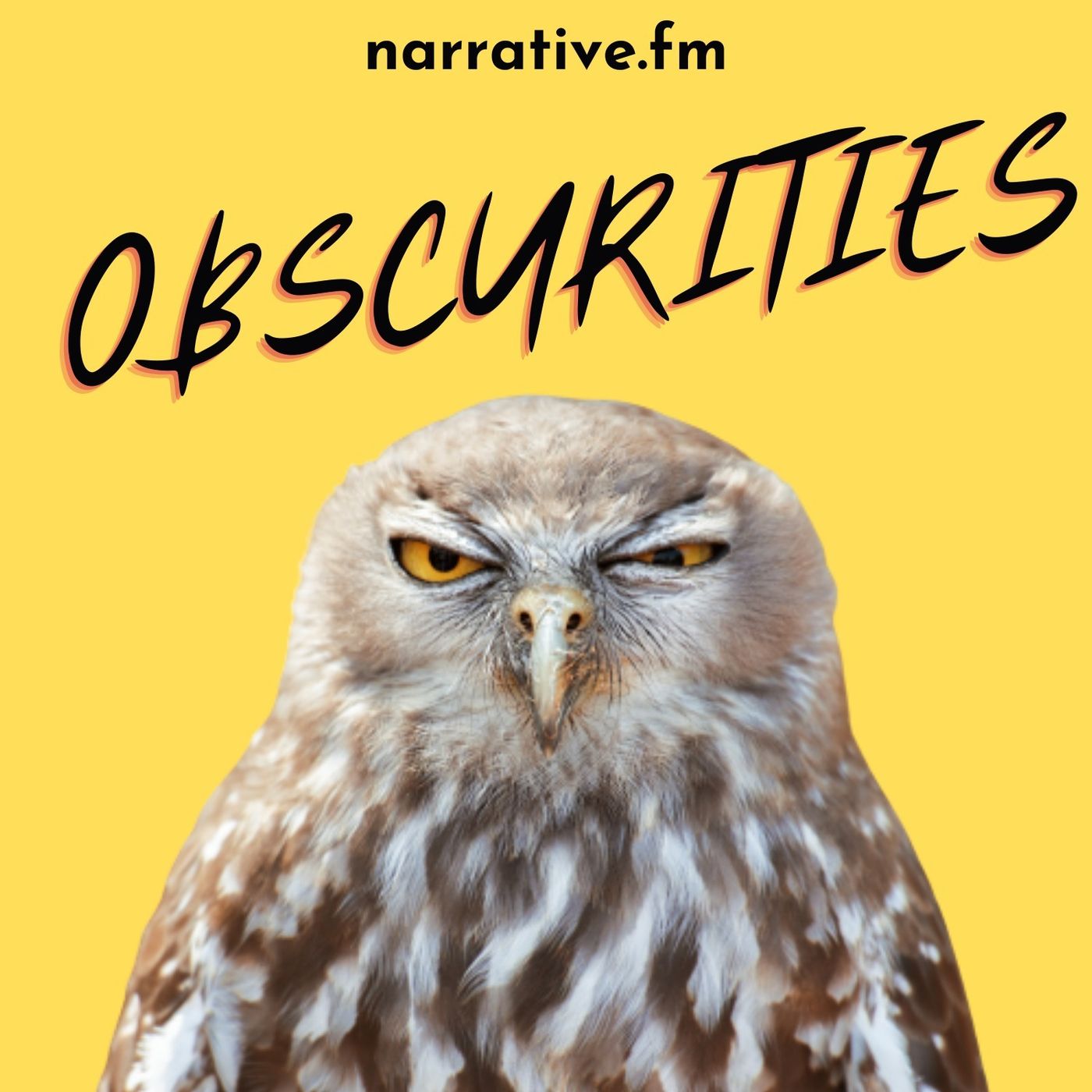 San Jose, California was home to Sarah Winchester, famed heir of the Winchester Repeating Arms Company. From 1886 to her death in 1922, Sarah continuously remodeled and expanded a mansion for spirits to reside - all the souls claimed by Winchester guns. Without rhyme or logical reason, renovations both quirky and mysterious resulted in an architectural wonder. Today it's a popular tourist destination, but do you dare visit and risk getting lost in the labyrinth of hallways, rooms, and undiscovered spaces and forever lose yourself alongside the spirits that haunt the Winchester House.
Are you interested in enjoying the recreational opportunities offered by a former ordnance factory-turned uranium processing facility once contaminated with over one and a half million cubic yards of asbestos, radioactive uranium, and polluted rubble? You can visit the Weldon Spring Ordnance Works, but you may want to listen to our latest episode before you do.
United States