Discover
A Well Read Life
Claim Ownership
Author: Beth Jamieson
Subscribed: 1
Played: 28
© Copyright 2019 All rights reserved.
Description
A place to share stories about the reading life and good books. Join host Beth Jamieson as she meanders through her reading journey to discover the books that make up a well read life.
May's final book recommendation is The Daughter of Time by Josephine Tey. In this intelligent and well-crafted mystery, Inspector Alan Grant investigates one of history's most notorious unsolved murders, the death of the princes in the tower.
The children's book recommendation for May is A Stage Full of Shakespeare Stories by Angela McAllister. It is a delightful retelling of twelve of Shakespeare's most loved plays.
The second book recommendation for April is 84, Charing Cross Rd. A collection of letters between a writer and bookseller. This short book is a bibliophile's dream, a sweet testament to friendship, and one that I always have within easy reach.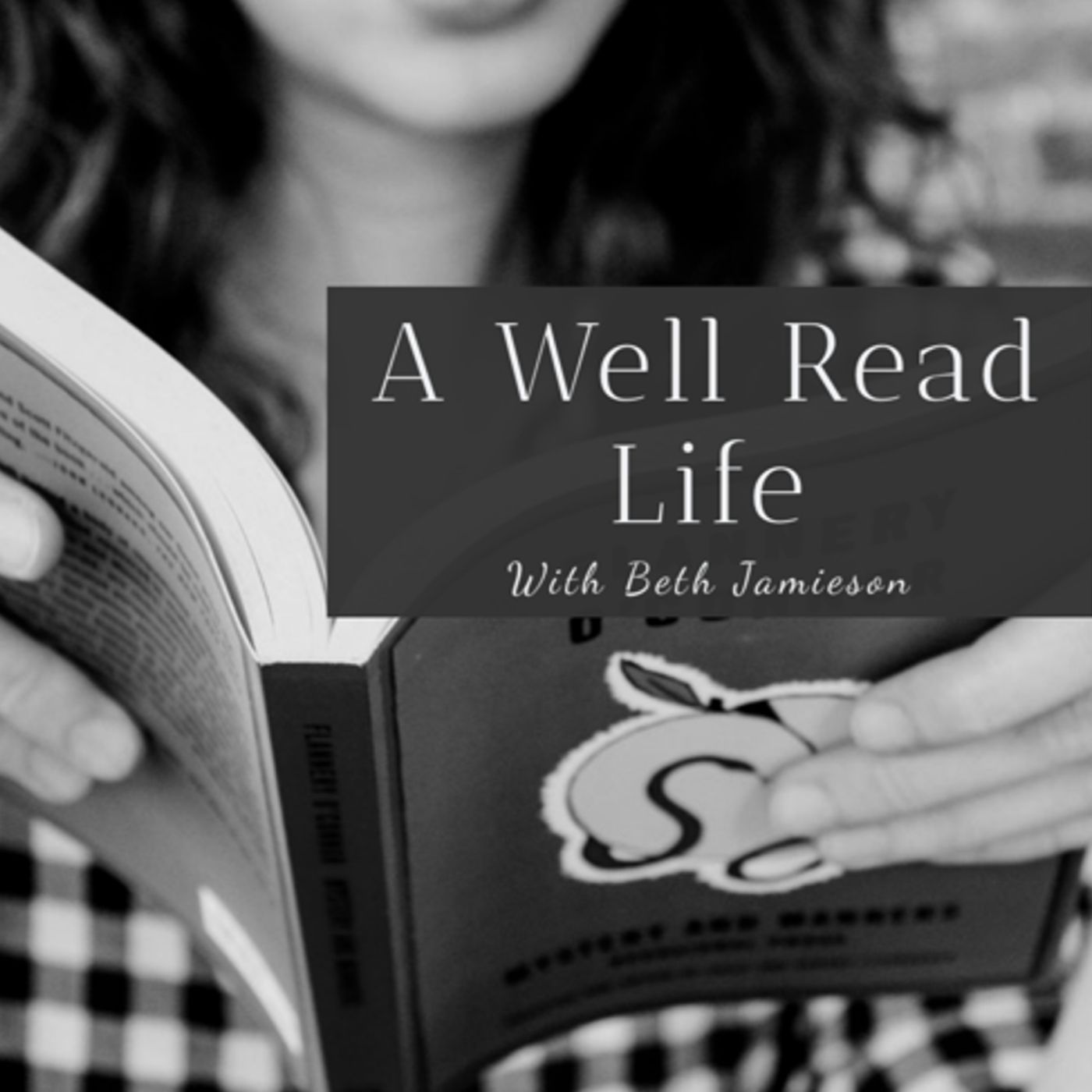 April's children's book recommendation is The Railway Children by E. Nesbit. An endearing classic filled with kindness, courage, friendship, and summertime adventures in childhood. 
The second part of my booklist for books that offer comfort and hope.
A short list of books that offer comfort and hope for all ages.
This month's children's book selection is Black Hearts in Battersea, the second book in the Wolves of Willoughby Chase series. It is a story of political intrigue, mystery, and daring adventure, with a good dose of humor on the side.
Philippa Talbot is a successful businesswoman who leaves everything to become a Benedictine nun at Brede Abbey. Rumer Godden's In This House of Brede tells the story of Philippa and her fellow nuns at the abbey. It is a beautiful and moving book.
The Wolves of Willoughby Chase is the story of two cousins, Bonnie and Sylvia Green. After Bonnie's parents are lost at sea, they become the wards of Mr. Green's cousin Miss Slighcarp. Miss Slighcarp sends them off to a children's home from which they must escape with the help of Simon the Goose Boy. The Wolves of Willoughby Chase is a lovely book filled with humor, heart, and adventure.
I have loved Jane Austen's books since I was a teenager. I've always thought of her books as romances or at the least romantic comedies, but after recently re-reading her books, I'm wondering if I have misjudged Jane Austen's works for years.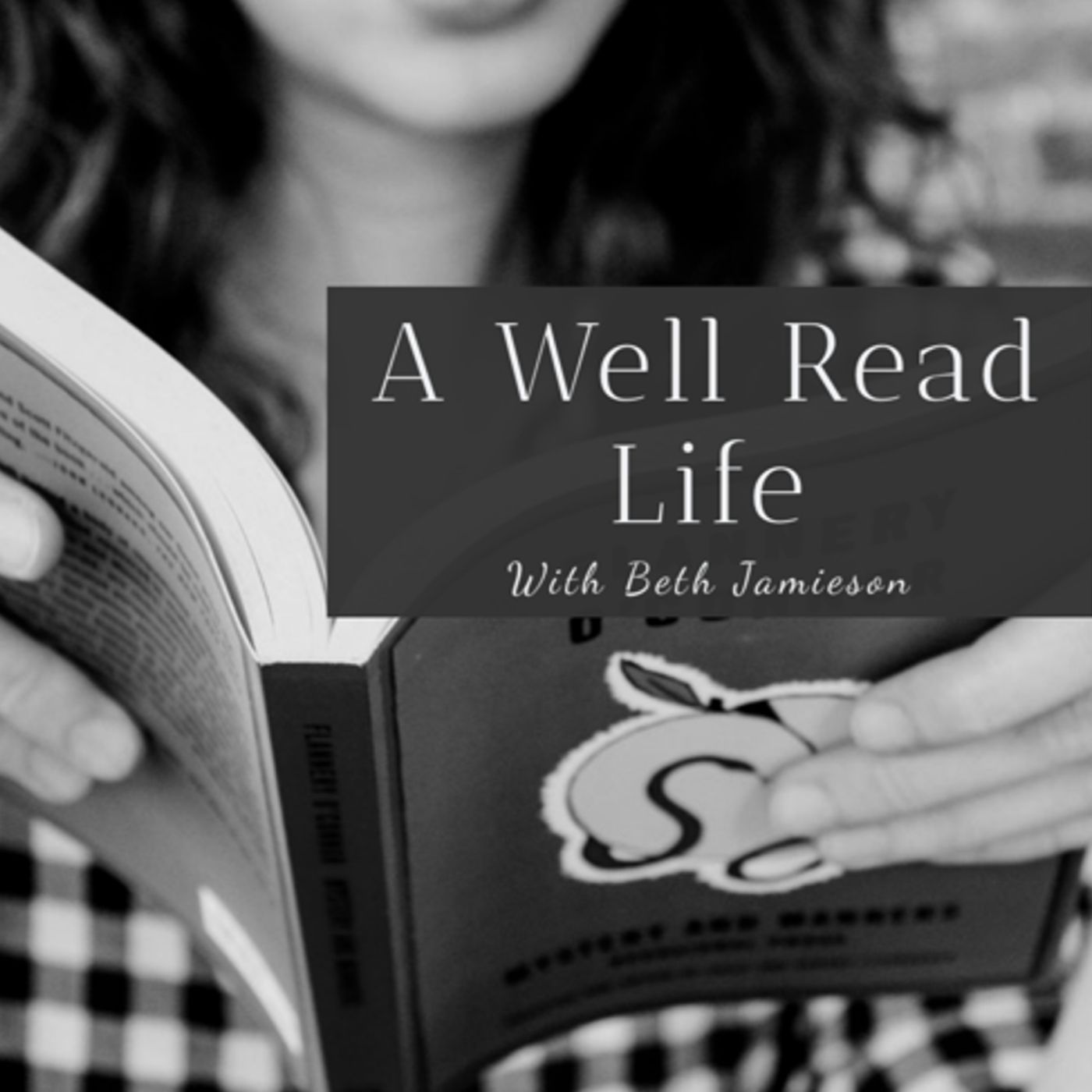 A secret garden. A buried key. A spoiled and selfish child must find the hidden key to a wild and neglected garden and make it thrive once more. The Secret Garden is a delightful children's classic filled with mystery, redemption, hope, and beauty.
Barbara Robinson's classic Christmas story, The Best Christmas Pageant Ever, is a book I reach for year after year. It is written with humor and heart, and it always manages to surprise me.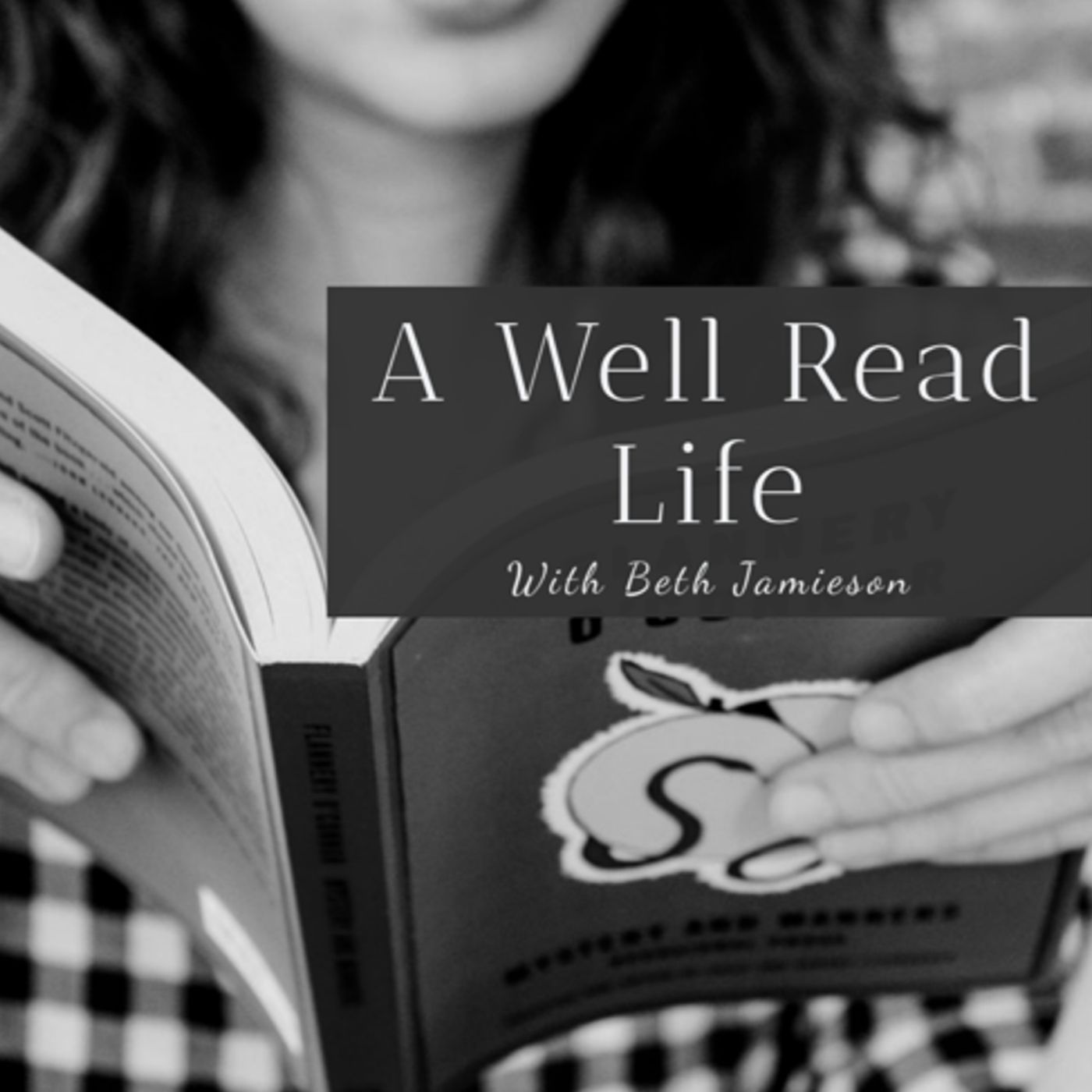 Wendell Berry's moving account of a woman's life spanning the years between the Depression-early 2000. A contemplative book that shows the value of place and belonging. 
As a child, did you spend the summer days exploring? Gerald Durrell's memoir, My Family and Other Animals, is filled with the adventures he had as a boy studying the natural world on the island of Corfu. After reading it, I suddenly have a desire to go exploring in my backyard.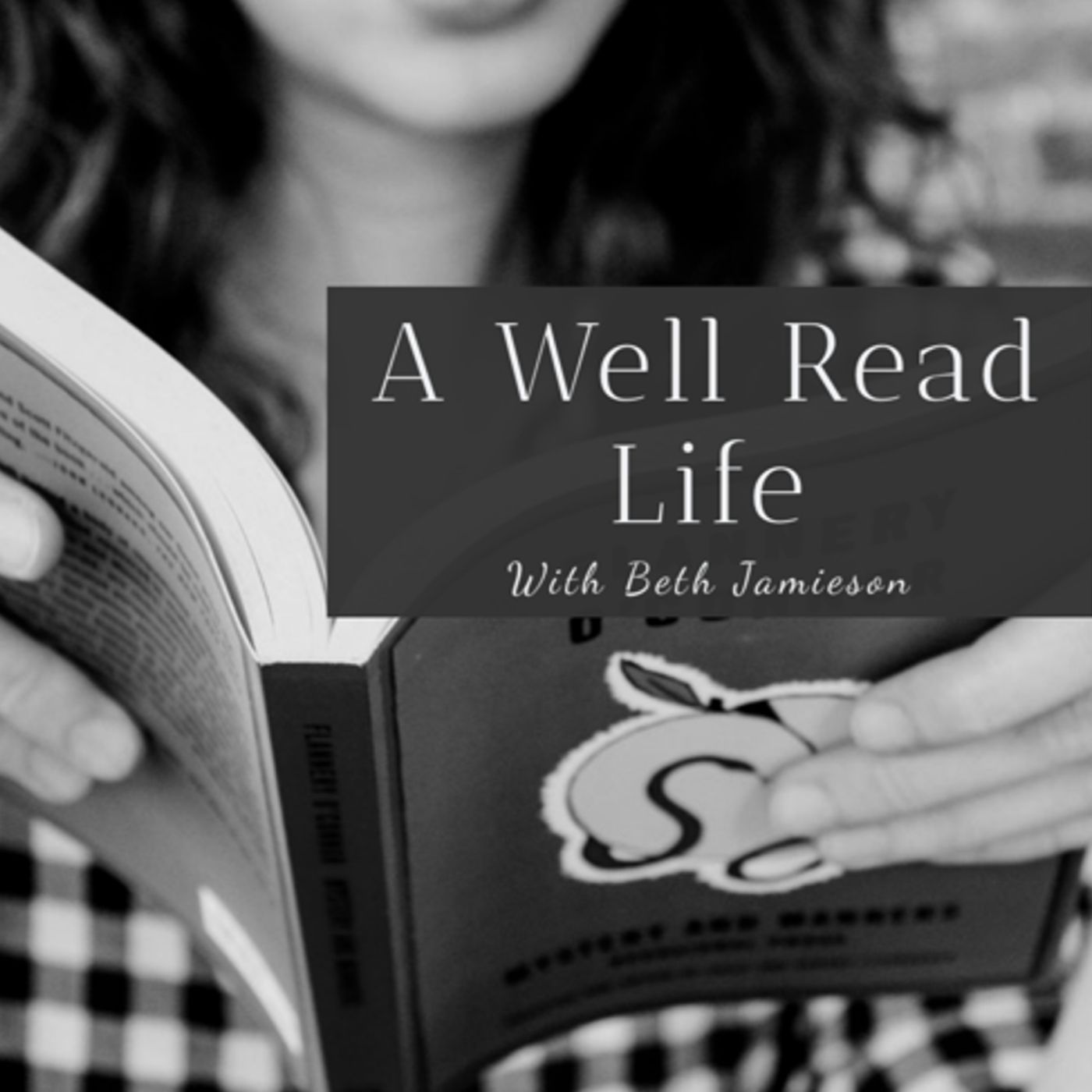 Daddy-Long-Legs by Jean Webster was another of my favorite childhood books. My mom first shared this book with me at a critical time in my childhood, and Judy Abbot quickly became one of favorite heroines. I read the book countless times over the years. But with a few years gap since last reading it, lately I've been wondering if I will still love the book as an adult.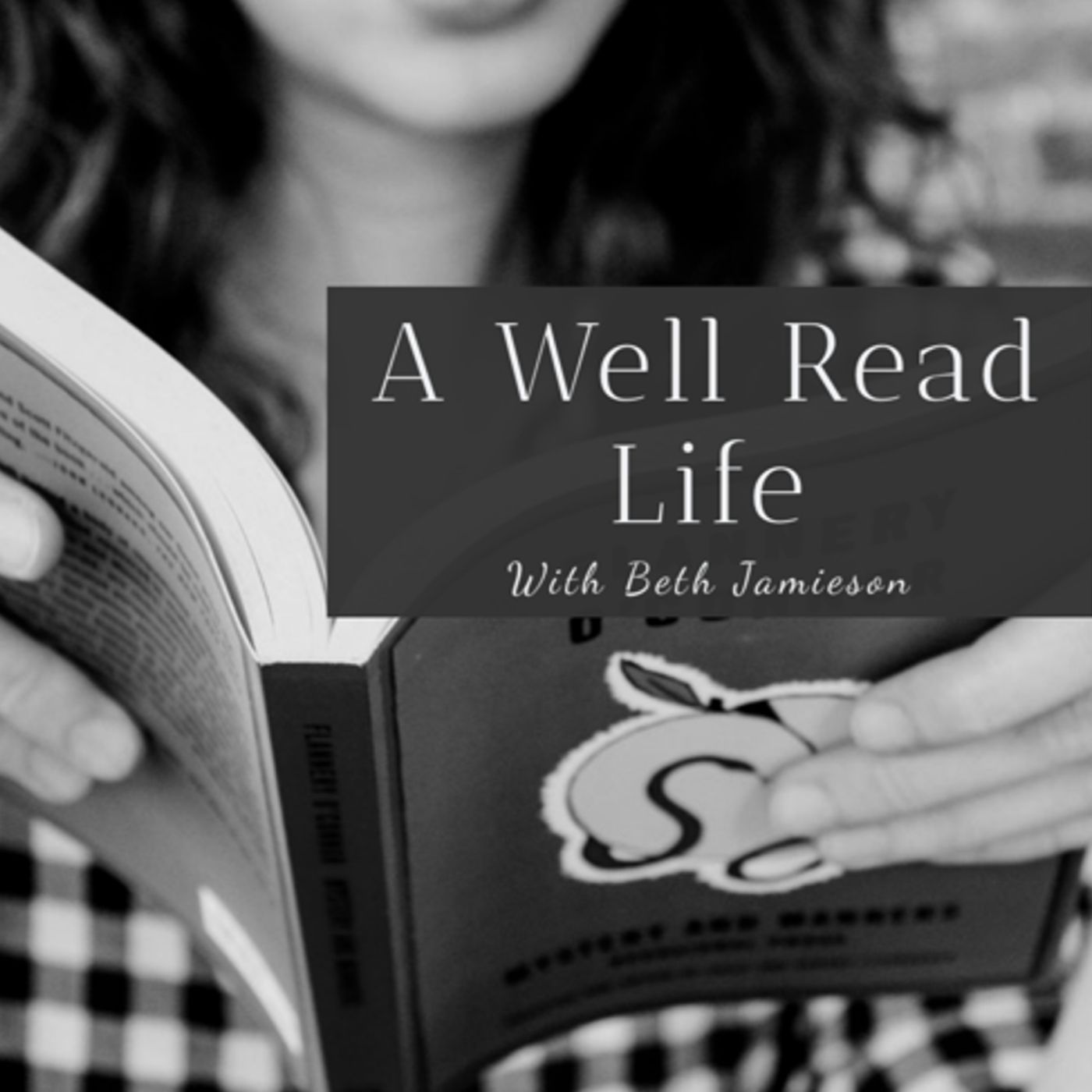 Bram Stoker's classic vampire tale. A story of good versus evil.Podcast mentioned in this episode:A Good Story is Hard to Find Episode 168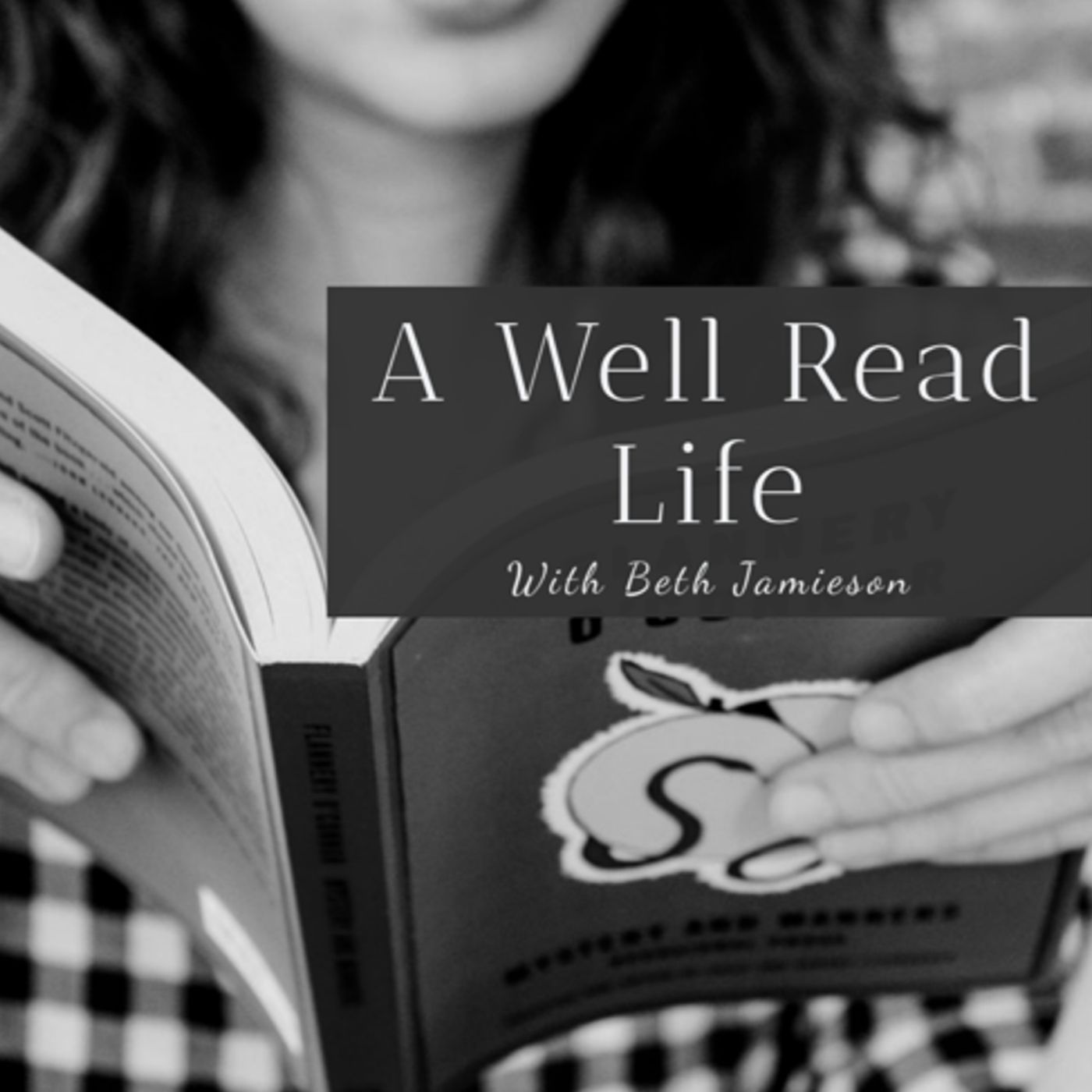 The Hundred Dresses by Eleanor Estes tells a surprisingly poignant story of forgiveness and grace.
United States