Discover
AirSpace
Claim Ownership
AirSpace
Author: National Air and Space Museum
Subscribed: 748
Played: 2,725
Description
The National Air and Space Museum contains the largest and most significant collection of air- and spacecraft in the world. Behind those amazing machines are thousands of stories of human achievement, failure, and perseverance. Join Emily, Matt, and Nick as they demystify one of the world's most visited museums and explore why people are so fascinated with stories of exploration, innovation, and discovery.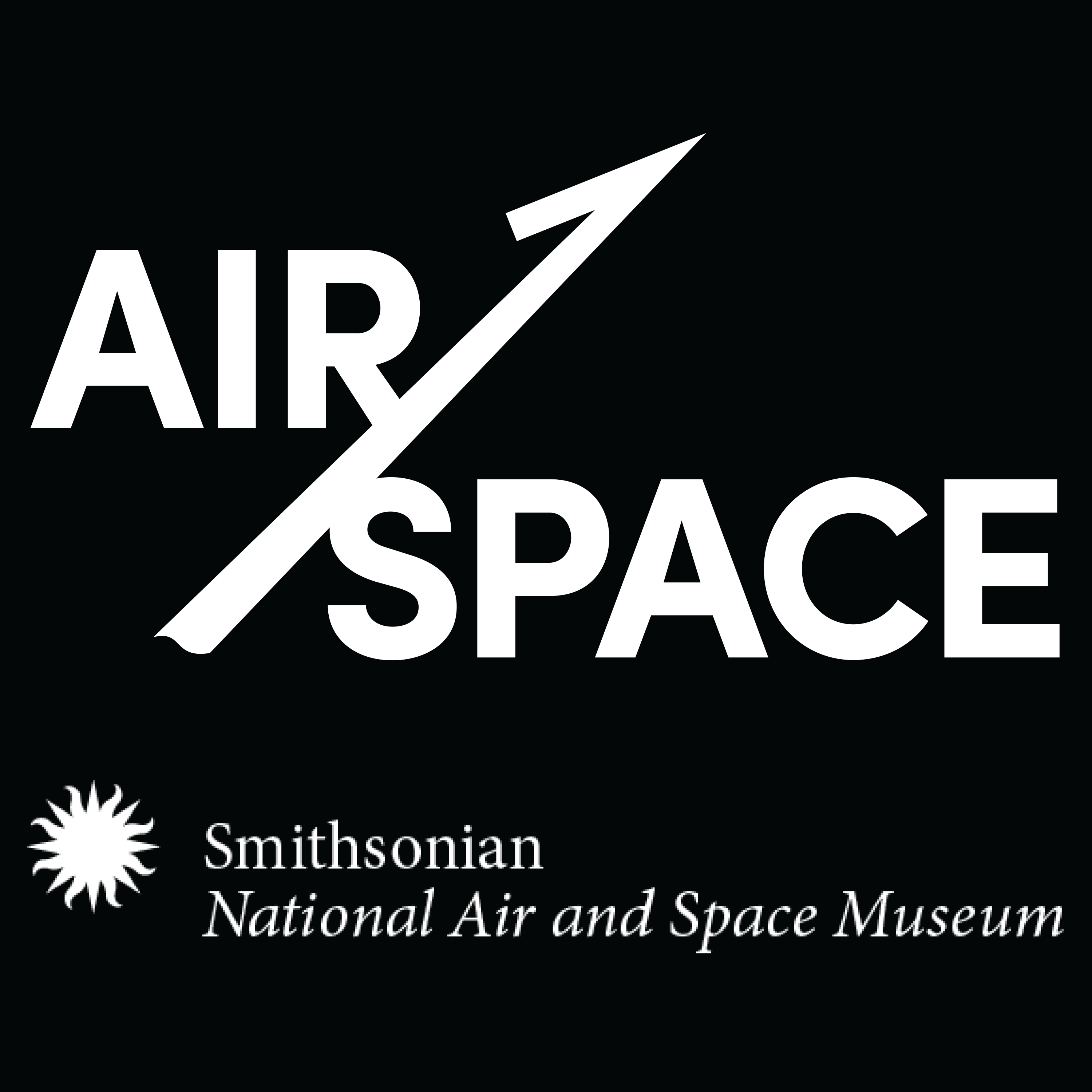 Space exploration is a geocentric endeavor. Everywhere we look in the solar system, we learn something new about Earth. Scientists believe our planet has a metallic inner core, but we can't exactly crack it open and check. Instead, NASA is sending a mission to an asteroid named Psyche, which appears to be a nickel-iron planetary core a lot like the one at the center of the Earth. Heavy metal fans Emily and Matt discuss this mission to pick up the pieces of an early protoplanet to better understand the ground beneath our feet.Special thanks to: Exzel Music Publishing for use of Chopin Scherzo no.1, also Noise Noir, Bristol Stories and Scampsie.
In this special episode recorded at SXSW, Emily, Matt, and Nick recount stories of failure and how they've inspired a whole lot of success in science and space exploration. From how the failed Concorde led to important scientific research and a better understanding of our world, to how the crew of Apollo 13 overcame malfunction by having simulated every possible scenario, the hosts explore how failure doesn't always mean catastrophe. And special guest Bobak Ferdowsi from NASA's Jet Propulsion Laboratory discusses how the NASA culture embraces the possibility of failure by testing and planning for every conceivable outcome.Special thanks to our host, the Aerospace Industries Association!
On this episode of AirSpace we're talking about the most *exclusive *form of public transportation – presidential flight. When you're the President, flying on Air Force One has its perks, but what about when you're the one at the controls? And what's it like to hitch a ride on one of the most recognizable aircraft on Earth?Air Force historian Dr. Brian Laslie explains how Air Force One became an icon of aviation, and former NPR White House reporter Scott Horsley talks about his experience riding in the press cabin (spoiler – no checkedluggage!). And Nick caught up with former Marine One pilot Matt Howard who recounted what it's like to fly the President in good times and during one of the worst times imaginable.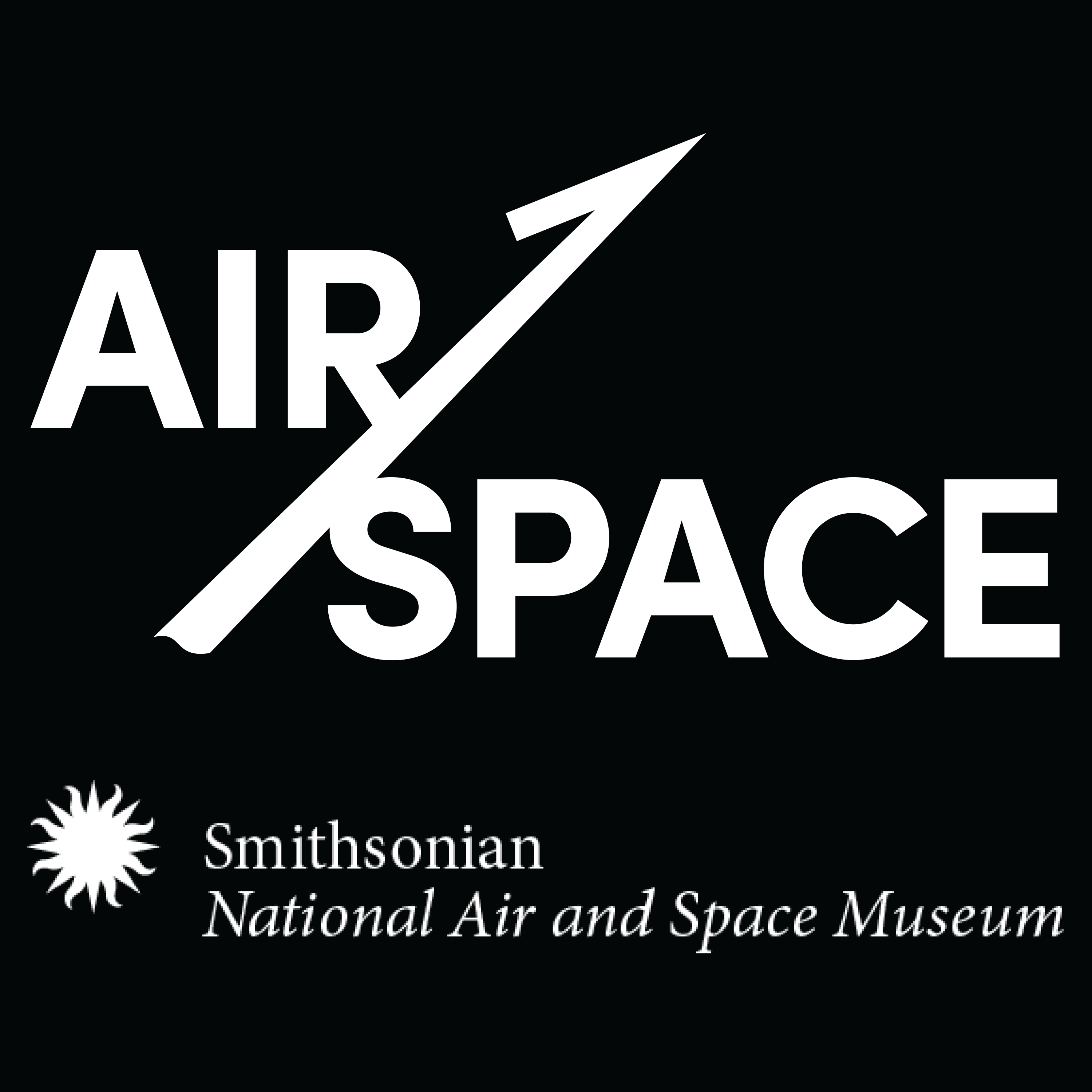 As you may have heard, astronauts Christina Koch and Anne McClain were scheduled to perform a spacewalk today. It would have been the first all-woman spacewalk in history. Based on feedback from McClain following her March 22 spacewalk, NASA decided to alter the astronaut assignments. Why the change? AirSpace hosts Emily, Matt, and Nick break down the multiple factors at play.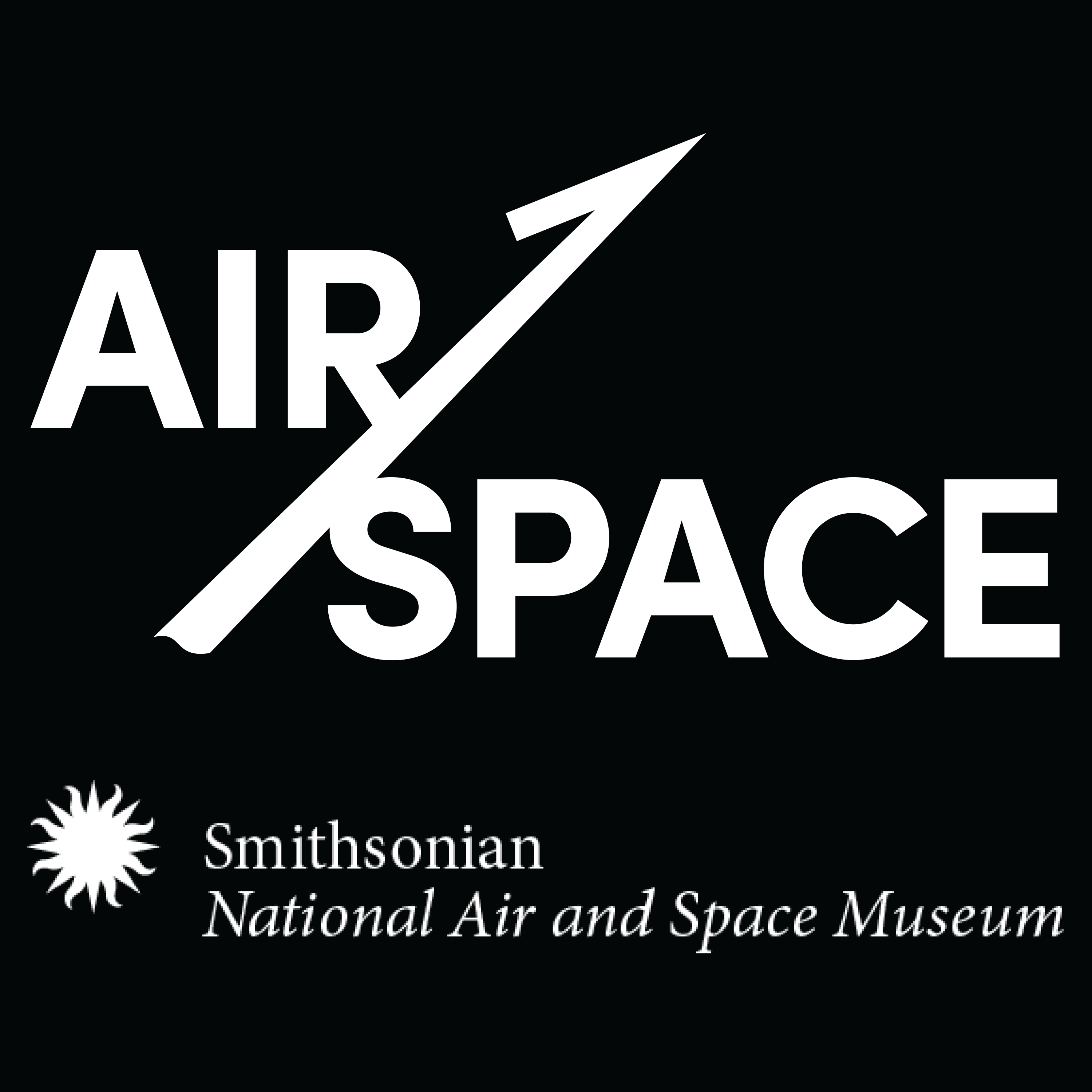 AirSpace listeners know that no space mission is complete without a cool name, and there's no "higher" recognition than having a space probe named in your honor (see what we did there?). When we heard that the European Space Agency named its new Mars rover after our favorite British molecular biologist Rosalind Franklin, we were so stoked. Franklin played a key role in unraveling of the structure of DNA, but she hasn't always gotten the recognition she deserved for that critical contribution. Our intrepid hosts explore the legacy of the real Rosalind Franklin, who helped us understand life on Earth, and the future of her namesake robot, who is going to search for signs of life on Mars.
Welcome to SEASON 2 of AirSpace! We're back with more stories that defy gravity, and in this exciting episode, we'll hear about one man's terrifying ordeal trying to get back down to the ground.Longtime listeners know that bailing out of an airplane is a last resort that pilots take very seriously. But what happens when you unwittingly eject straight into a thundercloud? The already-harrowing journey to safe ground becomes a rollercoaster of howling wind, pounding hail and deafening thunderclaps. Emily, Matt, and Nick will talk to experts who know just how dangerous cumulonimbus clouds can be, and explore the story of William Rankin, who found out firsthand.
We're hard at work on new episodes of AirSpace! We'll be back with SEASON 2 in March! Can't wait that long? Check out our instagram @airspacepodcast for behind-the-scenes content!
You probably know that shooting stars aren't really stars, but what ARE you seeing? Emily, Matt, and Nick give a download on why meteor showers occur, when's the best time to watch, and what you're looking at (spoiler: most meteors are A LOT smaller than you think). So bundle up, grab your headphones, and get a crash-course on everything you need to know while enjoying the Ursid shower on December 22nd.We're hard at work on new episodes! AirSpace will be back with SEASON 2 in March! Can't wait that long? Check out our instagram @airspacepodcast for behind-the-scenes content!
Flying in space is precise, technical, and surprisingly personal. Most astronauts are pilots, scientists, or engineers, but they're also, you know, people. And seeing the Earth from space for the first time is invariably a profound experience. In this episode, Emily, Matt, and Nick will unpack the often philosophical, sometimes spiritual reactions to viewing of Earth from above. We'll start with Nick's all-time favorite Christmas story, Apollo 8's 1968 Christmas Eve broadcast from the Moon, and the mission's famous photo of Earth that sparked an ecological revolution here on the ground. We'll also chat with astronaut Nicole Stott about her experience in orbit, and how it influences her life and work back on Earth.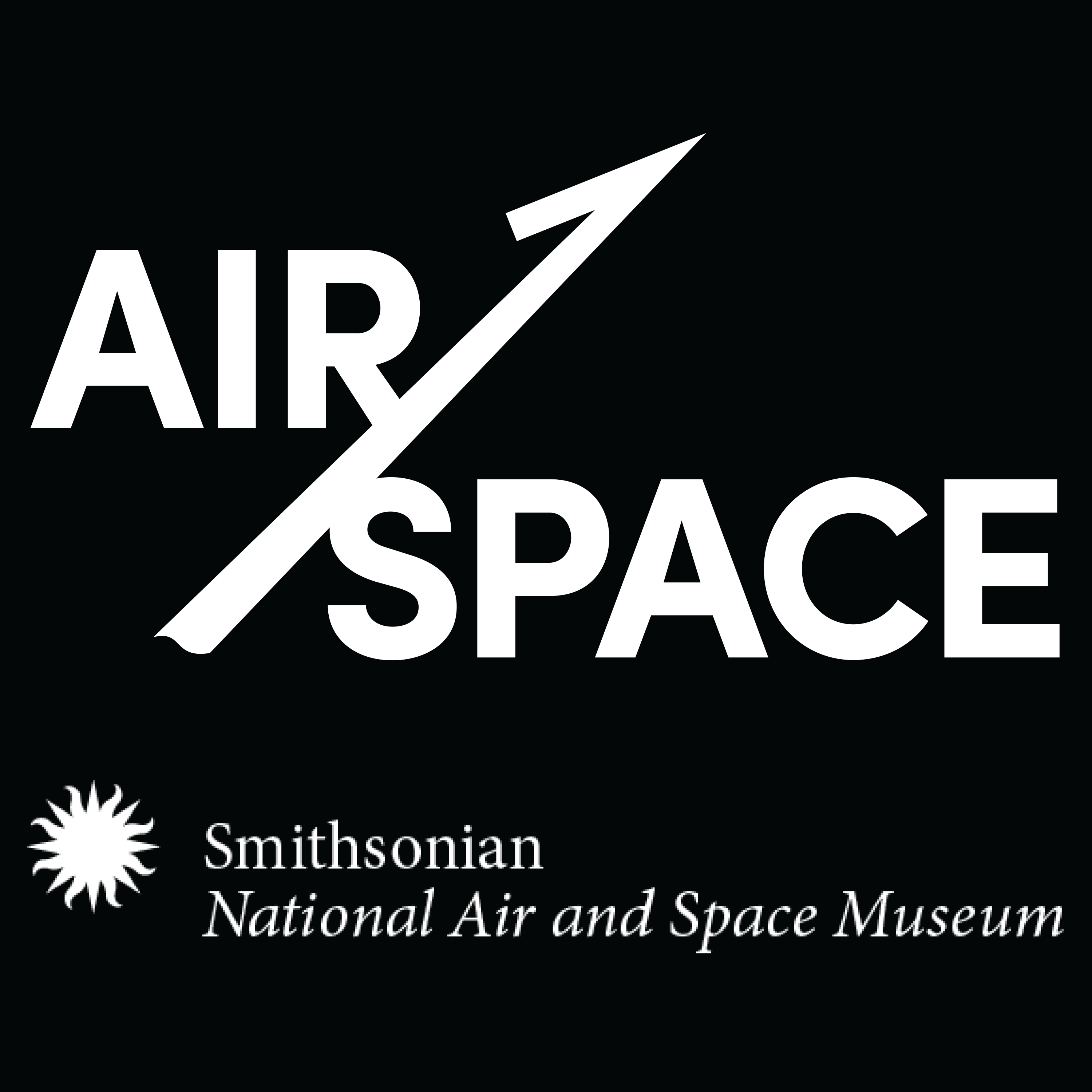 Have you heard? NASA's InSight lander is set to touchdown on Mars next Monday, November 26. So, grab your popcorn and leftover turkey and get ready to witness the latest Martian robot land on the Red Planet. InSight, aka Interior Exploration using Seismic Investigations, Geodesy and Heat Transport (holy acronyms, NASA!), is on a quest to understand the insides of the planet. Scientists aren't exactly sure what Mars looks like beneath the surface or how that material is layered. In layperson's terms - is Mars more like a hard-boiled egg or a soft-boiled egg? Food metaphors aside, discovering how much of Mars's core is liquid is one question (among many) that can help us better understand how planets age, cool, and change, ultimately providing huge insight into our own Earth.
United States