Discover
American Fashion Podcast - exploring fashion as an art and business
American Fashion Podcast - exploring fashion as an art and business
Author: MouthMedia Network
Subscribed: 605
Played: 3,685
© 2019 MouthMedia Network
Description
American Fashion Podcast is the fashion show for fashion people, diving deep into the designing, making, and selling of garments and accessories through long-form interviews with people at all levels and in all corners of the business, with an emphasis on sustainability and innovation. Hosted by Charles Beckwith and Cathy Schepis.
Badgley Mischka founders Mark Badgley and James Mischka discuss their business and careers.With special guest co-host, Dana Thomas, author of the new book Fashionopolis: The Price of Fast Fashion and the Future of Clothes.https://www.badgleymischka.com/
Author Dana Thomas discusses her new book, Fashionopolis: The Price of Fast Fashion and the Future of Clothes.Order Fashionopolis here: https://amzn.to/2QbslXn 
Seek Collective is a Brooklyn-based ethical fashion brand manufactured by artisan communities in India. Carol Militmore is the brand's founder. In this interview, the Parsons and Harvard-educated designer talks about the great lengths to which she has to go to work with traditional block printers on the other side of the world.https://www.seekcollective.com
"I wanted to build a global fashion house from Florence, Alabama." - Billy ReidJust to be clear, Billy Reid's PR team flew us down to Florence for Shindig, put us up in a very nice hotel overlooking the river, and fed us all weekend, but the first question we had when they contacted us and offered to do all this was "well, what do the clothes look like?" The brand more than passed the test.The product is beautiful and all of the stores we've visited are beautifully decorated and well merchandised. So, we were very curious about the man behind the brand. Billy himself is an interesting character, and his mission to make fashion happen in a different way seems to be on course. Listen to what he has to say, and let us know what you think.https://www.billyreid.comMuscle Shoals documentary trailer: https://www.youtube.com/watch?v=kT96RVS50scComments about this or any other episode? Leave us a voicemail: +1-646-979-8709 , or tag us on Instagram @americanfashionshow or Twitter @afpod.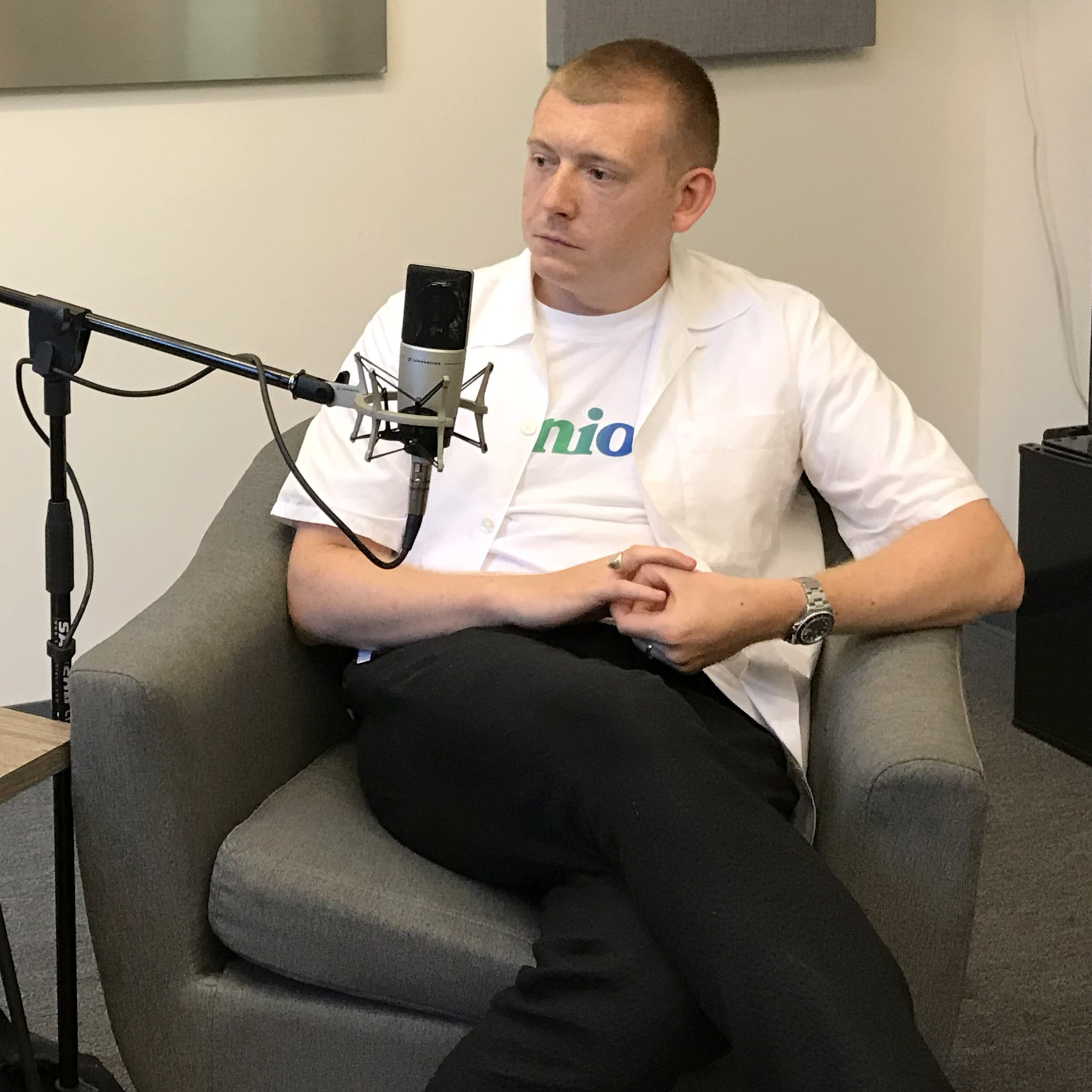 The Nordstrom Men's store in Manhattan has been the subject of many conversations in recent months, as is the new main store that will soon open across the street. In this interview, Sam Lobban, Vice President of Men's Fashion at Nordstrom, talks about menswear, Nordstrom, and the changing retail landscape.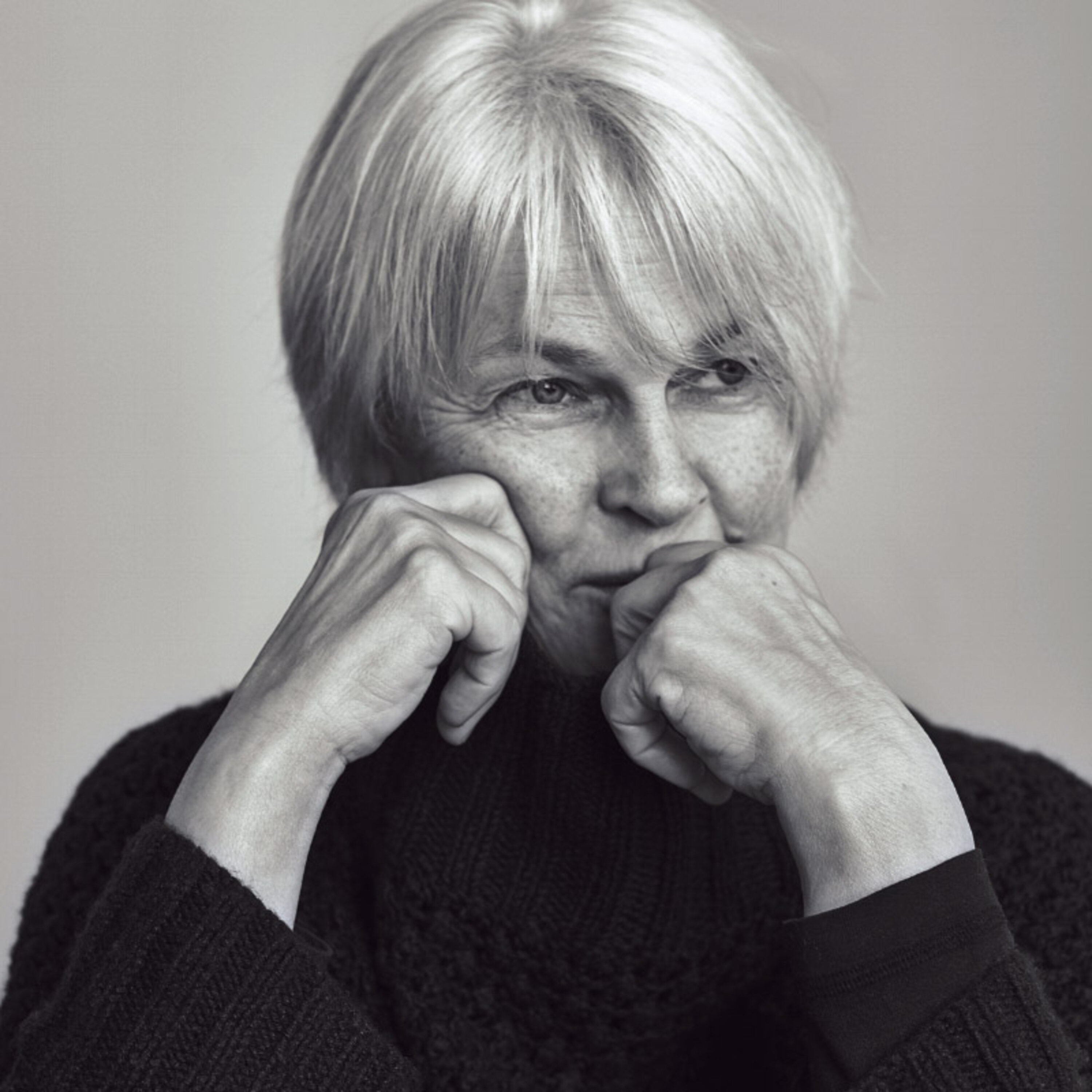 Anya Cole and Julie Conroy talk about Hania New York, a unique "homespun" knitwear brand that empowers women in immigrant communities across the New York region.https://hanianewyork.com
Peter Fitzpatrick is the CEO and a founder of Swipecast, the tech startup changing how the fashion business books models, photographers, stylists, and other freelance talents.https://www.swipecast.com
Roughly 2,300 students from 70 different countries learn the craft and business of fashion at Italy's premier fashion school, Polimoda. Danilo Venturi is its director.https://www.polimoda.com
A conversation with leather patternmaker Raphael Lombardo, recorded on location in Florence, Italy, at a new leather design and manufacturing school, the Filo Firenze Fashion Academy, inside the walls of Palazzo Pucci.https://filofirenze.it/http://tprojectshowroom.com/https://www.lineapelle-fair.it/en/market-analysis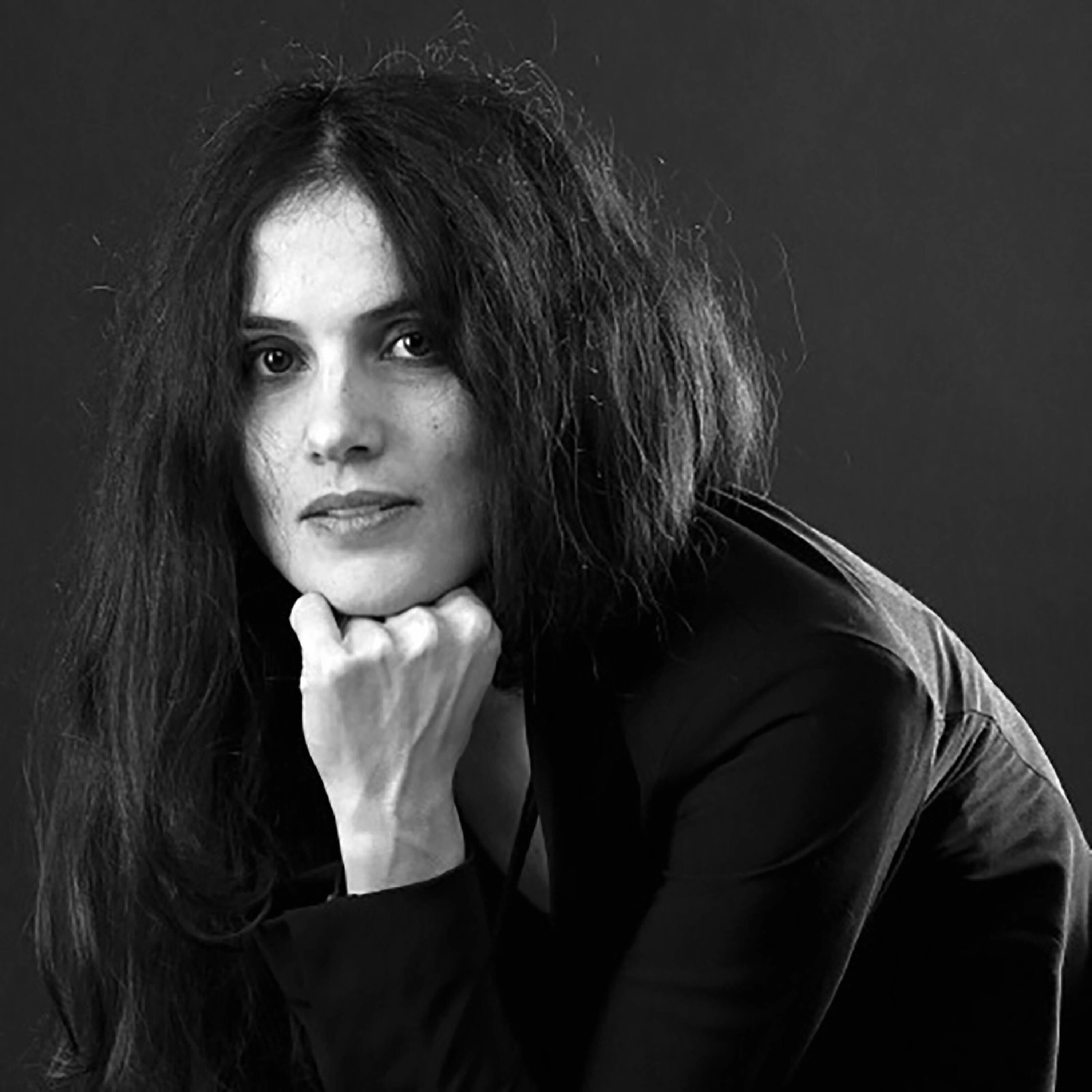 Tuscany isn't too far from Copenhagen, right? Charles is on the road in Europe. This interview from Lucca, Italy, was recorded while visiting the atelier and factory of Italian fashion designer Isabel Benenato, and getting some perspective on issues facing independent designers around the world.Isabel and husband Filippo Novelli discuss challenges facing their businesses as they scale and look toward e-commerce.A special thank you! to Claudia Innocenti, Product Development Manager, for arranging the interview.http://www.isabelbenenato.com/
United States