Discover
Ahway Island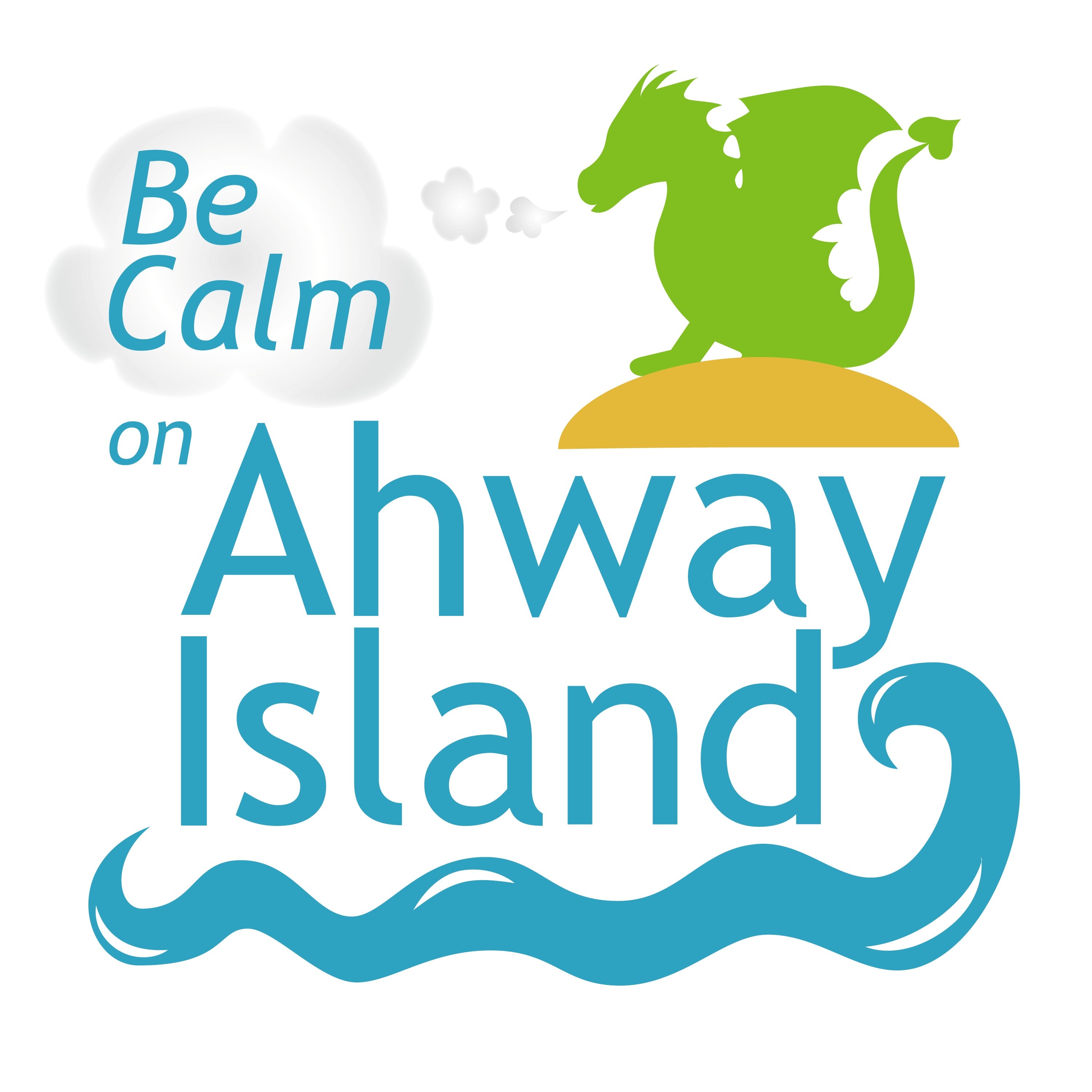 Author: Sheep Jam Productions
Subscribed: 2,509
Played: 80,466
© Sheep Jam Productions. All Rights Reserved.
Description
Original Children's Stories and Meditations for nap time, bedtime, and any time it's relax time! Be calm with us at www.ahwayisland.com for original bedtime stories with a positive message.
Grace is moving to a new home on Ahway Island, but is worried about making new friends.
The brand new tunnel is ready! How will the train like it?
After breakfast Allie looks around for something to do. She notices something icy on the family room window. She never noticed it before. What could it be? Where else will she find it?
Everyone loves hide and seek! Where will Dragon find Henrietta Hippo and Oliver the elephant?
Dragon wakes up to a snowy forest. Everything is so peaceful you can hear the icicles drip. Dragon decides to go for a walk to explore.
Rogelio, Brianna and Helen are working on their play. Today they are exploring music.
It's a surprise autumn snow! Sydney Snow Plow learns from Sam that snow sometimes falls before wintertime.
Chance the cardboard box is happy to be part of an adventure with the kids, and to relax with the kitty. Usually he just delivers stuff.
Dragon visits Henrietta Hippo and Oliver Elephant. What will they do today?
Gavin Goldfish wants to communicate with his family so he tries blowing bubbles at them!
Huan the panda needs some help climbing a tall bamboo, but he wants to do it himself. His friend Daiyu tries to help him understand that asking for help is ok.
Trenton the Tractor helps Dragon and the kids share their harvest with the animals and the town.
The Construction Crew puts the finishing touches on the train tunnel. While she works Dizzy the concrete mixer rambles on and on. Will she notice how the others are feeling?
Allie meets Anora at the garden. There are just too many ripe vegetables to give away. They need a better plan.
Giselle the little giraffe feels nervous its her first day with a babysitter. How will Ginny help her feel better?
Dragon goes for an early evening walk through the enchanted forest and finds a new little trail. The trail takes Dragon into a magical grove of ancient trees.
Dragon and Oliver the elephant feel a little hungry. What can they have for a snack?
Rob the Raccoon realizes that Nutsy and Peanut the Squirrels haven't had any of the vegetables. The raccoons search for them to share the delicious vegetables.
Trudy the tricycle and Bing the bike help their wobbly passengers on their first rides. How will they do?
Dragon decides to check on the garden and finds Max, Mia, Ian, and Mike, picking vegetables. They realize it's time to share with the forest animals.
United States