Discover
Being Known Podcast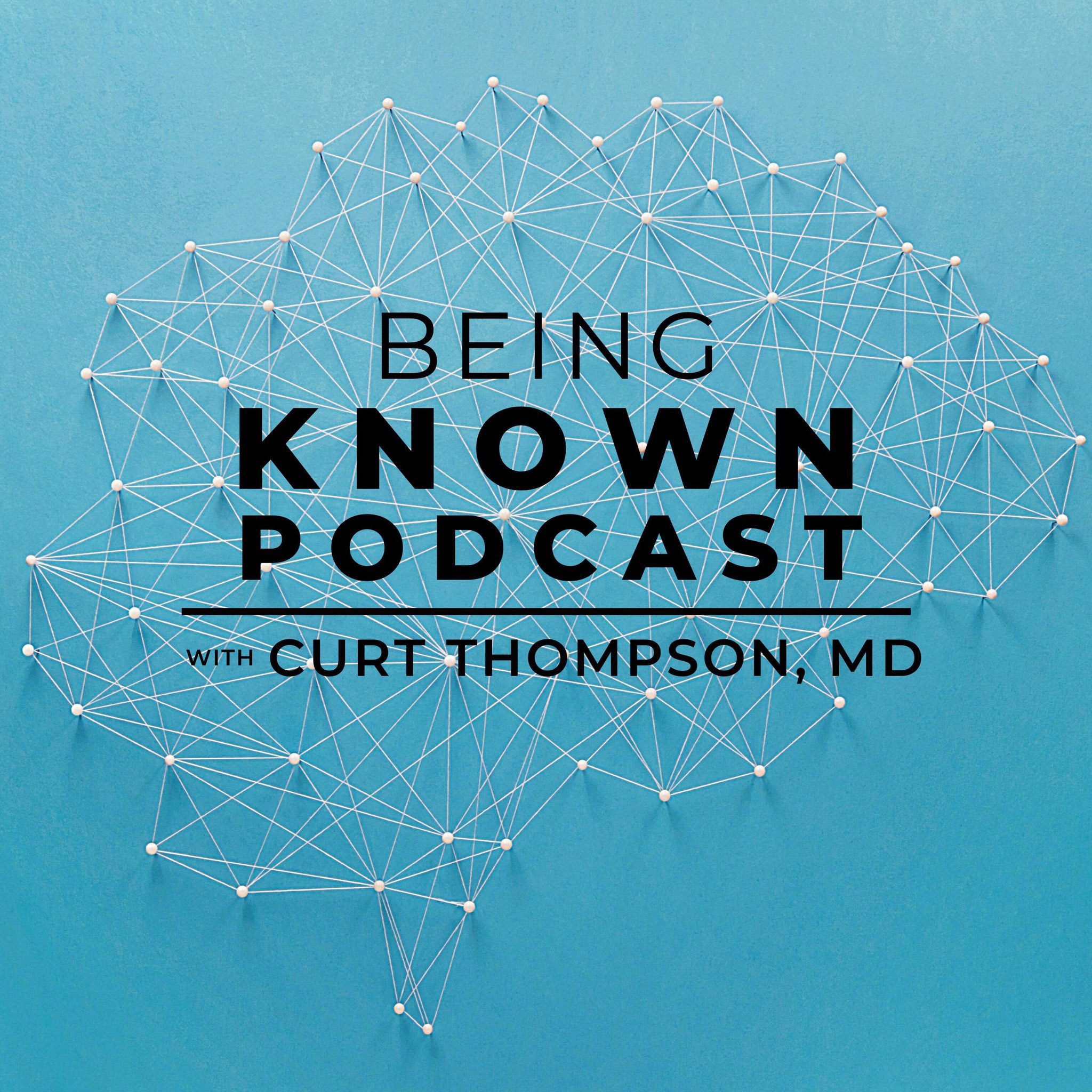 Claim Ownership
Episode 9: Wrap
2021-04-1353:20
1
Join us as we recap this first season of Being Known — and all the new words Pepper has learned.
Learn what it means for our minds to be renewed. Literally. And how our brains can change along the way. And, best of all, discover that we don't have to be left with the stories we have told ourselves.
What are you feeling, and where do you feel it? Join us as we discover why emotion is so critical to life — and regulating it is even more so. And while we're at it, we'll also see why it's so important to God.
What is the mind? And if we answer that, what does a flourishing mind look like? And if we answer that, what does it mean to love God with all of it?
What does it mean to be human, and who decides the answer to that question? Listen to find out why those questions are so important, and how "…standing at the crossroads and asking for the ancient paths — where the good way lies…" can help us answer them — even if there are a lot of syllables in this episode's title.
One thing that makes us uniquely human is that we are storytellers. But in what story do you believe you are living? Believe us, how you answer that question changes everything.
To be vulnerable is not first something we choose. It is something we are. In this episode, we explore how our vulnerability opens the door for hope, healing and creativity.
We are people who long to be known — that, together, we may create beauty in the world. But, could it be that beauty is not only what we long to create, but also what we are destined to become?
Join host Pepper Sweeney and psychiatrist Curt Thompson as we together awaken to the journey of being fully known.
United States