Claim Ownership
Author:
Subscribed: 0
Played: 0
Description
Over the same period that Dr. Berk has researched and written her body of work, not only publishing and related technology have changed dramatically but also society and culture.
"The pandemic took a toll on the library community and library workers," PW's Andrew Albanese notes. "The profession needs to consider the future of working conditions for librarians and library workers."
A smart contract isn't really a contract – it is simply a bit of self-executing code, according to Paul Sweeting. "It's not the equivalent of a contract of sale or a license contract that is written down by lawyers and signed by both parties and notarized," he says.
Feeling nostalgic for the days of BookExpo? No one else in the US book world is either.
Alexia Bedat advises podcast creators to learn the lessons of Hollywood contracts and to seek deals that build on the unique strengths of the new medium.
74,000 audiobooks were published in 2021— a 6% increase in output over 2020, according to the Audio Publishers Association's Sales Survey.
Take a world tour of book publishing with journalists and analysts who cover Africa, Asia, Europe, the Middle East, and South America.
According to NPD BookScan, an unusual market segment appears to be boosting publishers' sales: banned books.
The key to success, says Publerati's Caleb Mason, is a focus on scale – the same approach as at your favorite microbrewery.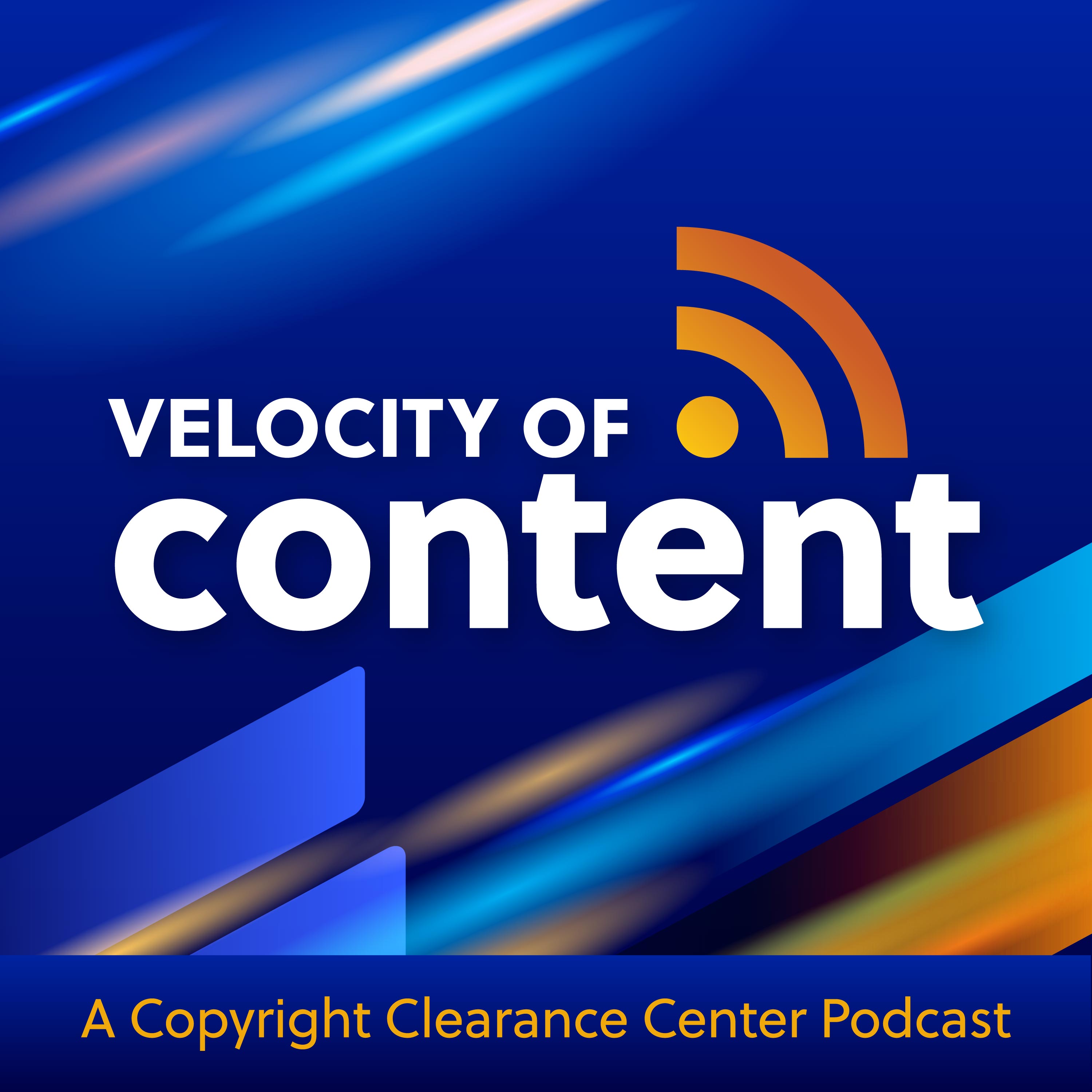 As one by one, publishers disappear, is it possible (or even inevitable) that competition in trade book publishing is on its way to becoming extinct?
After a successful launch last year, the online-only U.S. Book Show returns May 24-26.
A peer-reviewed article published this month in PLOS ONE has examined what happens in the scientific record when journal-published versions of articles are retracted in cases of research previously available on preprint servers.
Publishers, authors, and bookseller groups have joined the Unite Against Book Bans campaign
Dwindling paper supplies, skilled labor shortages, limited printing capacity, and heightened awareness of environmental impact have all contributed to the supply chain nightmare for publishers.
S&S CEO Jonathan Karp said that refinements made to its metadata have improved sell-through, boosting the bottom line.
Although PW began as a publication for the trade, with the arrival of the web, its audience has grown to include avid book readers and the public.
"We learned we were more adaptable than we knew," Michael Pietsch told the annual meeting of the Book Industry Study Group, the first such gathering in three years.
A key problem with open access information is that we require a new locus of trust, says STM's Eefke Smit. We need to know which information can be trusted or cannot be trusted.
The nation's largest state library association meeting returns to Fort Worth.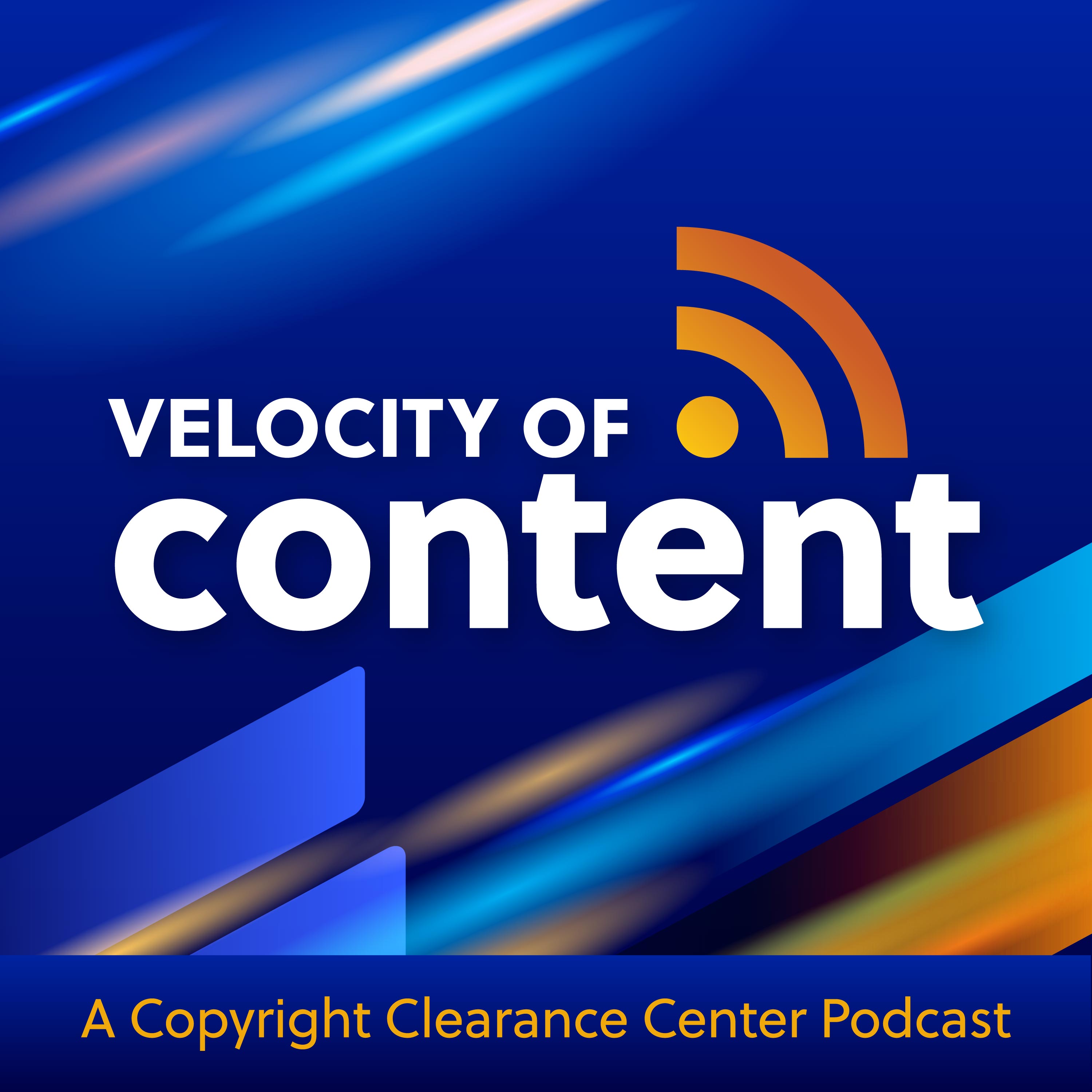 Data can be the key to open new doors to innovation. But if you're using numbers to find answers, you should ask yourself some questions, too.
United States