Discover
Velocity of Content
Author: Velocity of Content
Subscribed: 56
Played: 2,562
© 2006-2021
Description
The Velocity of Content podcast is produced by CCC, the global leader in content workflow and rights integration with 40+ years of experience providing solutions and copyright education for businesses and publishers.



Featuring breaking news and thoughtful analysis from across the dynamic global content industry, CCC's Velocity of Content is a platform for thought leaders and industry experts operating at the speed of content to share new ideas, observations, and knowledge and stay on top of emerging industry trends and challenges.
Over the past two decades, technology has transformed rights management from back-office clerical function to strategic opportunity across many sectors of publishing.
"Big Five" publisher Macmillan announces plans to reopen its New York City offices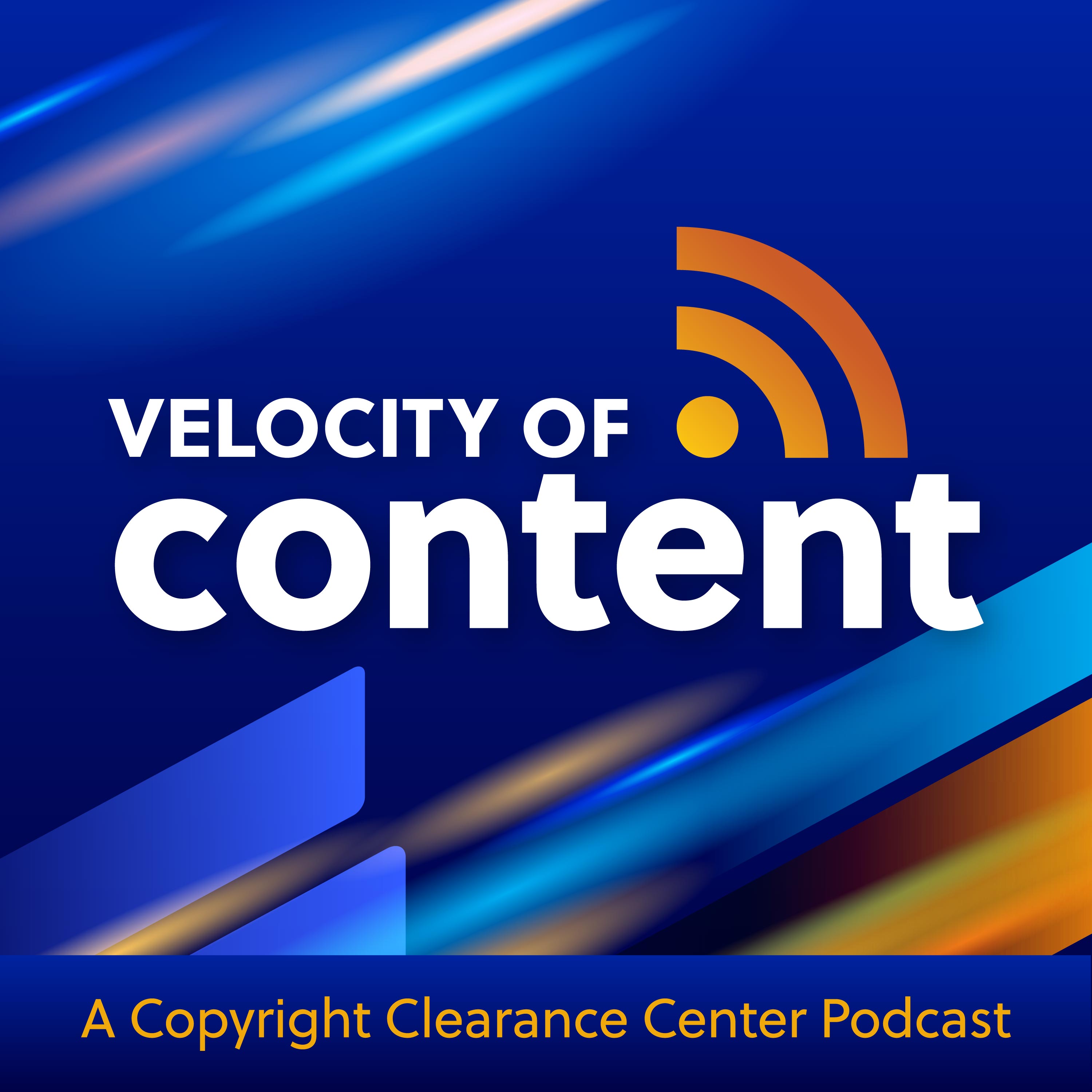 In the wake of the coronavirus pandemic, teachers and parents fear the COVID slide.
The bestselling author and former US President will address librarians on June 29. The big event, though, isn't the first Obama appearance for ALA.
Forget what you learned about the origin of printing. Movable type using Chinese porcelain pegs was invented by Bi Sheng in 1040, four centuries before Gutenberg and his press. And where there is printing, there is copyright, too. So, yes, you can also forget that other myth, the one that says China and copyright are incompatible.
"We made the decision to pivot to digital over the summer and very quickly had to turn around an infrastructure that would support a digital meeting."
The all-virtual US Book Show fills a vacuum in the publishing industry left when BookExpo ceased operations.
Data-informed guidance on turning book pirates into book buyers.
HarperCollins, the second largest US trade publisher, has concluded its $349 million acquisition of Houghton Mifflin Harcourt's trade division.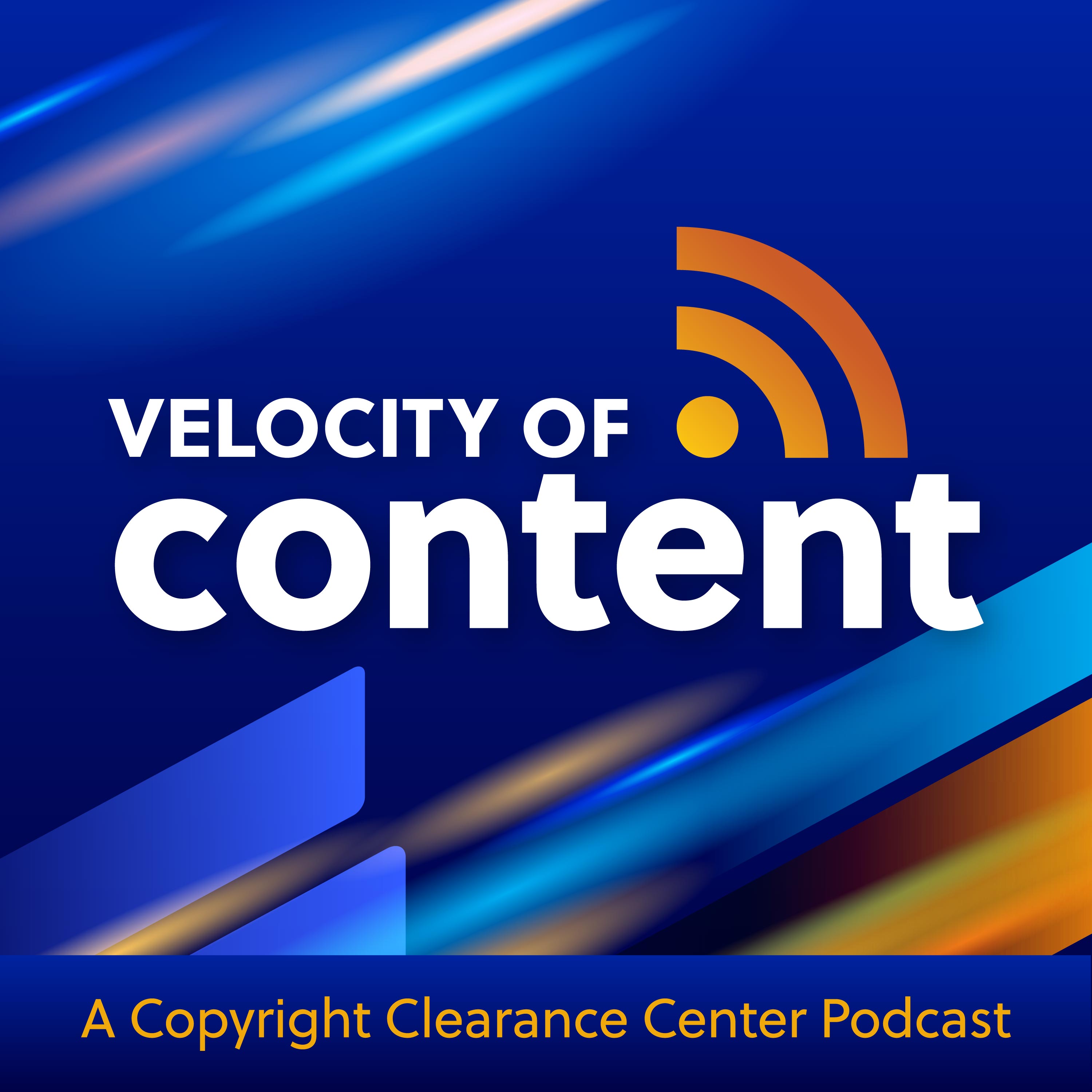 Estimates vary, but at least 3 million Iranians have emigrated since 1979. The United States has the largest such community, centered in Los Angeles, and fancifully called Tehrangeles. Many other Iranians and their families live in Turkey, Germany, Canada, and the United Kingdom.
In the U.S., public library usage stats reveal a 31% drop in building use over eight years, up to 2018.
"For research libraries, there is a strong need to champion the importance of digital preservation," says Alicia Wise, recently appointed Executive Director of CLOCKSS.
"Publishing staff are insisting on change and pursuing change at a pace that may be more aggressive than leadership would like," says PW's Andrew Albanese.
Today, in a world of smartphones and tablets, publishing – as practiced by authors, publishers and booksellers – is all about licensing. The observation is a timely one on World Intellectual Property (IP) Day.
Decisions to cancel one book and to advance plans for publishing another highlight pressure on publishers to reconcile business plans with social concerns.
As part of the upcoming STM Spring Conference, the STM Association will release a white paper, "Best Practice Principles for Ethical, Trustworthy and Human-centric AI."
Kindle Vella promises an innovative way for readers to enjoy storytelling – short fiction available in serialized installments of 600 to 5,000 words.
Over her career as publisher and entrepreneur, Judy Piatkus found herself at Buckingham Palace and Number 10 Downing Street. She got there by giving a generation of readers, most of them women, what they wanted most to find in books – a way to see themselves in a new and fresh light.
According to ALA, demands to remove books largely focused on areas that became hot politically over the last year.
While the music industry experienced financial carnage in the first decade of digital disruption, streaming has restored the business to growth by playing your favorite song.
United States