Discover
Buildings of Tomorrow
Claim Ownership
Author: Siemens Smart Infrastructure
Subscribed: 20
Played: 479
© Copyright Siemens Smart Infrastructure
Description
We talk more and more about smart buildings. However, making buildings smart is difficult and the term is much more than a buzzword. That's why Jon Lester welcomes Henning Sandfort, CEO of Siemens Smart Infrastructure Building Products, to define what are the key elements to transform our buildings into more efficient, accessible and environmentally friendly.
In this episode, Kevin Bauer, lead for BIM and Digital Twin at Siemens Smart Infrastructure joins Jon Lester to explain how the digital twin can be leveraged throughout the operation phase, check it out!
In this episode on BIM and the Digital Twin, Jon Lester is joined by Kevin Bauer, Lead for BIM and Digital Twin at Siemens Smart Infrastructure. Together, they focus on the Delivery Phase of a Building. Tune in
How can buildings make the shift to carbon neutrality without financial barrier? In this week's episode, we are joined by Bhaskar Rao, CFO of Bangalore International Airport, and Pedro Azevedo, Investment Director, Equity Finance at Siemens Financial Services, to explore how financing can accelerate the speed of decarbonization, particularly in the fast-growing region of Asia, by making energy transition economically attractive for businesses.
As our impact on the environment becomes clearer and clearer, it is a growing desire to maintaining security of supply while reducing ones CO2 footprint and respecting the environment. To achieve this, the right mindset is important: the time is now to tackle the climate change properly, by using technology in a smart way.
Cooling, heating or ventilating a room is one of the basic functions of any infrastructure equipment, isn't it? Tune in to find out what is meant by the word: Hydronics and why it is essential for Smart Buildings.
In this week's episode, Kevin Bauer, lead for BIM and Digital Twin at Siemens Smart Infrastructure, tells you everything about gaining operation efficiency for buildings when using BIM and the digital twin. Intrigued?
In this week's Buildings Of Tomorrow we do a deep dive into decarbonization. SI sustainability officer Agustin Garcia del Castillio talks us through the role decarbonization plays in addressing sustainability and how we can achieve it through energy efficiency, clean energy production and energy procurement – all thanks to digitalization.
In this week's episode, we receive Alexander Rohweder, CEO of J2 Innovations. The discussion gives all the details behind the democratization of the building automation industry, from the challenges of the industry to the importance to bring this technology.
It has been a while since we spoke about the digital twin. Therefore, this episode tells you everything about the visualisation of the Digital Twin, in other terms, the visualisation of the data gathered. Tune in!
To recognize Earth Day this week's Buildings Of Tomorrow episode centres around sustainability. SI sustainability officer Agustin Garcia del Castillo sheds some light on the significance of buildings across the entire sustainability value chain and explains why e mobility plays a starring role.
This week is once again about fire safety. This time, the discussion revolves around an object that received the Nobel Prize for Chemistry in 2019: the lithium-ion battery. Tune in to find out how it has revolutionized energystorage and why the right fire protection is key.
This week, Buildings of tomorrow talks about fire safety and more specifically about applications in critical environments. The discussion focuses on industry trends and the challenges they bring. Interested? Tune in!
In this series of episodes about humanizing technology, the aim is to express why it is important that technology brings value to the user. This week, the discussion focuses on the need for technology to be tactful and why it should respect the situation a user is in. Intrigued? Tune in.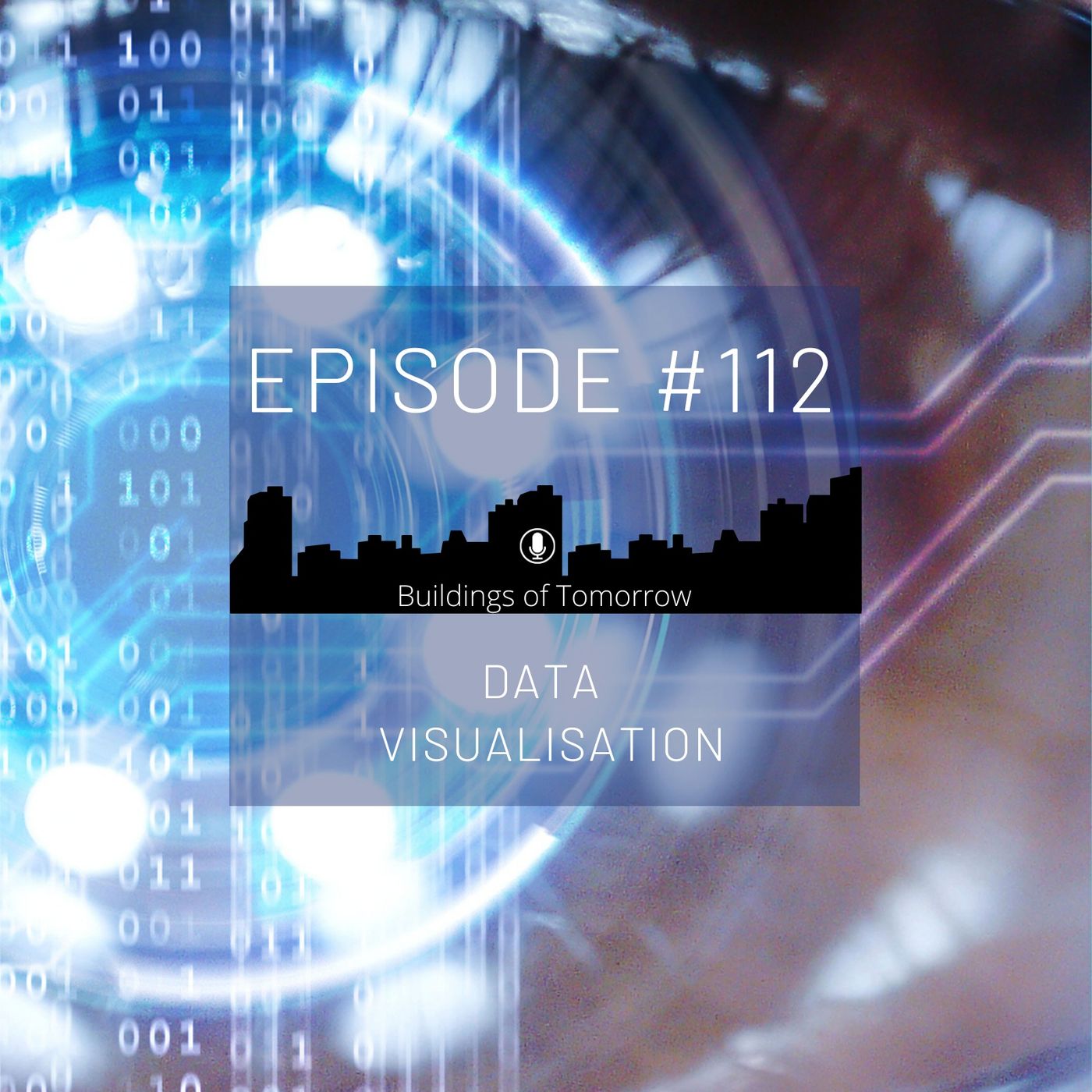 It's been a while since we spoke about data. In this week's episode, the discussion is around data visualisation and how to make it digestible for any user. Tune in!
This week, Buildings of Tomorrow gives you all the information you need to know what the Grid Edge is and the impact it can have on energy transition. Tune in!
Dario Incorvaia is back on the podcast. After a first episode explaining what the Buildings Management Systems (BMS) are, he discusses with Jon Lester about the technologies and trends that are changing the scope of these systems within the industry. Tune in!
In this new Buildings of Tomorrow episode, you will get to learn how Siemens is simplifying smart building performance for smaller buildings with a new solution to improve RTU efficiency, indoor air quality and overall building comfort at a time when building performance health is more critical than ever before.
You're wondering what "hardening" or "zero trust" mean exactly? Don't look for the answer on the internet or in a dictionary, where would be the fun? Jon Lester and Alina Matyukhina recorded another buzz word buster episode which will tell you a lot about the vocabulary used when talking about cybersecurity.
Beat Vanza is back on the podcast with Jon Lester. If they spoke last time about the benefits of Smart Buildings both for their occupants and the investors, their conversation this week focuses on why to invest in such infrastructures even in difficult time, such as the global crisis we are facing. Tune in!
United States