Claim Ownership
Author:
Subscribed: 0
Played: 0
Description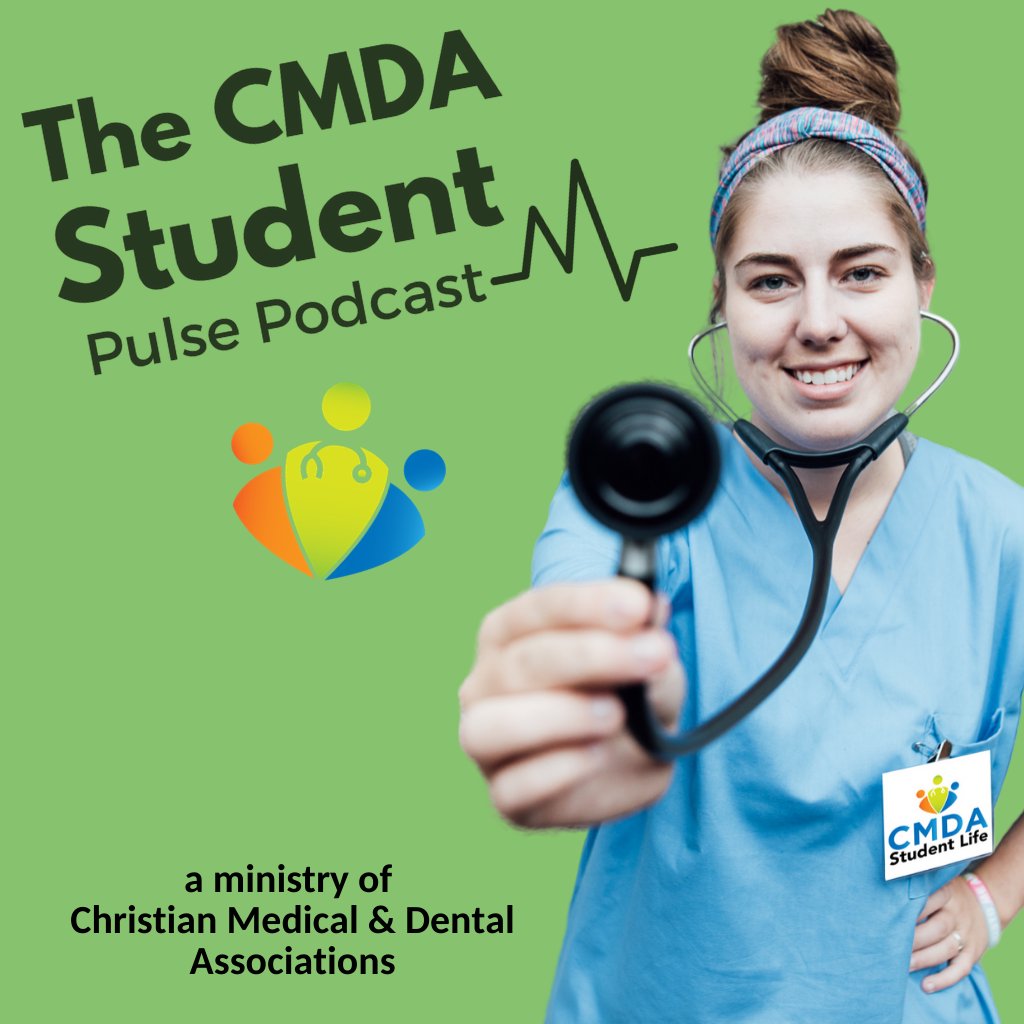 Bill Griffin, DDS joins Bill Reichart to discuss the role CMDA plays in the lives of Dental school students plus graduate dentists with community, support, prayer and fellowship.
Allen Craig, MD and Doug Lindberg, MD discuss the MAP International Fellows Program which gives medical students an opportunity to get an international rotation funded.
David Goodman, MD shares about the student Bible study he created around the book of James and his on going ministry of mentorship & discipling medical students.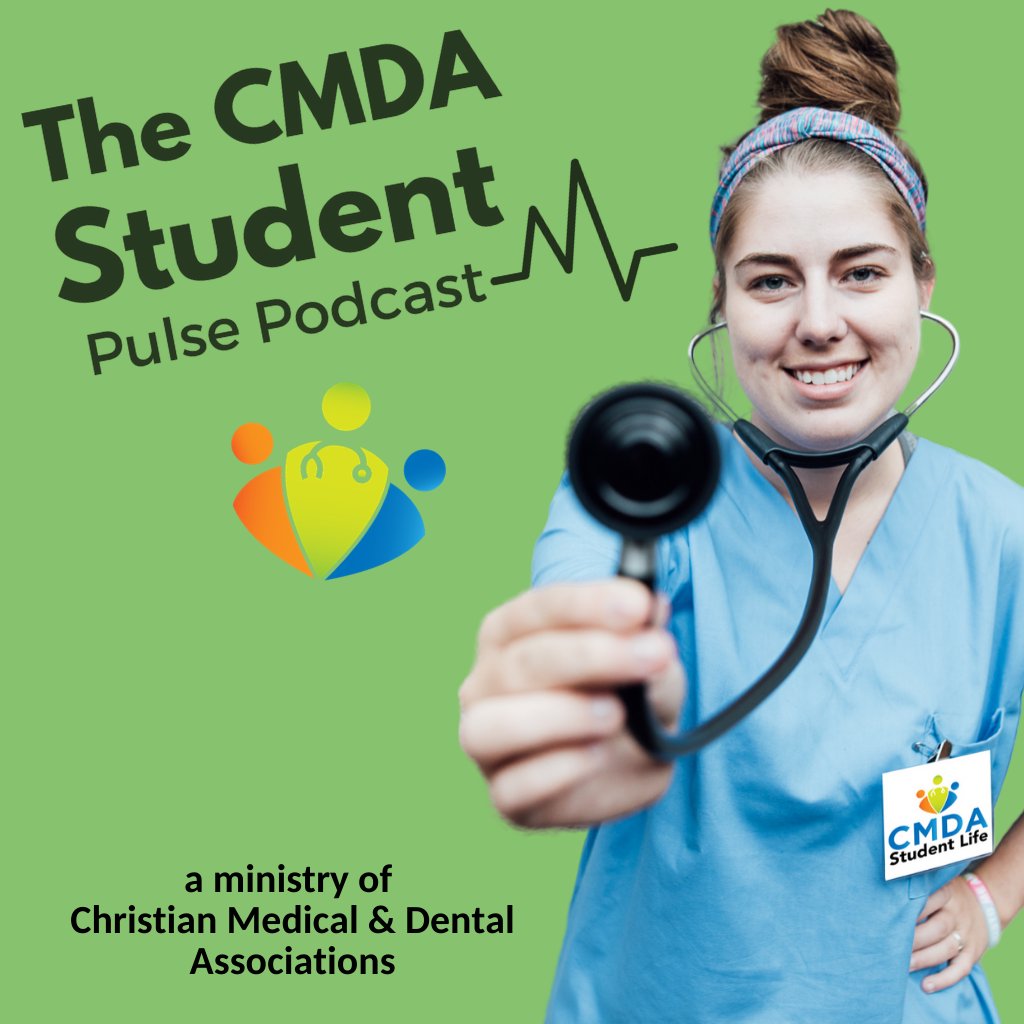 Omari Hodge, MD and Val Tramonte, MD share during CMDA's Day of Prayer to encourage and uplift our members and other healthcare workers during this battle against the coronavirus.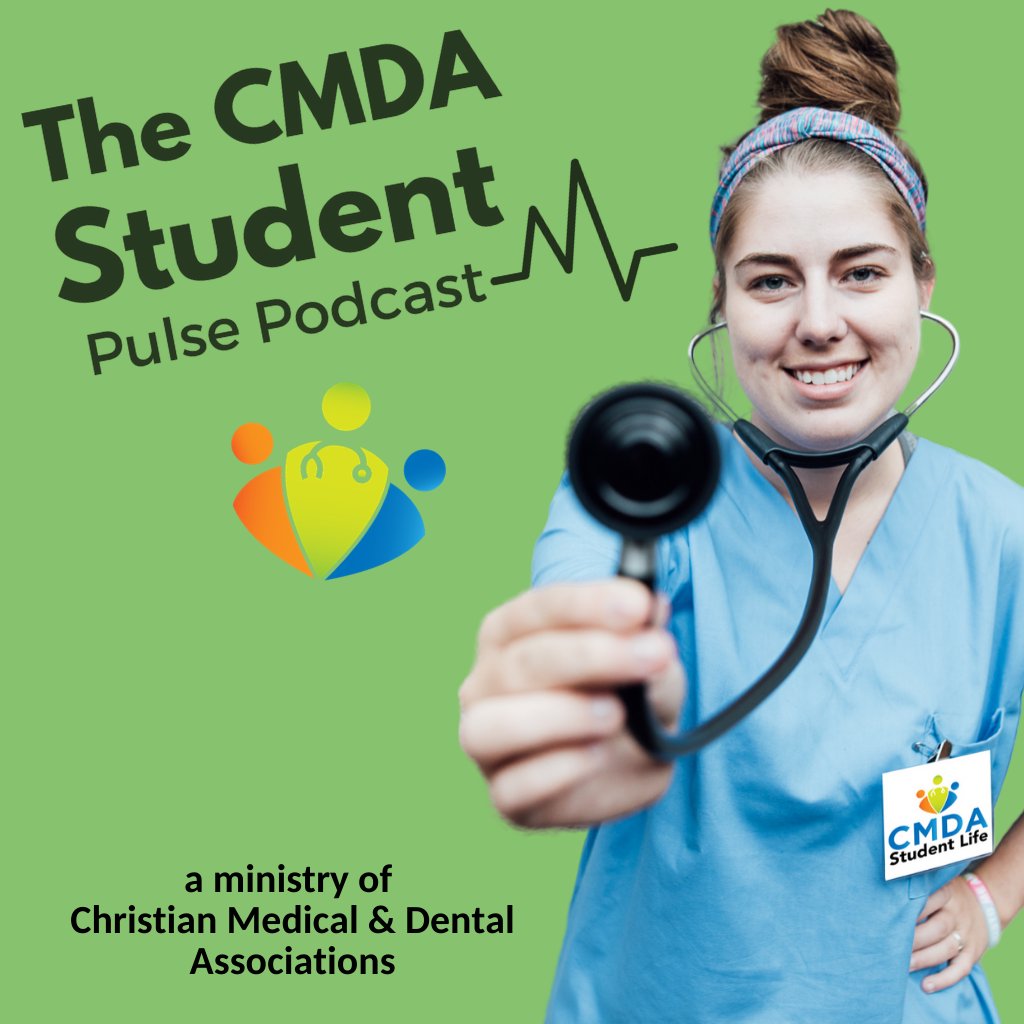 Zack Meade describes what it is like to be in the world's first engineering-based College of Medicine to become a future physician-innovator who thinks differently and provides even better patient care. NOTE: The end announcements were recorded BEFORE the CMDA 2020 National Convention was canceled. Please see COVID 19 link for more information.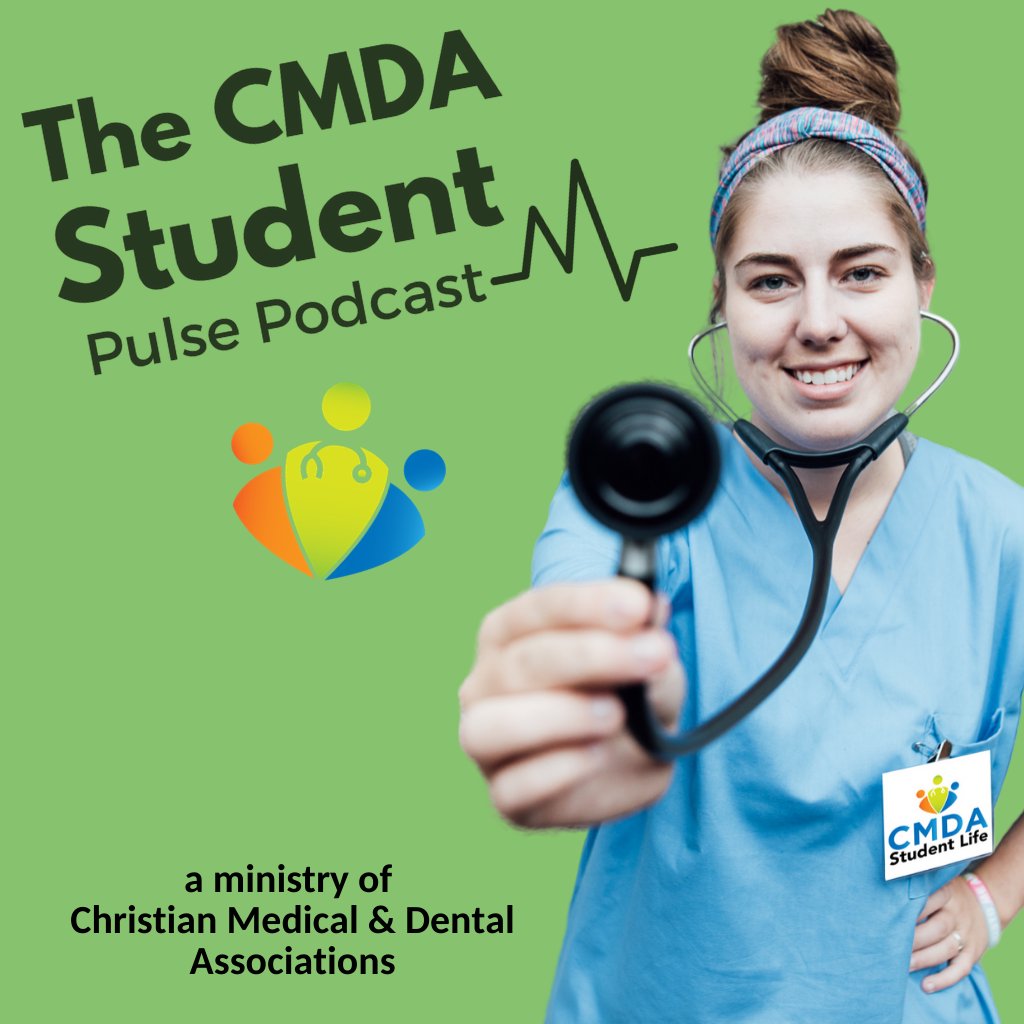 Bill Reichart, CMDA's Vice President of Campus & Community Ministries, shares about how the COVID-19 pandemic has impacted CMDA's 2020 National Convention and other CMDA student events.
Kate Abraham, MD is a second year family medicine resident at Cahaba Family Medicine Residency. The urban and rural tracks of Cahaba strive to prepare and equip graduates to serve as pioneer leaders in marginalized communities. Residents and attendings are encouraged to live in the neighborhoods they serve, attend house church together, and engage in international missions.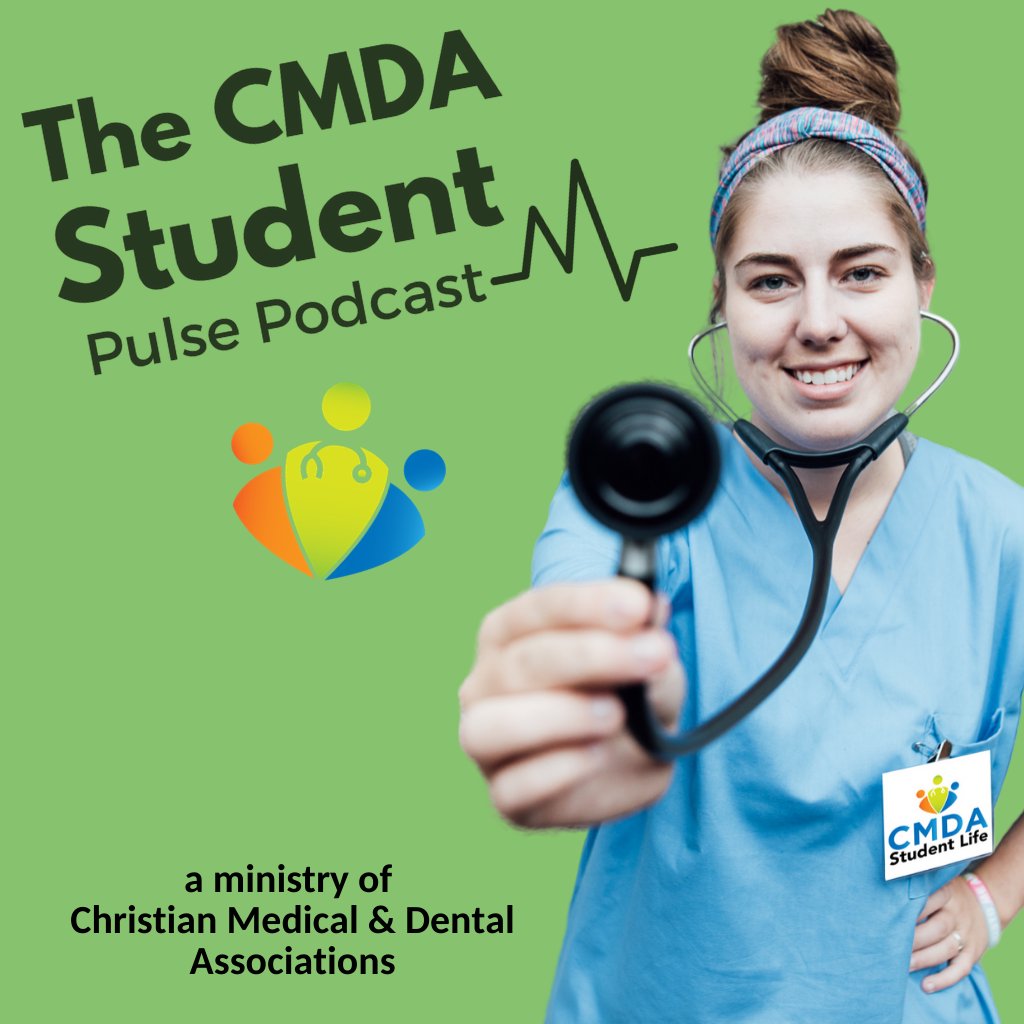 Omari Hodge, MD joins Bill Reichart and CMDA CEO Mike Chupp, MD to discuss racism and medicine, and what CMDA is doing to embrace diversity.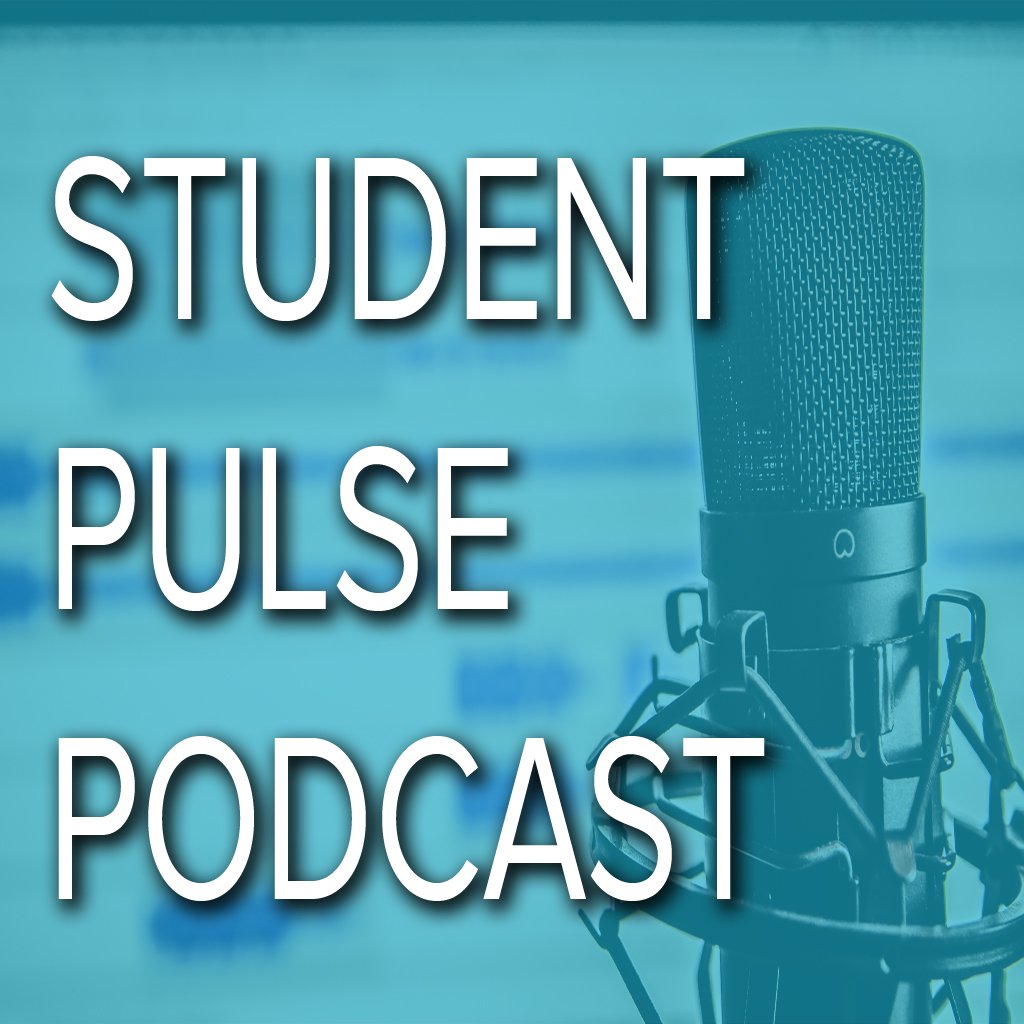 Stacy Dunn, an Air Force ENT surgeon's wife reflects on the trials and challenges medical families face during the rigorous training years of medical school and residency. Stacy married her college sweetheart, Joel, in the summer of 2006. Stacy and Joel authentically open up about their family's CHAOTIC life during the training years and beyond in hopes of encouraging and equipping more medical families for success at home and at work. When medical families win, so do our communities.
tatisantosmd@gmail.comDr. Tatiana Santos was raised in Florida and earned her B.S. from FloridaInternational University. She then went on to complete medical school atthe University of Silesia School of Medicine, where she co-founded the 6 thChapter of the Student Government Association. Dr. Santos recentlycompleted her Master's Degree in Healthcare Administration from PurdueUniversity. She has served on the Health Impact Council for the UnitedWay Worldwide and Advisory Board for Best Buddies International. Herinterest in medical ethics began in her previous career as a trial paralegalfor medical malpractice cases, and from her involvement with the AmericanMedical Association on the ongoing issue of physician-assisted suicide.She has extensive knowledge on end of life decisions from her participationin advance directive preparations at the University of Florida. Dr. Santos isfluent in Portuguese and Spanish.
Harrison Hines grew up in Indiana before moving to North Carolina and graduating from Duke in 2012 with bachelor's in chemistry and religion. He then went to medical school at Stanford and between his 2nd and 3rd years of medical school, he went back to divinity school at Duke where he became a part of the theology, medicine, and culture fellowship. There, he focused on new ways to meld his dual passions of medicine and ethics which wound up leading him to public policy. During his fourth year of medical school, he was a staffer for a California lawmaker which he loved; he plans to continue working in political advocacy throughout his career. He is currently a resident in neurology at the University of California, San Francisco. He is married to his medical school sweetheart who gave birth to their son in September 2019. He loves listening to audiobooks, trying new restaurants with friends, and playing tennis whenever he's not stuck in the hospital.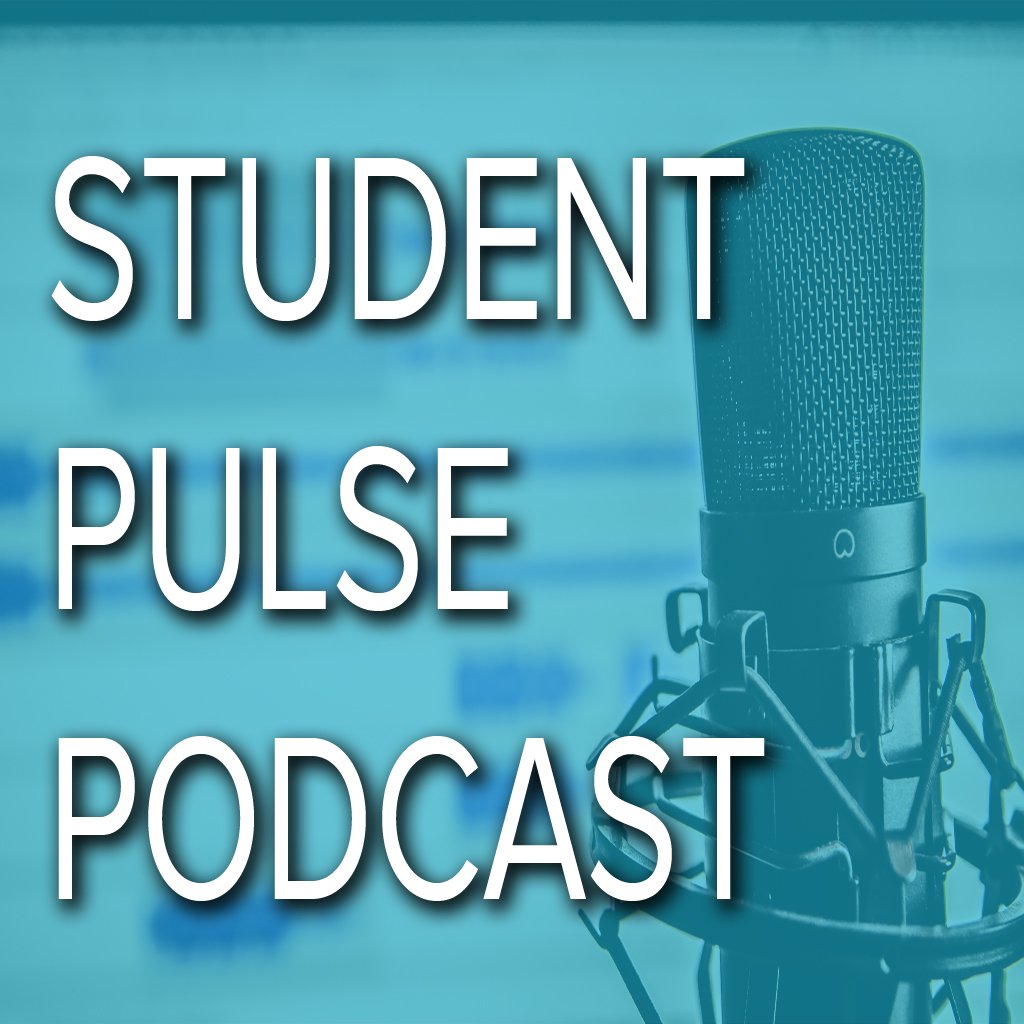 Chris Zalesky, MD shares about the resource he is creating, The CMDA Student Survival Guide. He is currently serving as a CMDA National Resident Representative. He attended Wake Forest University for his undergraduate education. After Wake Forest, he attended Emory University School of Medicine. While in Atlanta He was active in his local CMDA chapter. During his medical studies, he took a year to pursue a Master's in Clinical Research. Currently, training has taken Chris to Cincinnati, Ohio where he is completing an Emergency Medicine Residency. Chris is excited to support, encourage, and pray for residents across the country.
Jake Morris, MD shares about a talk he gave to graduating medical & dental students about how to stay steadfast & resilient during residency.
Val Tramonte, MD, speaker at the 2018 Remedy Conference in Orlando, FL, concludes his message about doing harm by sharing the wrong message when trying to witness to people about Jesus Christ.
Val Tramonte, MD, speaker at the 2018 Remedy Conference in Orlando, FL, shares about doing harm by sharing the wrong message when trying to witness to people about Jesus Christ.
Guests Allan Harmer, Grant Hewitt, Akeem Walker & Michael McLaughlin discuss ways to spiritually flourish during your professional healthcare training.
Ken Jones discusses his book "If I Should Die Before I Live: Sorting Out What Matters Most". Ken Jones (PCC) has been a member of CMDA's field staff since 2004, serving as area director for the San Francisco Bay Area and Redding from 2004-2015. He now serves as the Director of Coaching for CMDA, and is a Professional Certified Physician Life Development Coach.
Dr. Bill Griffin, DDS discusses his heart and ministry toward dental students and shares about his new devotional material that can help dental students (and all healthcare students) grow in their faith in Christ.Bill Griffin, DDS lives in Virginia with his wife Linda and their two children. Bill is a graduate of the Medical College of Viriginia and currently has a private practice in Newport News, City Center Dental Care. (www.citycenterdentalcare.com)
Dr. Shaun Jester shares about the mistakes he has seen med students make repeatedly as they enter their 3rd year of Med School.
Dr. Jay Lynch received his BA from the University of Virginia and MD from Eastern VA Medical School in 1984. In 1991 he returned to the UFCOM and has served in multiple roles during this tenure including, course director in Oncology (20 years), program director for hematology/oncology (13 years), section chief of hematology/oncology at the VAMC and now serves as the Assistant Dean for Admissions. In 2006 was honored by the University of Florida as one of 5 Distinguished Teaching Scholars. He was co-founder with his wife of the Christian Study Center at the University of Florida and serves as its board president. He and his wife Laura, have 4 children and 3 grandchildren.
United States