Discover
Causality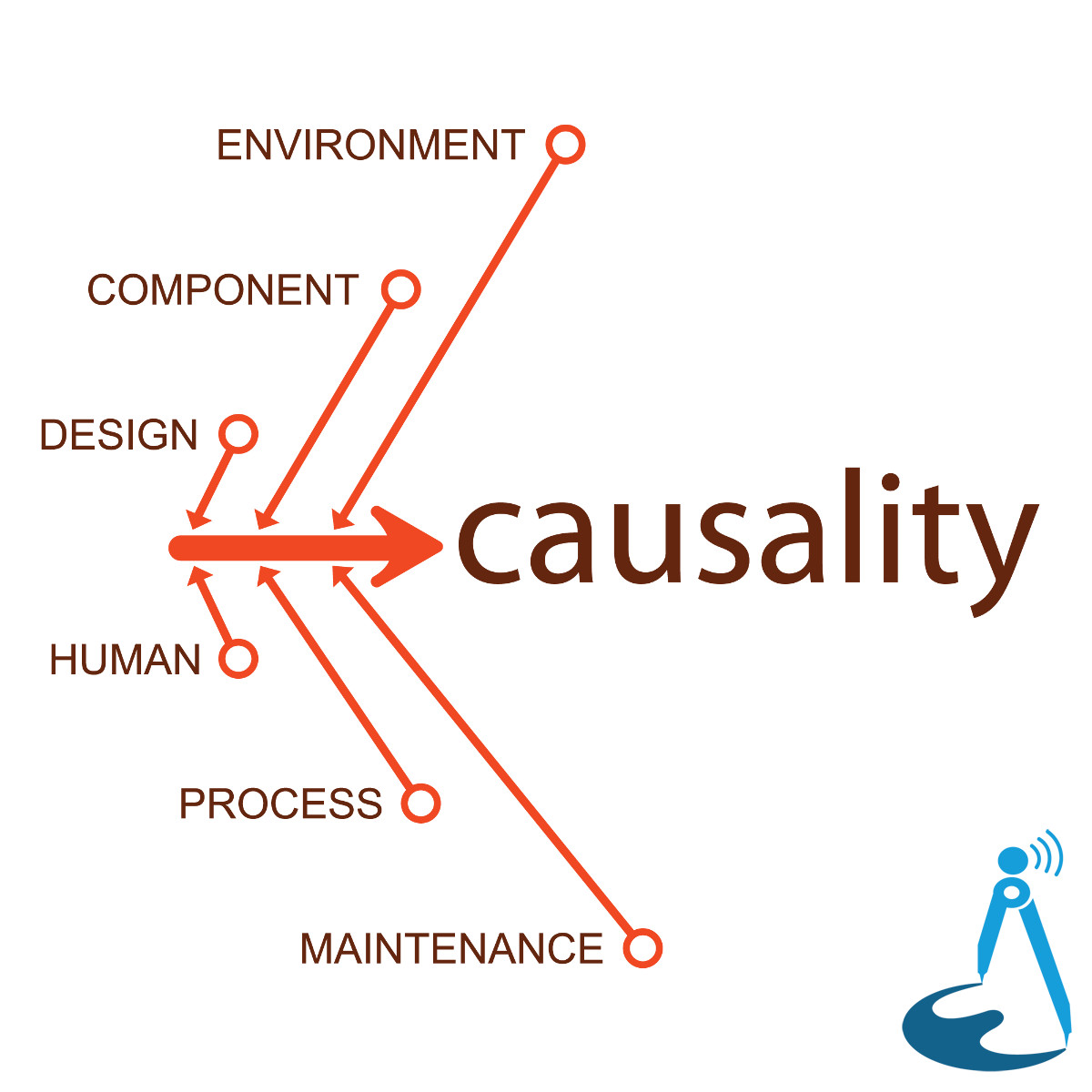 As part of Rio's preparations for the Olympics in 2016 a cycling pathway was built adjacent to a narrow, congested roadway along a picturesque shoreline. When a section collapsed only months before the opening ceremony killing two people, the world looked on with growing concerns about the imminent Olympics.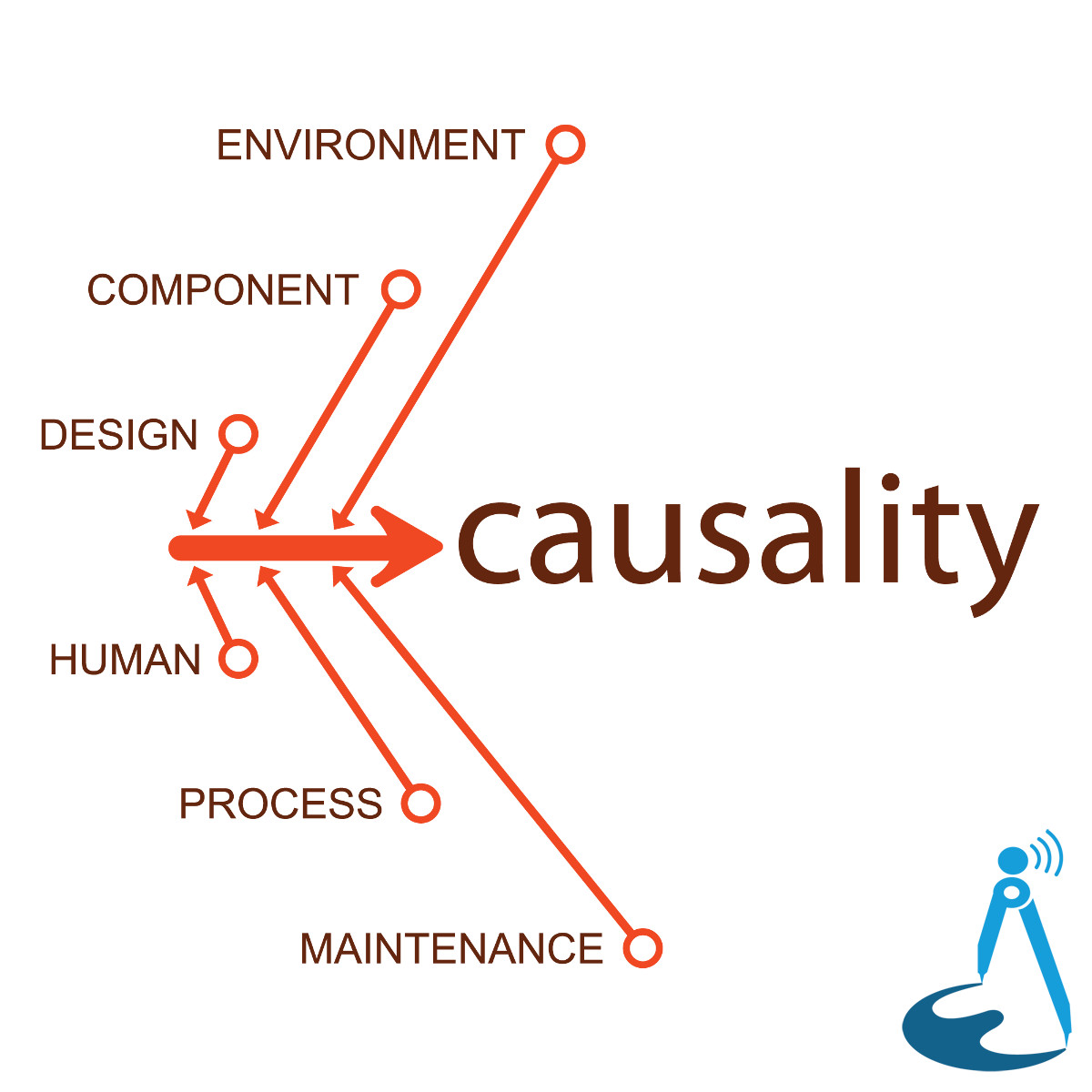 In 2009 an AirBus A320 departing LaGuardia Airport in New York suffered a dual engine failure due to a bird strike during takeoff. In a highly improbable event an equally highly improbable landing in the Hudson River shocked and amazed the world. We look at what went right on Flight 1549.
In 1986 an unremarkable building in Singapore collapsed killing dozens of people. We look at how the supervision of the construction and the design itself resulted in a structure that was at best critically stable, and ultimately one that could only ever fail.
On the 27th of June, 1988 in central Paris a runaway train collided with a stationary train in Gare De Lyon station, claiming 56 lives and injuring 60 more. Whilst the court found the driver guilty and sent him to jail, was he solely to blame? We look at how poor design decisions made Gare De Lyon inevitable.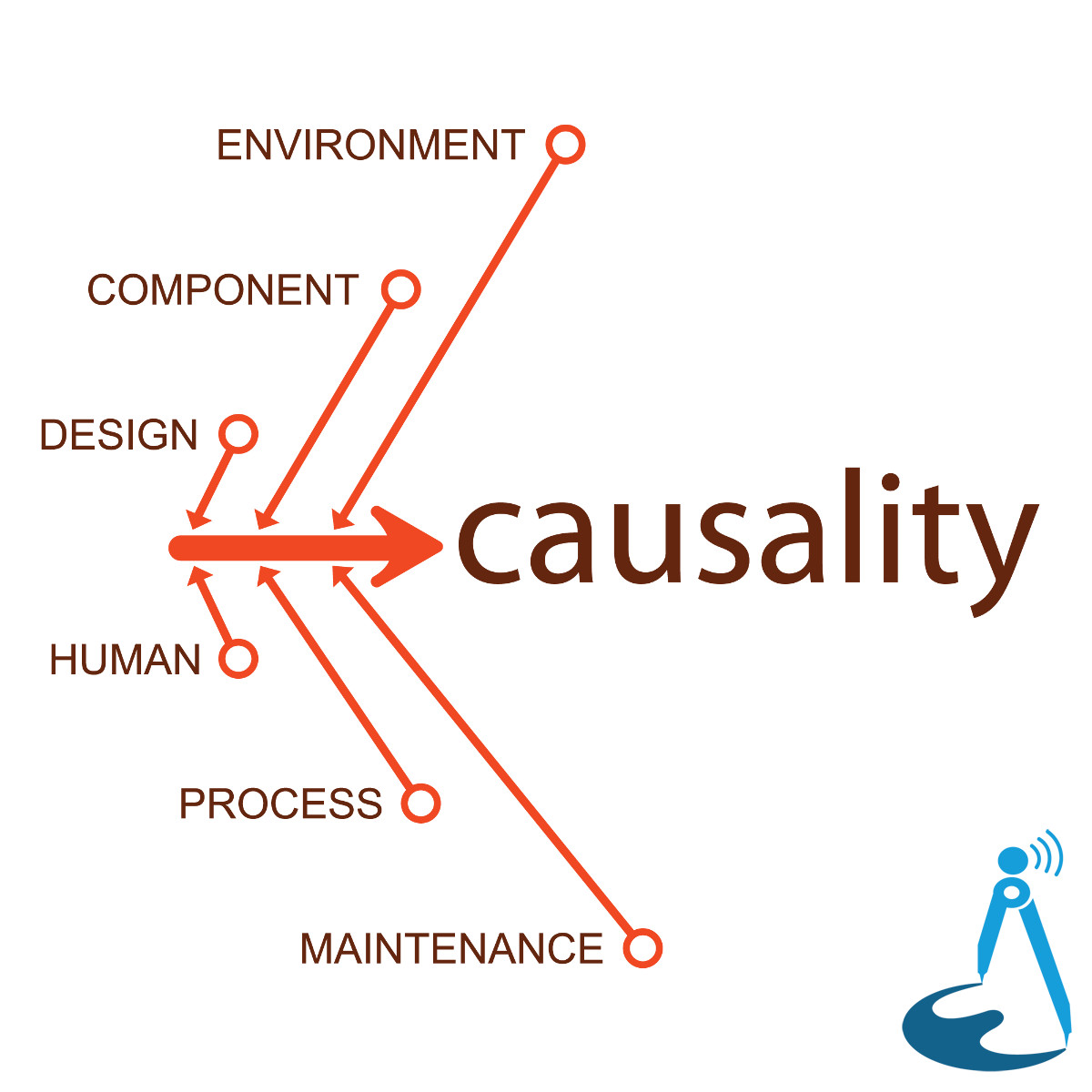 In December, 1984 in the city of Bhopal in central India, a Union Carbide Pesticide plant would fail and release tonnes of toxic gas into the city, killing thousands of people. It was the worst industrial disaster in human history. We follow the threads and trace back the root causes behind the incident at Bhopal.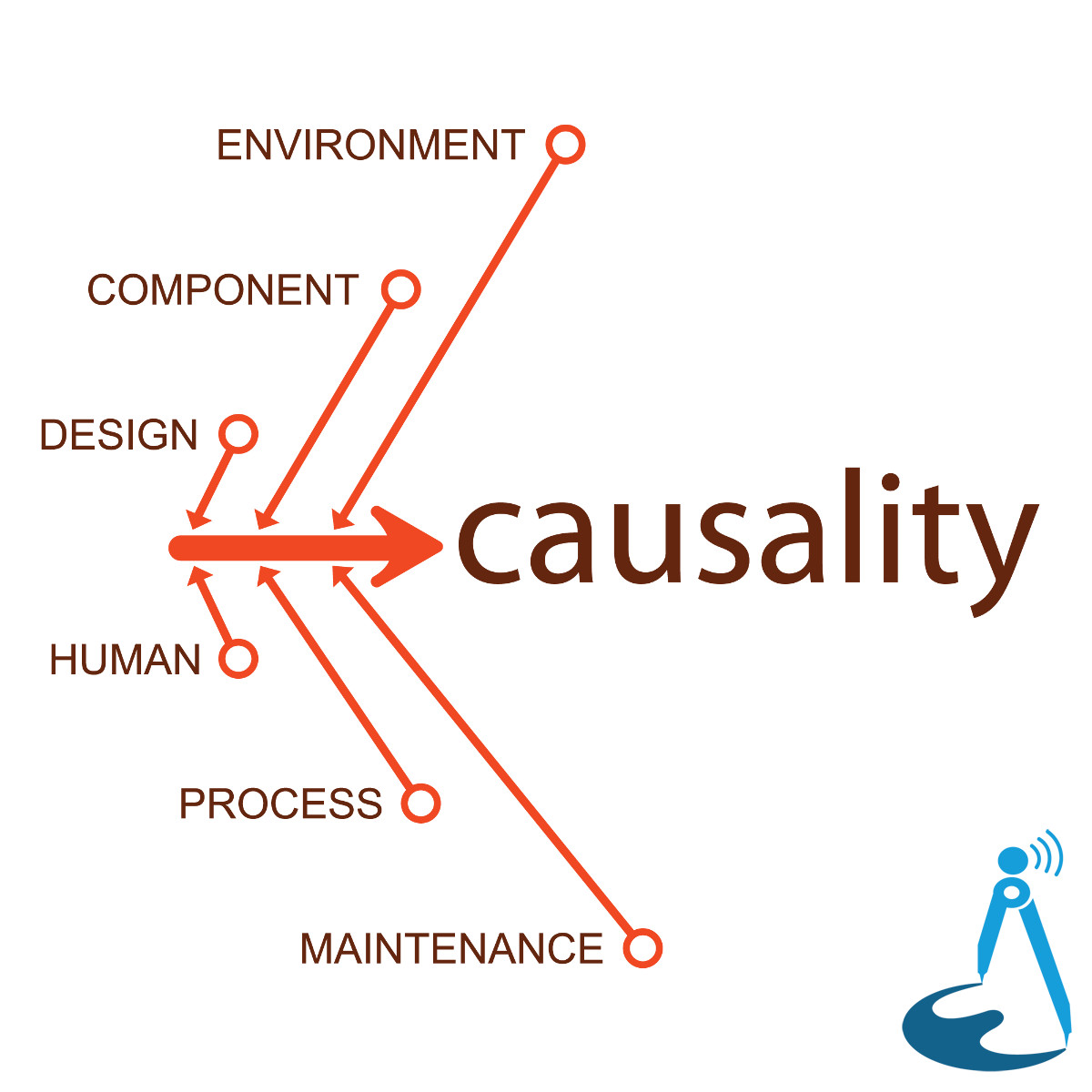 In 2010 an Oil Drilling Rig suffered a catastrophic well blowout, killing 11 people, destroying the rig and leading to the worst maritime oil spill in history. It all happened a few hours after the well was declared safe and ready for handover. We look at the human and financial factors that led to the incident at Macondo.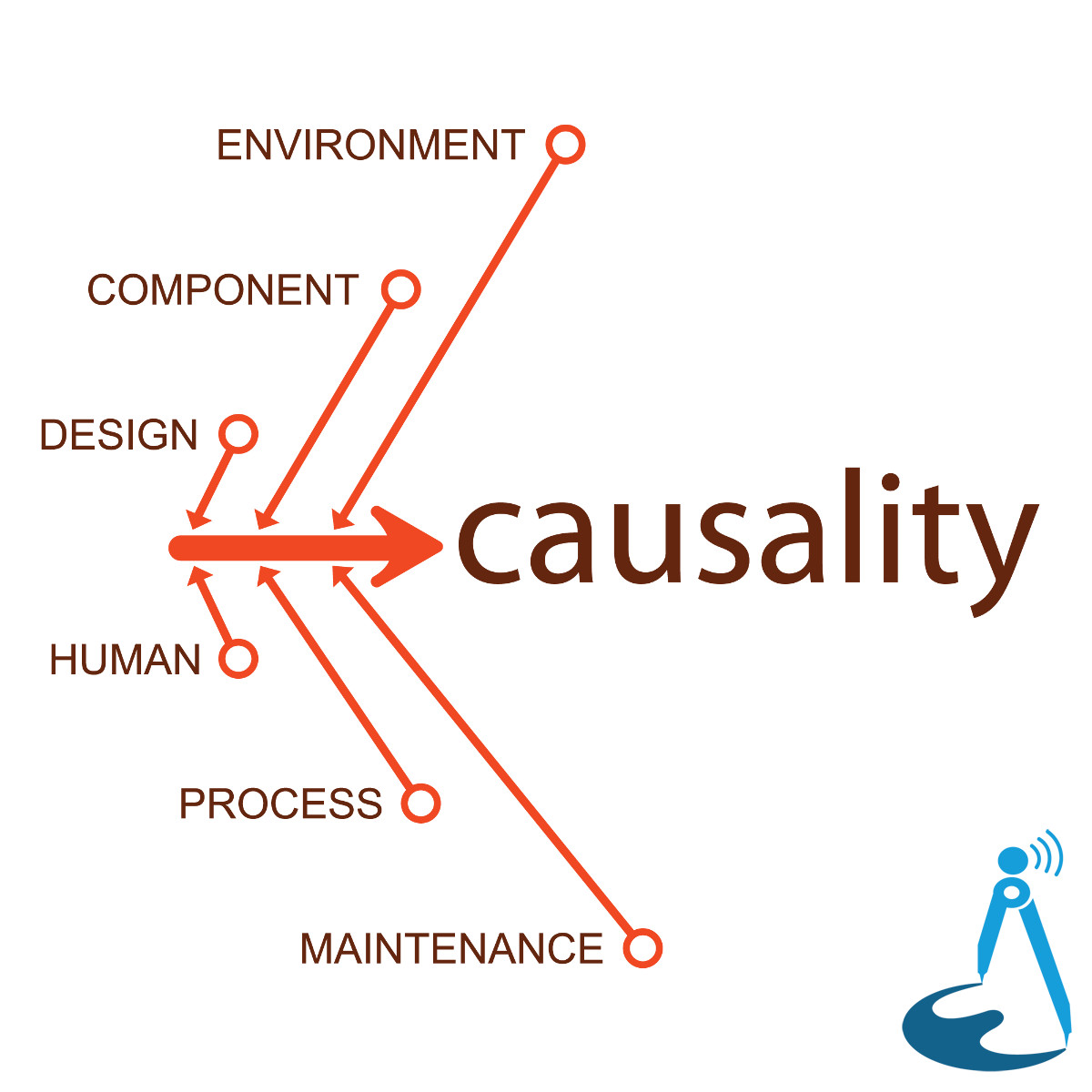 In 2003 the Space Shuttle Columbia launched successfully but after its mission was completed burned up on re-entry with the loss of all onboard. We look at how normalisation of deviation blinded many at NASA to a risk that had existed since 1981.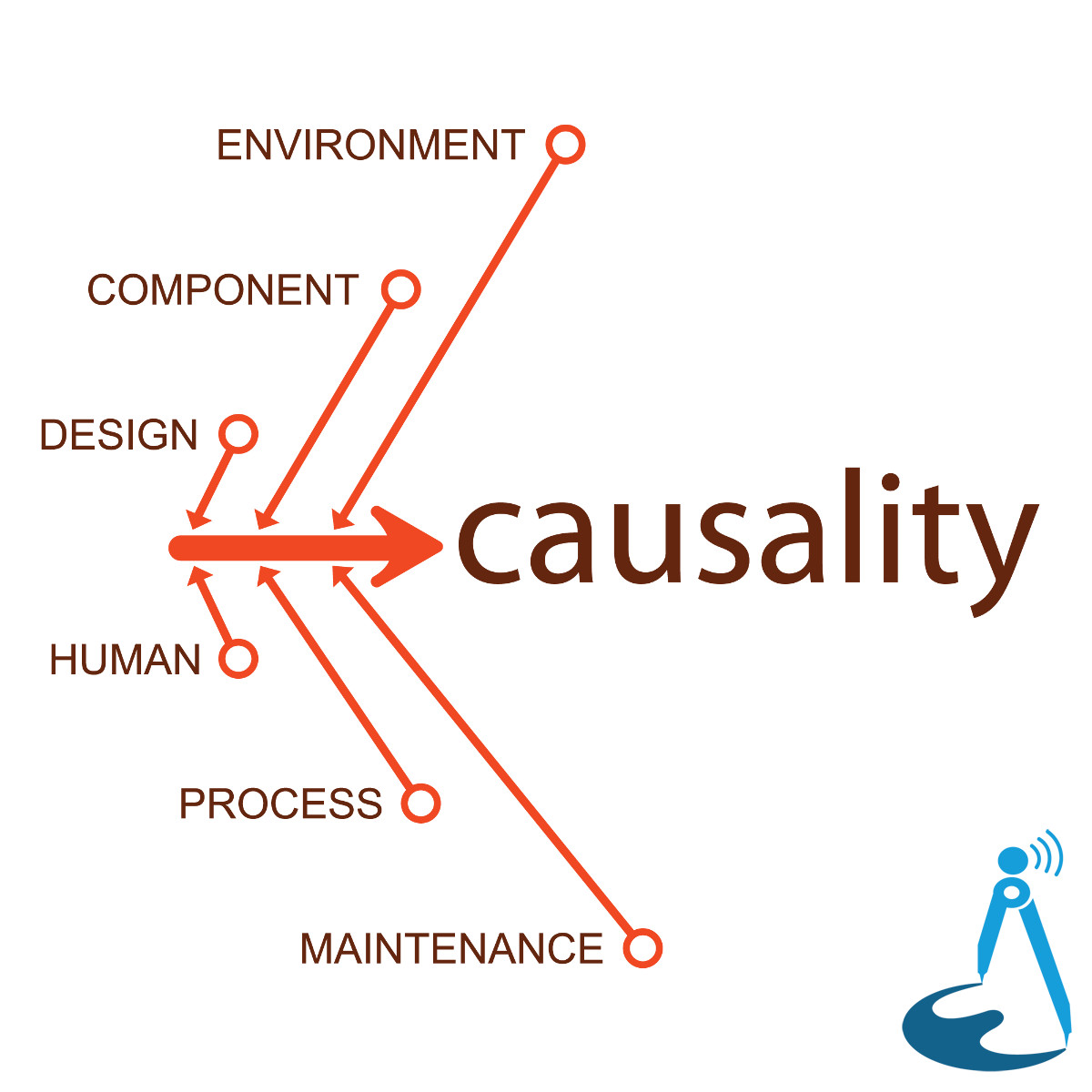 When two trains collided head on at Kipton, Ohio in 1891, it was a wake up call for the railroad industry in North America whose impacts would be far-reaching and would lead to a new timekeeping standard that was unprecedented.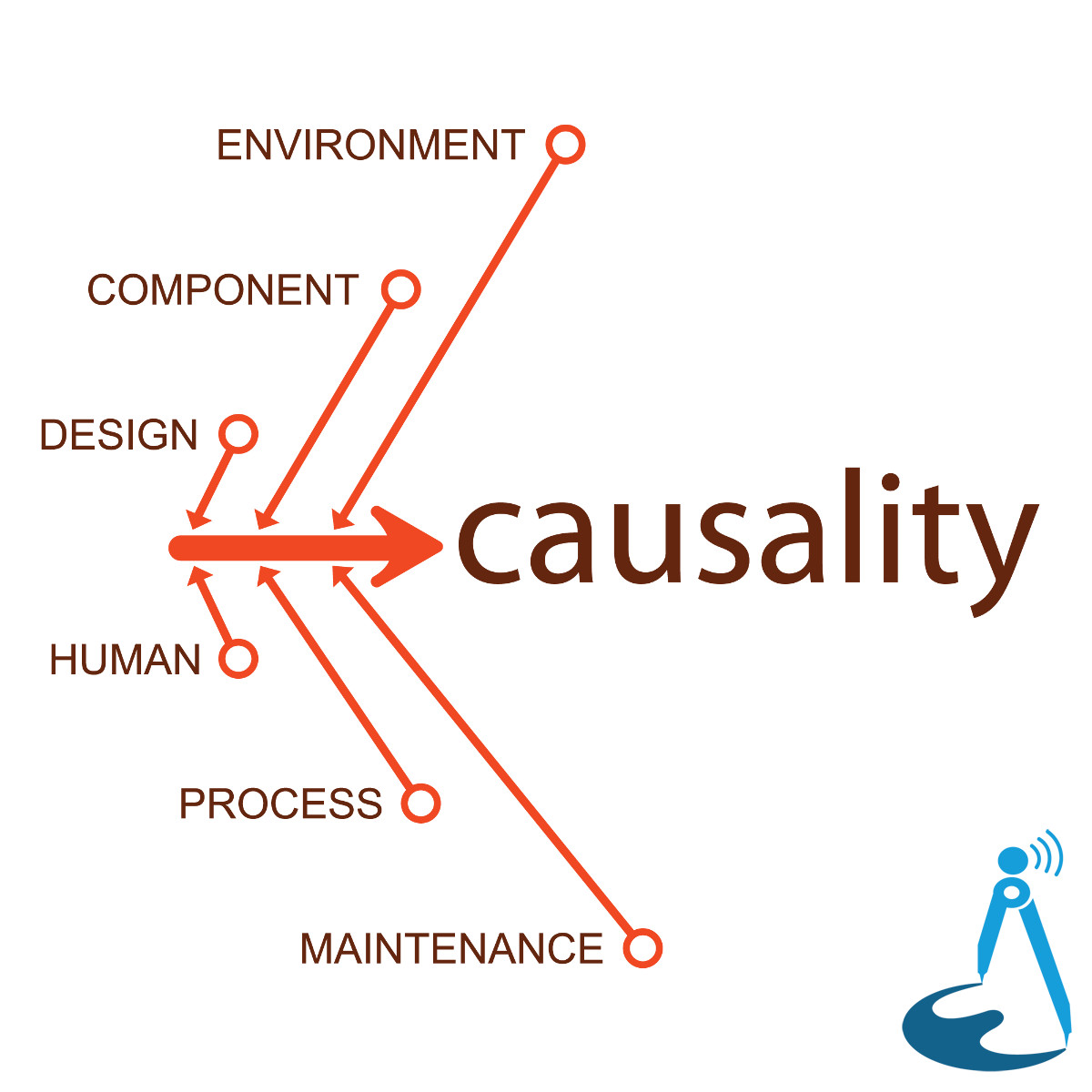 The largest nuclear incident in human history released an estimated 400 times the radioactive material compared to Hiroshima and Nagasaki. It all happened because of a test that was delayed by one shift, or was it the ultimate inevitability of a flawed reactor design?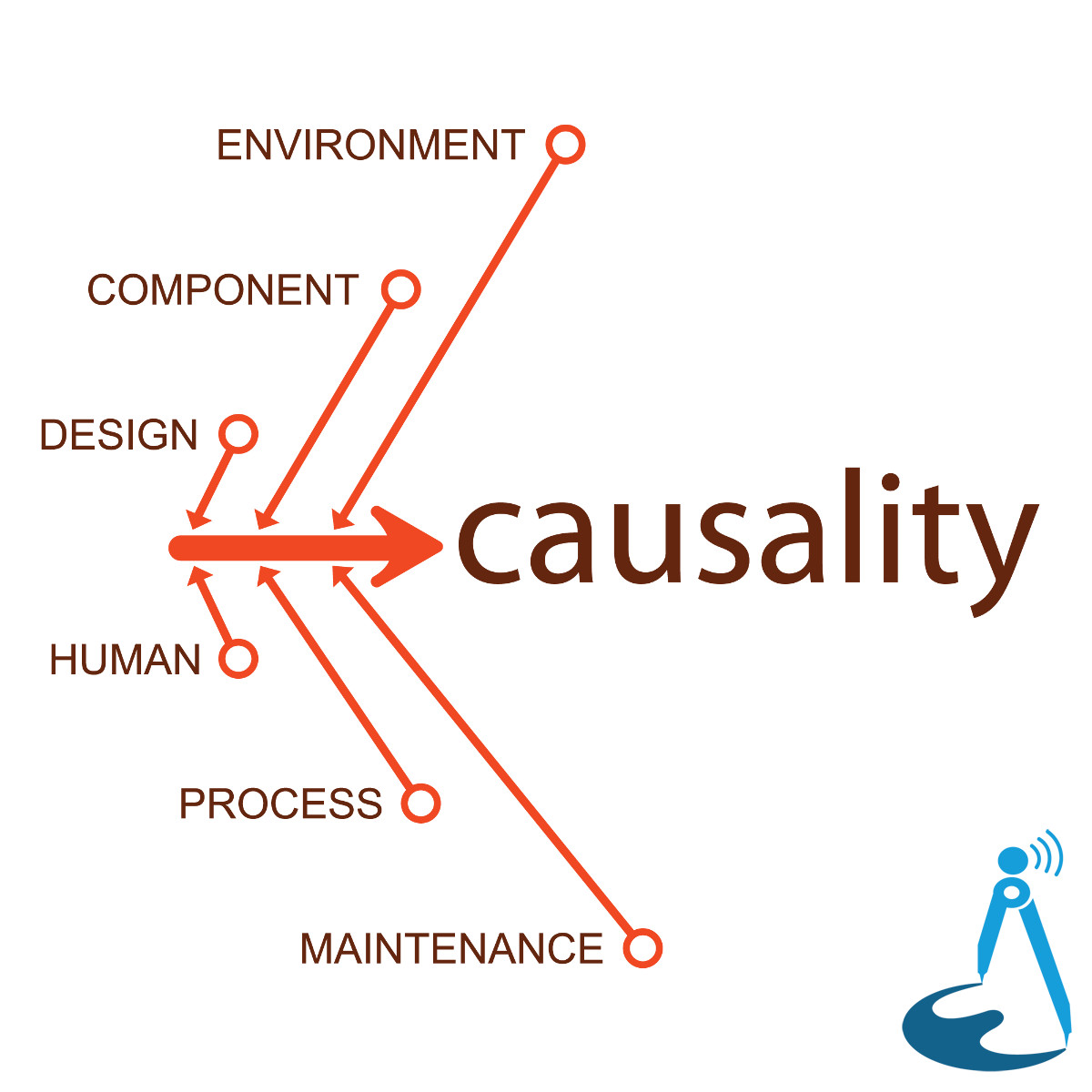 A turning point in control systems user interface design and alarm management happened in an unlikely place that few have ever heard of. We look at what went wrong at Milford Haven.
United States