Discover
Communication Matters: The NCA Podcast
Communication Matters: The NCA Podcast
Author: National Communication Association
Subscribed: 16
Played: 325
© Copyright 2019 All rights reserved.
Description
Communication Matters: The NCA Podcast is the podcast of the National Communication Association. Recorded from our National Office in Washington, DC, and hosted by NCA Executive Director Trevor Parry-Giles, the podcast discusses emerging scholarship, established theory, and new applications, all exploring just how much Communication Matters—in our classrooms, in our communities, and in our world.
Hear from Interpersonal Communication scholars Liesel Sharabi and Stephanie Tom Tong about the effects that the COVID-19 pandemic has had on our relationships, including the differences in our use of dating apps and the acceleration of romantic relationships.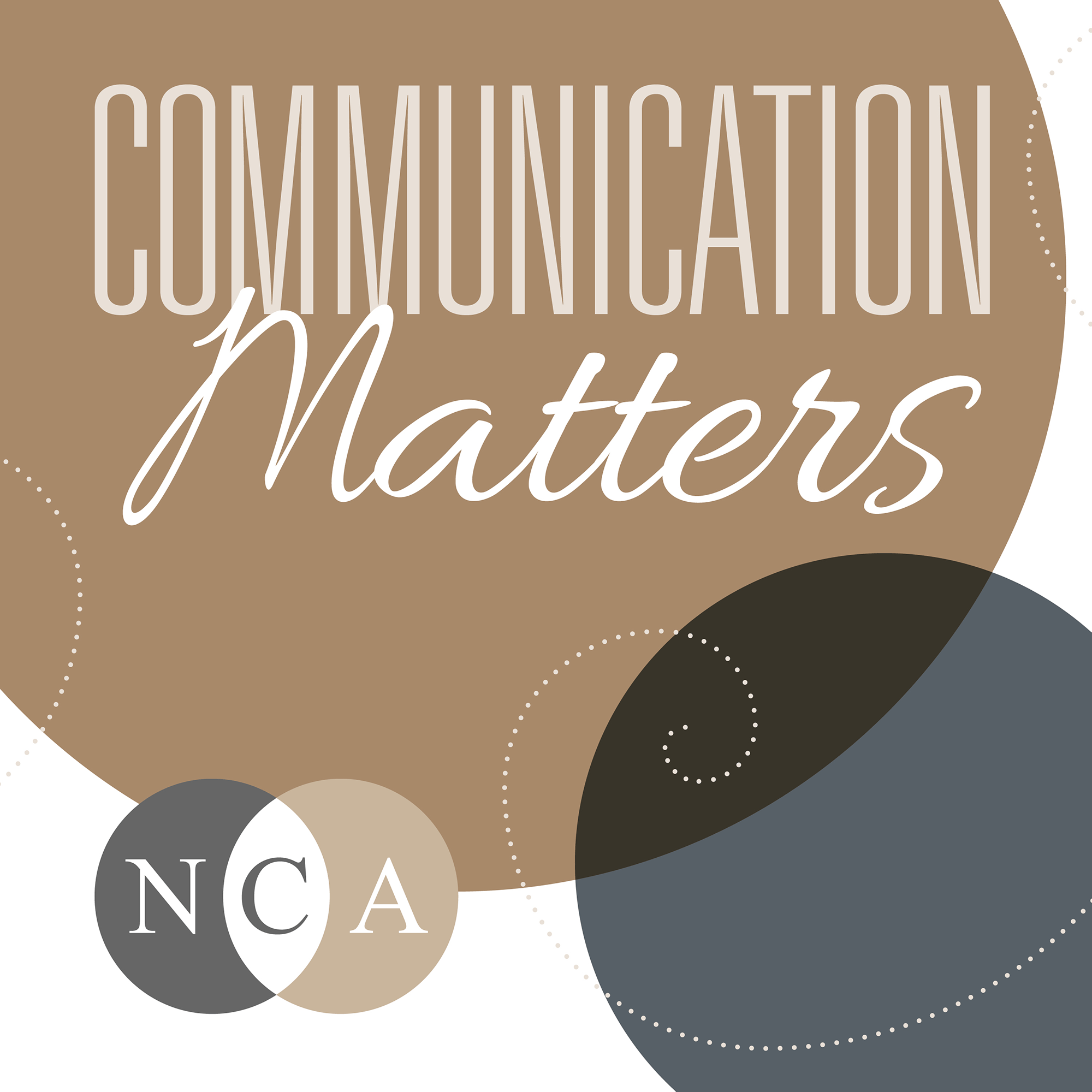 In honor of Black History Month, hear from Professors Reynaldo Anderson and Lonny J. Avi Brooks about topics related to Afrofuturism, including definitions of Afrofuturism, examples of Afrofuturism, the importance of Afrofuturism today, and how Afrofuturism can be incorporated in the Communication classroom.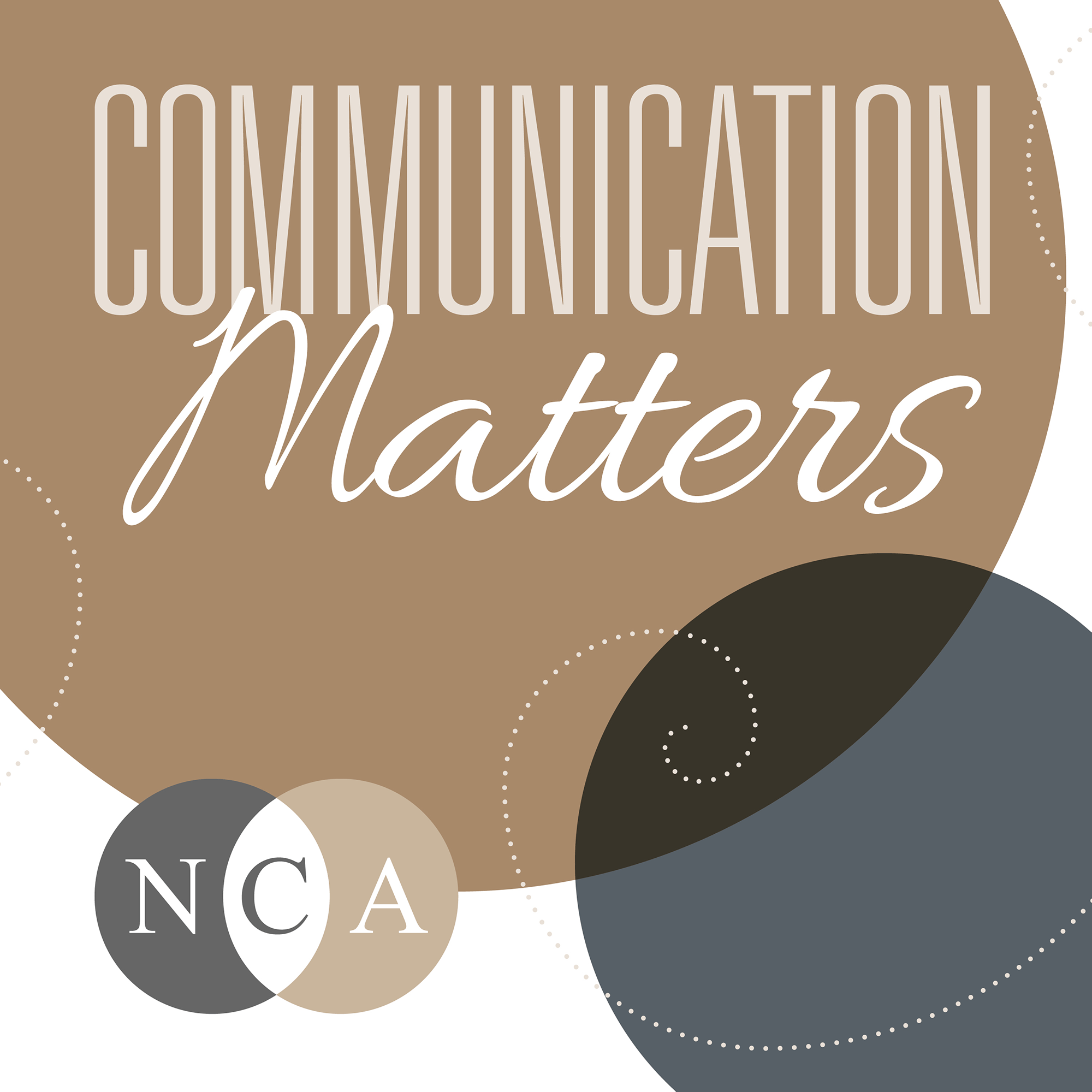 Hear from four scholars of presidential rhetoric: Stephen Browne, Theon Hill, John Murphy, and Allison Prasch as they address some historical inaugural addresses, as well as President Biden's recent address.
Hear from the project's North Carolina State University principal investigators Drs. Victoria Gallagher, Derek Ham, and Keon Pettiway about the vMLK project which recreates one of Dr. King's iconic speeches through digital technology.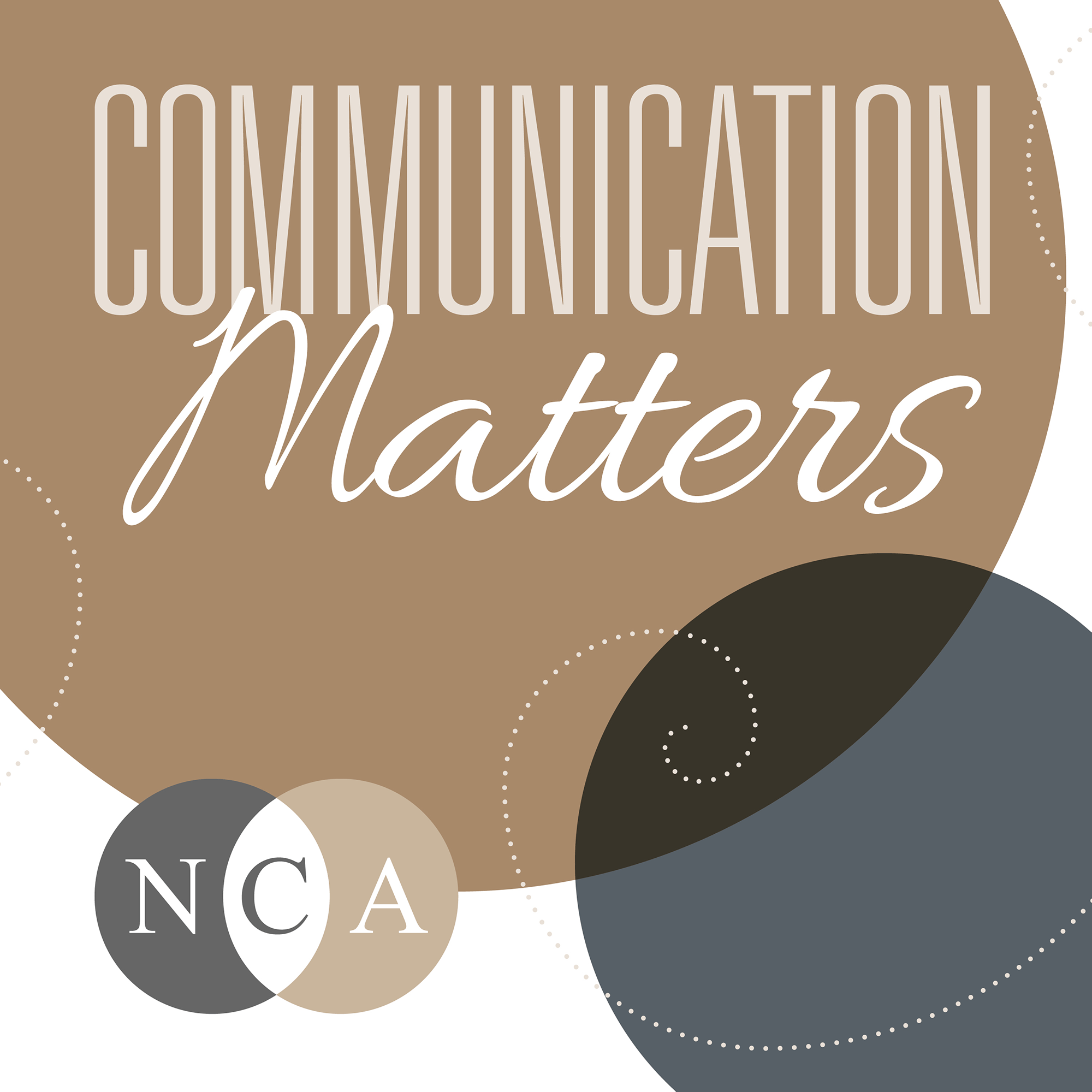 Hear from Professors Jason Edward Black, Daniel A. Grano, and Abraham Khan on a variety of topics within sports communication, including the health risks associated with playing football, especially during the COVID-19 pandemic; issues with sports mascots, particularly the Washington football team's recent name change; and political activism by athletes related to the Black Lives Matter movement.
Hear from the two candidates running for NCA Second Vice President: Professor Walid Afifi of the University of California, Santa Barbara, and Professor Bonnie Dow of Vanderbilt University. Afifi and Dow will each share their experience and vision for NCA.
Hear from NCA First Vice President David T. McMahan about some highlights of the upcoming NCA 106th Annual Convention as thousands of scholars will attend the fully virtual 2020 convention to engage in deep discussions on many topics related to communication.
Due to the COVID-19 Pandemic, this fall's public programs will be reimagined as a special series of the Communication Matters podcast. In this bonus episode, hear from Karrin Vasby Anderson, Darrian Carroll, Sumana Chattopadhyay, Kimberley Hannah-Prater, Shawn J. Parry-Giles, Kristina Horn Sheeler, Mary Douglas Vavrus, and Tammy R. Vigil on the topic of Vice Presidents 2020: Kamala Harris vs. Mike Pence.
Hear from Professors Jeffrey Hall, Mei-Chen Lin, and Jordan Soliz about the impact the COVID-19 pandemic is having on communication in families and romantic relationships.
Due to the COVID-19 Pandemic, this fall's public programs will be reimagined as a special series of the Communication Matters podcast. In this bonus episode, hear from Glenn Bracey, Josue David Cisneros, Lisa A. Flores, and Isaac Hale on the topic of communicating about the role of race and social change in politics.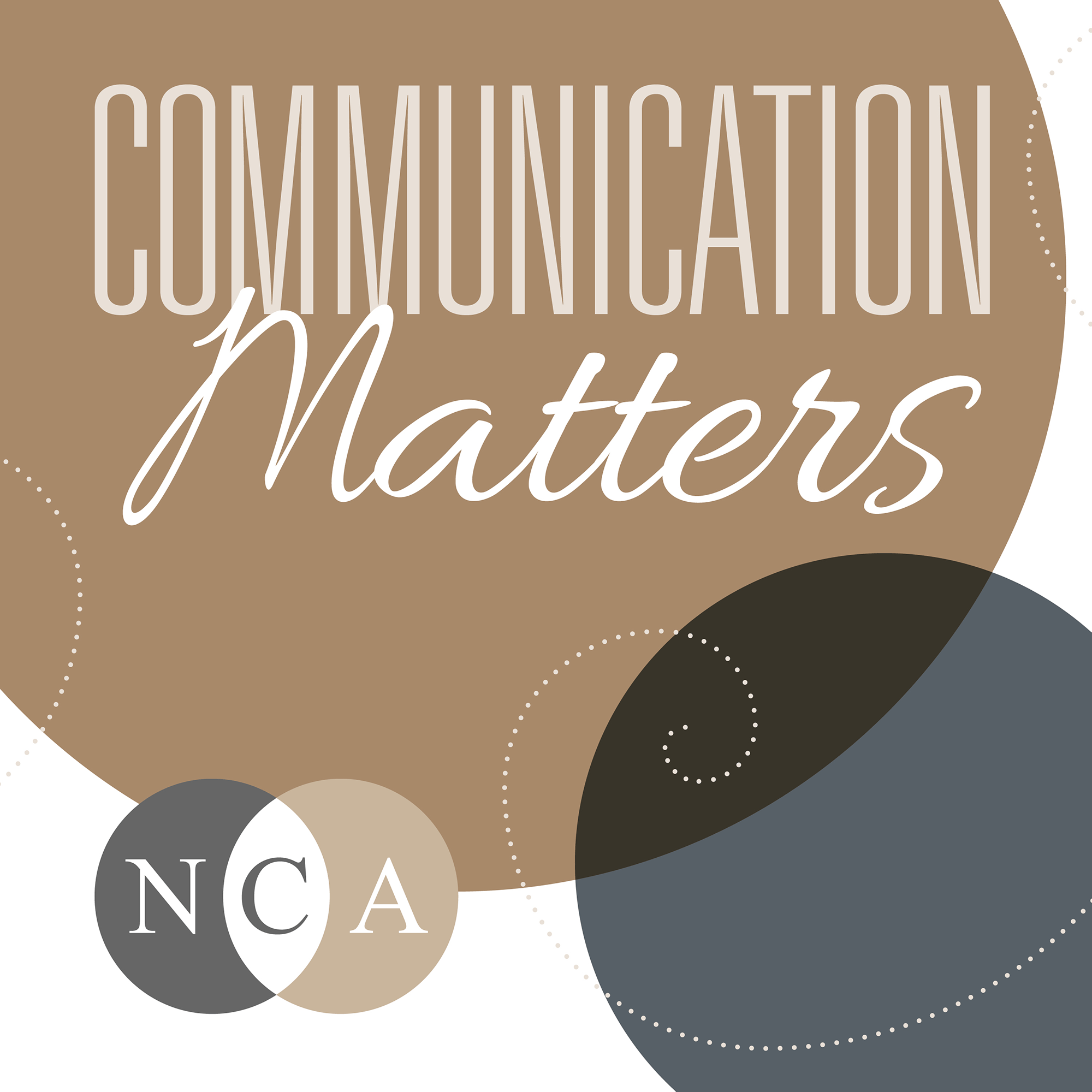 Hear from Professors Robin M. Boylorn, Maegan Parker Brooks, and Armond Towns about civil rights, the passing of the civil rights generation, the new civil rights generation, and issues related to diversity, equity, and inclusion.
Due to the COVID-19 Pandemic, this fall's public programs will be reimagined as a special series of the Communication Matters podcast. In this bonus episode, hear from Ambar Basu, Eduardo J. Gómez, Susan Mello, and Heather Zoller on the topic of communicating about health in a presidential election year.
Hear from Deanna Dannels, Kory Floyd, Shiv Ganesh, and Ronald Jackson II about their experiences as current or past editors of NCA journals and their thoughts on the challenges facing academic publishing.
Hear from José G. Izaguirre III and Alicia Massie about their experiences as graduate employee labor organizers and the effect that the COVID-19 pandemic may have on graduate employee organizing.
Hear from Professor Leah Litman about the essay, "Muted Justice," that examines how much time each of the Supreme Court justices was given to ask questions during May's oral arguments that were made over the phone because of the coronavirus pandemic.
Hear from Professor Dianne Bystrom, Professor Kristan Poirot, Professor Belinda Stillion Southard, and Ella Stillion Southard on the 19th Amendment and on women's issues today.
Hear from E. Michele Ramsey, co-author of the new book Major Decisions: College, Career, and the Case for the Humanities. Major Decisions argues that the humanities equip today's students with the skills and knowledge they need to succeed in their careers and also prepare them to think about the big questions facing our world and our democracy.
Hear from co-editors Rachel Alicia Griffin and Jonathan P. Rossing about a special issue of NCA's Journal Review of Communication, which focused on the 2018 Disney and Marvel film Black Panther. 
Hear from Dr. Mary Gould about the Alliance for Higher Education in Prison's work, the importance of promoting postsecondary education in prison, and the relevance of Communication research and teaching to expanding higher education programs in prisons.
Hear from three university administrators Professors Vanessa B. Beasley, Marnel Niles Goins, and Shawn T. Wahl on how colleges and universities have dealt with the pandemic as we simultaneously look forward to what's likely to happen in the fall.
United States