Discover
Communication Matters: The NCA Podcast
Communication Matters: The NCA Podcast
Author: National Communication Association
Subscribed: 10
Played: 124
© Copyright 2019 All rights reserved.
Description
Communication Matters: The NCA Podcast is the podcast of the National Communication Association. Recorded from our National Office in Washington, DC, and hosted by NCA Executive Director Trevor Parry-Giles, the podcast discusses emerging scholarship, established theory, and new applications, all exploring just how much Communication Matters—in our classrooms, in our communities, and in our world.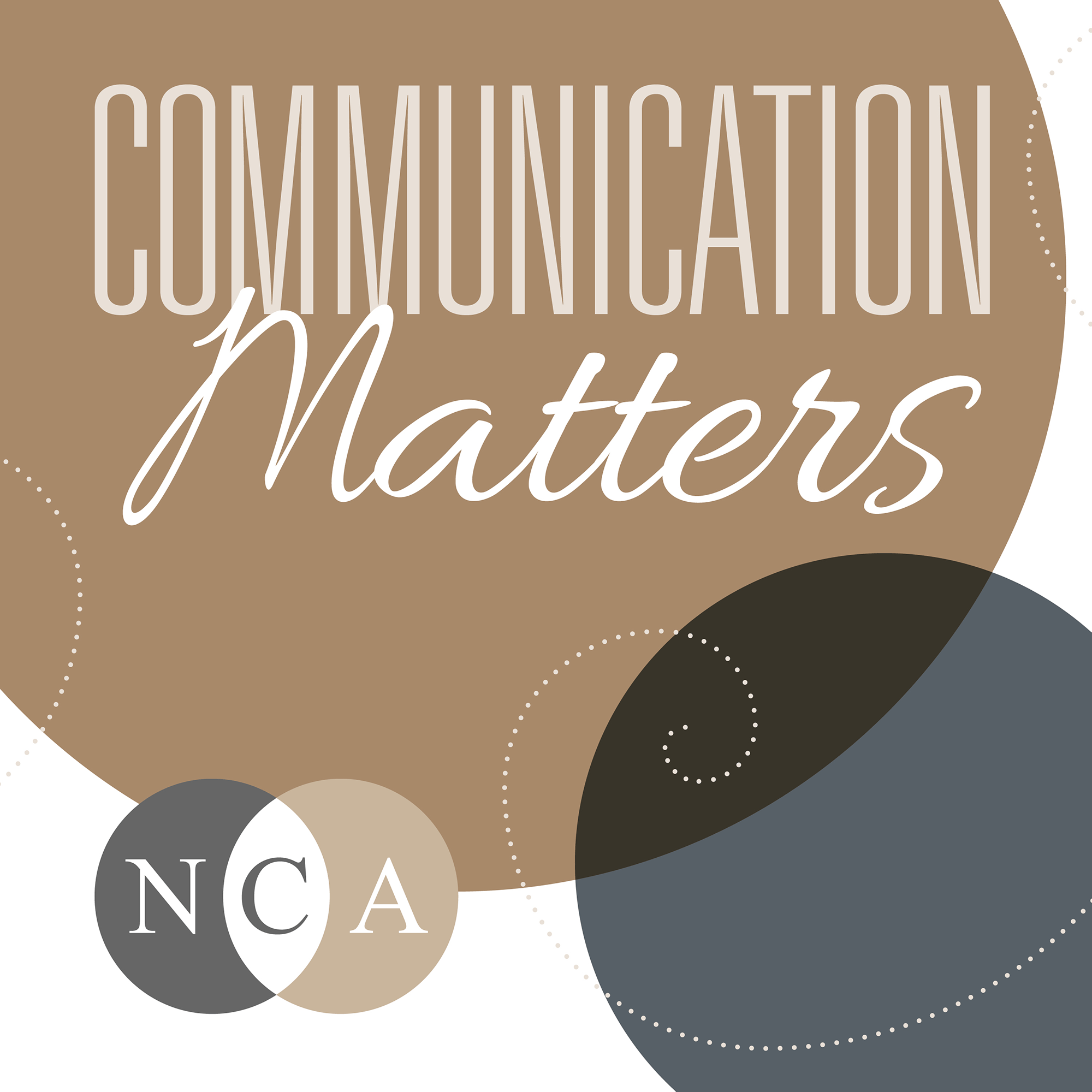 Hear from Robert B. Townsend, Director of the Humanities Indicators Project and Director of the American Academy of Arts & Sciences Washington Office, about the latest Indicators and some of the trends in the humanities.
A discussion of NCA's newest division, the Communication and Military Division, how Communication scholarship can help us understand Memorial Day, and more. 
Hear from Dr. Connolly about ACLS and some recent ACLS initiatives centered on diversity, equity, and inclusion, and more.
Expert panelists will address the use of political communication in our elections and explore the effects it has on public opinion in an NCA public program recorded as a podcast.
Hear from Thomas K. Nakayama, Professor of Communication Studies at Northeastern University. Dr. Nakayama was named an NCA Distinguished Scholar at the 105th NCA Annual Convention last November.
Hear from Professors John Gastil and Katherine R. Knobloch as they discuss their new book, Hope for Democracy: How Citizens Can Bring Reason Back into Politics, focused on political communication.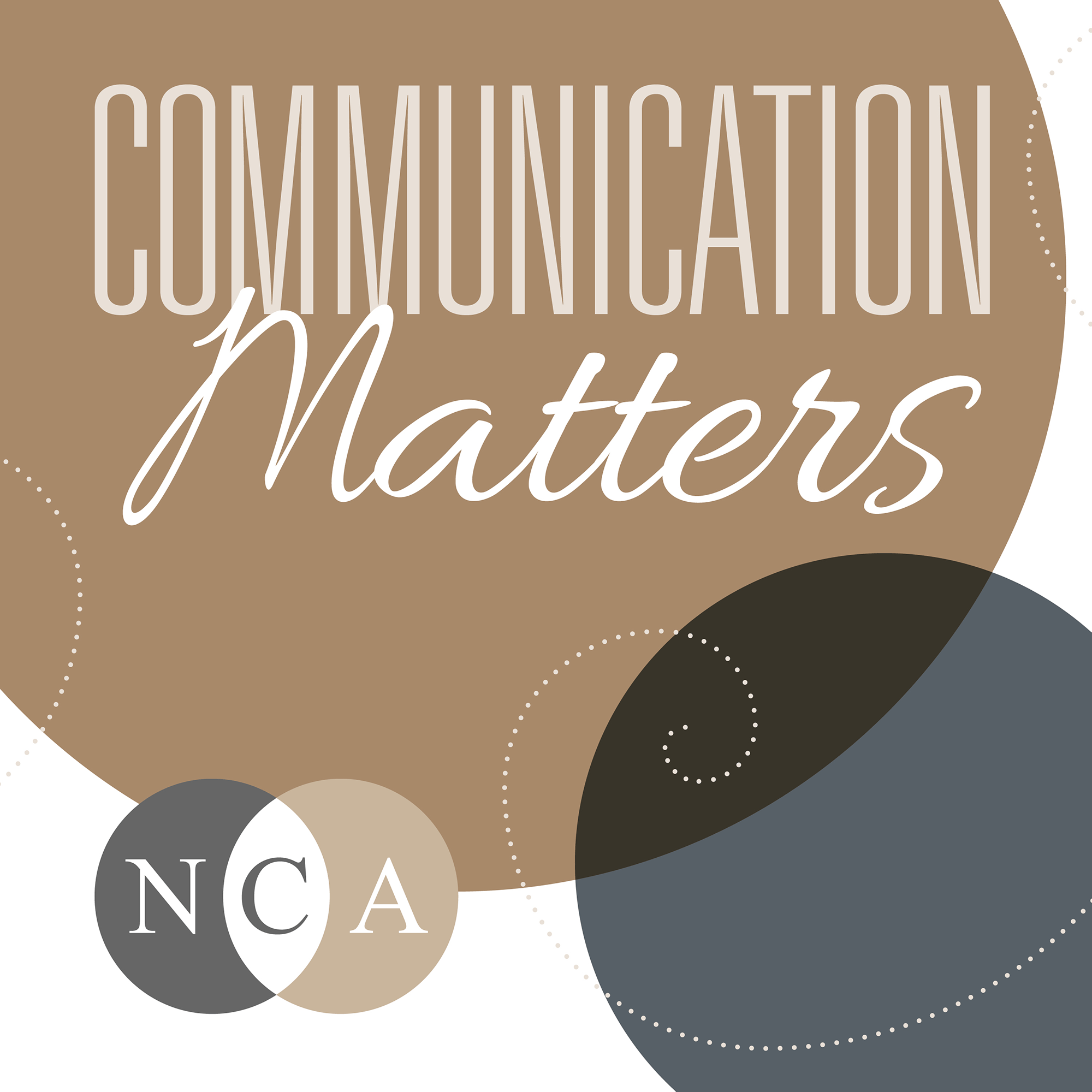 Hear from Professor Matthew Seeger about best practices in crisis communication and how government communication about the COVID-19 virus could improve and Professor Jennifer Ho on xenophobic stereotypes and COVID-19.
Hear from the new Chair of NCA's Research Council, Charles Morris III. Dr. Morris is a Professor of and the Chair of the Department of Communication and Rhetorical Studies at Syracuse University.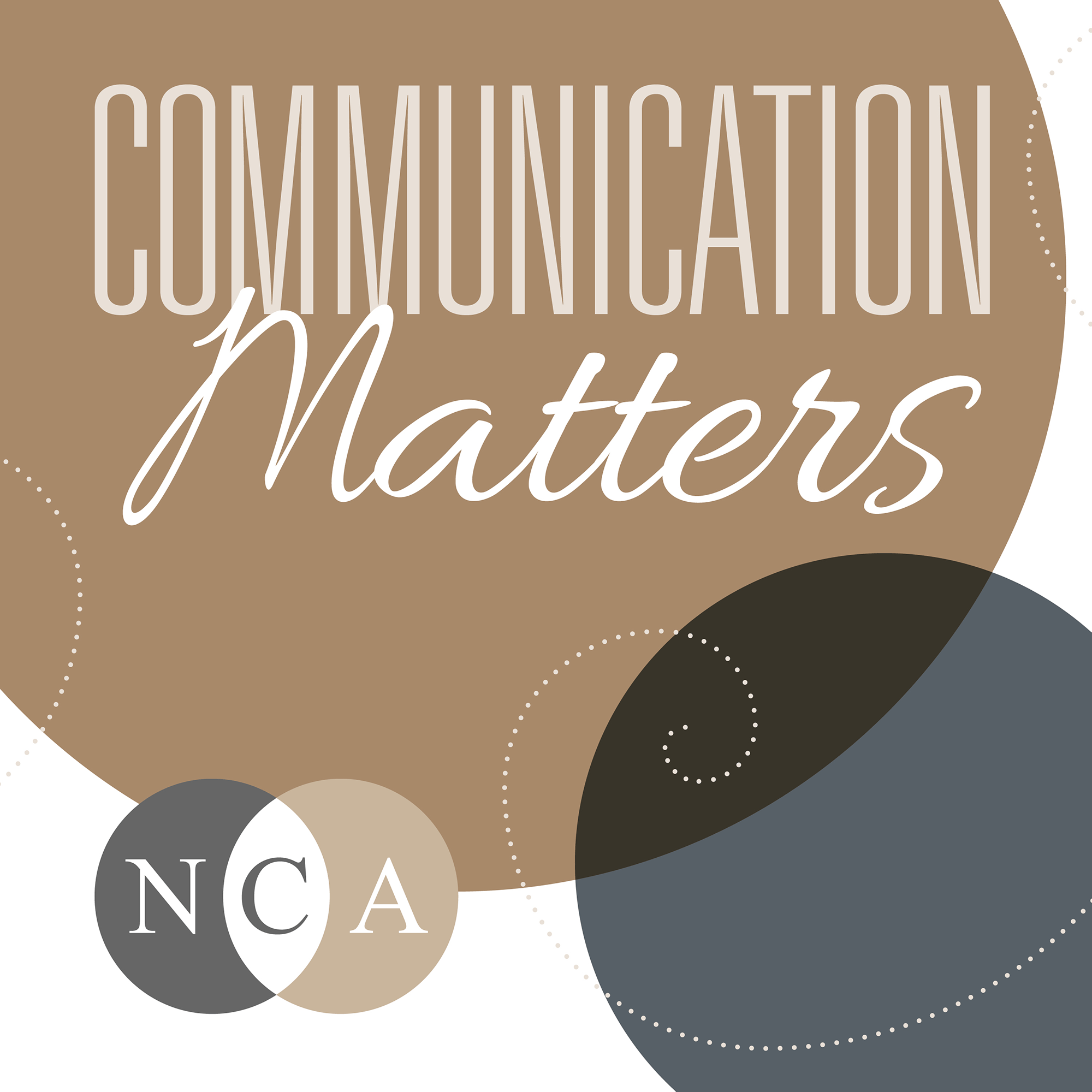 Hear from Routledge, Taylor & Francis Portfolio Development Specialist Katherine Burton and NHA Executive Director Stephen Kidd and Project Director for Humanities for All Daniel Fisher on humanities initiatives.
Hear from researchers from the Campaigns & Elections Field Research Project. As part of the program, participating faculty members visited Iowa for the caucuses held on February 3, 2020.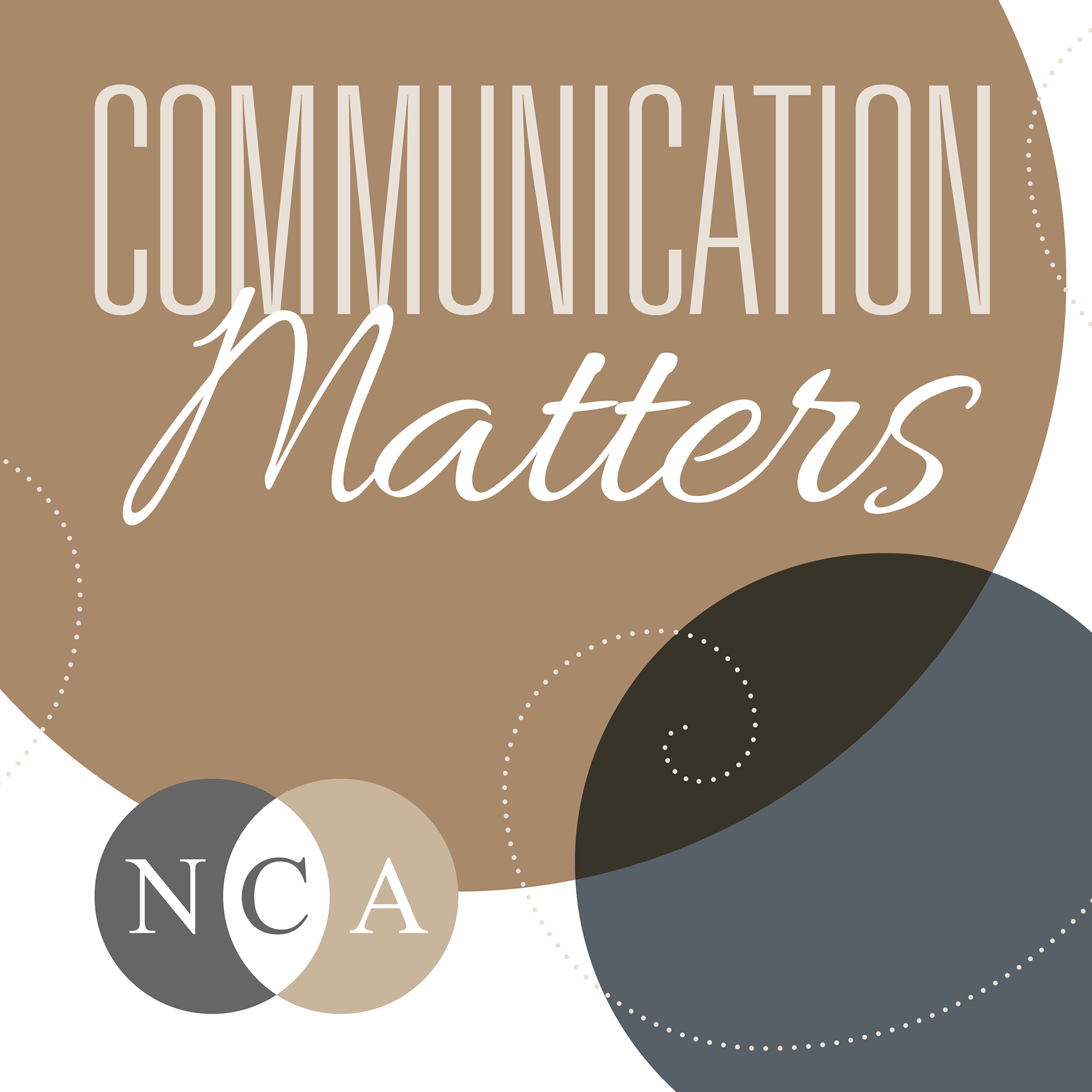 Hear from Professor Rick Cherwitz and Catherine Baxter, Director of Partnerships at The OpEd Project, about how academics can get involved in writing op-eds.
In this episode, hear from Joëlle M. Cruz who was recently honored as the first recipient of NCA's Orlando L. Taylor Distinguished Scholarship Award in Africana Communication.
In this episode, hear from free speech activist Mary Beth Tinker. Tinker was a petitioner in Tinker v. Des Moines, the landmark case that affirmed the free speech rights of children in schools.
NCA President Kent Ono joins us to share their vision and goals for 2020.
Highlights from the 2019 NCA Annual Convention in Baltimore featuring excerpts from the Opening Session, the Carroll C. Arnold Distinguished Lecture, and the NCA Presidential Address.
Welcome to Communication Matters: The NCA Podcast! In this first episode, National Communication Association Executive Director Trevor Parry-Giles introduces you to NCA, the members it serves, and the thriving Communication discipline. We'll be coming to you every other week starting in January 2020 - subscribe now!
United States