Claim Ownership
Author:
Subscribed: 0
Played: 0
Description
Surfing writer Tim Baker on how the hormones which saved his life after a cancer diagnosis fundamentally changed his experience of being a man
The Australian author on the bedtime story she wrote for her young sons, to try to explain the grief and uncertainty of their father's leukaemia diagnosis
Christie splits her time between training for road and track wheelchair races, holding down several jobs, and raising her family. The Tokyo Paralympics will be her seventh as a competitor, but Christie almost gave up marathons after the 2013 Boston Marathon, and the most frightening experience of her life (CW: mention of suicide) (R)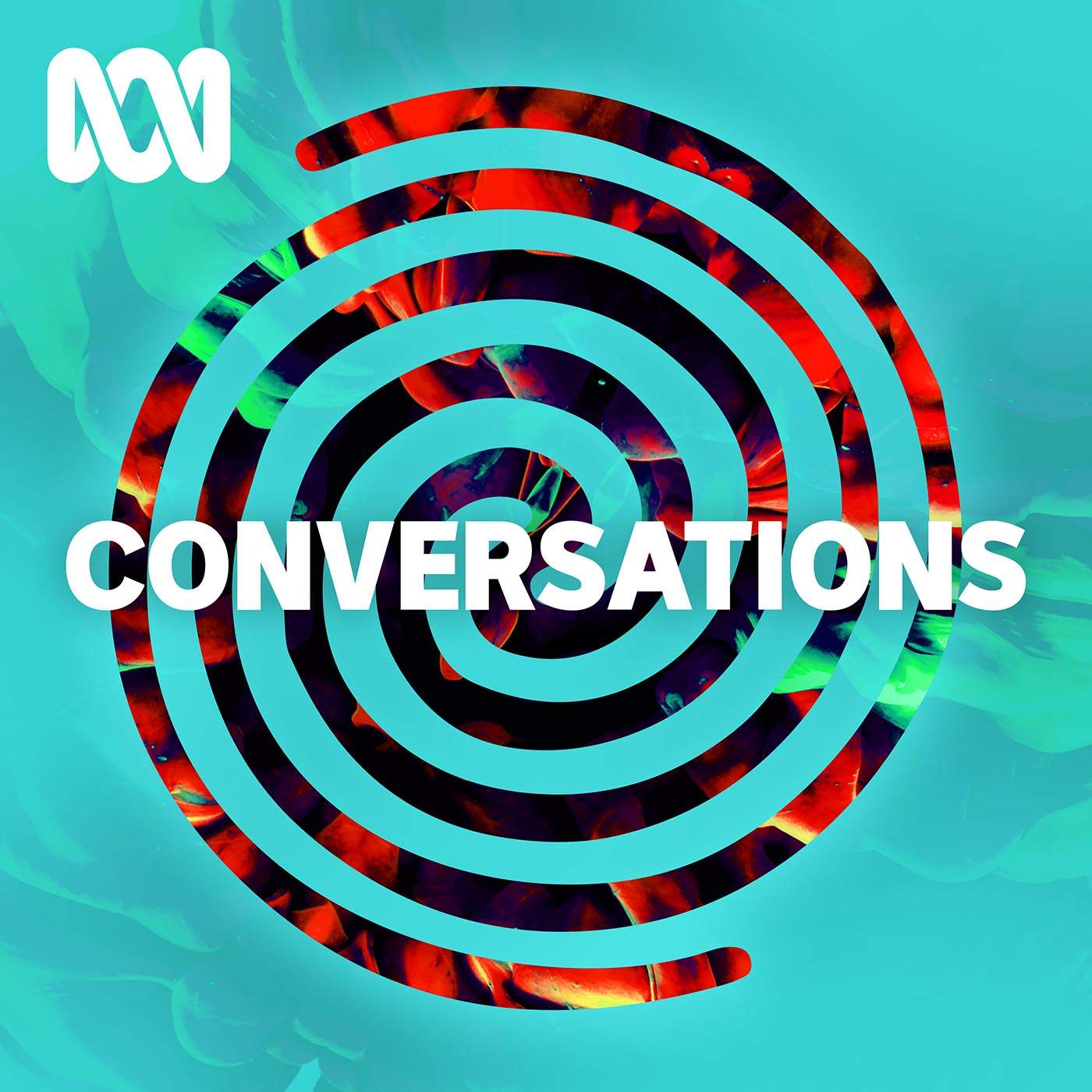 Raising the Kanneh-Masons
2022-08-1548:35
1
Kadiatu Kanneh-Mason on what it takes to keep up with her seven children — all of them gifted classical musicians.
Academic Will Visconti on the true history of the most famous cancan dancer in Paris at the turn of the century, and her later work taming lions
Tony Hoang was a teenage heroin dealer in Cabramatta at 13, grappling with addiction at 21, then cried out to God for a sign. What came next was more literal than he could have imagined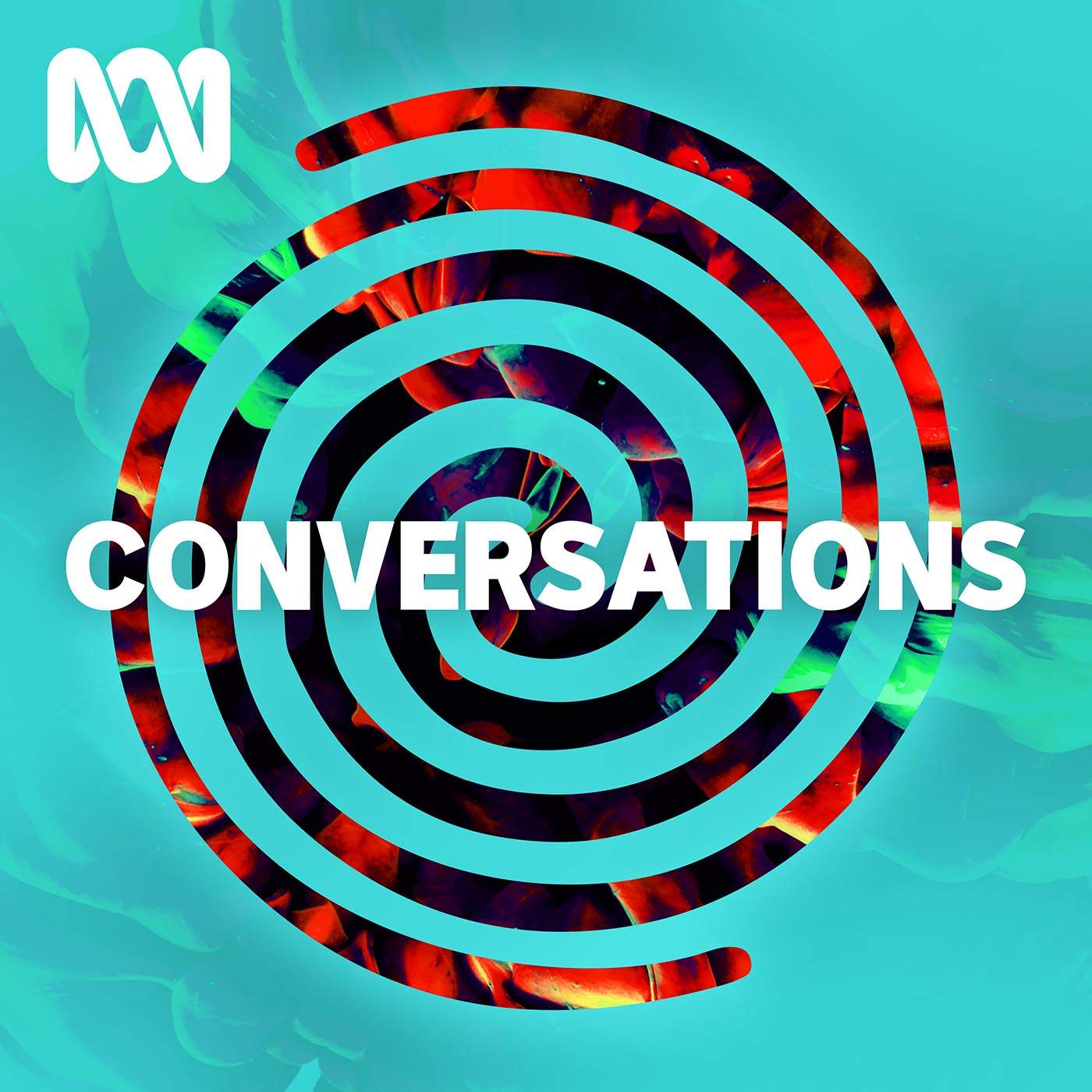 It was love at first sight, when Jack Ashby first set eyes upon a platypus specimen as a young university student
Historian Meredith Lake with the Bible's Australian history, from the convict era, to the Mabo land rights campaign, and the modern-day Pentecostal churches (R)
Documentary filmmaker Sharon Connolly has unearthed her family history of female whistling comedians, and how they changed ideas about how women should behave
Zayd Dohrn's parents were militant left-wing revolutionaries, and he was born while they were living underground, fugitives from the FBI.
Gold Coast lawyer Chris Nyst on his 45 years in criminal law, defending career criminals, corrupt police, heroin addicts and a postcard bandit
Archie tells of writing Took the Children Away and playing it in public for the first time, of his belated reunion with his siblings, and his love story with Ruby Hunter (R) CW: For our Aboriginal and Torres Strait Islander listeners, this program features the voice of someone who has died.  Please take care when listening.
Australian violinist Charmian Gadd reflects on her 80 years, from her origins in the bush at Ourimbah on the NSW Central Coast, to her love affair with her teacher, the extraordinary Richard Goldner, who invented a zipper for the war effort
Tom Nash was 19 years old when he fell terribly ill with meningococcal septicemia, and all his limbs were amputated. After he learned to walk again on prosthetic legs and began to navigate life with hooks for arms, he built a new life as a nightclub DJ
Writer Susan Varga sees her life as full of hard joys - including her Hungarian Jewish family's surviving WWII, her recovery from the stroke which destroyed her ability to write and speak, and finding the great love of her life in middle age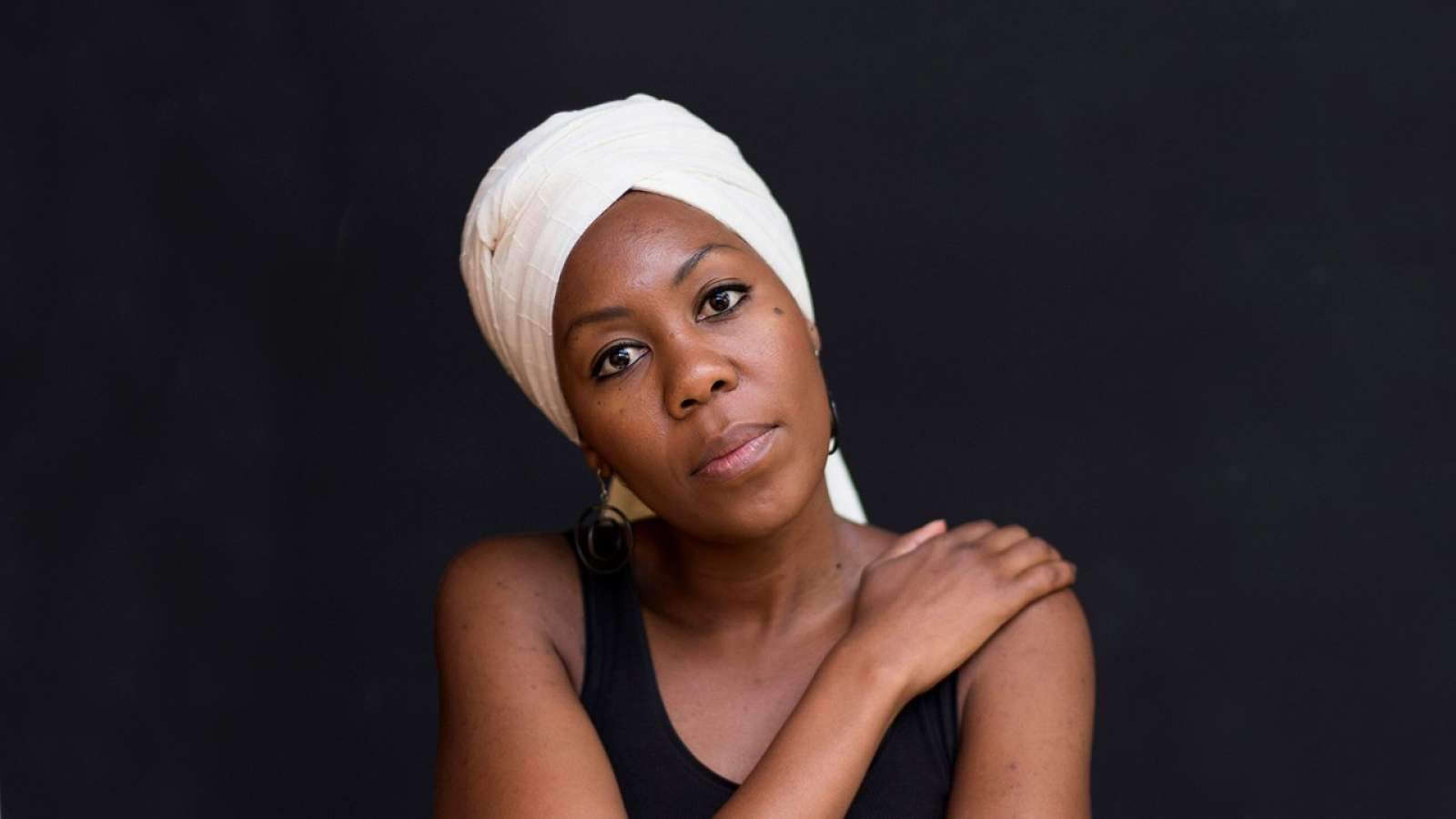 Sisonke Msimang fought hard to find a home. She was born in exile, the daughter of a freedom fighter who had fled South Africa during apartheid.
Even the cheapest guitars are made in part from trees which are becoming increasingly rare. Chris Gibson's curiosity about these timbers led him on a worldwide journey to understand the guitar's past and future (R)
Dr Campbell Costello (aka Dr Cozy) has probably the largest, and most exciting, consult room in the world
Maggie Beer started her working life at the age of 14 in a chenille bedspread factory. Two decades later, in a pheasant farm in the Barossa Valley, she found her dream job
Former narcotics agent, John Shobbrook battled corruption when investigating an audacious plan to air-drop heroin into Far North Queensland in the 1970s (R)
United States