Claim Ownership
Author:
Subscribed: 0
Played: 0
Description
How a bush kid from Magnetic Island graduated to an ashram in India and came to harvest cacao with an ancient, Indigenous tribe on the Amazon River
After Nova Weetman's partner died, the children's author started writing from and about grief
True crime journalist Jack Hoysted tells the story of the life and times of the man known as the 'Mr Big' of organised crime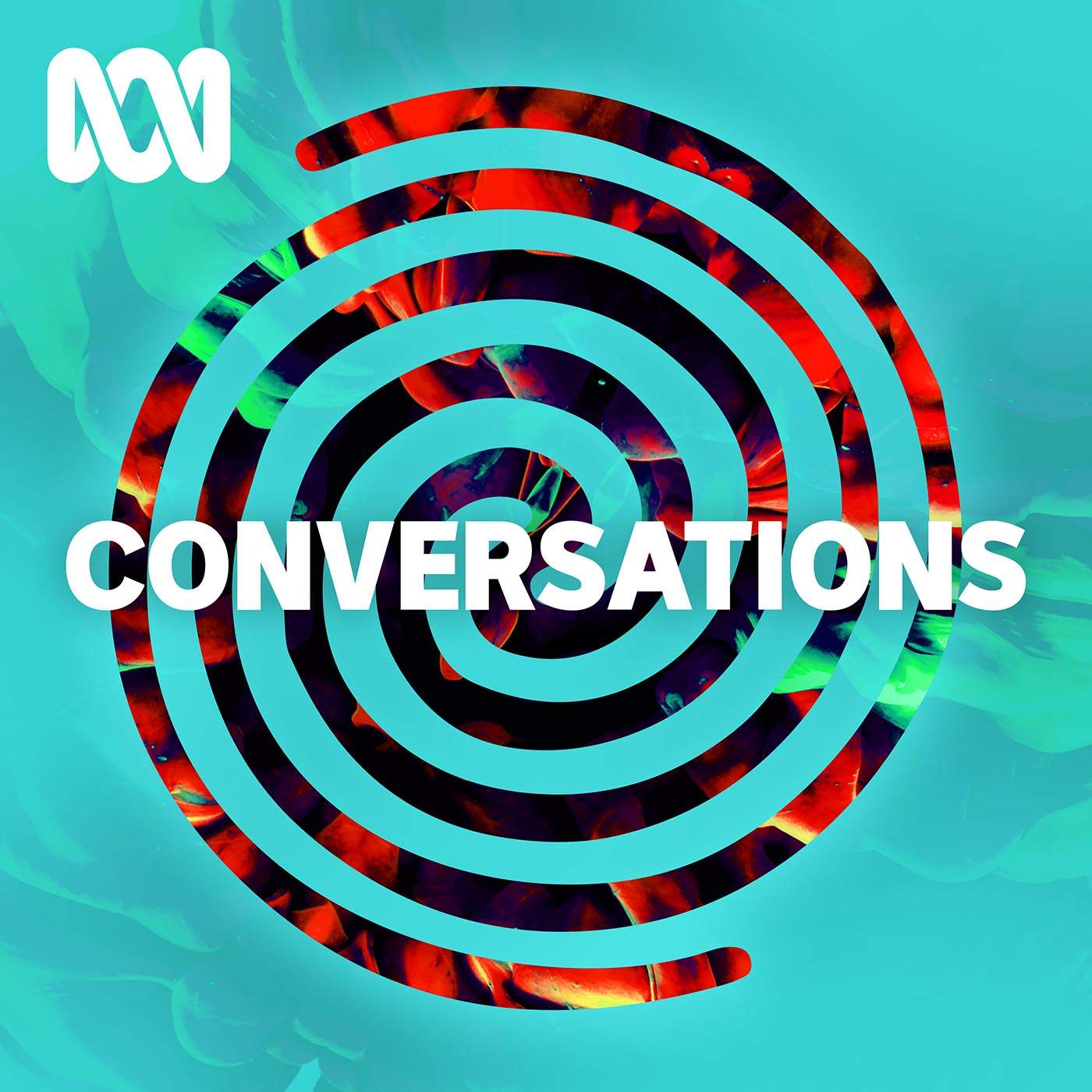 Rachel Perkins' is one of the country's great storytellers, and now she's turned the lens on the bloody conflicts that broke out across the continent after the arrival of the British colonists
Reverend Bill Crews on the moment which changed how he saw his own life story, and his ideas on how we can all cultivate compassion, tolerance, empathy and love in difficult times.
Mike's evolution came as a shock, when he was fired from Columbia University and started working in a deli
The story of an Austin-driving Australian maverick who died in mysterious circumstances (R)
The former frontman recently uncovered boxes from his adolescence in his attic, and he was amazed at his early, detailed plans to take over the music industry
The author describes his early life during the Iranian Revolution and the Iran-Iraq war and how arthouse films and illegal street photography provided him with an escape
Uncle Jack was forcibly removed from his mother as a baby and denied his Aboriginality. A one-off trip to Fitzroy connected him with a family he didn't know about, and promptly landed him in jail (R) (CW: Aboriginal and Torres Strait Islander listeners please be aware — this interview contains the voice of someone who has died)
Sarah Donnelley on her life working at Wilcannia Central School, on Barkandji Country 950 kilometres west of Sydney
The outback vet with stories of treating racehorses, camels and the odd chimp as he zigzagged around the Pilbara from the 1970s onwards, and how he came to meet the legendary red kelpie
The Coast Watchers' story is little known, but these civilians played a crucial role in protecting Australia from the advance of the Japanese Empire
Deborah Prior was one of more than 2000 mixed-race babies born to white British women and black American GI's during WWII (R)
Tom Gleeson discovered and honed his distinctively caustic, laconic style of humour in some unlikely places
Early aviation's most dramatic event saw courage, tragedy and a miraculous rescue involving the whole town of Albury (R)
Right up until the very first game, Women's CEO at the Brisbane Lions, Breeanna Brock wasn't sure that the women's league would ever become a reality
Sam Vincent was a struggling writer when a freak accident led him to unexpectedly take over his family's farm
As a boy, Simon Longstaff's life was changed by one of the most searing ethical dilemmas imaginable (R)
Professor Kelvin Kong is one of Australia's leading ENT surgeons. The proud Worimi man changes the course of children's lives by looking inside their ears.
United States