Discover
Crime Salad Podcast
This story is about to test your morbid curiosity. One so gruesome, even today it was unlike anything anyone has ever seen before. A story that takes up to Manchester, England. A sadistic killer who tortured a 17 year old for weeks. And please bare with us, as I know we're going to have a hard time with this one.
Lauren was born in 1997 in Berkeley, California. She was very bright and active and was always energetic as a young child. She started out as a young track star at age 8 and stuck with it all the way through high school and into college. Her parents celebrated her athletic success with trophies and medals in their home. She excelled at track in high school winning state in the high jump her senior year, and accepted a Track and Field scholarship at the University of Utah. In college she was an all star on and off the field. She competed in the outdoor Pac-12 Championships and was also honorable mention Pac-12 All-Academic.
Brandi lived in Grove City her whole life, she was a 2002 graduate of Grove City High School and worked at the Springfield Grill in Mercer. She was raised on a quiet street at her parents' house. She is known to be very kind, loved her friends and life, often rooting for the Pittsburgh Steelers for a win. 
in Meadville, Pennsylvania, and it's about a 20 year old college student named Brandy Stevens who was invited to a friend's home then savagely beat, choked and then buried alive.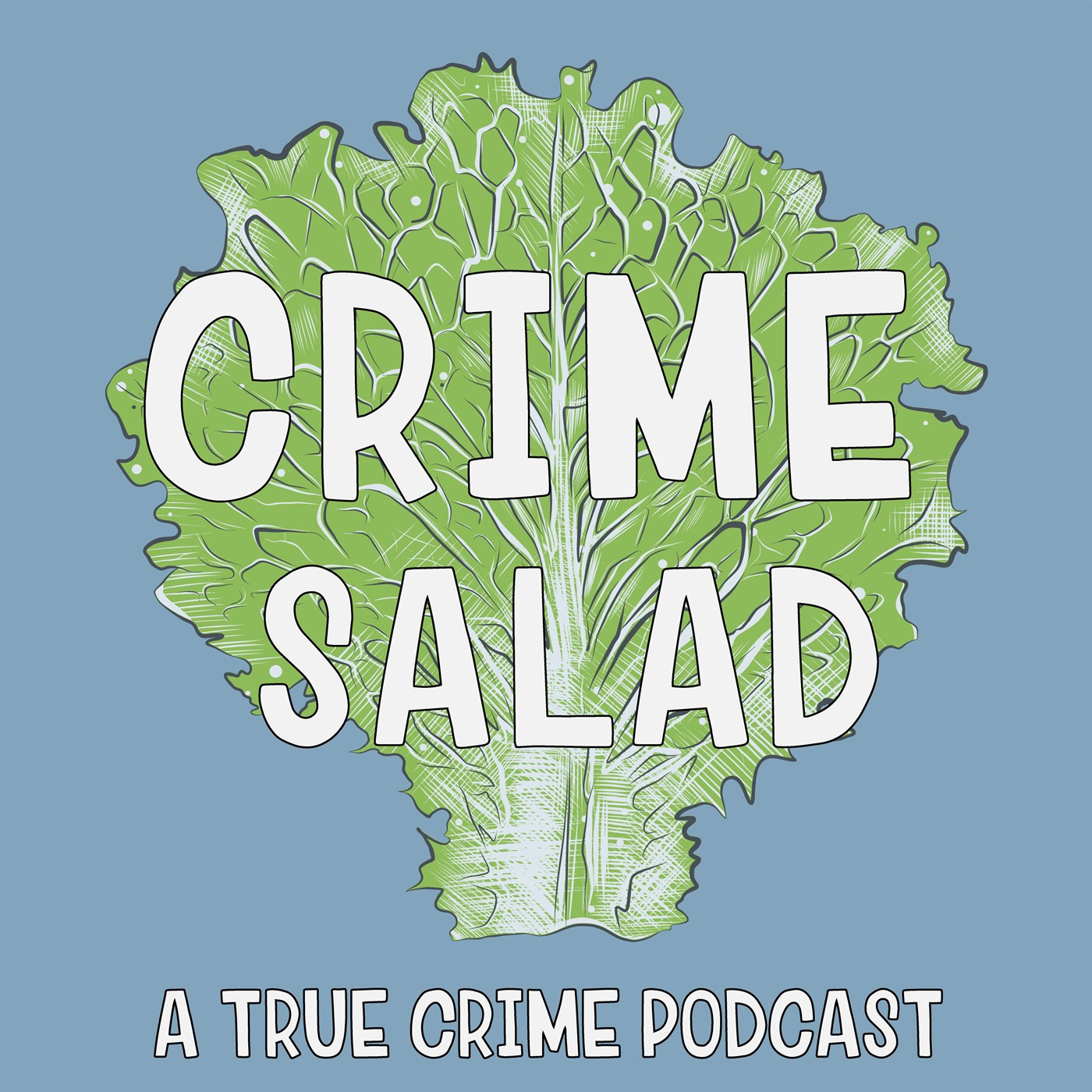 Killers of: Manitoba
2019-08-0700:21:06
1
This week's episode is about a recent case which happened in Manitoba, Canada so recent that Canadian police are still trying to hunt down two young individuals who are wanted for murder who names are Kam McLeod, 19, and Bryer Schmegelsky, 18. Along the hunt for these killers, police are following what seems to be a trail of staged evidence. The two look to be pretty normal looking guys, but it just so happens that they are wanted for 3 murders, happening only miles apart from each other.
For tens of millions of people around the world using Tinder today, what are the chances you are talking to someone who seems like the perfect match, but whose intentions may not be the same as yours. Sadly, it's cases like Sydney's that happen when you least expect, and although this case seems very strange, it actually gets even more strange as we get a little deeper into the details.
It was a freezing cold day on January 25th, 2017 when a young athletic, academically gifted college student named Dakota James was enjoying a fun night out with a group of co-workers for happy hour in Station Square. After happy hour Dakota and one of his female co-workers decide to take the local city train to downtown Pittsburgh, stopping at a few bars before arriving at 941 Saloon. A popular LGBTQ hang out on Liberty Avenue. After a few hours Dakota and his co-worker head to Images, another bar on Liberty Avenue, where he was refused service for being too intoxicated and given some water, before he started eating someone else's left behind slice of pizza that was laying on the bar.
It was the morning of May 12th 2015, a close neighbor and friend heard two gunshots as she was heading to work, near the Duram's home. It wasn't thought of to be very alarming. due to the fact that Martin was often hunting so it was assumed that well, he was hunting, But what she walks into is something that will scar her for the rest of her life.Promo:Re-solved MysteriesInstagram - @re_solvedmysteriesFacebook & Twitter - @resolvethepod
As a senior in high school you have a lot to look forward to such as your senior prom, your graduation, and for many, a new chapter of your life is about to begin with college starting in the fall.Brooke Skylar richardson, who goes by Skylar, was no different, in 2017 she was a senior in high school and was living out a pretty typical life, as a senior in high school. She was blonde, potite, and popular, known as a good student, had a bunch of friends, didn't drink, smoke or party.And like many of her friends, she had big plans in the fall and was looking forward to attending The University of Cincinnati, to study psychology, but suddenly her life took an unexpected turn, and she was left hiding a secret from all of her friends and family for the rest of her senior year.Promo:Re-Solved Mysteries Podcasthttps://www.facebook.com/resolvethepodhttps://twitter.com/resolvethepodhttps://www.instagram.com/re_solvedmysteries/
Where do you look for someone when their phone has been shut off for five days and as a college student, hasn't showed up for important classes that you know she would never miss. Mackenzie Lueck was 23 when she went missing just a few weeks ago on June 17th, 2019. Family and friends were doing all that they could as they were counting the days when they last heard from her. They spent hours and hours of handing out flyers and posting pictures and videos on social media trying to get the word out that Mackenzie is missing, thinking someone HAS to know something. The investigation is still ongoing today, but suspicious evidence starts to appear as police look further into what happened to Mackenzie.
United States