Discover
Crime Stories with Nancy Grace
Claim Ownership
Crime Stories with Nancy Grace
Author: Crime Online
Subscribed: 13,141
Played: 860,889
© RSV NG LLC
Description
Nancy Grace dives deep into the day's most shocking crimes and asks the tough questions in her new daily podcast – Crime Stories with Nancy Grace. Nancy Grace had a perfect conviction record during her decade as a prosecutor and used her TV show to find missing people, fugitives on the run and unseen clues. Now, she will use the power of her huge social media following and the immediacy of the internet to deliver daily bombshells!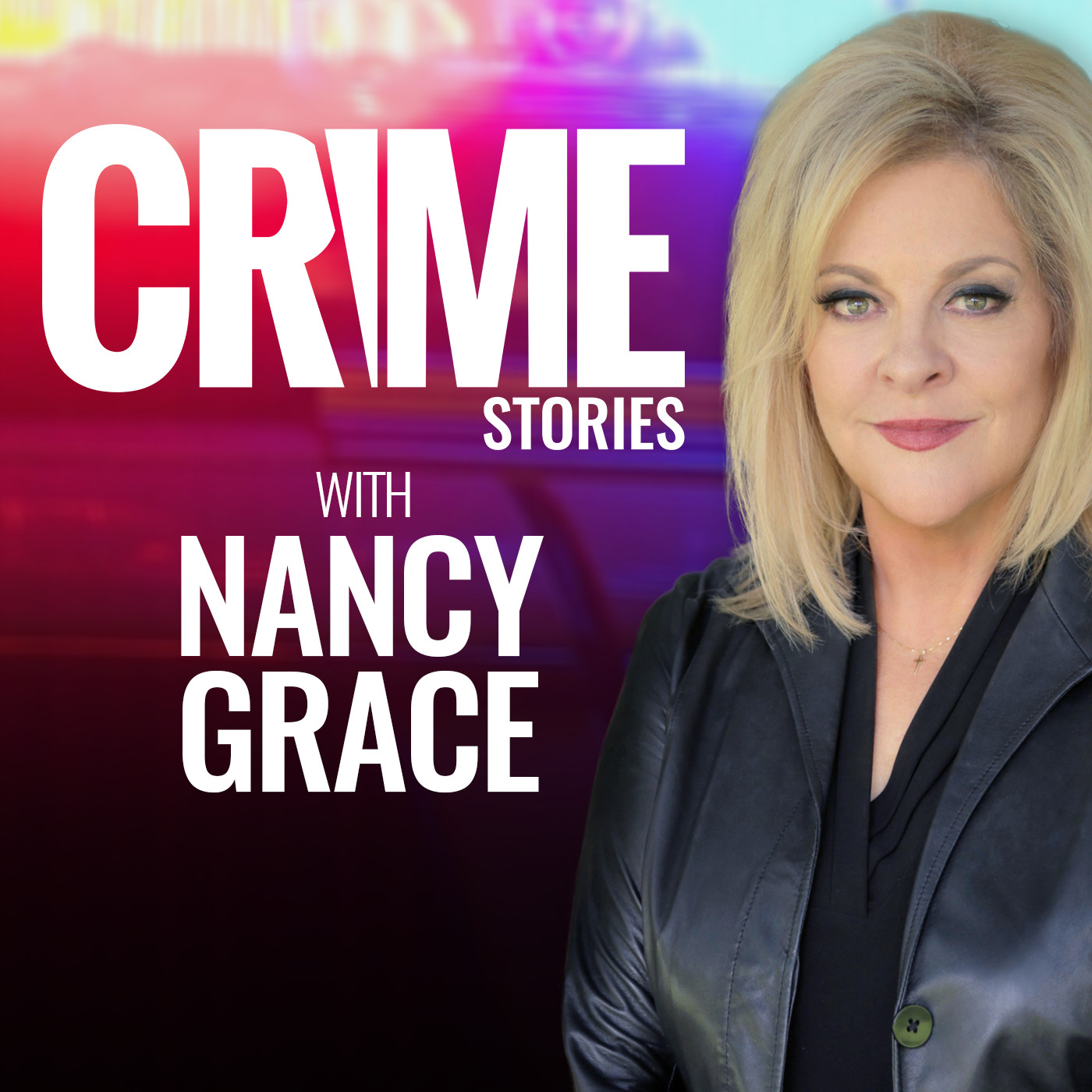 Woman tried to use newborn to impact her murder trial. Girlfriend uses her boyfriend's credit card for a revenge $5,000 charge. Man beats his girlfriend with condiment packages after she picks up the wrong food.
It's been nearly three decades since Pamela Smart recruited four boys to kill her husband. The accomplices have served their sentence and are free. Smart is not, but she wants to be. In part one of our two part look at the case that riveted America, Nancy Grace and a panel of experts look at Smart's possibility of parole. On our panel today: Forensic Psychiatrist Dr. Daniel Bober, Medical Examiner Dr. Michelle Dupree, Judge Ashley Wilcott, Syndicated Radio Host David Mack.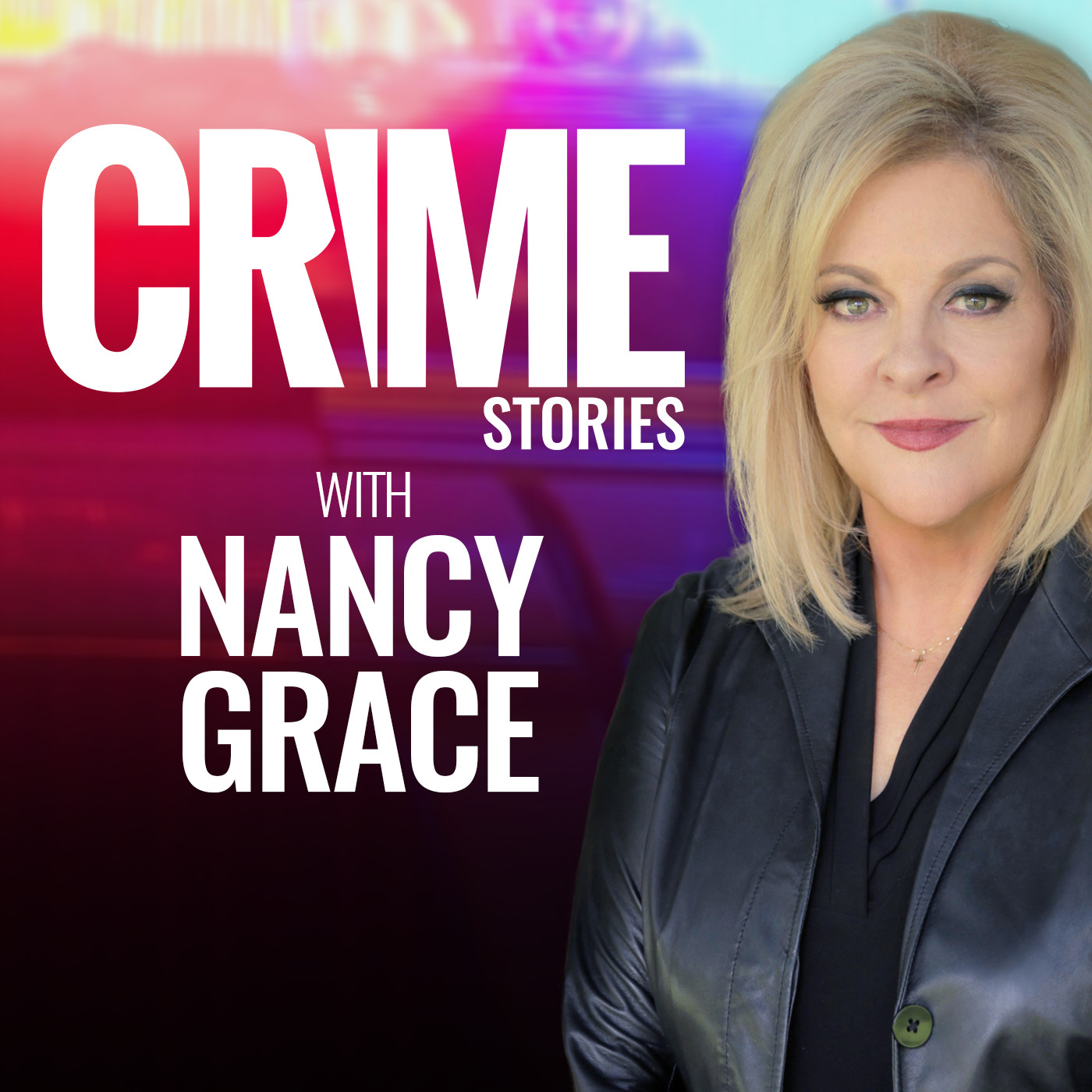 Portland police call for anti-mask laws to fight public violence. Woman arrested after splashing hot coffee on fast food employee. Man arrested for keeping meth addicted squirrel.
Dad Mike Williams goes out early one morning to duck hunt on Lake Seminole, Florida, but never returns to his wife and young daughter. Everything points to a tragic accident, but Mike's mother Cheryl refuses to believe it. Nancy Grace previews the second episode of her new true crime TV show INJUSTICE with NANCY GRACE, airing Saturday July 20th at 6/5pm central only on Oxygen, the true network for crime.
Charges filed against Lois Riess who allegedly killed her lookalike to steal her identity so she could hide while on the run for murdering her husband. Riess now under a murder indictment. Nancy Grace follows Lois Riess's deadly trail in this episode with forensics expert Joseph Scott Morgan, psychologist Caryn Stark, lawyer Mickey Sherman, psycho analyst Bethany Marshall, and Crime Stories contributing reporter John Lemley. Also, help us find missing teen Emma Stokes.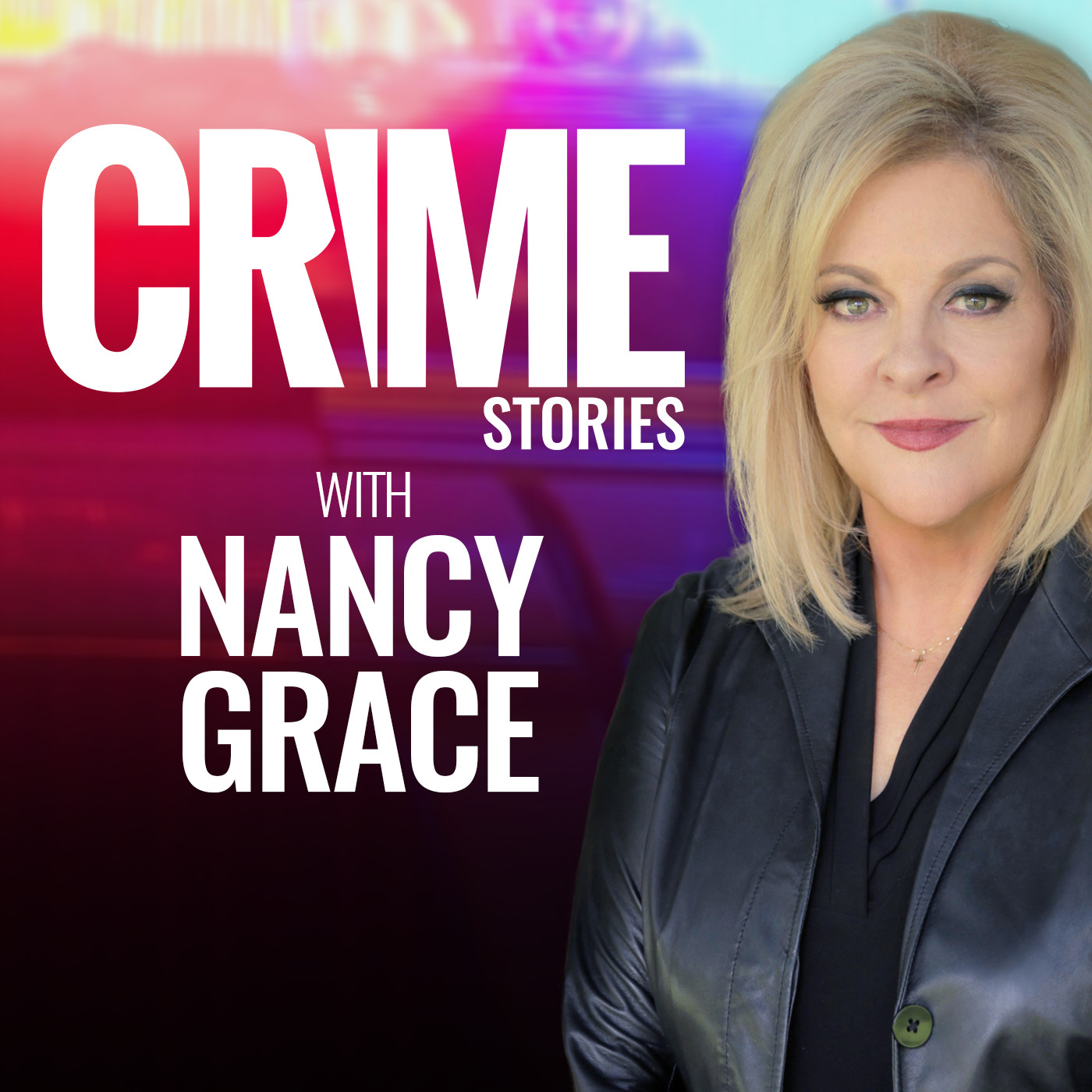 Man charged with decades old rapes after genealogical DNA results. Friends star David Schwimmer look alive charged with fraud and theft. Peter, Paul and Mary singer uninvited to festival over a 1970's jail sentence.
"BTK Killer" Dennis Rader claims that a "demon" inside of him caused him to kill 10 people over a 17-year period in Wichita, Kansas. Nancy Grace explores that the 73-year-old serial killer says in the Oxygen documentary "Snapped: Notorious BTK Serial Killer." Grace's experts include medical examiner Dr. William Morrone, Southern California prosecutor Wendy Patrick, Los Angeles psycho analyst Dr. Bethany Marshall, Los Angeles lawyer Troy Slaten, Cold Case Research Institute director Sheryl McCollum, and Crime Stories reporter John Lemley.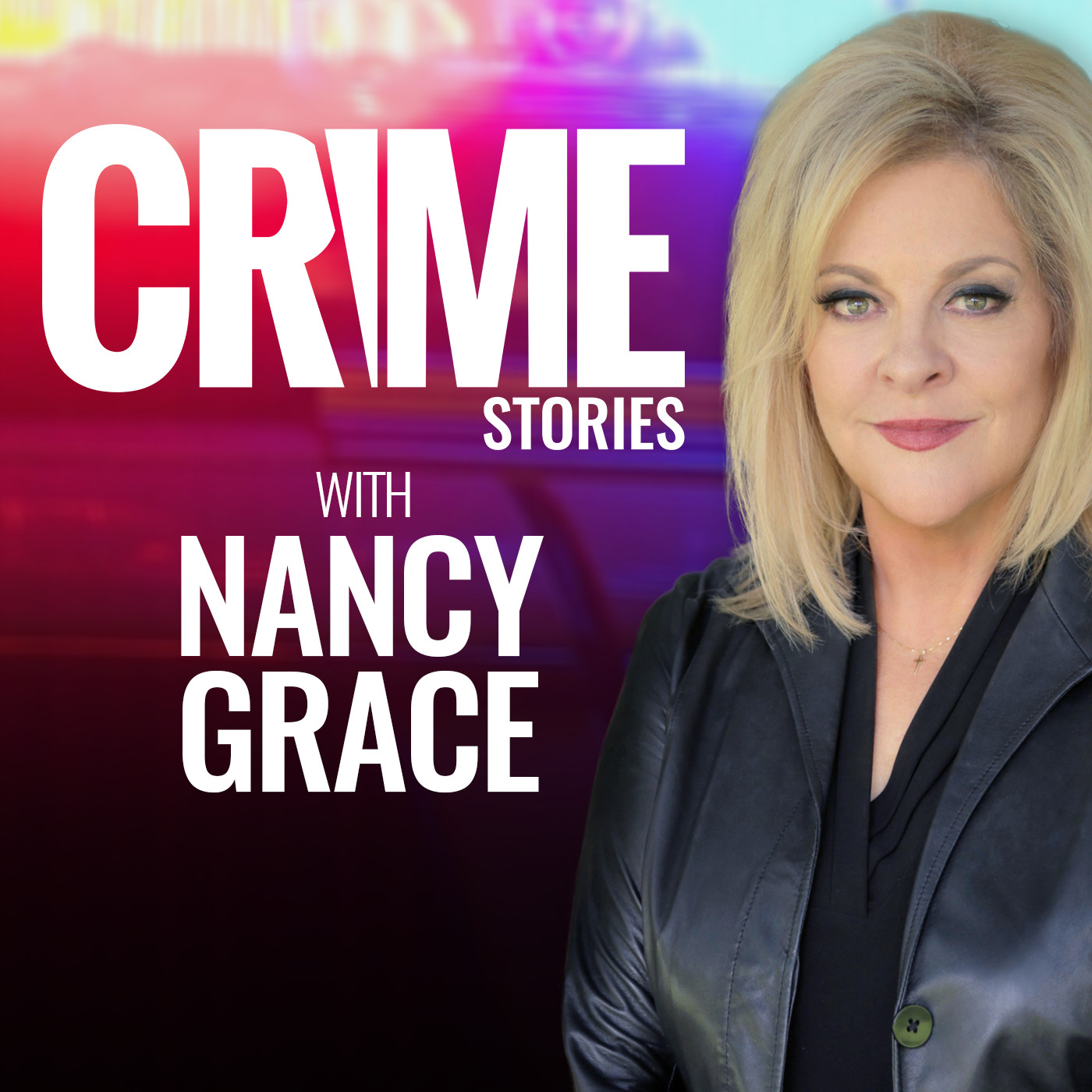 Crime Alert 07.16.19
2019-07-1600:01:00
1
Woman murders her husband then goes grocery shopping. California mom leaves girl to die in hot car. Man who breaks into home of kidnapping victim Jayme Closs gets probation.
DJ Fickey's shotgun death was ruled a suicide in October 2016. But his family says there's too many inconsistent facts in this case and they want answers. Nancy Grace and her guests look at those facts including the revelation of an affair between the wife and the man who called 911. Joining our panel today: Amanda Shirley, DJ Fickeys sister, Private Investigator Eric Echols, Director of the Cold Case research Institute Sheryl McCollum, Attorney Darryl Cohen, Host of "Fatal Vows" on Investigation Discovery Dr. Brian Russell, and reporter Dave Mack.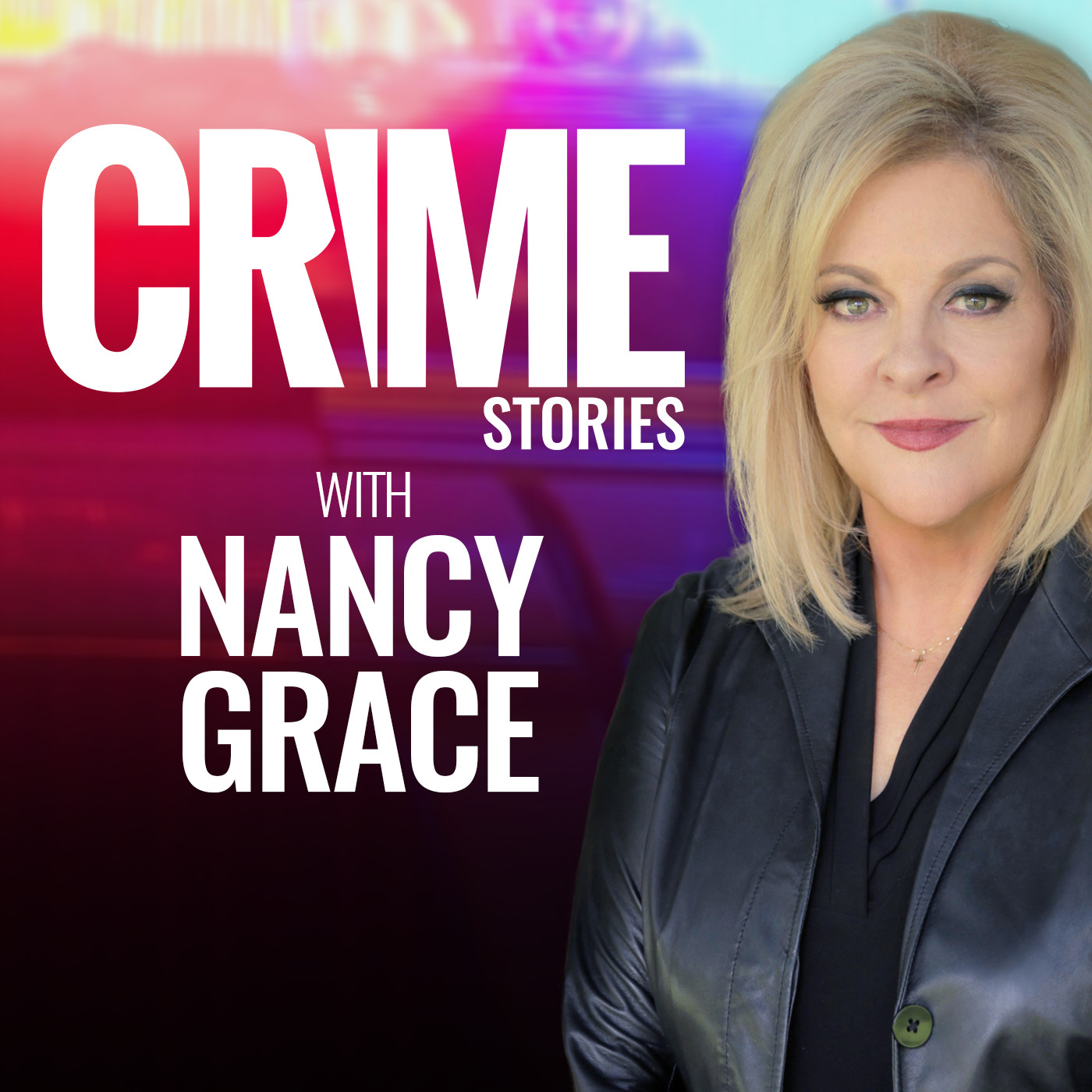 Crime Alert 07.15.19
2019-07-1500:01:00
1
Mom suffocates baby son saying he was getting in the way of affair. Florida parents leave toddler in hot car to get more drugs. Man arrested for stalking Congresswoman.
United States