Discover
Crime Stories with Nancy Grace
Claim Ownership
Crime Stories with Nancy Grace
Author: Crime Online
Subscribed: 12,093
Played: 545,571
© RSV NG LLC
Description
Nancy Grace dives deep into the day's most shocking crimes and asks the tough questions in her new daily podcast – Crime Stories with Nancy Grace. Nancy Grace had a perfect conviction record during her decade as a prosecutor and used her TV show to find missing people, fugitives on the run and unseen clues. Now, she will use the power of her huge social media following and the immediacy of the internet to deliver daily bombshells!
A nightmare scenario as 8-year-old Salem Sabatka, on a walk with her mother, is dragged into a car as mom tries to fight off the stranger. As the car speeds off, mom cries for help.The neighborhood immediately comes together to search for the little girl.Nancy's expert panel weighs in:John Cardillo: Former NYPDDr. Brian Russell:  PsychologistKathleen Murphy:   Family AttorneyEllen Killoran:  CrimeOnline Investigative Reporter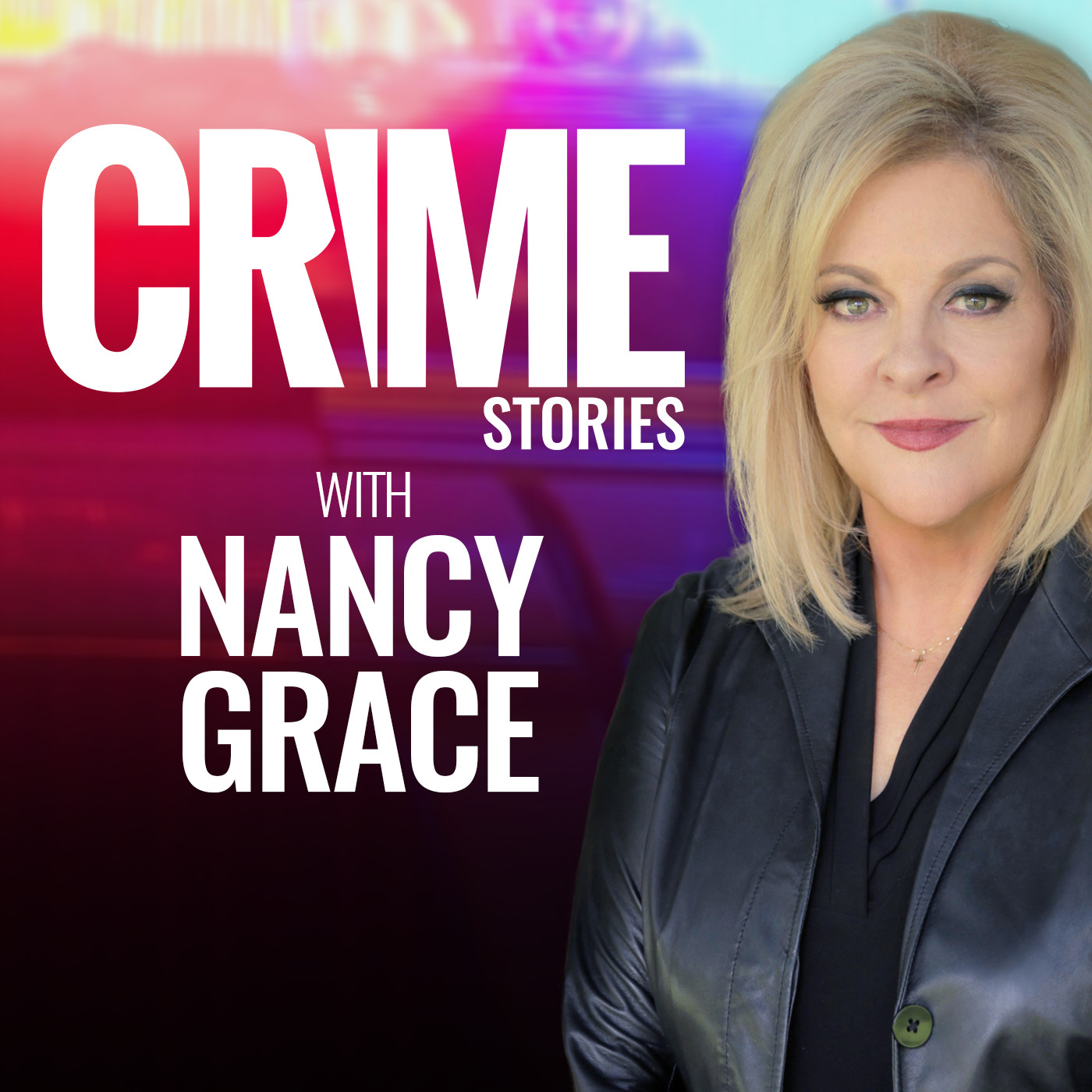 Woman sentenced for drunk driving crash that killed a mom. Woman uses forges documents and a police uniform to break her boyfriend out of jail. Body of 15 year old girl, killed by mom's boyfriend, found.
A Chicago mother and daughter, are both charged with first-degree murder in the slaying of Marlen Ochoa-Lopez, who police say was murdered before her baby was cut out of her body. Two other Chicago women have gone missing under similar circumstances. Are they connected?Nancy's expert panel weighs in:Troy Slaten:  Los Angeles defense lawyer Steven Lampley: Former detective Dr. Bethany Marshall:  Psychoanalyst Dr. Kris Sperry: Retired Chief Medical Examiner for the State of Georgia  Ellen Killoran:  Crimeoneline.com investigative reporter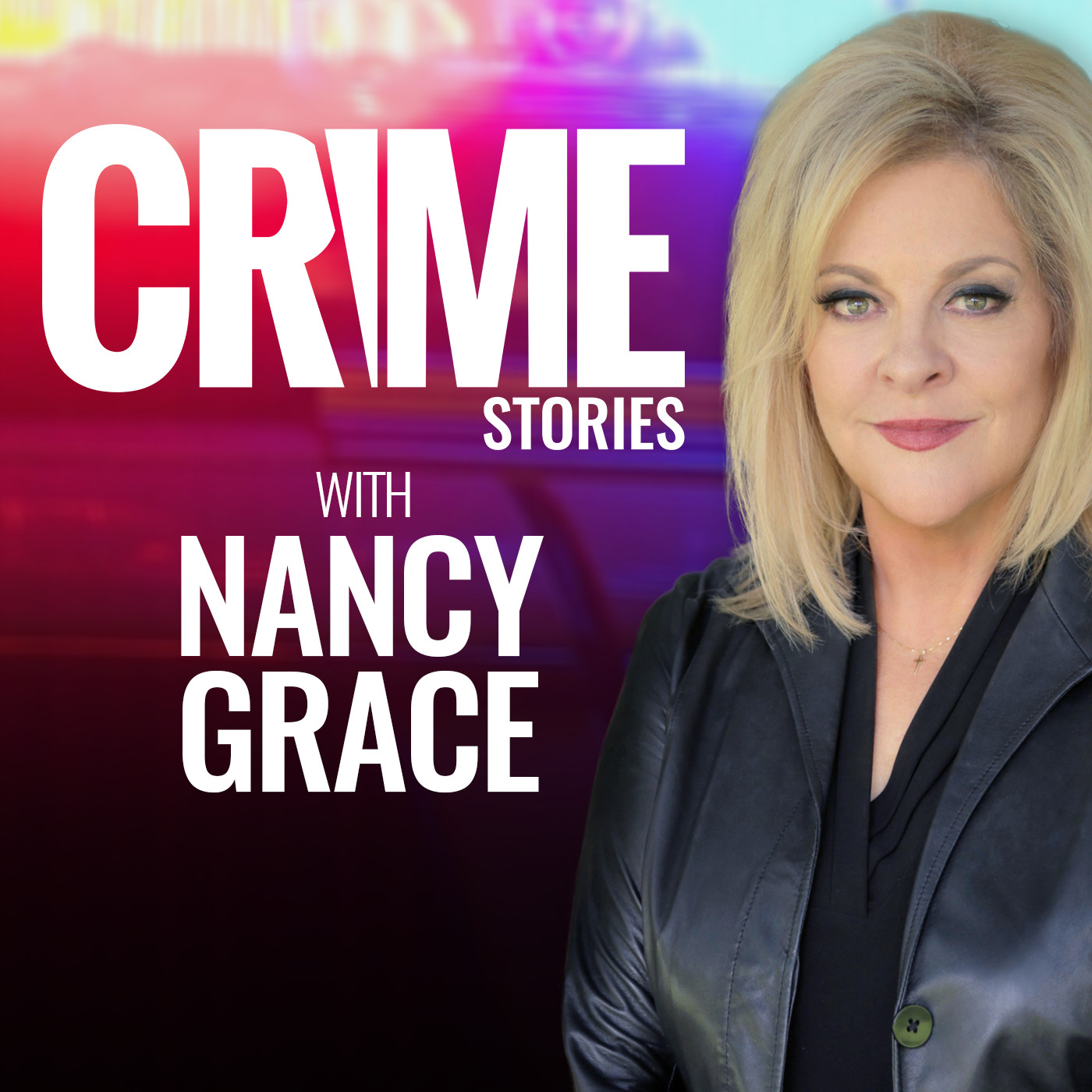 Georgia woman stabbing her senior boyfriend to death in an old folks home. California man charges with grand theft for stealing avocados. Man arrested for playing basketball in the nude.
A North Carolina mother calls 911 and claims her 7-month-old baby has been kidnapped. Hours later, the baby is found down a 75-foot ravine. The mother is nowhere to be found.Cheryl and Scott Fowler tell Nancy the unbelievable story of finding baby Shaylie in the woods behind their home.Nancy's expert panel weighs in:Stefany Bornman: Reporter for WSPA-TVTroy Slaten: Los Angeles defense lawyerSteven Lampley: Former detectiveDr. Bethany Marshall: Psychoanalyst and family therapist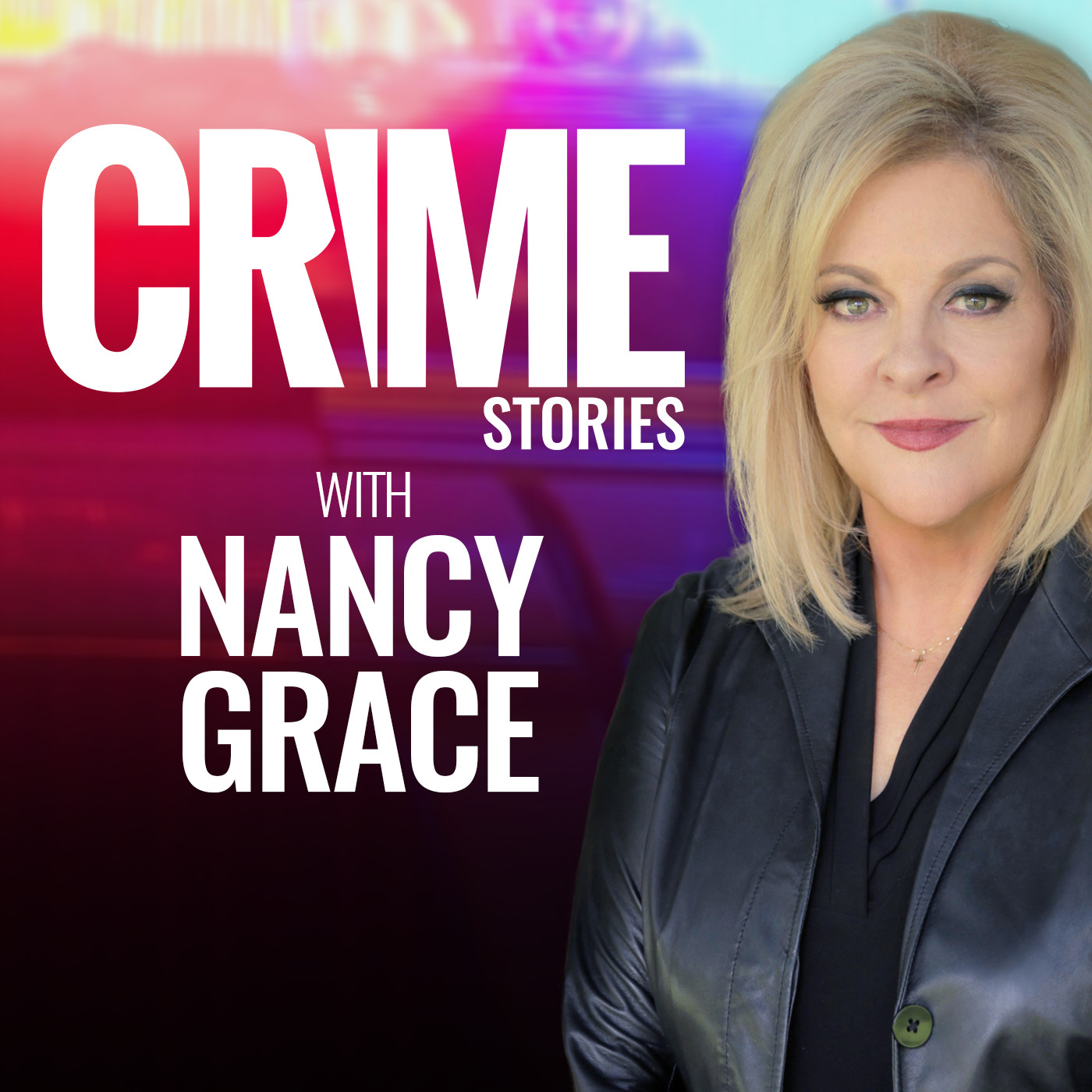 Woman who pushed elderly man off a bus facing murder charges after he hits his head on the concrete and dies. Man claims he "accidentally" shot and killed three women. Bill Cosby pampered in prison, according to former inmate.
Houston 4-year-old, Maleah Davis, is now feared dead as investigators have found no signs of her since she went missing in early May. Her stepfather claims she was abducted, but his story is changing. Police arrested him after uncovering new evidence. Texas Equusearch director Tim Miller, who has spent weeks helping locate missing Maleah, gives Nancy's the latest details on the search.Nancy's expert panel weighs in:Dr. Daniel Bober: Forensic psychiatristLeigh Egan: CrimeOnline investigative reporterKaren Smith: Forensics expertKathleen Murphy: Family attorney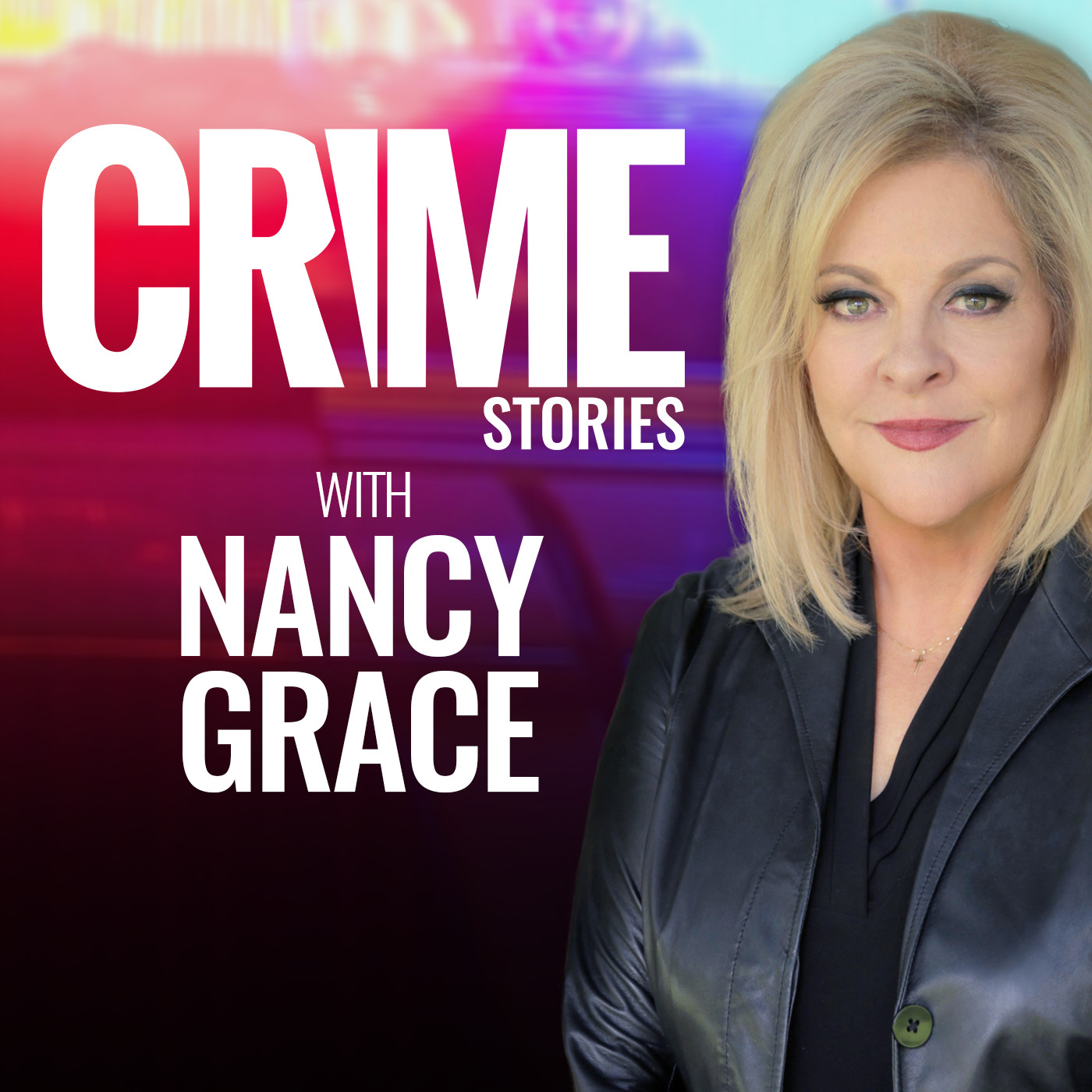 DNA leads to a confession in the death of Hollywood director. Nigerian nationals indicted for false ids. Florida man busted while driving, sitting on his sunroof.
Raquel and Martiin Barreras are accused of isolating, abusing, and starving their 3-year-old son Roman. When the parents moved out of their home, a clean up crew made a gruesome discovery in an old toy chest.Nancy's Expert Panel Weighs In:Dr. William Morrone: Deputy Medical Examiner in Bay County Michigan  Kenya Johnson: Atlanta prosecutorJoseph Scott Morgan: Forensics expert, and author of "Blood Beneath My Feet"Dr. Caryn Stark: PsychologistJohn Lemley: Crimeonline.com Investigative Reporter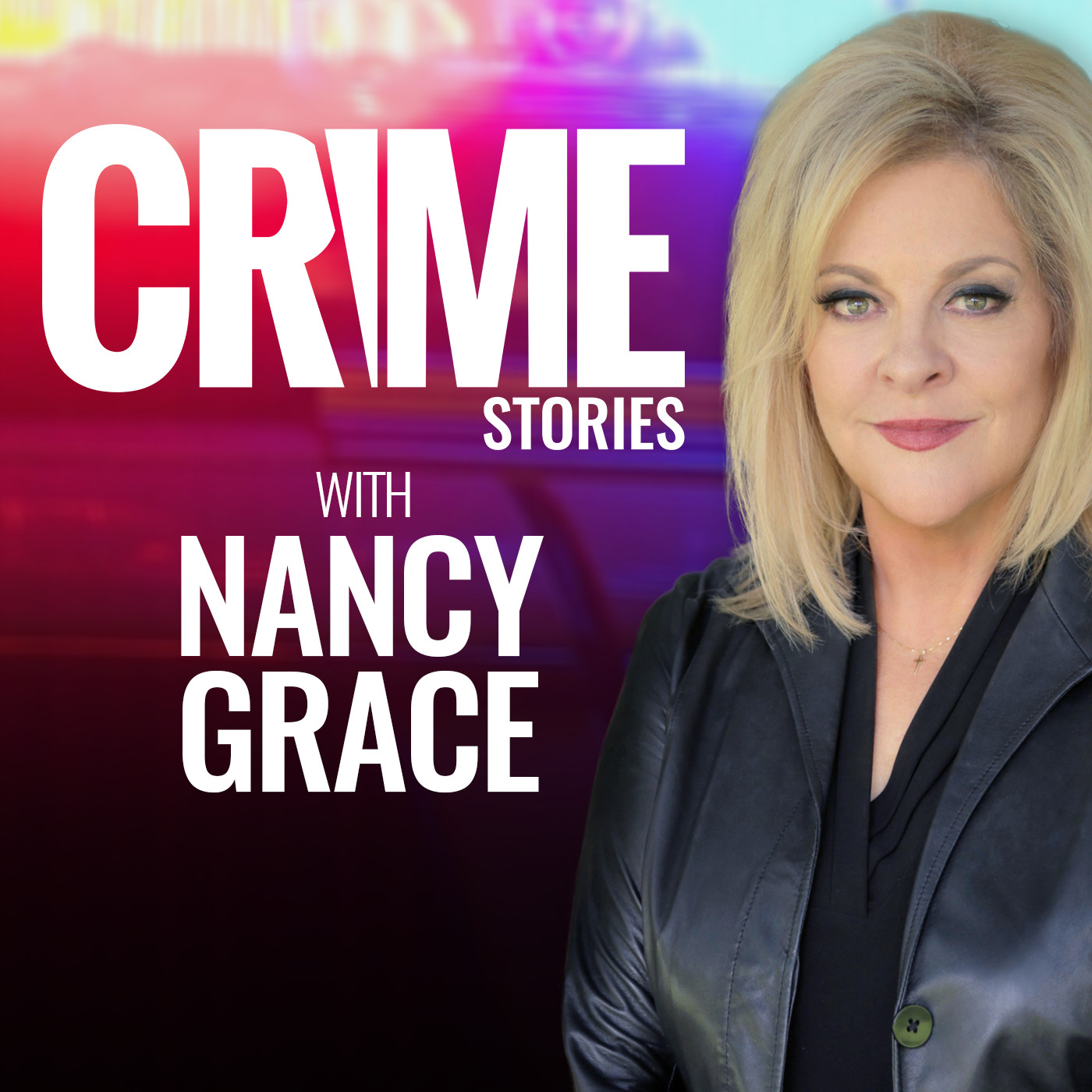 Former friend says alleged shooter at STEM school was a bully. DNA nabs cold case sex assault suspect. Teacher says he told Tupac Shakur that his actions would get him killed.
United States