Discover
Criminal Genius
Claim Ownership
Criminal Genius
Author: Sam Ryan
Subscribed: 80
Played: 1,200
© Copyright 2019 All rights reserved.
Description
From the cases we all know to the cases that need more attention. Criminal Genius covers it all. Tune in every other Wednesday for a new enthralling episode. *Headphones highly recommended*
An unidentified man haunts Northern California for throughout the late 60's and early 70's. To this day the case remains unsolved.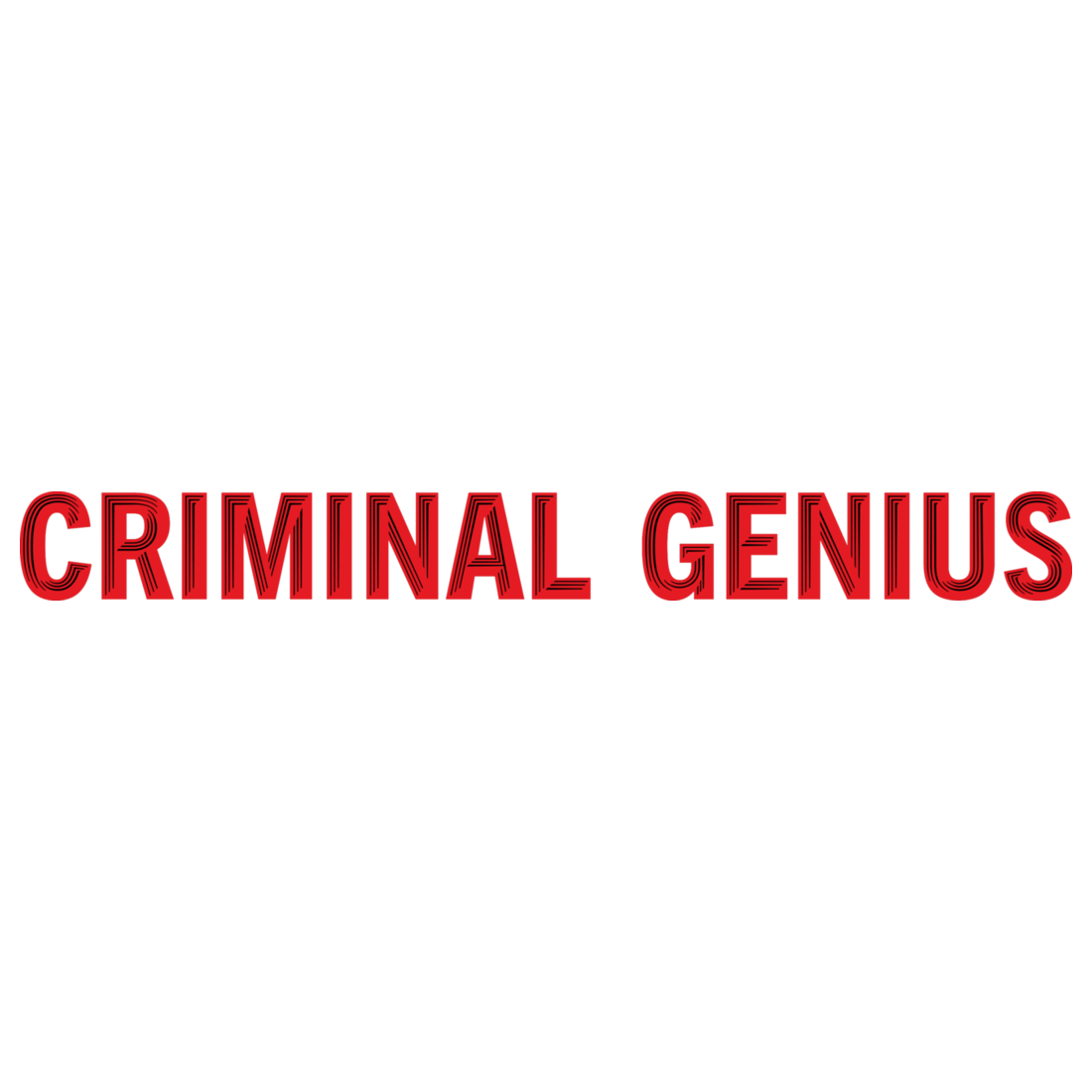 Ted Kaczynski aka The Unabomber terrorised the United States for decades. Now he sits in a prison cell in Colorado. Here's why.
Carl Gugasian (born October 12, 1947) is an American prisoner who is serving a 17-year sentence for robbery, known as "The Friday Night Bank Robber". He is perhaps the most prolific of such criminals in US history, having robbed more than 50 banks over a 30-year period for a total of more than $2 million.
Dubbed the "heist of the century" was one of the largest robberies in history. Thieves stole loose diamonds, gold, and jewellery valued at more than $100 million. It took place in Antwerp, Belgium, during the weekend of 15–16 February 2003. This is the story of the Antwerp Diamond Heist.
Betty Shanks
2019-03-1214:08
1
A 22 year old women is found beaten to death in Queensland, Australia. Her killer has never been found. This is the story of the murder that rocked Queensland to the core.
Lindbergh Baby
2019-06-2421:12
Charles Lindbergh Jr has vanished from his cot. The abductor has got away. What follows is a case that went down in history.
Charles Manson
2019-07-0821:50
Get ready to learn about the craziest criminal you'll ever come across. His atrocious crimes are as despicable as they are incredible.
The Murdock Murders
2019-07-2917:00
A double murder in Nebraska sparks a hunt for the perpetrators and a bizarre series of interviews that raise more questions than answers.  
The Atlanta child murders were a series of murders committed in Atlanta, Georgia. At least 25 children, adolescents and young adults were killed over a 2 year span.
DB Cooper
2019-08-2622:27
He hijacked a plane, demanded a ransom, got his money and jumped out. He was never seen again. This is the story of DB Cooper.
Ed Kemper
2019-09-2020:52
Today I look at the fascinating character that is Ed Kemper. https://twitter.com/CriminaIGenius
Weepy Voiced Killer
2019-10-1515:02
Paul Michael Stefani was an American Serial Killer dubbed "The Weepy Voiced Killer". From his haunting phone calls to his sickening crimes, this is one interesting story.
Mary Bell is a woman convicted of manslaughter when she strangled two boys to death when she was just eleven years old. But was she really to blame for this brutally horrific crime?
Joran Van Der Sloot is a convicted killer. But did he kill more than once? Why did he kill? What secrets is he hiding? I take a look.
JonBenét Ramsey
2020-01-2815:07
6 year old JonBenét Ramsey is found dead in her family home's basement. The death is ruled a homicide. To this day the case is unsolved. Who did it?
Black Dahlia
2020-02-1113:59
Elizabeth Short was found brutally murdered on a vacant lot in Los Angeles. The most infamous case in Hollywood history has never been solved.
Unabomber
2020-02-2622:28
A genius gone wrong. That's my description of American domestic terrorist, Ted Kaczynski. 
John Wayne Gacy
2020-03-1119:40
The so-called "Killer Clown" is one of the most infamous serial killers in history. His crimes will send shivers down your spine.
Christopher Watts
2020-03-2517:16
Christopher Watts was your average father. No one could have anticipated the crime he so suddenly committed. I look at one of the most shocking cases I have ever come across.
America's Unknown Child aka 'Boy in the Box' is the name given to a young boy whose body was found beaten to death in February 1957 in Philadelphia. To this day his identity is a mystery.  
United States