Discover
Criminal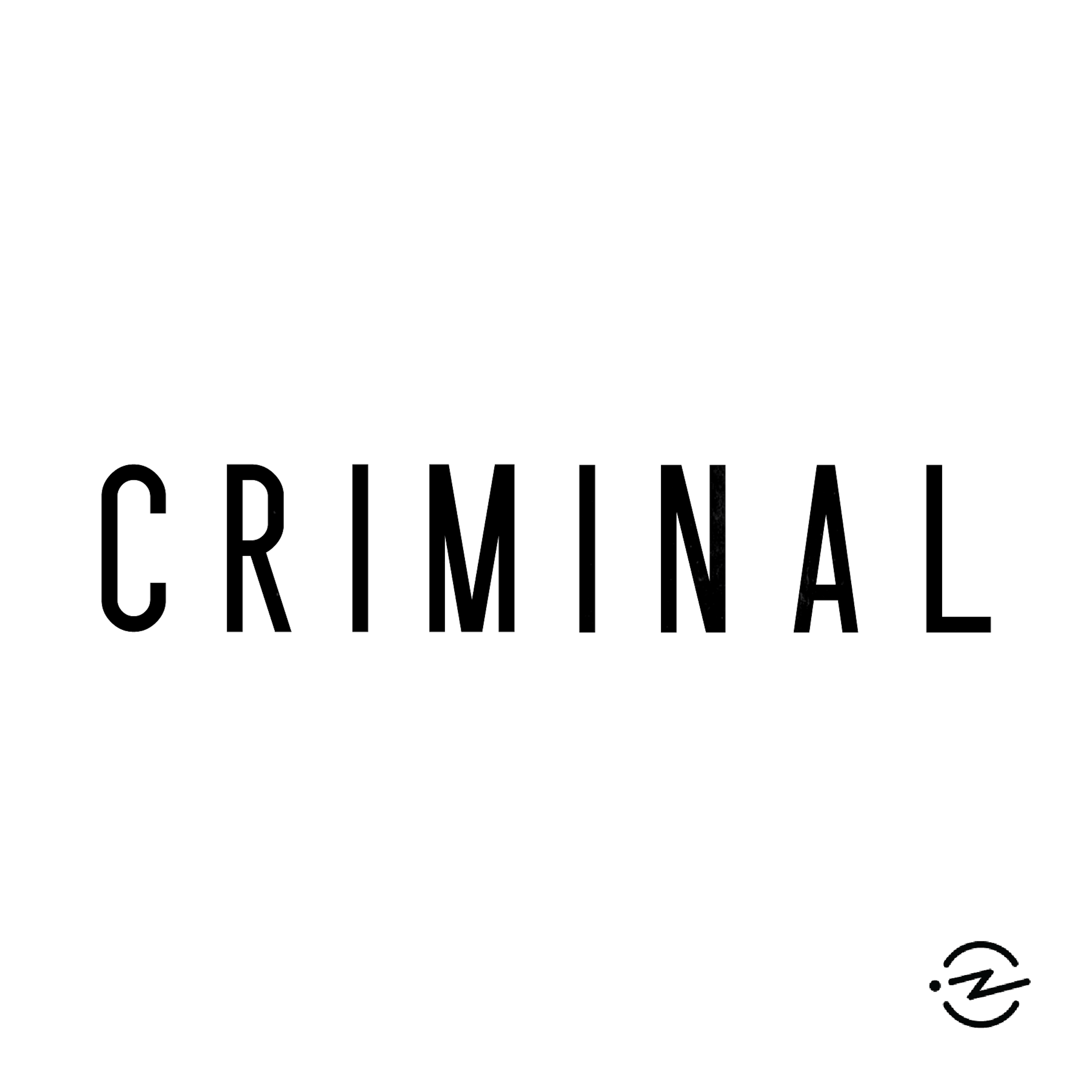 Claim Ownership
Author:
Subscribed: 479
Played: 19,277
© Copyright 2016, Criminal Productions
Description
Criminal is a podcast about crime. Not so much the "if it bleeds, it leads," kind of crime. Something a little more complex. Stories of people who've done wrong, been wronged, and/or gotten caught somewhere in the middle. We are a proud member of Radiotopia, from PRX, a curated network of extraordinary, story-driven shows. Learn more at radiotopia.fm.
Dan Stevenson has lived in Oakland's Eastlake neighborhood for 40 years. He says crime has been an issue for as long as he can remember, but he isn't one to call the police. He's a pretty "live and let live" kind of guy. Or he was. Before he finally got fed up and took matters into his own hands....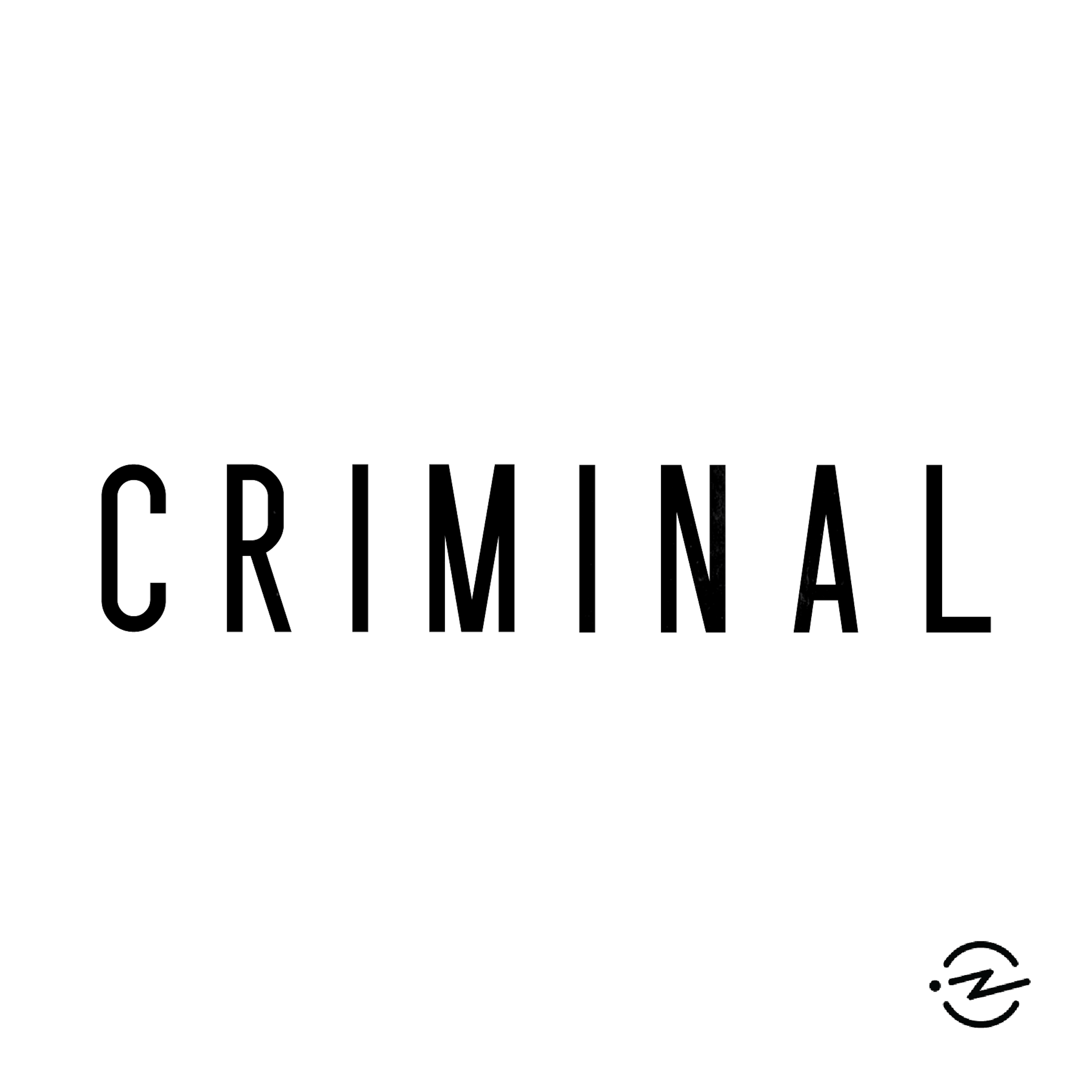 One day in 1969, Paulette Cooper decided to see what she could get away with. Learn more about Paulette Cooper on her website. Here's her 1969 Cosmopolitan
Amanda Hamm and her boyfriend Maurice LaGrone drove to Clinton Lake one night in 2003. The next day, DeWitt County Sheriff Roger Massey told a local newspaper, "We don't want to blow this up into something that it's not. But on the other side, we've got three children who are dead. None of us kno...
In our last episode we spoke Cecilia Gentili, a trans Latina who worked for many years as an undocumented sex worker. Today, we get two more views of sex work in America. We speak with a high-end escort in New Yo...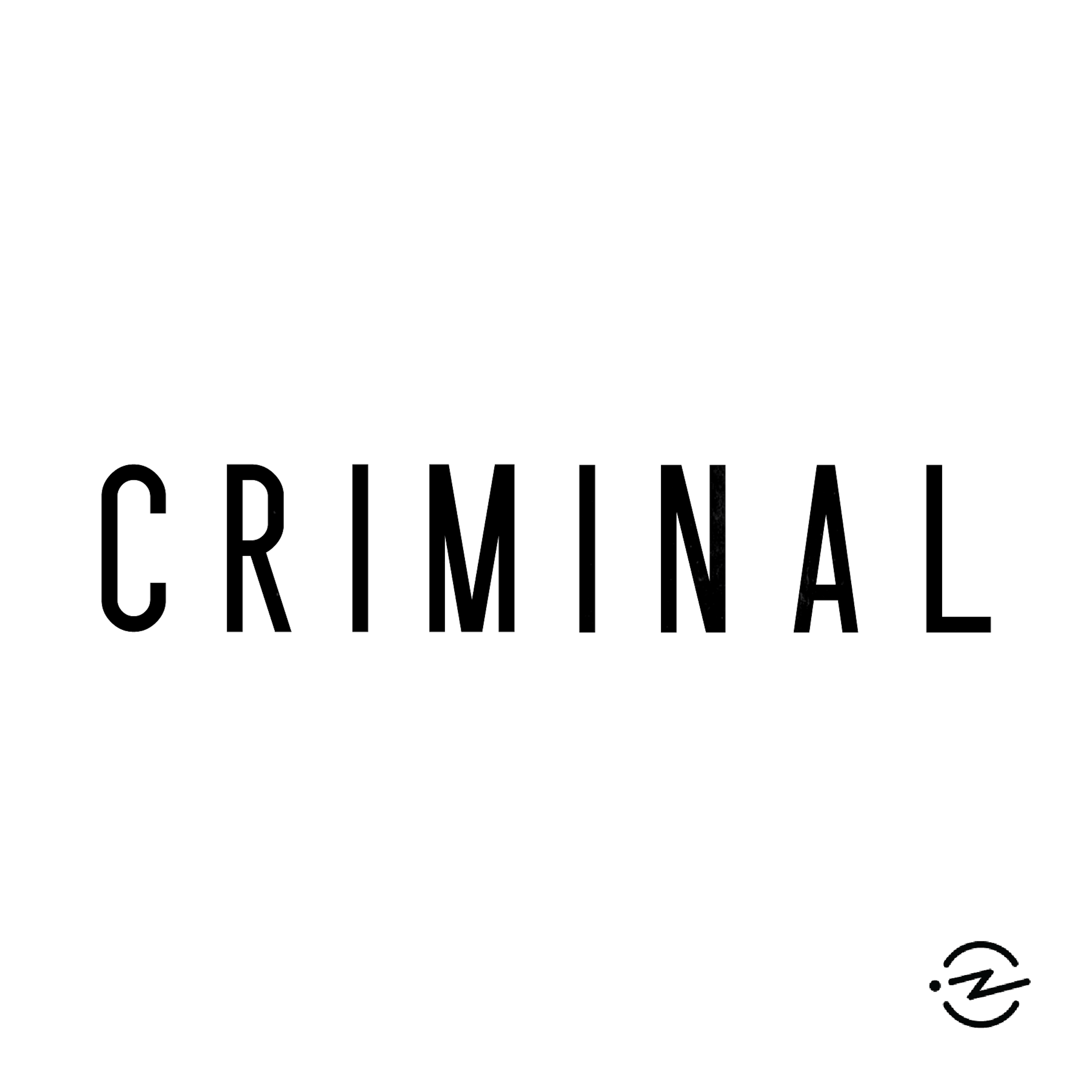 Episode 115: Cecilia
2019-05-2432:05
2
When Cecilia Gentili was growing up in Argentina, she felt so different from everyone around her that she thought she might be from another planet. "Some of us find our community with our own family and some of us don't." Criminal is a proud member of Radiotopia from PRX. If you haven't already...
When Philip Benight met Becky Golden, they made a promise to stick together, no matter how bad things got.  Read Ann Neumann's reporting in Harper's. https://harpers.org/archive/2...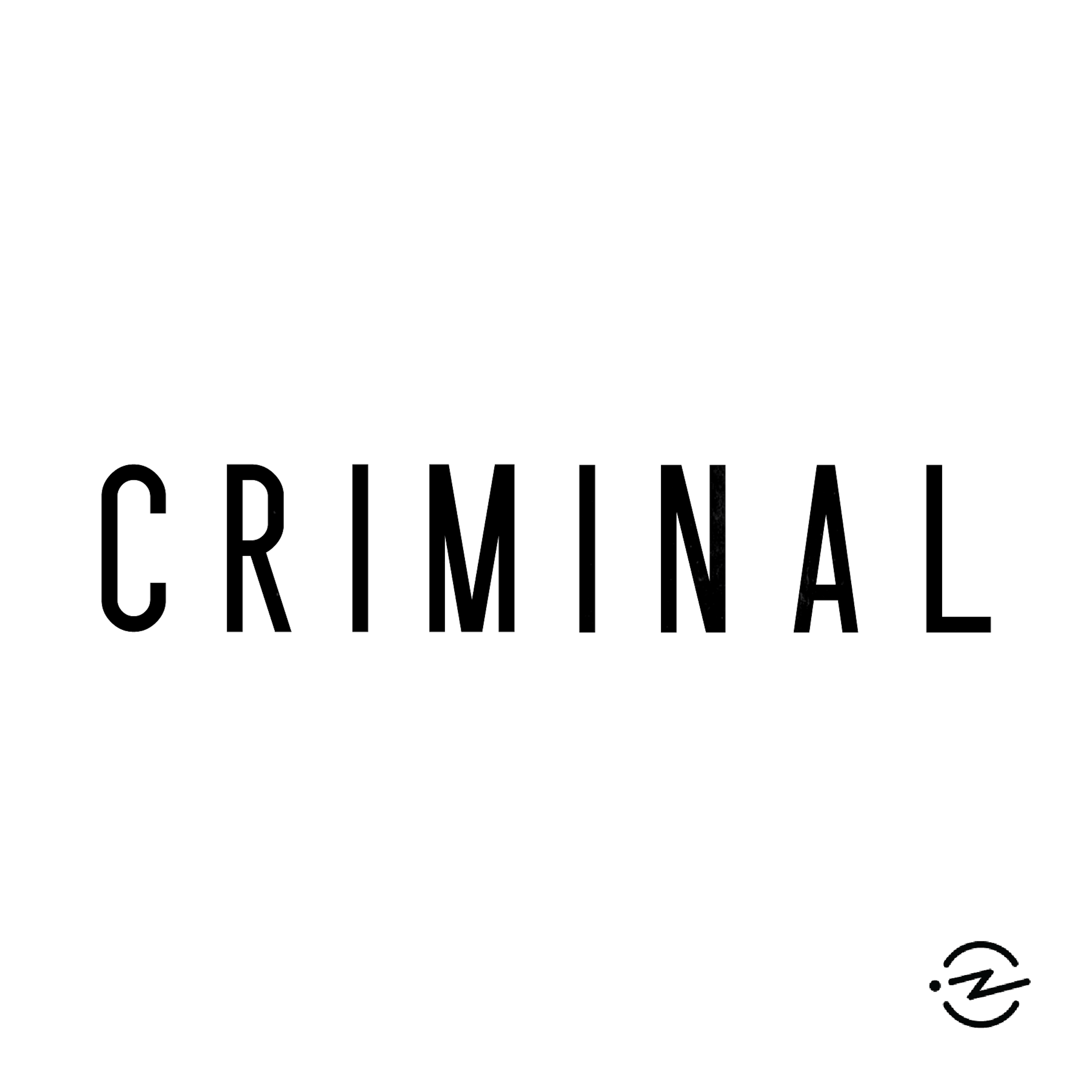 One summer in 1973, two men robbed a bank in Stockholm. They held four people hostage for six days. Swedish psychiatrist and criminologist Nils Bejerot coined the term "Stockholm Syndrome" to describe the response of the hostages. One of the bank robbers, Clark Olofsson, told us, "It was fun." S...
This episode contains adult content. Please use discretion. When Sarah Garone was 13 years old, she received something very strange in the mail. She didn't know who it was from, or why they would have sent it. And then it happened again. Criminal is a proud member of Radiotopia from PRX. If y...
"My first instinct, to be honest, was they shot this guy and now there's a coverup." —Liz Riley, Special Assistant Public Defender, Monroe County Public Defender's Office Criminal is a proud member of Radiotopia from PRX. If you haven't already, please review us on iTunes! It's an important wa...
Georgia Tann bragged that she had a rigorous selection process that matched the perfect child with the perfect home. Barbara Raymond's book is The Baby Thief. Criminal is a proud member of R...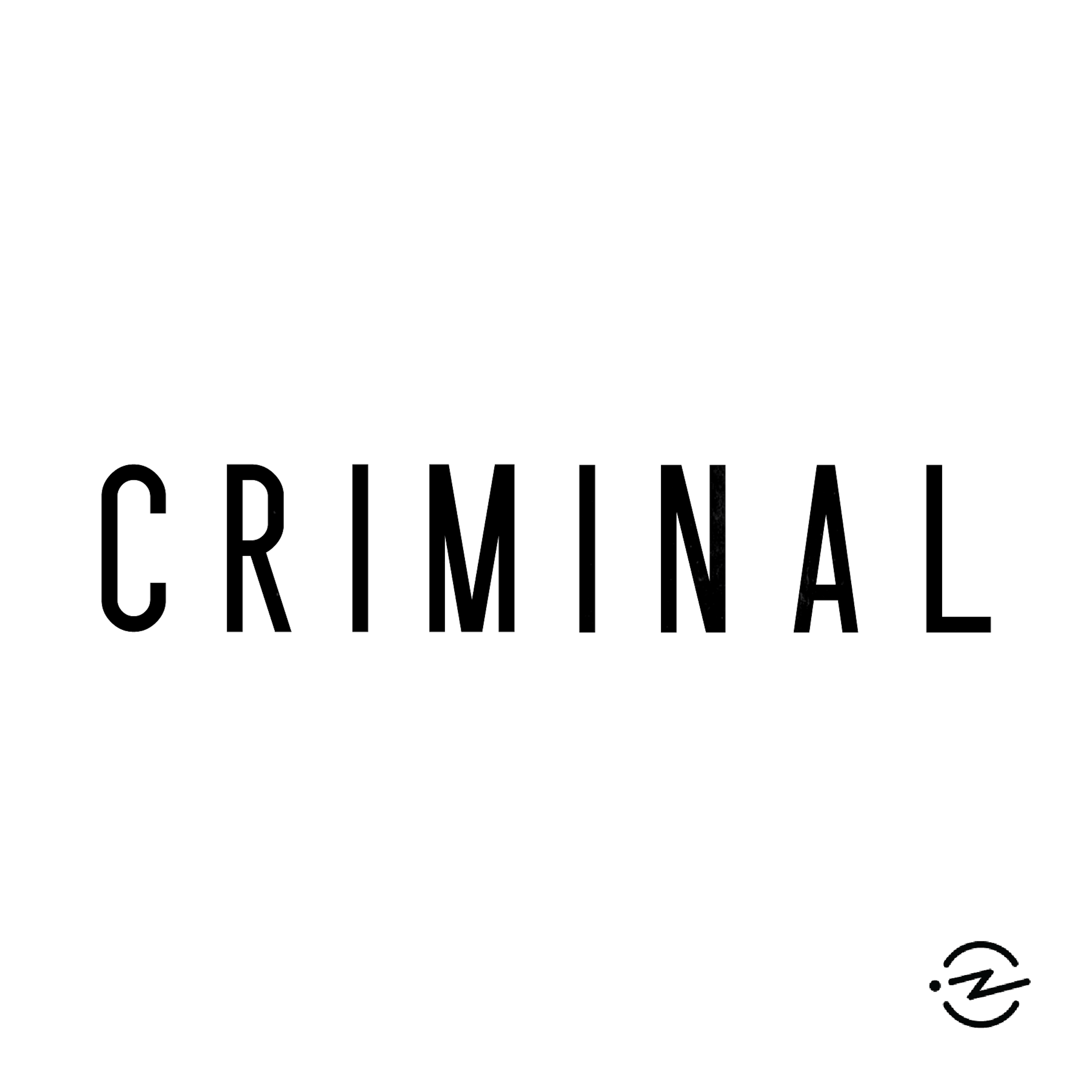 It's one thing to get into an argument with a stranger on Facebook. It's another thing to try to ruin that stranger's life. Special thanks to Kashmir Hill, at Gizmodo. https://gizmodo.com/when-...
When Fannie Davis and her family moved to Detroit in the mid-1950s, they hadn't prepared themselves for how hard it would be. They had trouble finding steady work. So, Fannie found a way to take care of her family. She started small, but built a robust and lucrative operation… a business that a l...
When Sarah Winchester's husband died, she inherited millions from the family business: the manufacture of the famous Winchester Rifle. A medium reportedly told Sarah that she would be haunted by the victims of that rifle unless she used her fortune to build a house, and never stop building. That'...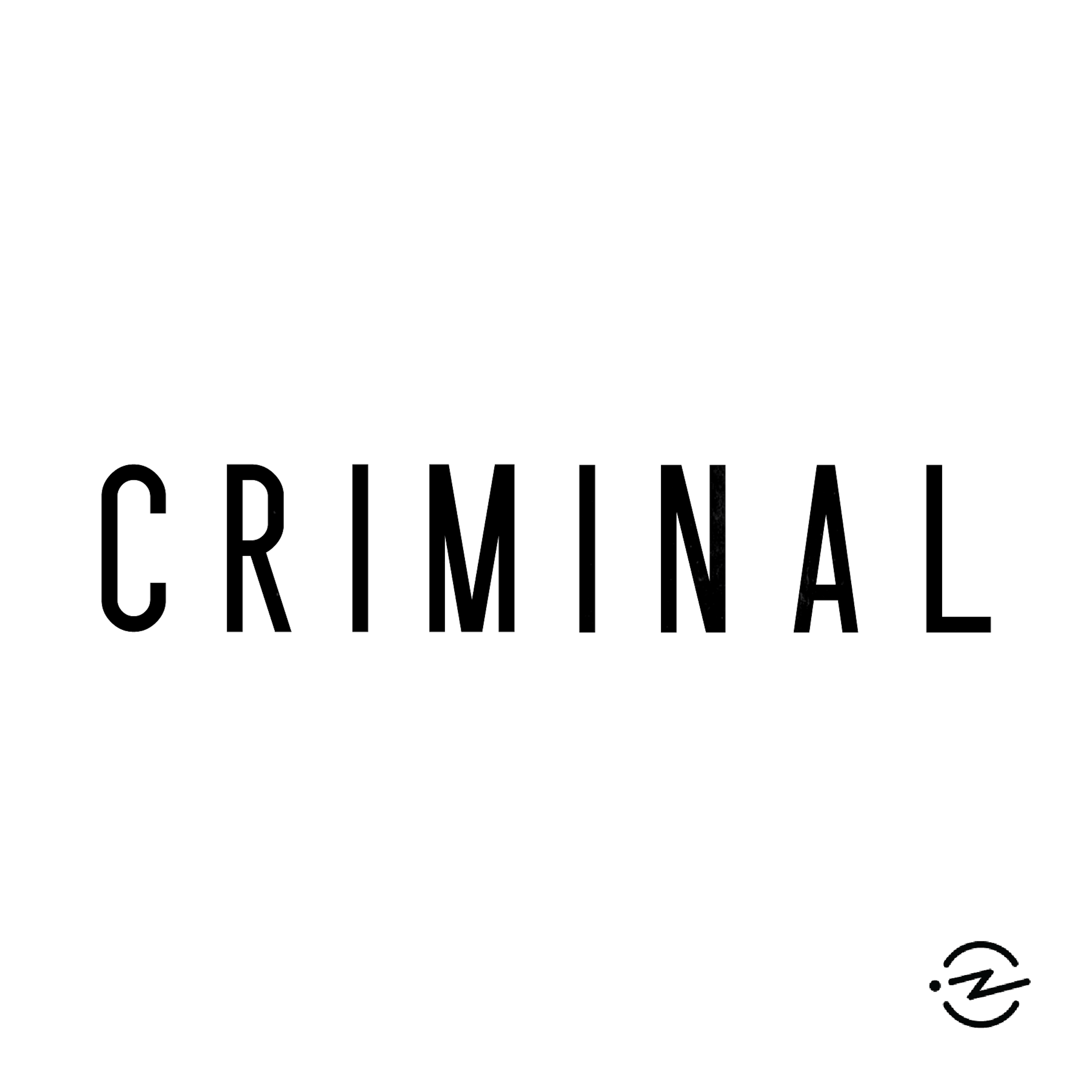 In a suburb outside of Salt Lake City, a 69-year-old woman named Linda Gillman hired a man named Christian Olsen to do some repairs on her condo. After months of working together, Linda Gillman asked for Christian's help with a different sort of project. Criminal is a proud member of Radiotopia ...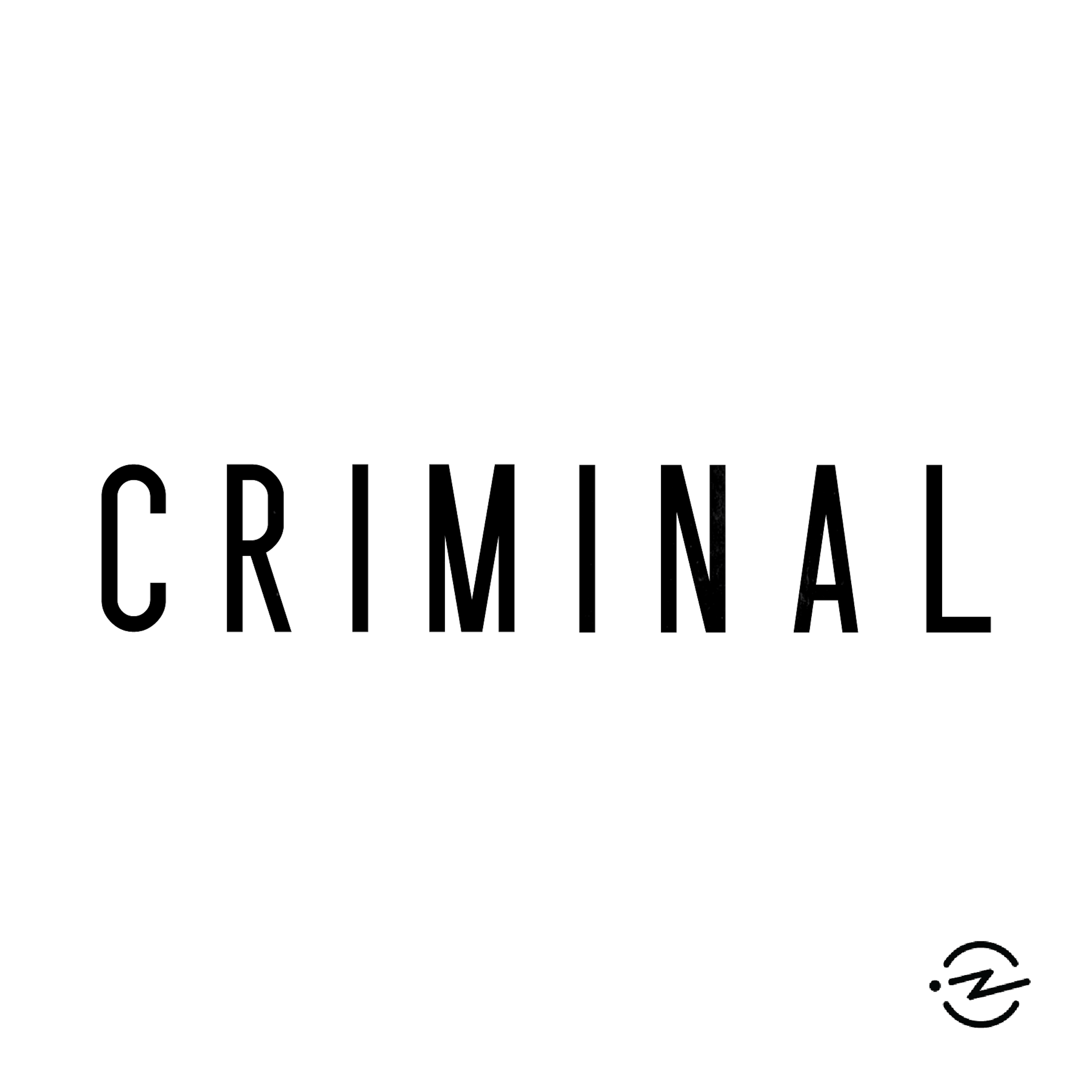 John "Sonny" Franzese was once described as "largely responsible for the glamorization of the Mafia over the past century." He'd been active in the Colombo crime family since the 1960s. And then, when he was 93, he was given an 8-year sentence. The evidence that helped convict him came from the l...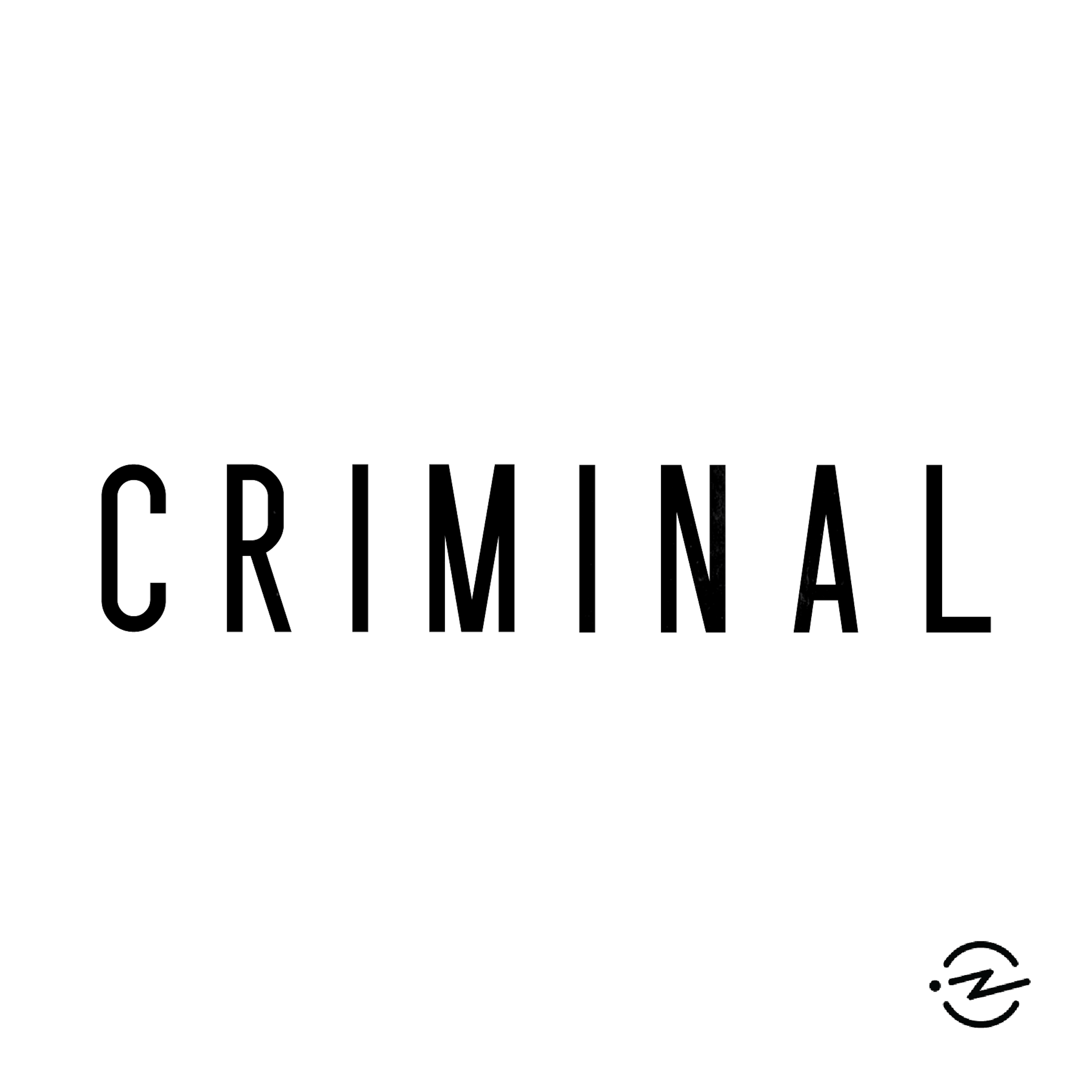 We speak to a man who has given thousands of people new names, told them where they would live, and warned them they could never go back home. For more, check out Gerald Shur's book,
A story about doing things a little differently. Criminal is a proud member of Radiotopia from PRX. You can find out more about Radiotopia and donate at Radiotopia.fm If you haven't already, please review us on iTunes! It's a...
On a hot summer day in 1978, a group of friends started renovating an old house in Atlanta. They were steaming wallpaper off of the walls when two strangers just walked in. One of them had a gun. Criminal is a proud member of Radiotopia from PRX. If you haven't already, please review us on iTun...
Our second podcast, This is Love, is back. We're sharing this first episode with Criminal listeners - we hope you like it. If you want to hear more, subscribe to This is Love in Apple Podcasts or wherever you listen. Learn more at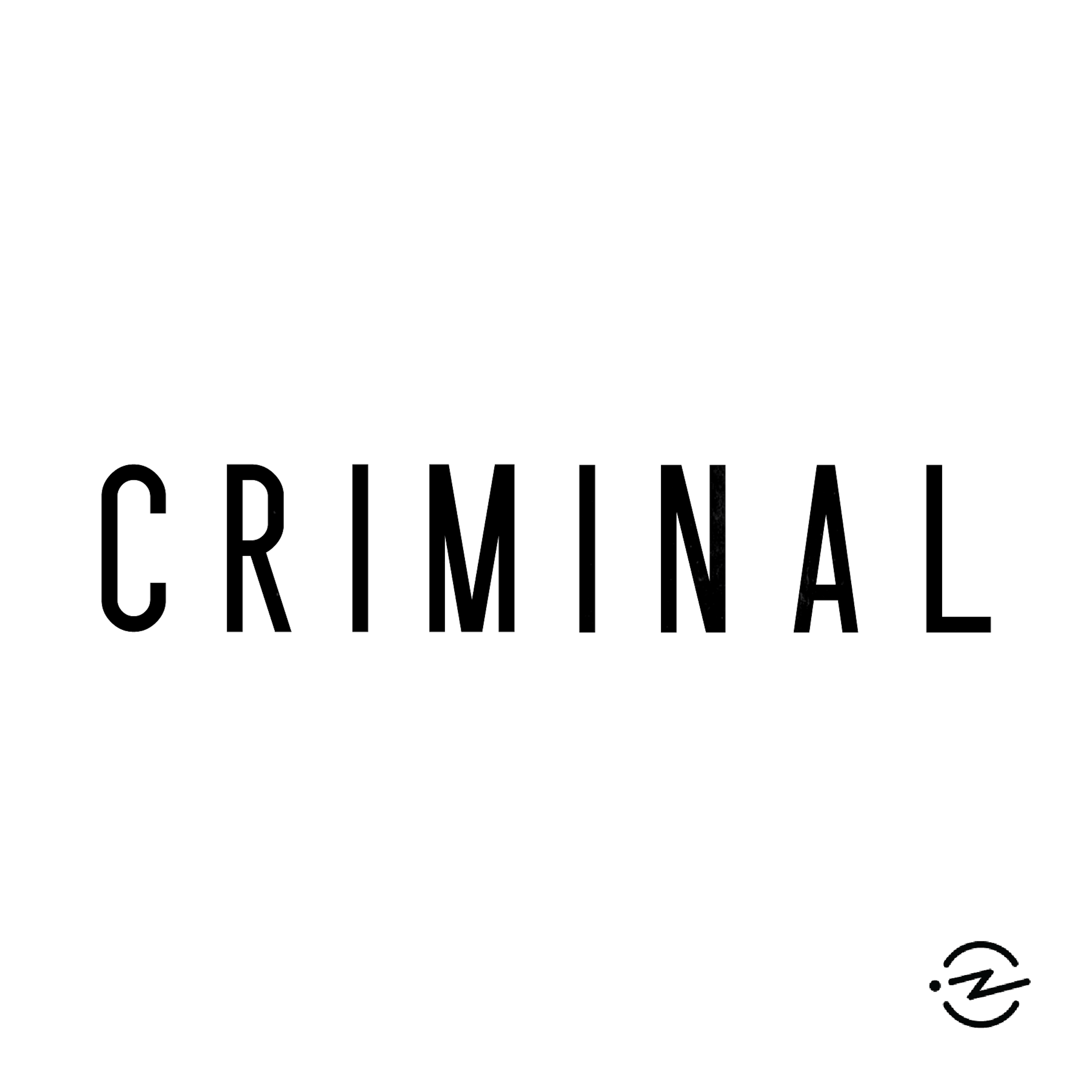 Episode 102: Ride-Along
2018-11-0231:52
1
We spend the day in a police car in Austin, Texas. Criminal is a proud member of Radiotopia from PRX. If you haven't already, please review us on iTunes! It's an important way to help new listeners discover the show:
United States