Discover
Curio Podcast
Claim Ownership
Learning new things, good food, friends are all important things AND they can help you grow new brain cells! We also look at psychedelics and their place in the neurogenic process. Music courtesy of Quinn. CurioPodcast.org
Flag Day inspired us to take a dive into the gun rights issue. Nanny joins us; it's Cass's birthday, and wine is flowing. We discuss the history of the second amendment, a list of things more regulated than guns, and social health. Music courtesy of Quinn.
A Curio All-Stars situation, replete with wine, postcards, and political discussion. Cat, Katy, and Mary join us to flex our civics muscles! Music courtesy of Quinn. Curiopodcast.org
A day without screens. Beck joins Kim and Cass to recount our day without devices. No youtube, no TV, no Candy Crush.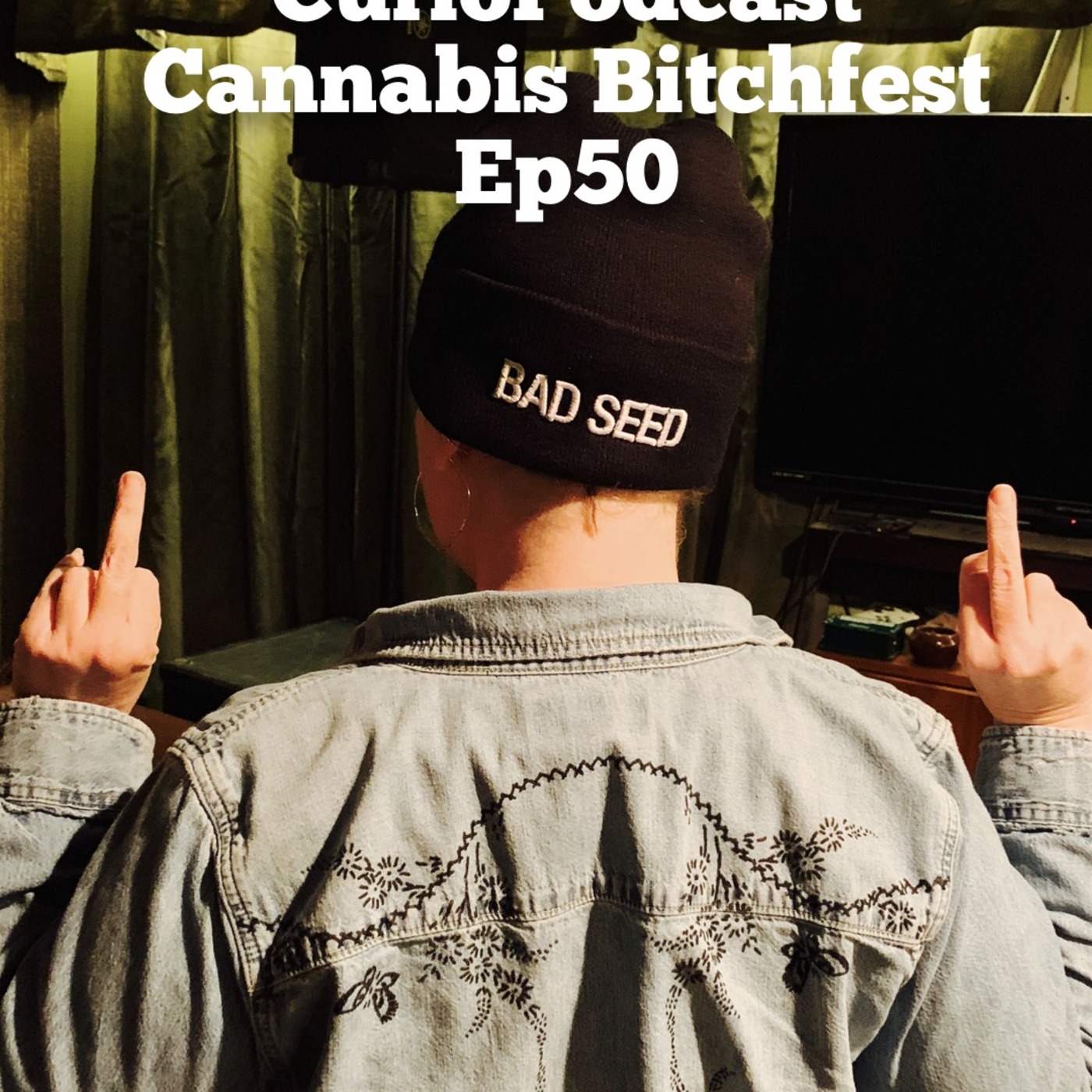 Cannabis Bitchfest
2019-05-2200:45:58
Our 50th episode! Kathy joins us to partake and bitch about the issues of the day. Please subscribe! We love you all!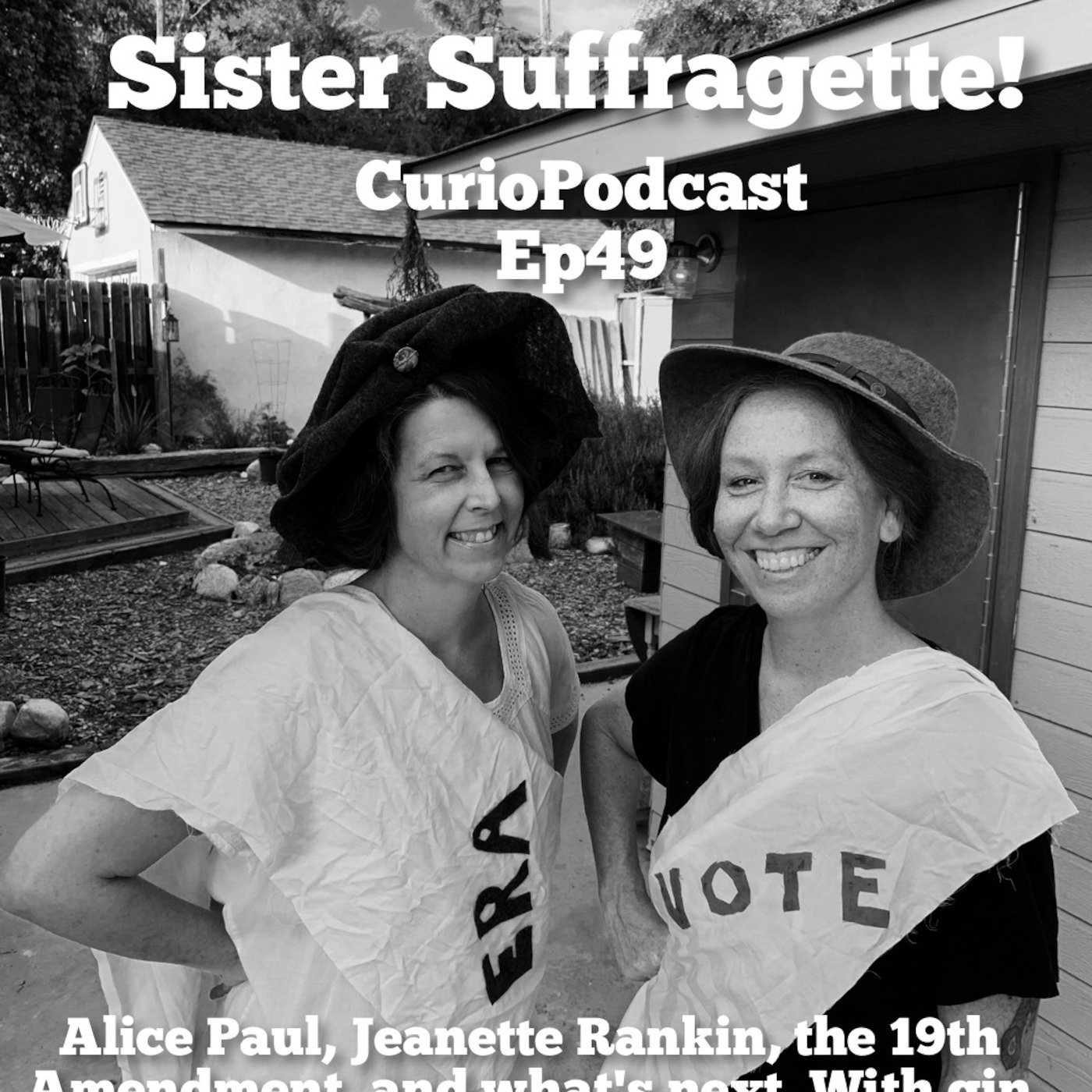 The Curios take a drunken look back at the 19th amendment, women's suffrage, Alice Paul, Jeanette Rankin, and what we still have to do to obtain equality. Please check out our website for show notes and our "Suffragette Wine" drink recipe CurioPodcast.org
A discussion about Magical Thinking!
A wine-fueled extravaganza of the Mad Libs variety. We pull also pull a tarot card for the soul of Donald Trump.. Spoiler alert, he's poor!
Cat (@cayswann) joins the Curios to sing, spin, and talk about expectations. Realistic, unrealistic, internal, external, familial, societal - we cover it all. Music courtesy of Altadena Hotel.
His two greatest foes - the truth and windmills. The quixotic journey of a man who lacks moral fiber and a clear grasp on sanity but makes up for it ridiculousness and pure evil. Plus, Uncle Joe's touchy-feelyness.
United States