Discover
Economist Radio
Claim Ownership
Economist Radio
Author: The Economist
Subscribed: 112,306
Played: 2,276,816
Copyright © The Economist Newspaper Limited 2019. All rights reserved.
Description
The Economist was founded in 1843 "to throw white light on the subjects within its range". For more from The Economist visit http://shop.economist.com/collections/audio
Anne McElvoy asks the creator of "Tales of the city" about what drew him back to 28 Barbary Lane and a new batch of tales of queer America. Fifty years on from the Stonewall riots that sparked the LGBT civil rights movement, Armistead Maupin talks about how far there is still to go, what young gay men can never understand about his generation and why he has finally decided to abandon his beloved San Francisco
America has blamed Iran for yesterday's tanker attacks in the Gulf of Oman. If that's true, Iran is playing a dangerous game that involves the whole of the region. The violent militias that control much of Rio de Janeiro might be easy to beat if they weren't so well-connected. And, a breakaway hit reveals the racial fault lines in country music.
A selection of three essential articles read aloud from the latest issue of The Economist. This week, huge demonstrations in Hong Kong have rattled the territory's government. (8:50) America's biggest defence merger highlights the changing nature of war (17:11) And, why Australia's pioneering image cloaks a nanny state
An investigative journalist's release may look like a press-freedom win in Russia—but it represents much more than that. Democratic presidential hopefuls have no shortage of transformative ideas, yet Senate arithmetic ensures there's little hope of realising them. And, we visit a place where malaria rages while a cure literally grows on trees.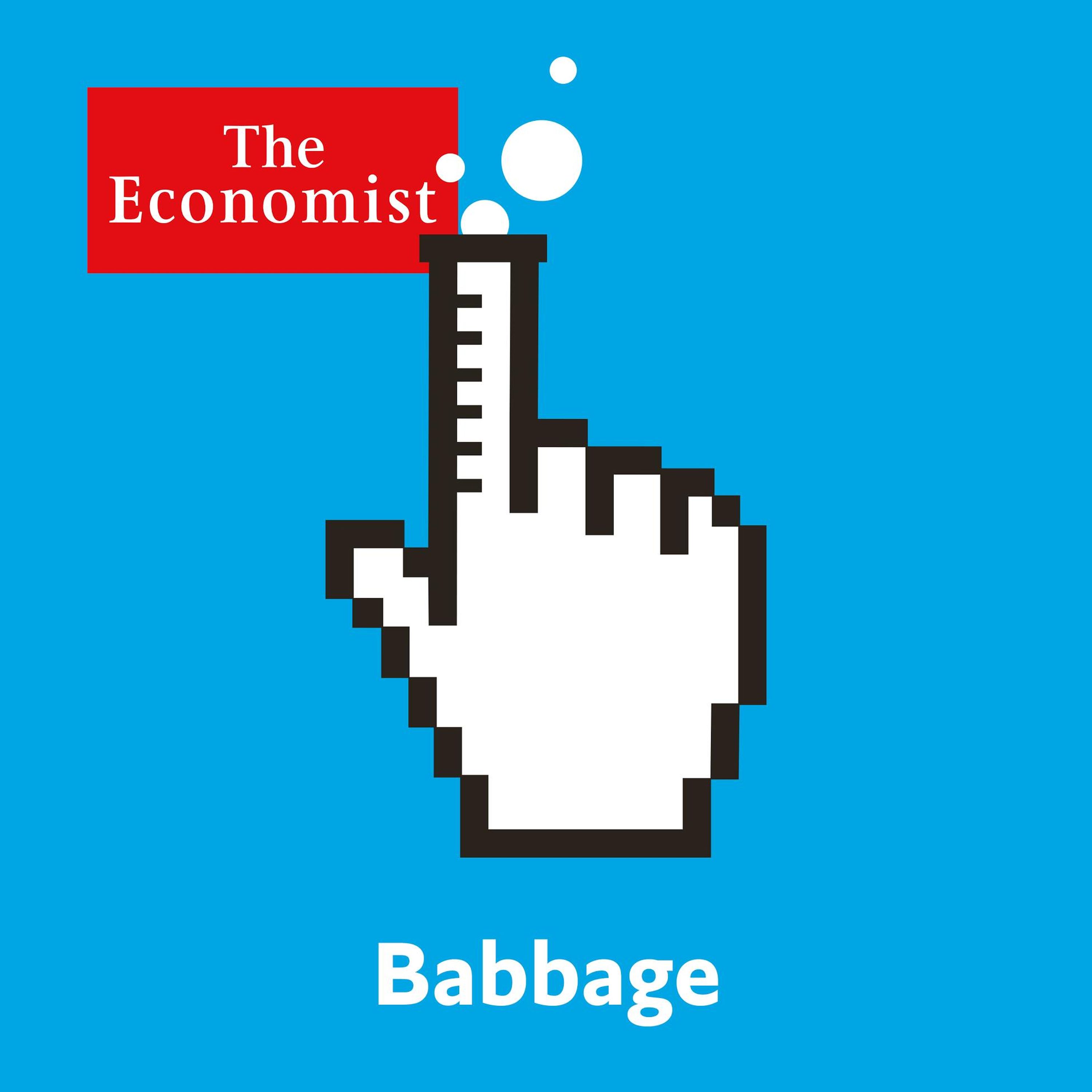 Babbage: Space invaders
2019-06-1200:24:44
4
The business opportunities from small satellite technology are infinite: from an 'ambulance' which rescues malfunctioning spacecraft to devices that can measure the oil level in a tanker from space. Are we on the verge of making gene-editing technology safer? And, 50 years after man set foot on the moon, Oliver Morton, senior editor and author, predicts the future of humans' relationship with lunar exploration. Kenn Cukier hosts
Half of humanity is now online. What will the second half do when it logs on? The same as the first: friendly chat, personal expression and a lot of cat videos. Despite appearances, racism in America is actually going down; the problem is that America's politics is increasingly fractured along racial lines. And, why is it that screams are so prevalent in popular culture?
There are no women in the running to take over as the next President of the European Central Bank. And, lessons from the Woodford Investment group—even star fund-managers can struggle to outperform the market. Also, why do German billionaires avoid the limelight? Simon Long hosts
A proposed change to the judicial system is just the latest sign that mainland China is exerting pressure on Hong Kong's autonomy. Authorities seem ready to quell further demonstrations. Although solitary confinement is widely condemned, it's still common in America; we speak with an inmate who's spent half a lifetime in solitary. And, the sheikhs of Iraq who help resolve disputes—and are available for hire.
In the end, President Donald Trump's tariff threat did what he had hoped: Mexico has pledged to tighten immigration flows. But such weaponisation of tariffs bodes ill for the future. China's "green Great Wall" of trees—a bid to halt desertification—may be doing more harm than good. And, we meet some of the Filipino sailors who keep the global shipping industry afloat.
A selection of three essential articles read aloud from the latest issue of The Economist. This week, the second half of humanity is joining the internet. Citizens of the emerging world will change the web and it will change them. Next, could the slaughter of pro-democracy protesters in Khartoum be Sudan's Tiananmen? (7:43) And, why baseball reflects America's desire to be different (14:39)
United States