Discover
Elite Muzik Radio
Claim Ownership
Elite Muzik Radio
Author: Indie Creative Podcasts
Subscribed: 1,281
Played: 18,672
© Copyright 2016 Indie Creative Network
Description
Based in Pittsburgh Pennsylvania, the Elite Muzik Radio Mixcast is presented by the Elite Muzik music publication. Mixed By DJ Eternity, The Elite Muzik Radio Show is a weekly mix of Smooth Hip-Hop, R&B, and Electro-soul tunes that should be on your radar.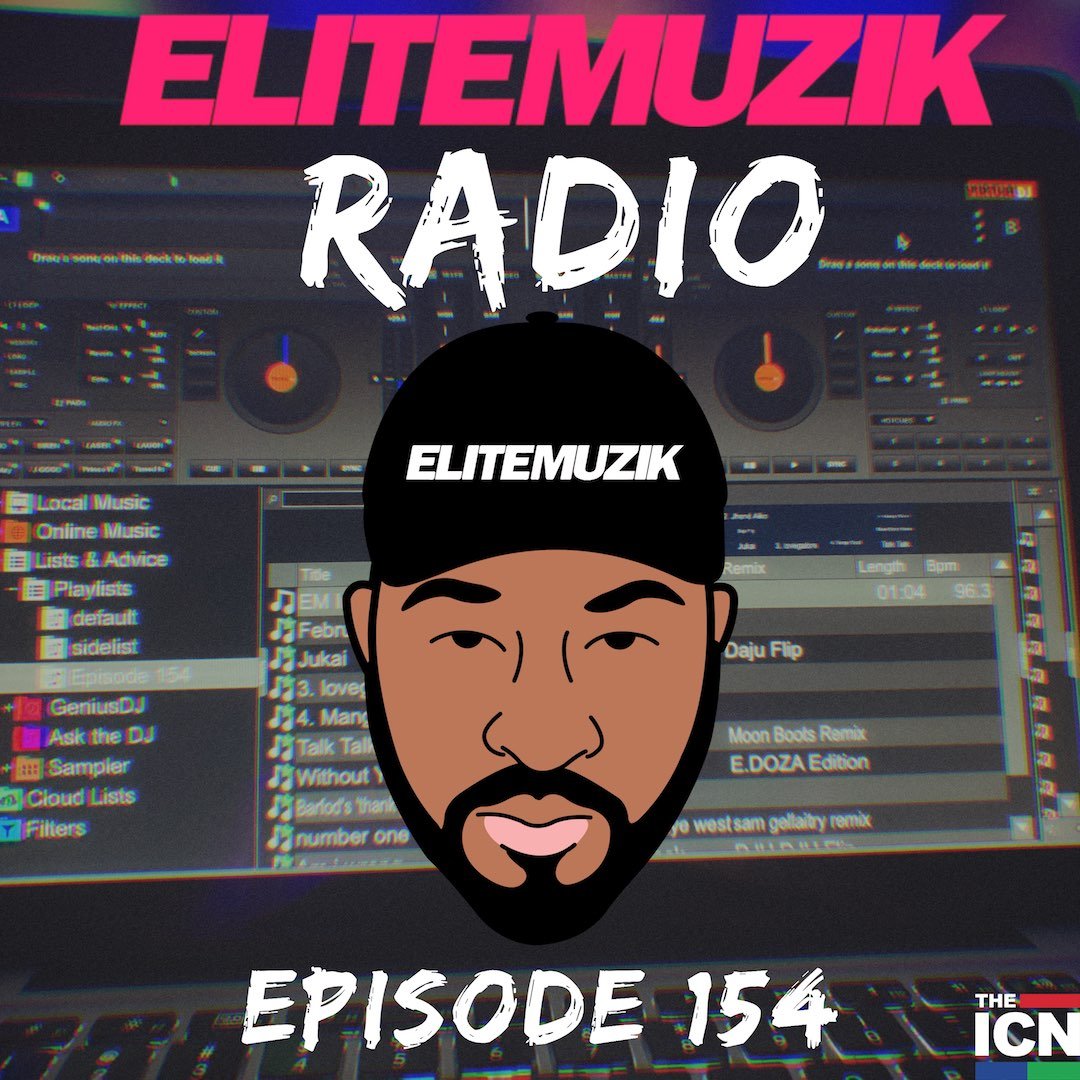 Episode 154
2019-07-1500:30:11
Recorded On Sunday Night, DJ Eternity returns with Episode 154 of Elite Muzik Radio, featuring a mixture Electronic, House and Soul. 154 features music from Daju, E.DOZA, aaron brockovich, sam gellaitry, and others.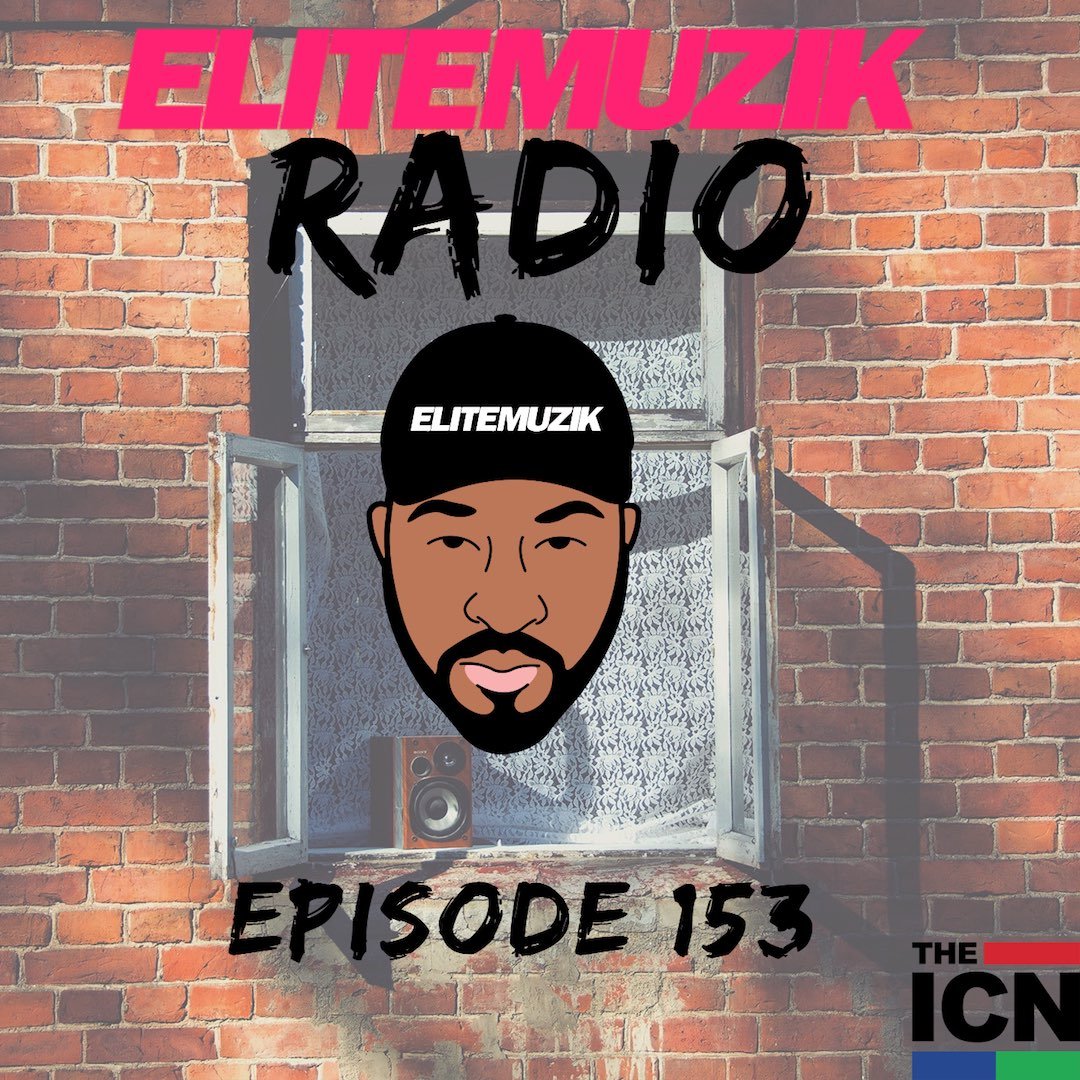 Episode 153
2019-07-1000:21:57
DJ Eternity returns Wednesday evening with the latest Editon of Elite Muzik Radio. On Episode 153 DJ Eternity keeps things short and sweet, spinning a mixture of R&B and Electro-Soul cuts. Features on Episode 153 include IAMBZAR, Kaytranada, KMB, Daju, and others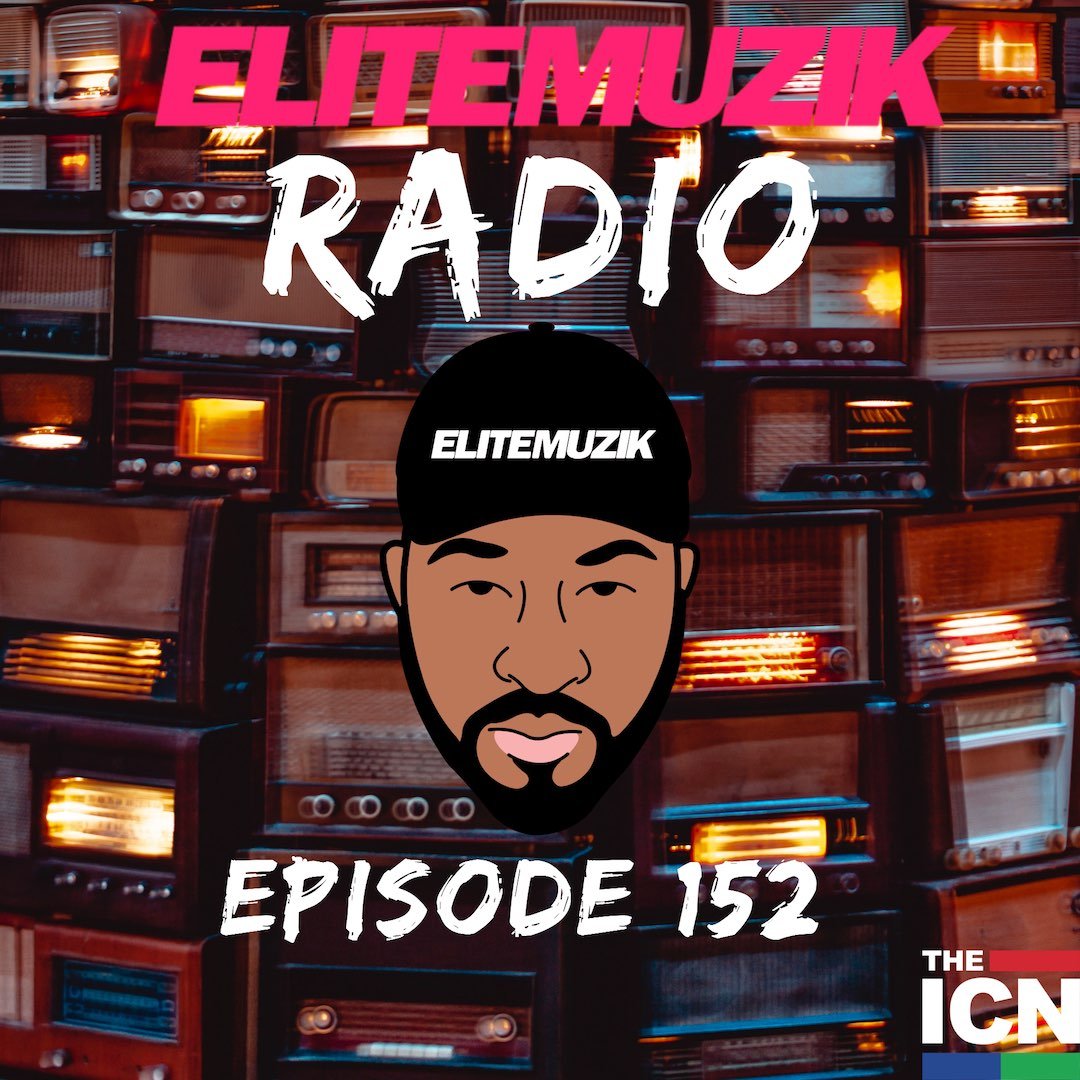 Episode 152
2019-07-0400:50:14
DJ Eternity returns on the 4th Of July with Episode 152 Of Elite Muzik Radio. Episode 152 features a unique mixture of Disco, House and Electro Soul tunes. features include Boston Chery, Chase, Jay Cass, The Code, Kudu Blue, Umii (Reva DeVito and B Bravo), Jarami, Pat Lok, Kartell, Bapt, Pomo and others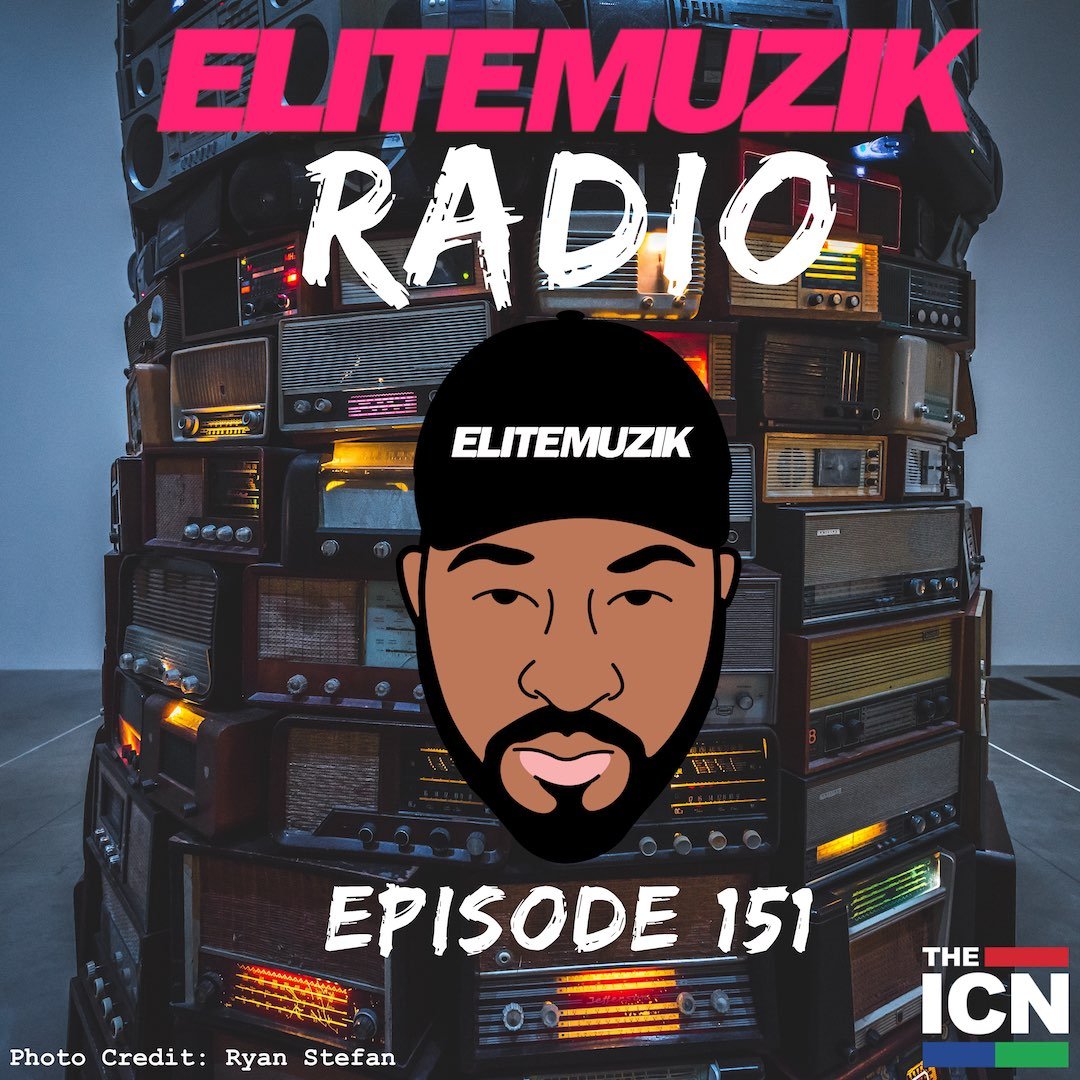 Episode 151
2019-06-2400:32:50
2
Back at the top of the week, DJ Eternity and Elite Muzik Radio return with Episode 151 of Elite Muzik Radio. The episode features a smooth mixture of Electro-Soul, Dance, House, R&B & Hip-Hop. #PressPlayFind out more at https://elite-muzik-radio.pinecast.co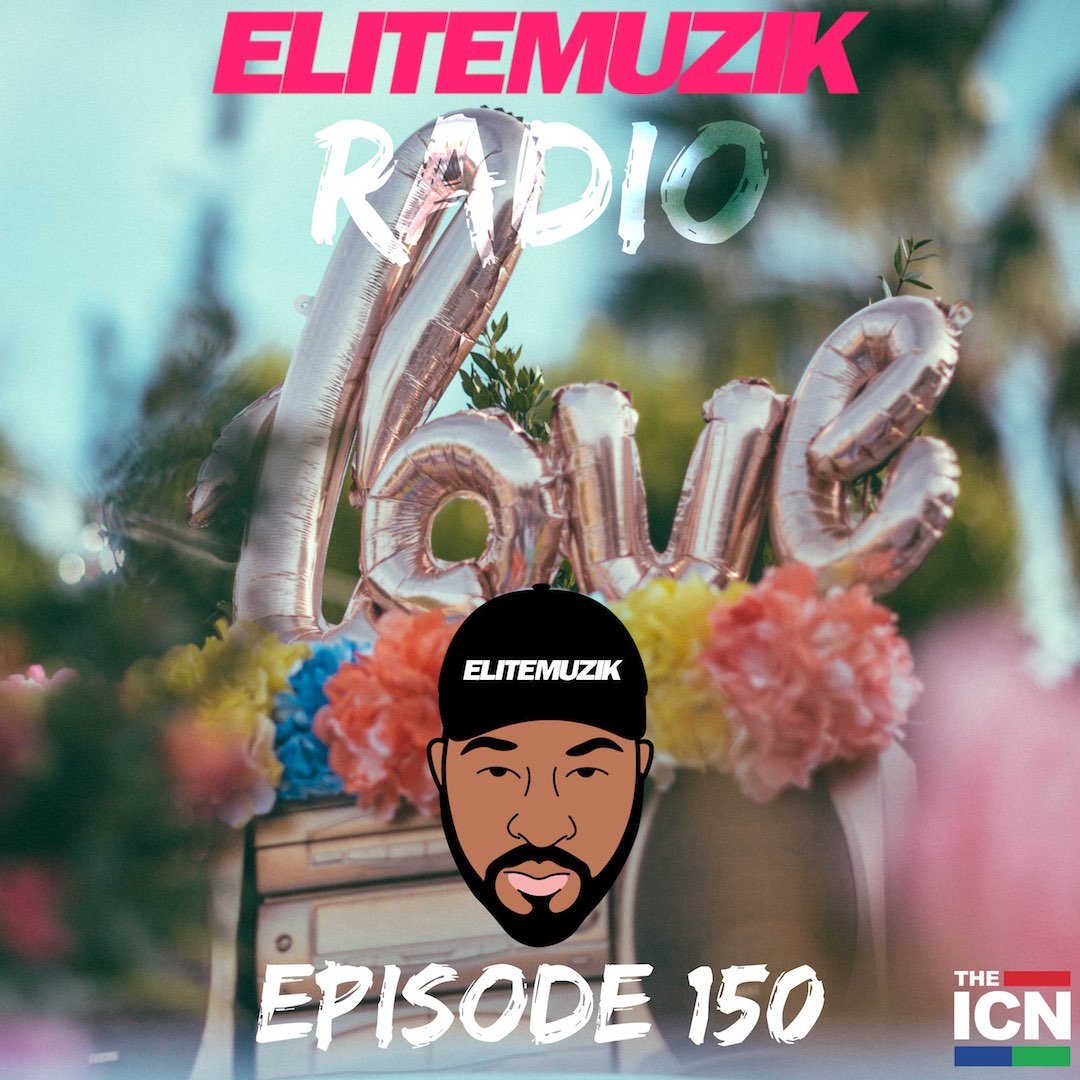 Episode 150
2019-06-1900:35:30
On Episode 150 of Elite Muzik Radio DJ Eternity returns on Wednesday with a mixture of House, Electro-Soul, Baile and Deep House. Episode 150 features the talents of Like, KMB, wntr₂, IAMBZAR, agajon, CHROME CROWNS, Magic Flowers, P.PAT, Daye Beats, Remi Oz, Jarradcleofé and more.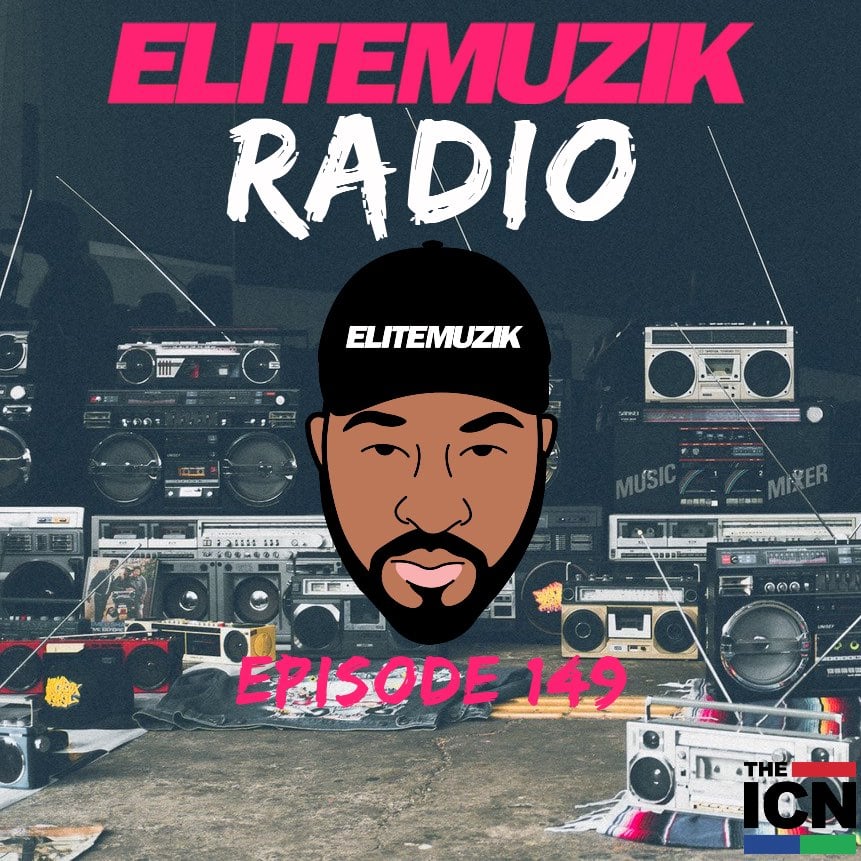 Episode 149
2019-06-1100:26:44
1
Following a mini vacation in his 2nd home Philadelphia, where he visited friends and attended The Roots Picnic, DJ Eternity returns today with Episode 149. The episode features a mixture of Baile, House, R&B and Trap Soul.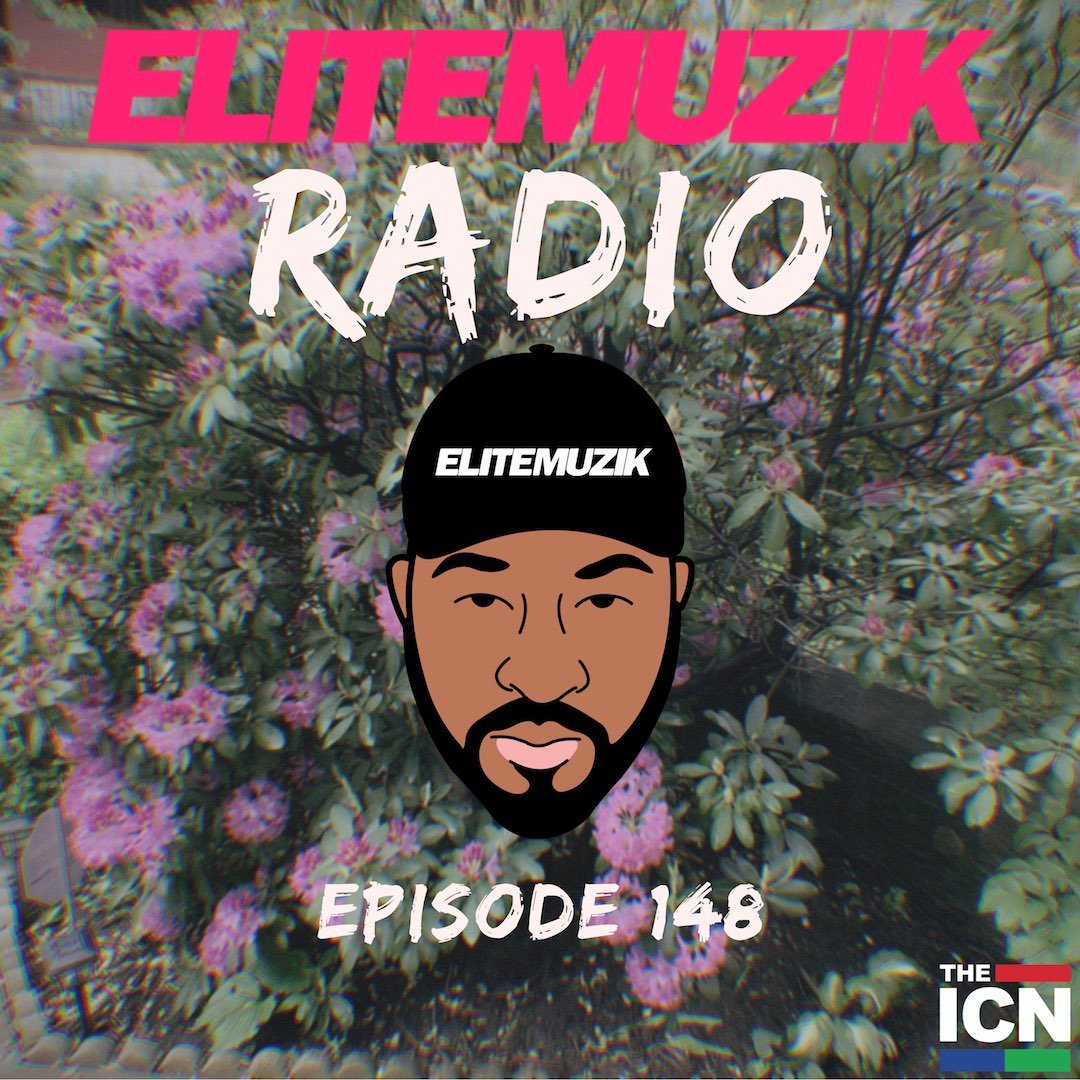 Episode 148
2019-05-1400:45:25
1
DJ Eternity and Elite Muzik return on a Tuesday with episode 148. The episode features music from the likes kay franklin, austin marc, Terrxnce Jordxn, VLVT Jones, Kaytranada, Mahalia, JR Jarris, d a j u, and many more. Vibe out to the smooth sounds of Episode 148
Following last weeks double releases, DJ Eternity and Elite Muzik return with Episode 147, the 3rd edition of their Sunday playlist series. This weeks episode features music from VHOOR, Young GG, Erick Di, Omar Duro, enzo, fran g, hisn, and Fattini.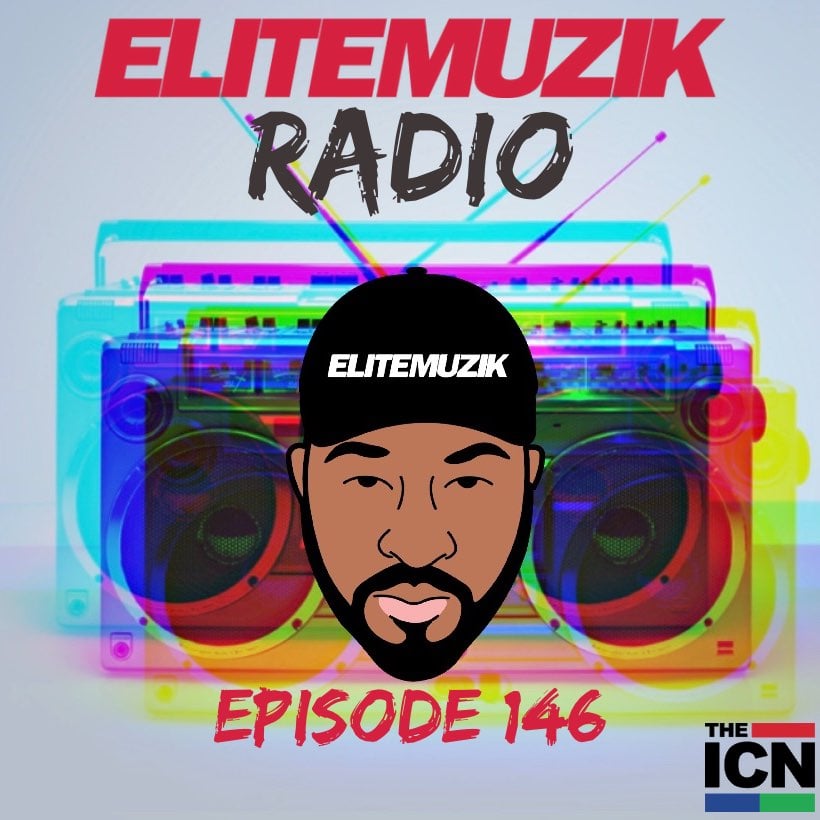 Episode 146
2019-04-1800:44:44
The mode struck so today I present you guys with Episode 146 of Elite Muzik Radio. The episode features a unique mixture of House, Hip-Hop, Soul and classic soul meets EDM. Episode 146 features music from the likes of esta., Kaytranada, k u n, Trackademicks, Christian Rich, Stanzah and others
Recorded late night on a Sunday after a relaxing smoke session, DJ Eternity and Elite Muzik present you with episode 145 of Elite Muzik Radio. The 40-minute chill-out mix features tunes from the likes of See Dee, cay caleb, larceny, Wavy Bagels, sans, Zuks and others.
United States