Discover
Elite Muzik Radio
On Episode 166 of Elite Muzik Radio, Electronic Music producer KiddSpectro grabbed his controller and blessed us with a smooth electro-filled guest mix. Be sure to keep up with KiddSpectro via his Instagram account @KiddSpectro, where you'll find a link to his newest tunes #PressPlay​
During a Sunday night smoke session, DJ Eternity grabbed his controller and vibe'd out. The episode features music from the likes of BLEEKG1, cay caleb, Wavy Bagels, Gold Haze, Rasiir, ross, eu-IV and others. #SmokeandVibe
Episode 164
2019-10-0700:35:40
Following an extended off week, DJ Eternity returns this morning with episode 164 of Elite Muzik Radio. The episode features a mixture of Electro-Soul and House. Features include knxdxll, Saye, Vladimir Cauchemar, stripes and others.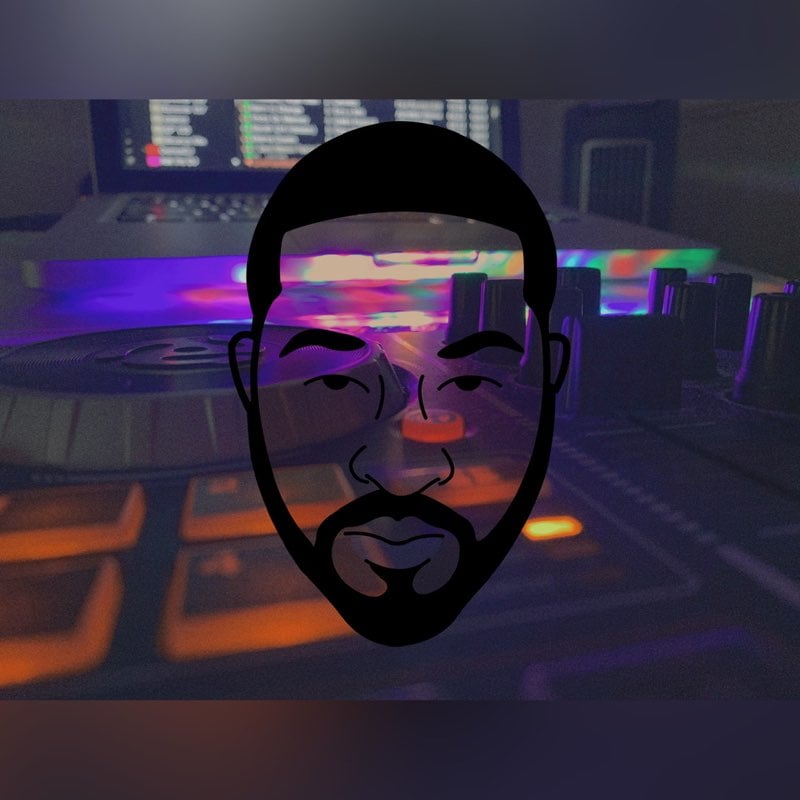 Episode 163
2019-09-2600:27:00
Returning on a Thursday, DJ Eternity presents episode 163 of Elite Muzik Radio 📻. This time around he spins a mixture of hip-hop, r&b, and soul, infused with house. #Pressplay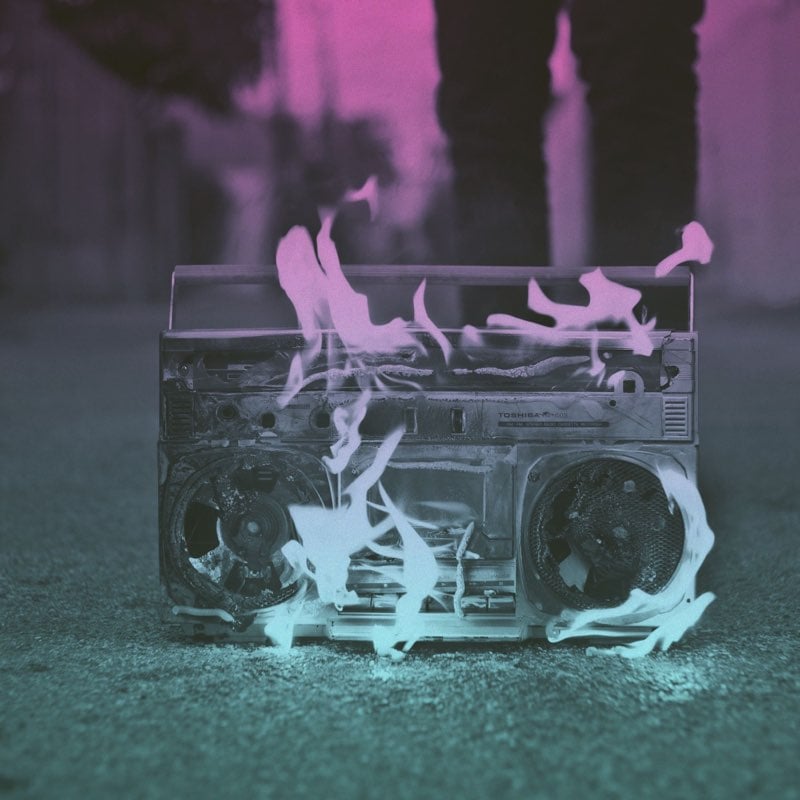 Episode 162
2019-09-1800:39:40
This mix is not something I planned releasing as an official episode, to be completely honest it was gonna be deleted. Some how I was talked out of it… so with that said here you guys go lol.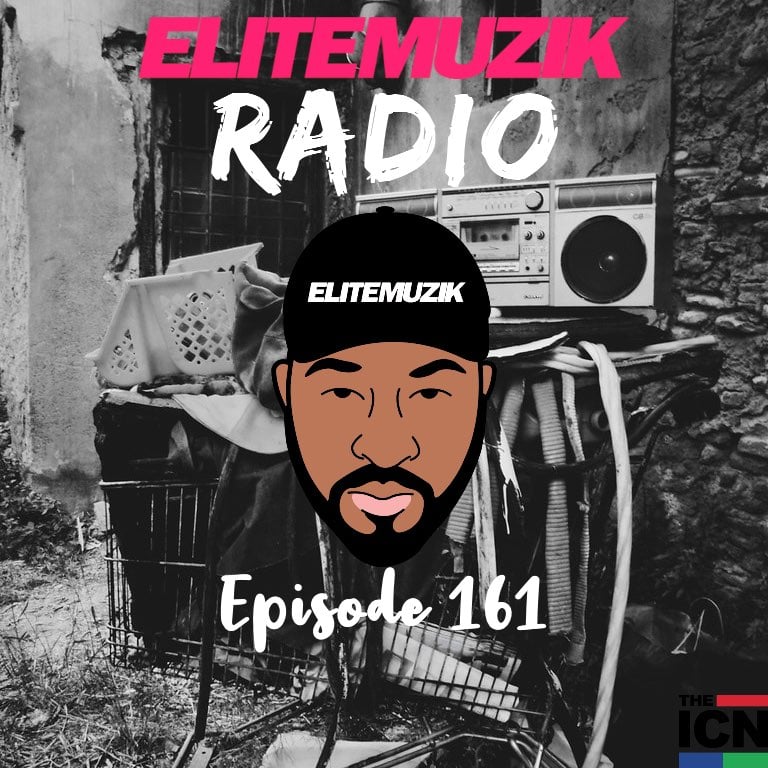 Episode 161
2019-09-1500:34:00
DJ Eternity returns with Episode 161 of Elite Muzik Radio. The new episode features 33 minutes of Groovy Electro Soul cuts. #PressPlay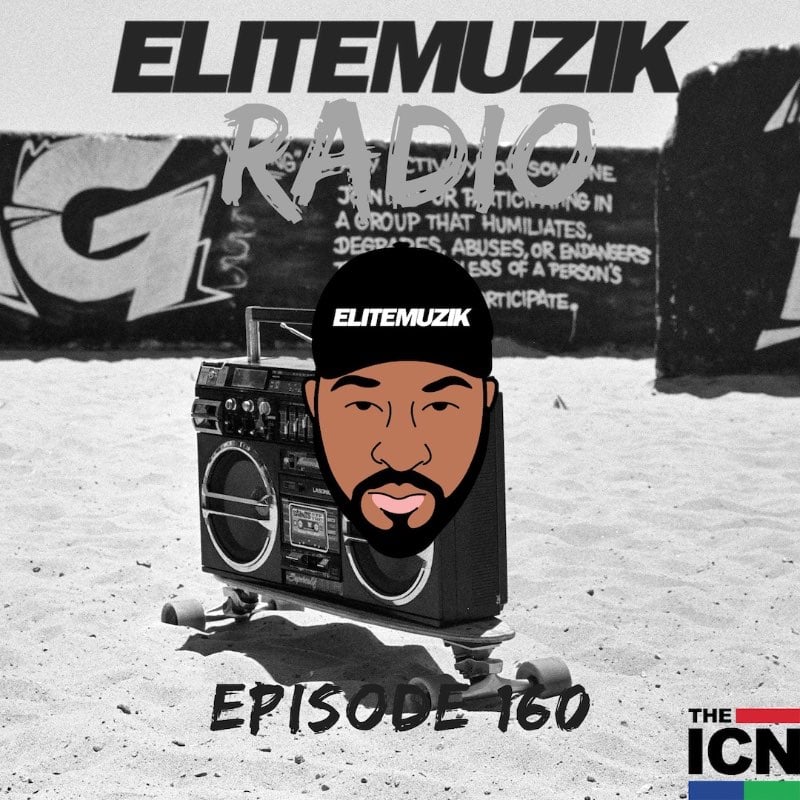 Episode 160
2019-08-2800:51:50
Episode 160 of Elite Muzik Radio features 50 minutes of House and Electro Soul genres. Features include d a j u, Falcons & B. Lewis, Tina Han, Holy Molé, La Soülchyld, Pat Lok, Party Pupils and others.
On Episode 159 Of Elite Muzik Radio, DJ Eternity spins his Summer setlist, featuring a mixture of Dance cuts, Remixed edit, ​and his favorite floor-grabbers.
Episode 158
2019-08-0900:36:52
DJ Eternity returns Friday with Episode 158 of Elite Muzik Radio, featuring a mixture of Dance, House, R&B & Electro Soul, Disco and more. Features include Boston Chery, Mikos Da Gawd, namir blade and more.
Episode 157
2019-08-0600:34:38
On Episode 157 of Elite Muzik Radio, DJ Eternity spins a mixture of Electronic, House and Deep House. Features on the episode include sptmbr yngstr, NAUUDA, TADZ, Trackademicks, wntr and more.
United States