Claim Ownership
Author:
Subscribed: 0
Played: 0
Description
On Endless Thread, we talk about the blurring lines between our online and offline worlds. This week, we discuss the role online platforms played in the mass shooting on May 14, 2022 in Buffalo, New York. We also ask experts how content moderation on tech platforms can be managed better in order to prevent violence like this from happening again. (Nora Saks, an Endless Thread producer, is filling in for Amory Sivertson as co-host for this episode.)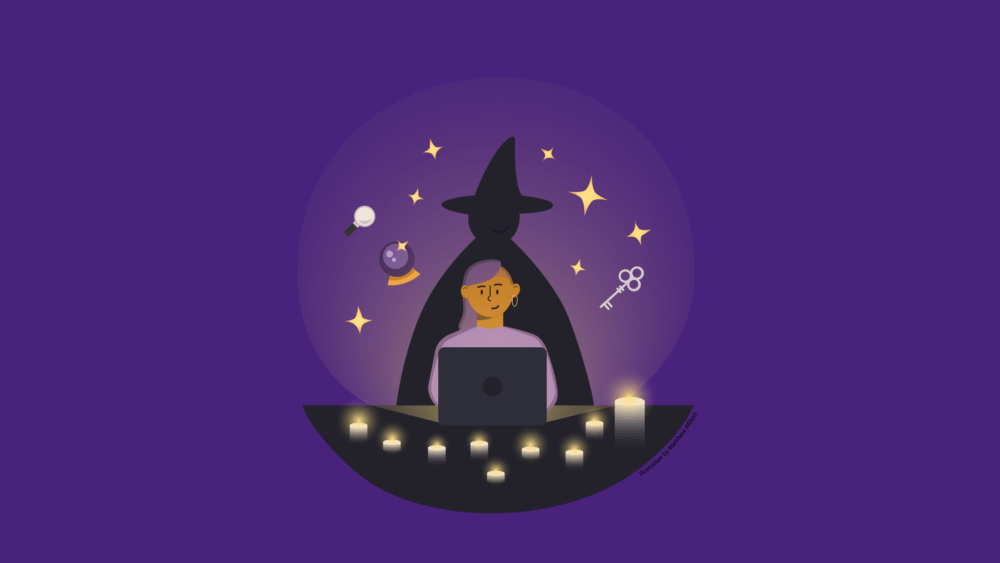 Cyberwitches
2022-05-1335:29
4
Since the dawn of the internet, cyberwitches have traded in their broomsticks and cauldrons for floppy disks and smartphones. This week on Endless Thread, we go into the history of cyberwitches, attend a Zoom ritual, and talk to members of a cyber coven.
From a young age, "Andy" wanted to be a police officer. But in 2021, after 15 years on the job, he quit. Andy wrote about his decision in the r/OffMyChest community on Reddit — a choice that left him  "half-heartbroken and half-relieved". In this episode, Andy talks about the ethical dilemmas that led him to leave law enforcement for good.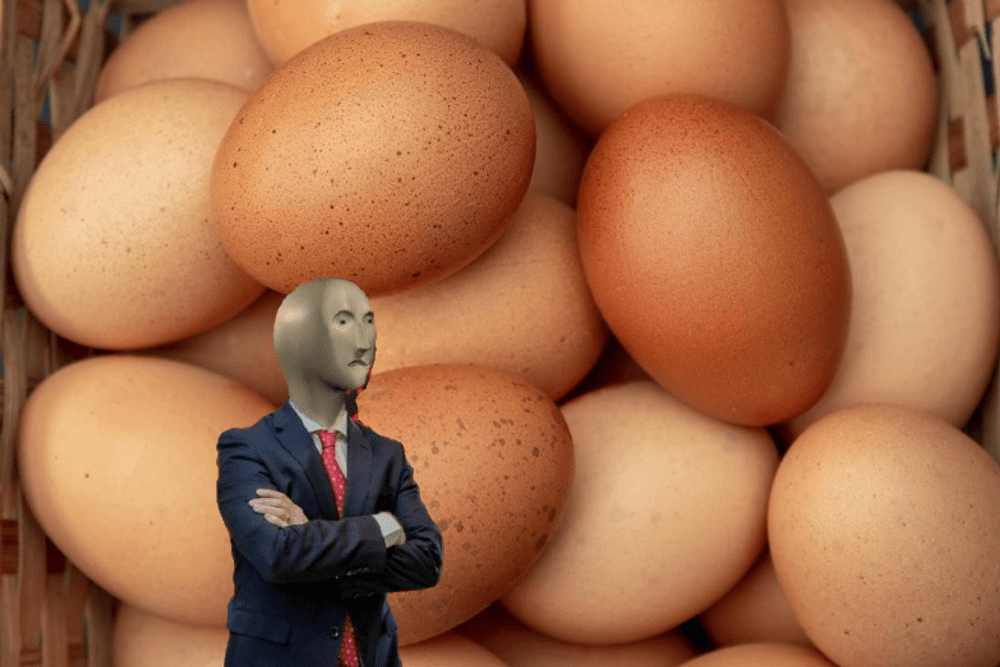 Egg-cellent If True
2022-04-2926:56
3
When a colleague sent us a viral Reddit post from WallStreetBets, we set out to investigate. A redditor who goes by u/throwmetfawaythanks tricked thousands into thinking he cashed in on Fresh Hen Egg Futures, and awaiting delivery on one million eggs. But many failed to notice one small detail: the story was indeed a s**tpost.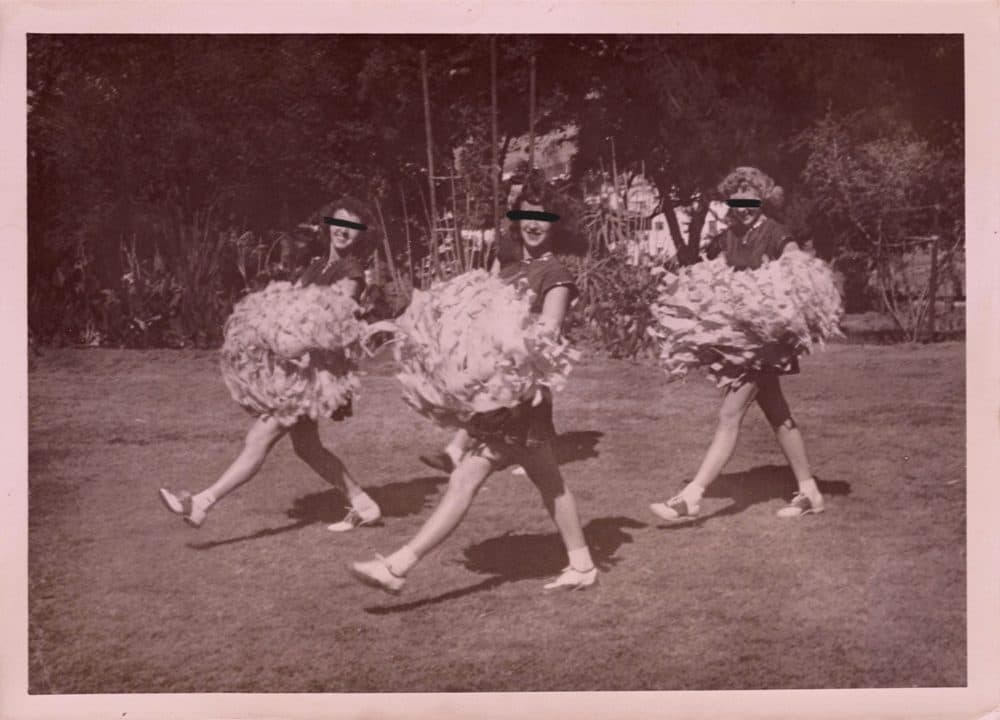 The Faker
2022-04-2238:17
6
Sixteen-year-old M.H. was excited for another year on her cheerleading squad in suburban Pennsylvania. But the year was cut short when an anonymous number texted a video of her vaping to her parents and the cheerleading coaches. Vaping was against the squad's code of conduct. The thing was, when local police investigated, they determined that the video wasn't of M.H. According to officials, it was a deepfake sent by another cheerleader's mother. ****** Credits: This episode was written and produced by Dean Russell with mixing and sound design by Emily Jankowski. Amory Sivertson and Ben Brock Johnson are the co-hosts.
After its first successful iteration in 2017, r/place returned on April 1, 2022 for four days of battling fandoms vying for space inside a pixelated canvas. We talk to two Redditors who recount the challenges of claiming their stake in r/place—despite being vastly outnumbered.
A deep dive into The Herman Cain Award subreddit, which ironically awards those who die from COVID after publicly expressing anti-vaxx sentiments or pandemic-denying memes online. We meet a moderator and a Herman Cain Award nominee, who may have more in common than they realize.
Thousands of years ago, a massive meteoroid seared through the Earth's atmosphere and split into fragments over Greenland. Its pieces were later used for toolmaking by the Inughuit that inhabited northwestern Greenland. In other words: Inughuit people used space knives. This fact, featured in a viral Reddit post on r/todayilearned, spurred an Endless Thread deep dive into a forgotten history of American exploration and exploitation abroad.
Ben and Amory are, sadly, not the type of people who truly "unplug" when they go on vacation, but this week's story is proof that those people do, in fact, exist! It comes to us from "Shared State" — a podcast from the Montana Free Press, Montana Public Radio and Yellowstone Public Radio — and it's the story of a couple who returned from a vacation off the grid to discover that they were entangled in a viral political feud with one of Fox News' most controversial commentators.
In times like these, you've got to take joy wherever and however you can get it. Amory and Ben swap unexpected sources of joy they've bumped into recently — from a goblin-themed Reddit post, to the scariest toe talons on the internet, to a funky 1980's little-known bop about going to the beach on Massachusetts' North Shore.
This is the story of a shocking event that sent Endless Thread producer Quincy Walters, and countless others, down a disturbing and fascinating rabbit hole about a small, daring group of people called wing walkers and a woman who wanted to live her life "to its optimum."
Eugene from Ukraine
2022-03-0432:05
5
"How to prepare your house for an active wartime?" This was the title of a post on r/NoStupidQuestions about a month ago. The Reddit user, a 32-year old Ukrainian name Eugene, asked other users for advice in case Russia invaded. On Feb. 24, Eugene updated the post: "It happened. Nothing can prepare you to waking up at 5am from explosions, it was the single most scary experience of my life." This week, Ben and Amory hear from Eugene as he navigates life in Kyiv and struggles to assess the reality and unreality of information online. ****** Credits: This episode was produced by Ben Brock Johnson and Dean Russell with mixing and sound design by Paul Vaitkus. Amory Sivertson and Ben Brock Johnson are the co-hosts.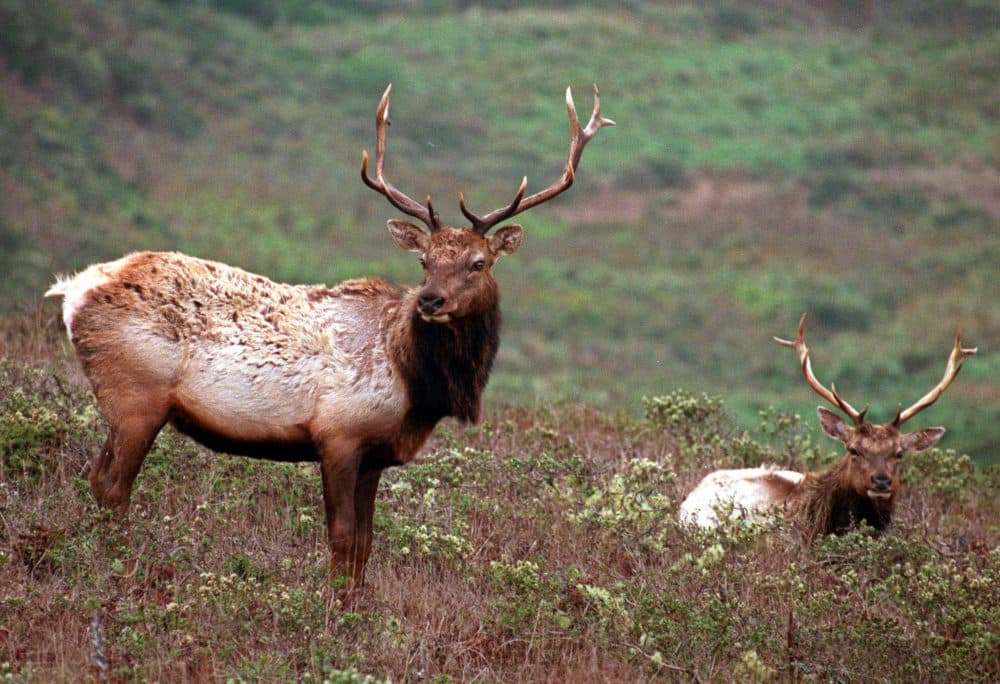 Dogs in Elk
2022-02-2530:32
2
"I know how to take meat away from a dog. How do I take a dog away from meat?" This was a real question posed in Salon.com's Table Talk forum in 1999. What ensued from there played out like, well, a play. The Endless Thread team performs the accidental, online, collaborative comedy that came to be known as "Dogs in Elk" by the people who made this strange story an early viral internet sensation.
On December 28, 2004, CalTech astronomer Mike Brown and his colleagues found an unnamed dwarf planet drifting through the far reaches of the solar system. But before they could go public with their finding — as they were dotting their scientific i's — a little-known team of Spanish astronomers beat them to the punch. José Luis Ortiz Moreno and Pablo Santo-Sanz announced the discovery of what turned out to be the same dwarf planet. Something seemed off, though. Users of an online astronomical message board started to ask: How could two teams on opposite sides of the world simultaneously find the same tiny rock? What they found sparked a philosophical debate that questioned the way science is done and may — or may not — have revealed one of the greatest robberies in modern-day astronomy.
While you were tending to your quarantine sourdough starter, Chinese YouTube star Li Ziqi was growing mushrooms, making peach blossom crowns and listening to the sound of blooming roses. Join Amory and Ben as they explore Li Ziqi, and why millions of isolated people worldwide have been drawn to the quiet intricacy and beauty of her videos. 
Murph
2022-02-0340:29
1
Jack Murphy, or "Murph the Surf," is best known for pulling off the biggest jewel heist in New York City history. But Amory's here to tell you about his more sinister past, and to question why we allow powerful figures to control their own narratives. This week on Endless Thread, we bring you an episode from the brand new season of "Last Seen," a genre-bending podcast about people, places, and things that have gone missing.
"Unemployment for all, not just the rich!" That's the catchphrase of r/antiwork, a Reddit community of more than 1.7 million people who want to end work as we know it and reimagine its role in our lives. In this episode, we hear from members of this fast-growing community about what brought them to this online space, but also about recent turmoil within the subreddit that has left some wondering if it will endure. 
Heads up: This episode mentions the tragic death of a dog. Take care when listening, and hug your furry loved ones.  Amory, Ben, and producer Quincy explore three stories, in which a man's furry best friend is shot by a police officer, a person accuses Reese Witherspoon of stealing her horse, and cats are... ethnically stereotyped?
Emoji might not be 66 million years old, but they are pretty much everywhere. Join Ben and Amory as they explore the history of dinosaur emoji in LGBTQ+ communities and their more recent use as an online dog-whistle for anti-trans activists. What happens when one symbol is used for conflicting reasons? And can the dinosaur emoji avoid redefinition — or extinction?
On November 22nd, 1987, two TV stations in Chicago had their broadcast signals hijacked by someone wearing a Max Headroom mask. In the years since, Redditors have played an integral role in getting to the bottom of this case. Who dunnit? Why? How? We dig into the story.
United States