Discover
Everyday Photography, Every Day
Everyday Photography, Every Day
Author: M.H. Rubin and Suzanne Fritz-Hanson
Subscribed: 125
Played: 1,454
Description
Everyday Photography (Every Day)" is a weekly podcast where you get to listen in on a chat between a photographer (Rubin) and a regular human (Suzanne Fritz-Hanson) with an eye on making your pictures amazing and helping you enjoy your photography more. No technical stuff. No talk of gear or software. Just photography for the fun of it.
Rubin brings a unique perspective to consumer media: a student of Jerry Uelsmann; an amateur photographer for 40 years; formerly of Lucasfilm, Netflix and Adobe; director of The Rubin Collection of Photography; and founder of Neomodern, he's long been passionate about advancing the language of photography.
** Enjoy show notes at www.neomodern.com/podcast

It's the 99th episode, and Suzanne and Rubin catch up on holiday events, the state of their photography, and Neomodern's current Kickstarter project for a new kind of photographer's frame.
It's our New Years Show and we're joined by photographer and professor Stephan Sheffield. He describes his whimsical and noirish "selfies" as "more fun than deep" -- still his "Everyman" photos are a curious exploration of photographic storytelling. He's also turned his photographic work into a family project with his young sons. He has some thoughts for new photographers...
For almost 8 years, "This Week in Photo" (TWIP) has been the go-to podcast for photo enthusiasts, lead by industry (and real) veteran Fred Van Johnson. Fred was not only a conflict photographer for the military, but later had stints at Yahoo, Apple and Adobe.
Nate Luebbe is a commercial photographer who specializes in the wilderness. He has made a career out of going hiking and skiing and camping—with his camera—and by all accounts, is living the life. How does a guy go from the beer industry to professional photographer, shooting auroras in Norway and teaching classes across the country?
Suzanne gets a preview of a rare Rubin show, with prints from four of his favorite projects: Nudes, San Francisco, Tikun Olam, and Alcatraz Windows. And somewhere in the conversation they're joined by Lorna Rubin, mother, publisher, and conspirator in the creation of the Rubin Photographic Collection, which she discusses, along with her parenting tips.
Schatz walked away from a successful career as a doctor to pursue his dream of being an artist, and he's never looked back. Schatz' work over the years as a studio photographer has thoughtfully drilled into a number of creative themes -- from "redheads" to "homeless", "powerful women" to "the shape of the NFL." Meet the former ophthalmologist on his visit to San Francisco this week.
Jerry Uelsmann has taught thousands of students about photography; he's in the collections worldwide, but his unusual creative styles were key influences for the Rubin's collection and photography. Even if you don't want to make photographic collages, Uelsmann's approach can be instructive. Listen. (And Happy Thanksgiving!! )
Being an "amateur" doesn't mean your photography is lousy, it means you're doing it for the love of it. Maybe you have a regular job, or just enjoy taking pictures, in this episode we discuss what it means to be a hobbyist and dig into a few photos to discuss the flow. And we finally have our audio recording under control!
His rare photo of Bill Gates and Steve Jobs together could very well fund his vision of a photographic camp for kids -- come meet Asa Mathat, the consummate pro. He's shot hundreds of the most accomplished humans in the world--at TED, EG, D-Conf and other exclusive conferences, and brings distinctive creativity and deep humanity, to every unique shot. (Audio issues are ours, and have since been solved.)
Every photographer wants to be collected, and we all look at photos every day, perhaps never fully thinking about the process we use to judge what we see. In this special episode we dig into how we look and judge and also how we might begin to collect. Get inside the head of a gallery owner.
Photographer, and subject of her own introspective and sensual photographs, Sophie Dimond seems to roam the landscape wrestling with her past. Her beautiful work is created with traditional methods, on medium format film as well as with Polaroids, and is both spooky and alluring. (Apologies for poor audio this episode).
Photographer and teacher Jerry Downs has been taking pictures for more than 50 years, and inspiring other picture takers along the way. His spiritual approach is delightful; and anyone would benefit from engaging with him. We sat down to get to know Jerry better and understand more about his philosophy and background. Listen in!
Rick's career spans amazing gigs at Time, LIFE and National Geographic; he's been played on the silver screen by Adam Driver, and his creative Day in the Life projects have touched millions. He's also the guy who convinced me to move into digital from film (and get a Fujifilm camera --even though he talks about his Sony today...).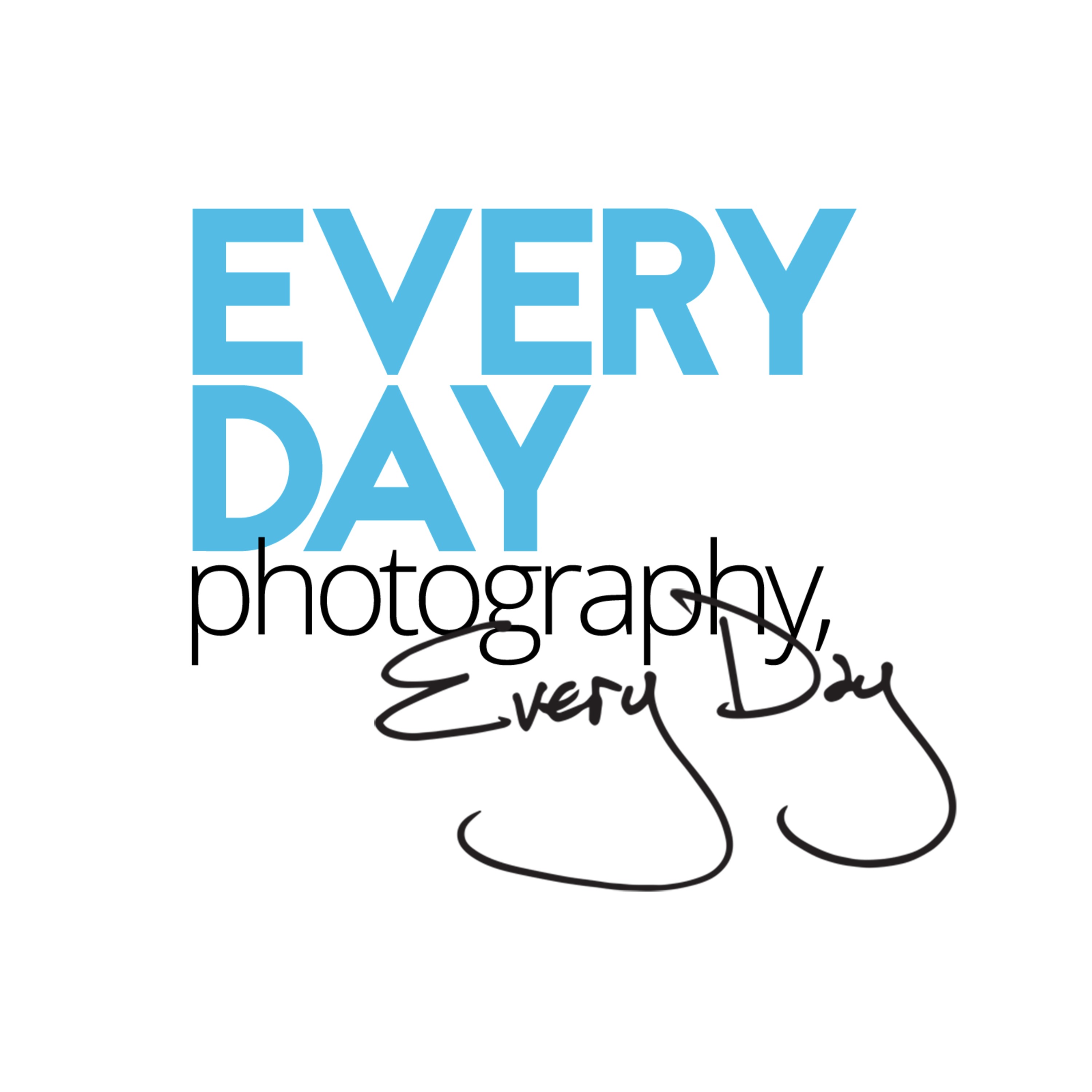 As Neomodern gets ready for a gallery show this week, we debate issues in pricing photos, collecting photos and, actually, whether we can call them "art".
Citret has studied with so many historic icons: Ansel Adams, Pirkle Jones, Willy Ronis... and has taught students, and has influenced my own photography for years. It's a treat to get to sit with him for a bit and talk about pictures. "The world is an endlessly fascinating place..."
Jason Langer's photography is poetic, but the photographer has a lot he articulates beautifully about why we take pictures and how we look at them. I've long been a fan of his moody and noirish images of cities and strangers. But beyond those specifics, Langer describes his process and as expected, it was inspiring. Truly one of the best conversations about photography I've had in ages. A must for any new photography fan.
There's something about Burning Man... maybe its ephemerality (like a sand mandala) that is created with love and then wiped away without a trace, that not only feels like an interesting metaphor for all living, but how it highlights the nature of photography to grasp at the transient and make it permanent. Anyway, its a dusty nightmare that is a photographic dream. My experience:
We met Brooks Fletcher when we started working with Peak Design. But not everyone you bump into in the workworld is as interesting a photographer and artist. Introducing Brooks!
United States