Discover
Fitish
Claim Ownership
Author: YEA Networks
Subscribed: 497
Played: 13,327
© YEA Networks
Description
J-Si is a father of two and married to his college sweetheart. Jenna is a woman building an empire and navigating her relationships at the same time. They will dive into their life issues and extremely personal realities, that they have not been able to share on terrestrial radio. You'll get to listen in on their struggles, triumphs, laughs, and tears... with some health and life advice along the way from them and their guests!
This week Jenna is joined back with J-Si who talks about why he hasn't been around and having to stay safe. Also, Jenna and J-Si go back and forth on some auto correct fails that put them into awkward instances.
This week Jenna is joined with her boyfriend Francisco as she vents and talks about her solo therapy session, while Franny chimes in on the matter. Also Jenna and Francisco talk about their thoughts on casual dating and what advice can be given.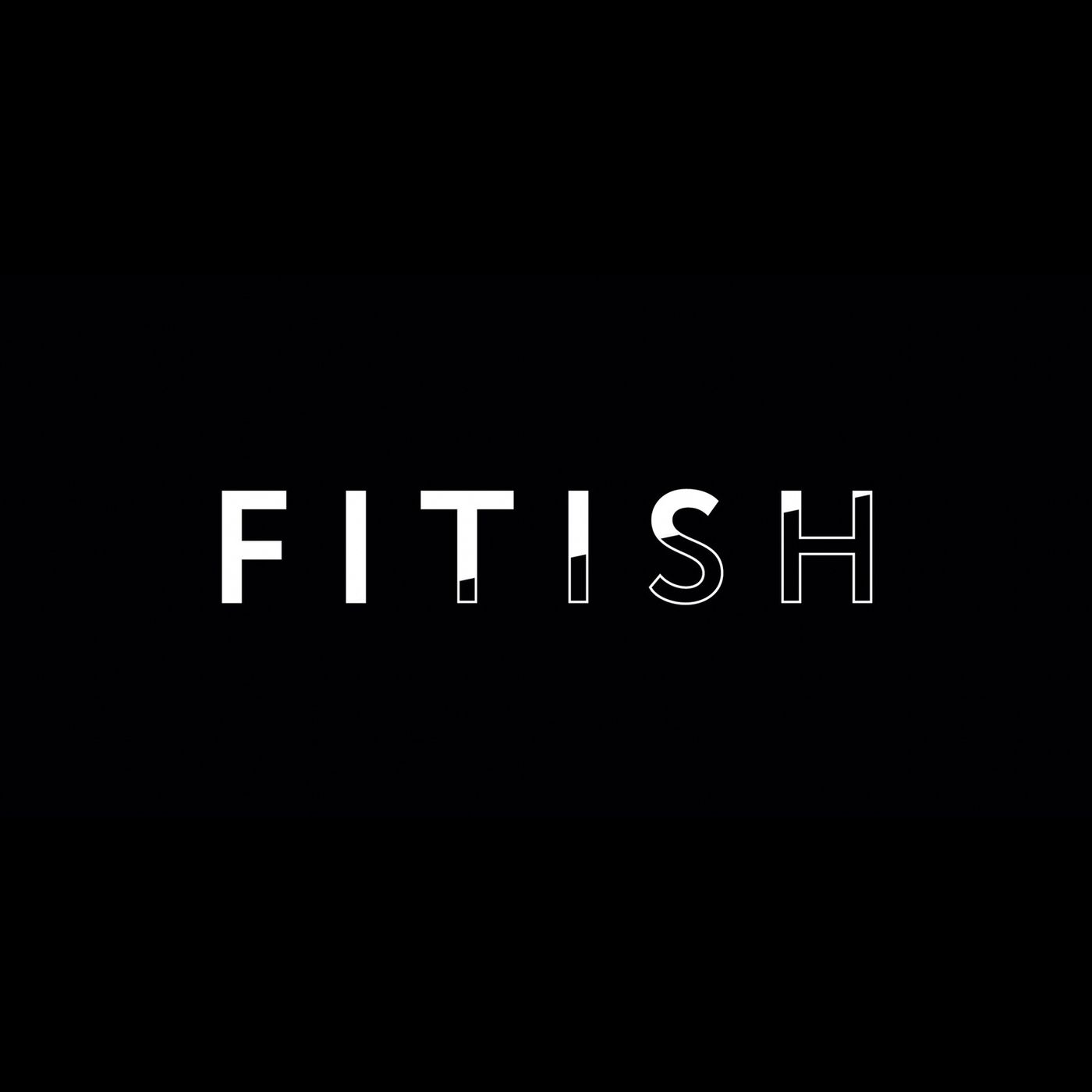 This week J-Si is back with Jenna and has some interesting stories to tell since he's been away. While Jenna talks about some friction that she and Franny experienced. Also what's this about J-Si stopping a fire?
This week Jenna is joined with Franny and she has some thoughts on his buying habits that he has. She also brings up a previous minor surgery Franny had to have, that was a bit questionable to her. Also, Jenna brings in her employees to talk a bit about business and the inner workings of Fitish.
Wondery (Dr. Death, Dirty John, The Shrink Next Door) and NBC News (Dateline, The Thing About Pam, Motive for Murder) present Do No Harm.The Bright family was thrust into a medical and legal system so committed to protecting vulnerable children from abuse, it failed to protect innocent parents. From the hospital room to the courtroom, we walk in the footsteps of the Bright family as they battle to keep their children and fight against a system determined to tear them apart.Listen today at http://wondery.fm/DoNoHarm_Fitish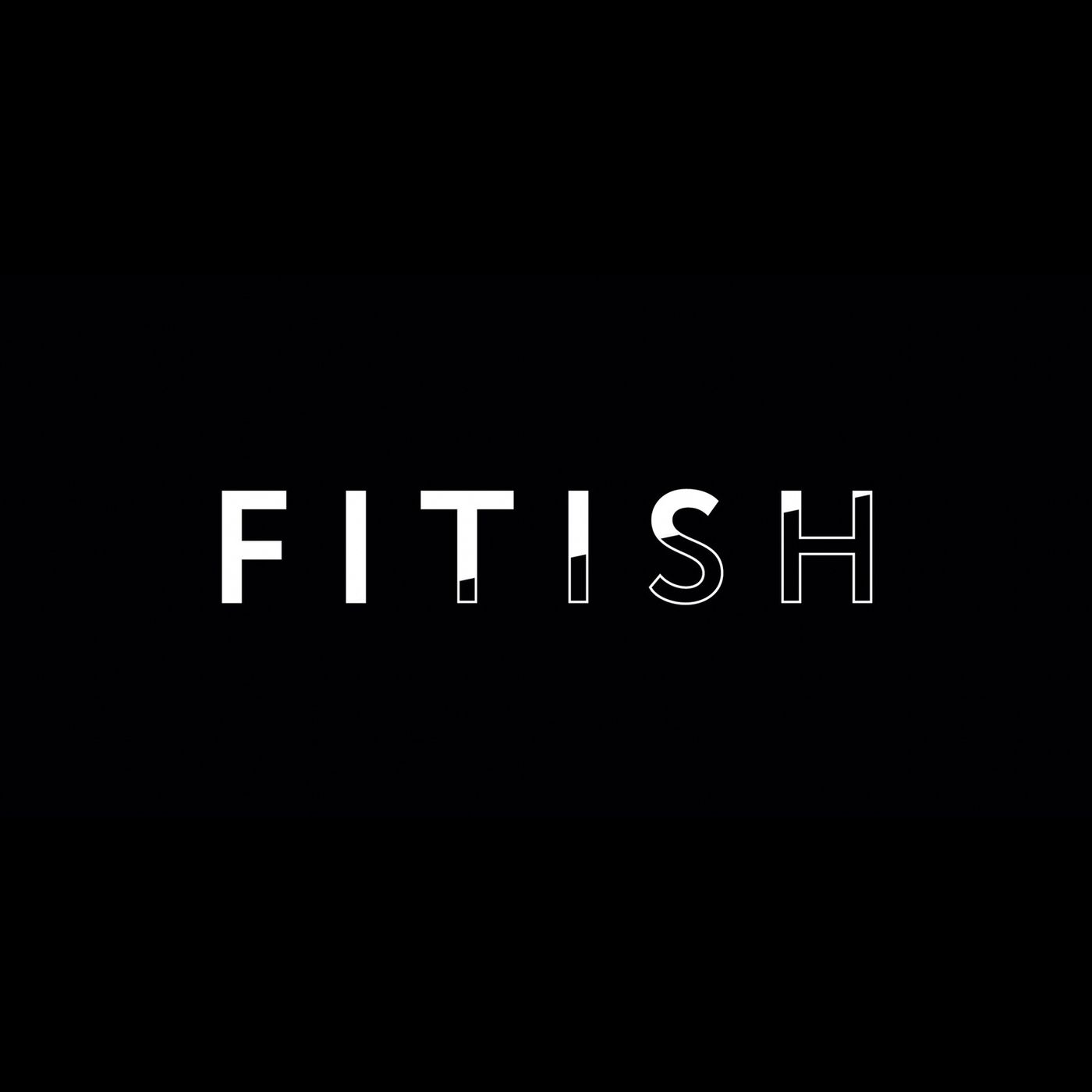 Relationships and Stress
2020-11-0453:23
Jenna invites Francisco once again onto the podcast to get a bit more personal on her relationship with Franny. Also, Jenna gives some advice on what could help when on is feeling stressed and overwhelming.
This week J-Si and Jenna talk about their preparations for Halloween and all the ups and downs that are a part of it. And J-Si comes clean with some wedding trips and the stress that comes with it.
If someone you love is diagnosed with cancer you want them to get the best treatment from the best doctors. In 2013, patients in Michigan thought Farid Fata was that doctor. Between his prestigious education, years of experience and pleasant bedside manner, Fata was everything you could want in a doctor. But he was not who he appeared to be. From Wondery, this is the story of hundreds of patients in Michigan, a doctor, and a poisonous secret.Laura Beil, returns with a second season of the award-winning series "Dr Death."Listen today at http://wondery.fm/DrDeathS2_Fitish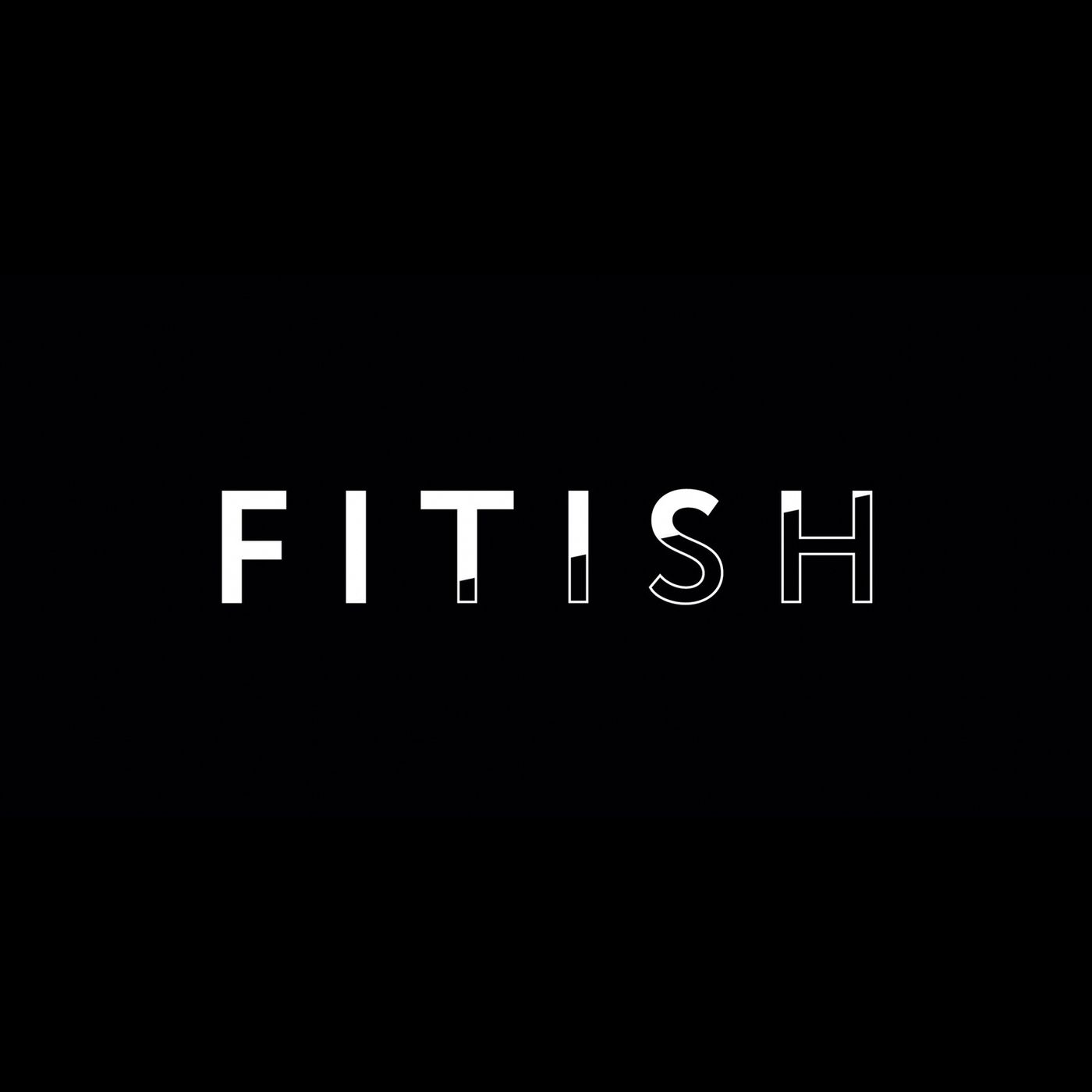 Therapy and Threesomes
2020-10-2157:30
1
This week Jenna brings in her boyfriend Franny to sub in for J-Si and they have a lot to say. Jenna talks about their couple's therapy while Franny brings up his journey towards priesthood, and how he was turned away. Also, Jenna has a bad experience at a restaurant and it left her fuming.
This week J-Si and Jenna talk about how their birthdays earlier in the year were celebrated completely differently than birthdays right now. Also, Jenna talks about her sleeping habits and how similar and different they are to J-Si's.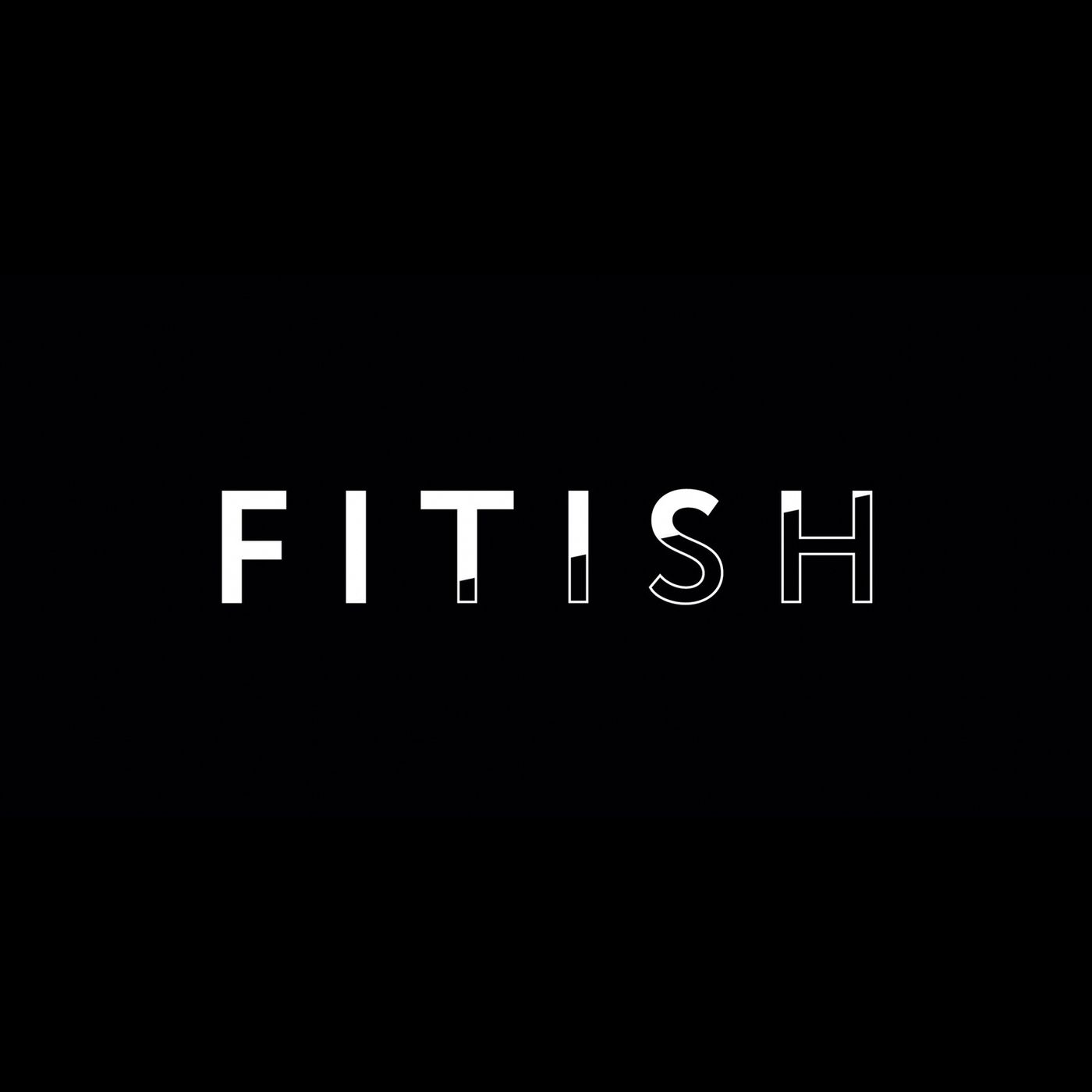 Camping and Parenting
2020-10-0757:02
In this weeks episode J-Si talks about a recent camping trip he went on, while Jenna talks about how her mothers parenting will help shape how she raises her future kids. Also J-Si and Jenna answer fan emails.
In this episode J-Si and Jenna bring up a few bedroom topics that takes an interesting turn. Also, Jenna brings up her thoughts on her house hunting and what she is trying to figure out going forward.
This week Jenna talks about her most recent trip to Mexico with Franny and her experience on trying to get pregnant and thoughts on getting a new dog. J-Si talks about his thoughts on the news involving Tik-Tok.
In this weeks episode Jenna brings up her upcoming Halloween decorating ideas to J-Si and what all she needs to plan for it. And J-Si brings up some old past stories when her was younger.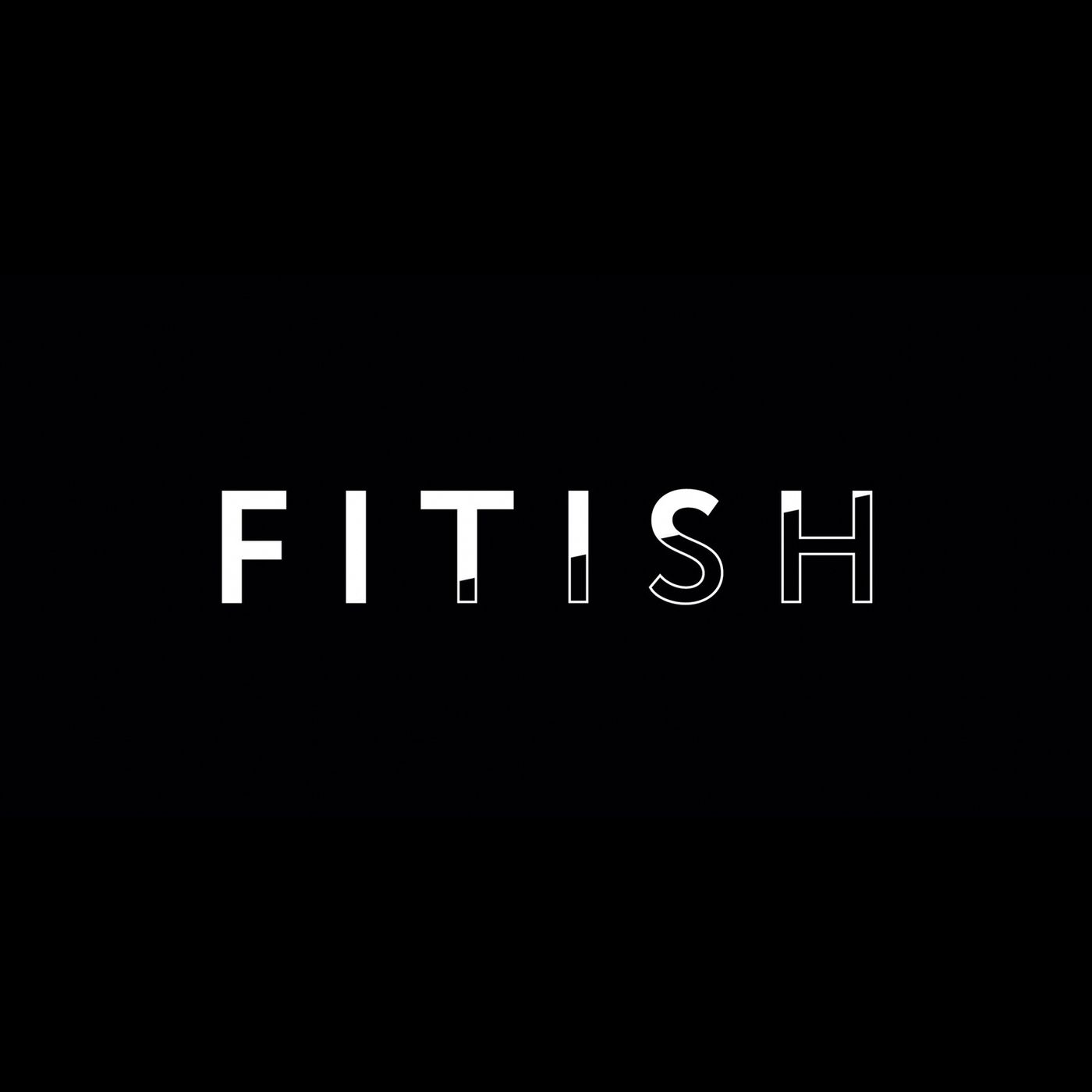 Drones and Seals
2020-09-0952:23
1
This week J-Si is out on a trip, so Jenna brings in Franny to recount in detail their trip to Mexico and why she played second fiddle to a Drone. And Franny made an interesting claim that Jenna doesn't believe.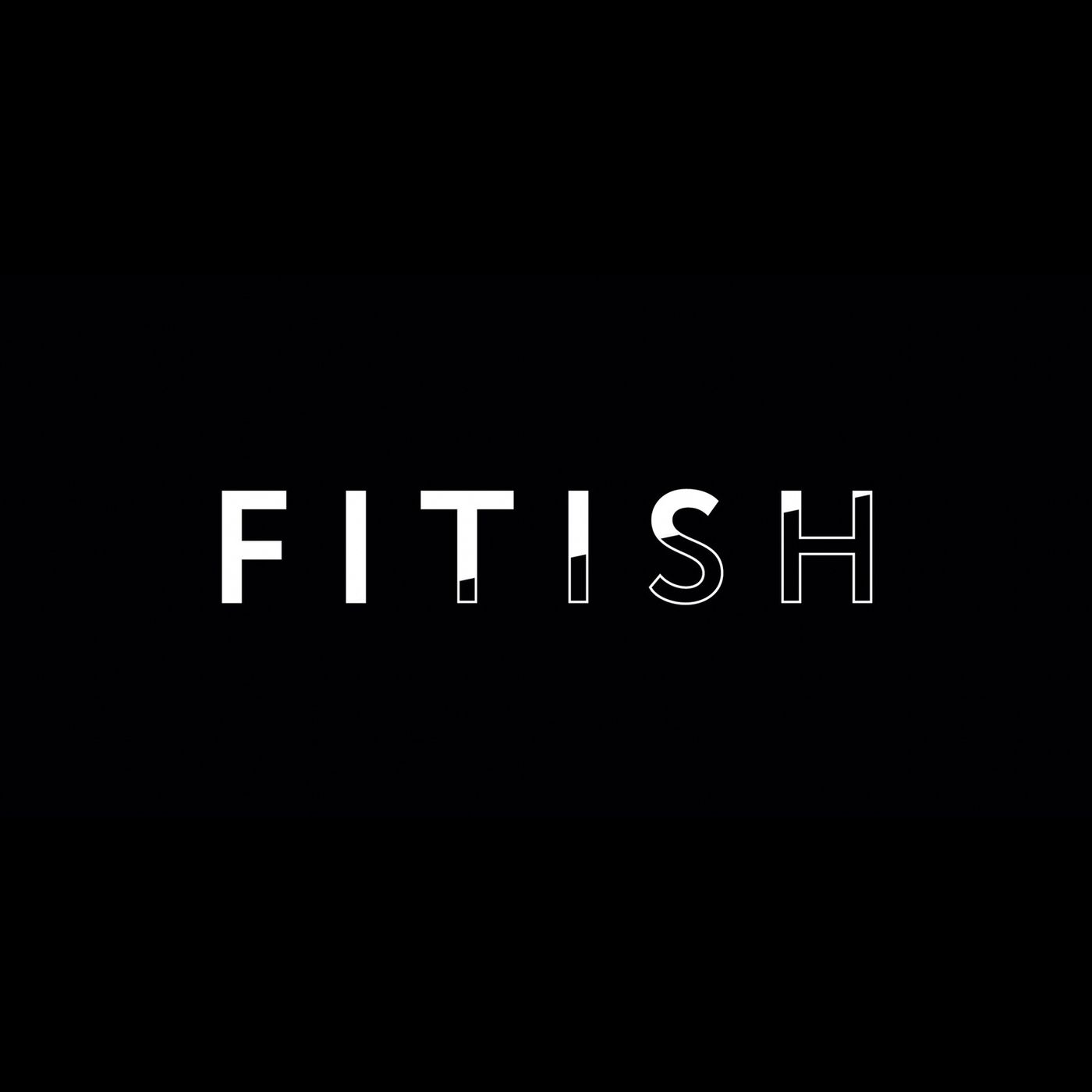 Misreading's in Mexico
2020-09-0255:55
1
Jenna comes back from her little vacation in Mexico with Franny and she has a lot to talk about. Also, J-Si talks about how crazy things have been concerning schooling for his kids.
In this week's episode Jenna is back from her trip and has quite a bit to talk about from it. And J-Si gives the scoop on how his family is handling back to school moments. And what is this about a poll on J-Si's hair?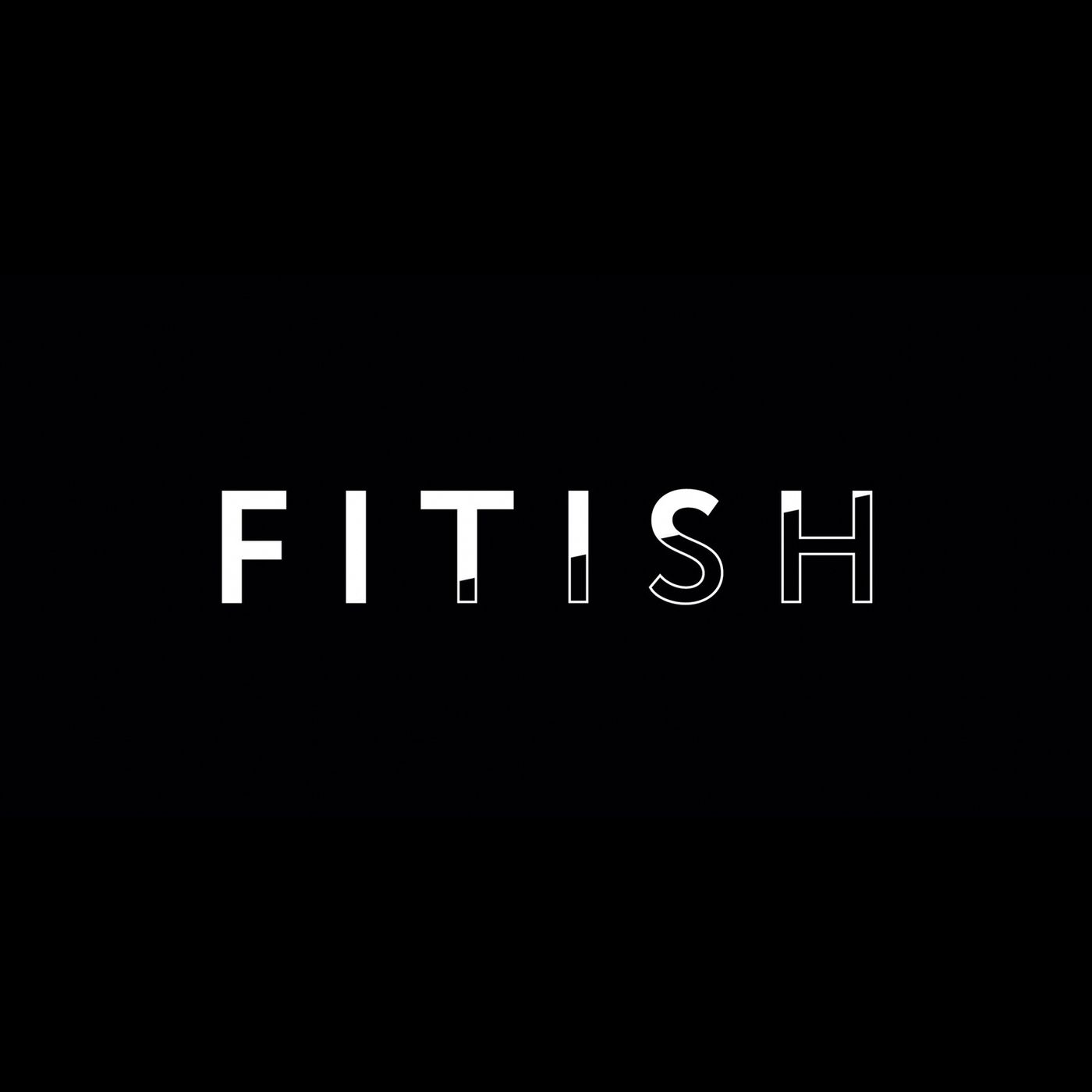 Couples Recount
2020-08-1901:16:53
1
In this week's podcast, J-Si brings in his wife Kinsey to the podcast. J-Si and Kinsey recall several important moments that the two have shared. All the while also answering fan questions.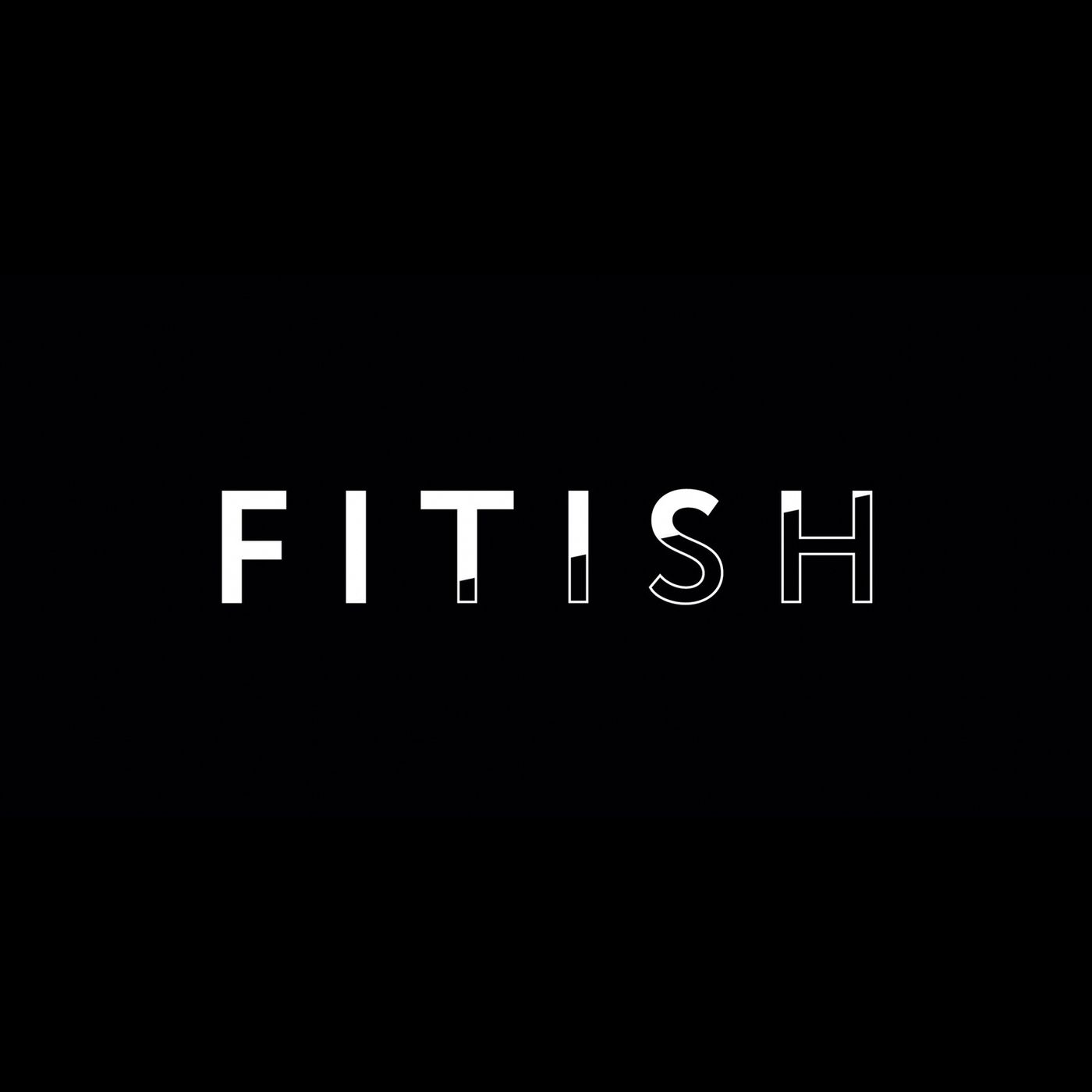 Fights and Parties
2020-08-1201:08:05
1
In this week's episode, Jenna is planning a road trip with Franny and talks to J-Si about possible fighting in route. J-Si comes clean on his own trip fights and the worse one that is happened. Also, Jenna talks about a private party at a club that one of her workout buddies went to and what type of people were there.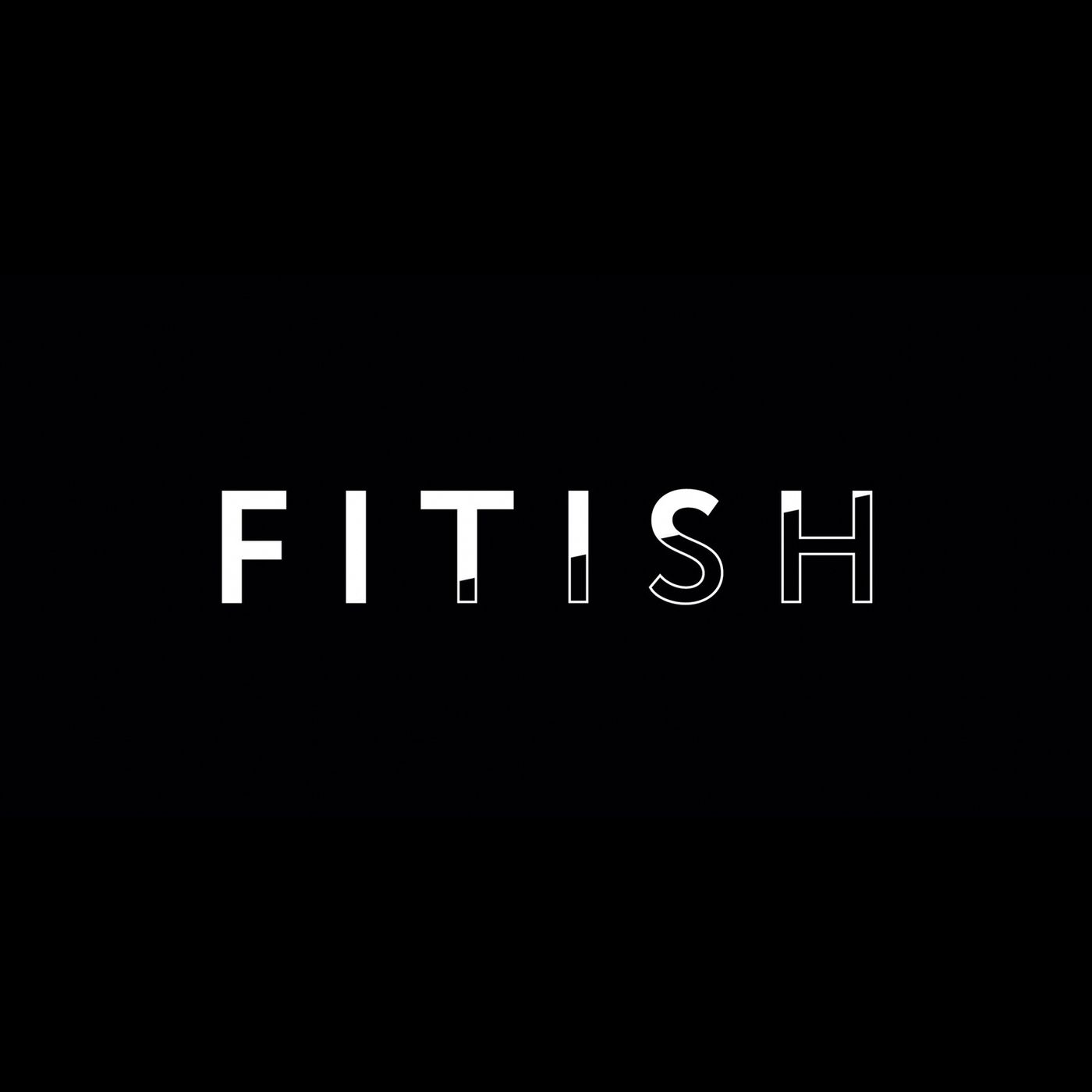 Awareness and Movies
2020-08-0551:44
1
In this week's episode J-Si and Jenna talk about awareness and choices that can be made in someone's everyday life. Between the two they talk about movies and incorrect scenes that watchers get wrong. Also, come find out what J-Si's first curse word as a kid was!
United States