Discover
Gettin Lifted with Herban Lotus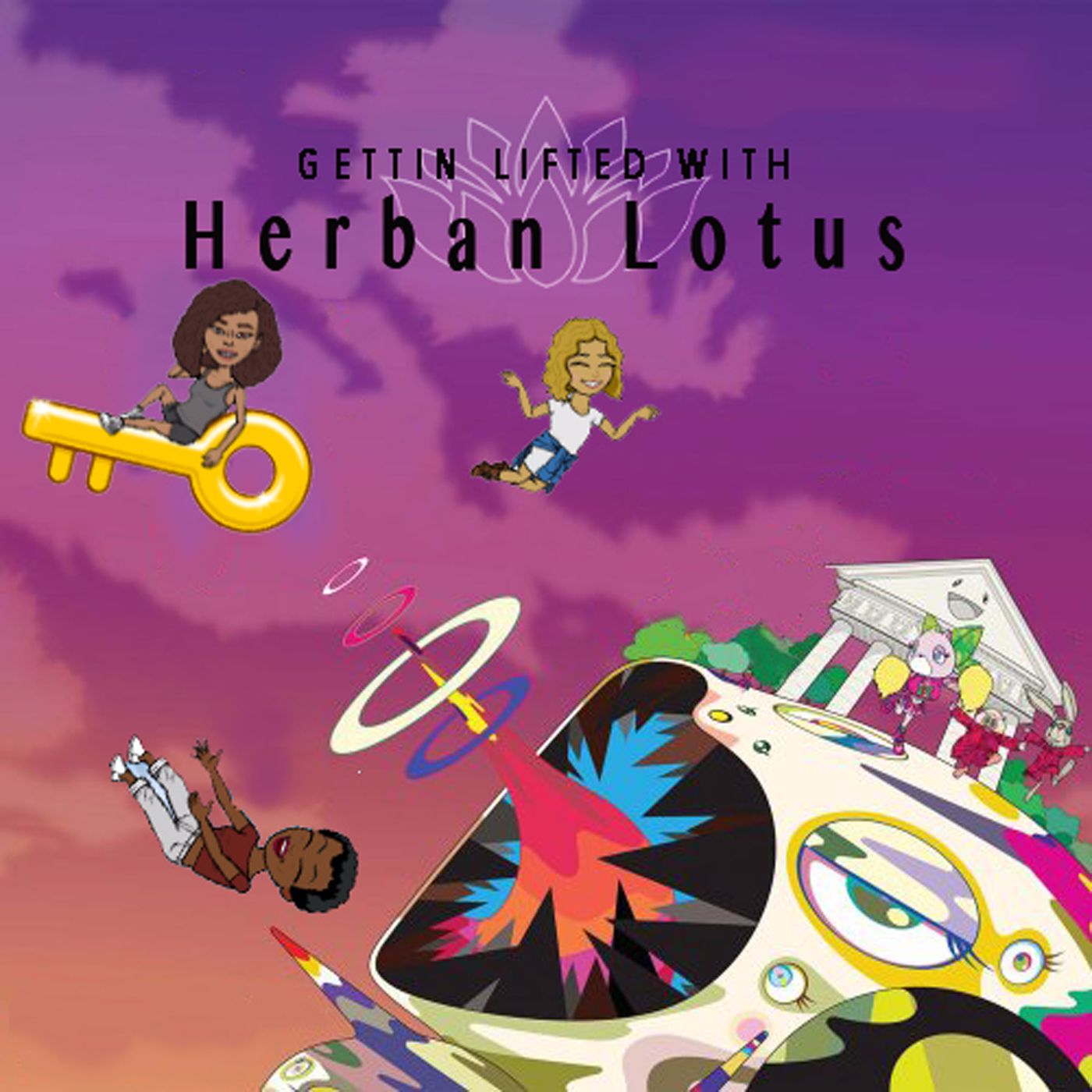 Claim Ownership
Weed And Mental Health by Herban Lotus
Weed and Your Mama by Herban Lotus
CannaWedding by Herban Lotus
This week we celebrate the Smoker's Holiday: 420!! Find out about how 420 came to be, our favorite 420 experiences and our must haves on this most sacred of days...besides weed. So sit back, roll up and get lifted with Herban Lotus.
Weed and Politics by Herban Lotus
Did you know it is illegal to carry a gun and have your cannabis license? Neither did we, catch us today while we talk about our research and people we talked to. Email: Herbanlotus@gmail.com IG: @Herbanlotus Twitter: @Herbanlotus SnapChat: Herbanlotus Facebook: Herban Lotus
This week the ladies of Herban Lotus discuss the Federal Governments move on marijuana, dive into Women's HERstory month with profiles on amazing ladies and try a bit of Mary Jane enhanced fitness.
Weed and Movies by Herban Lotus
Tell me a mix better then weed and love, I'll wait.
Weed and Coffee by Herban Lotus
The Ladies of Herban Lotus get to know each other better on their quarterly retreat.
The ladies of Herban Lotus allow you into their personal lives. Did Desiree just break up with her boyfriend!!? What will Kendrea bring to her boyfriends families Christmas Gathering? What did Dorean bring Kendrea? Stay tuned!!!
New Smokers Series I by Herban Lotus
Friendsgiving POTluck by Herban Lotus
Prop 64 - Yeah or Nah? by Herban Lotus
Apothecarium & Natural Cannibus Co by Herban Lotus
Meet the Ladies of Herban Lotus by Herban Lotus
United States