Discover
GigRadio
Claim Ownership
We chat to Colin Doran, frontman of They Fell From The Sky and formerly of Hundred Reasons, on the new band and how starting a band in 2021 differs from doing so in 1999. We also have brand new music from Beyond Extinction, As Everything Unfolds, As December Falls, The Clockworks, Prey Drive and Holding Absence.
We chat with Archie Hatfield from Bristol band Immerse about their brand new album The Weight That Holds Me Here. We play you 2 tracks from the album along with new music from current New Band of the Week Artemis, plus Greybeard, Octopus Montage, Knocked Down, Abigail's Affair and Averted.
We chat with Tamsin and Jonny from Cosmic Ninja about their brand new single Break The Silence. We also have loads of British bands for you to listen to, with new tracks from COPE, After Smoke Clears, Shallow, Tired of Fighting, Blanchard, LestWeForget, Skyfever, Azazel and Death Blooms. Discover the new music you'll love!
We decided to keep the chat to a minimum on this episode to focus on the new music. In addition to Bolivian band The Inferate and Norwegian band Fight The Fight, we also have new tracks from British bands Hypothetics, Flight of Eden, Sobriquet, Bone Cult, October Ends, Death of Youth and Phoxjaw. There's also US bands Hearts & Hand Grenades and The Fauriginals and Aussie punk rockers Riff Raiders. Listen on to discover the music you'll love!
We chat to Sertraline vocalist Lizzie Parry about the band's upcoming new EP and play their appropriately titled latest single Isolation. We also have new music from our current New Band of the Week, Paper Tigers. And there's even more new music from Lost From The Start, SickOnes, The Baskervilles, Lexytron, Federico Spera, I Within, Empty Friend and Finding Kate.
In an Easter special, recorded on Easter Monday, we offer up brand new music from two of our New Bands of the Week, Immerse and RADARS. We also have new music from Havelocke, TEETH, Melisandre's Beaver, COPE, Trashed, Hollow Doors, Picturesque and Rainium. And we close out this Easter special with some brand new music from the mighty Billy Talent.
While on lockdown back in the UK, we chat to Jay and Aaron from Bristol band From Idols To Ashes about their brand new EP Counting Days. We also play a brand new track from York rockers FOXHAUNT, our current New Band of the Week, along with new music from Phoxjaw, Sky Valley Mistress, The Crooked 45, InTechnicolour and Ebonivory.Thanks for listening to GigRadio, the new music podcast from GigRadar.--- Support this podcast: https://anchor.fm/gigradar/support
We chat to Tokyo band We Carried The Boat about the music scene in Japan and the country's continuing love for buying CDs.  We also have a mass of great new music, including LUTE, our current New Band of the Week, as well as tracks from Beggar, Furlong, Hidden Phase, Hollowed Sky and Sinka.And the Japanese bands mentioned in our interview were:- Circle Takes The Square, Ling Tosite Sigure, Tricot, Melt-Banana, ASIAN KUNG-FU GENERATION--- Support this podcast: https://anchor.fm/gigradar/support
We chat to Lyndsay Dale and Bill O'Dwyer from Leeds rock six-piece Sir Curse on their brand new single Graphite, being influenced by Kate Bush, American Horror Story and nuclear disasters, and their intriguing band characters. We also have brand new music from last week's New Band of the Week, Askari, as well as fellow new UK bands Gold Baby and Salt The Snail, and Indianapolis hard rockers Sakoya.--- Support this podcast: https://anchor.fm/gigradar/support
We sat down at a bar in the middle of Hanoi with guitarists Trung and Nam from exciting Vietnamese band Windrunner. We also feature the latest single from Manchester's Chiasmata,  our current New Band of the Week, and have new music from Marisa and the Moths and Bottomshelf.--- Support this podcast: https://anchor.fm/gigradar/support
We discuss exploring new music and open mic nights with Travis King, Director of Community Dev at travel program Remote Year. We also have new music from two exciting new British bands and some brand new Scandinavian music.--- Support this podcast: https://anchor.fm/gigradar/support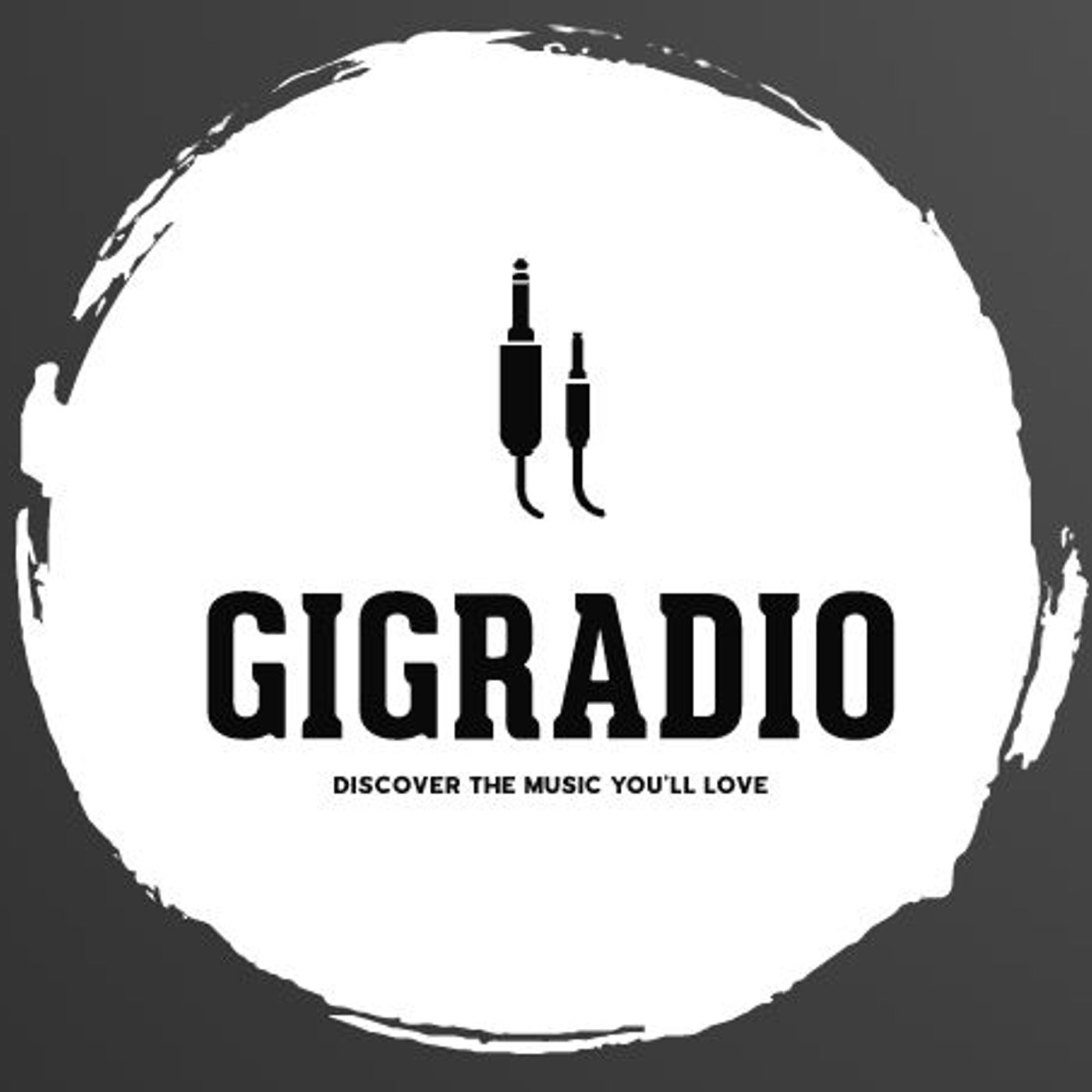 Our pilot episode includes interviews with As Everything Unfolds and Defences, plus music from AEU and this week's New Band of the Week, True Heights
United States