Discover
Hey, Bus Driver!
Episode Notes Adam Jensen with Tyler Technologies, joins the show to talk about new updates to Tyler Drive, the benefits of a student ridership program and how districts are using Tyler Drive to aide in contact tracing during the COVID-19 pandemic. Support Hey, Bus Driver! by donating to their Tip Jar: https://tips.pinecast.com/jar/hey-bus-driver
Episode Notes The current President, President-Elect, Past-President and Treasurer from the Transportation Administrators of Arizona (TAA) join episode 10 to talk about the history and future direction of TAA and announce the upcoming virtual conference on June 23rd and 24th. For more information about TAA visit www.taa-online.org Support Hey, Bus Driver! by donating to their Tip Jar: https://tips.pinecast.com/jar/hey-bus-driver
Episode Notes With new guidelines being released around school starting in the fall, we talk to Stephanie Arbaugh and Kayleen Sorensen about how districts are beginning to plan for the the 20-21 school year.
Episode Notes Stephanie Wilcoxson of Infinit-I Workforce Solutions, joins us to talk about their online school bus training platform, a free 30-day trial of the software for transportation providers during the pandemic and what online training for School Bus Drivers looks like.
Episode Notes Kim Rentner with Tyler Technologies joins us to talk about Training, Leadership Challenges and how Tyler Technologies is supporting the Student Transportation Industry during our nation's current events. Interested to connect with Kim? You can connect with her directly at Kimberly.Rentner@tylertech.com
Episode Notes Episode 5 - Part 2 of COVID-19 and how it is impacting transportation departments. I am joined by Shannon Weber, Transfinder President and CEO, Antonio Civitella and Director of Public Relations, Rick D'Errico.
Episode Notes Part 1 - Dan, Steph and Tommy join to talk about COVID-19 and the impact it is having on Transportation Departments. We discuss bus cleaning and sanitization as well as technologies being used to communicate to staff and keep training and professional development moving forward.
Episode Notes Stephanie Arbaugh and Tommy Sims join us to talk about a really great project going on in Arizona, Leadership in Training.
Episode Notes A couple friends join the show, Dan Uribe and Shannon Weber. Introductions with them and how they joined student transportation and talk about hiring and advertising strategies.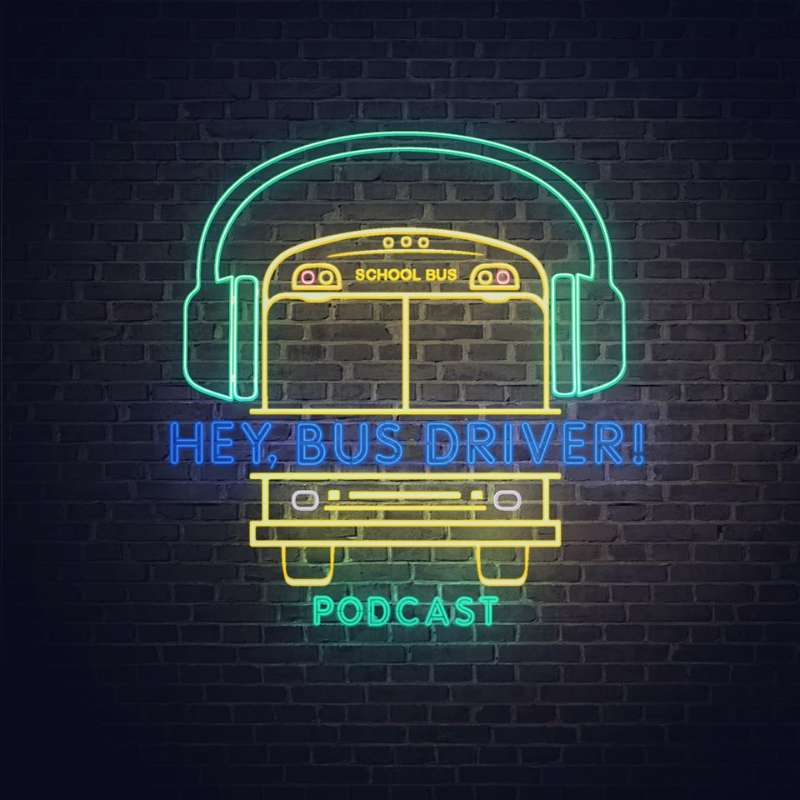 E1 Introduction
2020-02-1023:46
1
Episode Notes The introduction of the show. While brief, I discuss the goals for the show and hopefully kick start this thing into gear.
United States