Discover
In the Name of Justice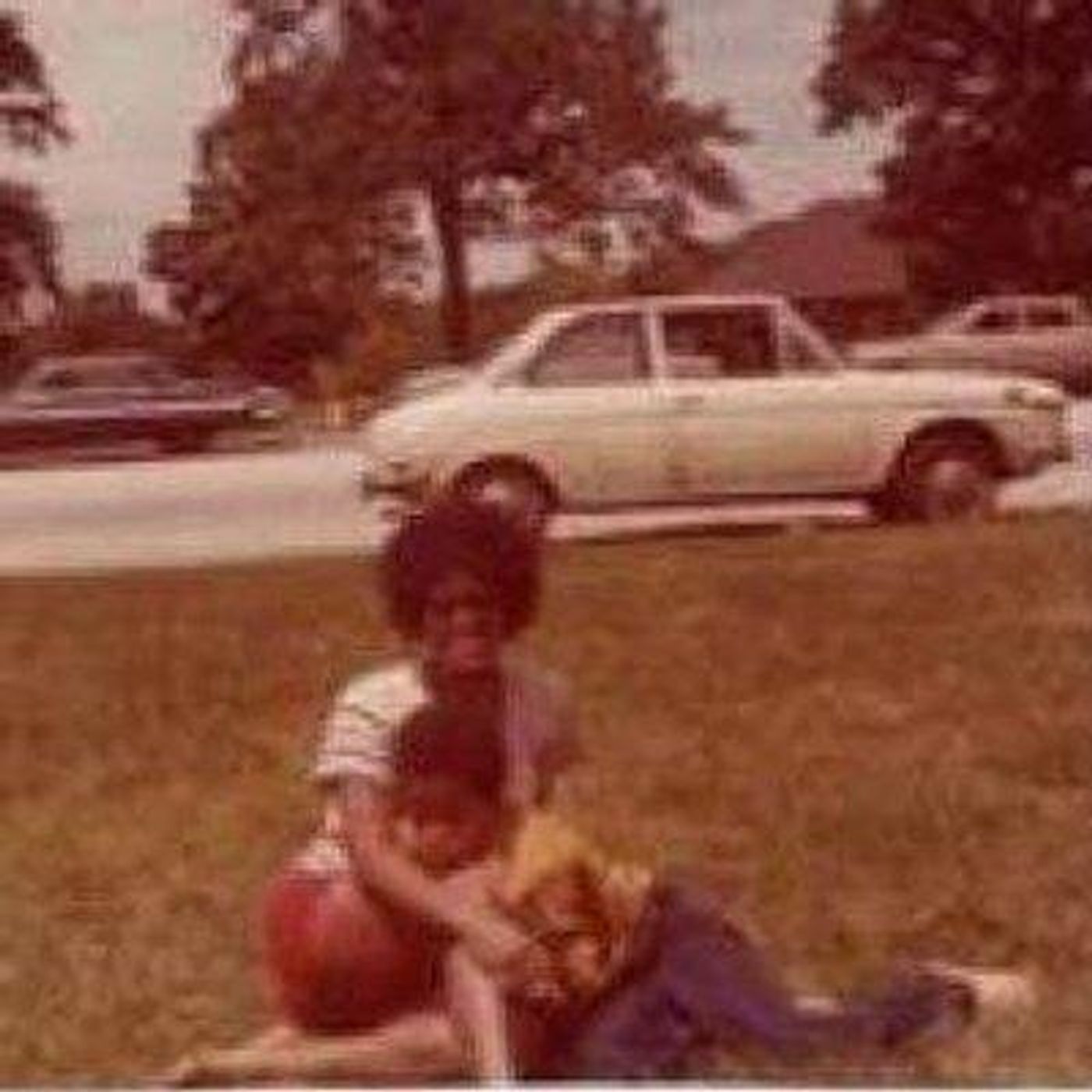 Claim Ownership
Not F-ucking Around Coalition founder faces 20 years in prison.
Part 2 of last week's episode on Rikers Island crisis.
Two-episode podcast about the continuing crisis at the country's 2nd largest jail
Women released from prison face unique barriers to reentry.
Those just released from prison face tough challenges and need more and better support sevices and programs.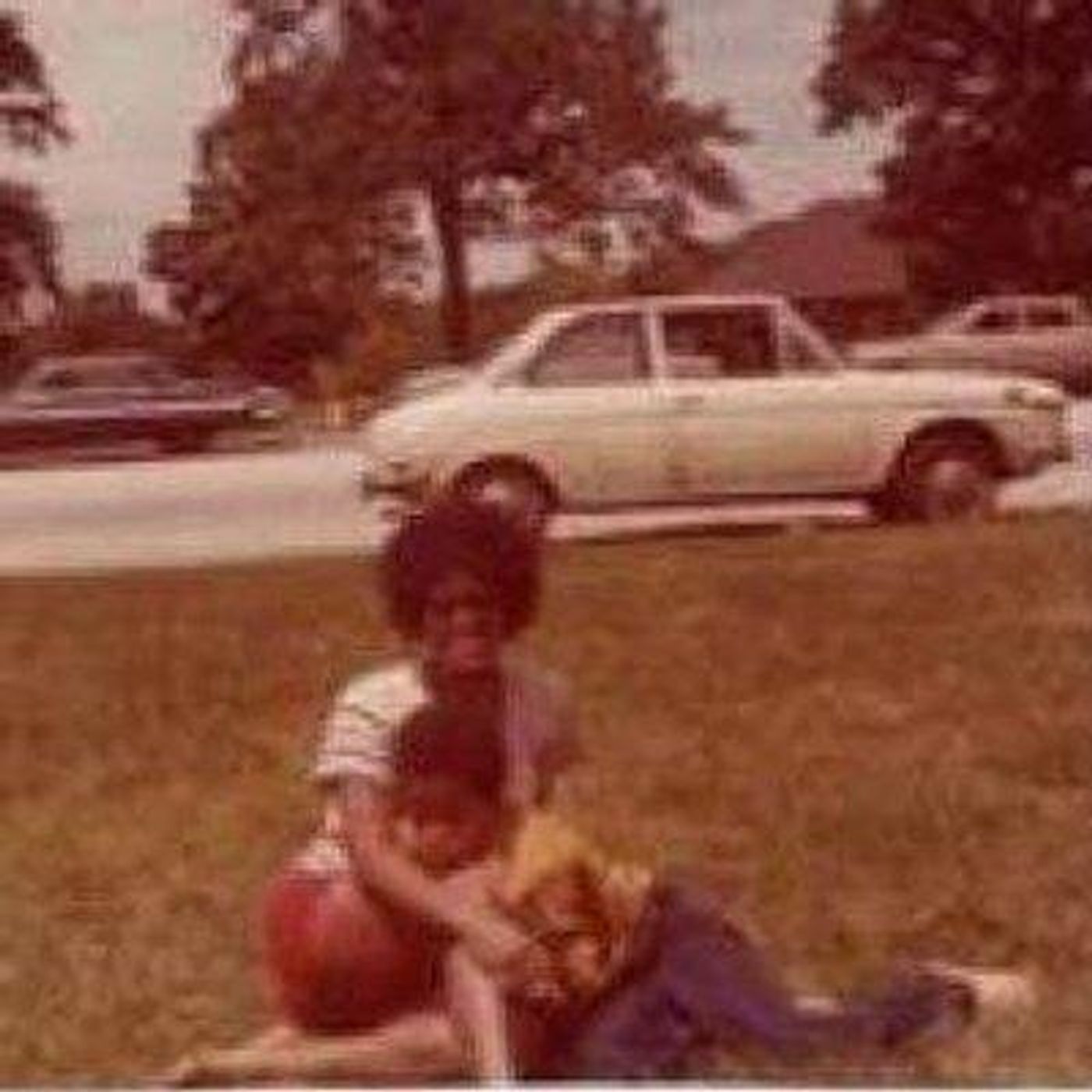 Help a loved one adjust to life after prison.
Not paying fees or fines can lead to loss of one's job, housing, driver's license or freedom
9 self-care tips that can help.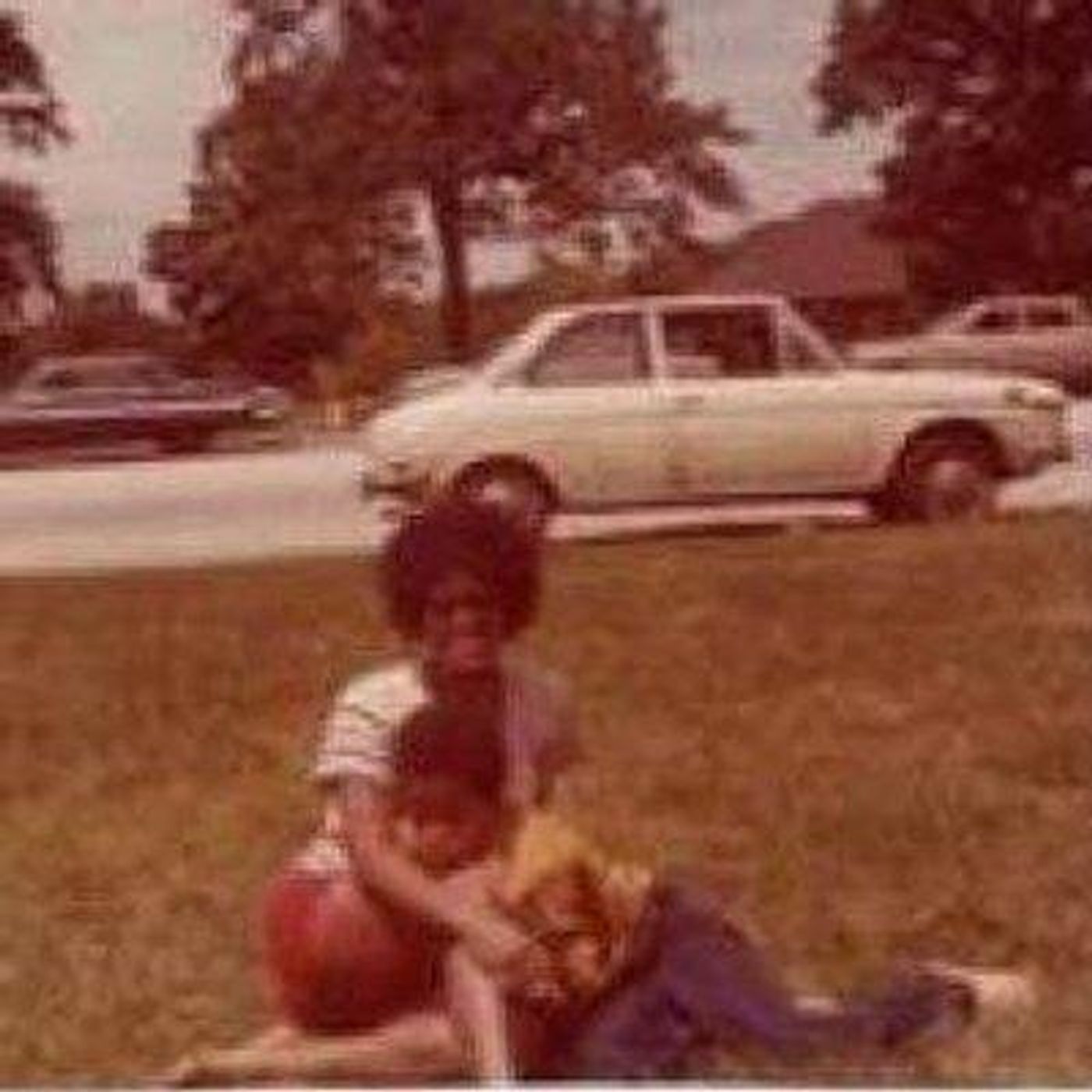 From prison to home ain't easy, but families can help.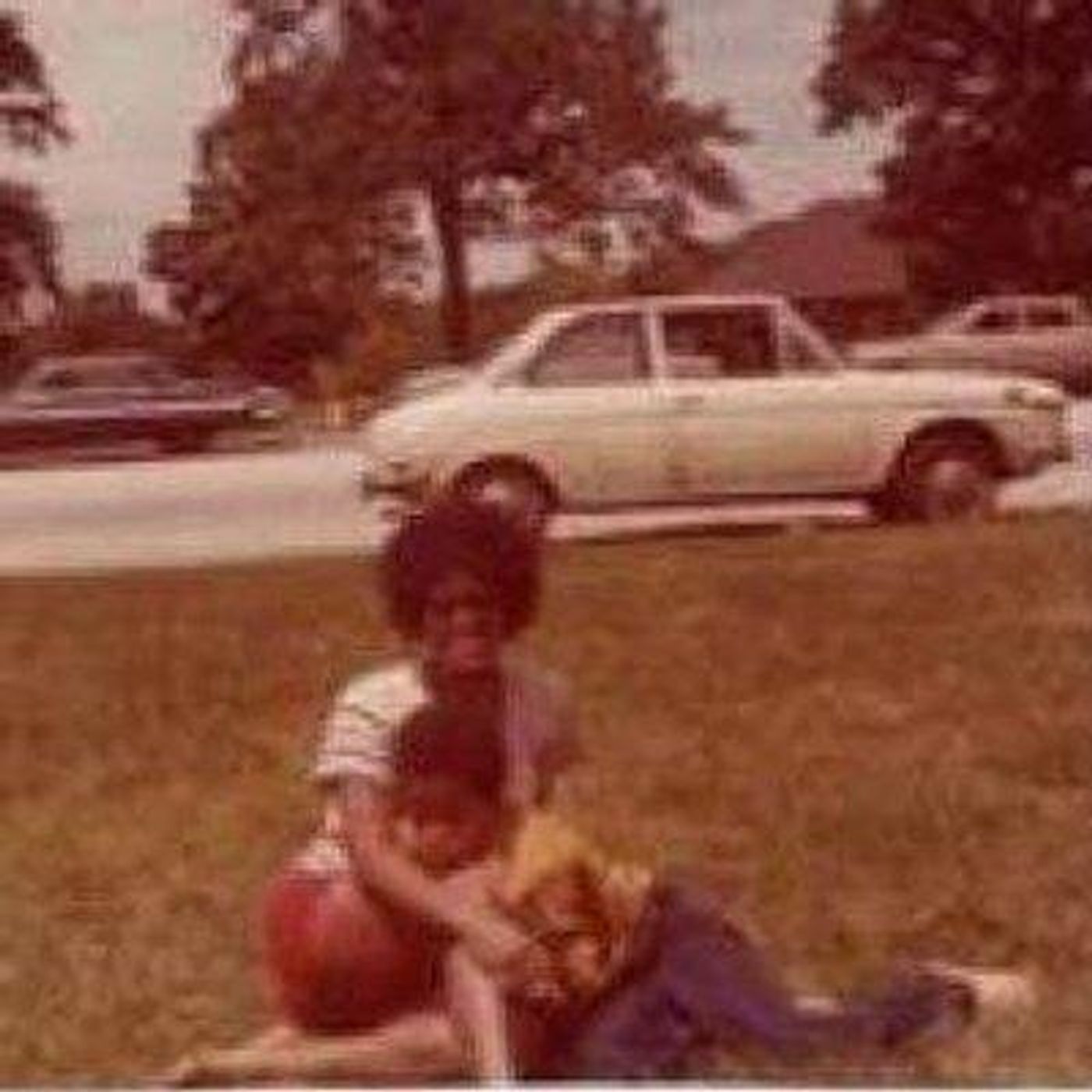 Higher education in prisons, the Innocence Project, and the Million Book Project
In The Name of Justice returns June 5th, 2021.
Wista and Eve discuss COVID-19 vaccines for prisoners and Breonna Taylors mother seeks federal probe.
Wista and Eve are back with another great episode.
Wista and Eve's inductee's into the 2020 criminal justice halls of shame and fame.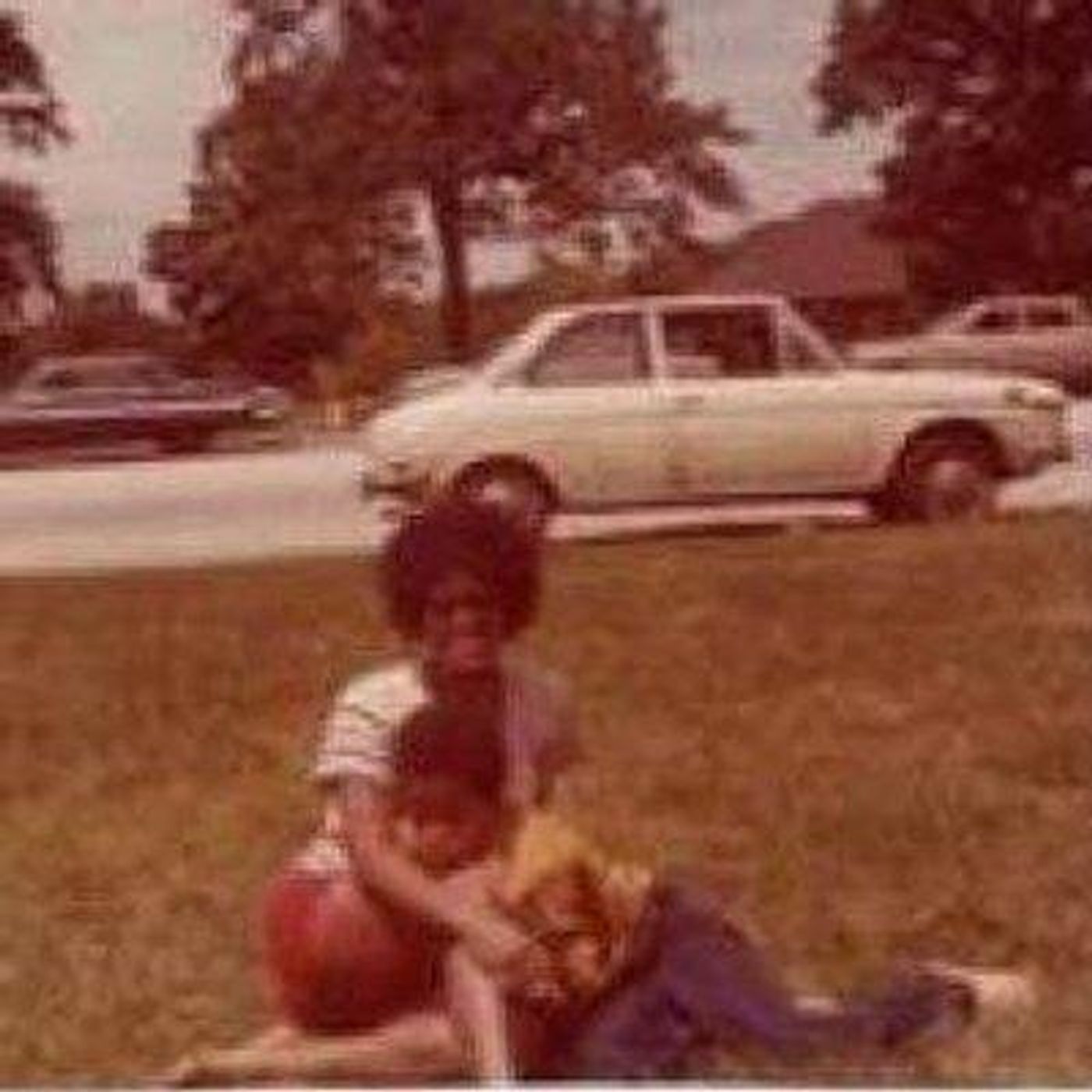 Wista and Eve @MarathonEve discuss "Smoke" a cannabis documentary, two "not again" shootings, and Yusef Salaam's new memoir.
Female inmates, the Kenosha shooter, and the Quawan Charles investigation.
Cop-on-cop racism, Presidential pledge, and COVID captive.
Two lawsuits, a death in jail, and protests in Philly.
Eve and Wista discuss a possible new trial for Imam Jamil (aka H. Rap Brown); the Reform Alliance victory in CA, Trayvon Martin Avenue, and more.
United States