Claim Ownership
Author:
Subscribed: 0
Played: 0
Description
T'Challa is back. But don't get too excited. By the end of the show, he makes it clear how he feels about one of the named hosts of the show. Since the last show, the hosts have been consuming a lot of television. Tune in to hear their thoughts on The Staircase, The Boys, and more. Love is also in the air. Barry is very smitten with his new girlfriend.
With no T'Challa in attendance, the hosts must find a way to do the show. LaToya is reluctant, offending Barry by telling him to record early so she can be done with it. Barry even suggests upping the recording schedule. LaToya shoots down the idea. One and done is enough for her. Barry has several books about to be released in close succession, and he somehow manages to ruin Spring Break by working. LaToya's husband, K, manages to add some humorous background noise.
After a 2-month hiatus, the show is back with a special guest, K. That's right, LaToya's husband Kenrick makes a rare appearance. Since the last episode, much has changed, and just as much has remained the same. Barry is continuing to enjoy his life as a high school teacher while LaToya and Kenrick had a memorable Carnival Cruise and have welcomed a new nephew. T'Challa, cool as always, leaves us wanting more.
Birthdays. Christmas. Television. Oh my! It's a new year and the hosts are excited to share their 2021 memories, some more pleasant than others. It's another farewell to Voldemort, an almost sexless year, and yes, we're just talking about LaToya. As a whole, the hosts are doing well and watching a lot of television and reading. They meander a little into politics and Omicron and let's not forget Bigfoot porn.
The dream team is back together at last. T'Challa joins the show only to learn that it's now only a monthly occurrence. The team believes that this recording schedule will make them all more committed to the show, especially for the reluctant LaToya. As always Barry tells us about what he's watching and he also shares his Spotify year-end statistics. T'Challa shares his and LaToya remains committed to her iTunes library. And while they may be old enough to be their parents, Barry and LaToya share some of their secret celebrity crushes.
It's time for some turkey, well, the turkey has already been eaten. The hosts return to the show discussing what they've seen and what they've been up to in the almost month since they last recorded a show. T'Challa is still absent, a bummer for us all. On this show, the hosts address the inconsistent recording of their weekly show. Moving forward there is a new monthly format, the second Saturday of each month. Barry deleted and then brought back his website (.net sites are still not a thing, Barry). And LaToya is still trying to find a work-life balance.
LaToya considers if the show should continue. Barry is writing a new book. T'Challa, absent from today's show, has his learner's permit. It's been over a month since the last show and the hosts catch you up on what you've missed. With his KISS deep-dive complete, Barry shares an album with LaToya which she reviews on the show. Barry isn't sure who's up next, possibly Boyz II Men while LaToya plans to listen to all of Lianne La Havas' albums.
T'Challa has returned but he's busy working on a project to pay too much attention to the show. Barry and LaToya discuss what they've been watching. LaToya went to see her favorite sports team play and Barry is sad to see this semester go by so quickly. And on the 20th anniversary of 9/11 the hosts reflect on life before and after the tragedy.
After an almost two-month respite, the hosts are back. The only thing missing, the true star of the show, T'Challa. While he's away at DragonCon, Barry and LaToya recount what has happened in the time away from the show. Reading. Writing. No arithmetic. And as usual, there is a lot of television watching and a Netflix series that both hosts agree that you must see!
Barry and T'Challa are uncharacteristically late for the show. LaToya, while annoyed, appreciated that they decided to grace her with their presence on the last show before a two-week break. As usual, LaToya is not happy with Barry. He made a movie recommendation that has him in the doghouse and is now one that T'Challa has to watch. Nevertheless, stick around to the end as Barry schools LaToya on some sex education.
Today's show miraculously happened! Barry is enjoying his summer break by writing two books while LaToya is still acclimating to her new 9-5 job. T'Challa is relaxing and sleeping in for the summer. LaToya admitted to thinking of Barry while she was in the shower. Barry ranks the best Batman actors of all time. Plus, LaToya accepts life without sex and finally contemplates what it means to be of African descent.
Welcome to Season 14. Despite another late start, the show is back thanks to T'Challa's persistence. Neither of the hosts felt up for recording, but T'Challa had other ideas. Barry has another life-altering experience that has left him with a bad taste in his mouth, and LaToya is a terrible best friend who now frequently sends calls from Barry to voicemail.
This season has taken the longest to record. Finally, we conclude Season 13 with a walk down memory lane. More specifically, Barry and LaToya talk about the good old days and how the world is much different. T'Challa's segment is one that leaves some of us hopeful while reminding others that Pandora's Box can never be closed. Plus, LaToya learns something new about Barry and T'Challa sides with his dad.
It's been weeks since the last episode, a trend for what feels like an unending season. Barry and T'Challa blame LaToya and she takes the opportunity to express her recent struggles with her mental health. Plus, she has a new job and is getting her first mammogram. Barry talks about the recent loss of his mother and his interest in changing his name. T'Challa lurks in the background and tells us about where he'd like to live.
Yes, we're still in Season 13, one that may apparently take all of 2021 to complete. With no show last week and LaToya being increasingly unavailable to record at the set time, it is a surprise that they've eked out an episode. Despite there being a great deal to discuss, you know, death and despair, the hosts opt on the side of it being a lighter show. Find out Barry, LaToya, and T'Challa's favorite books and some of their thoughts on Disney+ and the Marvel Universe.
With bad weather looming and the hosts recording on a Sunday, LaToya naively thinks this will be a short show. Barry is jazzed up and ready to go, and T'Challa moodily brings up the rear. What's happened since the last show? LaToya has a new addiction, Barry has teaching woes, and T'Challa, well, he's just along for the ride.
Barry calls and awakens LaToya from her slumber to record the show early. He also shares a dirty secret of T'Challa. Do you have an opinion about the worst bands of all time? The hosts don't agree with the number one pick. Plus, T'Challa tunes out when the conversation turns inexplicably to sex but gets everyone excited about a Kidz Bop (but not really) parody of the Cardi B hit, WAP.
It's been 3 weeks since the last show. Barry blames it on what LaToya and her hubby were up to. T'Challa is non-enthusiastically back for an episode in which he finds out that he shares the same rare personality as his favorite person, LaToya. So what happened over the past three weeks? A lot of television-watching, yeh, that's about it.
Barry is excited to record the show. LaToya and T'Challa are not. However, with moments to spare LaToya preps her topics for what would turn out to be the longest show to date. There is no taboo topic as the hosts talk about Barry's net worth, soccer, Hollywood scandal, pink diamonds, and more. If you've forgotten who Barry's least favorite celebrity is, he is more than willing to remind you. T'Challa again doesn't have his question ready for his fan-favorite segment.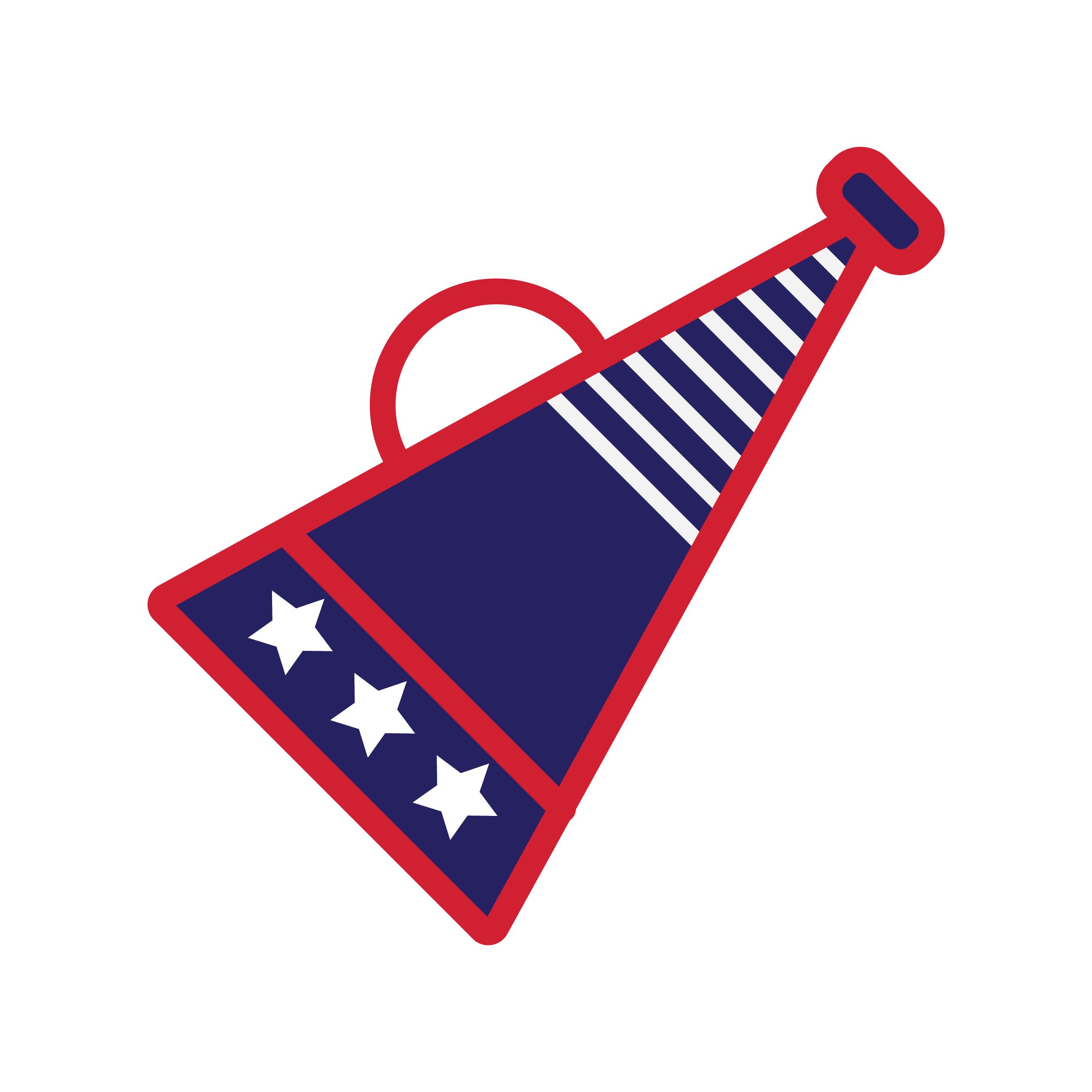 Riverdale: Aaron King
2021-01-2301:27:49
After taking a week off, the hosts and T'Challa return for another fantastic episode. Barry has been busy with inputting grades during the show. This explains the annoying background noises that everyone has had to endure. LaToya has a brand new edition to her Honda family. T'Challa asks, what's the dumbest thing we've ever experienced. The answers may surprise you. And everyone is happy to have an adult back in the White House.
United States