Discover
In the Stacks with Barry & LaToya
In the Stacks with Barry & LaToya
Author: Barry Reese & LaToya Davidson-Perez
Subscribed: 0
Played: 21
℗ & © 2010-2020
Description
In the Stacks with Barry & LaToya started as a loosely library-related show when the hosts worked together at a public library. It now further showcases the viewpoints of Barry Reese and LaToya Davidson-Perez on life, news, entertainment, books, and other topics. Each show features a little bit of everything.
Barry is excited to record the show. LaToya and T'Challa are not. However, with moments to spare LaToya preps her topics for what would turn out to be the longest show to date. There is no taboo topic as the hosts talk about Barry's net worth, soccer, Hollywood scandal, pink diamonds, and more. If you've forgotten who Barry's least favorite celebrity is, he is more than willing to remind you. T'Challa again doesn't have his question ready for his fan-favorite segment.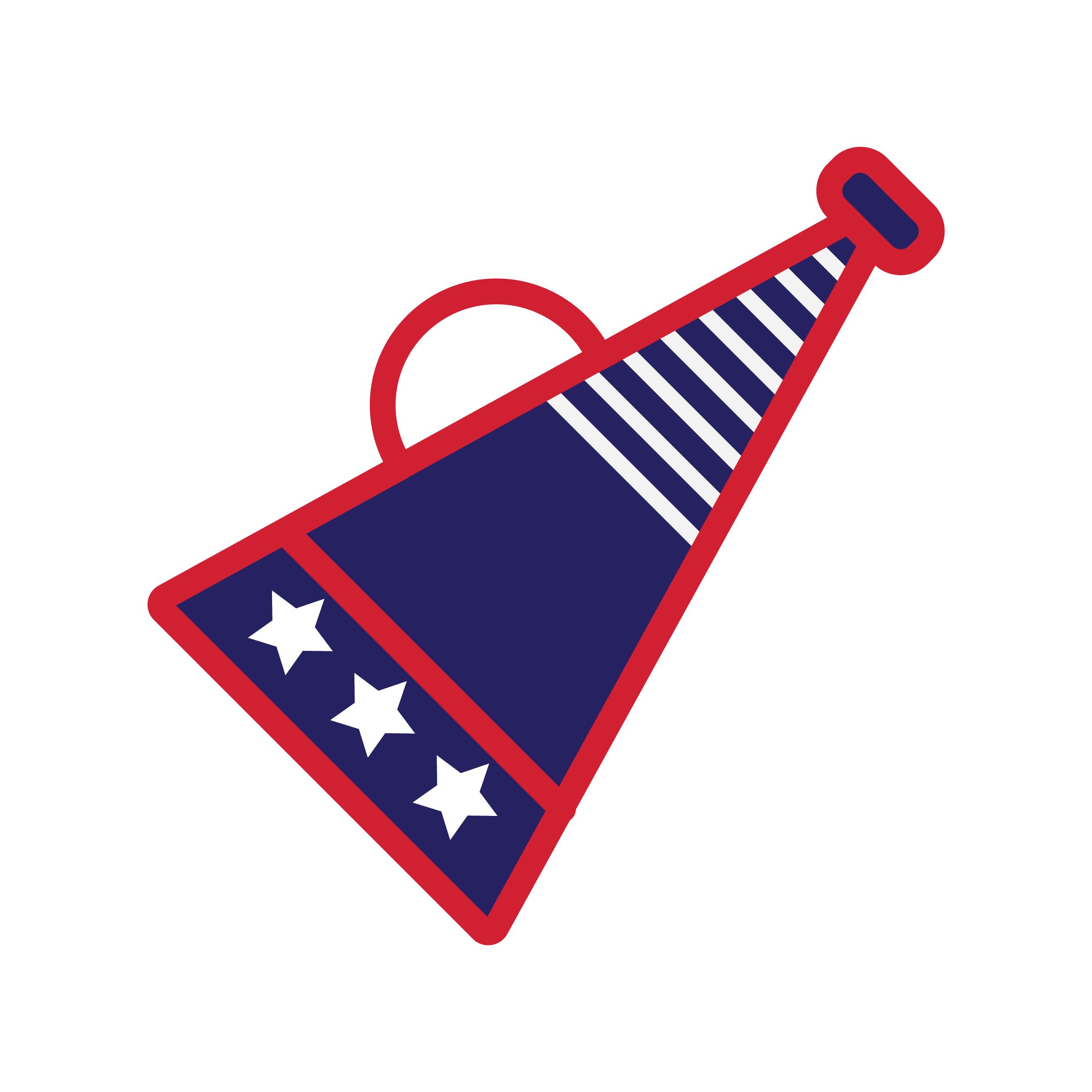 Riverdale: Aaron King
2021-01-2301:27:49
After taking a week off, the hosts and T'Challa return for another fantastic episode. Barry has been busy with inputting grades during the show. This explains the annoying background noises that everyone has had to endure. LaToya has a brand new edition to her Honda family. T'Challa asks, what's the dumbest thing we've ever experienced. The answers may surprise you. And everyone is happy to have an adult back in the White House.
After a two-week break, the show returns with talk of politics, television, and Christmas. COVID-19 is still an issue as some school systems are getting ready to have students return despite the increasing number of cases and deaths. Barry and LaToya talk about their January 8th anniversary, the day they both resigned from the library system. T'Challa can't remember his topic, Barry is writing a concept novel, and LaToya is suffering from insomnia.
In what is likely the last episode of 2020, the hosts do some minor reflecting on the year. Talk turns to Christmas and a "one and done" modern classic children's film that LaToya will never watch again. She and T'Challa finally agree on something as they argue with Barry over what constitutes rap music. Barry and T'Challa celebrate Christmas early, and Barry is thrilled with his gifts from LaToya.
LaToya has slept for less than 3 hours and it shows as she rambles her way through the episode. It is of no consequence to Barry or T'Challa as they are mostly prepped and ready for the show. Who would have thought that there would be so much upcoming streaming content amid the pandemic? And say it isn't so, AMC may be no more? Plus, Barry still owes LaToya a wall tree and he also can't live with himself now that perfect attendance is out of reach for this school year.
It's another season. Yes, we've made it to Season 13. If you're looking forward to much of the same, the show does not disappoint. The hosts (plus T'Challa) return to discuss what has happened since their two-week break and T'Challa asks a question that LaToya is all too ready to answer while his dad must scramble for an appropriate answer.
T'Challa returns just in time for the final episode of the season. He learns that his father, Barry is slowly killing himself and tells LaToya that she's a loser. Barry shares more on the joy of teaching and everyone talks about what their superpower would be. Could this episode mark the end of the series?
This is our much-anticipated Not Safe For Trump Supporters, Election Results Day 2020 episode. Election Day may have happened days ago but the hosts think that today is the first day of a new era in US politics and life. We know that it's not the last we'll hear from Trump but Barry is taking the day to let Biden's win wash over him. LaToya is waiting for the other shoe to drop. It is 2020 after all. We'll have to wait until next week to hear T'Challa's opinion on the election results. Will he be sorry that he missed this week's discussion on prostates?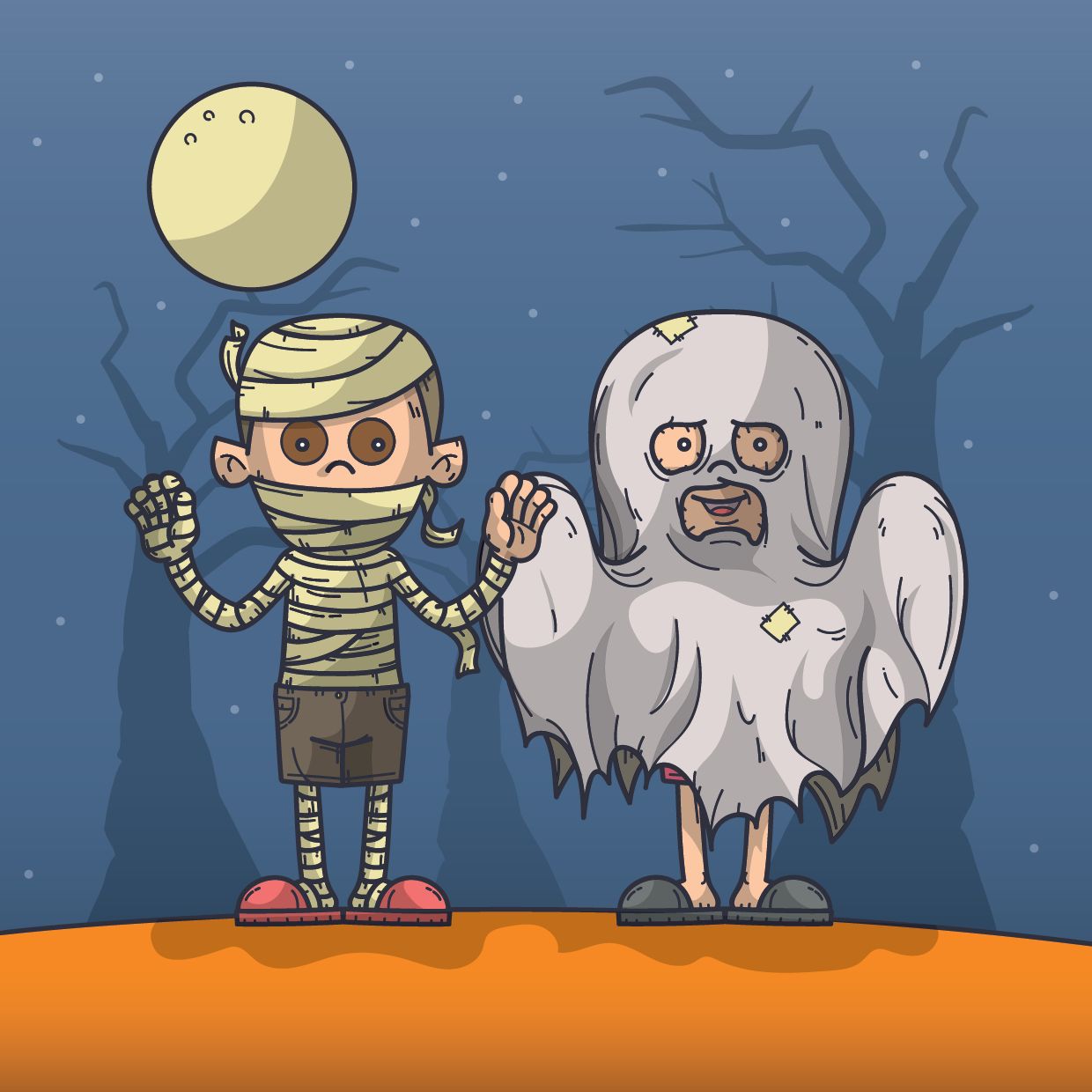 Capulet: Grinch
2020-10-3101:19:06
It's the spooktacular episode of season 12. Barry and T'Challa are in the festive mood by watching a marathon of spooky movies while LaToya is being the Halloween Grinch with no plans to hand out candy. Barry's excited about how his students took part in reading Romeo and Juliet and LaToya makes it clear what her biggest pet peeves are. T'Challa, as always, hangs back and exudes his aloof coolness.
Barry forces LaToya to record the show early. She reminds him that slavery has been abolished. T'Challa returns to the show and reminds us of how much we need him. LaToya and T'Challa debate whether or not Barry is a voyeur or something worse. The hosts discuss their number, although now it's apparently called a body count. And LaToya urges Barry and T'Challa to get hip to The Social Dilemma.
The hosts meander through another show. Neither prep and seem to flounder without the much-loved T'Challa. What is there to discuss? The usual. Both hosts have just finished watching season two of The Boys, the current season of The Vow, and have also cast their vote in advance of the November election. If you're curious who they voted for, you've obviously never listened to the show.
It's another unscripted, wholly organic episode of the show. Didn't get enough talk about Animal Crossing: New Horizons? Want to know what shows the hosts are currently watching? T'Challa again joins in and asks his uniquely thought-provoking questions. And just when you thought you'd heard it all, Barry provides a mental picture that LaToya can't erase. 
The show took an unexpected break last week but they're back. LaToya outs Barry for being the reason for no episode and again asks if there will be a season 13 since it's been a difficult season 12. Barry's "busy" and is over LaToya's complaints. T'Challa brings his first official topic for discussion while Barry and LaToya, mostly the latter, ramble on. Plus, there's "library talk." Did their public library experience scar them both forever?
Neither Barry nor LaToya bothered to fill in the agenda for this week so there's no telling where the conversation may go! Additionally, LaToya is more sleep-deprived than usual and with lower inhibitions, T'Challa proves to be the most responsible and sane. Barry also needs to know if something is racist and asks LaToya. Yeh, really!
It's another week where the hosts fail to record on show day. Saturday is the new Thursday. Both hosts have had a rough week and there is no T'Challa to keep them from their doom and gloom. Barry attends a football game and listens to new music while LaToya gives her feedback on WAP and an early Christmas. Plus, LaToya manages to unintentionally talk Barry out of paying for and watching the new live-action version of Mulan.
Despite the lateness in recording this week's show, the delay falls on the heels of the passing of Black Panther actor, Chadwick Boseman. The year 2020 continues to be the worst in recent history. And speaking of history, the hosts get very worked up over what they feel could be a sign of the end times. Is it possible that the US will secede from its union? Why do we know so little about our own history? And how can we feel anything other than disappointment and exhaustion?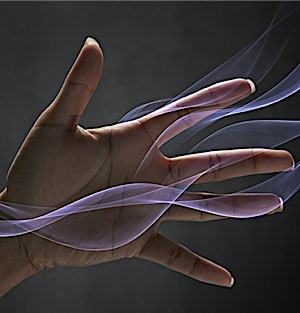 Goodbye, Allie Fox
2020-08-2039:23
After their usual 2-week hiatus the show is back. However, it's not LaToya who's bringing the initial doom and gloom to the episode. The hosts discuss the passing of the show's biggest fan and LaToya wonders if the show should go on after the end of this season. Everyone is off-script and given the Zoom snafu, the show is finally a short one. Barry also shares his experience from the first day back at school with students in attendance.
The season comes to an end in a way that is both poignant and hopeful. Wait, what? No, it's the same show but T'Challa is calling the shots. At least, he thinks he is. He provides the hosts with six surprise topics. LaToya takes no offense and Barry shows why his name is first on the title card. Depression Hurts.
Summer vacation is coming to an end, but there is no finality to the fallout from the coronavirus. Schools are shifting start dates and the plans for the new school year. Georgia Governor Brian Kemp forbids localities to require masks despite the surge in cases. T'Challa is back and doesn't seem quite so bored by LaToya, and Barry just can't let Bigfoot or his animal fetishes go.
Barry doesn't want to do the show, so much so, his audio is terrible (sorry, fans). LaToya, also having a bad day, forces him to do the show because she hopes it improves his mood. As if. Shorter than the show's typical runtime, they share what they've been up to, including insomnia, fatigue, television, and sprinkle in a bit about COVID-19 and Trump vs. Biden vs. Kanye.
United States