Discover
Kansas Soybean Update
Author: Kansas Soybean
Subscribed: 4
Played: 26
© All rights reserved
Description
The KS Soy association and commission collaborate to grow markets, develop new uses, support research, and share goals and successes. The Kansas Soybean Update interviews industry leaders and experts about programs and news. http://KsSoy.org/radio
Dec. 28-Jan. 3: Scott Gerlt with ASA provides a preview of topics to be discussed on the economic panel at the 2023 Kansas Soybean Expo.
Dec. 21-27: Mac Marshall with USB provides a preview of topics to be discussed at the 2023 Kansas Soybean Expo.
Dec. 14-20: Scott Gigstad, KSA First VP and member of the Expo planning committee, promotes the 2023 Expo on Jan. 11.
Nov. 30-Dec. 6: Brandon Day of the Yield Lab Institute promotes the Soy Innovation Challenge.
Nov. 23-29: Lance Rezac, Onaga farmer and representative for USSEC, reviews his recent trip to Kenya with USDA.
Nov. 16-22: George Goblish, a farmer from Minnesota serving as ASA's co-chair of the Commodity Classic committee, announces that registration is open for the 2023 event.
Nov. 9-15: Gary Louis, CEO of Seaboard Energy, discusses the opening of the renewable diesel manufacturing facility in Hugoton.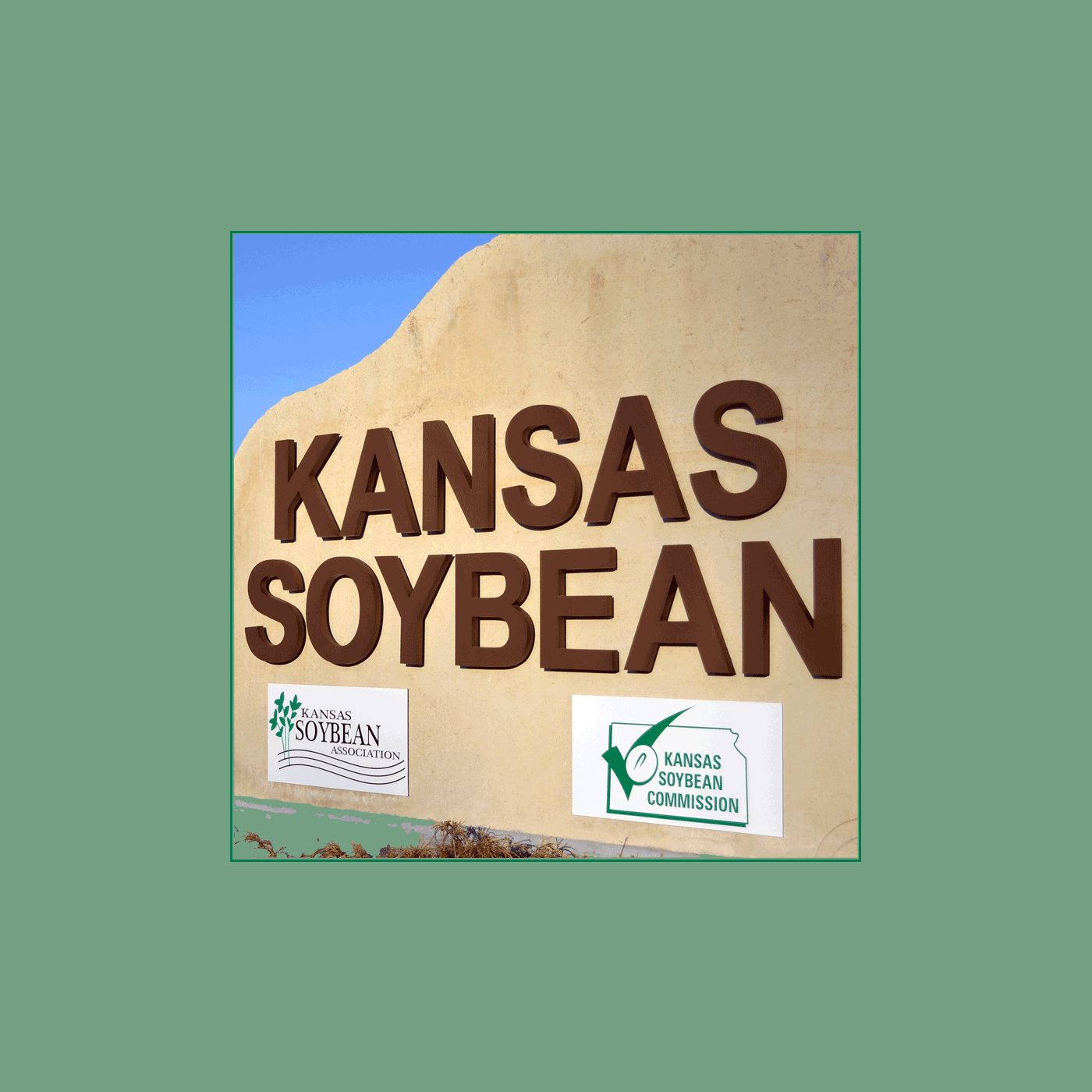 Nov. 2-8: Ashlee Westerhold with the KSU Office of Farm and Ranch Transitions introduces listeners to the AgKansitions and Land Link programs.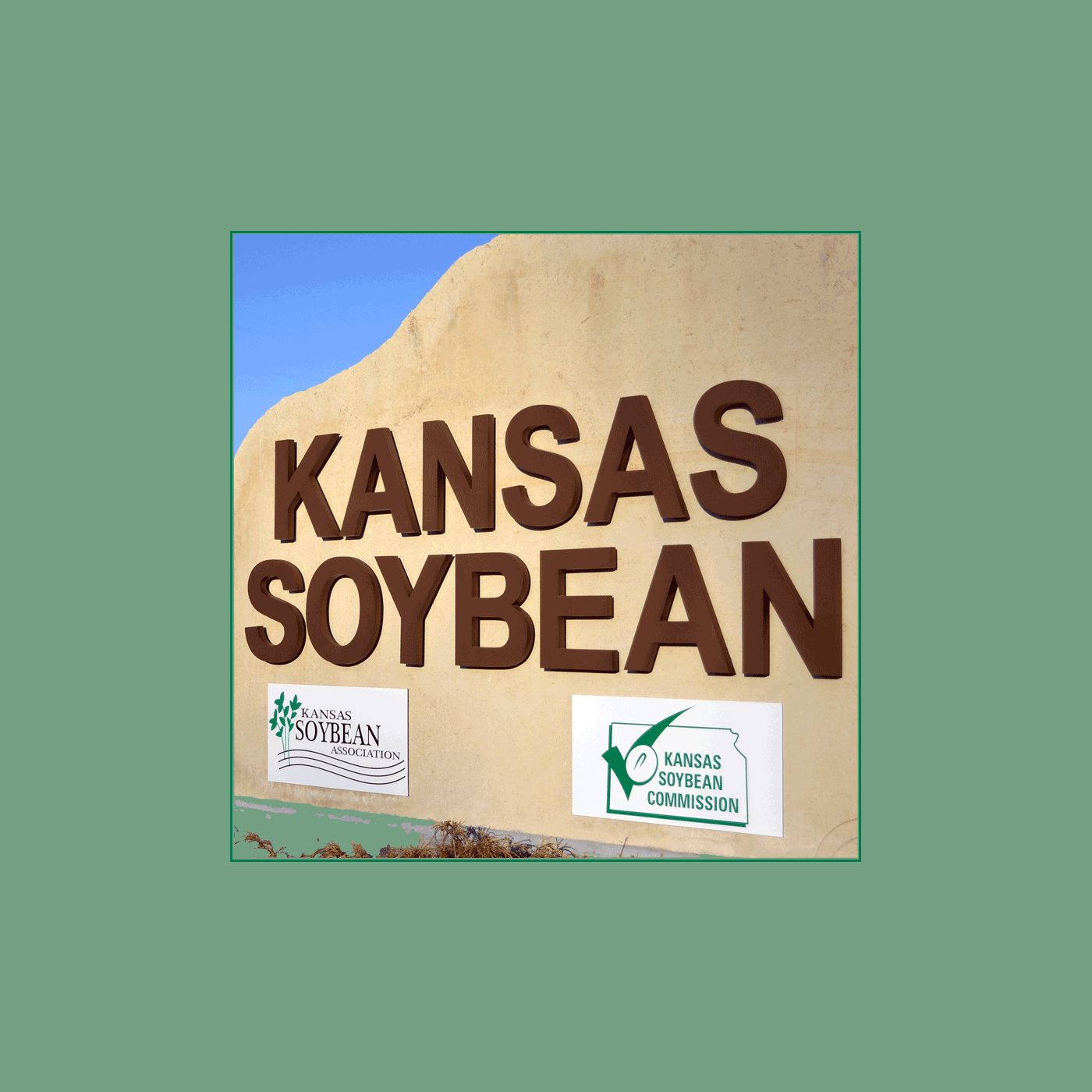 Oct. 19-25: Gretchen Sassenrath at the Parsons KSRE station explains the findings to-date from her soil health research.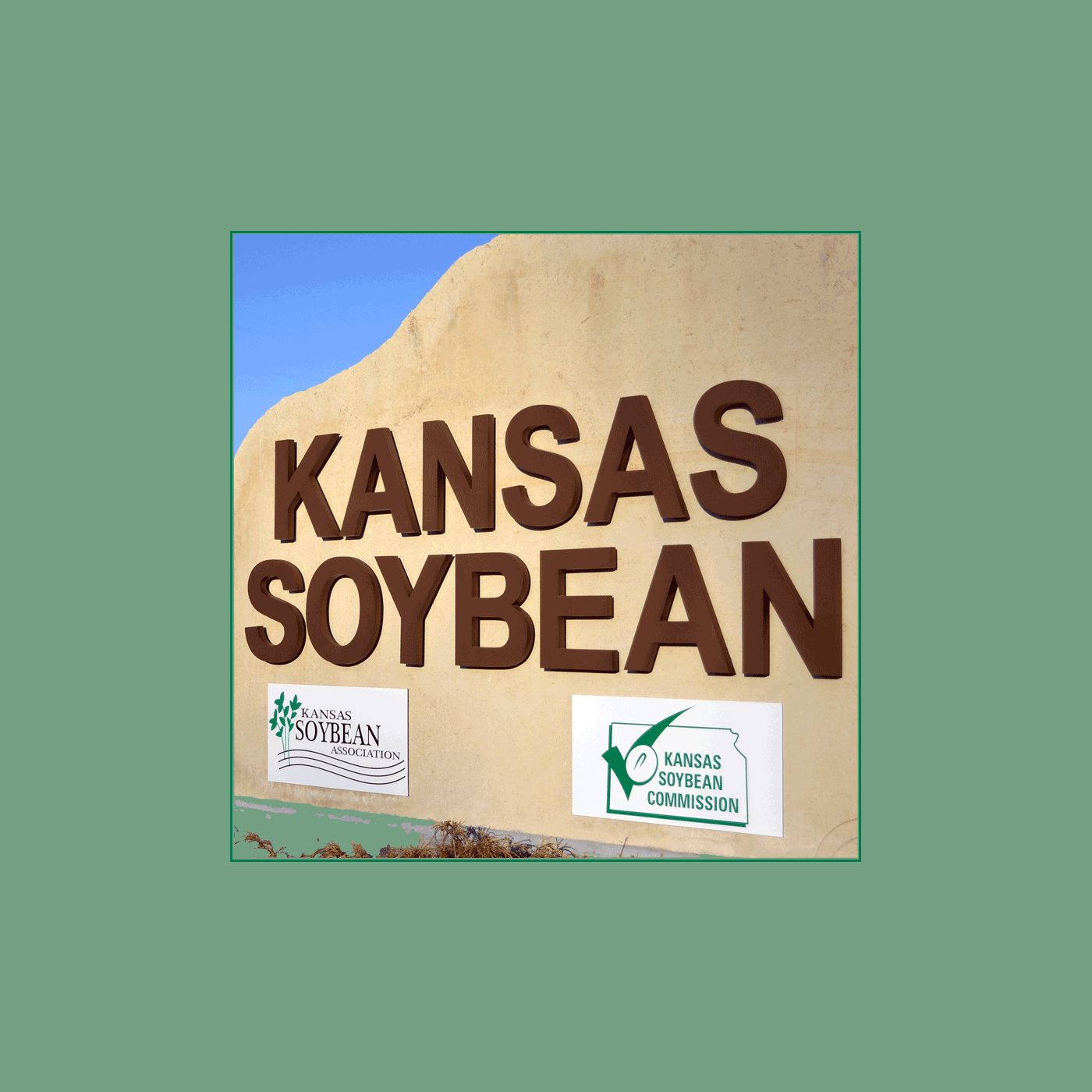 Oct. 12-18: Doug Bounds, statistician with NASS, encourages farmers to participate in the ag census.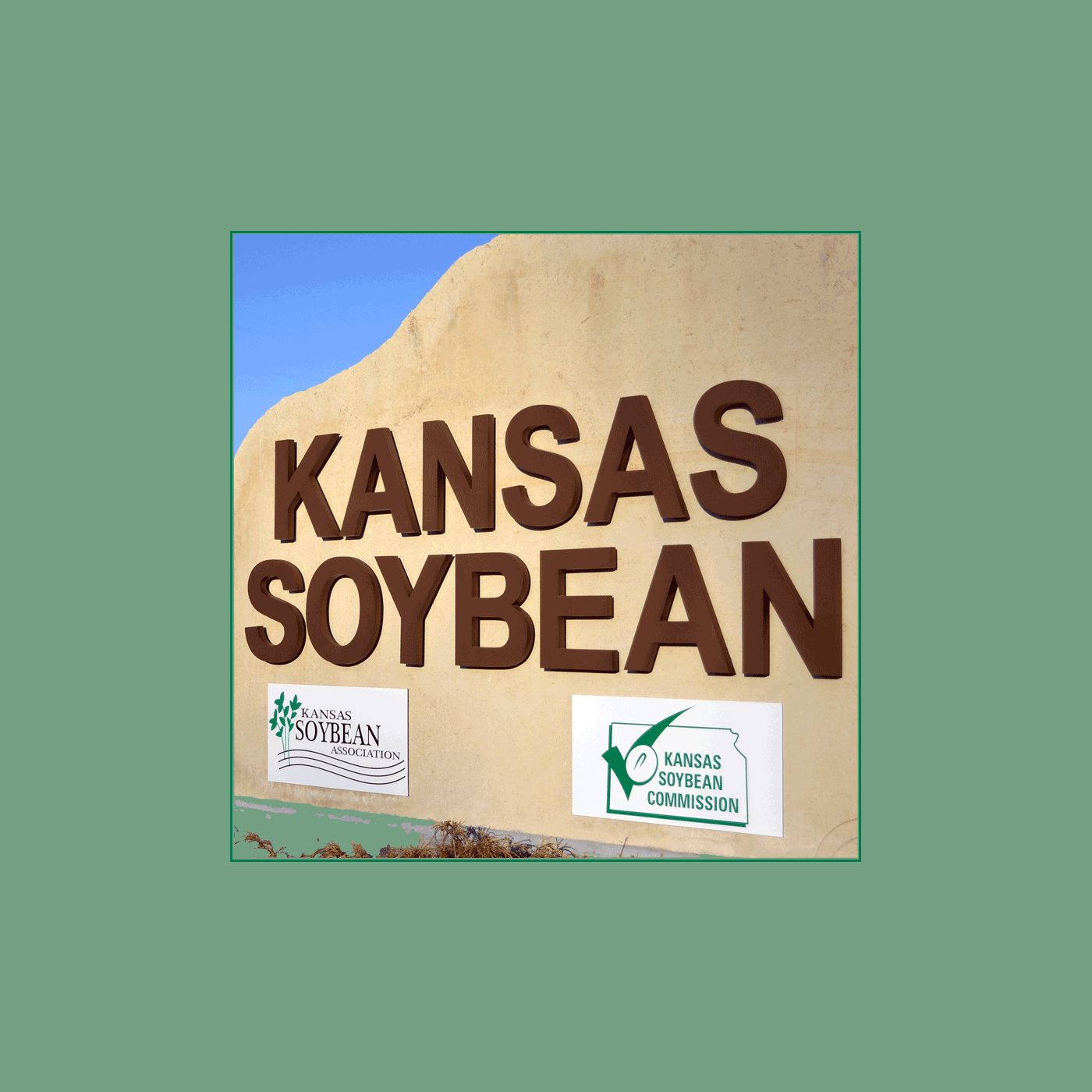 Oct. 5-11: Kansas Soybean Association President Teresa Brandenburg outline's the Kansas Soybean strategy for the next five years.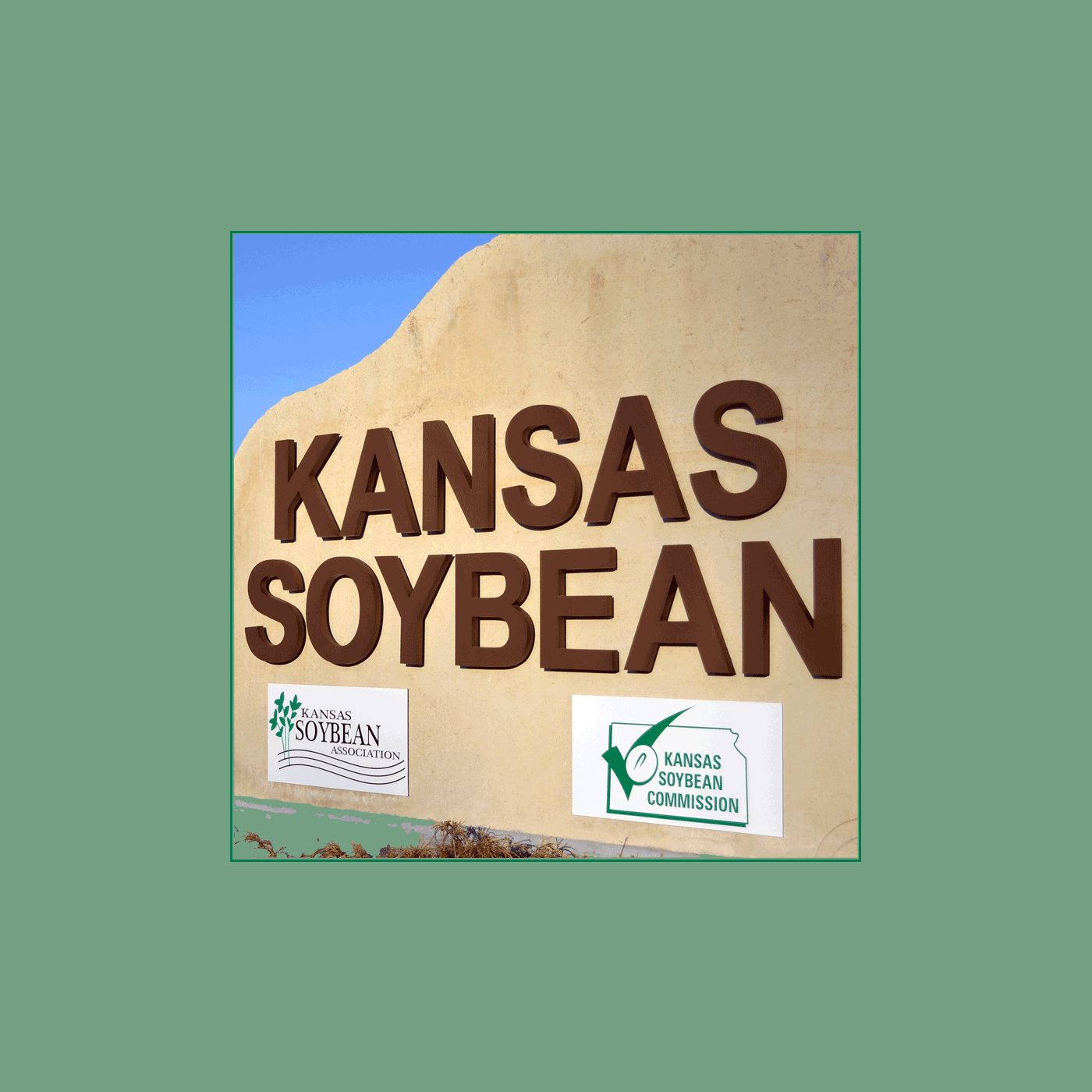 Sept. 28-Oct. 4: Garrett Love, a regular participant in the Yield and Value Contests, shares his best tips for entering.
Sept. 21-27: K-State researcher Sarah Lancaster discusses her weed management projects funded by the Commission.
Sept. 14-20: Bill Schapaugh, K-State agronomy researcher, shares an update on his ongoing germplasm research.
Sept. 7-13: Tori Laird, KDA economist, shares results of the Commodity Flow Study completed in Kansas.
Aug. 24-30: Kim Kohls, KSA board member, introduces the 2022 Kansas Soybean Yield and Value Contests.
Aug. 10-16: Ron Ohlde, KSC rep on the North Central Soybean Research Program Board, shares what the NCSRP board toured in Manhattan.
Aug. 3-9: Charles Atkinson talks about the 2022 Soybean Research Forum and Think Tank in Indianapolis.
July 27-Aug 2: Abby Johnson, 2022 Kansas Soybean Intern, wraps up her summer experience.
July 20-26: Adam Phelon earned a spot in the Corteva Young Leader Phase III program; he shares that experience.
United States