Discover
KathysRight.com
Claim Ownership
Ken White is a conservative commentator and podcaster. Former police officer and Air Force veteran Ken has committed his life to loving God and our country. The fact that he comes from the Southside of Chicago makes for an exciting commentary and discussion. Ken lives in California now and is intrigued and affected by the Newsome nonsense. This is Texas talk with Kenny White. Ken's podcast is very popular! The Southside Unicorn Show keeps you entertained and on the edge of your seat at the same time. KathysRight.com is honored to have Ken as a special guest.
Some conversations just need to be had. Bill Robinson has been there and done that amongst the in the know few. Bill is now a Newsmax columnist who has a serious past with what is now considered to be mainstream media. Robinson not only knows the story but he knows how the story is told to the masses for the maximum cognitive effect. I listened and I learned.
What was Biden thinking? Or was he? American soldiers deserve better!
In times like these, your faith can be your source of comfort. But your faith can also serve as your sword in battle. It is a battle each of us faces every day. Some days more so than others. Laura Brockway is a Catholic Podcaster who shares how her faith in Jesus has served her and can serve all Christians in our common battle against evil. Prayer! The best of the tools that God gives us to do battle in this world.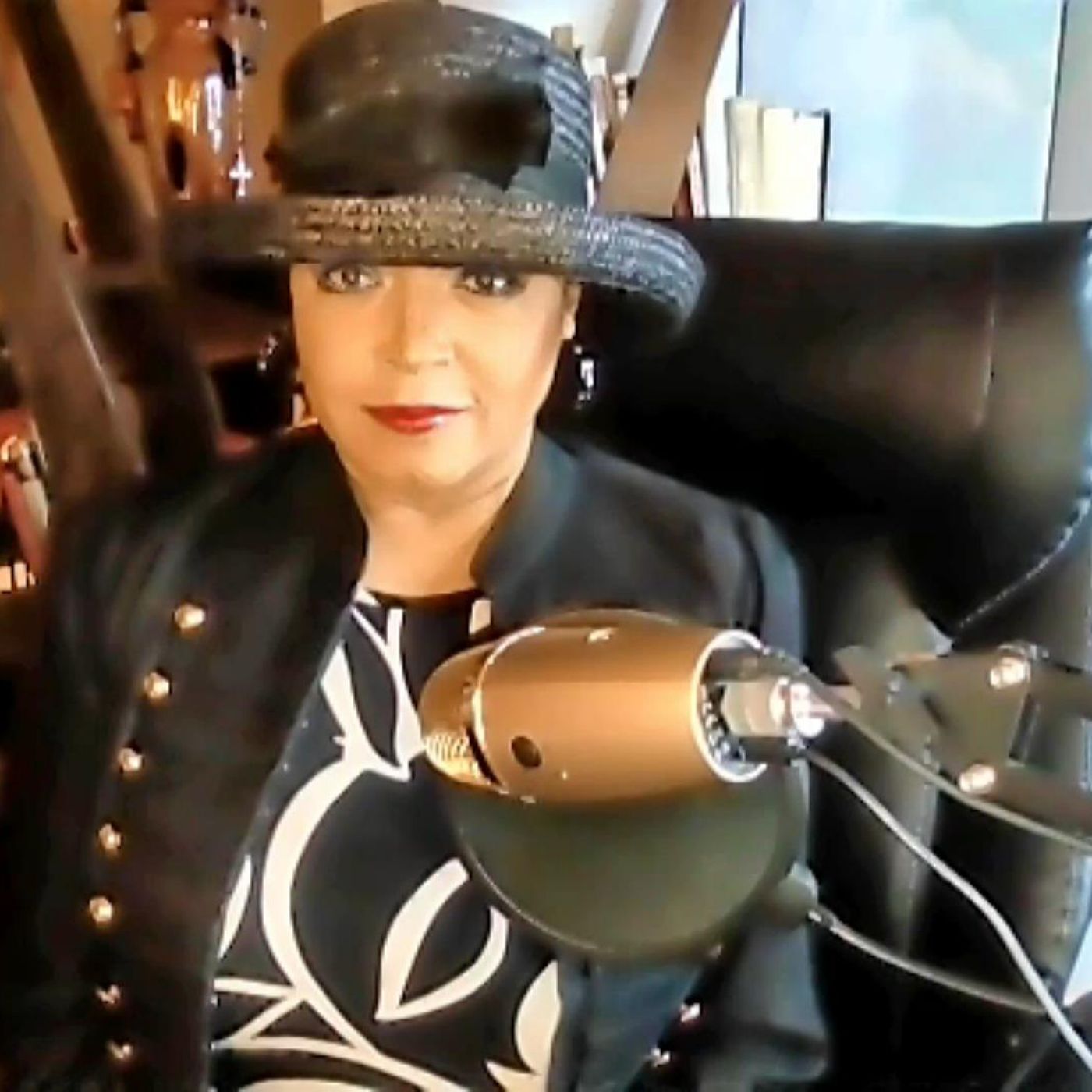 Finally
2021-08-1013:49
Mass murderer finally resigns!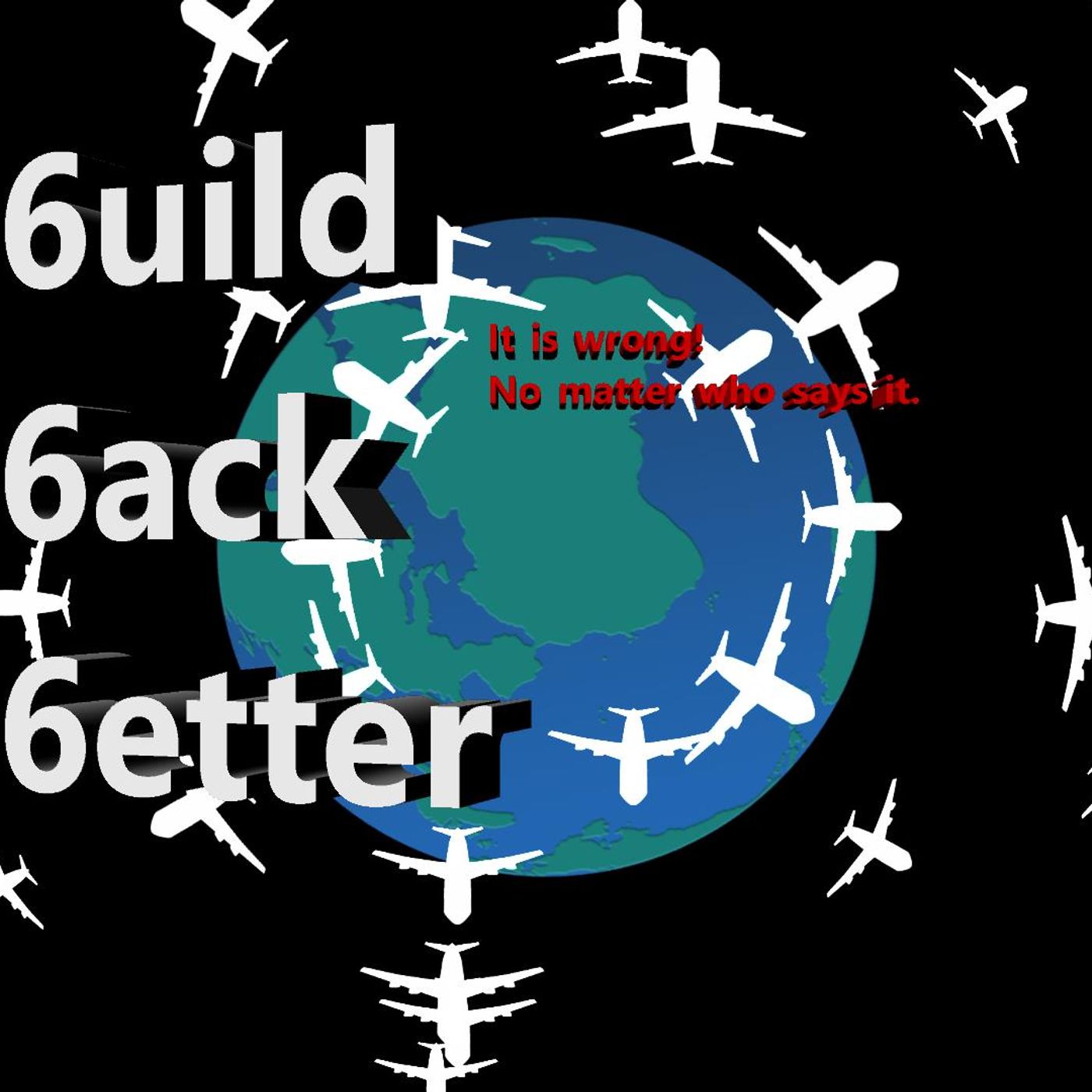 15 Minutes
2021-08-0530:48
The left truly believes they have won. Hah. We have only begun to fight.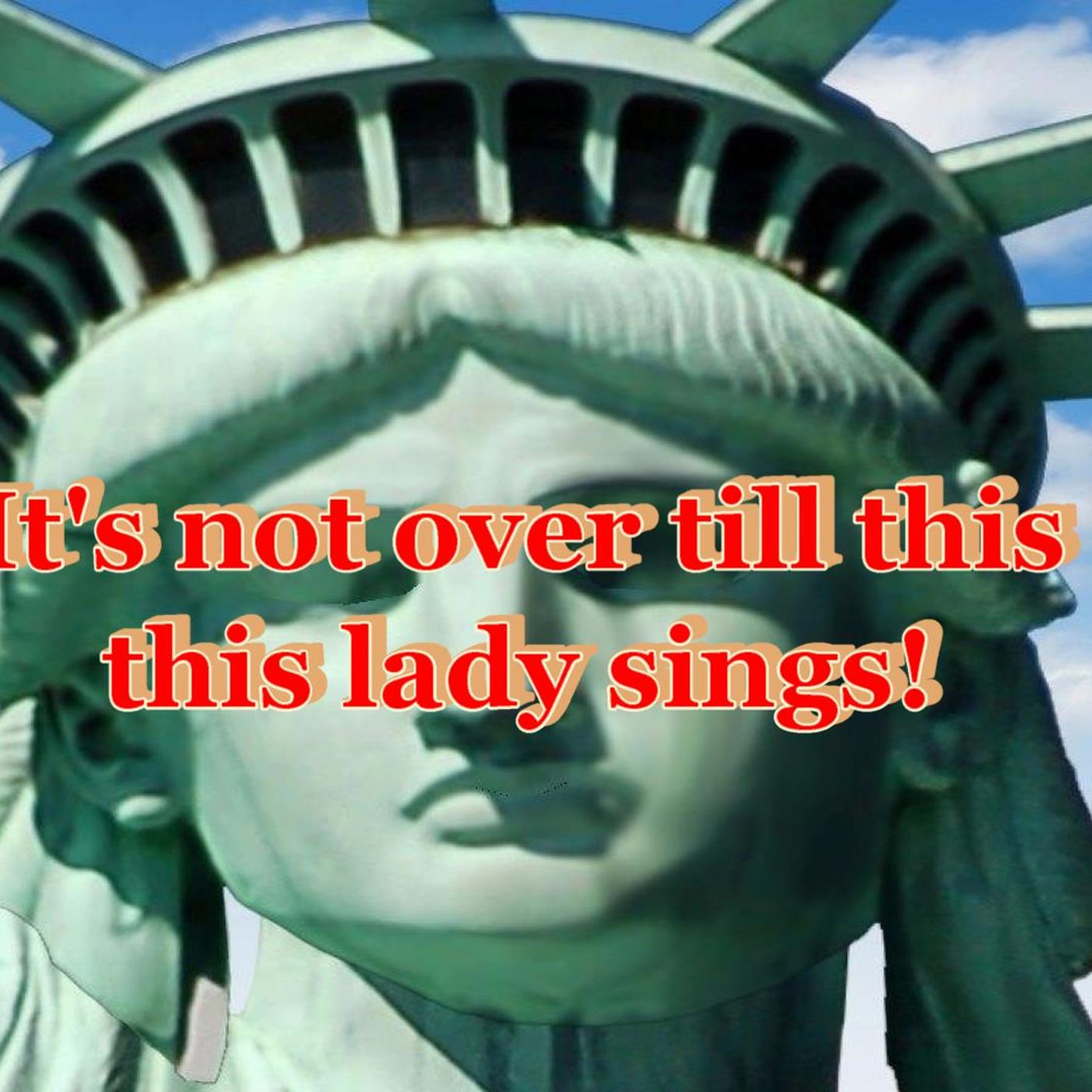 15 MINUTES LEFT
2021-08-0530:48
They think that they've got us. They want us to believe that we are in the 4th quarter. They are wrong. Their programming didn't work. Their lies have dulled the blade of the knife they have stabbed our ancestors with. I don't even care about the grammar. (wink) But as we watch the MSM eat themselves alive they have but 15 minutes left historically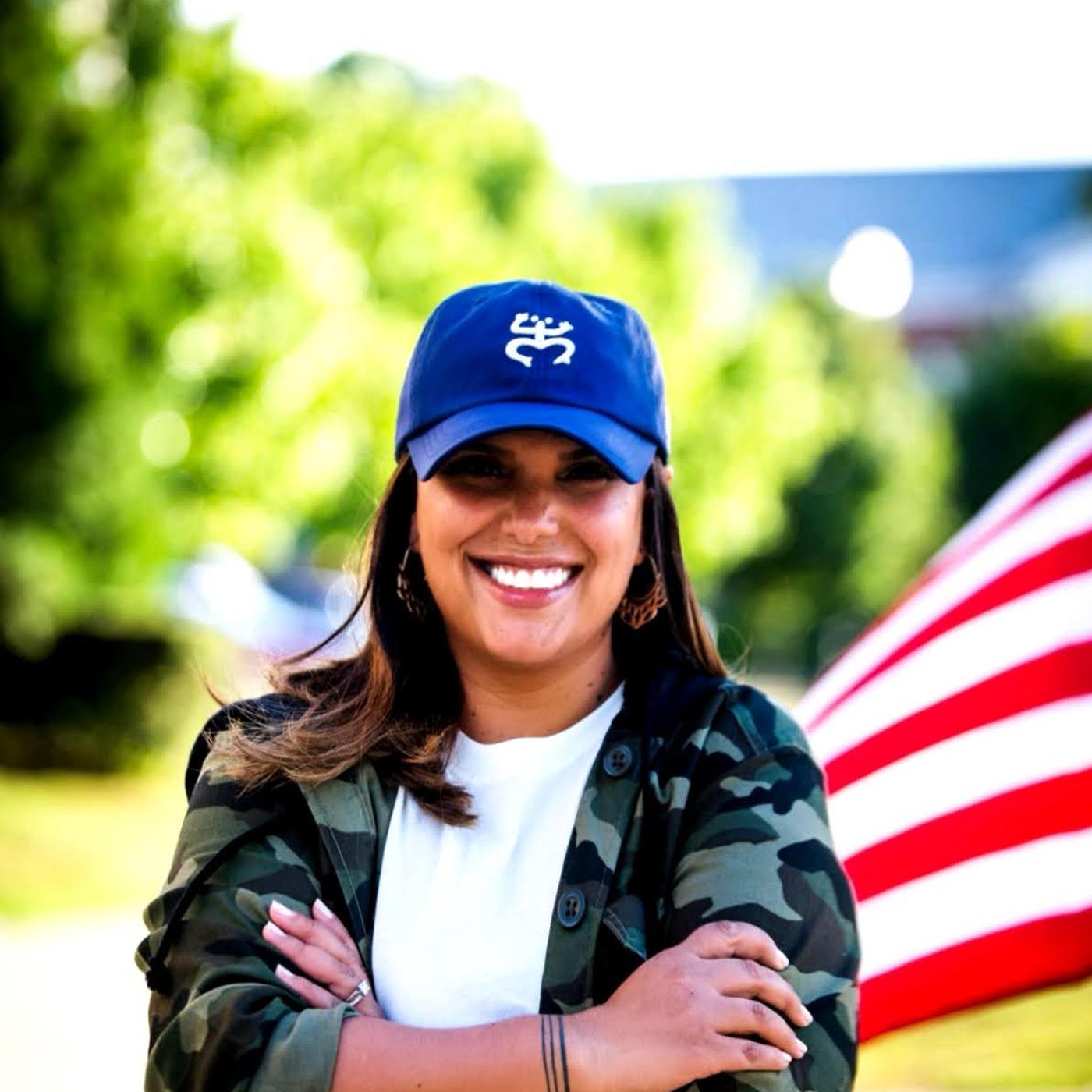 Awake Not "Woke"
2021-07-2601:20:35
My heart goes out to all mothers but particularly those strong, thinking mothers. When you meet them you soon realize that they are a formidable force. They are a mighty breed with a biblical creed. These moms come at motherhood with power and intention. Enough to lift automobiles and move mountains. They come with faith.
But of all the new friends that I have made through doing my blog, one stands above the rest. Her name is Felicity Joy! Dr. Felicity Joy. What a wonderful surprise from God!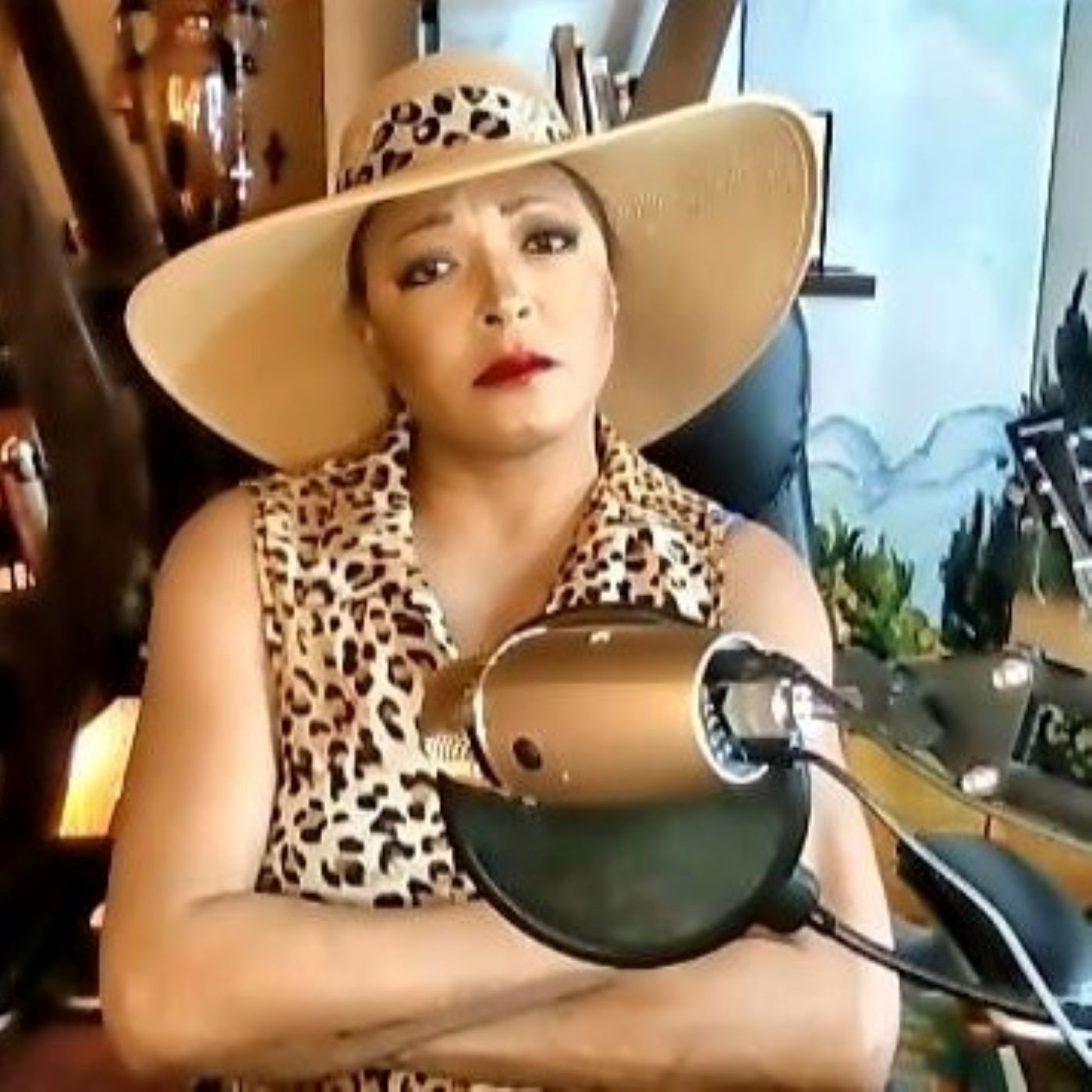 When Charity Hurts
2021-07-1101:32:10
I struggled to decide about this subject because it hits a little too close to home for me. The comingling of charity with evil forces at the border is worrisome. Tim Enlow has been working at the border in security for months! What he has seen just doesn't seem quite right. Listen and tell me what you think. I know what I think!
Nomad7 is an abolitionist who is young and committed to saving children from the trafficking world. This evil sex industry will be ended by the good people of Operation Underground Railroad and others who also actually care about the well-being of children. Ron "Nomad7" Tran is one of the good guys. Fighting the good fight is what he is about. Let's learn and help!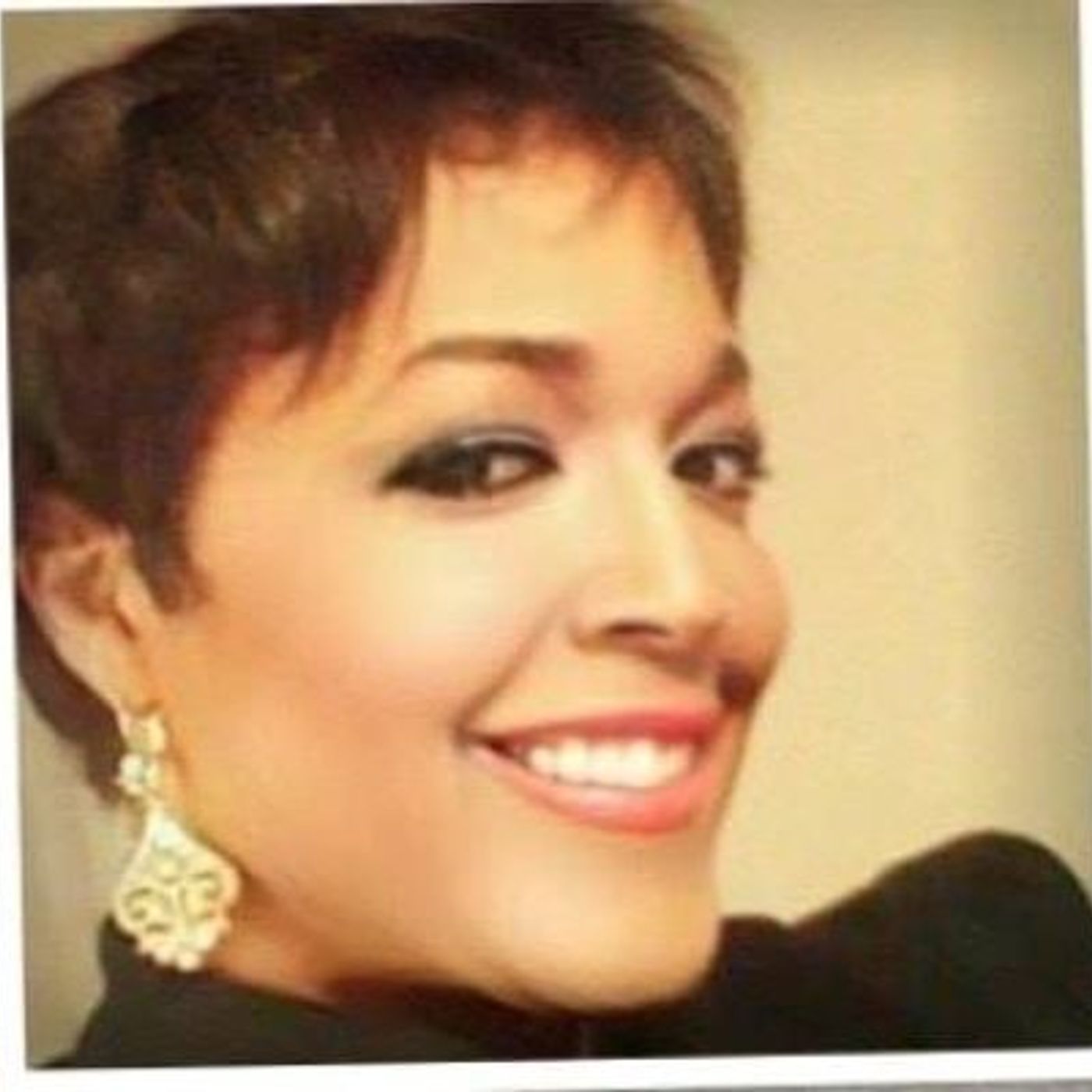 Playing Dumb
2021-06-1025:27
In order to watch TV or listen to the news, we are expected to pretend to be less than smart! It's all very absurd!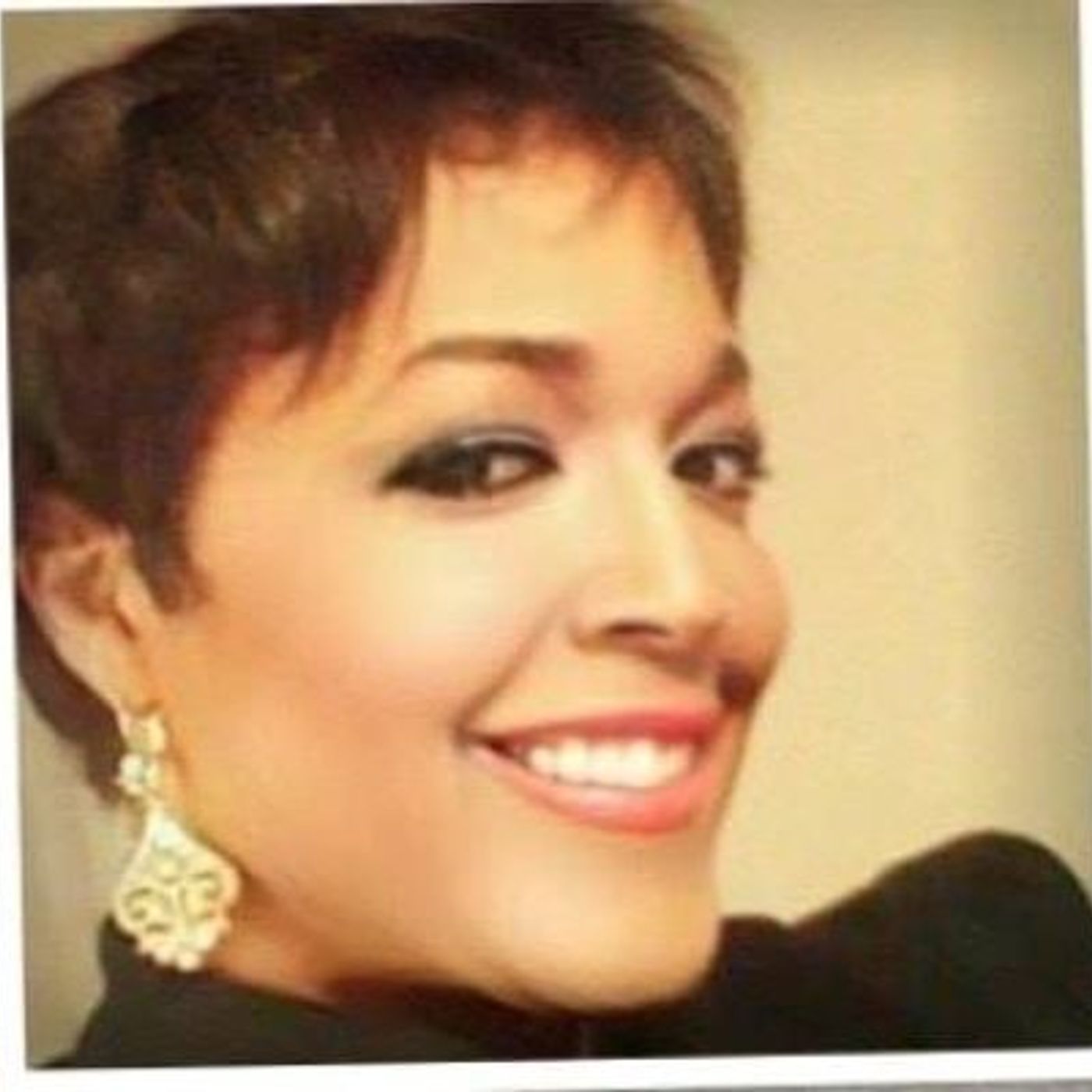 The Wild West
2021-06-0152:59
Defunding the police has got to be the dumbest idea of all dumb ideas to come out of the left. Now at a time with open borders, it seems that someone somewhere wants chaos to ensue. There are kids being hurt. Yet no one is speaking for them. Where are the people who complained about "kids in cages" now? Crickets.
What a great discussion on current events with my fellow patriot Melinda Rivera. We discuss current events from a conservative perspective. She's amazing! Founder of NewMexit, a movement to save New Mexico from democratic tyranny. We also talk about other controversial subjects. She's both serious and fun! Enjoyed this very much. You will too!
What's going on at the border is not humanitarian. We are being made complicit in human slavery.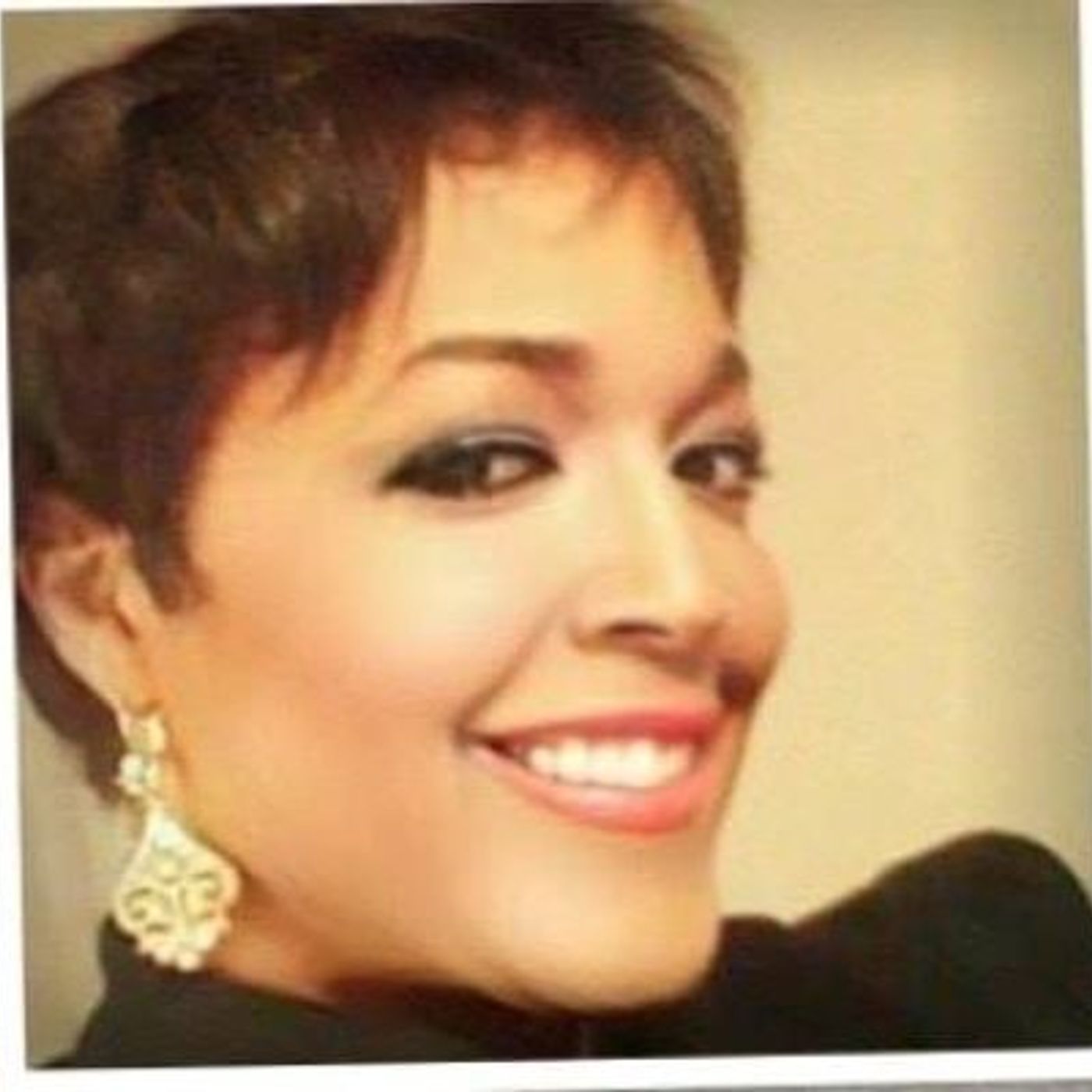 They're Back
2021-04-1418:55
The rioting and looting problem doesn't seem to be going away! What to do? What to do.
An exciting take on the impact of economic decisions past and present made by politicians and how they have affected the citizenry. International economist and lecturer Munyumba Mutwale explains our economic development better than anyone to date. We will also discuss immigration.
Freedom of creativity is paramount in preserving American freedoms of all kinds. Tim Colomba made this fantastic video that really inspired me and gave my jaded political mind real hope. Take a listen!
Great conversation with Felicity Joy and Danny McGill. What is going on in this world?!! Three Christians talk about it!
United States