Discover
Kochie's Easy Steps to Financial Success Podcast
Claim Ownership
Kochie's Easy Steps to Financial Success Podcast
Author: Kochie's Easy Steps to Financial Success
Subscribed: 359
Played: 3,585
© 2019 PodcastOne Australia - Text, image, music and sound comprising this podcast are owned by or licensed to SCA. By accessing, communicating or using this podcast, you agree to be bound by the terms available at https://podcastoneaustralia.com.au/terms
Description
Kochie wants to help you fulfil your financial dreams. From managing your debts, to growing your income, to protecting the assets you have financial journalist David Koch will take you through the small measurable steps you need to take to get you on the road to financial success.
What is stopping you from saving and taking control of your financial future? Finance journalist David 'Kochie' Koch squashes the most common excuses he hears from people who are too afraid to start saving and gives his easy steps towards creating good financial habits. He also does some fact checking on the most common financial 'advice' that we've all heard from parents and friends over the years.
You'll never get rich just by being a saver, so save with an aim to invest. Finance journalist David 'Kochie' Koch talks through why the share market and the property market form the foundation of the wealth for most Australians. He also shares his 9 golden rules for investing in shares, if you want to start trying to growing your income.
The journey to financial success is all about paying the 'right' amount of tax. Finance journalist David 'Kochie' Koch explains how you can take the stress out of tax time, avoid paying too much tax and outlines what you can and can't claim for at the end of the tax year.
Are you financially ready to start a family or to grow your existing family? Finance journalist David 'Kochie' Koch talks you through the real cost of starting a family. He shares his tips to help you plan for the extra cost, rearrange your financial priorities and shows you where you can cut costs, so that you won't need to add financial stress to the stress of parenting.
Does the Australian dream of owning your own home make sense anymore? Finance journalist David 'Kochie' Koch mounts his case for why it is better for you to rent than to buy… but, with one massive caveat. And if you've already decided to buy a home, Kochie shares his tips on how you can ease this financial burden.
What insurances do we actually need? Finance journalist David 'Kochie' Koch talks you through the all different types of insurances (from health, to life, to trauma insurance) so that you can decide which insurances you need in order to secure your financial future. He then helps you set up a will so that you can make sure that your assets are passed on to the right people in the event of your death.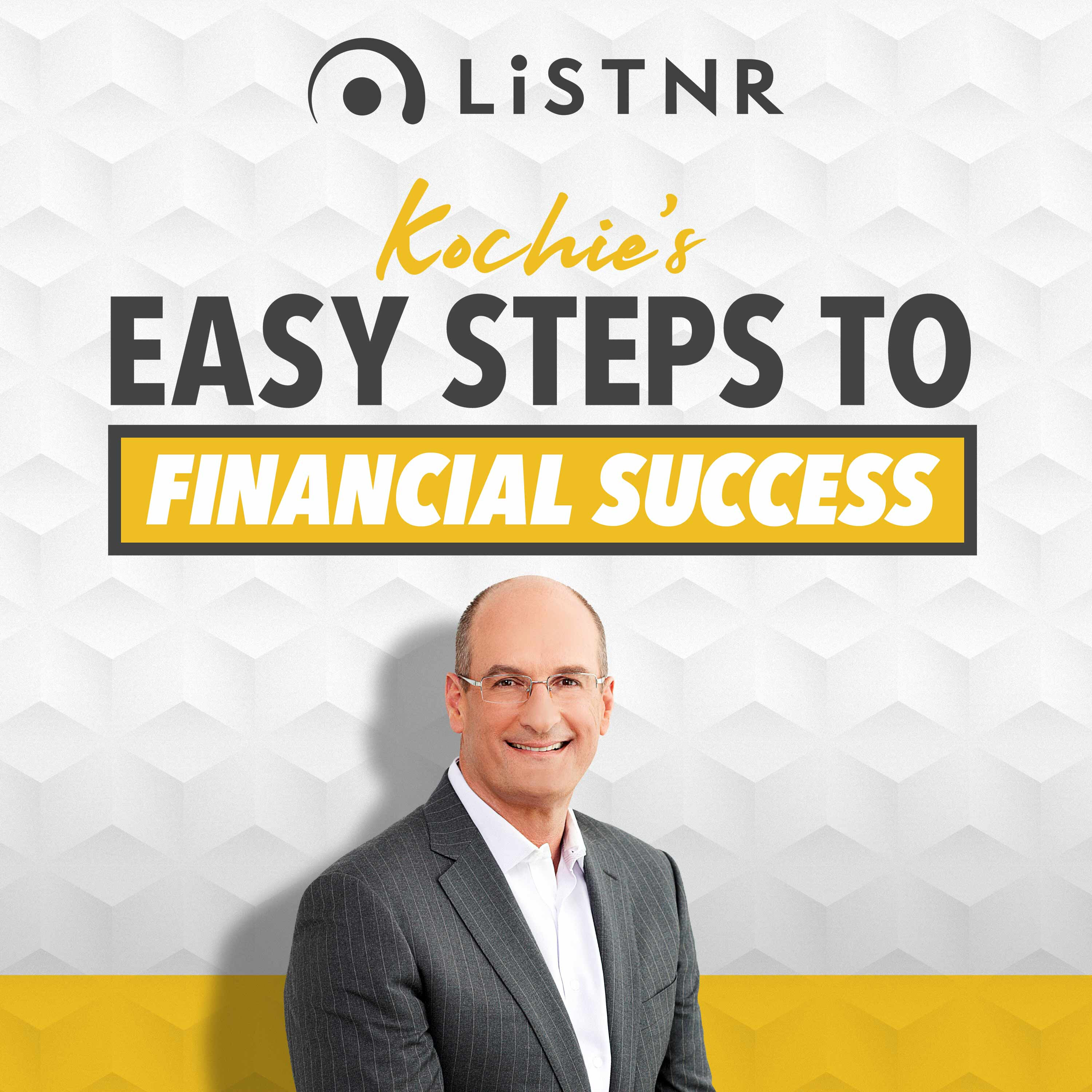 Cutting costs is not always the answer when you want to save money. For most Australians our wage is our critical income stream, so finance journalist David 'Kochie' Koch shares his tips for securing a pay rise from your boss or creating a side-hustle, so you can grow your income and start watching your savings grow.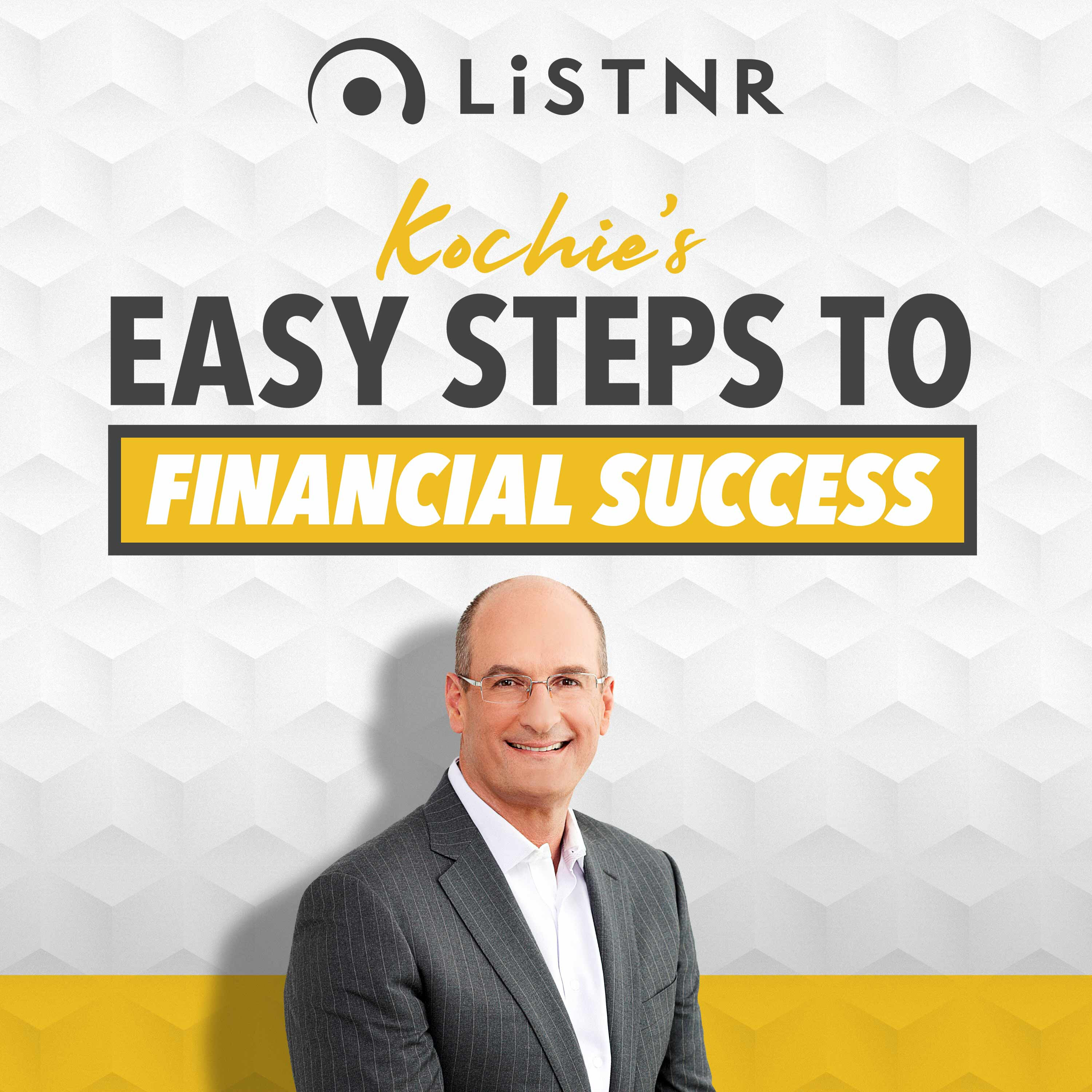 Is that mounting pile of bills, while you're still trying to fund a decent lifestyle, causing most of your financial heartache? Finance journalist David 'Kochie' Koch helps you plug your financial leaks, (without asking you to live like a monk) and shares his tips for powerful negotiation, so that you can start saving money at every opportunity.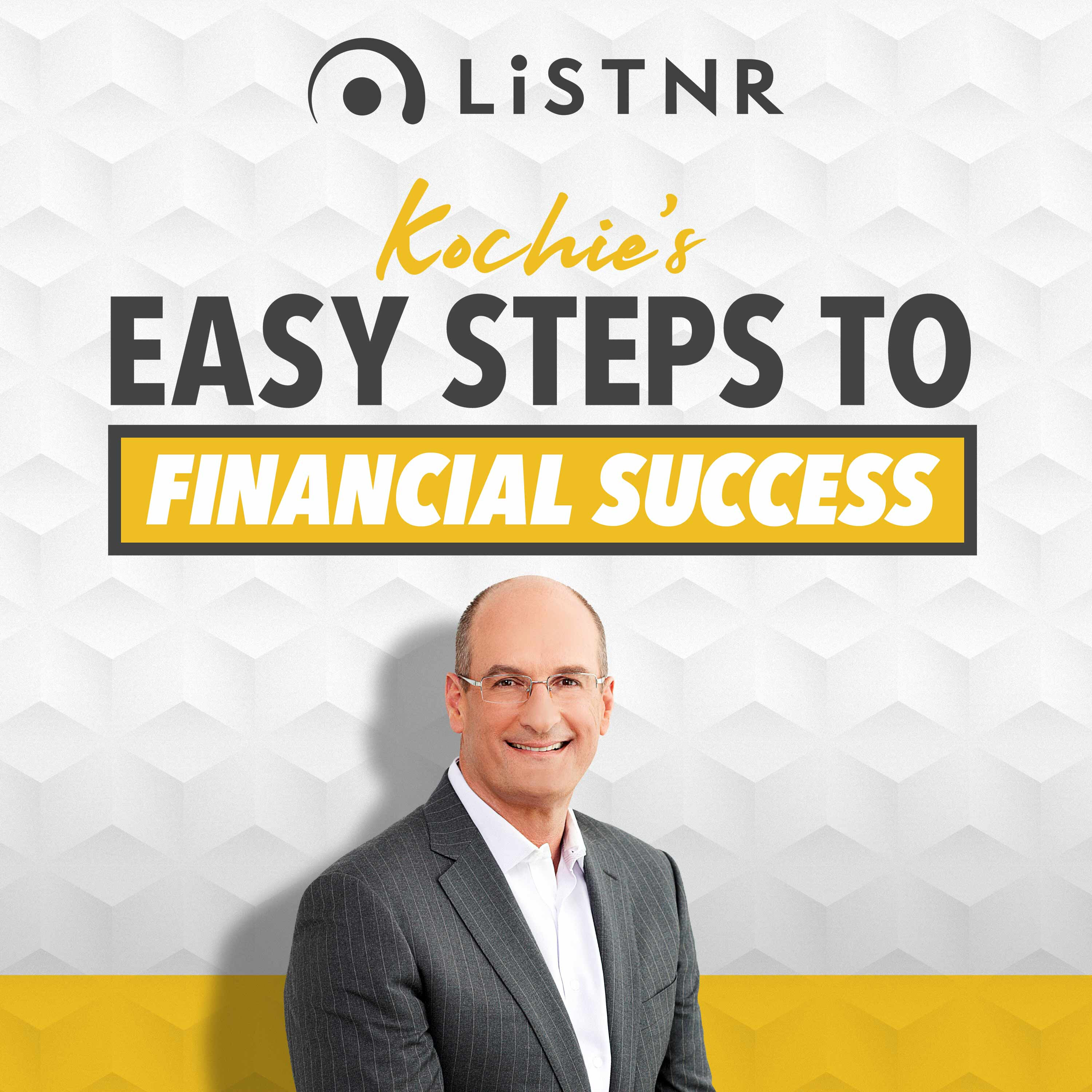 Managing your debt
2019-08-1400:18:56
1
Is all debt 'bad'? Finance journalist David 'Kochie' Koch explains the different types of debt that exist and why understanding them is key to managing your overall debt. He also shares with you his tips for dealing with a personal financial crisis and puts you on his seven-step debt diet so that you can cut credit out of your finances entirely.
Do you know how much money is coming in and going out of your finances? Finance journalist David 'Kochie' Koch helps you build your household budget so you can understand where the financial stress points are and what adjustments you need to make to achieve the financial goal you've set out for yourself.
What is your financial goal? To be rich? Well, what does rich mean to you? Is it being able to buy your own home, affording that around the world trip you've always wanted to take or setting yourself up for a comfortable retirement? Finance journalist David 'Kochie' Koch help you set your financial goal so you can take the first step towards financial success.
Kochie wants to help you fulfil your financial dreams. From managing your debts, to growing your income, to protecting the assets you have financial journalist David Koch will take you through the small measurable steps you need to take to get you on the road to financial success.Coming soon to PodcastOne Australia
United States