Discover
LET'S HAPPY TALK! "Because I'm Happy!" With Nadia Sahari
Alesha is happy everyday and she has good news, donated land and deed, WOW!
Vida Ghaffari is happy about being a Scientist? Her film premiere? Listen to her joy!
Fia Johannson is a Celebrity Psychic Medium, Hypnotherapist, and motivational speaker. Recently, Johannson was named a "Master of Success" in The Wall Street Journal by the National Association of Experts, Writers and Speakers® due to her vast contributions to her field. The spread, also titled "Masters of Success" shines the spotlight on an elite group of entrepreneurs and their credentials. The piece, a full-page feature, ran in the July 30th issue of The Wall Street Journal.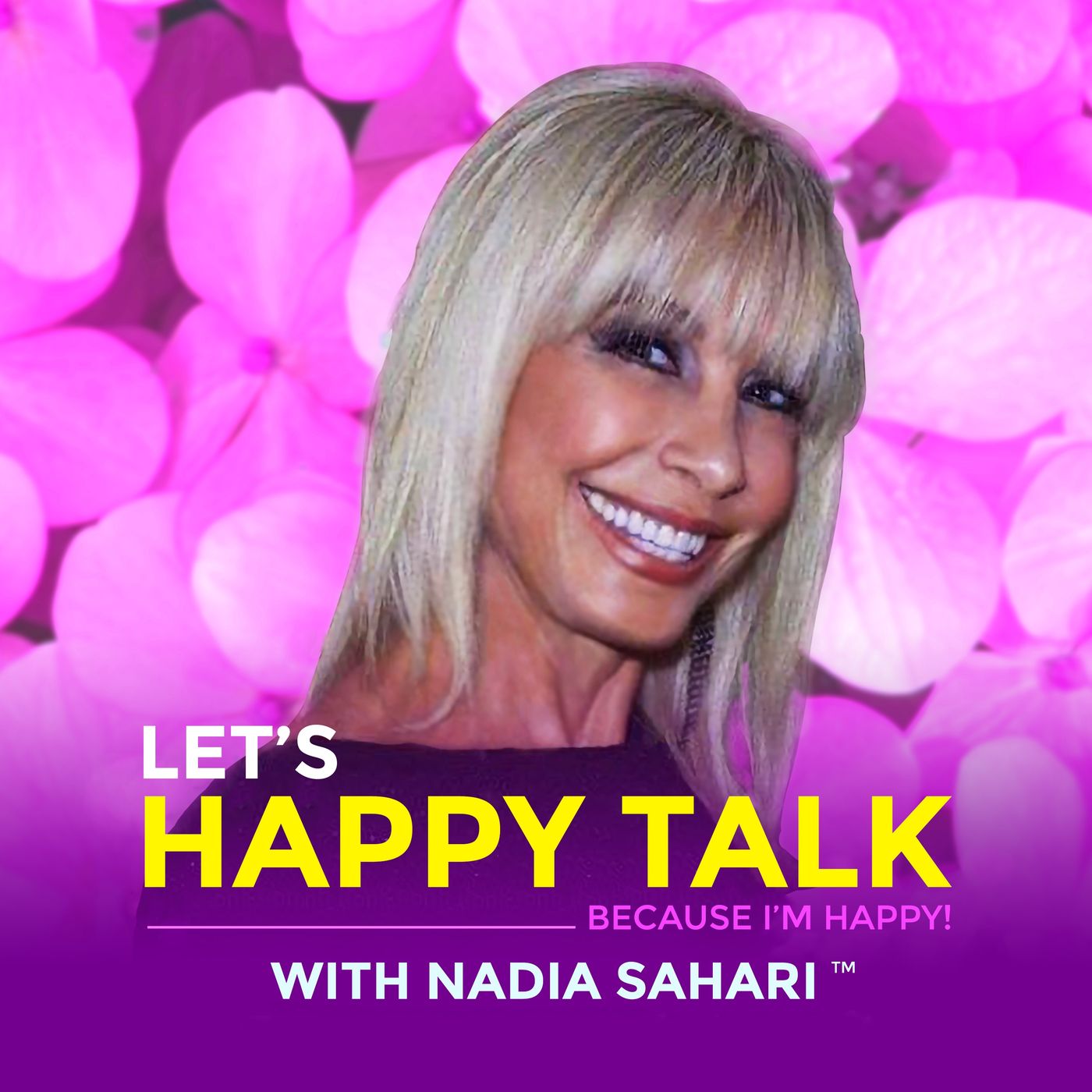 Harley Wallen, Filmmaker, and Director happy about his premiere and his movie "Eternal Code."Fantastic!
Stepanie loves her kids, praises their efforts, great MOM! Tiffany is the manager at a Bakery and bakes cakes, now networking at the Austin Entertainment Business mixer, all happy!
From Hawaii to Austin, TX, at the W Hotel networking, finding friends and maybe a few acting or modeling jobs? And other things that are happy!
Happy stories about Finland and a script. Fun at the W Hotel!
Cecilia, Jojo, and Eloise all at the Austin PGA at the W Hotel. Having fun and each one has a different mission, listen to what they say...
Austin Entertainment Business mixer at the W Hotel. Fun, happy people, share their stories, their joy in life.
PGA in Austin, TX with Matt and Nick Photographers and Videographers. Cute and nice, really passionate about life.
United States