Discover
Latinx On The Rise
Claim Ownership
Latinx On The Rise
Author: Annabel Garcia Torres
Subscribed: 120
Played: 1,810
© Copyright 2018 All rights reserved.
Description
Latinx On The Rise is a podcast focusing on conversations with high achieving Latinx movers and shakers. Under the current political climate, the Latinx community continue to be relegated by being told what and who they are with little space to share perspective of our own stories. From queer identity to Afro-Latinidad we are constantly reminded there is little room for our stories to reach the masses. Latinx On The Rise has changed that landscape with representation of all kinds of Latinx- Americans across the country who are excited to share their achievements and hope to inspire listeners.
Welcome to my first episode! I am your host Annabel Garcia Torres. Uriel Brito is my first guest and we are discussing The Oscars and so much more! 
This week I will be doing a double feature! Tonights episode is another interview with Uriel Brito where we talk about Latinx in the film industry.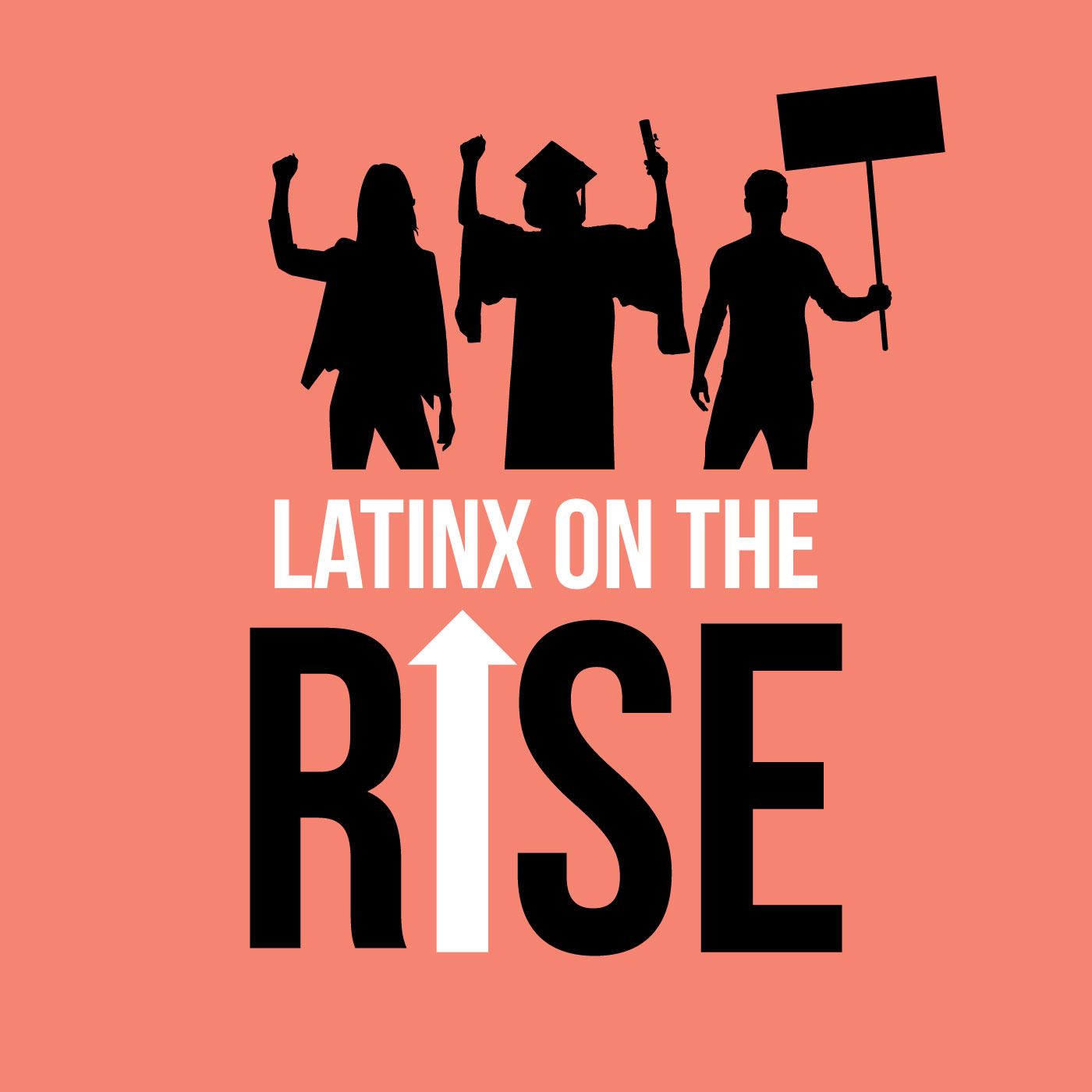 ShopLatinx
2018-03-2229:04
I am joined by Brittany Chavez, one of the co-founders of ShopLatinx. We explore Latinx businesses and the usage of the word Latinx. 
Please forgive the audio we recorded via Skype. This was an interview with Amber Medina the President of Amigas4mysoul and creator of Misscorporatediva.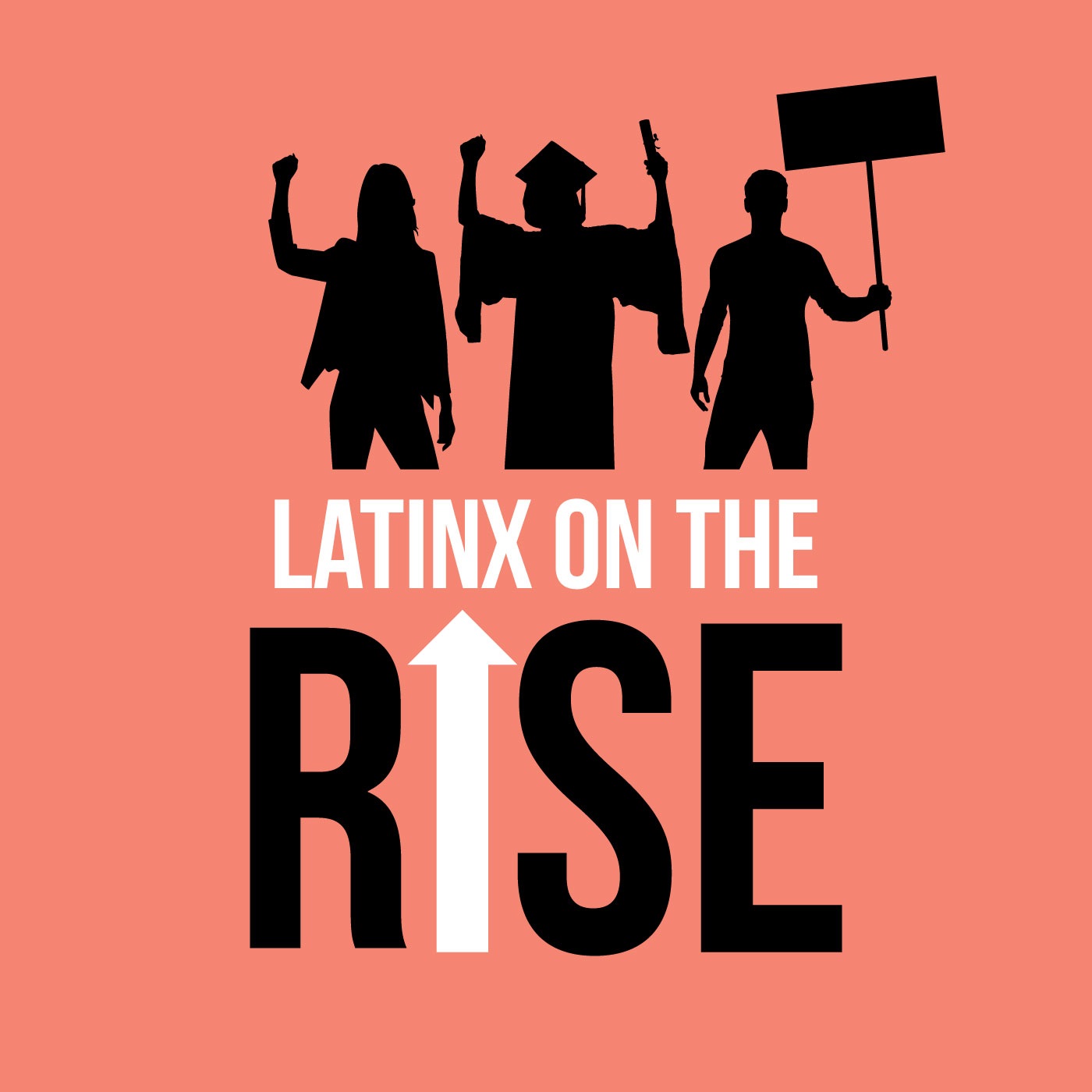 Hustle Juice
2018-04-0634:40
Vianessa Syed Castaños is the Hustler in Chief for the website Hustle Juice. It is designed for remote workers and want-to-be remote workers. If you dream of adventures around the world but have a day job or want to find a job that will support your world travels look no further than Hustle Juice!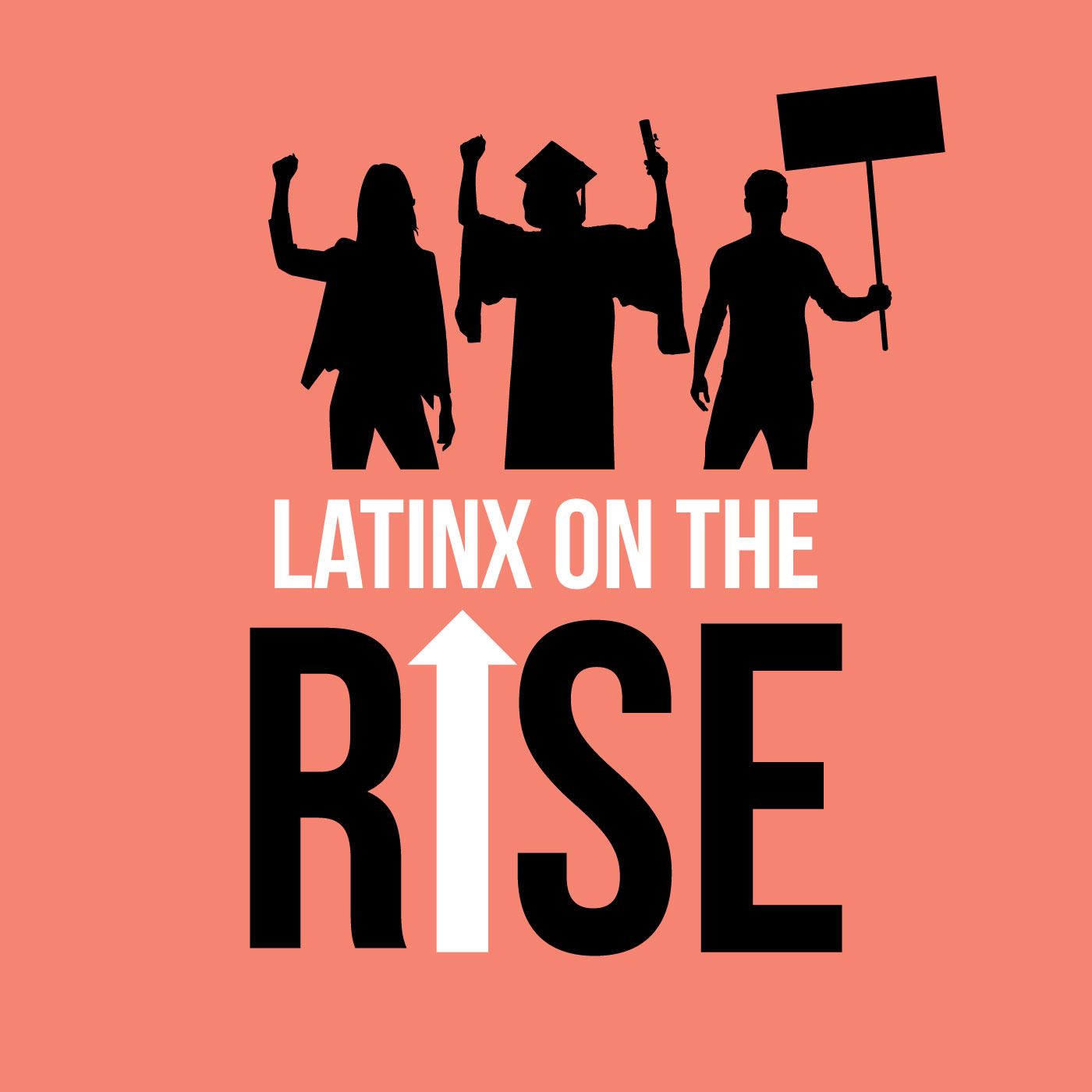 Angie Correa
2018-04-2045:38
I had the most amazing interview with Angie Correa. We talked about our moves across the country. The difference between motivation and focus and we pulled some amazing tarot cards for ourselves and the audience.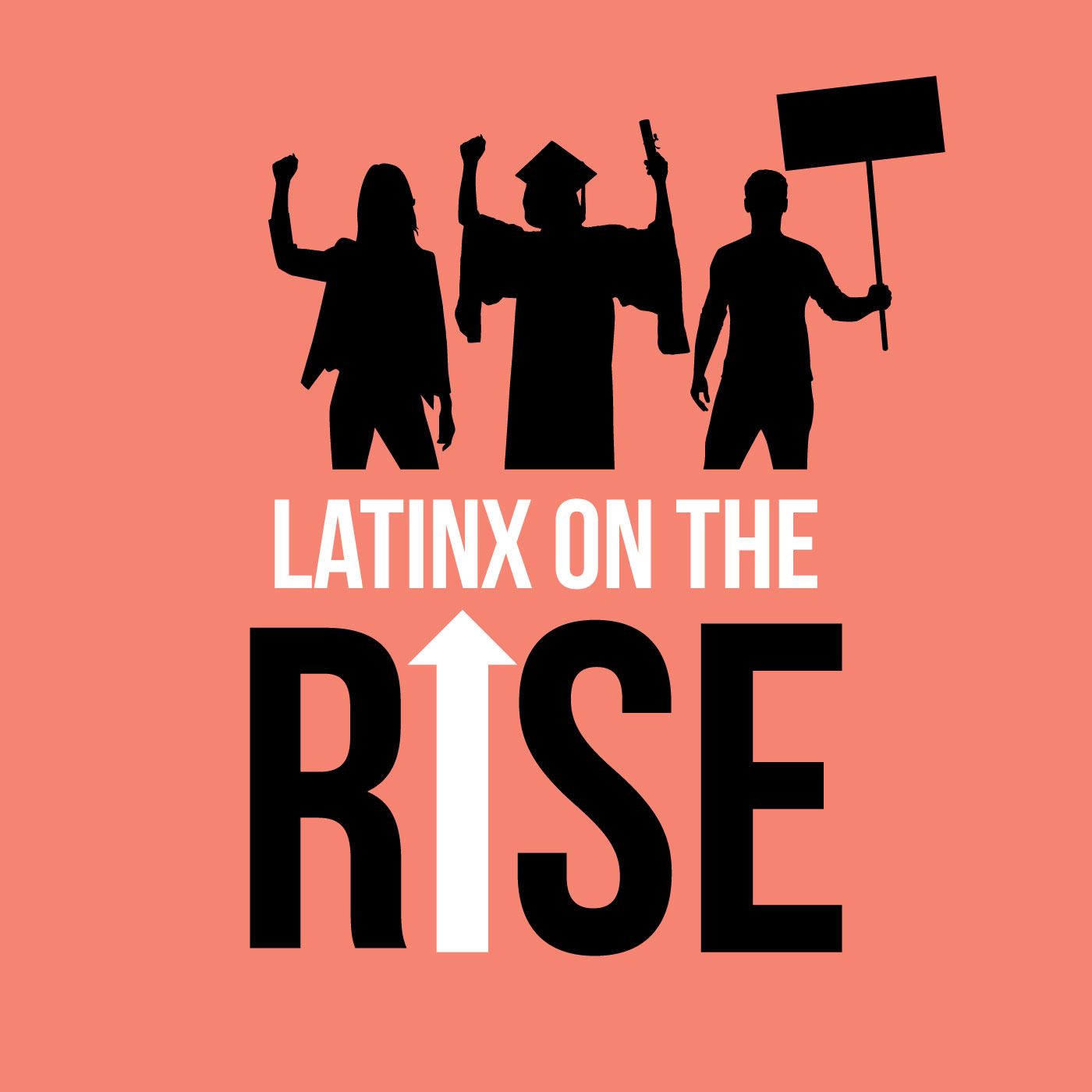 T Lopez
2018-04-2701:28:42
An interview with TLopez, a singer, actress, podcast host amazing mother and so much more! 
Betsy Aimee Cardenas is a wordsmith, content creator, podcast host, business owner and hot cheetos connoisseur. She is the co-founder and Chief Content Creator for Born in June Creative a boutique studio that supports socially conscious entrepreneurs to tell their stories with compelling words, images, and a strong social media presence. She is also the host of The Currently podcast a show for Millennials, & Xennials about life, careers & social issues in her show she also documents her journey towards building a career as a multi-passionate woman of color. Her writing on careers, politics, mental health and parenting has been featured in publications like Marie Claire, VOX, and Forbes Woman. She is a mother, stepmother, and wife raising her family in East Los Angeles with her husband, who is also her business partner.   In this podcast Betsy and I talk about navigating this current administration and our views on the positive potential in this volatile political climate. We also discuss her work in politics, the taboo of sex talk in some Latin American households, Mexican- American identity and Facebook discourses. We dive in to her pieces written for Mitu, Marie Claire and Vox. 
In this episode I chatted with Buzzfeed's very own, Eli Vazquez. We talked about the positive usage of social media, impostor syndrome among people of color and dating in the digital age. He let me know about his upcoming podcast about relationships and body positivity.  We also chatted about the self-development that can come from dating yourself. 
I took some time this week to rap up season 1. I am so grateful to those who participated. I did not get to many questions, instead I took the time to turn this episode into a rally cry. 
Together with Jessica Ramirez the Associate Producer for Varona Productions and I talk about her job search after college and sexy Latina's on screen.  I had the opportunity to sit down with my awesome friend Jessica Ramirez the Associate Producer for Varona Productions. We talked about her beginning in the production world.  We also discuss life after college and the different roads we can take if we're open to them. The choice we make can take us far!  We also talk about the concept of the "sexy" Latina on screen. We talk about the image and potential harm that can come out of it. 
An interview with Julissa Prado about her company Rizos Curls. 
Anabel Marquez the Founder & Editor Mommy in Los Angeles talk about changing careers, the balancing act of being a boss mom and the mental health of mother's. Anabel talks about self identity in motherhood and confidence in your own motherhood. 
I had the pleasure of talking with Isa Garcia about her candle company. It is currently growing and she shows us how something wonderful can come out of a tough situation. After losing her mother suddenly Isa began a company with out even knowing it.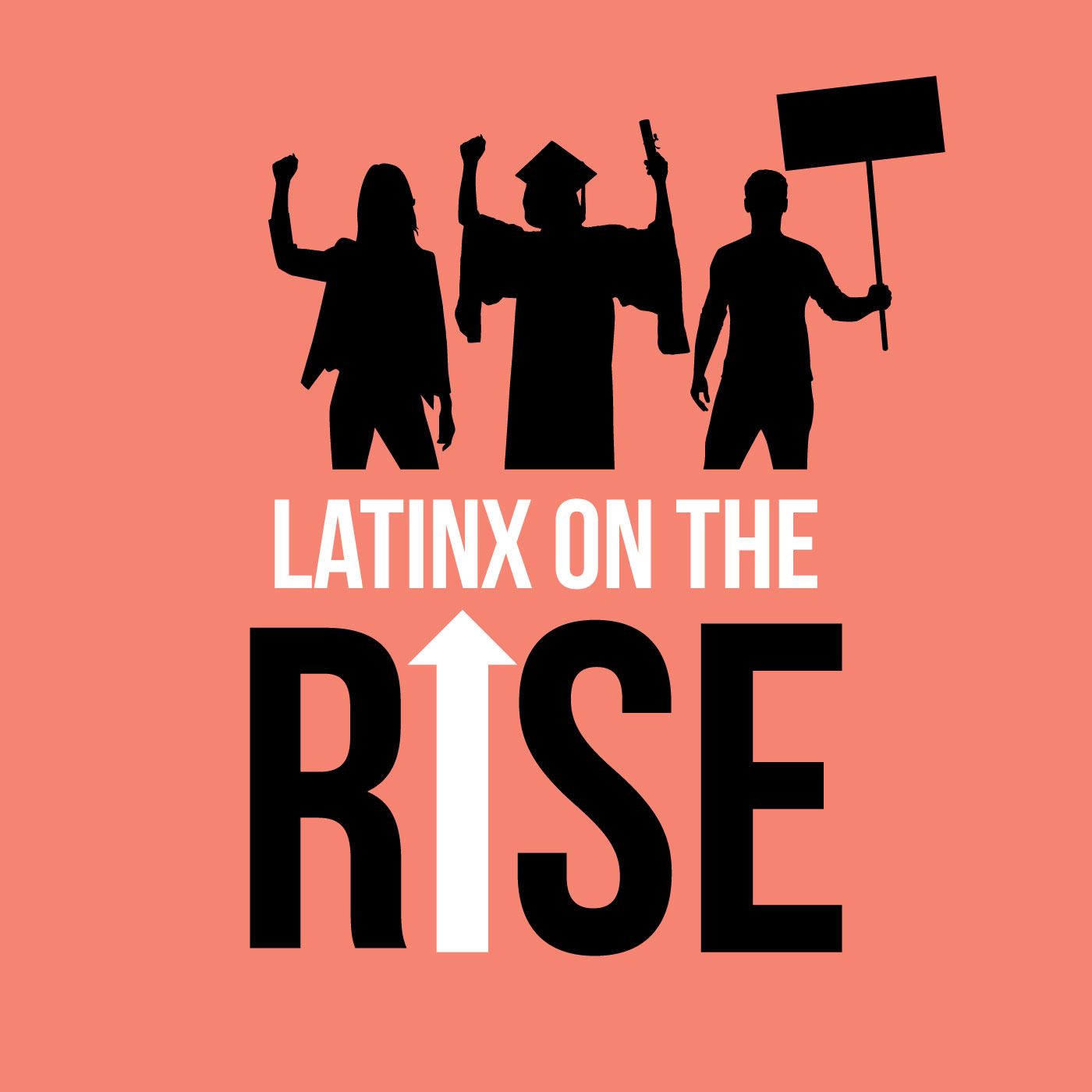 dude. be nice
2018-06-2338:16
Veronica and I talked about ethically made clothing, community work and self care in the digital age. We talked about the future changes coming to dude. be nice.  
I was so happy to interview my fellow Chicago native Christina Igaraividez an actor, storyteller and content creator. We discussed her time at Vidcon and her upcoming project, Latinaish TV. A channel of comedy by Latinas for everyone that is brought to you on Instagram and Facebook's newest television feature.  We touched on Latinx influence on culture and perfection paralysis a disease I happen to suffer from time to time. We also discuss Christina's work with Teatro Luna and all their upcoming projects. It's always great to connect with my fellow Chicagoans! Chicago stand up!
Family separations at the border have completely rocked many to their core. Carolina and I talk about what is going on at the border as of now and she helps clarify some misconceptions. She, as well as other volunteers are heading down to Dilley, Texas to provide legal services to detainees. Currently, she has a GoFundMe open to help finance some of the women who will be volunteering at the border.  A little about Carolina: Carolina Rubio-MacWright was born in Bogota, Colombia, where she lived until at age 20, when finding a safer place to call home was necessary. Two years after moving to Miami, she graduated Magna Cum Laude from Florida International University with a Bachelor of Fine Art in studio art. After graduation, she felt the need to understand the American legal system, at which point she moved to Oklahoma City, where she received her Juris Doctorate Degree. She has worked as an immigration attorney in Oklahoma, Miami and New York City.  Her experience as an attorney working on criminal law, civil rights and immigration law opened her eyes to the realities of the broken American legal system.  She believes that art is often the most powerful way of explaining life, which is why she is so passionate about finding innovative ways to bring communities together; from doing campaign work for non-profits to performing public art pieces to developing programs to empower vulnerably communities. She believes anything is possible when inspiring ideas and passionate people come together.     She lives and works in Brooklyn, New York.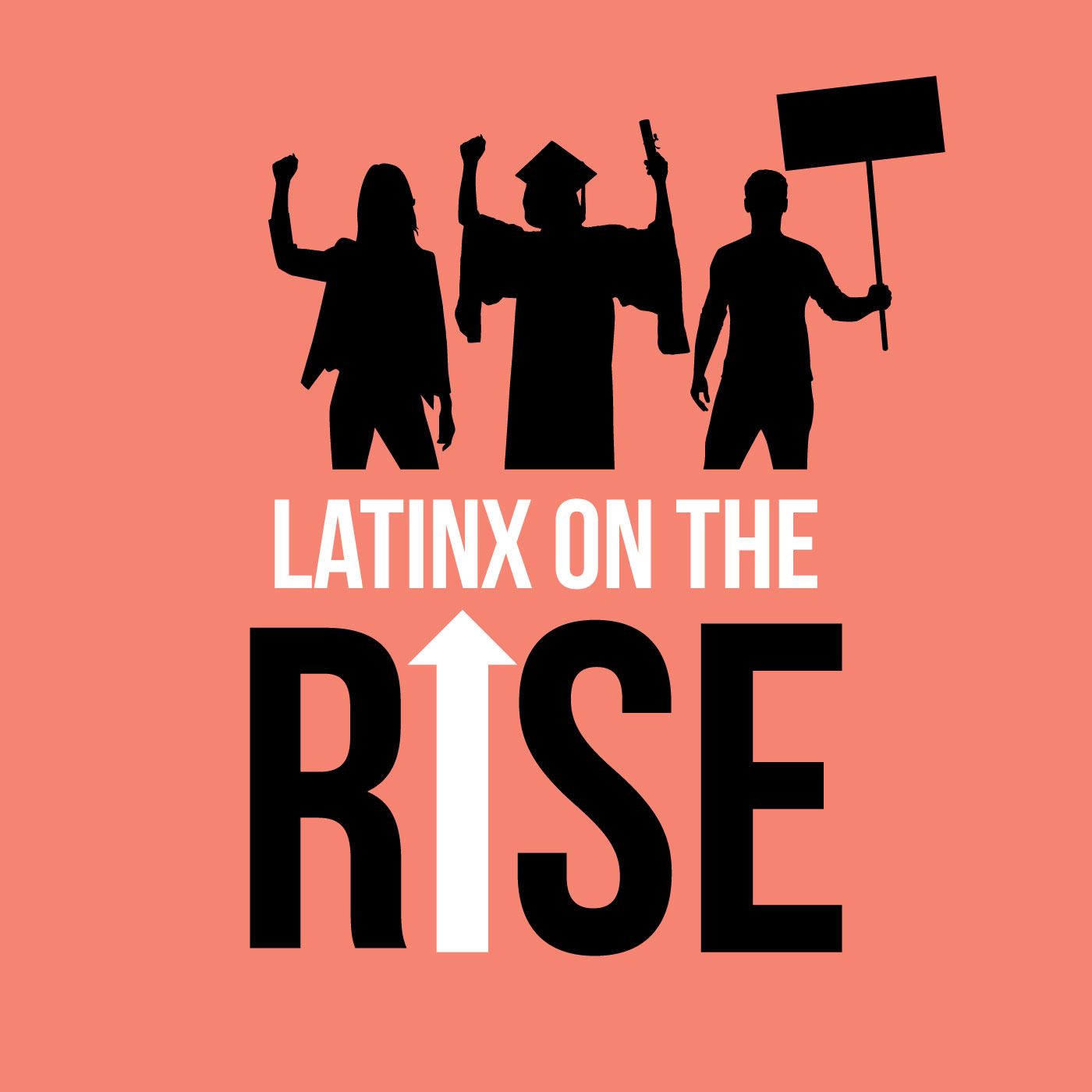 Working for Change
2018-07-1334:54
In a time when society could use more care and compassion, Kimberly Marcela Duron is doing her part to do so. Kim is a company owner, filmmaker and a future student of Georgetown University. Her company, Kim & Roses, an online store that offers products created by women in Latin America, more specifically women in Honduras trying to provide for their families. She works with the Lanka indigenous tribe who create textiles which she sells on her website for them. She along with NextGen America will be hosting Popups For Change in Miami on August 11th. Kim will be attending Georgetown University for her masters in communication, culture and technology.  She also was a researcher and producer on the National Geographic documentary about the relations between The US and Cuba.  
Mariela Figueroa and I talked about the power of thought and how to build the future you want through vision. She helps men and women create vision boards to manifest their dreams. She has an upcoming event that you can join! Check her out on Instagram @postiitve_mermaid   "Don't you dare ever settle for less than what you dream about and deserve. Life is meant to be lived and we are all suppose to be happy. I use to care what people thought of me, but now I care about what I think of me. Let go of your chains and start loving your life again. Start smiling again. This is my journey and what you do with your life is yours. Faith over fear"
United States