Claim Ownership
Author:
Subscribed: 0
Played: 0
Description
Bar action, bigger places, and born again.
A hurt daughter, a smitten momma, and a lost girl...
Are you the single person in the office? When should you cut bait? And don't forget to always do it with love...
This week we are dealing with lying, leaving, and proposing.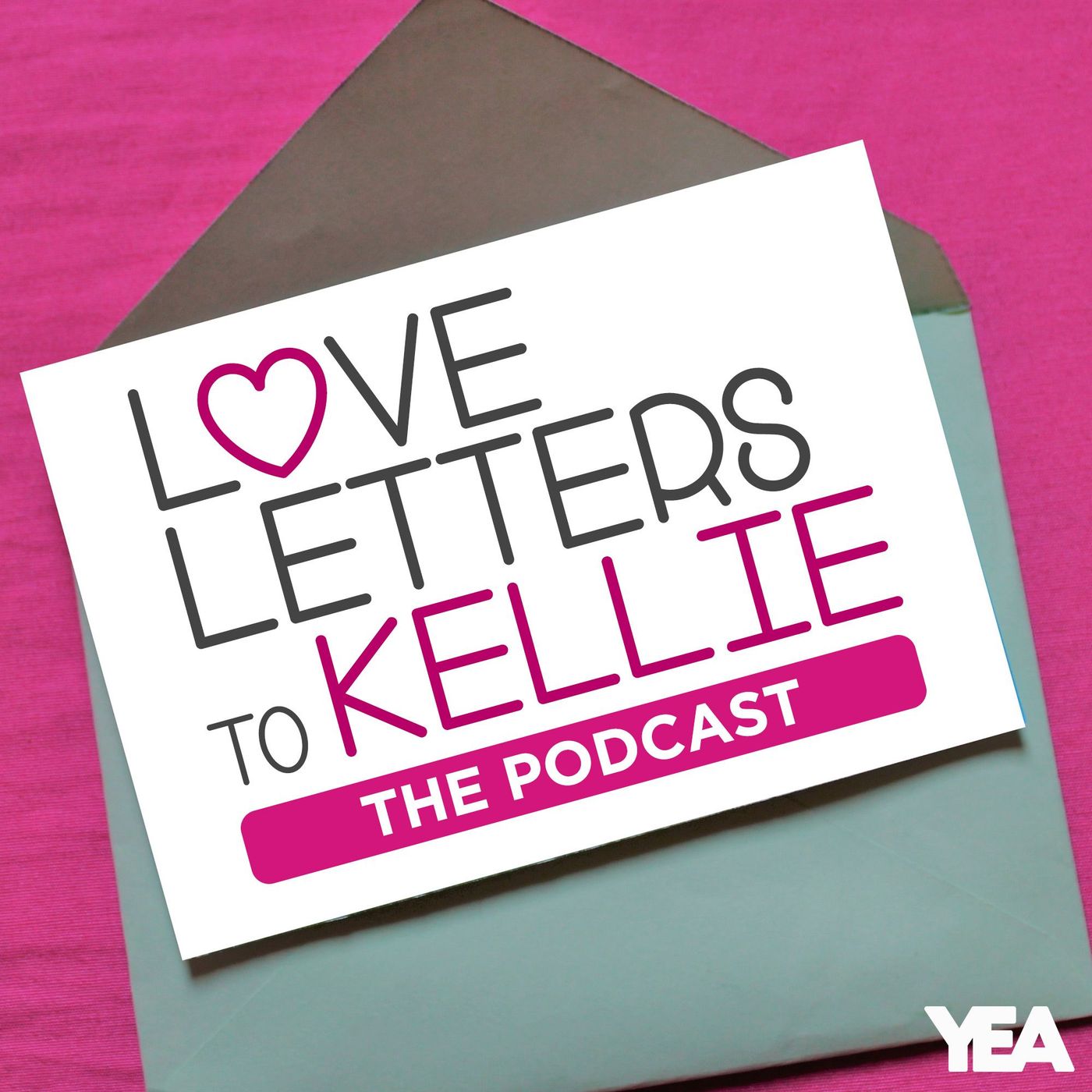 Laid off, lying family members, and swimming around in the drama pond.
Doing wrong, don't want a divorce, and dealing with depression.
Weddings, widows, and what about your family?
Special anniversaries, spiritual decisions and sibling support.
Sharing a house with his kids and her kids, advice to stop drinking so much, and a problem with praying.
When do you need closure? What to say when her parents find out? And do you ever ask 'what are we?"
Sticky Notes, Stalking Exes, and Starbucks.
Baby mommas, Ex-baby mommas, and wanna be mommas are all talked about on this episode.
Getting out of a 'pleasant' relationship, meeting mom's new man, and protecting a baby during a pandemic.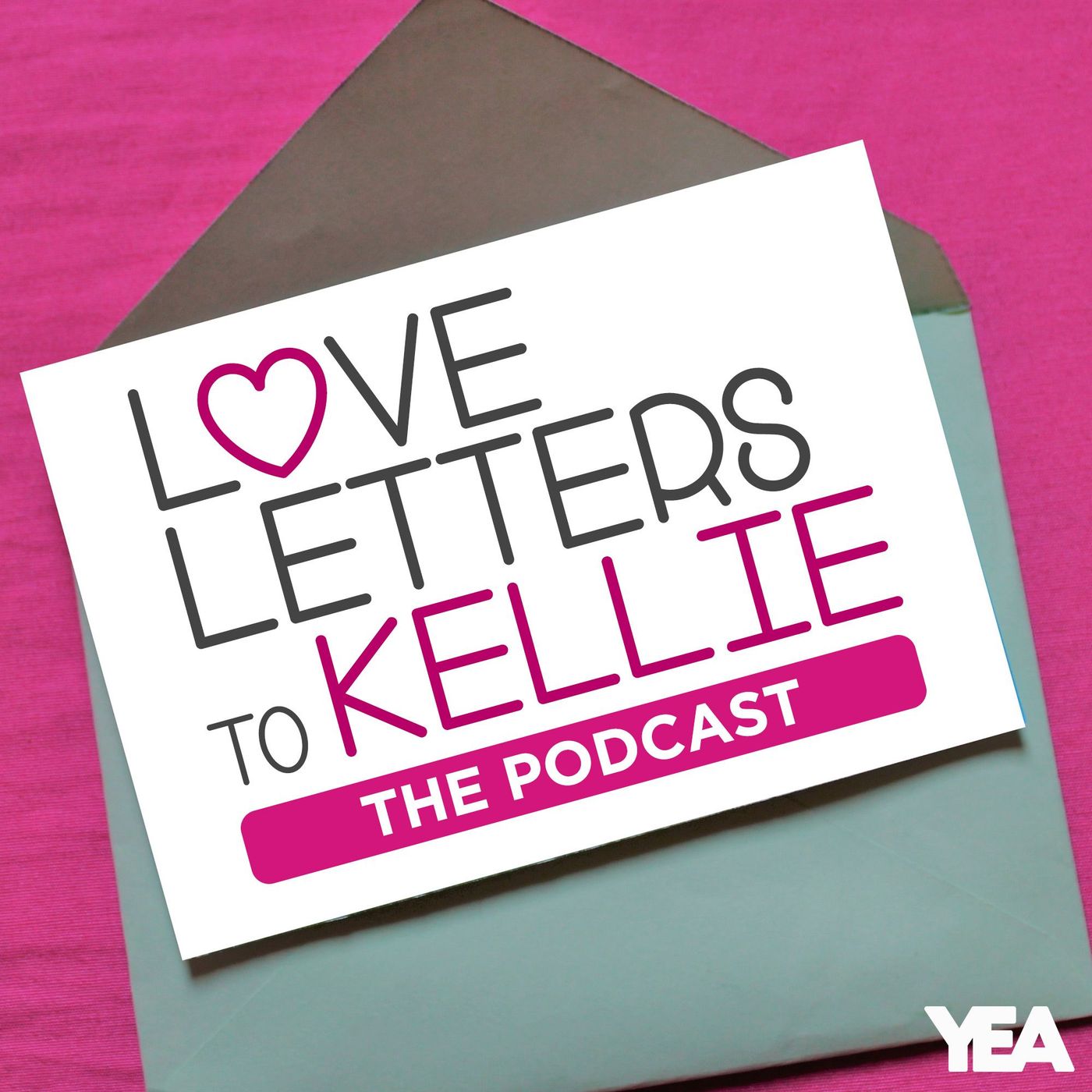 Not wearing my wedding ring, waiting on my wedding ring, and giving back my wedding ring...
Will he always be this way? Why did she say that? And a couple of updates to previous letters - did Kellie's advice help or hurt?Learn more about your ad choices. Visit megaphone.fm/adchoices
Issues with communication, commitment, and covid.Learn more about your ad choices. Visit megaphone.fm/adchoices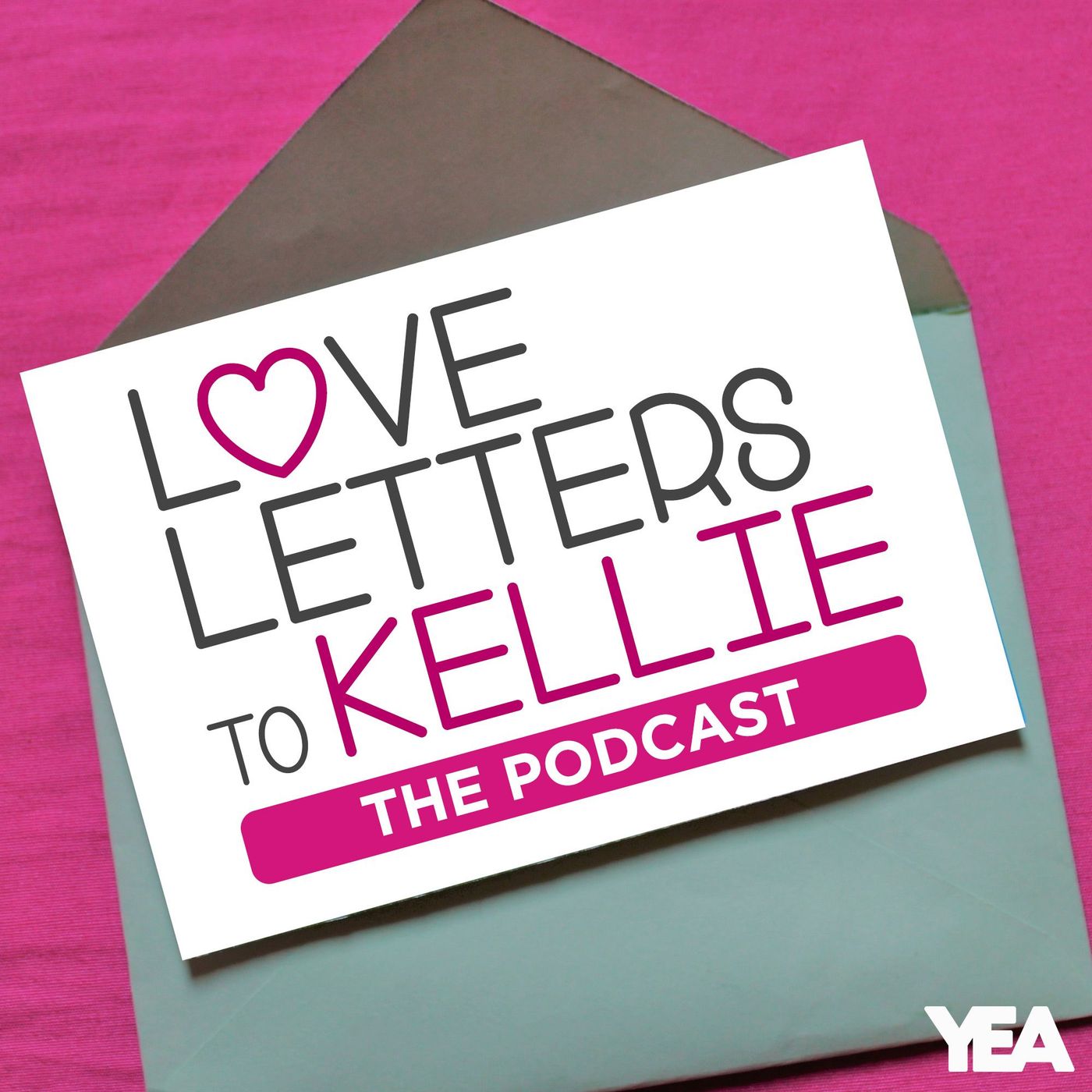 Age differences, booty calls, and how many dates does Kellie think you should go on before having sex?Learn more about your ad choices. Visit megaphone.fm/adchoices
What do you do when NO is always her answer? Should you feel guilty for wanting a divorce? And what to do when you are questioning your religion?Learn more about your ad choices. Visit megaphone.fm/adchoices
When do you get a key? How do you move out? And is he scared of intimacy?Learn more about your ad choices. Visit megaphone.fm/adchoices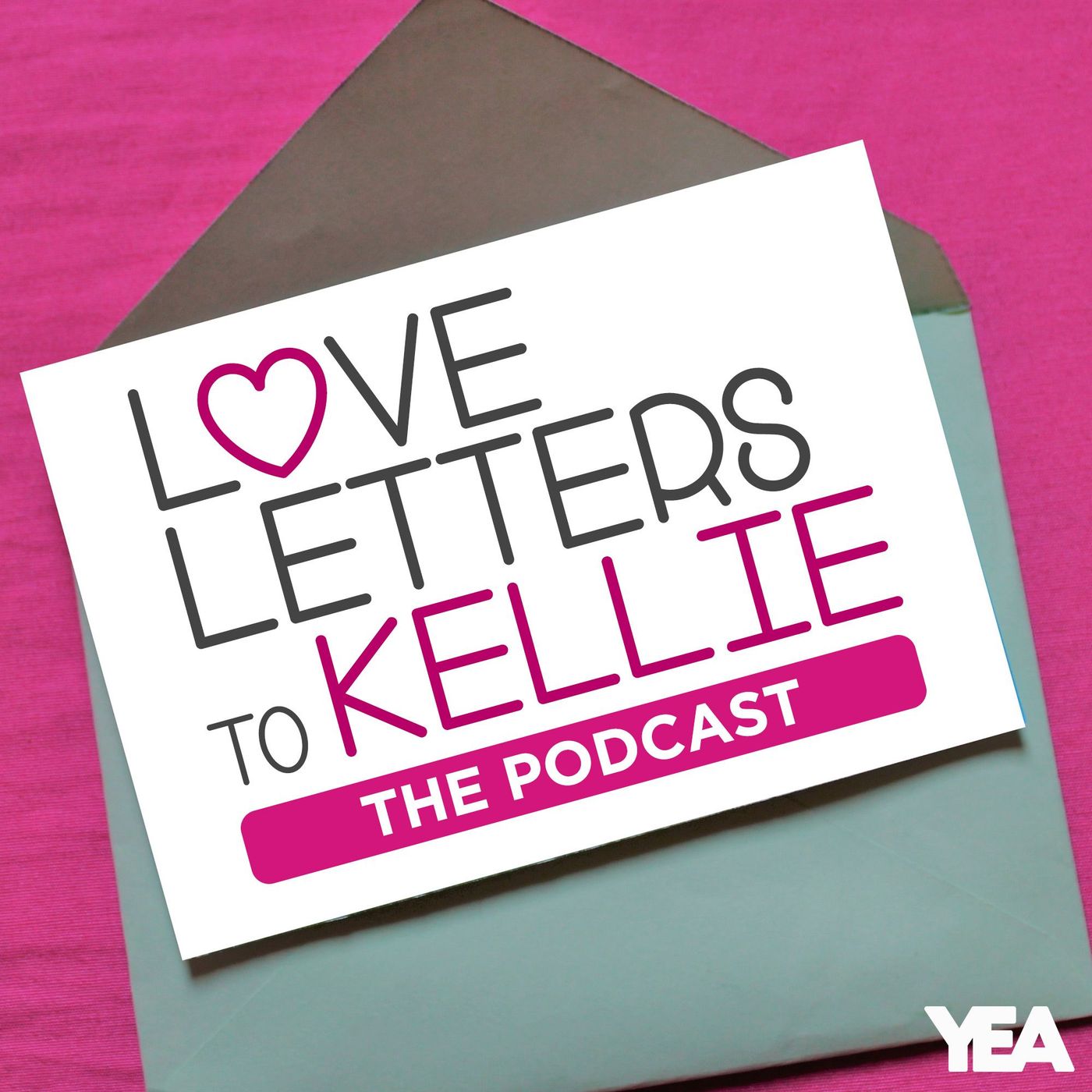 Affairs, pregnancies, and shoulders to cry on... all that and more this week!Learn more about your ad choices. Visit megaphone.fm/adchoices
United States