Discover
Make Shift Happen Show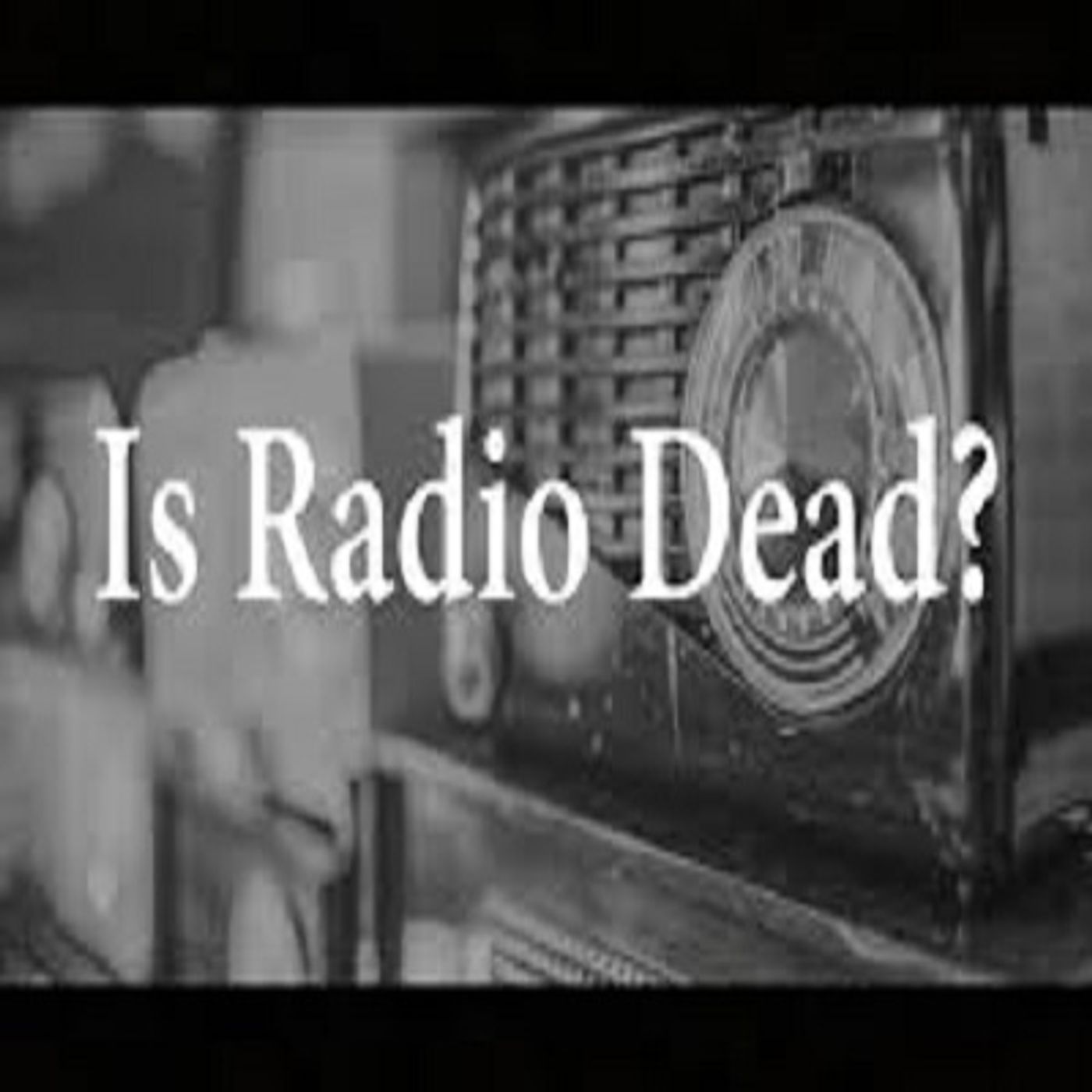 Lou Russo, morning show host of Lou & Liz on 94.3 The Point, shares his thoughts on the future of radio.
It's easy to be a hater while hiding behind a social media profile...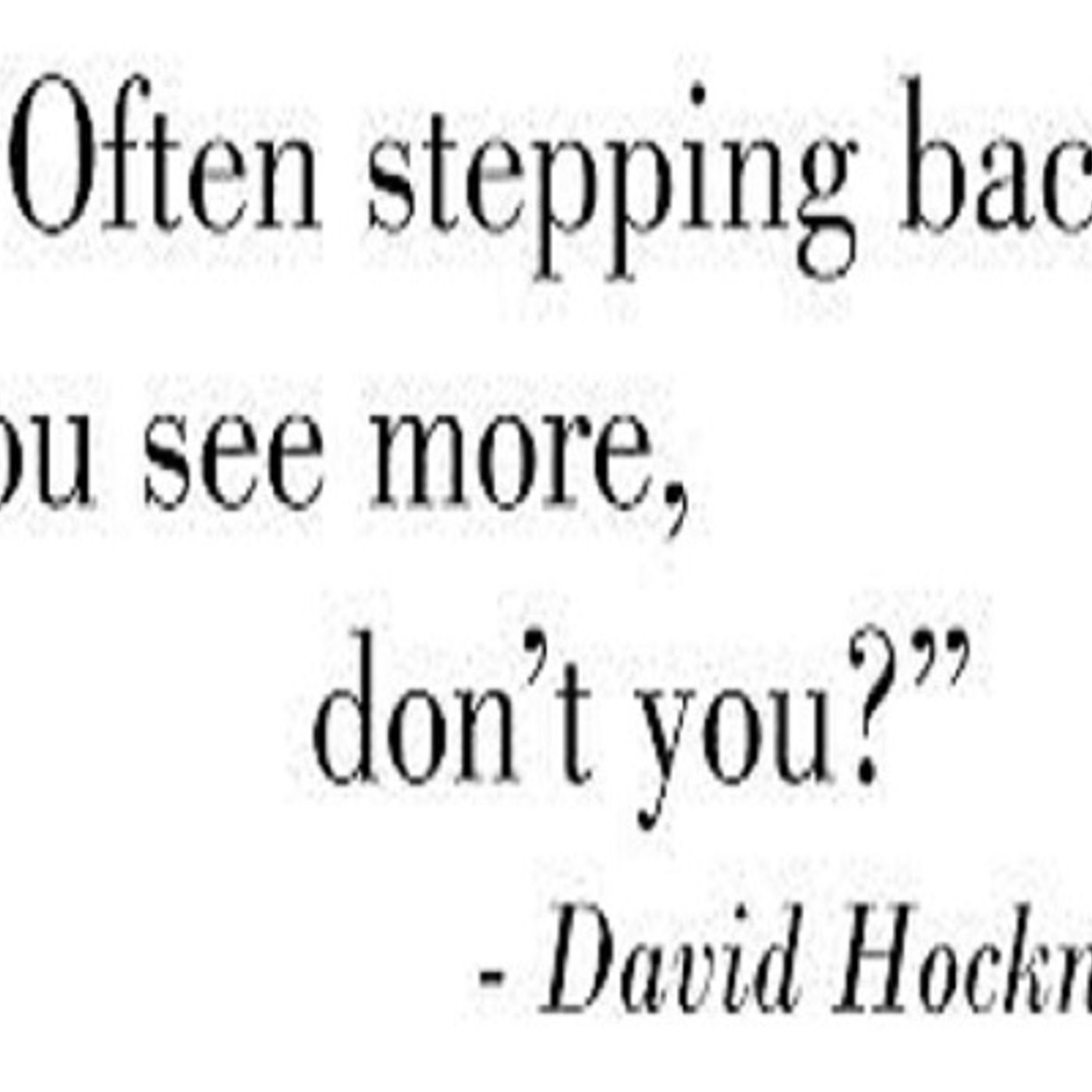 We can't always see the forest through the trees...
A Make Shift Happen Show quickie...
Funny how lies spread quicker than the truth...
It's easy to lose your sense of humor when you're in a world of 'shift'...
Apparently, not everyone listens to their Mama...
No holding back on this week's newsmakers and rulebreakers...
Winners, losers and 'not so happy' endings. You can't make this shit up...
Our guest tonight is Mario Arace, founder of BaBam Inspiration, Co-partner of East Main Co and Host of the BaBam Show.
We've had a great week, but we have to ask, "what the hell were they thinking?"
Just sharing our opinions...
LIVE at the Papermill Playhouse in Millburn, NJ with director and choreographer Jerry Mitchell, writer Rick Elice and actor Jonny Amies as they prepare for the premiere of My Very Own British Invasion.
Plenty of bad behavior to go around, on and off the field. Sometimes we win and sometimes we learn...or do we?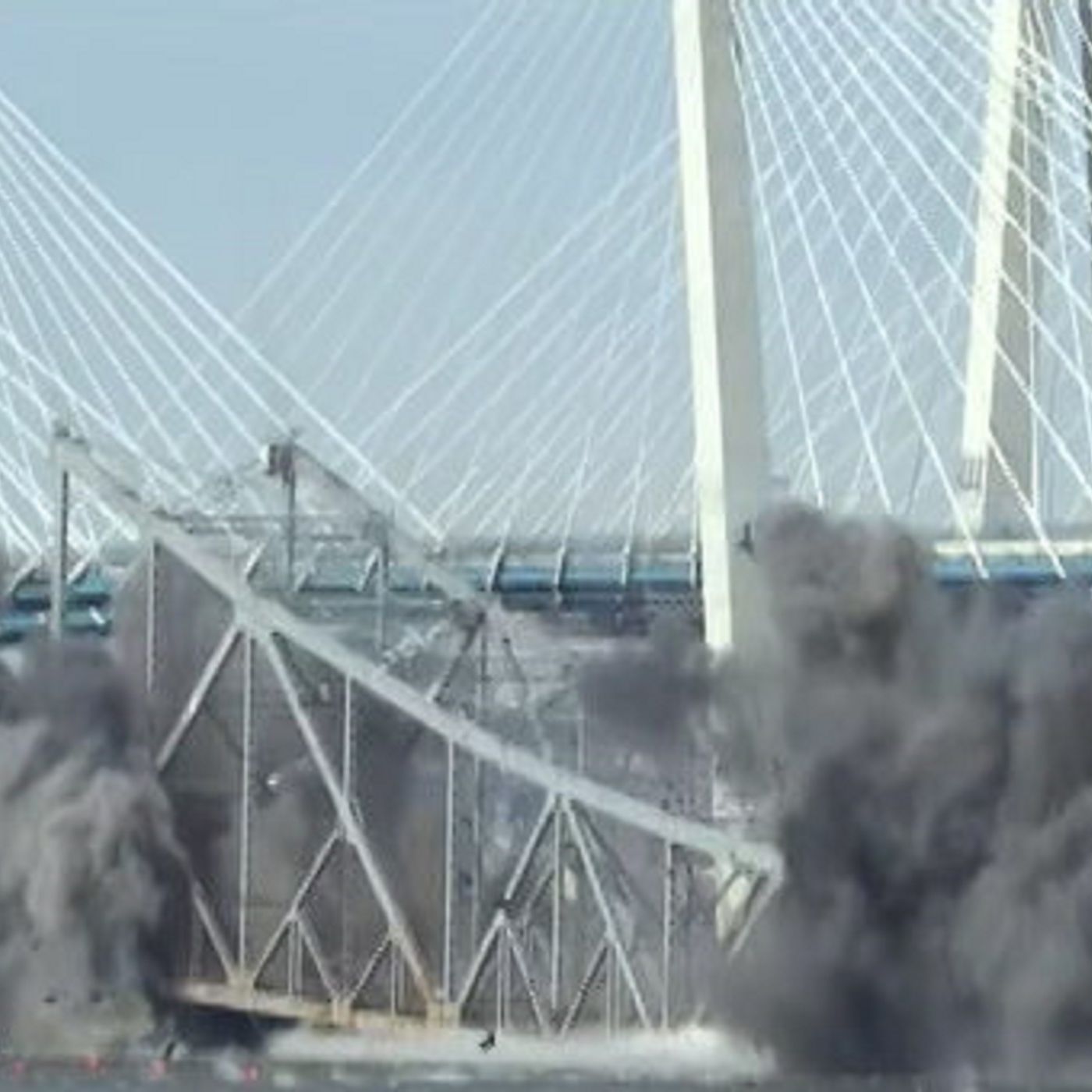 Demolition
2019-01-1601:18:00
'Dirty John' is dead 🔪, the Tappan Zee Bridge is rubble 💣 and we are demolishing Tuesday night...
NEW YEAR 🎉NEW TIME 🕖The #ShiftChix🐥🐥 are back LIVE at our new time, 7 pm EST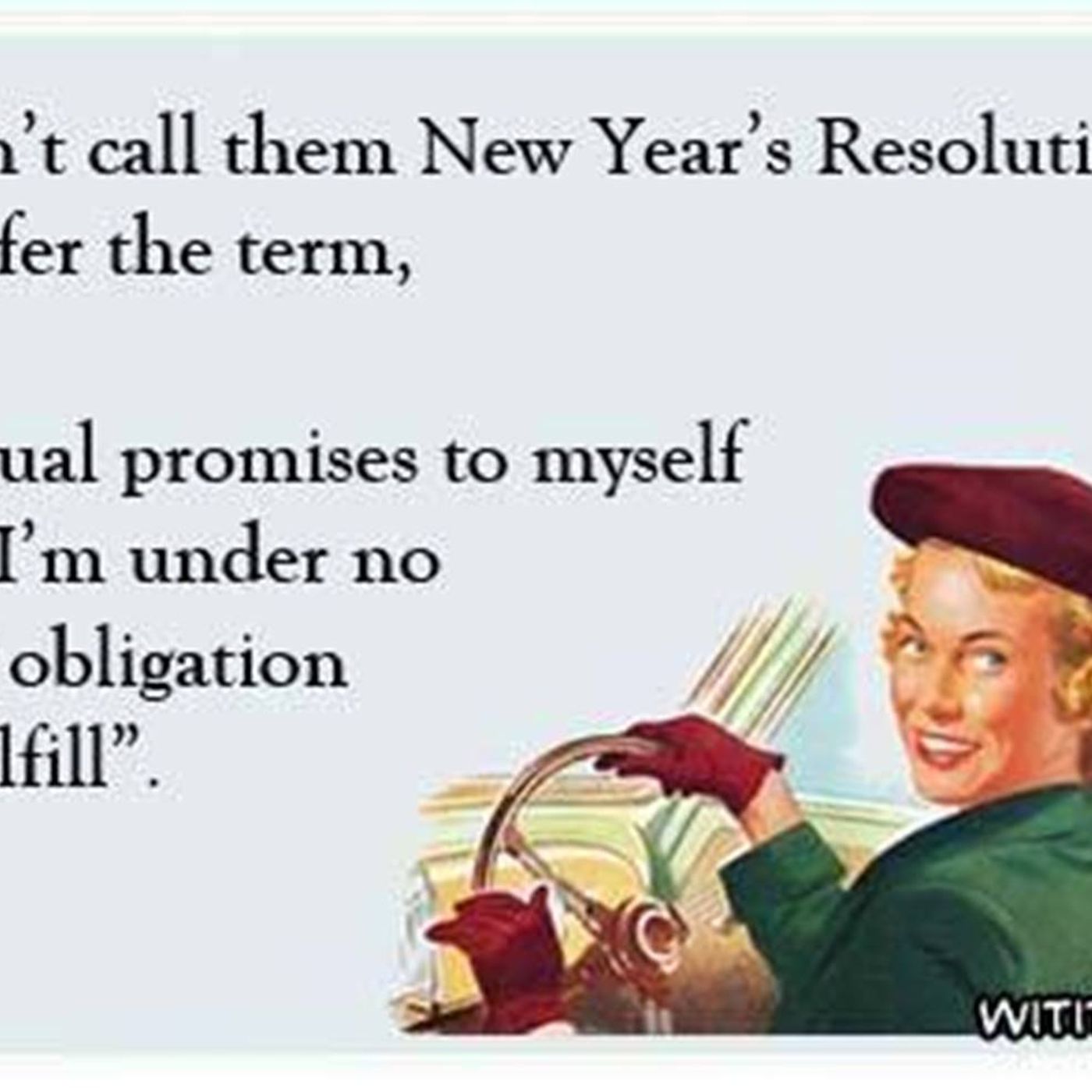 Auld Lang Syne
2018-12-2801:16:00
There's less than a week left in 2018. Are you making your #ShiftList📝?
We are LIVE at Mister C's Beach Bistro for Cocktail Corner Christmas Carol Karaoke...
It's down to the wire with Christmas only a week away, and the world has gone mad! Are the you still sane enough for the last show of 2018?
United States