Discover
Money On Tap
Author: Seth Krussman & Ben Brayshaw
Subscribed: 2
Played: 2
© Copyright Seth Krussman & Ben Brayshaw
Description
3D Investing! On a weekly basis "Money on Tap" airs live in New England and is rebroadcast multiple times, as well as available on podcast. Our goal is to educate and debate the current relevant financial issues facing today's investors.
Are you wondering what levers you can pull? We have come up with 10 ways you can invest right now to corner the market and build an evergreen strategy.
The Market has changed a lot since 2019. What opportunities do you need to address and how can you turn lemons into lemonade. #smartmoneymoves
Take some time to read positive headlines and see where we are investing to lead us out of the Covid-19 dive.
Join Sean O'Hara president at Pacer ETF Distributors for an engaging timely discussion about tactical asset management and how this tax efficient vehicle can help protect and support your goals through better portfolio diversification.
Listen now to this recent live radio update on covid-19 by Ben and Seth hosts of Money On Tap and planners with Brayshaw Financial Group, LLC Money On Tap
Covid-19 has a lot of fear behind it. We are looking at the numbers, cutting through the noise, bring a plan and understanding to what you can do for your investments today, protecting and maximizing your returns.
Why risk something as significant as your retirement, your happiness or your goals? Risk takes many forms and has several benefits along with potential unforeseen consequences. How can you improve your position and take advantage of the inherent risk surrounding you and avoid some unnecessary risk you may not need in your plan? This is what's on tap today. Learn all you can and stay financially healthy and free.
We are breaking down the pros and cons of Robo Advisors today. Learn how you can take advantage and pull this piece of fintech into your plan.
Generations educate the next generation whether we like it or not. What have we learned? How can we help our next generation become financially literate and engaged in good financial practice?
Robo Advisor services are popping up everywhere. This technology is nothing new to the financial planning world but has now started to take off in the broader consumer market. How does this fit in to your goals and help you create a better financial solution?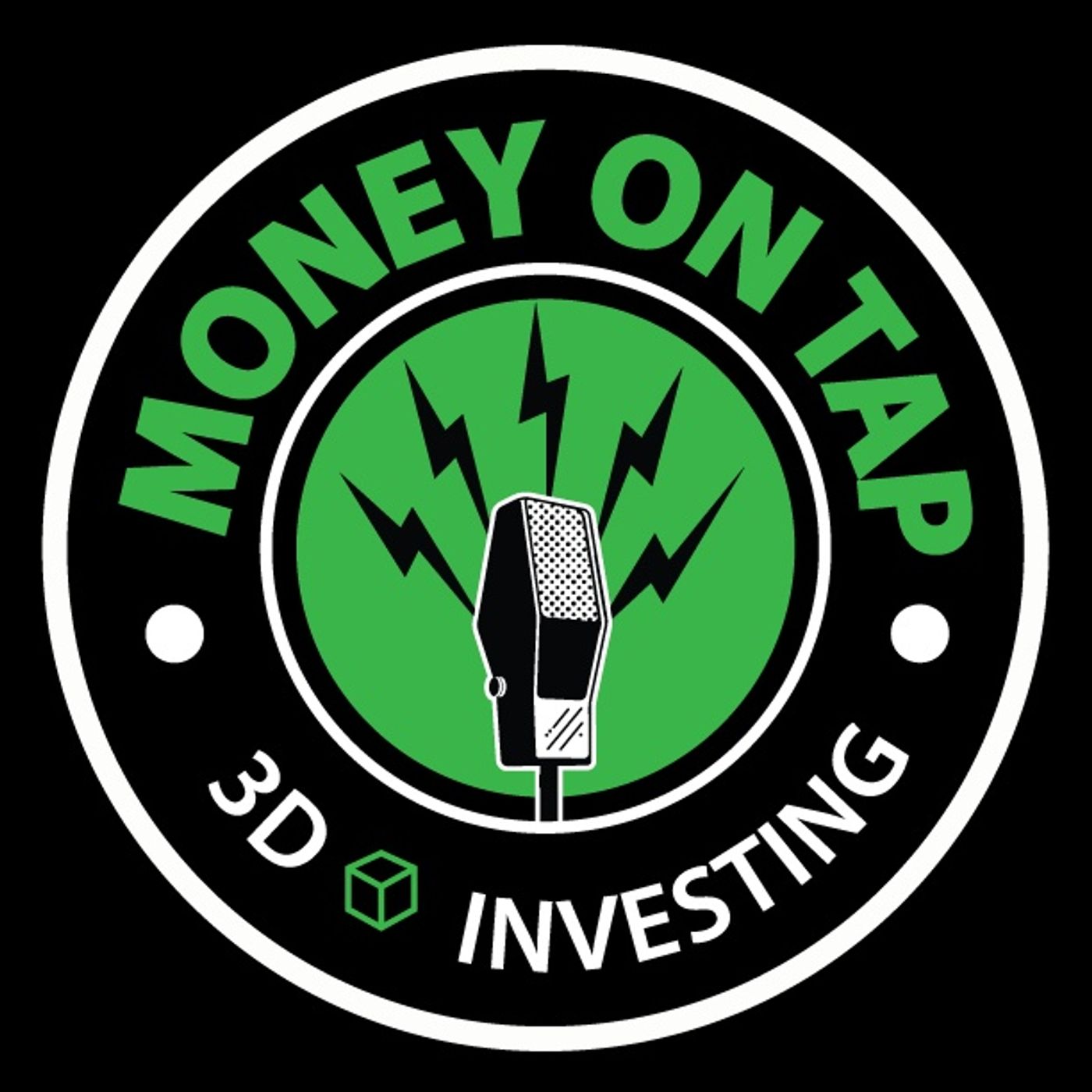 What do Nike, Microsoft, Walt Disney and Goldman Sachs all have in common? They are all in the Dow Jones Industrial Average, along with 26 other large companies worth noting. What do these 30 companies and such a historic and storied index tell us? Why do we think its only going higher? Find out on today's episode of Money On Tap!
The constant pressure from inflation can tear apart your retirement. Learn how to adjust and stay ahead of it through your retirement.
You may want to look into moving in retirement for several reasons. Cost of living, Location, Amenities, Taxes and Healthcare are only a few of the considerations. Here are 11 states that take the cake when looking at making your retirement location work for you.The post 11 States To Retire In With A Fixed Income appeared first on Money On Tap.
Show #100 is a doozy with all sorts of advice for our DIY retirement listeners. Money in the News: Streaming services are turning up the heat with all new lineups of movies, series, startups and buyouts. Who will lead the pack and who takes over your vote as the number one streaming service. Airbus overtakes […]The post Show #100 DIY Retirement Road Rules appeared first on Money On Tap.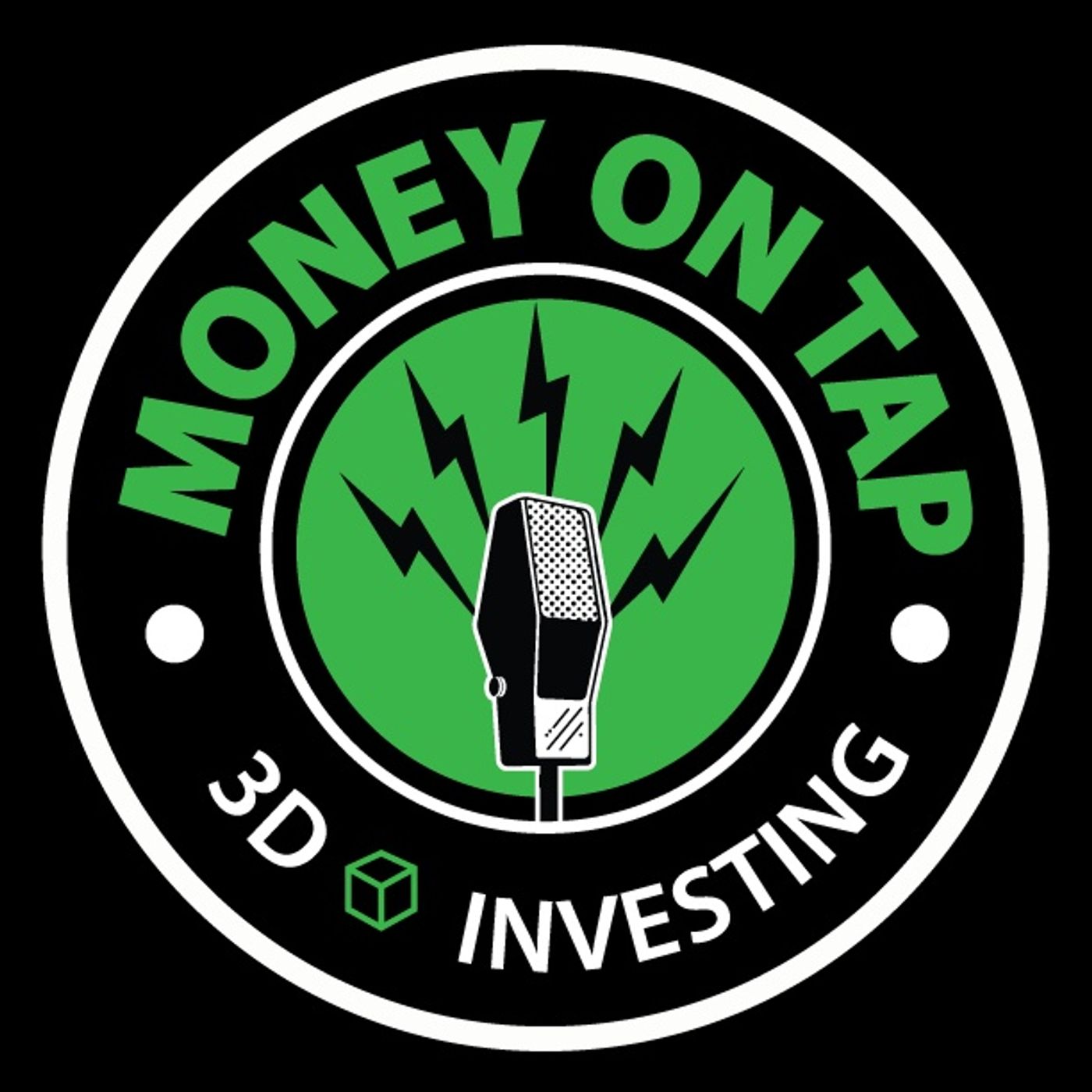 The Gist: A salute to Fathers – appreciating and honoring Fathers through thoughtful and humorous quotes. ..Tips on growing your IRA/401K – things to do and not to do. Today's main topic: Seth and Ben talk about transition support for our aging parents. An enormous conversation that details many aspects that need to be considered […]The post 401(K) Tune Up appeared first on Money On Tap.
Property and Casualty Insurance go hand in hand with financial planning.The post 2 Truths and a Lie appeared first on Money On Tap.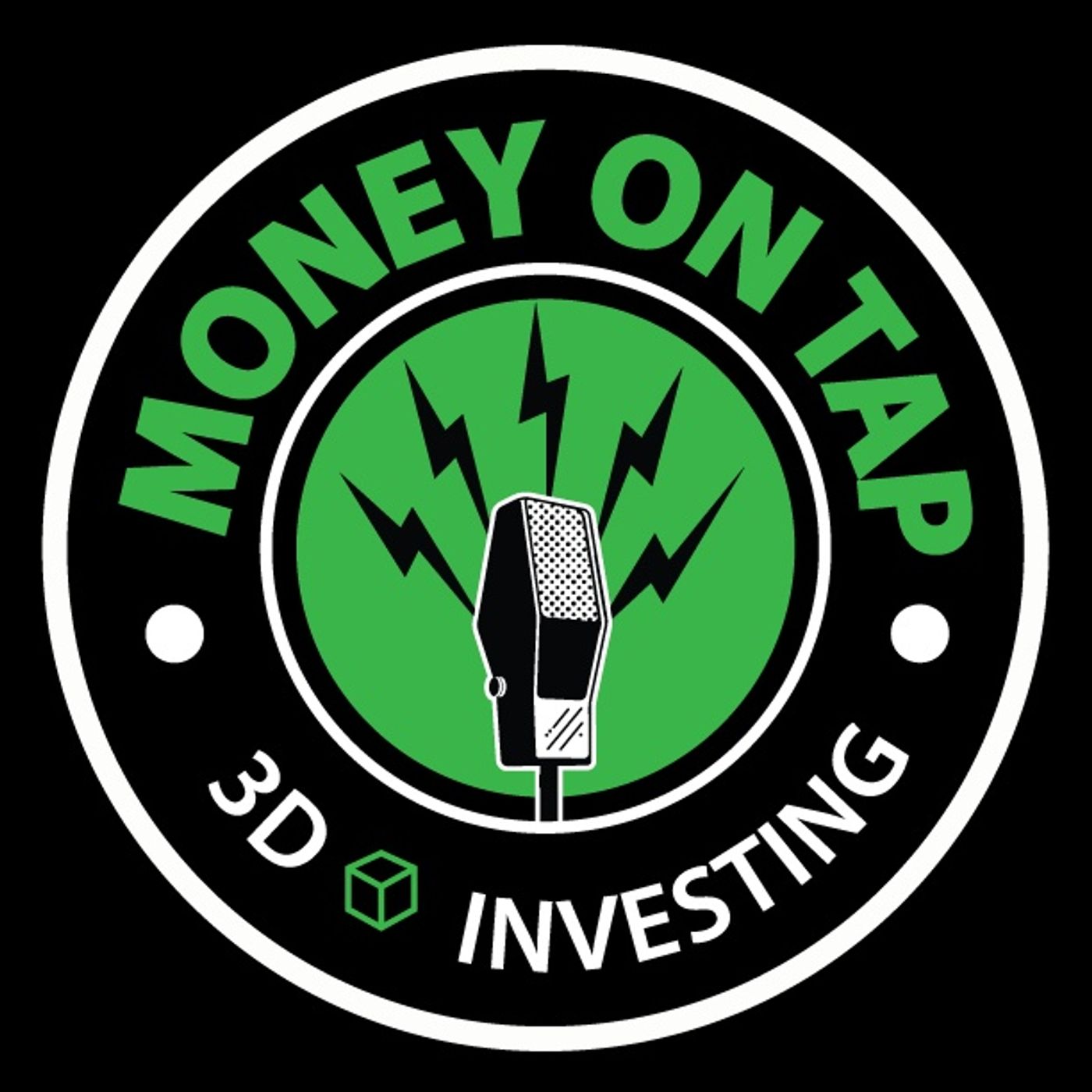 On this Money on Tap we look at Monte Carlo simulation to help us understand the impact of risk and uncertainty when it comes to financial forecasting models. It helps us see many of the potential outcomes and the potential risk of those decisions.The post Monte Carlo appeared first on Money On Tap.
The grim reality of that special day that comes every year – Tax Day! Today we look at that dreaded day and some of the things you should be aware of and how it may affect you.The post Death and Taxes…Smile :) appeared first on Money On Tap.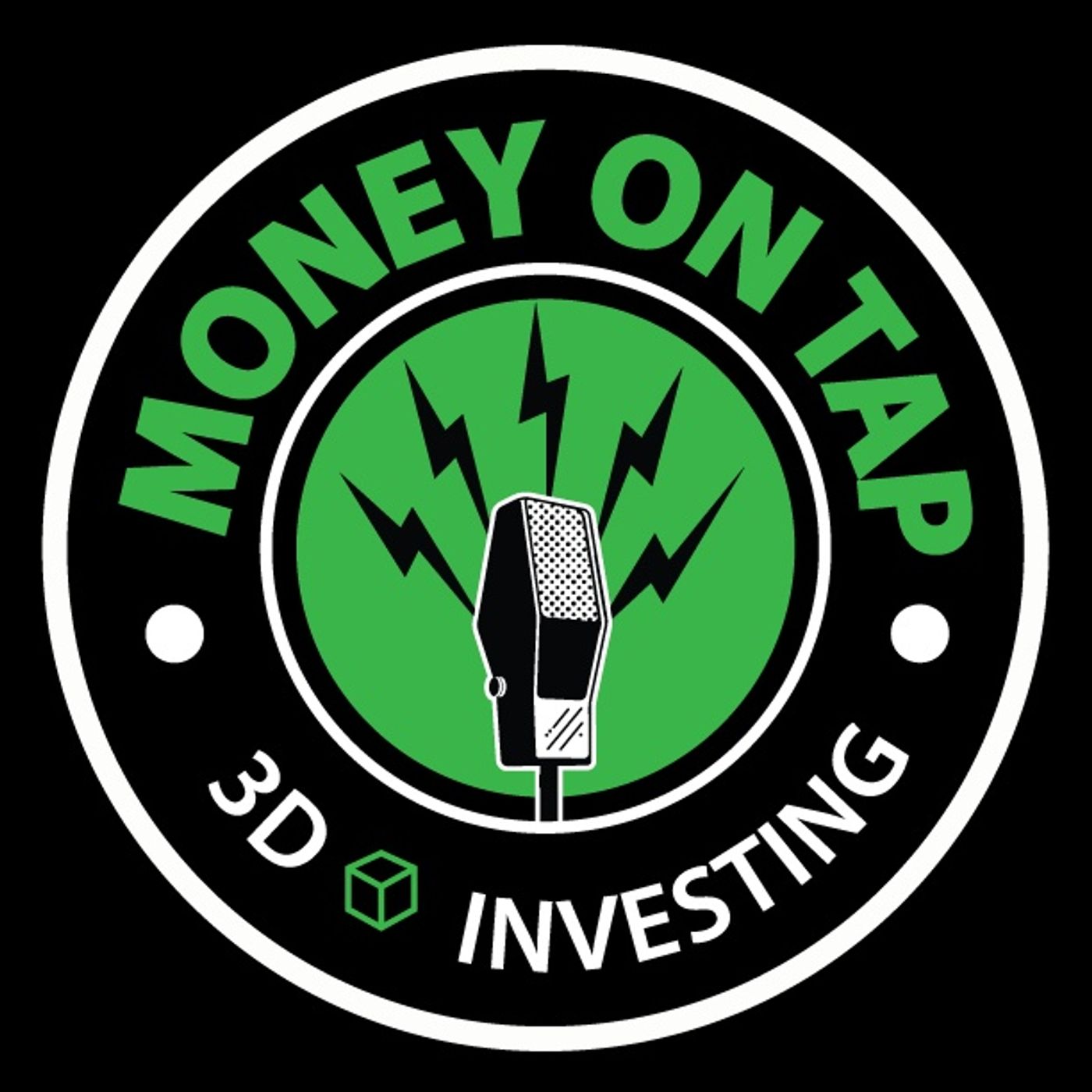 Preparing your legacy for the generation to follow is best done proactively before the deathbed, putting all the legal pieces in place while there is time to make sound judgment decisions.The post Legacy Planning appeared first on Money On Tap.
Synopsis: Discussing Life insurance at a Party may be a conversation crusher but understanding the importance of being properly insured and how it can bring peace of mind is a hugely necessary conversation. Find out on today's show how The Power of Life Insurance can make a big difference in an emergency. Money in the […]The post The Power of Life Insurance appeared first on Money On Tap.
United States