Claim Ownership
Author:
Subscribed: 0
Played: 0
Description
Today on the show, how'd you hurt yourself in an embarrassing way, annoying things that you have seen in cars, kids math tests are hard, which one of us failed and getting arrested for murder over cold fries.
Today on the show petty revenge, Moote attempts to twerk and worst places to be stuck
Today on the show, Brian Moote was tricked by the Internet, people stuck on theme park rides and ask the show "snitching on mom"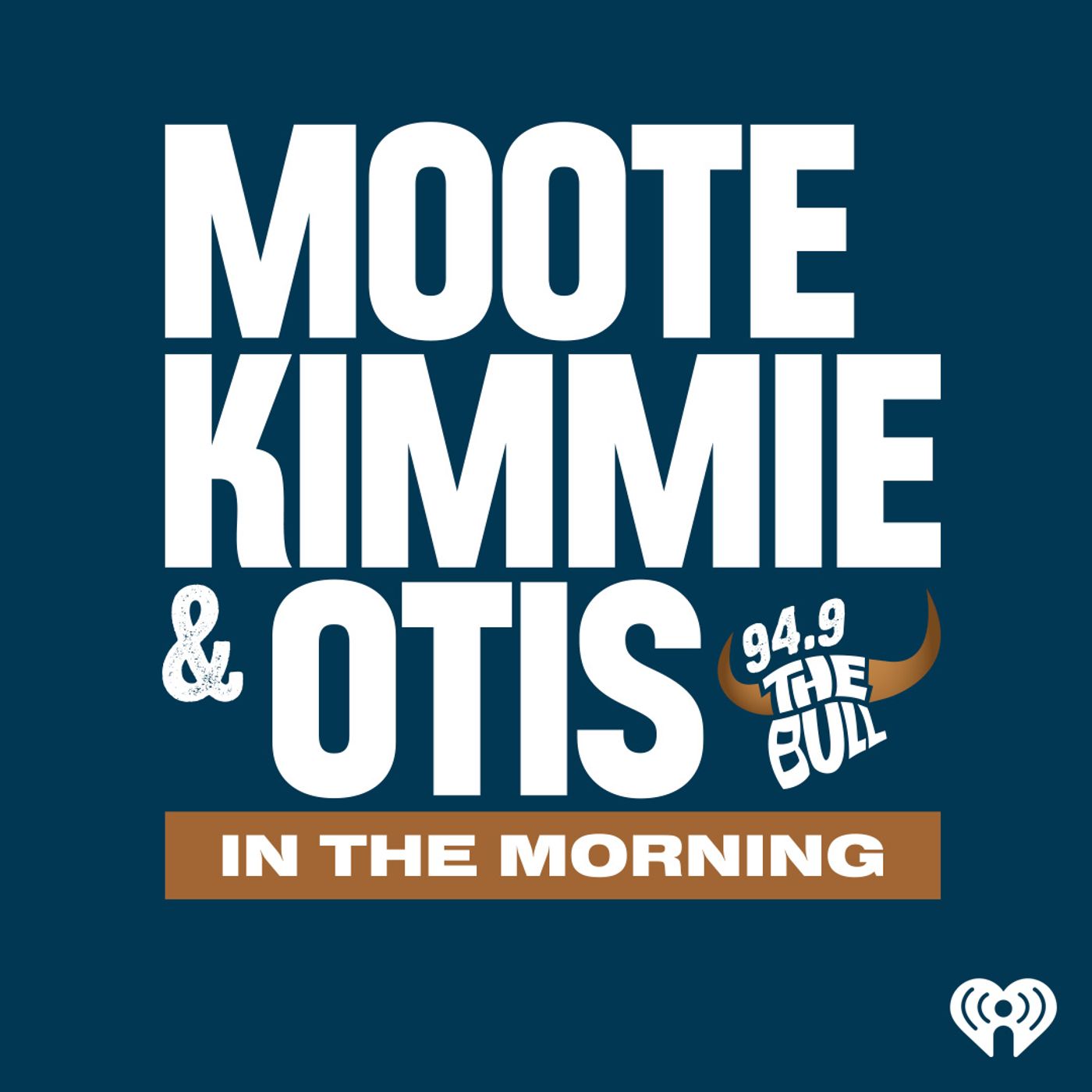 Today on the after show, we talk about chivalry... Are kids learning it anymore?
Today on the show, Moote went to high school with the creator of the Flat Earth Army, what crazy things found in a toilet pipe and the struggle bus real, Otis ran into a tree.
Today on the show, Morgan Manhunt final day, new crazy Wifi names, who has quit a job or been fired the fastest.
Comedian Brent Morin playing the punchline called into the show to talk about the night that he spent in a Canadian jail after a club fight broke out
Today on the after show, Brian moote owes Shaquille O'Neal an apology for the Morgan Manhunt clue that may have led people to his front yard, Otis has a weird animal voice for his dog and is the Lochness monster real or a whale junk?
Today on the GA Followers Top-3 videos of the week, we talk bad shoplifting, Jonah Hill at Magic City and White people have insane animal voices.
Today on the show, we talked about the office food thief that we have, Morgan manhunt day 3 to find Brian Moote somewhere and also making things worse trying to fix it
Elle King is on our lineup for Girls With Guitar and says she's "excited" to play with the other Women of iHeart Country, she mad a new superstar BFF at CMA Fest, and talks about her sons 1 year old birthday party coming up.
Today on the show, near death experiences, DIY fails and Morgan Manhunt Day 2
Today on the after show we talk the Bachelorettes, Moote and Otis are brutally bad husbands
Today on the show, babysitting fails, Brian let his nephew play GTA and the first day of the Morgan Manhunt
Today on the after show, the truth about Kimmie's move, Music Midtown canceled and Brian failed at babysitting
Today on the show, how parents are embarrassing their kids, mullets for Morgan, Brantley Gilbert and the new country show we have, most redneck story of the week
Today on the show, we hear wild stories about things left in hotels, Brian has a person bring by cleaning fluid and when animals attack
United States