Discover
NFL: The R & B Podcast with Michael Robinson & Nate Burleson
Mike and guest co-host Rand Getlin are joined by Jaguars Allen Robinson and New York Giants Rashad Jennings. The crew discuss top wide receivers and running backs in the league, contract negotiations and much more.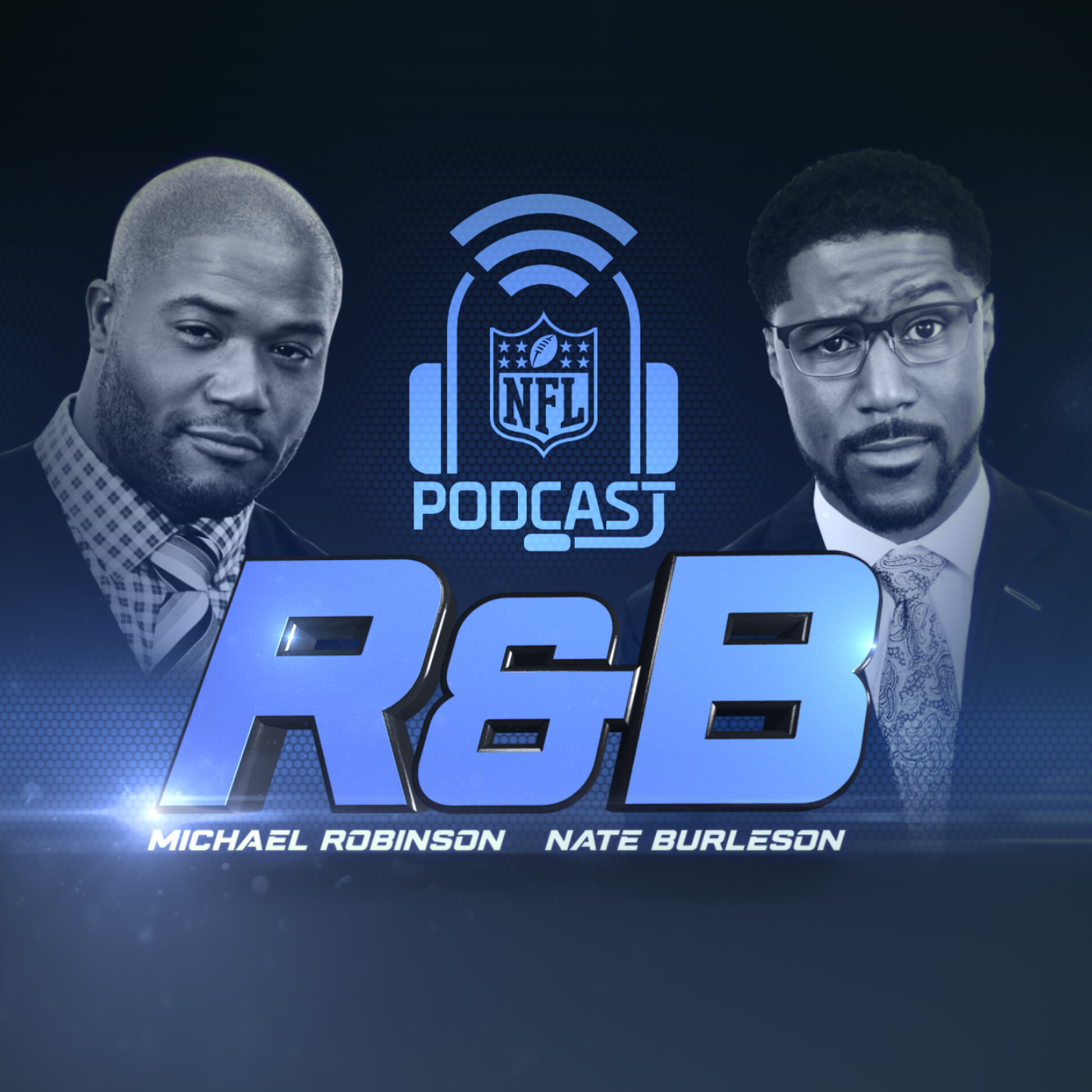 Mike is joined by Seattle Seahawks Assistant Head Coach/Defensive coach Rocky Seto to talk about his shoulder tackling clinics, the team's mindset heading into the season, moving on without Marshawn Lynch, and his faith.
Nate is joined by NFL Media's Rand Getlin for the latest insights on the contract situations of Eric Berry, Von Miller and Tyrann Mathieu. The guys also ponder if Cam Newton is the NFL's best QB and react to Jesse Williams' speech.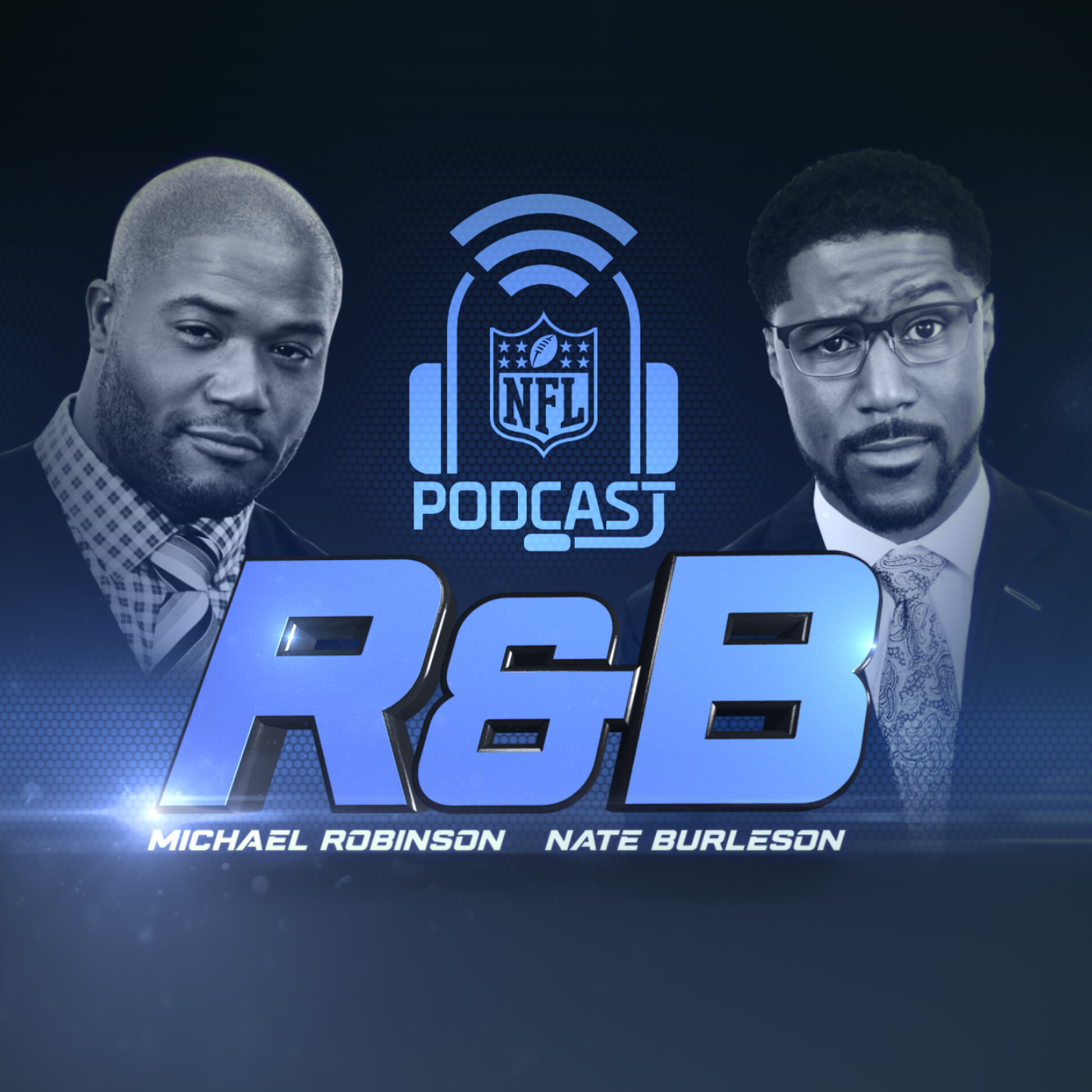 Mike and Nate are joined in studio by actress Vivica Fox to discuss "Independence Day Resurgence", Will Smith's decision not to return to the sequel and how the movie is similar to a Super Bowl. Plus, NBA Finals thoughts and the best teammates in the NFL and in Hollywood.
Mike Robinson & Nate Burleson are joined by veteran linebacker LaMarr Woodley to discuss issues with the Cardinals' defense last season, most fun coaches in the NFL and contract negotiations. Plus, their takes on Steph Curry's shoes and LeBron vs. Draymond Green.
Nate Burleson is joined by Rand Getlin as the guys pay tribute to Muhammad Ali (4:50) and discuss Aqib Talib's situation and the dangers of night life (16:30). Plus, who's the best wide receiver in the NFL (40:50) and why Steph Curry might be in trouble (45:40).
Mike Robinson and Nate Burleson react to the latest NFL news including Ryan Fitzpatrick's contract situation and Peyton Manning almost signing with the Titans in 2012. The guys then discuss the running back position in "Depth Chart Debates" and pick a winner for the NBA Finals.
Mike Robinson and Nate Burleson get back at it on the R&B Podcast to discuss how players stay in shape and improve during the offseason, the best cornerback in the NFL and "Captain America: Civil War.
Mike and Nate relive their NFL Draft day moments then are joined by NFL Network super producer Shaneika Dabney-Henderson to discuss J.J. Watt's social media antics. They also discuss "Hard Knocks," Earl Thomas' king outfit and Odell Beckham's dancing. Plus, listen to Nate Burleson's new song.
Michael Robinson and Nate Burleson remember Will Smith and have a real conversation about gun control. The guys then discuss Johnny Manziel, Josh Gordon and the positives of youth football. Also, Nate's Kobe tribute and the guys speculate which NFL veterans could retire next year.
United States