Claim Ownership
Author:
Subscribed: 0
Played: 0
Description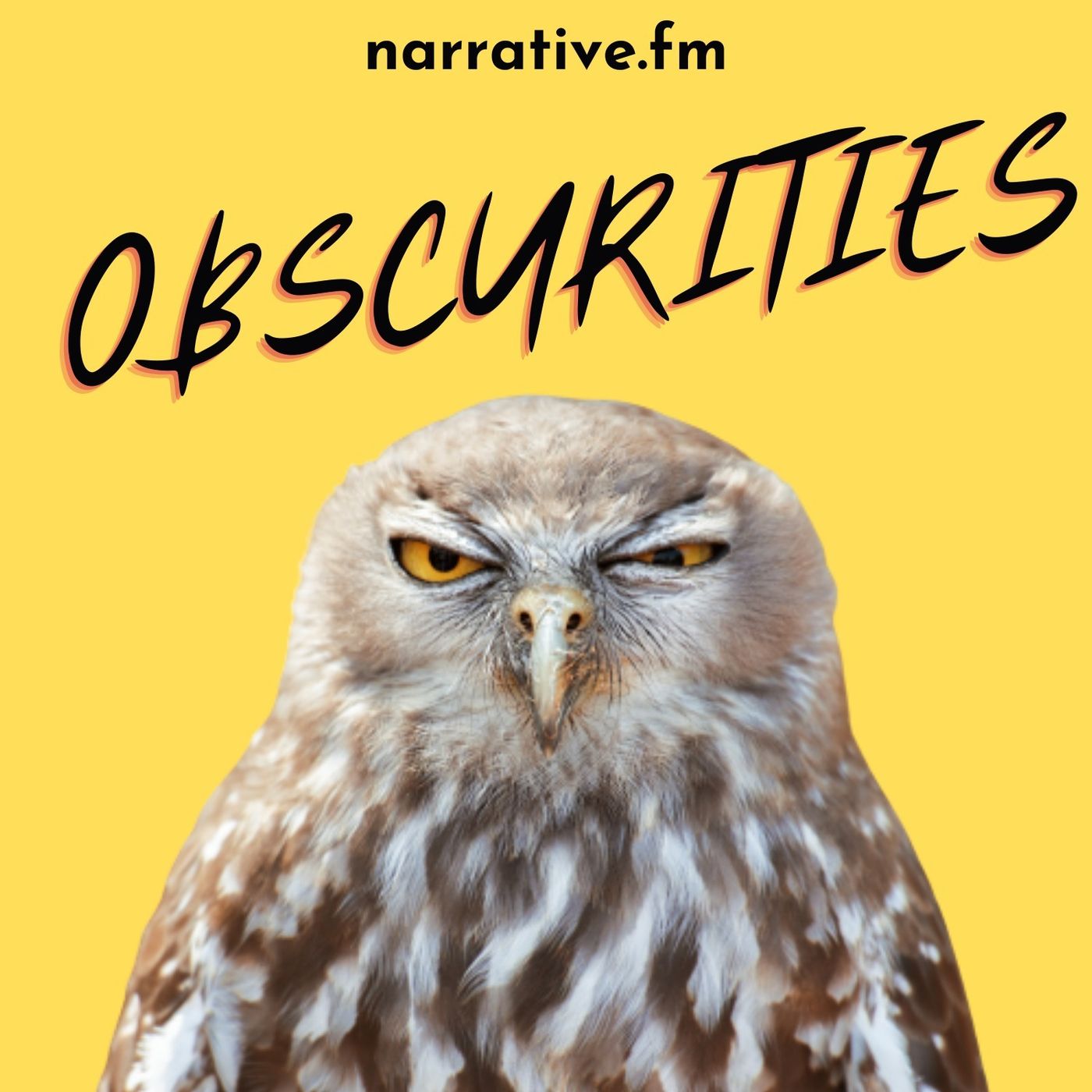 Skull and Bones was established in 1832 at Yale University. When you view its list of notable alumni, it is plain to see that this is no ordinary fraternal organization. Since its inception, the men who have been hand-picked by its members to join are what many refer to as "the power elite." After graduating college, a giant chunk of these names goes on to become people of significant influence, domestically and internationally. But what goes on at Skull and Bones? Why is the organization so secretive?Voting for the Rondo Hatton Classic Horror Awards ends on Sunday, April 17. Vote for BEST PODCAST Obscurities with Debbie Rochon! To vote, simply email your name and 'Best Podcast: Obscurities' to taraco@aol.com . For a list of all the categories and nominees, go to rondoaward.com .
Denver International Airport opened in 1995 to much fanfare and currently ranks in the top twenty busiest airports in the world. Construction delays and a flawed state-of-the-art automatic baggage handling system pushed the costs to almost five billion dollars, two billion over budget. Conspiracy theorists have embraced many aspects of the facility, debating its true purpose and supposed hints left throughout the sprawling 52 square mile complex. Is Denver International Airport a typical airport, or does it hide nefarious activities?
On the night of December 29, 1980, Betty Cash and Vicki Landrum would experience a UFO sighting which would impact them long after that evening. Deteriorating health, government denials, and conspiracy theories swirled around the incident and continues to fascinate forty two years later.
King's Park, Long Island. A pleasant hamlet touted as a great place to live and raise a family. Three miles of beautiful beaches. But its history is a little more dark, as it hosted the Kings Park Psychiatric Center from 1885 to 1996.
The Portland underground is known as the Shanghai Tunnels. Many of these tunnels have collapsed and are in disrepair. But in the late 19th century, Portland was referred to as the Forbidden City of the West. Tales and legends of able-bodied men being drugged, kidnapped, sold to sea captains, and forced to work on ships bound to Shanghai, came alive here. From 1850 to 1941 the fear of being "shanghaied" or crimped screamed the loudest.
Lizzie Borden is known to most as an American woman who was tried and acquitted of the grisly murders of her father and stepmother. More than 192 years later, the crime continues to fascinate us. The evidence of hideous transgression, carried out with excessive strikes from an ax, indicated a clear-cut verdict. Yet Lizzie was acquitted. The details of the case are remarkable.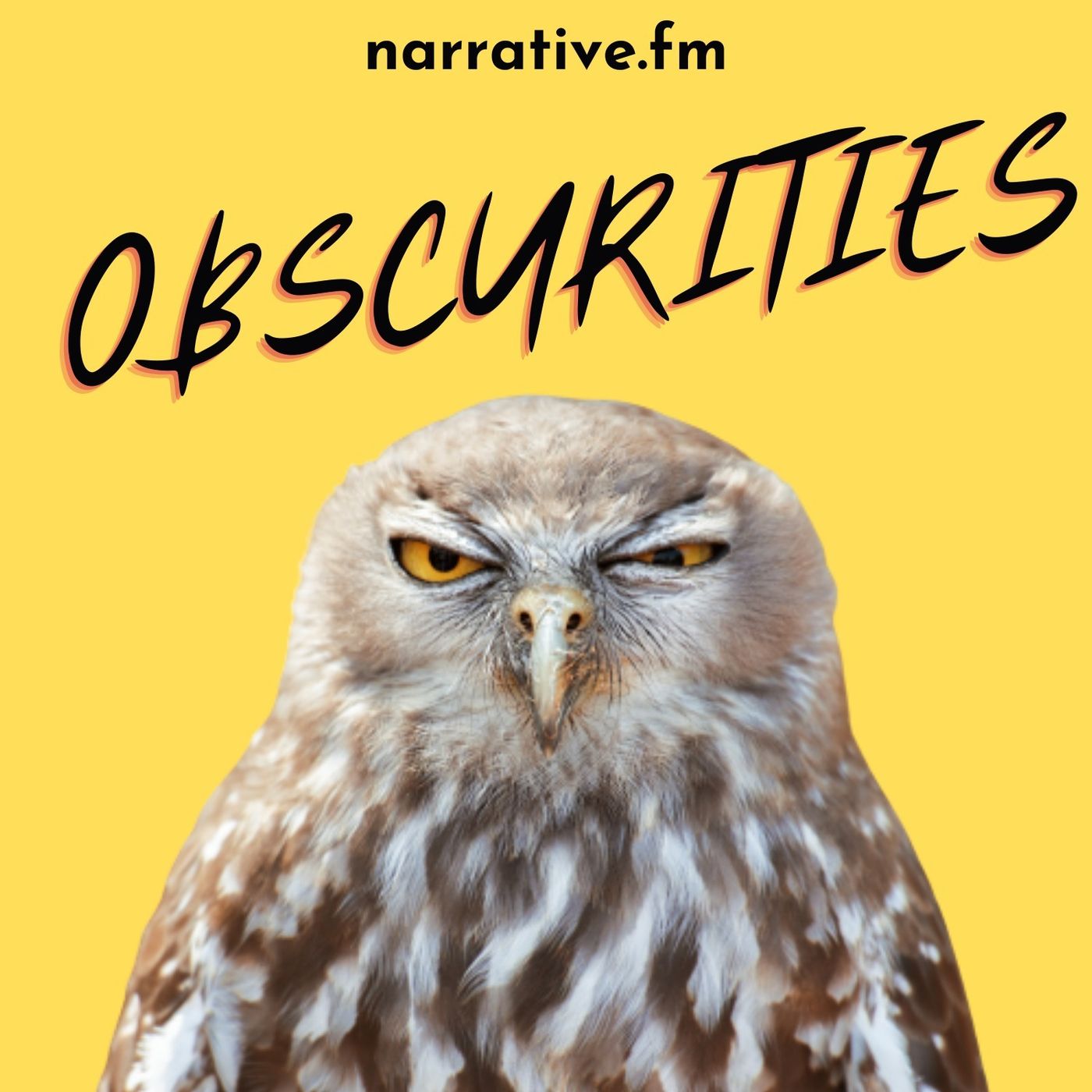 Ouija
2021-09-0321:44
1
The Ouija board is far different than any other board game. It supposedly taps into the subconscious mind, causing the body to make involuntary movements to spell out words or answer questions. However, from the darker spiritual perspective, some believe these boards are used to make contact with the dead, to communicate the messages of passed on spirits to those who tap into this device. How did the Ouija board become a mainstream game from such a dark origin?
Travelers on the London Underground and passersby around the Farringdon station often report hearing screams late at night and sometimes during the day. It is a chilling sound, sending a chill down your spine. You may convince yourself you mistook the noise for what it is, or even that you did not hear it at all. But be assured, the agonizing wail is real. It is the ghost of a thirteen-year-old girl who met an awful and agonizing death at the hands of sociopaths, not so carefully disguised as shopkeepers from the eighteenth century.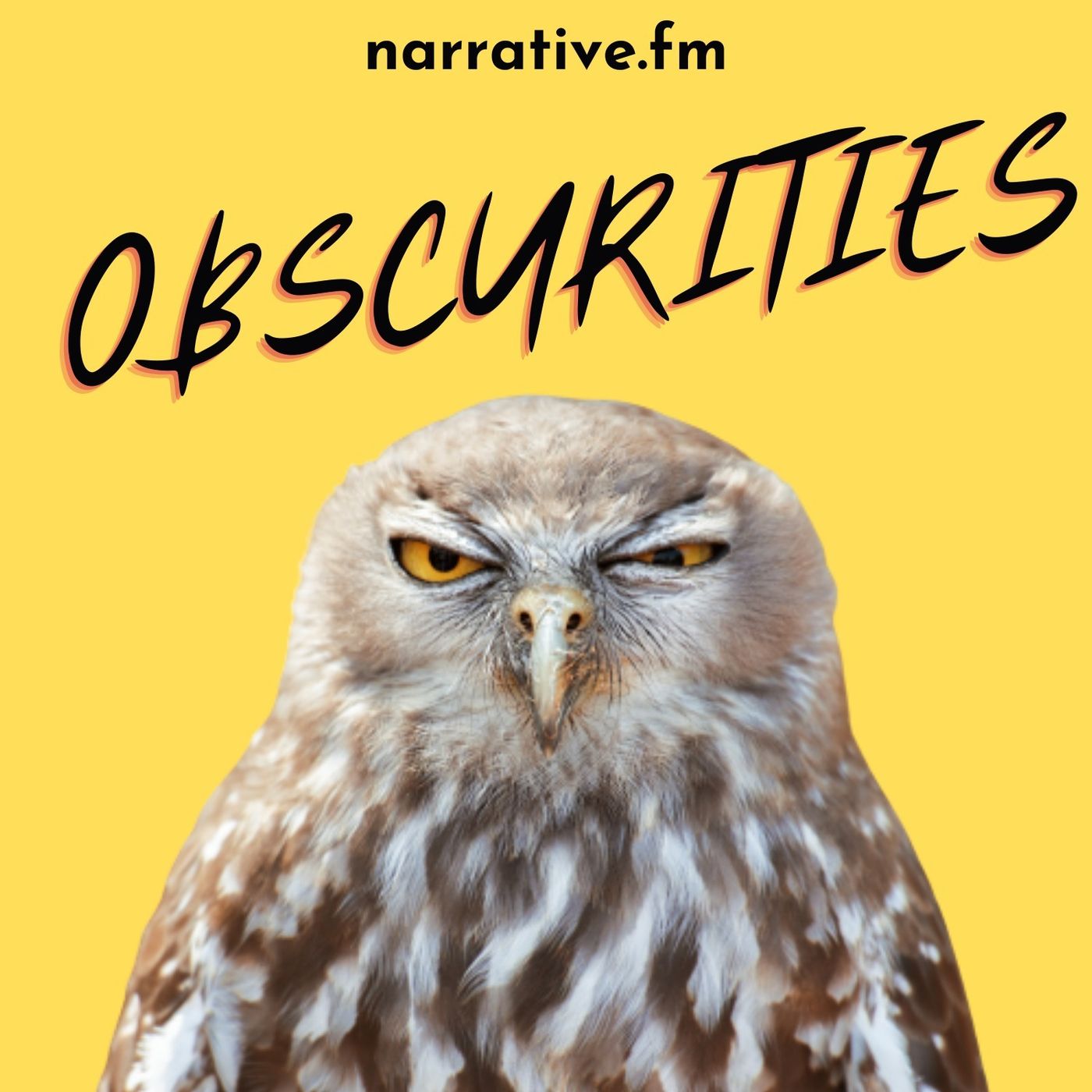 Winchester House
2021-08-0419:45
1
San Jose, California was home to Sarah Winchester, famed heir of the Winchester Repeating Arms Company. From 1886 to her death in 1922, Sarah continuously remodeled and expanded a mansion for spirits to reside - all the souls claimed by Winchester guns. Without rhyme or logical reason, renovations both quirky and mysterious resulted in an architectural wonder. Today it's a popular tourist destination, but do you dare visit and risk getting lost in the labyrinth of hallways, rooms, and undiscovered spaces and forever lose yourself alongside the spirits that haunt the Winchester House.
Are you interested in enjoying the recreational opportunities offered by a former ordnance factory-turned uranium processing facility once contaminated with over one and a half million cubic yards of asbestos, radioactive uranium, and polluted rubble? You can visit the Weldon Spring Ordnance Works, but you may want to listen to our latest episode before you do.
Kelly, Kentucky, like the rest of the towns along the state's border with Tennessee, has hot, humid August nights. After the sun sets, people tend to lounge in their homes or on porches, enjoying cool drinks and hoping for breezes. Residents of the Sutton Farm likely hoped that they would spend the evening of August 21, 1955, in such a way. A horde of creatures had other plans for the family.
When Malaysia Airlines Flight 370 disappeared from radar screens on March 8, 2014, the world was captivated. As details emerged, the story became more strange as the hours and days went by.
Scott Gearen is the kind of man who always walks aroundwith a wide smile on his face. He is loved and respectedby many, and has a passion for fitness, faith, his country,and life. It is believed by many, that those with thisrelentless positive mindset have often experienced someof the darkest times that one could only imagine. ScottGearen embodies this. He has lived a near-deathexperience and had two brushes with unexplainableparanormal encounters. This is his story.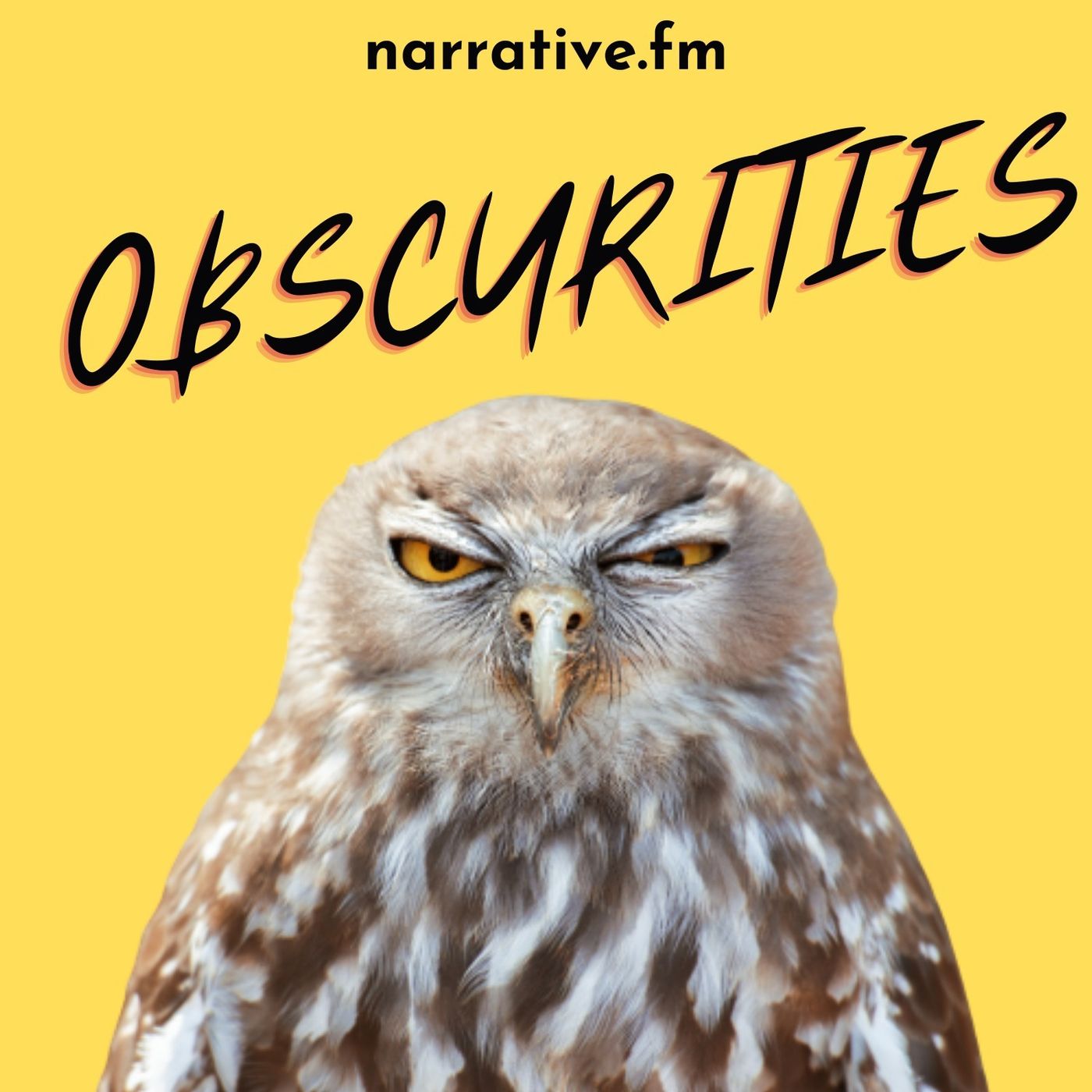 North Brother Island
2020-12-1426:47
2
Individuals, organizations, companies, and municipalities should strive for purpose and meaning to achieve a highly regarded reputation and significance. Those with principles and integrity wish to make lasting, meaningful contributions to society. Anyone can and should make efforts to enhance those around them. If you can be remembered as a kind, caring individual, then you have achieved your purpose. If one's endeavors, though, have a positive impact beyond one's lifetime, stretching into generations, you can achieve greatness and perhaps a bit of immortality. Other times, however, despite best efforts and intentions, a heavy fog will seep in, eroding, slowly erasing, and eventually leaving little trace of significant accomplishments, allocating history to obscurity.
Our world is a strange place full of obscurities. We explore them, beginning with the tale of the blood sucking chupacabra.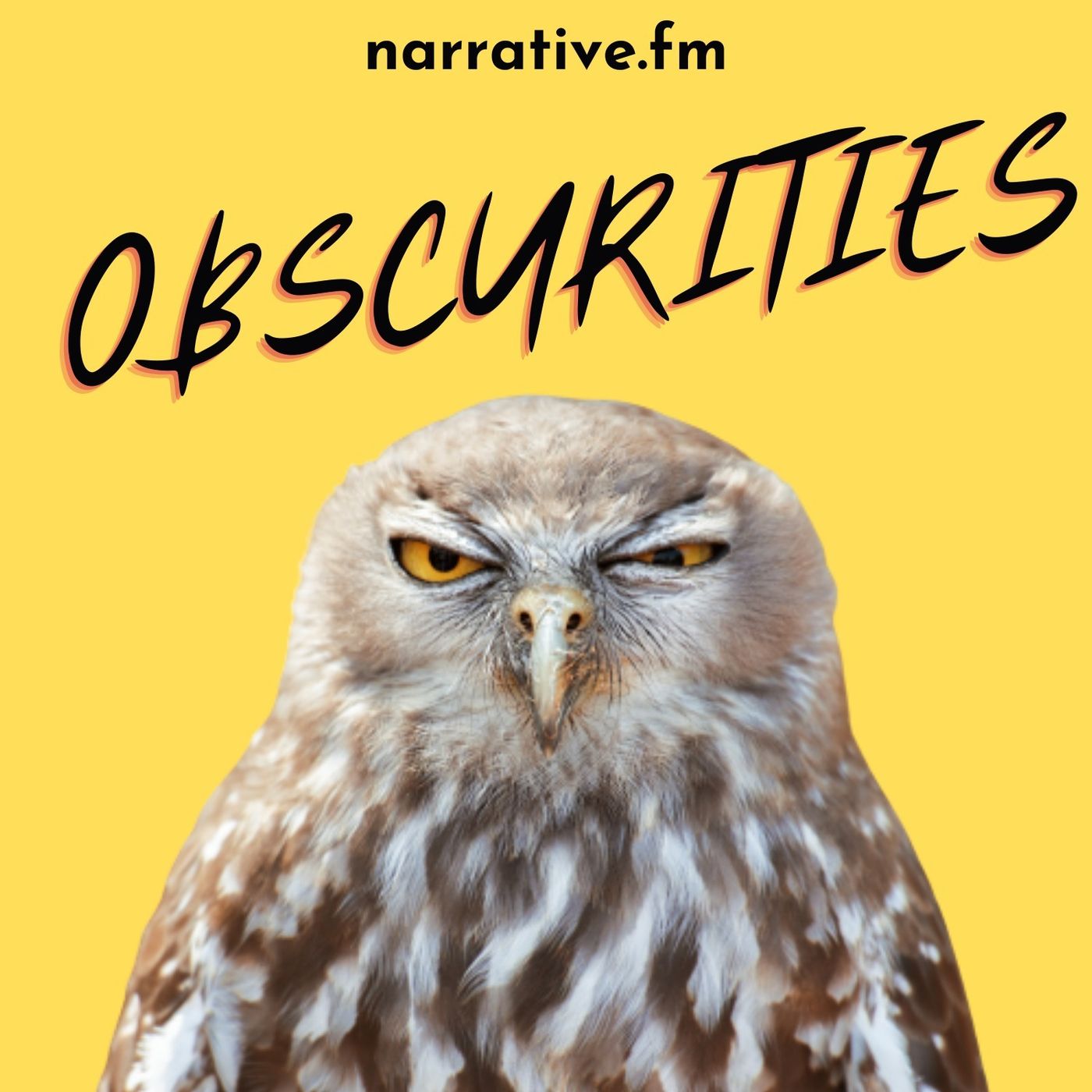 Trailer - Obscurities
2020-10-0100:44
1
Our world is a strange place. For every one of earth's strange events, odd objects, and obscurities there's someone or something behind them all. Obscurities sheds light on them.
United States