Discover
Obscurities
Claim Ownership
Kelly, Kentucky, like the rest of the towns along the state's border with Tennessee, has hot, humid August nights. After the sun sets, people tend to lounge in their homes or on porches, enjoying cool drinks and hoping for breezes. Residents of the Sutton Farm likely hoped that they would spend the evening of August 21, 1955, in such a way. A horde of creatures had other plans for the family.
When Malaysia Airlines Flight 370 disappeared from radar screens on March 8, 2014, the world was captivated. As details emerged, the story became more strange as the hours and days went by.
Scott Gearen is the kind of man who always walks aroundwith a wide smile on his face. He is loved and respectedby many, and has a passion for fitness, faith, his country,and life. It is believed by many, that those with thisrelentless positive mindset have often experienced someof the darkest times that one could only imagine. ScottGearen embodies this. He has lived a near-deathexperience and had two brushes with unexplainableparanormal encounters. This is his story.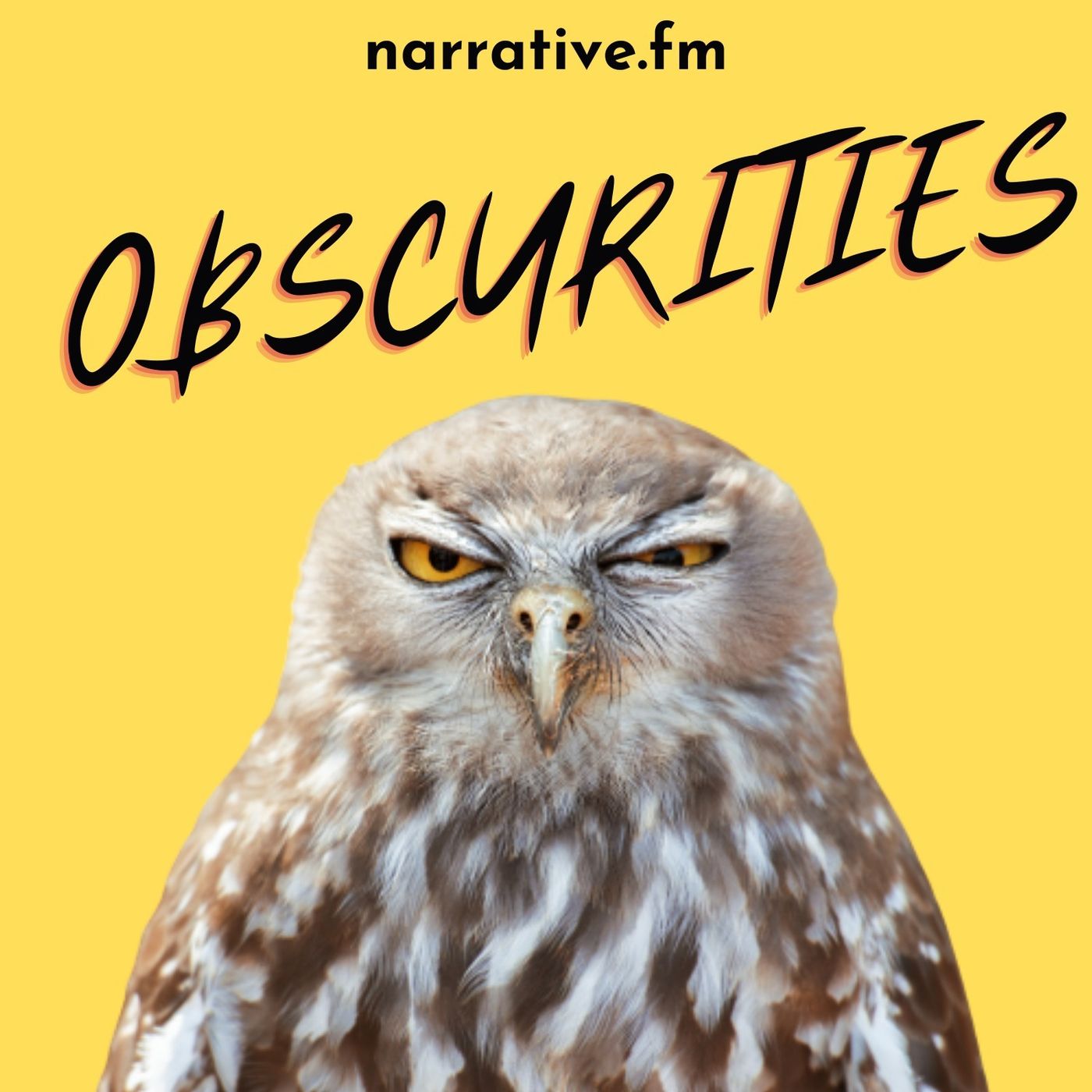 Individuals, organizations, companies, and municipalities should strive for purpose and meaning to achieve a highly regarded reputation and significance. Those with principles and integrity wish to make lasting, meaningful contributions to society. Anyone can and should make efforts to enhance those around them. If you can be remembered as a kind, caring individual, then you have achieved your purpose. If one's endeavors, though, have a positive impact beyond one's lifetime, stretching into generations, you can achieve greatness and perhaps a bit of immortality. Other times, however, despite best efforts and intentions, a heavy fog will seep in, eroding, slowly erasing, and eventually leaving little trace of significant accomplishments, allocating history to obscurity.
Our world is a strange place full of obscurities. We explore them, beginning with the tale of the blood sucking chupacabra.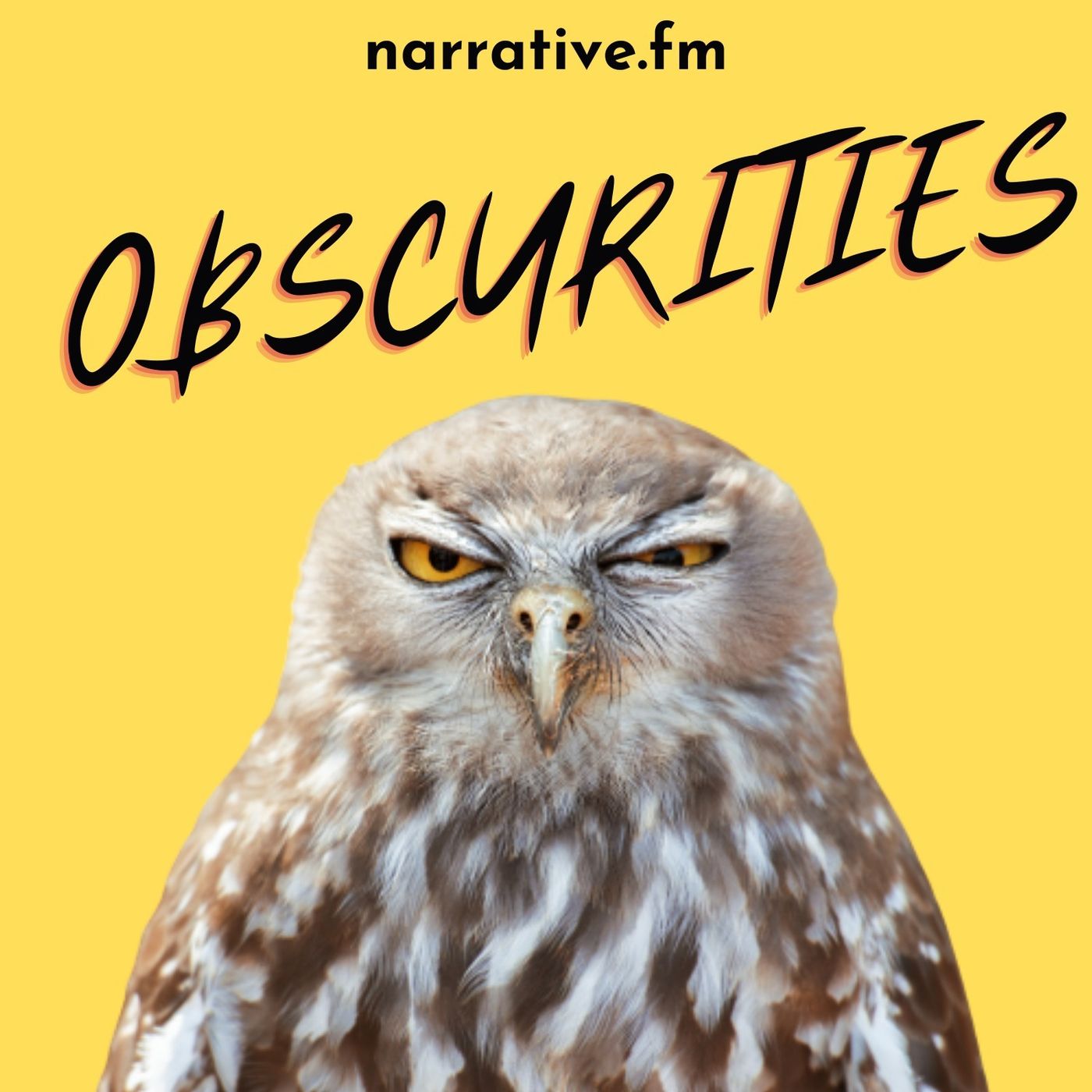 Our world is a strange place. For every one of earth's strange events, odd objects, and obscurities there's someone or something behind them all. Obscurities sheds light on them.
United States