Discover
Page 94: The Private Eye Podcast
Claim Ownership
Page 94: The Private Eye Podcast
Author: Private Eye
Subscribed: 20,711
Played: 107,755
℗ & © Private Eye
Description
Ian Hislop and Private Eye magazine venture into the world of audio with a brand new podcast hosted by Andrew Hunter Murray. Available from Private Eye at www.private-eye.co.uk or on Apple, Google, Stitcher, Spotify, Acast, Amazon and Soundcloud.
Episode 63. It Was 60 Years Ago Today. Adam Macqueen and Ian Hislop discuss the forthcoming '60 Yearbook', a guide to the last six decades as seen by Private Eye. Free plug with every download!
Episode 62. Stay six Feet away from everyone else and tune in to the best investigative journalism broadcast of the year, featuring a cast of thousands of brilliant journalists and insights into their work. Featuring Cobra meetings, Barnard Castle, dubious Covid contracts, David Cameron's text messages, and much, much more.
Episode 61. Richard Brooks and Solomon Hughes return for a follow-up episode about ACOBA and the revolving door - spoiler alert, the problems haven't been fixed - plus a Reader's Complaints Special with editor Ian Hislop.
Episode 60. Jane Mackenzie and Solomon Hughes discuss the new 'Integrated Review' of Britain's defences in the 21st century, and the thrilling new war machines that don't quite exist yet; and Heather Mills turns over mobile homes to reveal the pitfalls that lie beneath them. Free BAE Systems Tempest fighter aircraft with every download!
Episode 59. Jane Mackenzie reveals how the government's catch-up tutoring programme for Covid-hit schools is going to work (or not work), and Ian Hislop and Francis Wheen discuss the suddenly fashionable Robert Maxwell and his habit of putting on the writs.
Episode 58. Richard Brooks has been on a pilgrimage to Kent to uncover the hidden chaos of Brexit; Tim Minogue reveals the unexpected downsides of Low Traffic Neighbourhoods, and Francis Wheen laments the departure of one of the Telegraph's finest hacks, who also happens to be the Chinese ambassador to Britain.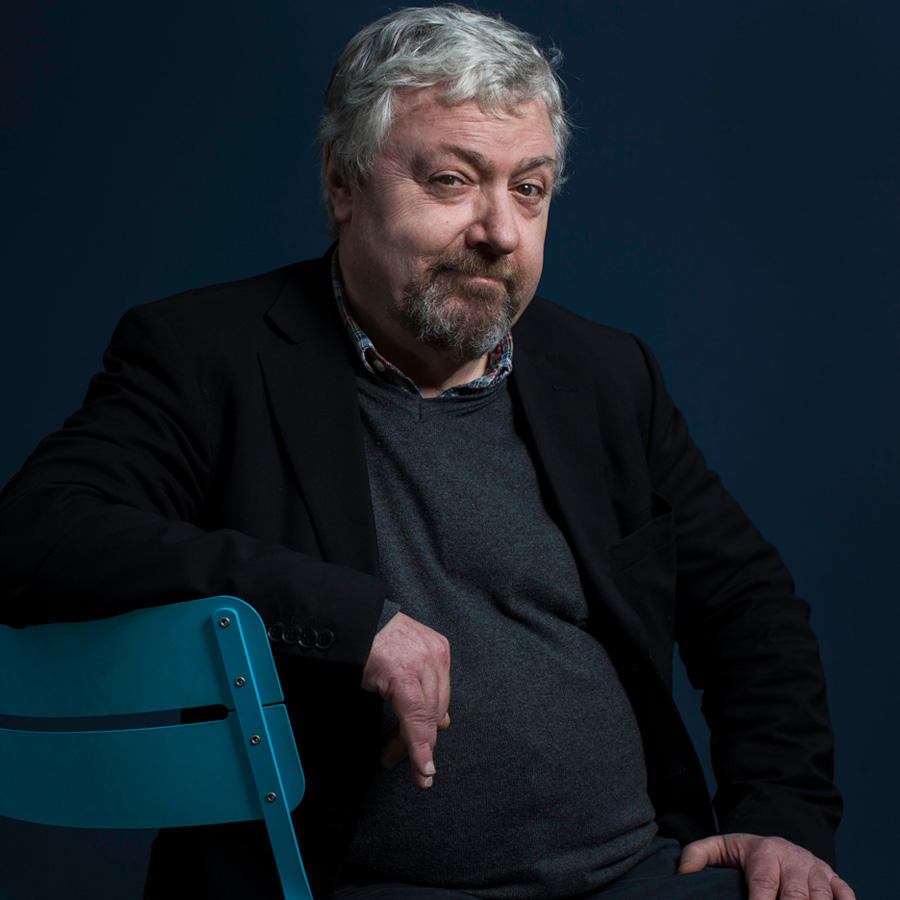 Christmas Stock-pil-ing
2020-12-1452:30
1
Episode 57. MD, AKA Phil Hammond, gives a roundup of the year's Covid news, Richard Brooks and Solomon Hughes look under the bonnet of the government's latest outsourcing disasters, we speak to Sarah Shannon about Farmed Salmon, and say farewell to the Eye's friend John Sessions. Free (glass of) port with every download!
Episode 56. In a one-off departure from our usual format, Ian Hislop interviews James Alefantis - the Washington restaurateur whose pizza restaurant has been swept up in multiple conspiracy theories - first Pizzagate and now QAnon.
Episode 55. Eye hacks Tim Minogue and Adam Macqueen discuss the latest goings-on at BBC News, who's being sacked and who isn't (yet); Phil Hammond, aka MD, reveals what's going on at The Agency Formerly Known As Public Health England; and Ian Hislop provides some insight into the magazine trade, via the Eye's latest sales figures. Free advert for subscription with every download!
Episode 54. Richard Brooks reveals the big governmental lessons from COVID-19, Heather Mills and Sarah Shannon discuss the beggaring of sailors around the world by complacent shipowners, and Francis Wheen reports on the bugging the Fabulous Feuding Barclay Brothers have been engaging in.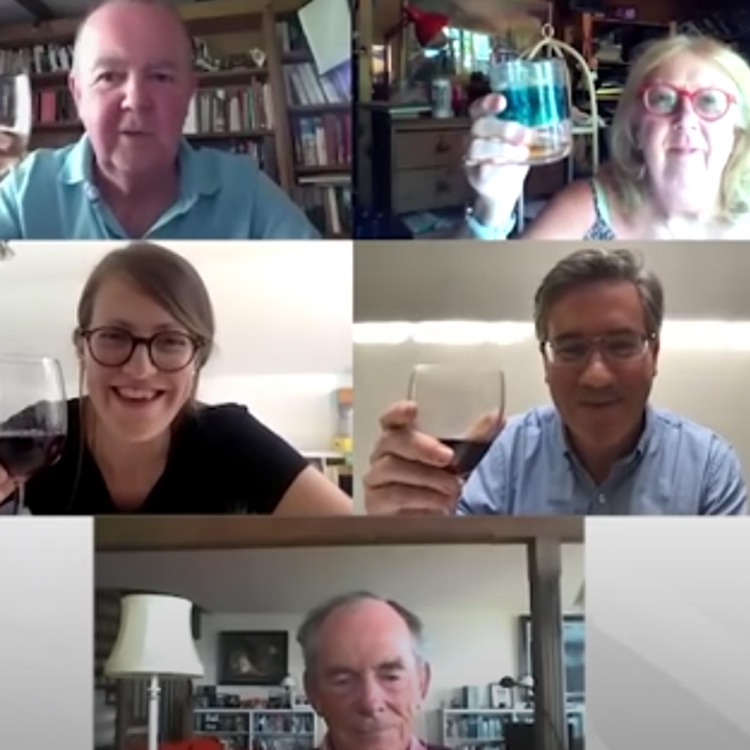 Nice Footwork
2020-06-0959:57
2
Episode 53. This month's podcast comes to you from the Paul Foot Awards 2020, featuring all the shortlisted entries for the best investigative journalism of the year. Includes cameos from Ian Hislop and Chief Judge Padraig Reidy, and sound effects from the star-studded Paul Foot Awards party, recorded last year as parties are no longer allowed. Free canapé with every download!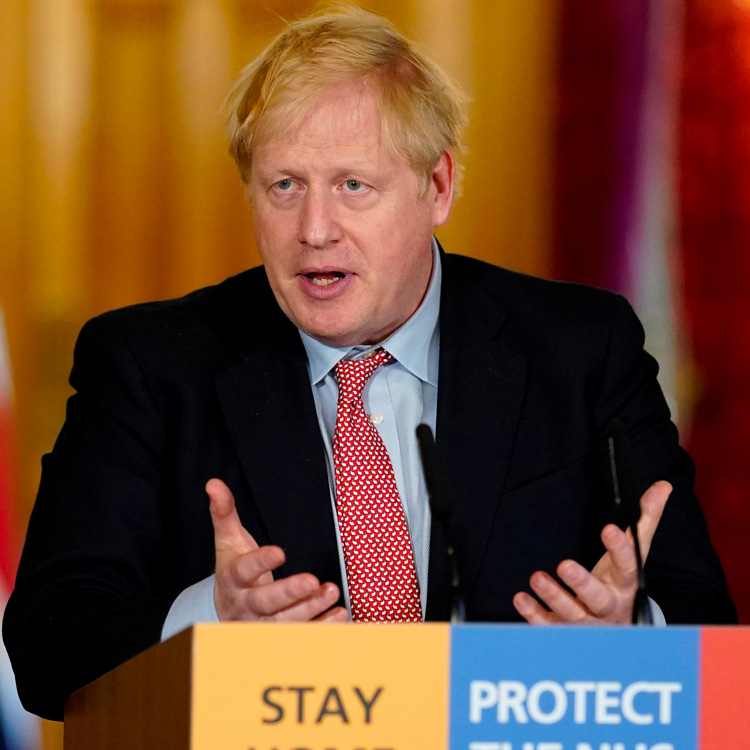 COVID-19
2020-05-0456:15
3
Episode 52. This month's podcast is all about COVID-19. The Eye's medical correspondent, MD, discusses the latest developments, plus some faint lights at the end of the tunnel, and a team of the Eye's hacks reveal how the pandemic has affected the EU, education, housing, social media, and the Street of Shame. Free face mask with every download! (Only joking, there are none left anywhere)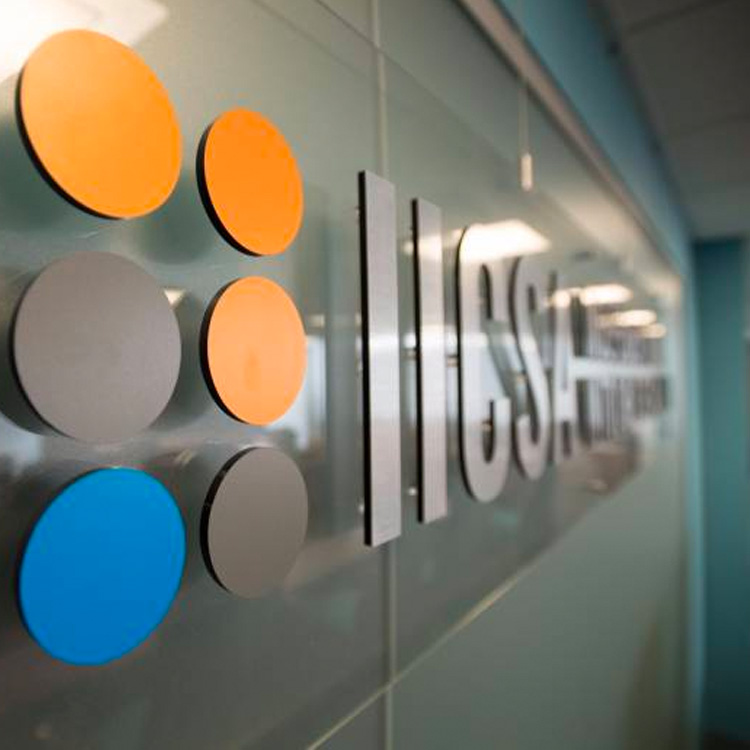 IICSA
2020-03-3041:59
3
Episode 51. This month's podcast is all about the Independent Inquiry into Child Sexual Abuse and the Eye's coverage of it. Featuring Adam Macqueen, Jane Mackenzie and Francis Wheen. Free tin of tomatoes with every download! (Only joking, there are none left.)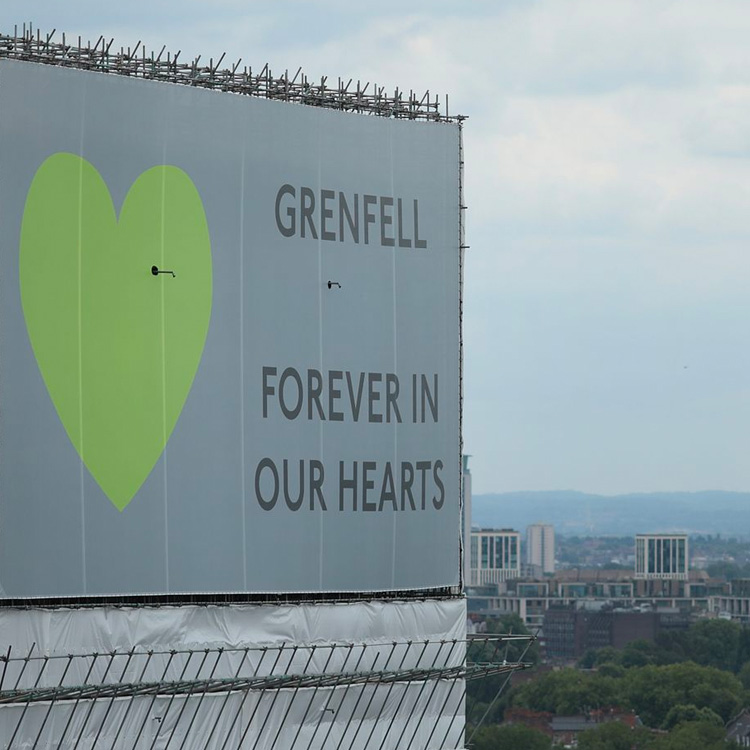 Grenfell and Scotland
2020-03-0445:59
4
Episode 50. Rachael Claye and Peter Apps discuss the inquiry into the Grenfell Tower fire and the web of failures leading up to the tragedy in 2017. Also, the Eye's Francis Wheen reveals why the Commonwealth is looking askance at its high-rolling Secretary General - who used to work for Private Eye...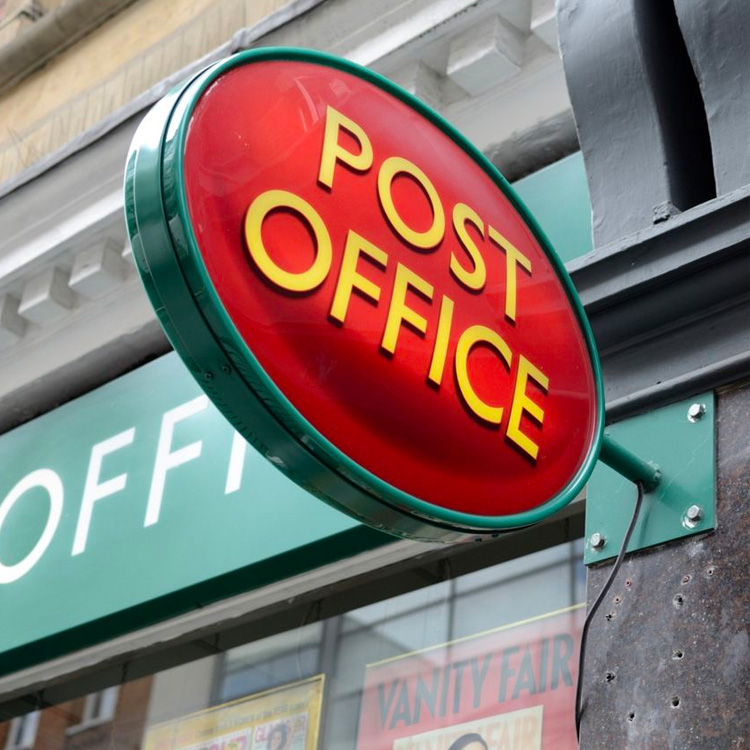 Going Postal
2020-02-0451:43
3
Episode 49. Richard Brooks and Nick Wallis reveal the extraordinary twenty-year scandal that has been dogging the Post Office, the editor discusses how to make fun of the Royal Family, and Flunkey's true identity is revealed (or not). Free sub-postmaster with every download!
Episode 48. An all-star cast brings the Private Eye annual from page to stage for a Christmas bonanza. Starring Ian Hislop, John Sessions, Lewis MacLeod, Jan Ravens and Harry Enfield. Free tiding of comfort and joy with every download!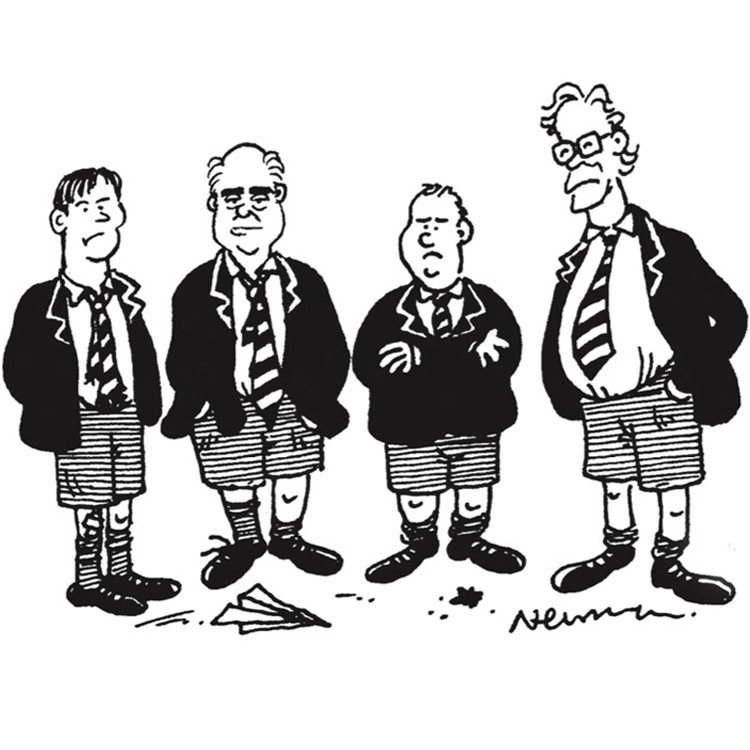 So. Farewell then...
2019-07-2424:06
2
Episode 47. A podcast tribute to the Eye's first editor, Christopher Booker, including interviews with Adam Macqueen and Ian Hislop. Free E.J. Thribb-threnody with every download!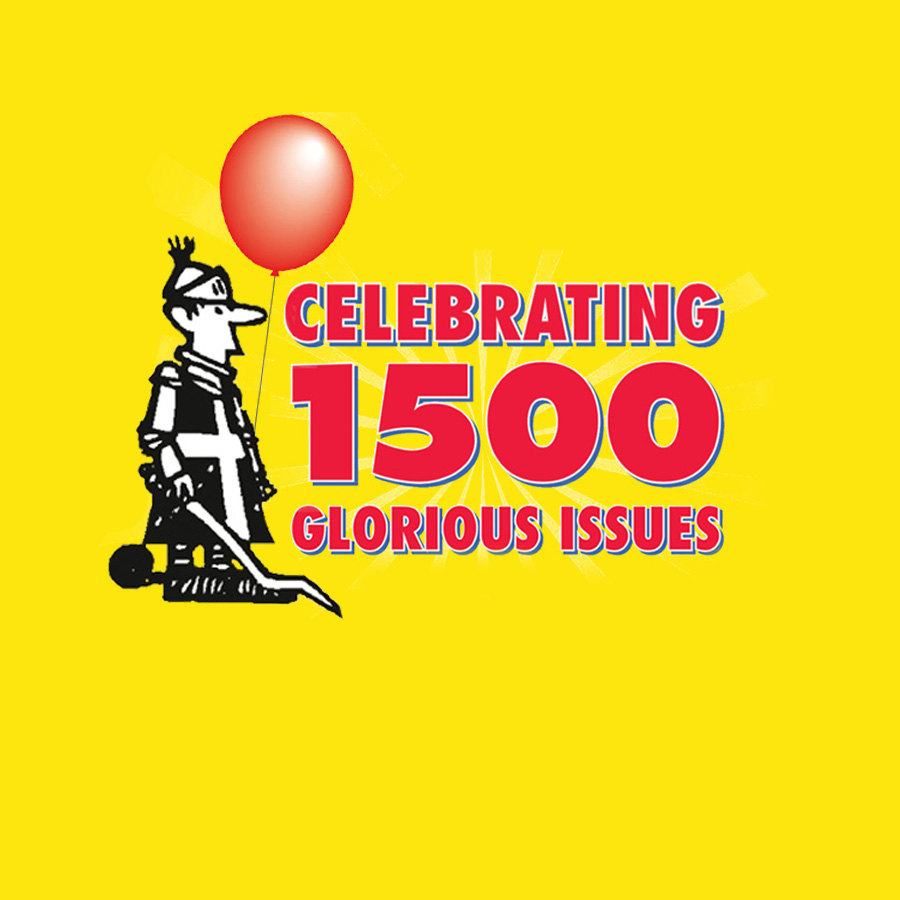 1500 Glorious Episodes
2019-07-1125:16
1
Episode 46. As the magazine reaches its 1500th episode, Page 94 interviews Ian Hislop in an OBN special, finds out about the ghost on the 3rd floor, and challenges the Eye's official quizmaster to a quiz.
Episode 45. Recorded live at Private Eye's annual Paul Foot Awards, this special episode interviews the investigative journalists who have hacked their way through thickets of secrecy and obfuscation and made their way onto the shortlist for the prestigious award. Free canapé with every download!
Episode 44. Triple bill for the last in the series! Richard Brooks on the mysterious man running the Tory party's finances; Tim Minogue on cash-strapped councils coming a cropper; and Ian Hislop and Heather Mills on the stories that run for years...and years. Free 'I was reading about this in 1996' badge with every download!
United States