Discover
Paranormal Experienced with Kat Hobson
Claim Ownership
Paranormal Experienced with Kat Hobson
Author: WBHM-DB Birmingham, AL
Subscribed: 39
Played: 994
© Copyright WBHM-DB Birmingham, AL
Description
Paranormal experiences, investigation techniques & favorite locations shared by our guests to help entertain & educate our listening audiences! We include spiritual paranormal as well as ufology, cryptozoology & all other anomalous fields in our coverage.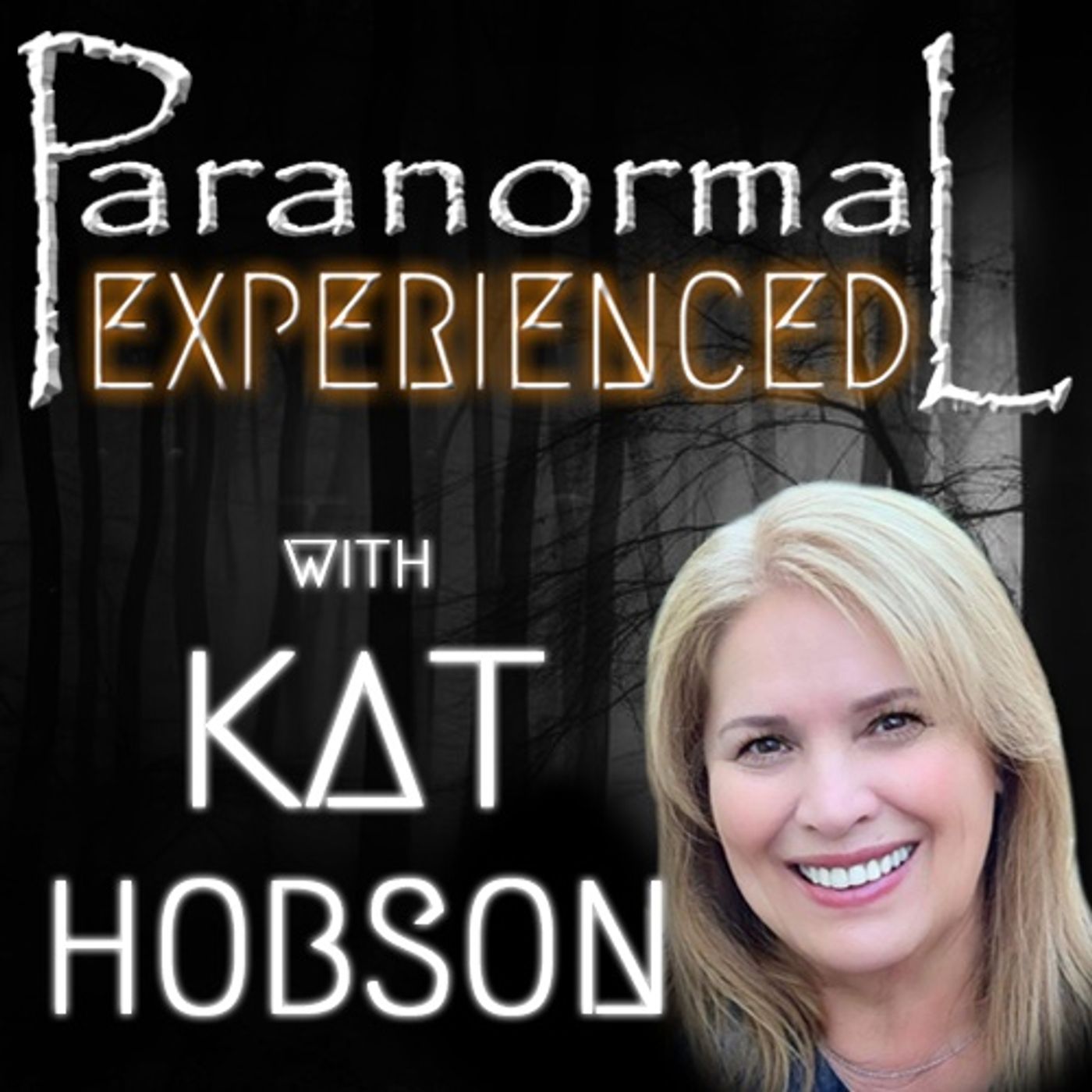 A great conversation with paranormal investigator Lori Dorsey about investigations shared in Scotland.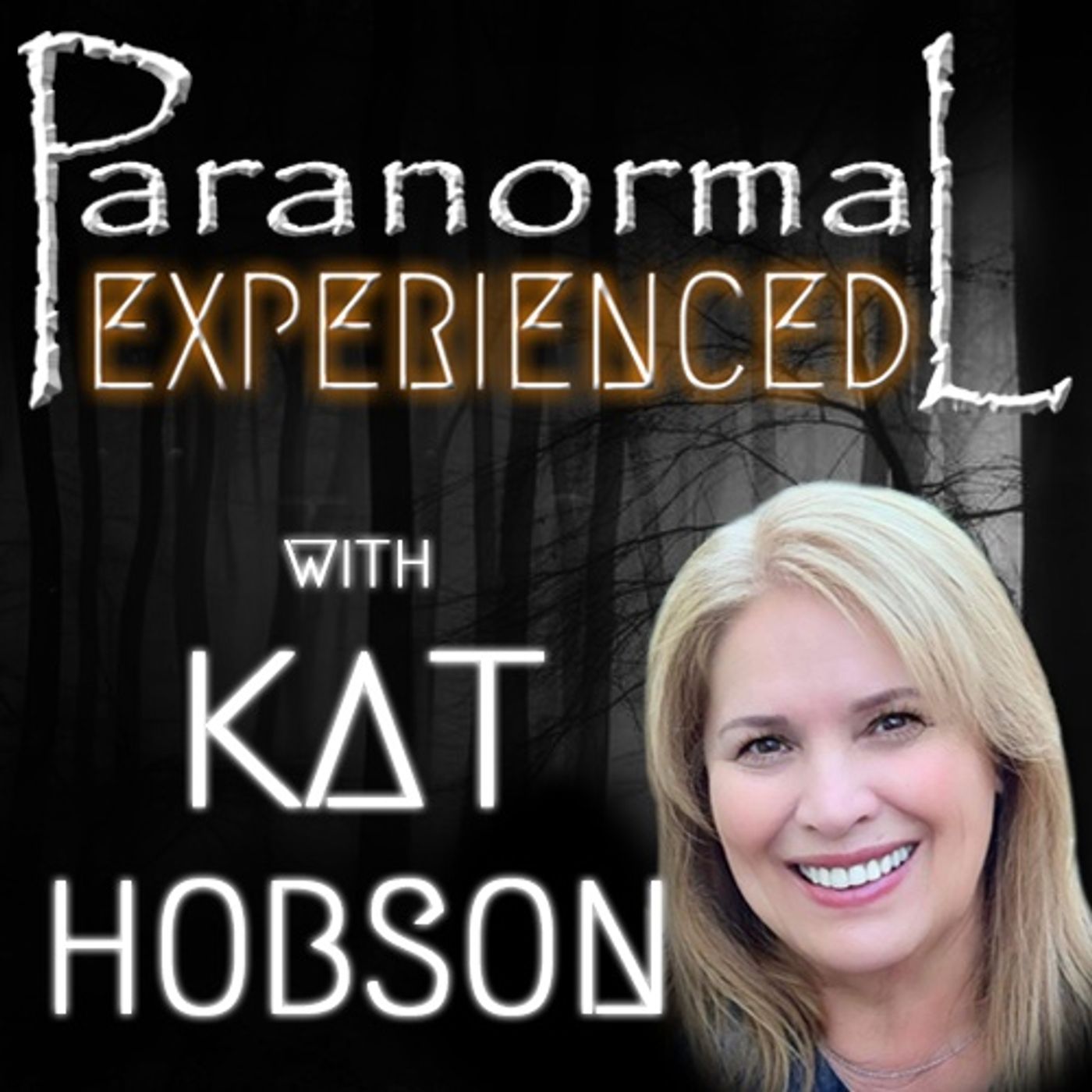 Jamie Mose, best selling paranormal author & investigator joins Kat to share her experiences.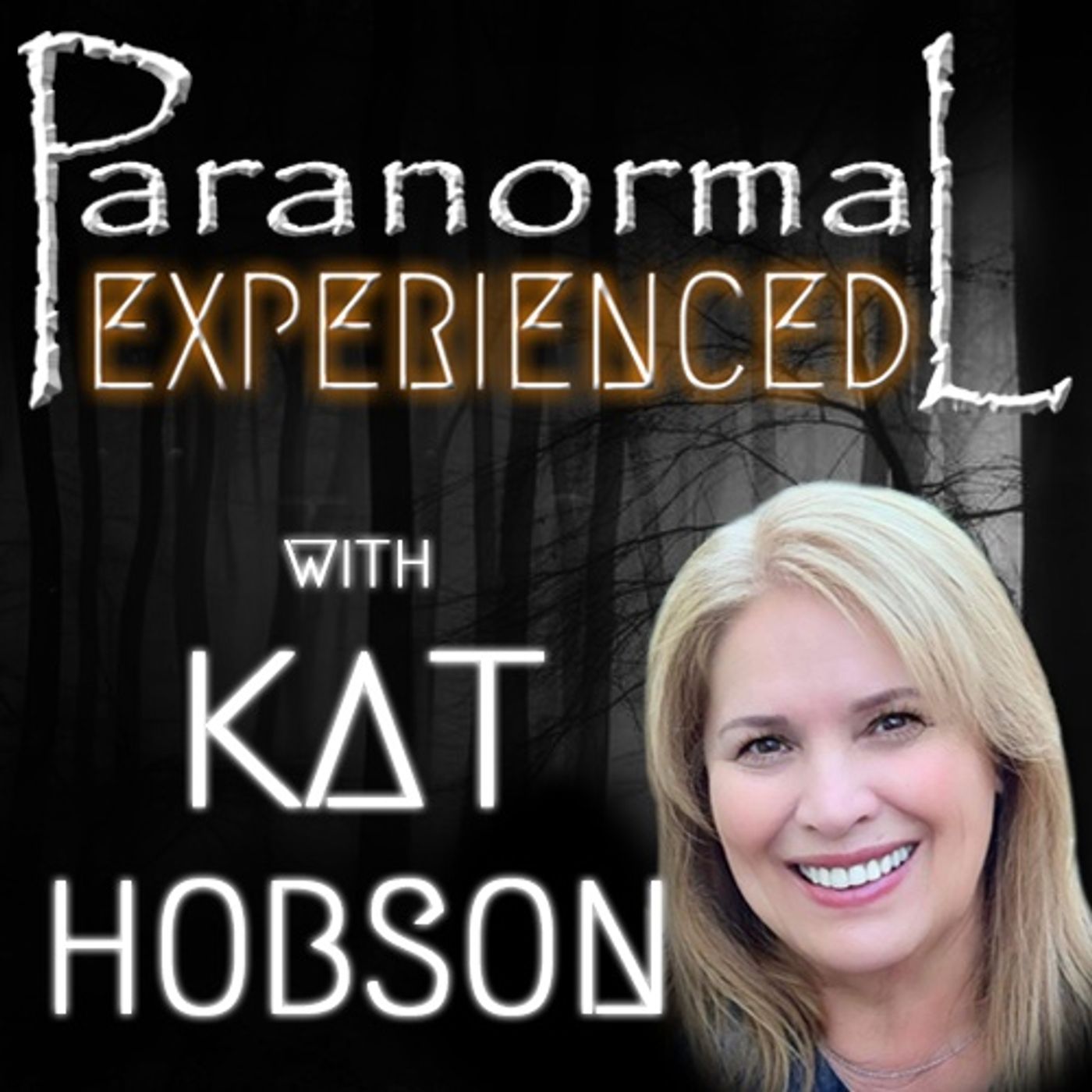 A great discussion with Steven Myers, author of several books, The Great Pyramid Prosperity Machine: Why the Great Pyramid was Built!, Lost Technologies of the Great Pyramid, & Pharaoh's Pump Analyzed: Examining the Research of Edward J. Kunkel. Steven is a great guest & we always have some interesting discussions!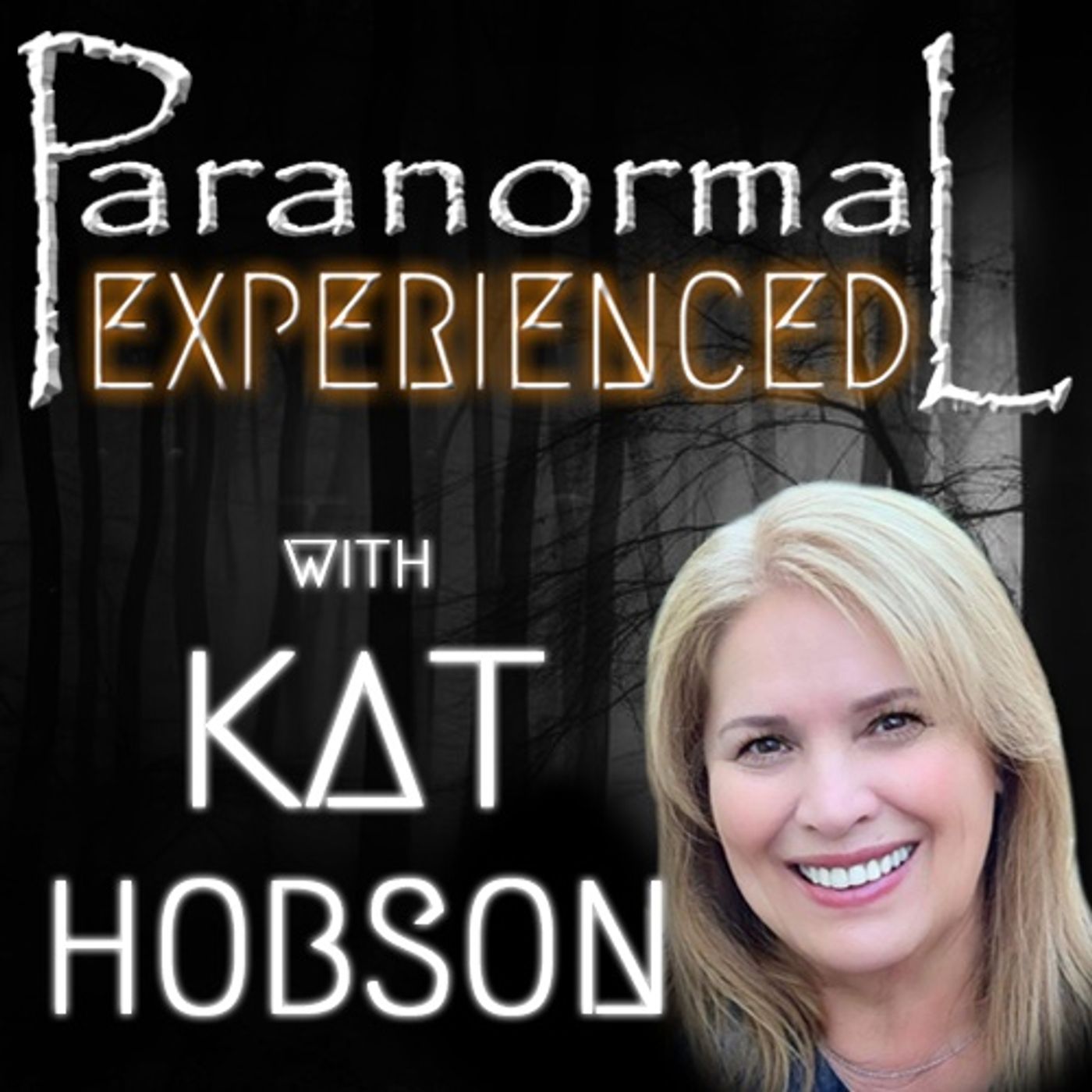 It was great to catch up with Jack Kenna for this episode! He is definitely one of the most respected researchers in the paranoramal field & his work is amazing. I hope you enjoy it too!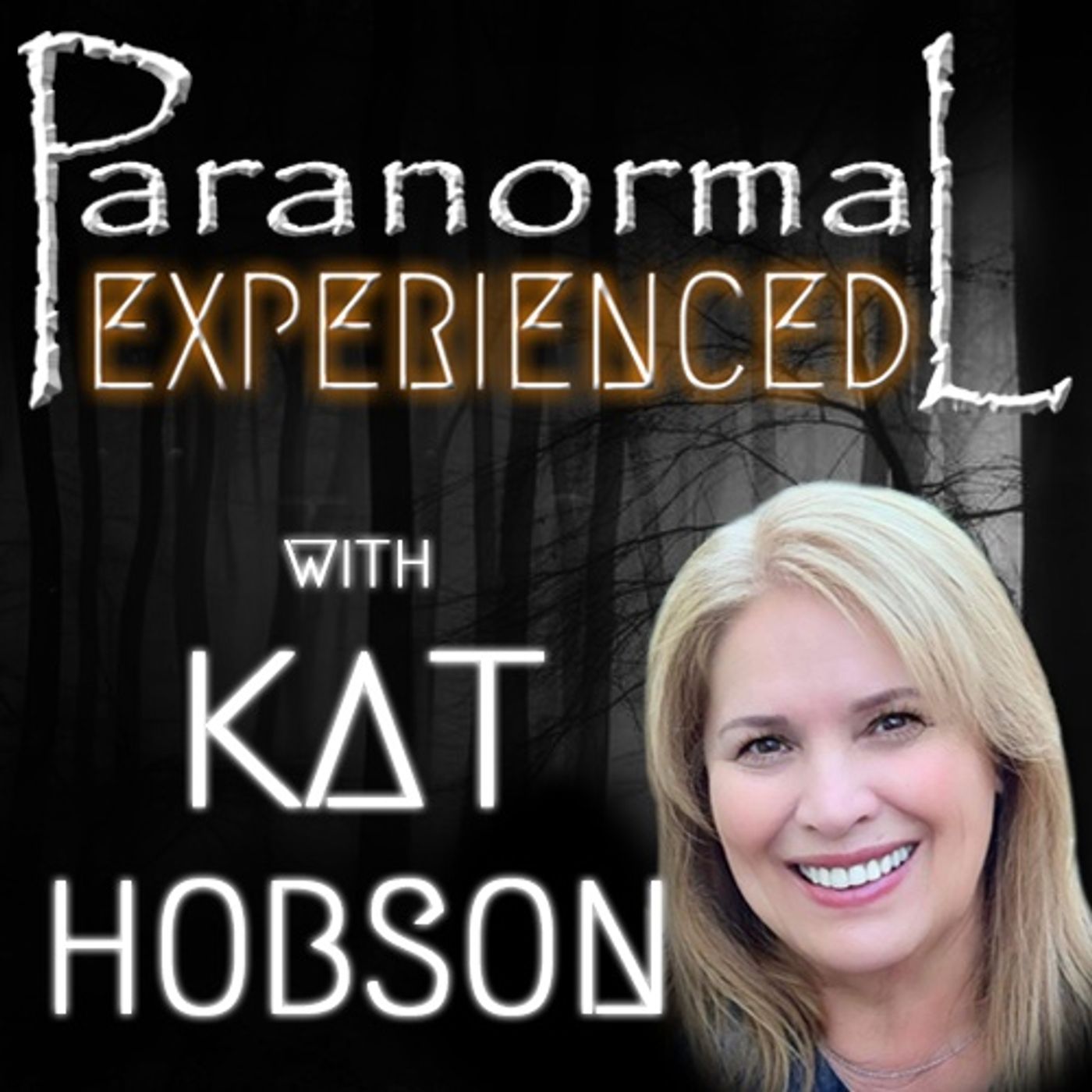 Mikee Thompson is one of the best investigators I have ever worked with. He is excellent at communication with spirits & his patience is strong. He is one heck of a tech guy on top of everything else & his drone work is fab!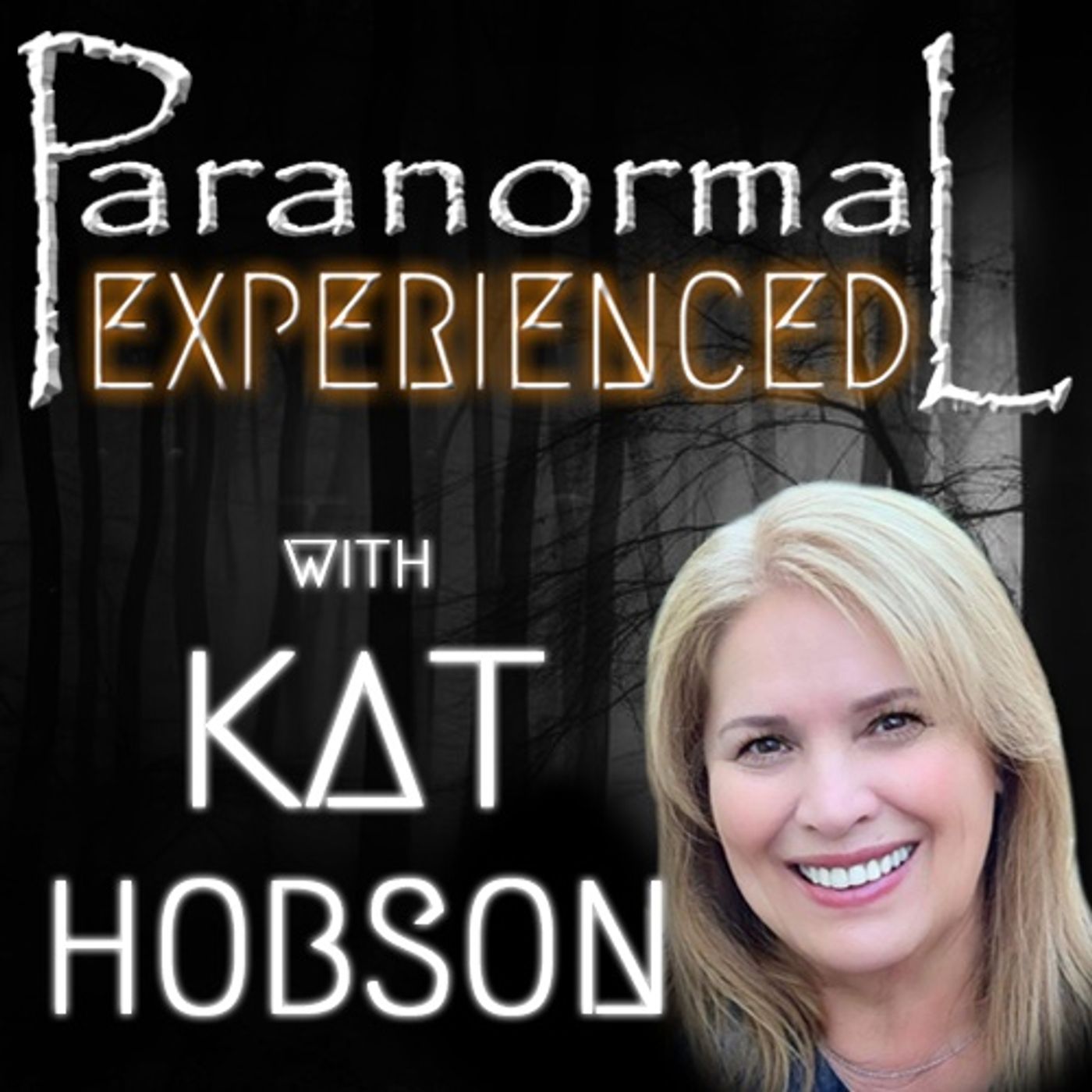 A great conversation with the fab Deedee Jabrail! Dream analyst at Dream interpretations by Deedee Jabrail, talk show host on both Paranormally Blonde & The Haunted Hour.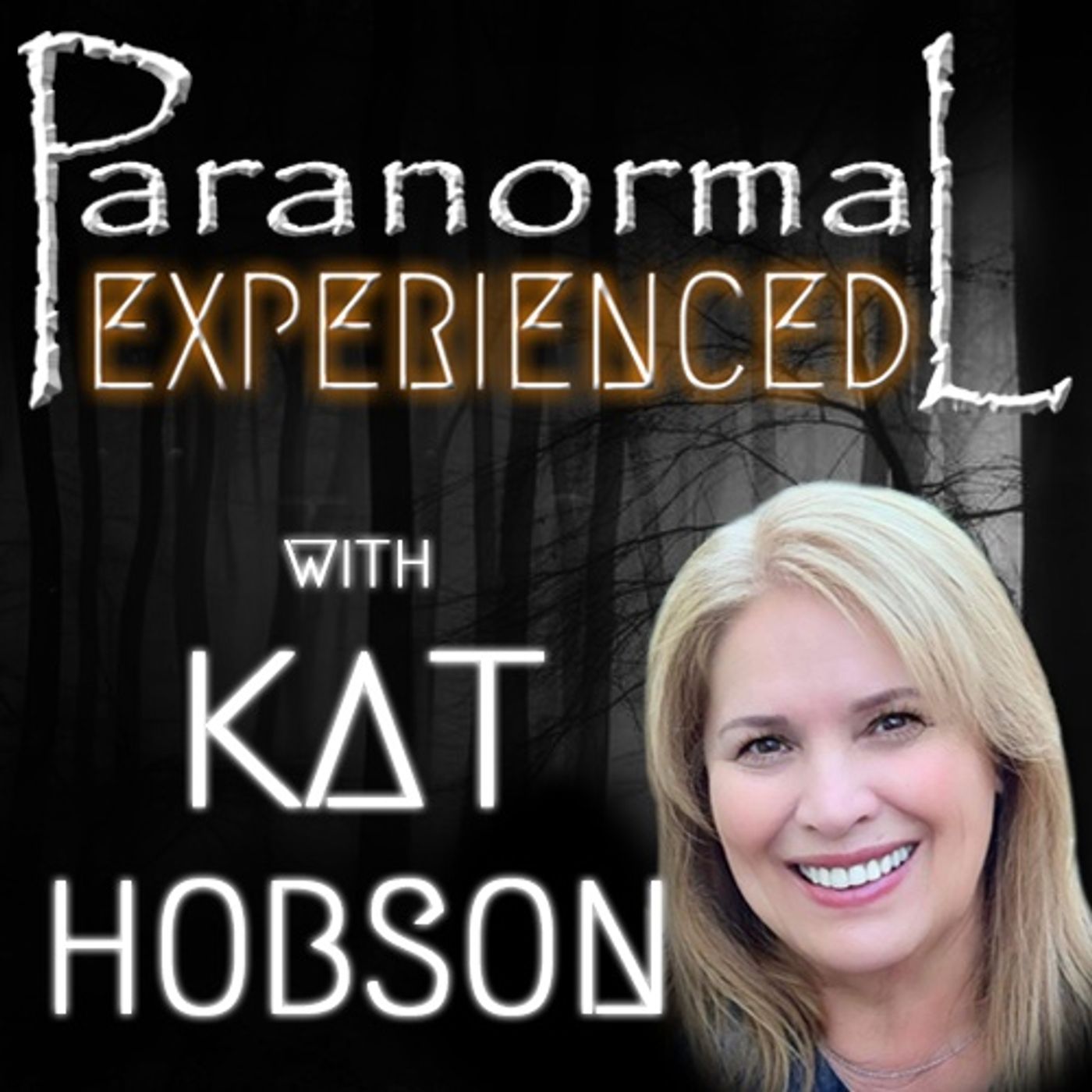 If you can't talk, get an amazing archive! One of my first interviews, Steve DiSchiavi has been one of my favorite guys for a long while now. This is a DEFINITE throwback to one of our first talks. Enjoy!
This was my last interview with Stanton Friedman. I was always glad to speak with him every chance we got. Because Stanton wasn't feeling well he asked me to fill the second hour. My choice was my other friend & research partner Frank Lee. Frank, who is steady as a rock & unfazed by anything, was a bit gobsmacked to be following Stanton. Two great men made one great show.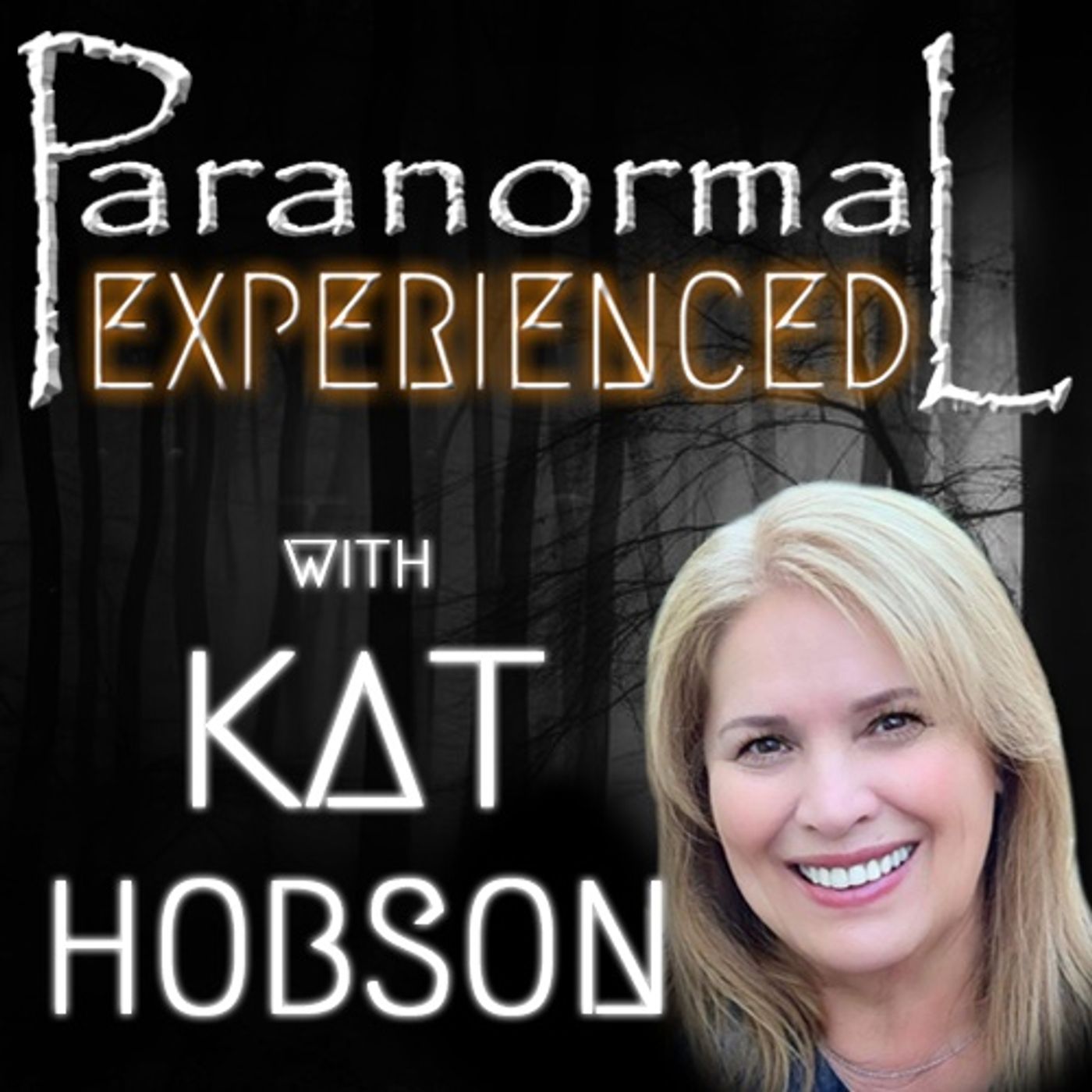 Adam Kimmell is an interesting man. He is the owner of both Madison Seminary & Fairfield County Infirmary & a partner of Billie Creek Village & Haunted Indiana State Sanatorium. He has been running his YouTube show Resident Undead since 2010. He is a person who has done a lot for others very quietly as well which is one of my favorite things!
A great show with upcoming events info & a special surprise guest! Okay, no surprise, I'll tell you. It's Bloody Mary of New Orleans!!! Enjoy!!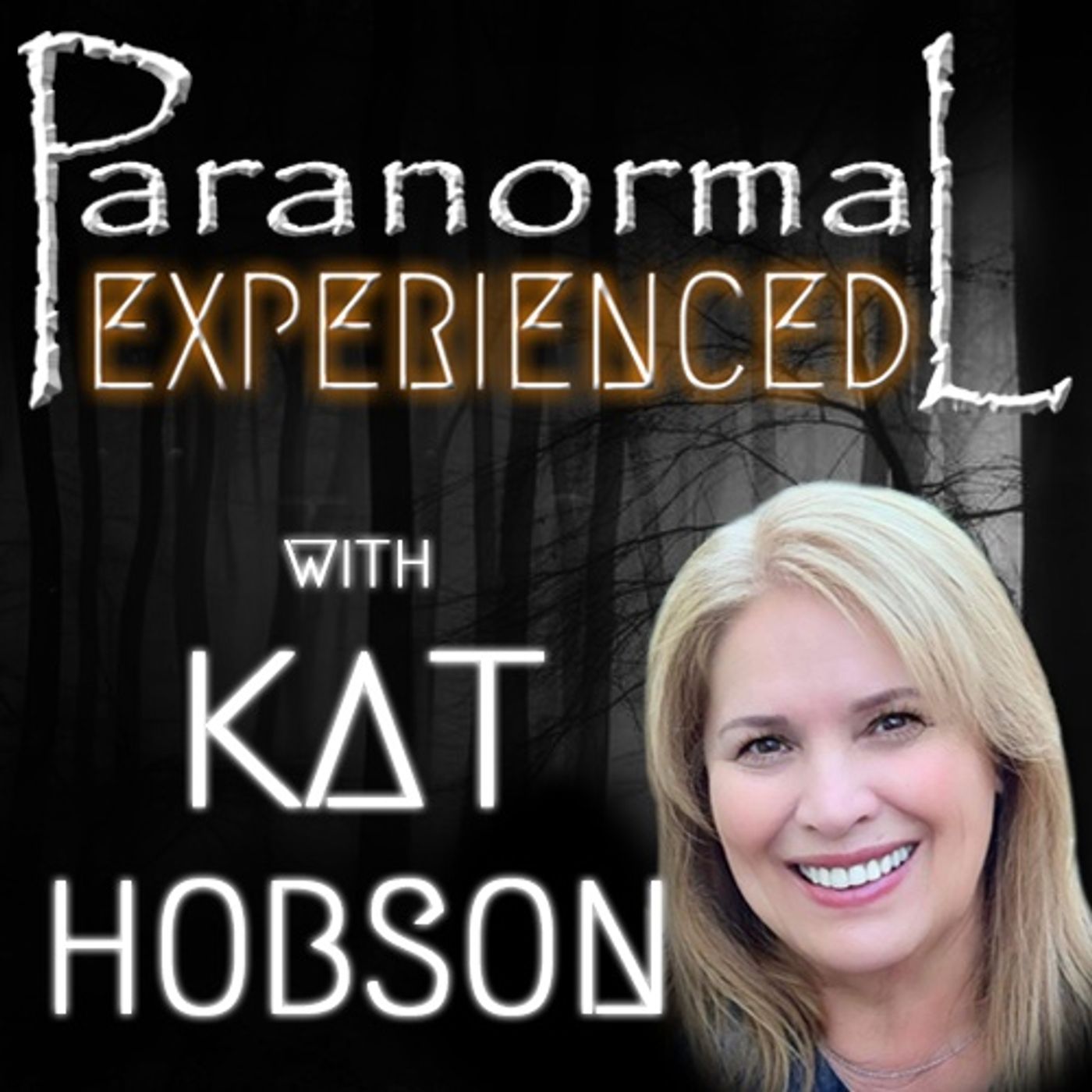 Trey Hudson will be presenting this weekend at the Ozark Mountain UFO Conference & you will want to see that lecture! This is our first interview & he was brilliant!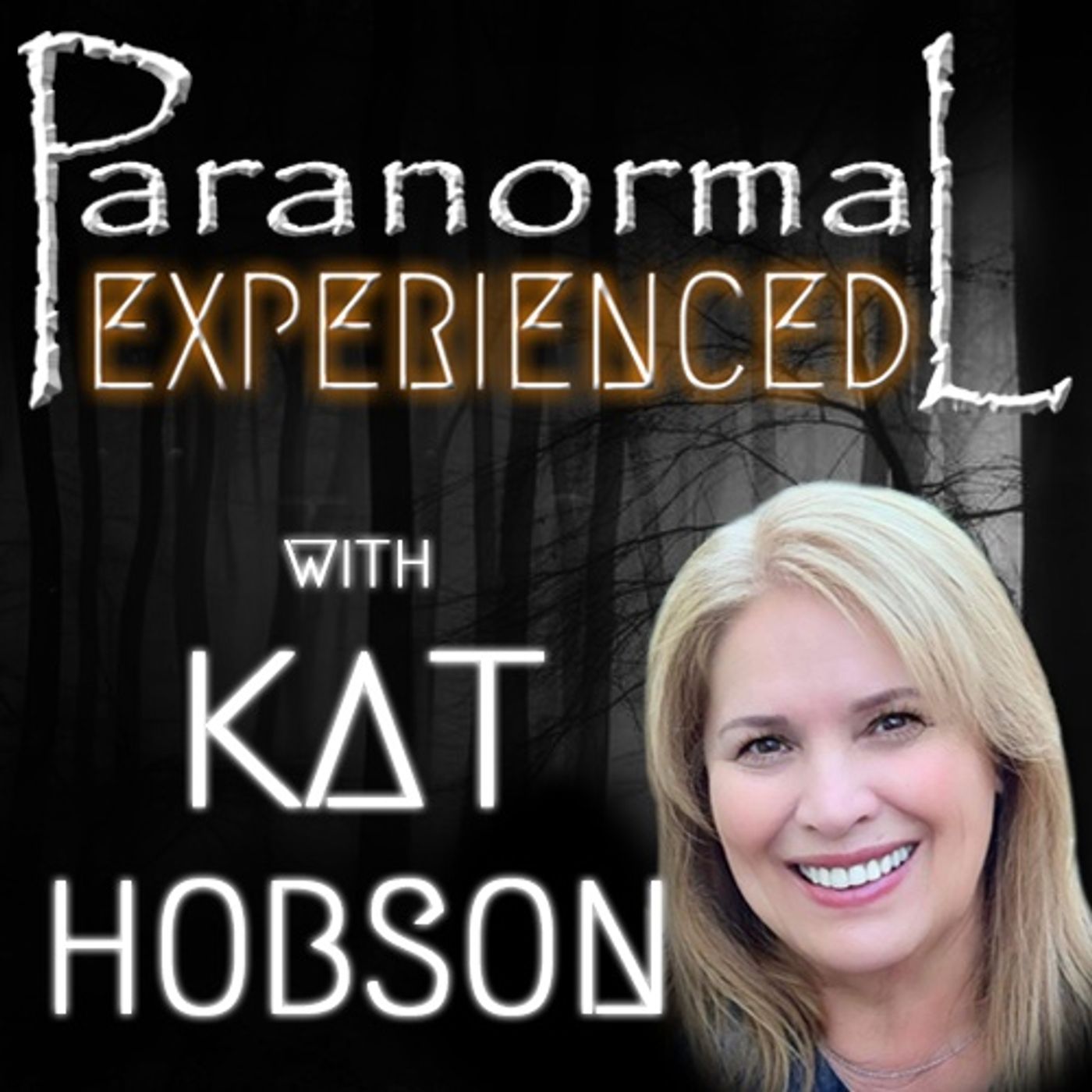 Ronnie Dee is one of my favorite people in the paranormal field. He is interested & interesting, a great spokesperson for haunted locations & reviving them as well as my frined
The Southern United States has some beautifully haunted locations. Tonight Kat shares a few from the Mobile, Alabama area!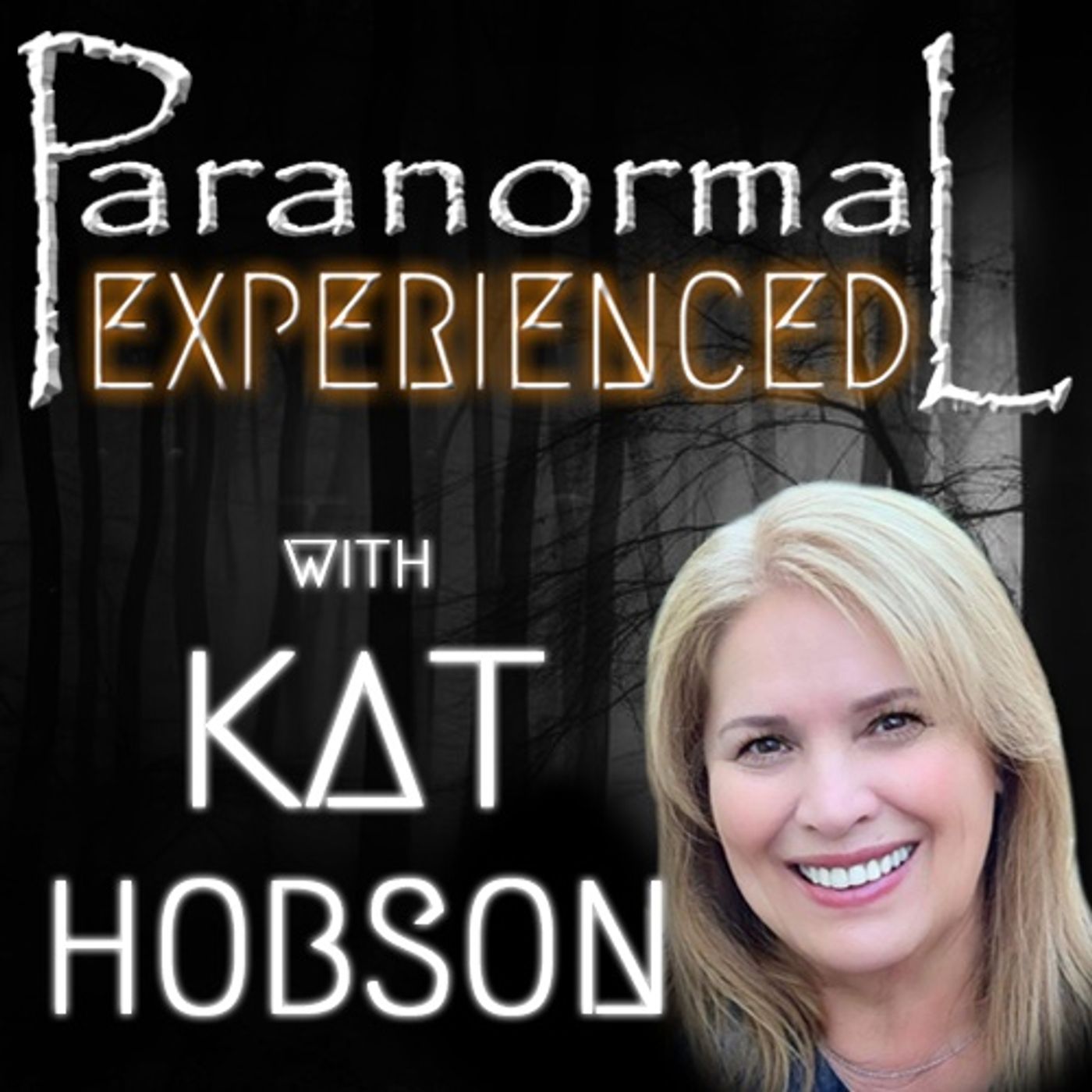 I am sharing with you my episode with Bobby Osterhout from 2018. Enjoy!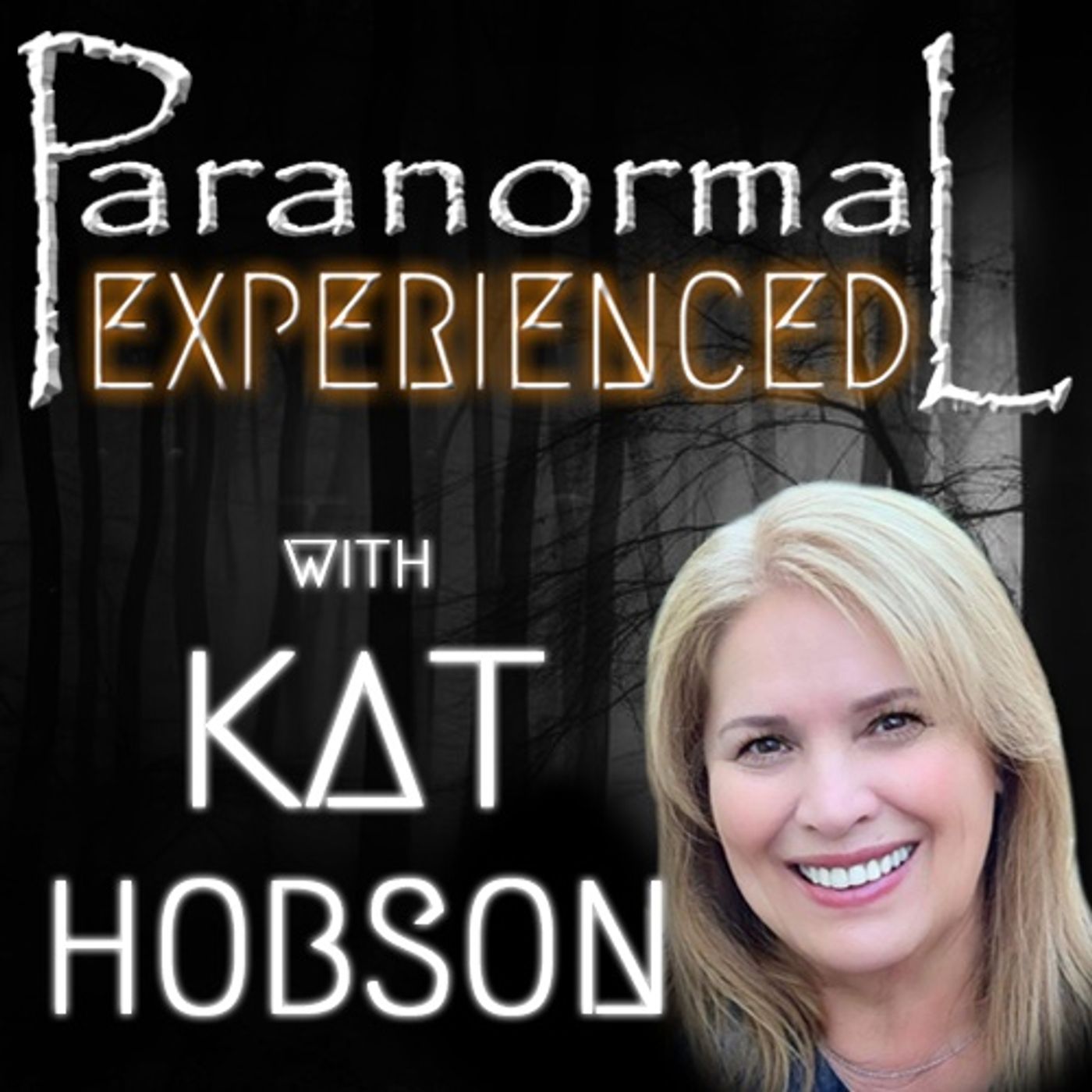 A great episode where Butch & I discussed UFO's after years of his educating me on cryptids. He was a brilliant & extremely nice man who is greatly missed. I know he has found the answers to the questions that bothered him so.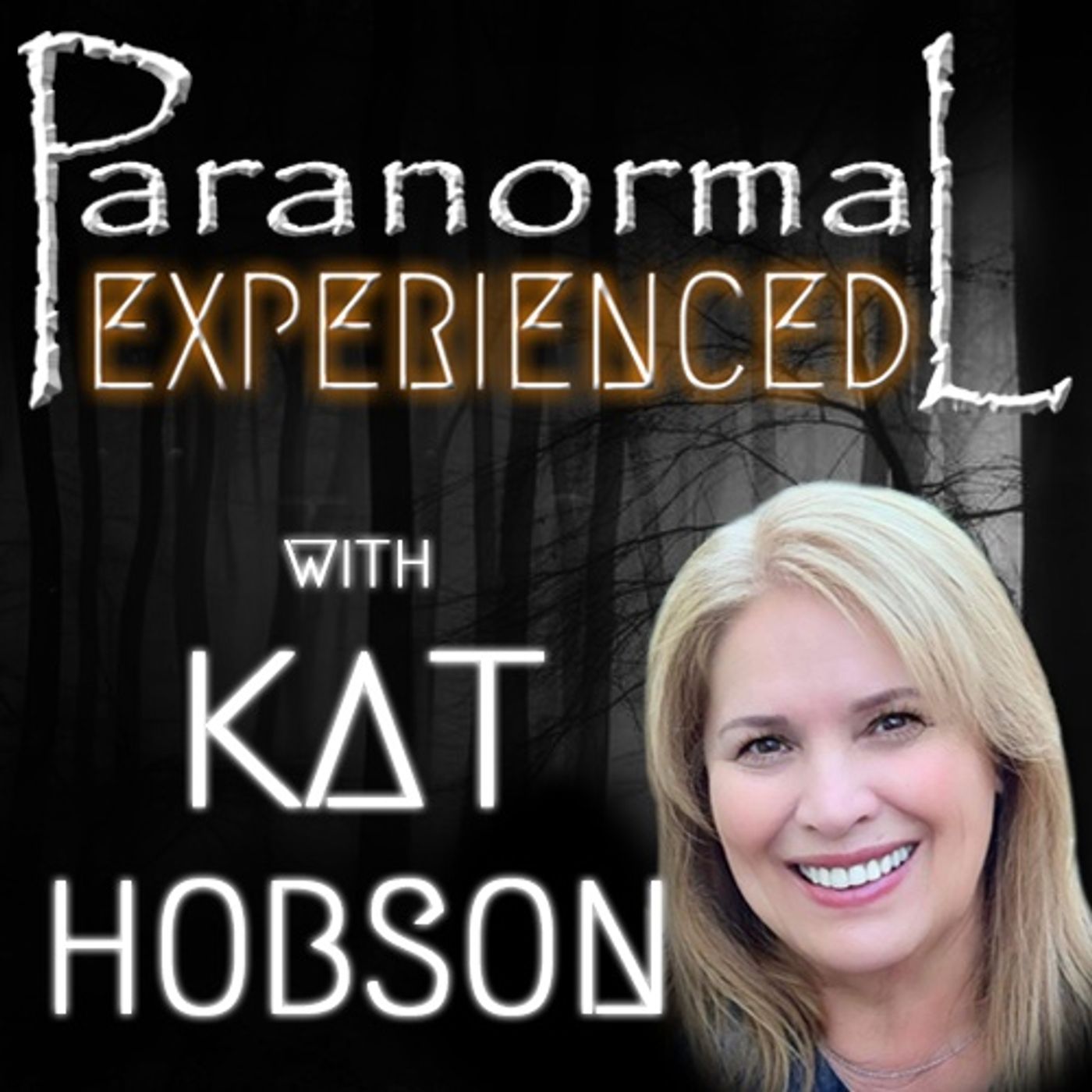 I was so blown away by the excellent information & great conversation I shared with Ursula in this show. She is truly a brilliant storyteller & investigator with some fantastic experiences!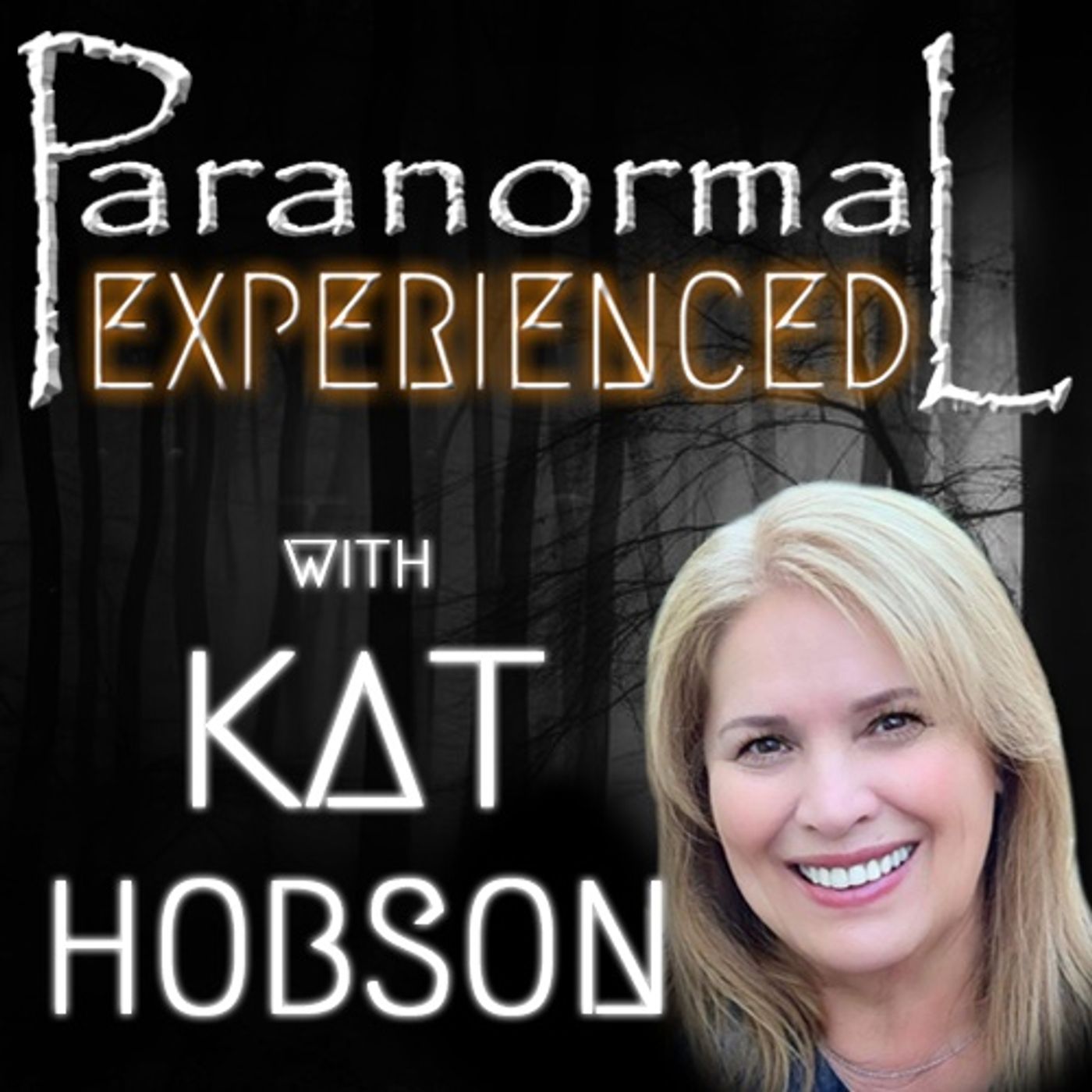 This show with Nick Mulae was a HUGE fan favorite! I hope you enjoy it!
Hour 1 will be with the fabulous Mark Elliot Futs, psychic, author, host of Universal Truths podcast. Hour 2 will be sharing of informatio about the Gettysburg Battlefield Bash & the Vulture City Paracon.
United States