Discover
Phoebe's Fall
Claim Ownership
Phoebe's Fall
Author: The Age and Sydney Morning Herald
Subscribed: 8,427
Played: 86,829
© 2019 The Age and Sydney Morning Herald
Description
A major investigation by The Age newsroom in Melbourne, Australia, into the death of Phoebe Handsjuk, who was found at the bottom of a garbage chute in a luxury apartment building.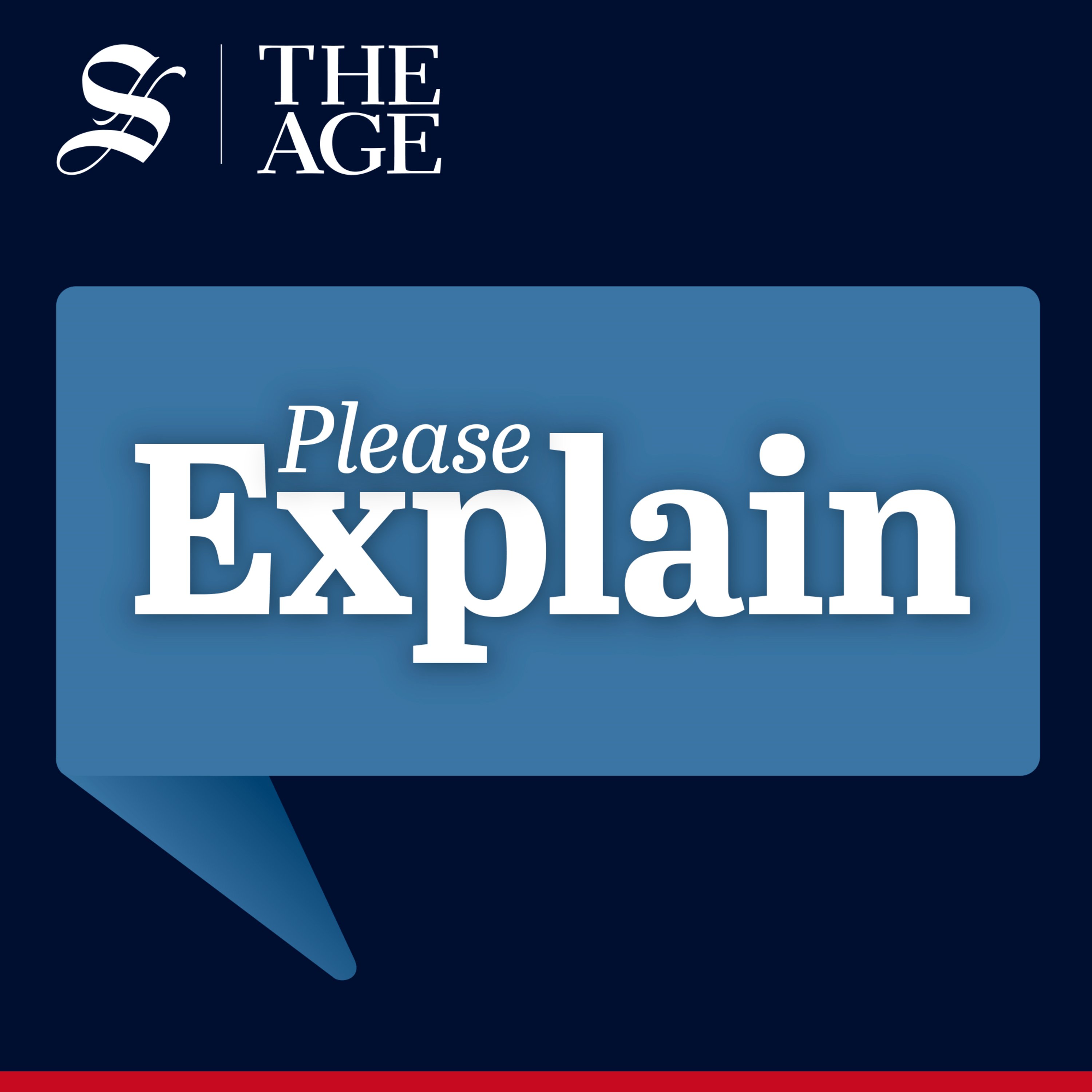 Introducing...Please Explain
2018-09-2000:03:19
4
A new podcast from The Sydney Morning Herald and The Age, cutting through the noise to give you insight into the stories that drive the nation. Search 'Please Explain' on iTunes now to subscribe.
Wrong Skin: a relationship banned under traditional law. A new podcast from Richard Baker at The Age, Melbourne, investigating an unsolved, suspicious death and a missing person in the Australian outback. Click the link or search 'Wrong Skin' to subscribe.
Victorian Government announces reforms to Coroner's Act and Phobe's grandfather Lorne responds. 
The Victorian Government has announced a review of the Coroner's Act amid widespread public concern about the inquest into Phoebe Handsjuk's garbage chute death.
We dissect the coroner's finding in Phoebe's case, raising serious questions about his conclusion and the methods he used to reach it. We examine the consequences of challenging a poor finding. And we reveal the Facebook post that prompted this podcast.
Seven months after Phoebe Handsjuk died, forensic scientists found a piece of paper in the pocket of the jeans she was wearing when she died. Whose number was it? And what did it mean?
Phoebe is remembered by her friends and family. We chronicle the competing memorials and funerals. And we journey to the shores of her Viking farewell.
We explore the difficulties of establishing Phoebe's time of death, and a debate between police and doctors over the value of trying to estimate when somebody has died.
Episode 4: Policework
2016-10-1300:36:15
14
We explore Phoebe's tumultuous last week and examine what she and her partner, Ant Hampel, did on her final day. Then we put the blowtorch to failings and omissions in the police investigation following her death, and the early conclusion that it was a suicide.
Our investigative journalists Richard Baker and Michael Bachelard report back on the tip-offs we've received and the political developments triggered by Phoebe's Fall since we launched.
United States