Discover
Planet Logic
Claim Ownership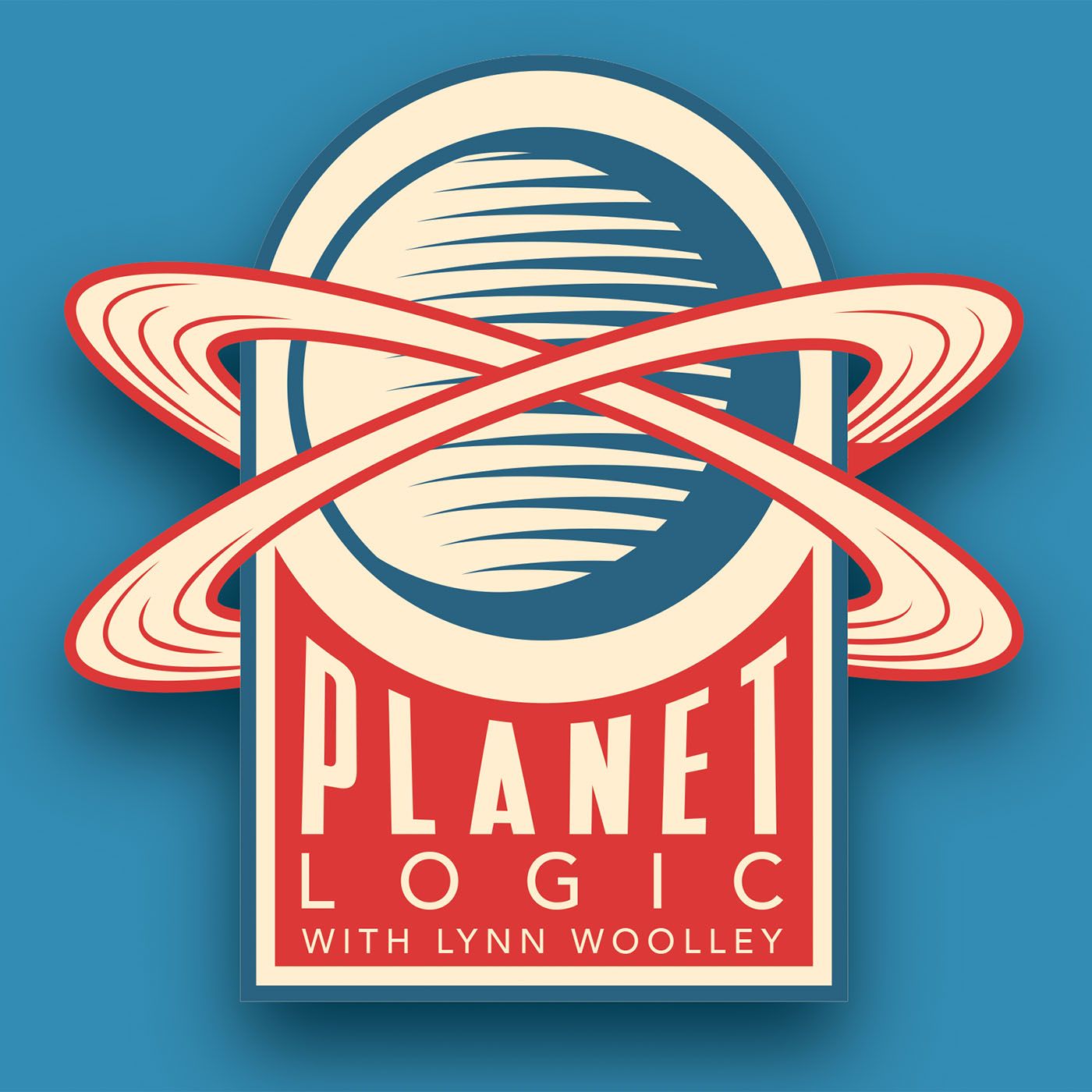 A terrible hatred of America is playing out in riots in our major cities as Antifa and Black Lives Matter burn, pillage, destroy, loot, and even attack the police. Where does this hatred come from? That's easy. Our schools and colleges. But can America survive it? Also, the Associated Press (AP) seems to stepping up its attacks on President Trump. Is it time to protest in front of newspapers that carry the AP?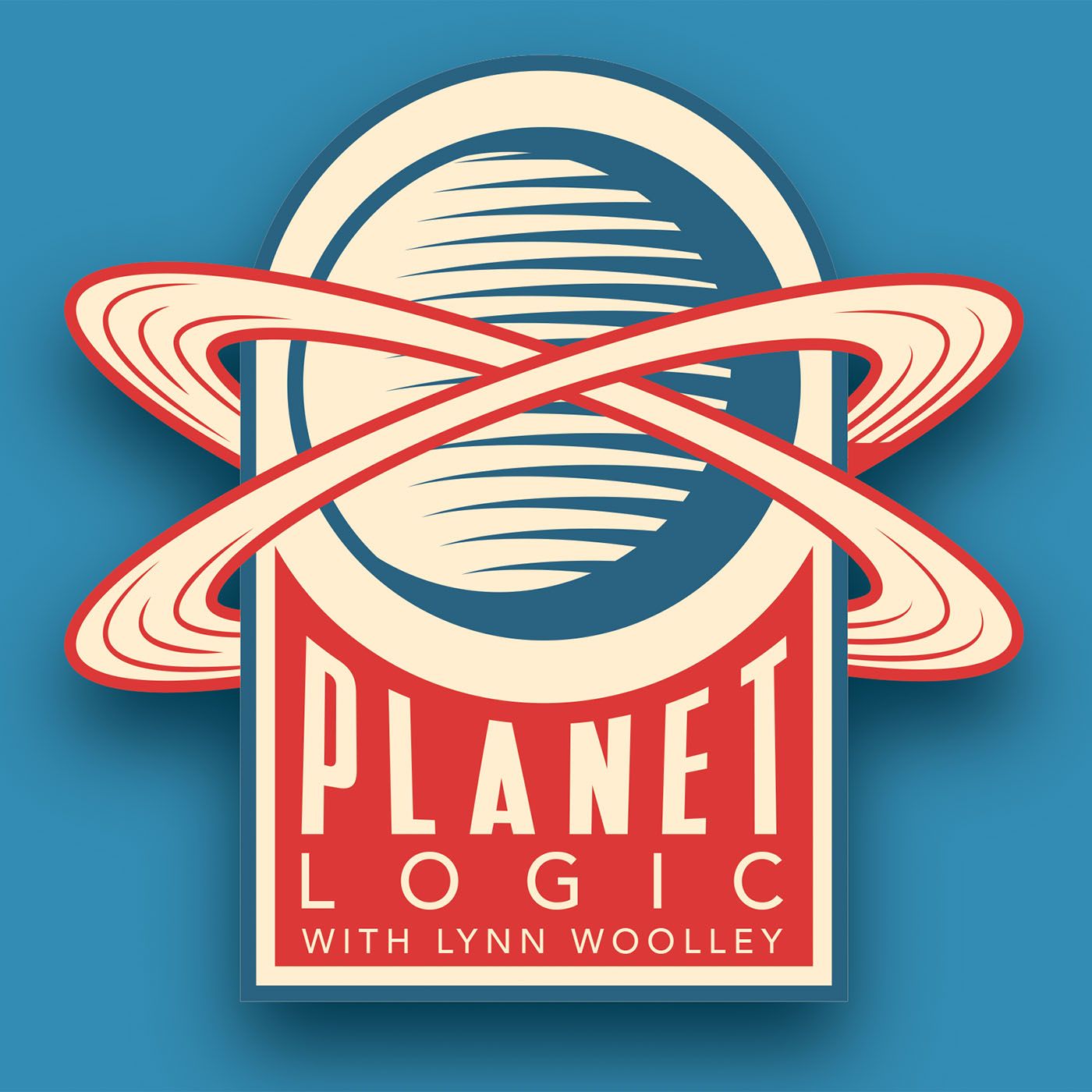 Supreme Court Justice Ruth Bader Ginsburg has died. Republicans in the Senate are braced to replace her with a conservative. How crazy will Democrats get? Join Lynn Woolley and Jim Cardle on the Texas Insider Show from Austin.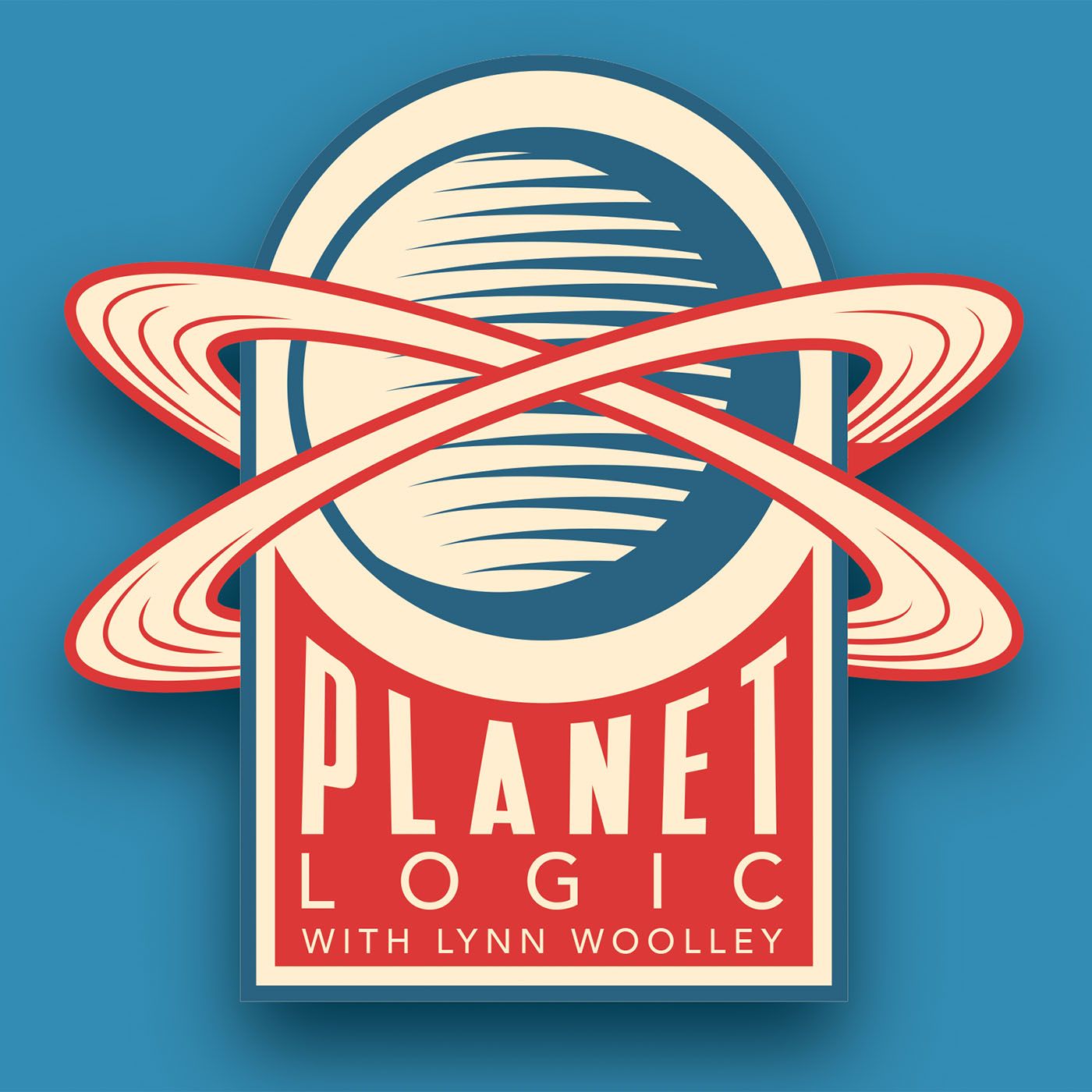 President Trump has nominated Judge Amy Coney Barrett to replace the ultra-liberal Ruth Bader Ginsburg and Democrats are furious. Will they use an unconstitutional religious test against Barret? Will they riot in the streets?
Donald Trump has restored American to greatness and he can do it again. He is unlike any other modern president in his uncanny ability to talk straight and gets things done. Joe Biden would be just another creepy politician and we would sink into mediocrity as we were under Obama. Enjoy Trump while you can because we may never see another like him. Also, berating Amy Coney Barrett; and the latest revelations on Russian Collusion.
Now that Ruth Bader Ginsburg is dead, the fight over her replacement will extend to our cities as well as the halls of the U.S. Senate. The violent Left will have its say, but Trump will not be deterred. If he names Amy Coney Barrett or some other conservative, the ensuring riots will be devastating. Trump will be prepared for that as well.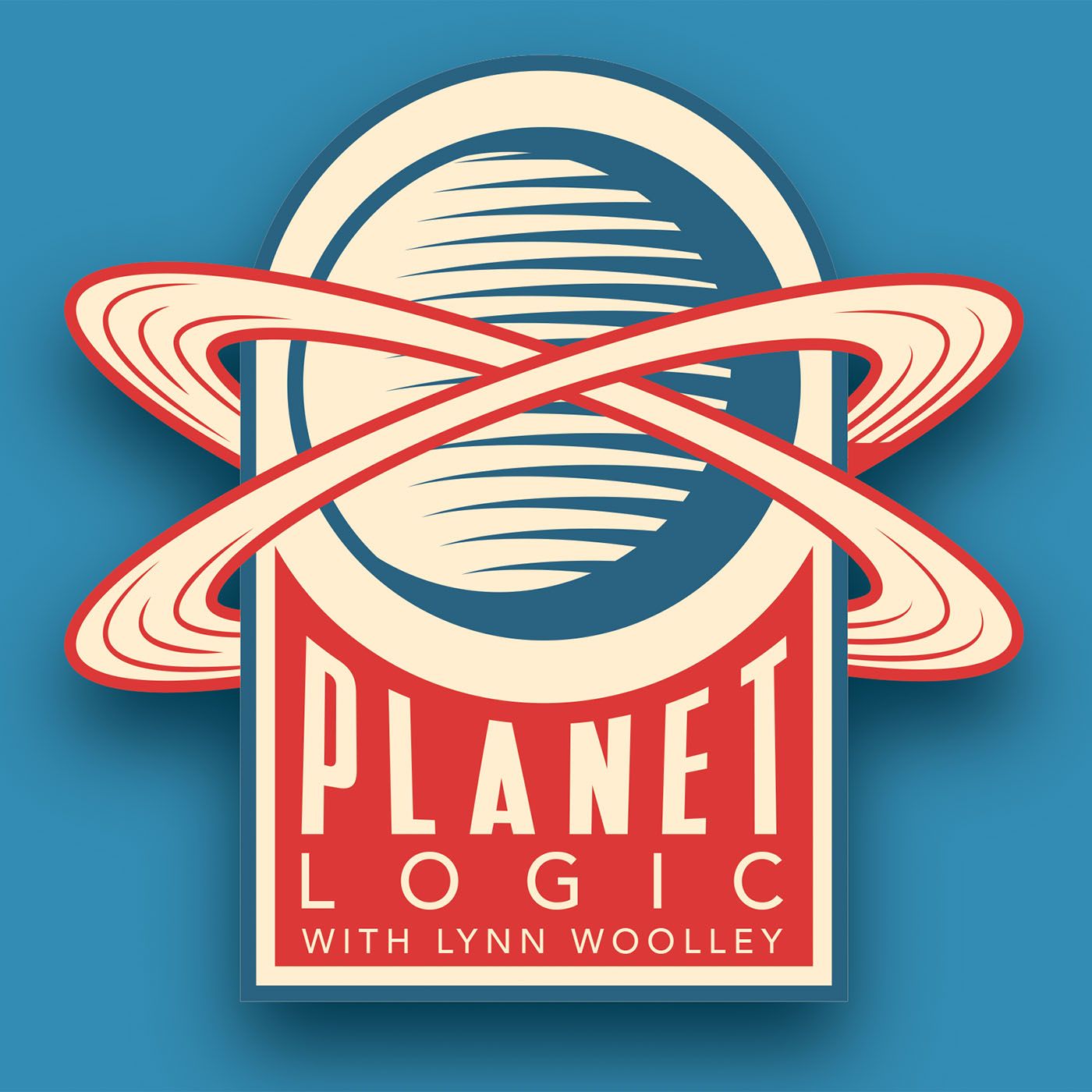 My new T-shirt says "Make Orwell Fiction Again." But "1984" has come true. CNN tells us that what we're seeing on our TV screens isn't happening. Biden says Trump is responsible for every coronavirus death in spite of what Gov. Cuomo did. We're told "diversity is strength" and "America was never great." Clock are striking thirteen. Also: What Fauci and other "experts" and bigwig politicians like Bill de Blaiso and Nancy Pelosi said before the pandemic started to spread. (Note that Bob Woodward's new book is a fraud.) And growing concerns about rampant liberalism in the Fort Worth School District.
Woke insanity and violence is wearing thin on many Americans, and some are starting to fight back. The wokeness extends to county government where race baiting has infected the hiring of employees, and to comic books where DC Comics is about to glorify left-wing darlings like Alexandria Ocasio-Cortez and Rashida Talib. Also, columnist Marc Thiessen writes about a major swing in polling causing the Democrats to blame social justice violence on (you guessed it) Donald Trump.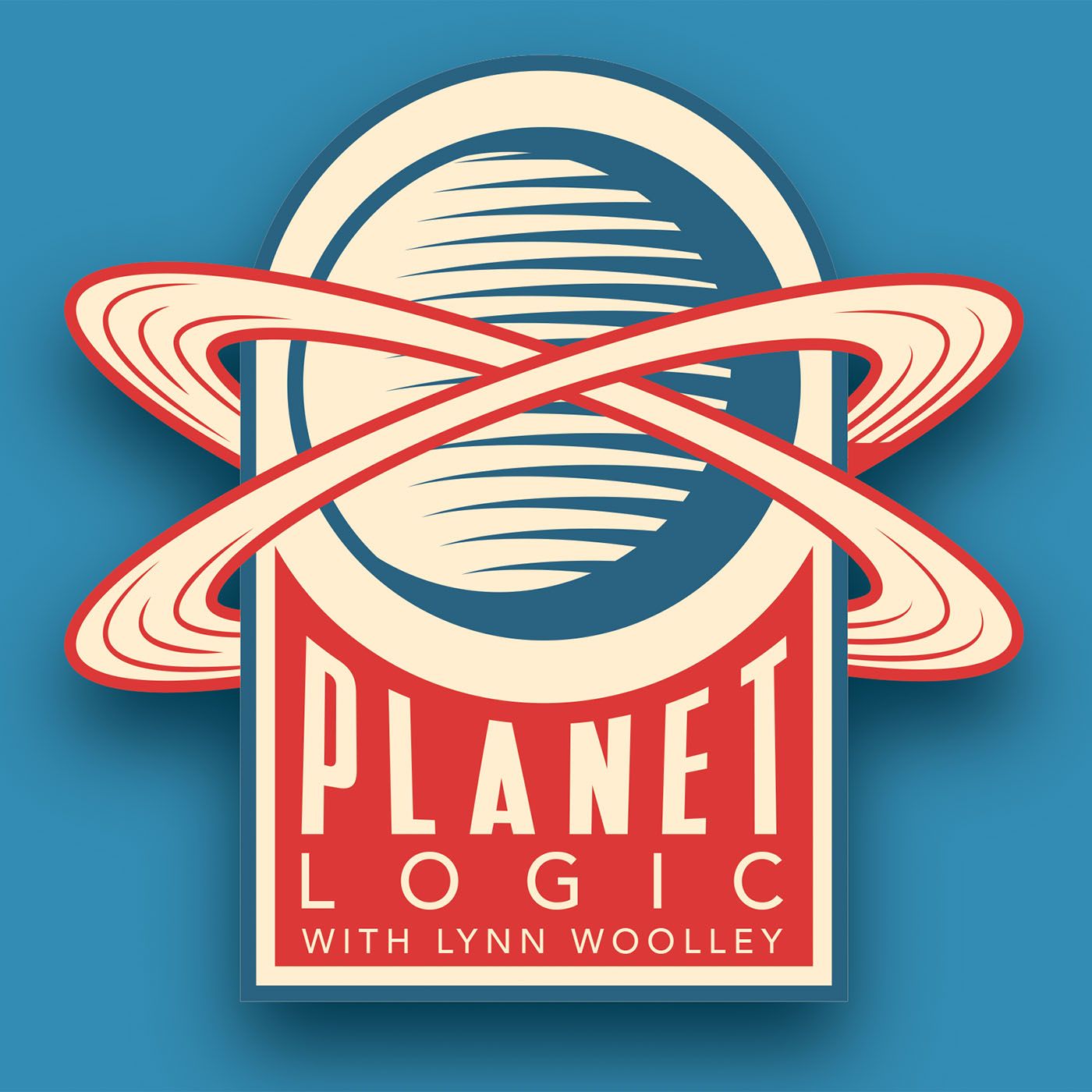 Can it get crazier in Austin? Gov. Greg Abbott is threatening a state takeover of the Austin police due to de-funding by the City Council. Mayor Steve Adler may lose his security detail. Also, trump and the polls, Joe Biden calls conservatives "deplorable" and the Left comes up with anew, unsourced scandal to use against President Trump.
It's no longer Trump versus Biden. The vote on November 3 will likely be a referendum on the mob violence in our major cities. So it's Trump vs BLM and Antifa terrorists. Also, a look inside the mob as Sen. Rand Paul and his wife Kelley are ambushed by BLM haters following the GOP convention; and the Associated Press (AP), once a respected source of news and information, has become a hateful spreader of fake news.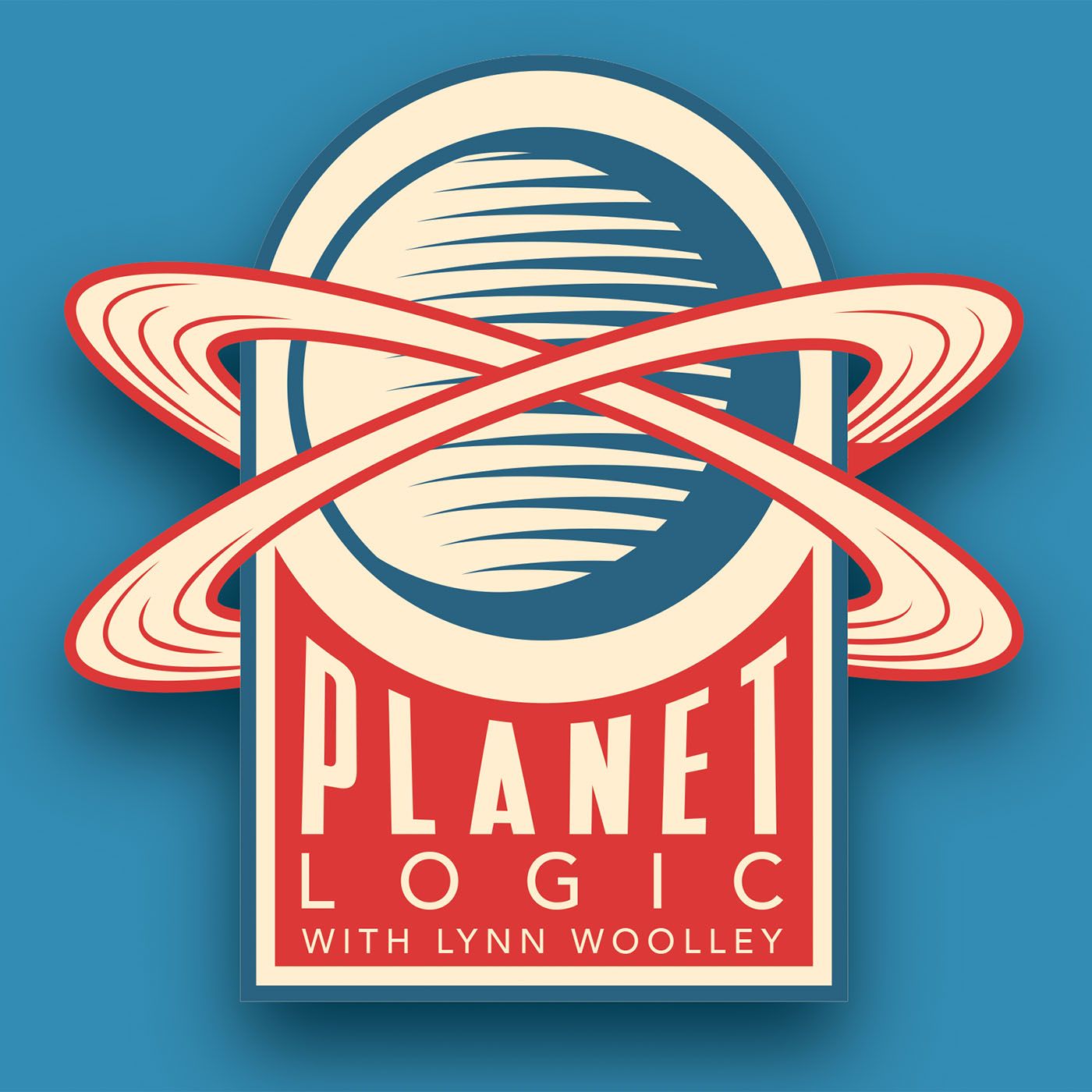 Jim Cardle and Lynn Woolley talk about the GOP convention and the murderous gang of terrorists that attacked Senator Rand Paul and his wife Kelley as they made their way back to the hotel. Also the left-wing media's outright denial that cities like Portland are in the midst of violence, with CNN and the Associated Press among the worst of these Fake News purveyors.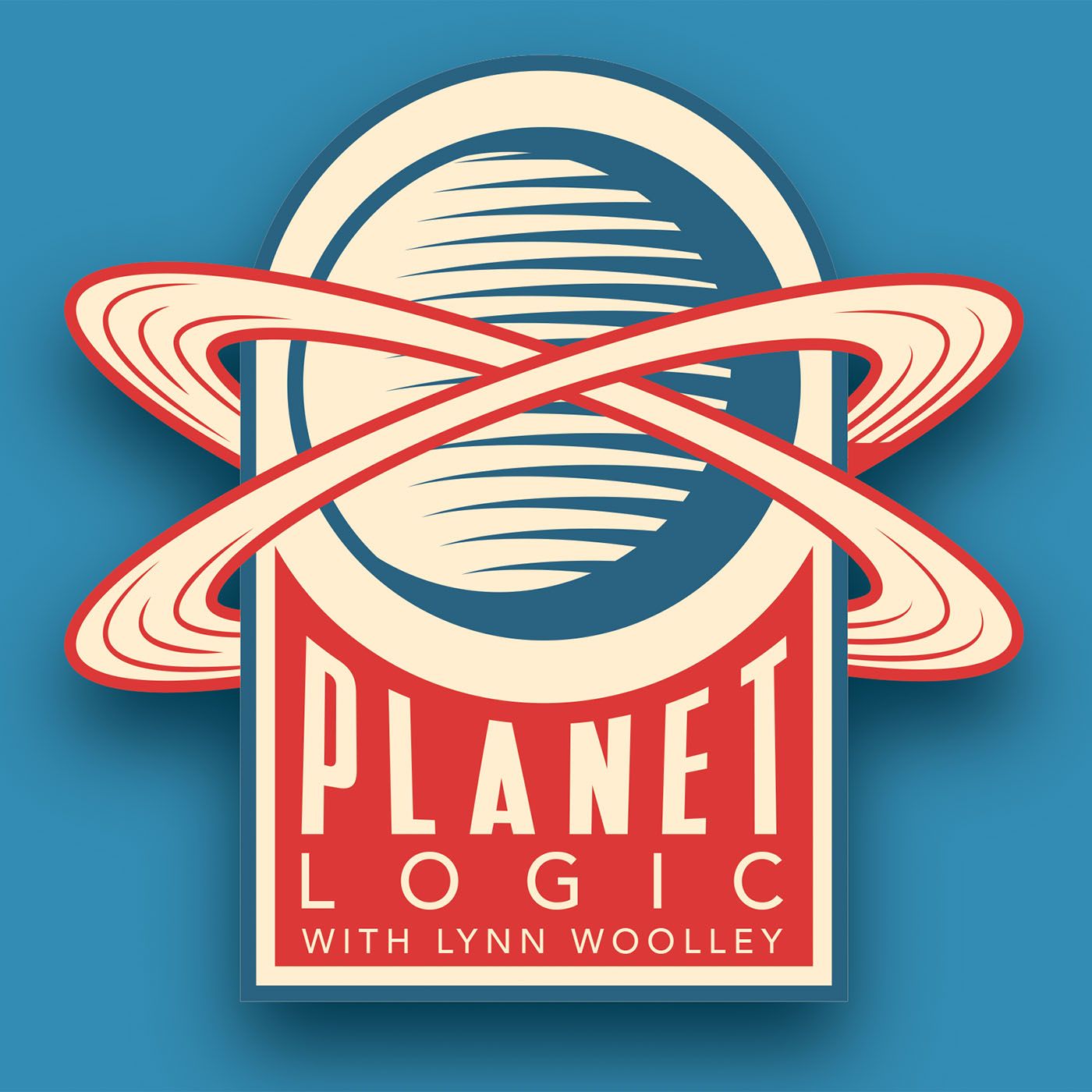 Just how bad was the Democratic National Convention? On this episode of the Texas Insider Show, we explore the Dems' epic failure and the thought that Trump will not make the same mistakes they did. Also, the new Post Office scandal, continuing violence in Portland, and the latest numbers from the presidential polls.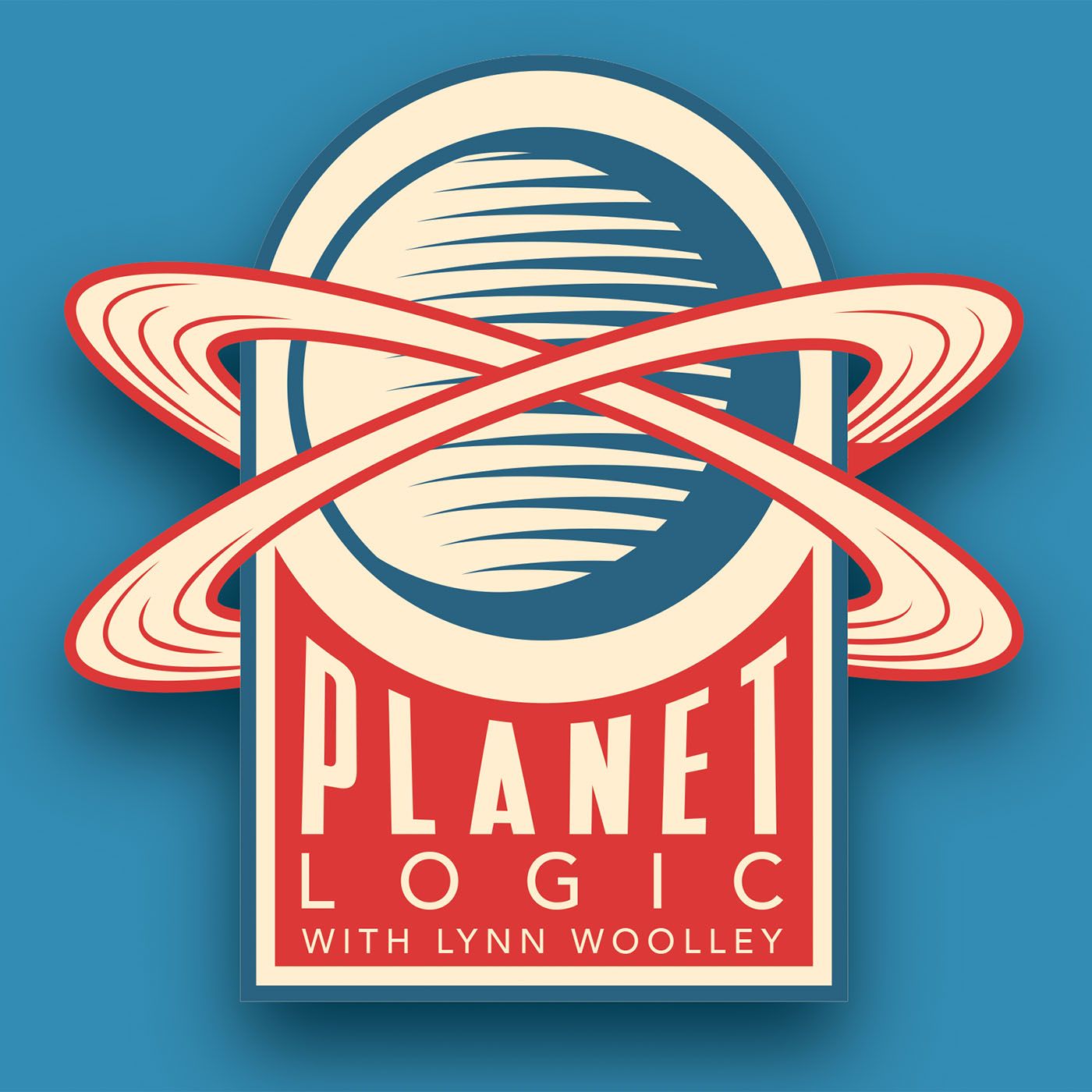 Democrats have crafted a new conspiracy to use against Donald Trump. They say he is destroying the Post Office so that Biden/Harris cannot win the election. Suddenly, the USPS is more important to fund than the people hurting from COVID-19. Also, Lynn's new book "The Clock Tower and Other Stories" and what would America be like under President Kamala Harris?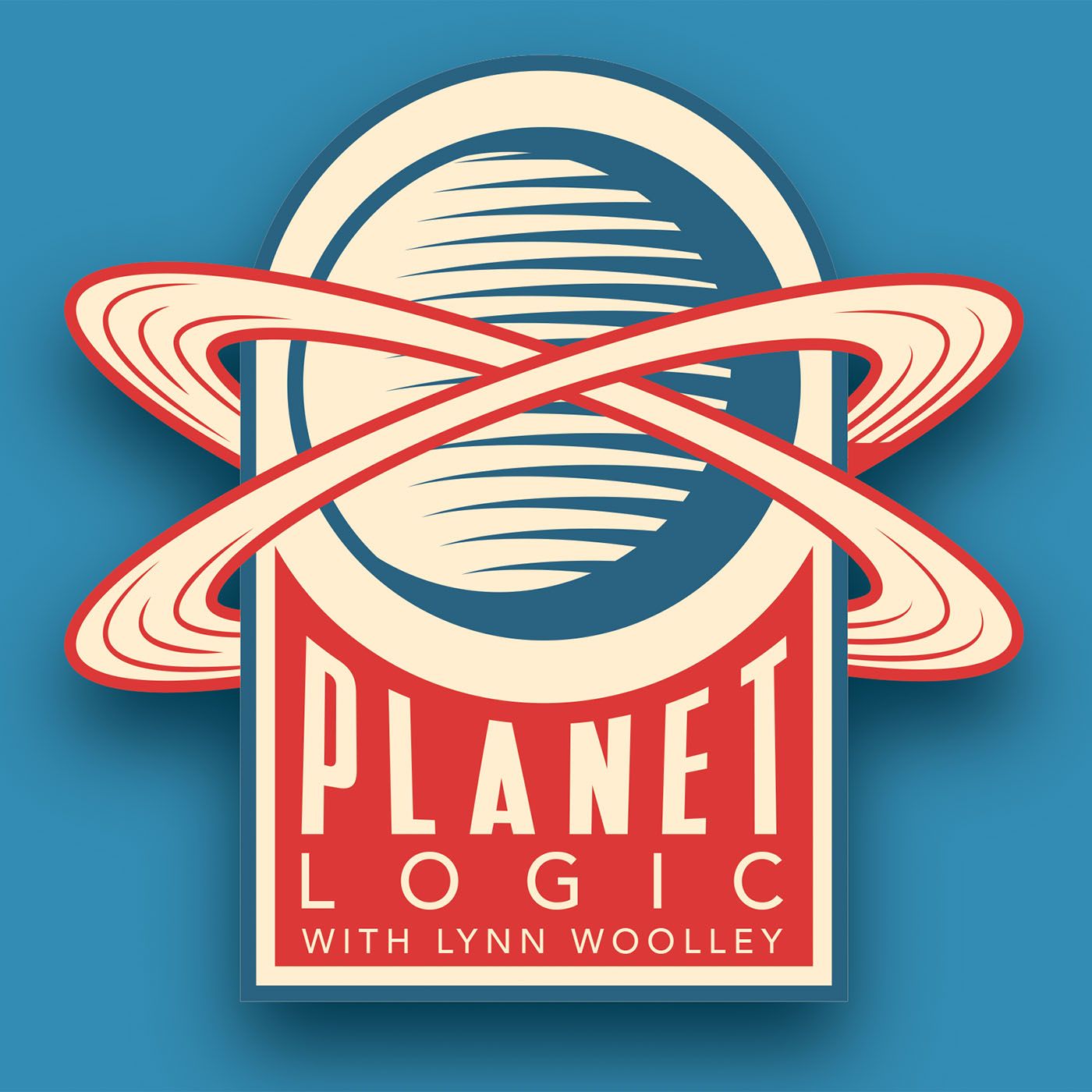 Austin Mayor Steve Adler has displaced New York's Bill De Blasio has the nation's worst mayor. Austin has begun de-funding the police and Adler claims this will make Austin safer. On this show, we discuss Adler, loony councilman Gregorio Casar (who pushed this measure), and continuing BLM violence. We also talk with State representative Phil King of Weatherford about protests in his town and about Kamala Harris as Biden's running mate.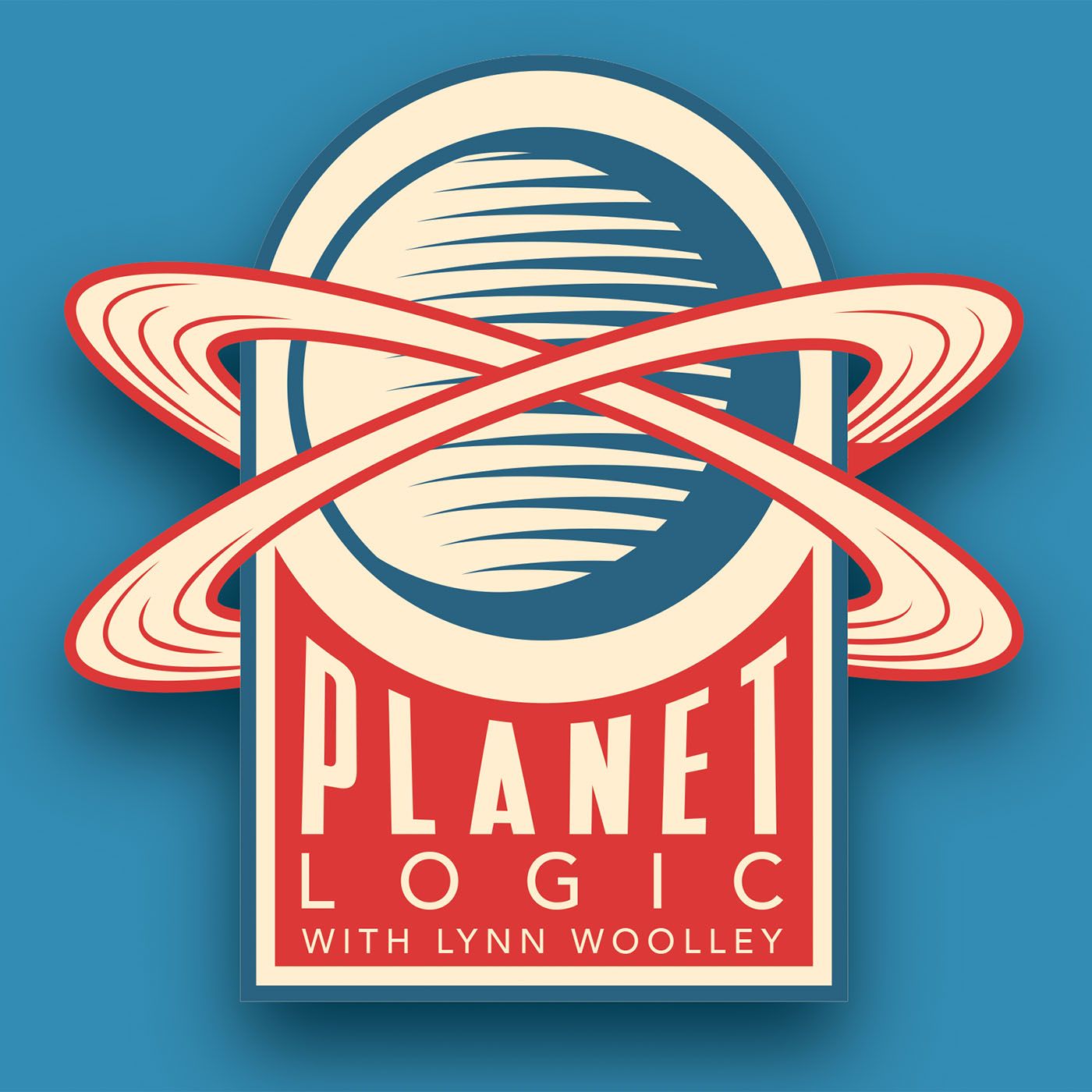 It's the Texas Insider Radio Show with Jim and Lynn where Austin Mayor Steve Adler is ready and willing to defund the police, pay reparations for slavery, and seems to think Austin's public transportation system is racist in nature. Also, we discuss violence in Portland, Gropey Joe's race-and-sex based Veep choice and moving the NRA to Texas where it belongs.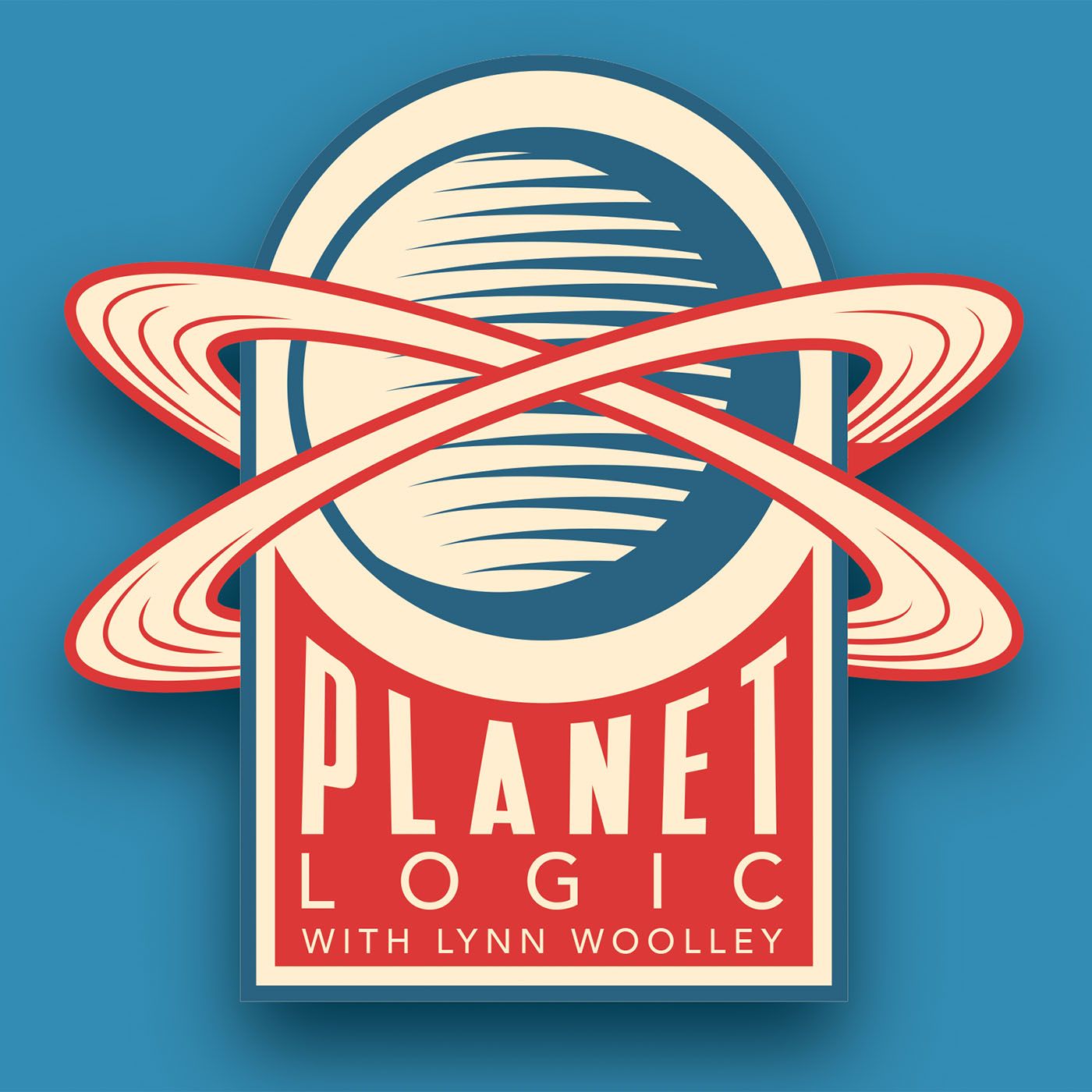 Lynn Woolley joins host Jim Cardle to discuss the latest Black Lives Matter violence including a deadly shooting in Austin, continued anarchy in Portland and other manor urban areas, and the new mini-movement to rename Texas cities such as Austin and Houston. Also, Jim has a special interview with Texas Lieutenant Governor Dan Patrick.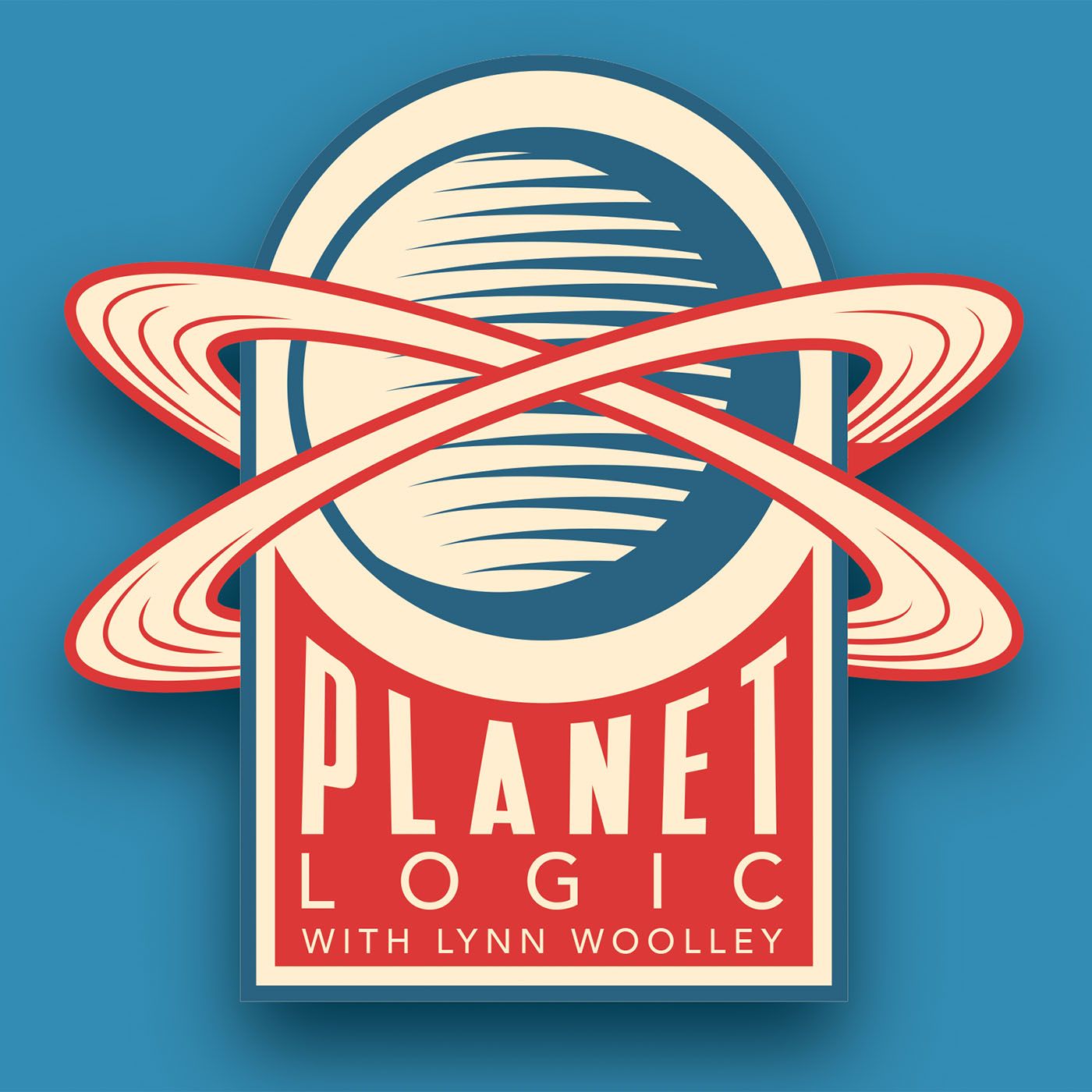 Lynn joins Jim Cardle on KJCE (Talk 1370) Austin to talk about the trashing of Portland and the politics of race rioting. Lynn and Jim are joined by Dale Craymer of the Texas Taxpayers Association to discuss the state of budgets in Texas due to coronavirus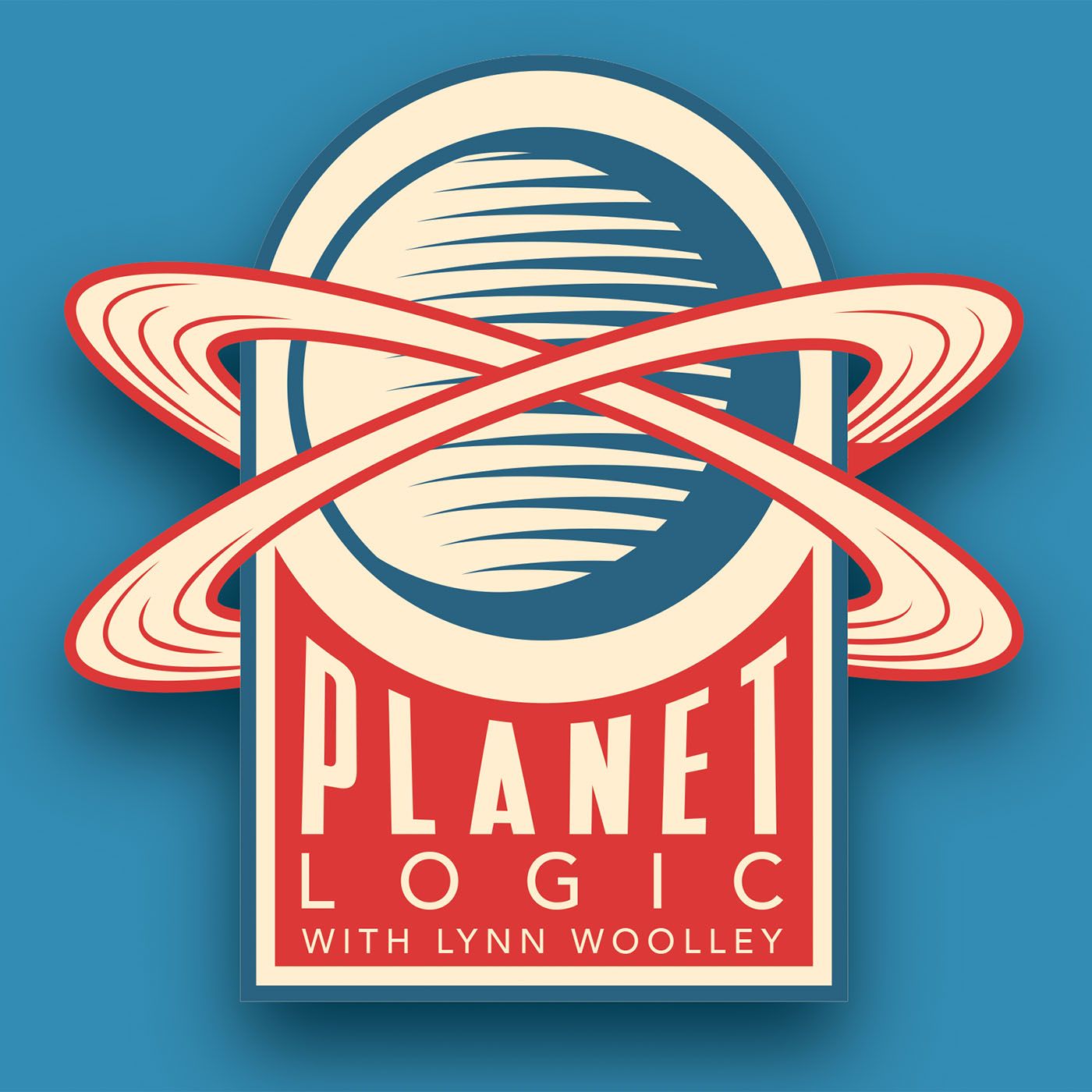 Is the Durham investigation of the Russian Collusion hoax nothing but a bunch of bull? Lynn takes a road trip to the home of WBDaily.com writer and commentator Ben Barrack to discuss why he thinks Durham is just hope-ium. Woolley & Barrack also dissect the political implications of the current racial unrest, and Joe Biden's potential running mate.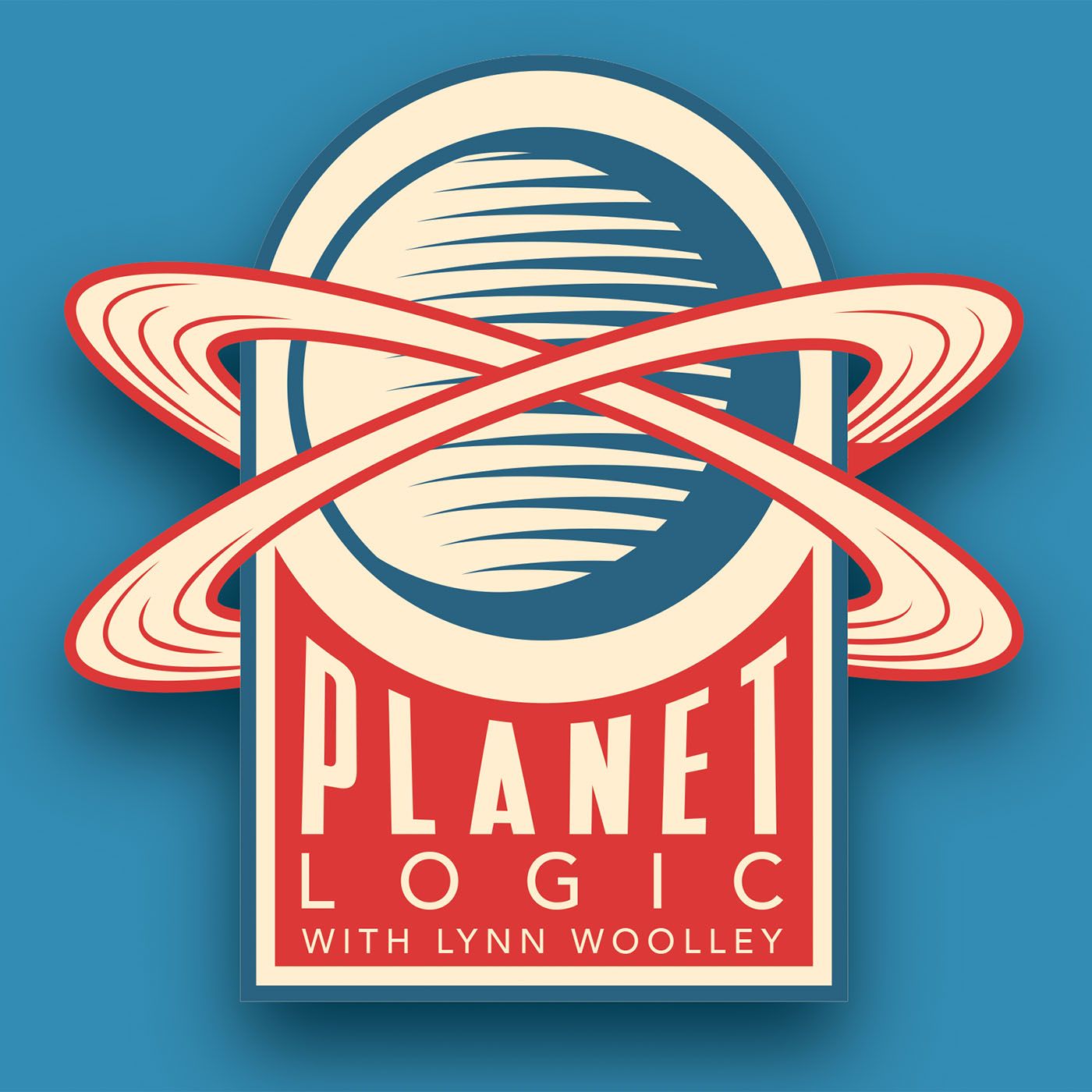 Lynn Woolley joins host Jim Cardle and special guest Scott Braddock of the Quorum Report for a discussion of Texas and national events in the era of COVID-19.
The Associated Press and CNN can spew venom against President Trump, but they don't want to talk to you about it. When it comes to calling them, they play hard to get. Also, in the upcoming election, the choice is between the country, or the mob as we explore a column from WBDaily.com.
In a divided America, conservatives should not have to deal with the absurdity of current liberal thought and the violence brought on by the Black Lives Matter movement. Here's a plan to congregate like-minded traditionalists in Texas and a few other states so that we can govern the way we want while they tear their cities apart. Also, the Political Pursuits Panel weighs in; and Lynn asks if Black Lives Matter could be a force for good by taking on inner city crime.
United States