Discover
Planet Logic
Claim Ownership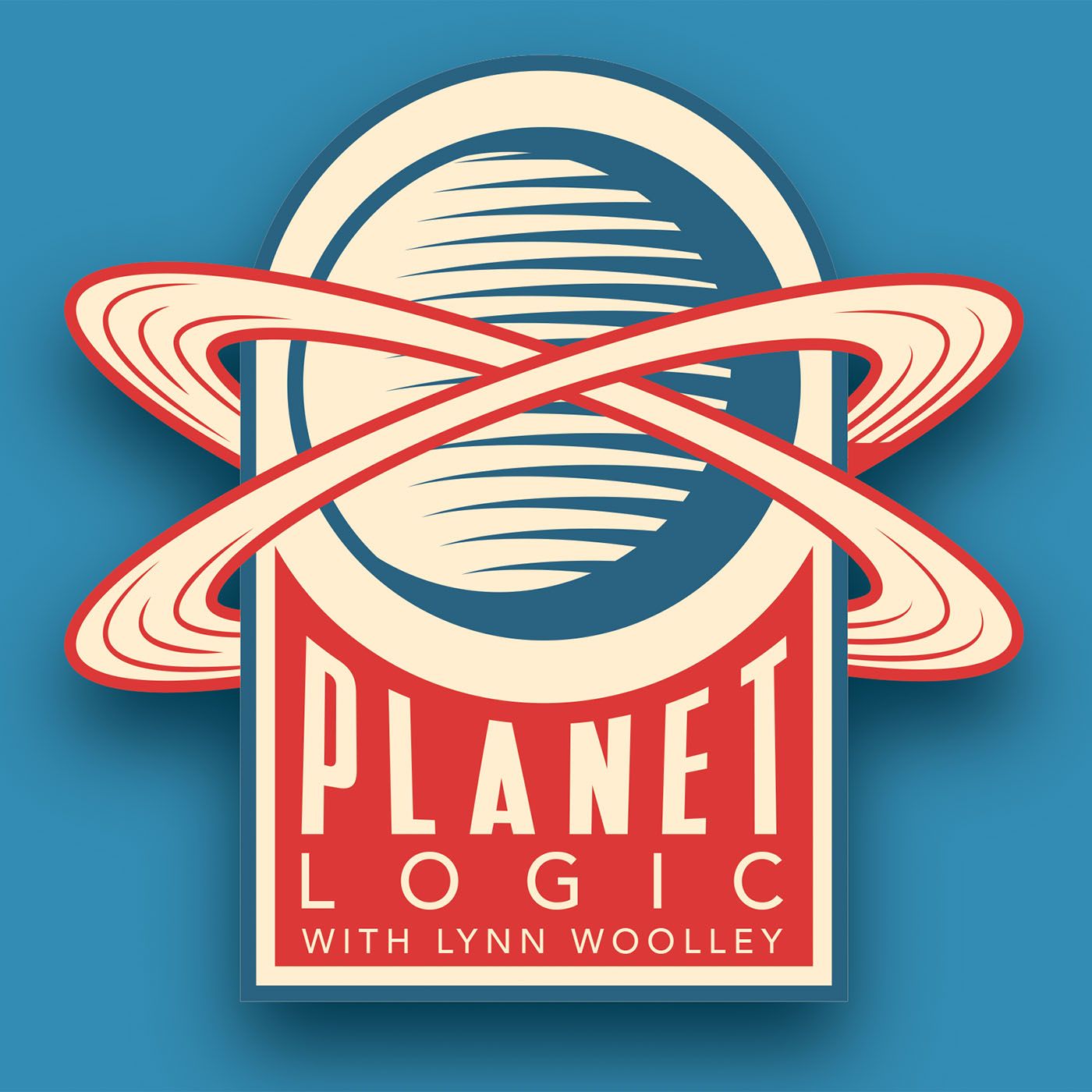 Like other liberal cities, Austin has slapped restrictions on meetings and gatherings. Trump loses a court battle in Pennsylvania. Chief Justice John Roberts is unmasked as a liberal on the Supreme Court. Obama is on his book tour saying it's a myth that white males are now mistreated.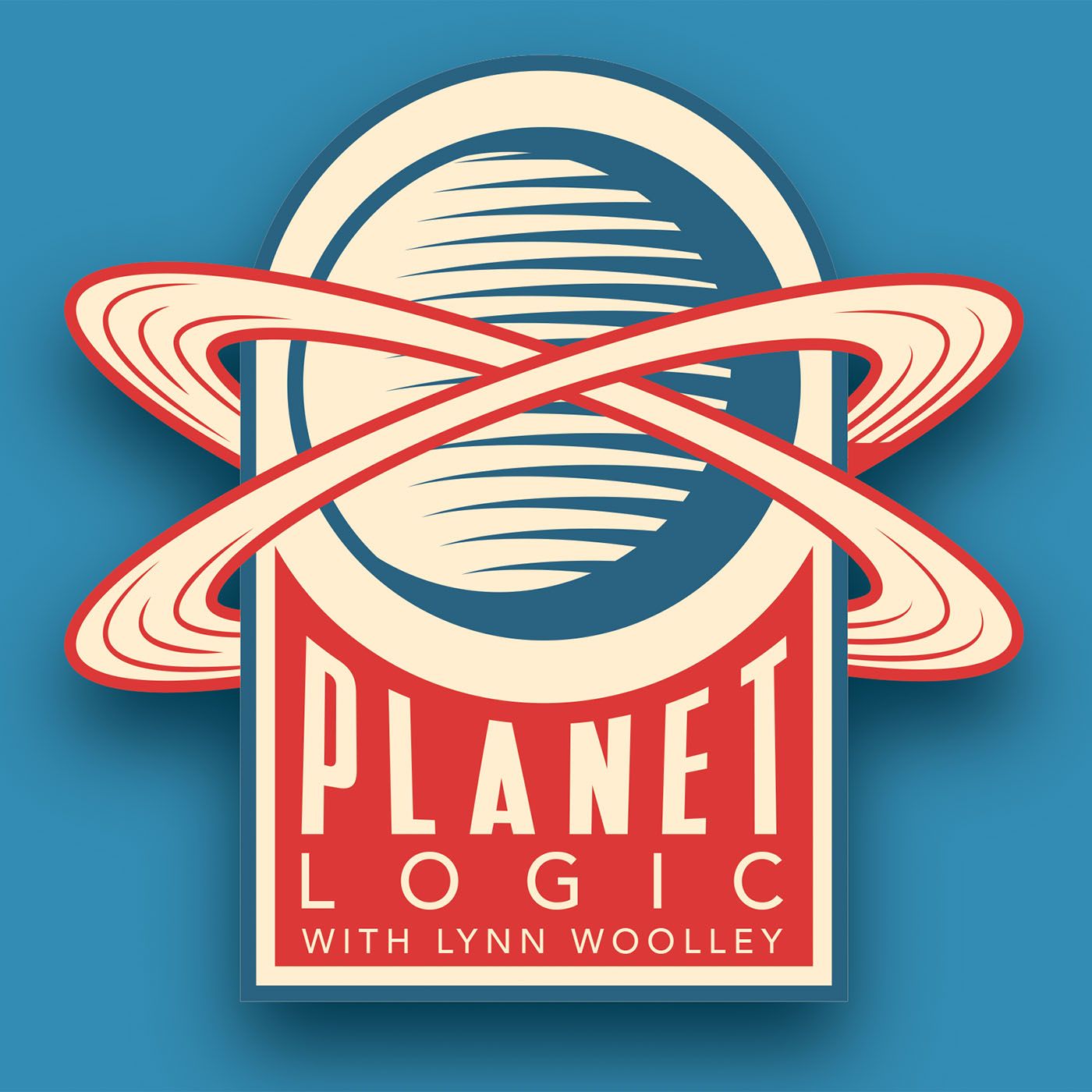 Trump isn't conceding anything. Biden is busy trying to appease both the regular liberals and the extremists in his party while claiming the mantle of president-elect. He's also working to speak in complete sentences -- without much luck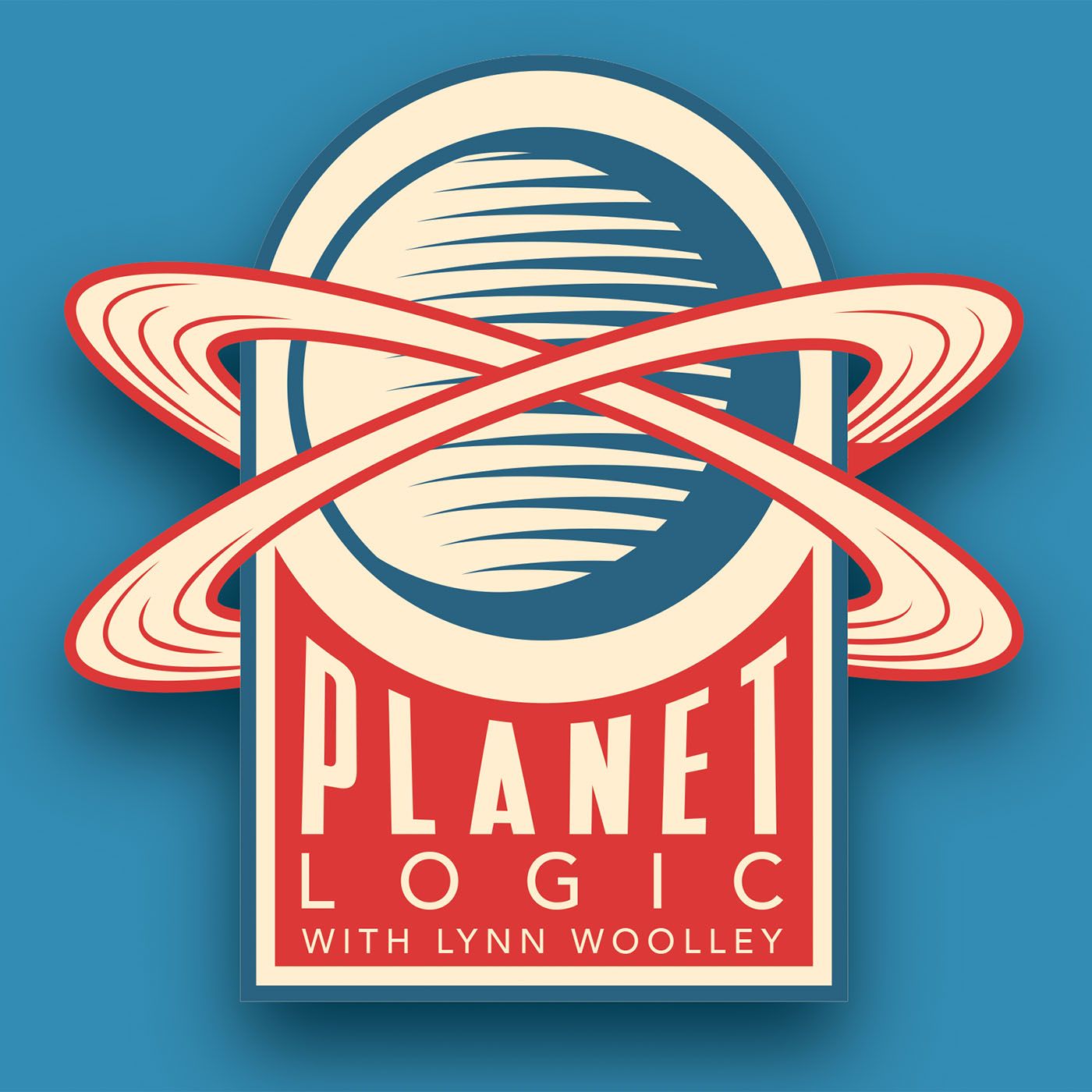 Texas Insider 11-7-20
2020-11-0744:58
1
Tough day for conservatives and a worse day for all Americans. Joe Biden is the President-elect and we now have a senile, doddering old man about to take charge. His running mate, Kamala Harris, is the most left-leaning member of the U.S. Senate. What were we thinking? And what comes next? How soon can we name a special prosecutor?
Has an election ever been this important? We're down to the last day of campaigning and Joe Biden has issues ranging from the Burisma Scandal to his threats to end the Oil & Gas industry. It could all boil down to Pennsylvania! Lou Ann Anderson (Political Pursuits) and I dissect the issues and the state of the campaign. Also, the "trolling" of Biden's bus in Texas, a shocking endorsement from the Pittsburgh Post-Gazette, and the prospect of violence on election night,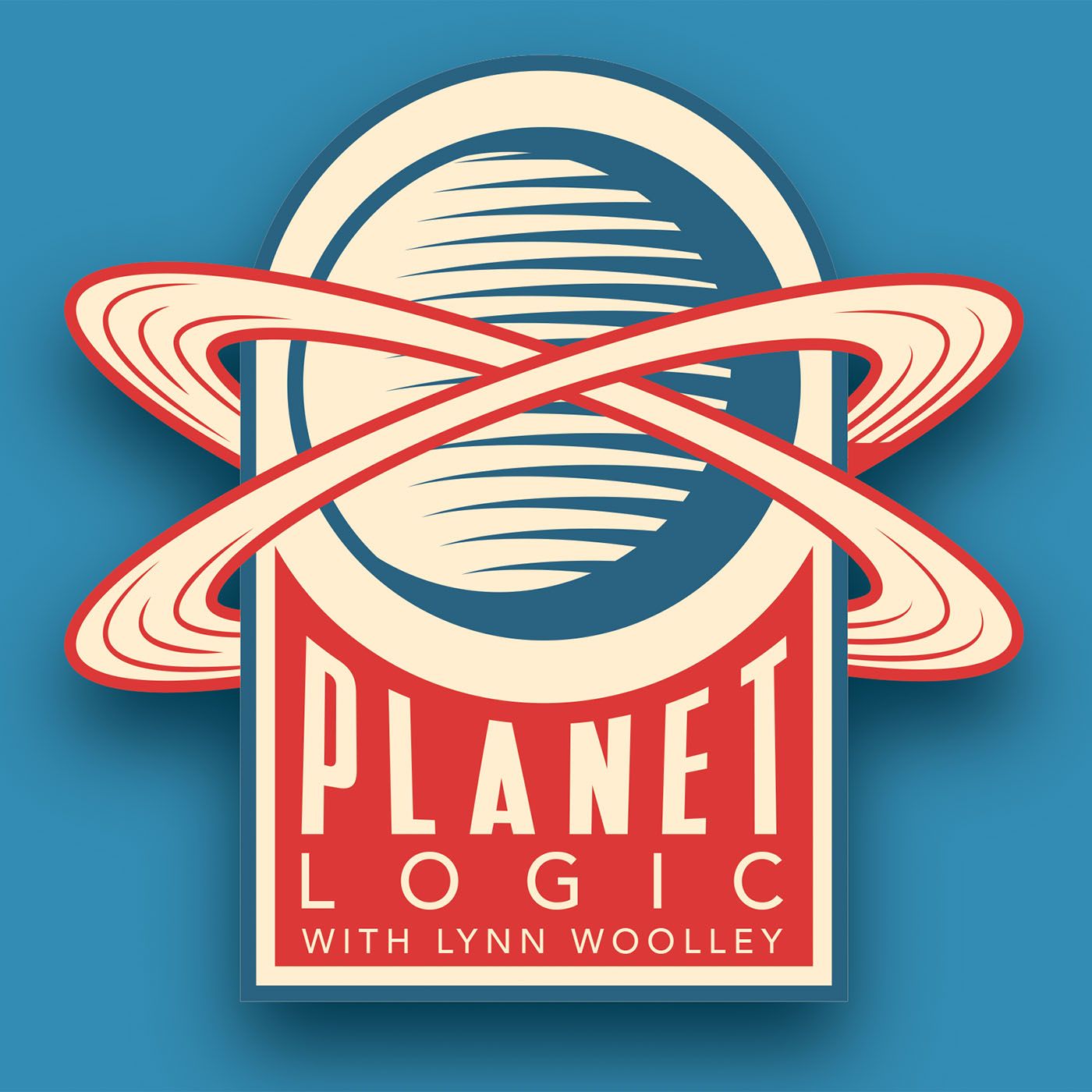 Are the polls right or does Trump have a chance? We take a look at the states and how the President gets to 270. Also, the latest on the Hunter Biden scandal that the MSM will not cover, and the Austin City Council's demands that the de-funded police protect Antifa and BLM from white supremacists on Election Day. We're joined by Congressman Michael McCaul and Travis County Commissioner Gerald Daugherty.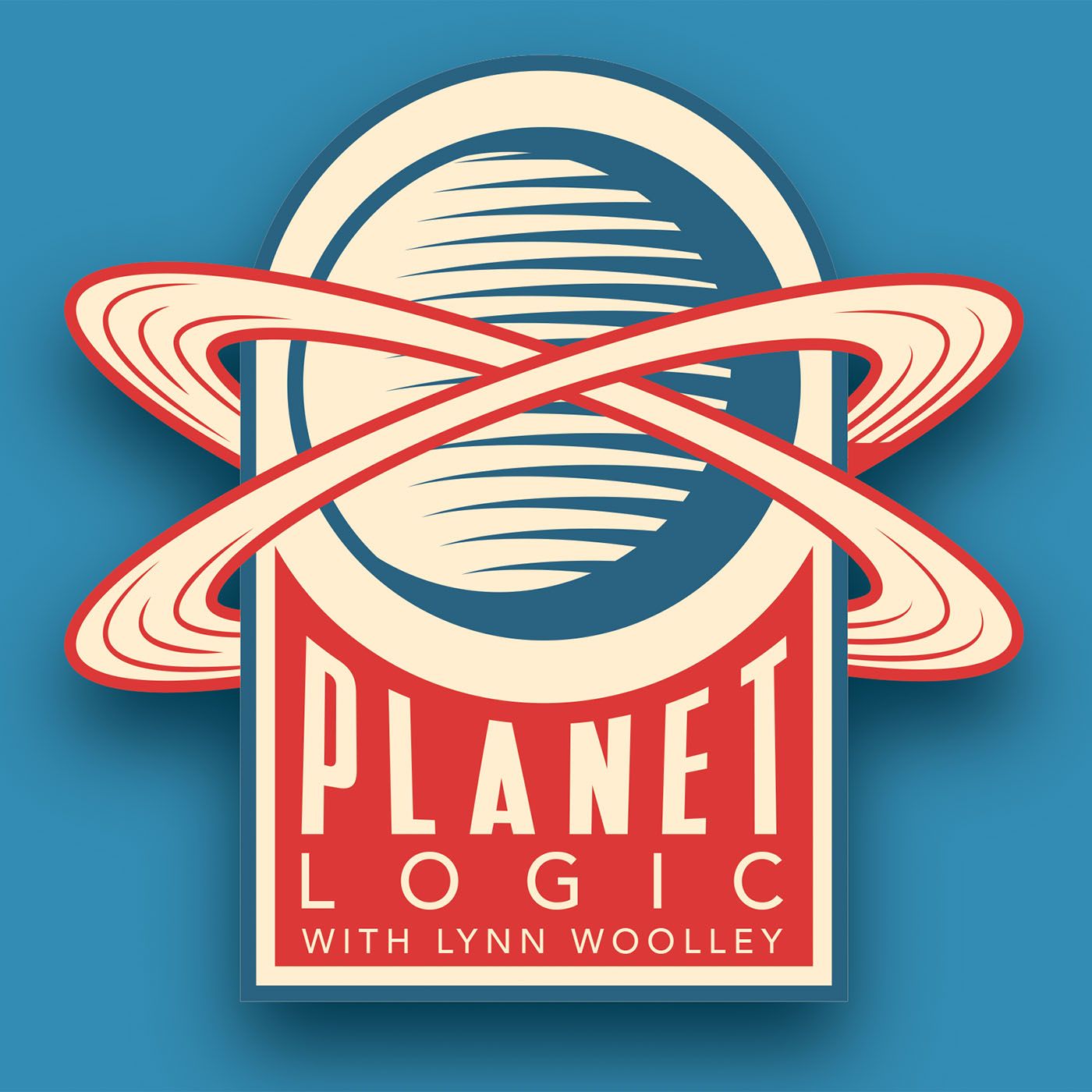 Lynn joins Jim Cardle to dissect the Nashville debate and Joe Biden's promise to destroy the oil industry. We're joined by Steve Moore of the heritage Foundation. Also the latest on Amy Coney Barrett, Pope Francis, the Eyes of Texas debacle at UT/Austin and the death of music legend Jerry Jeff Walker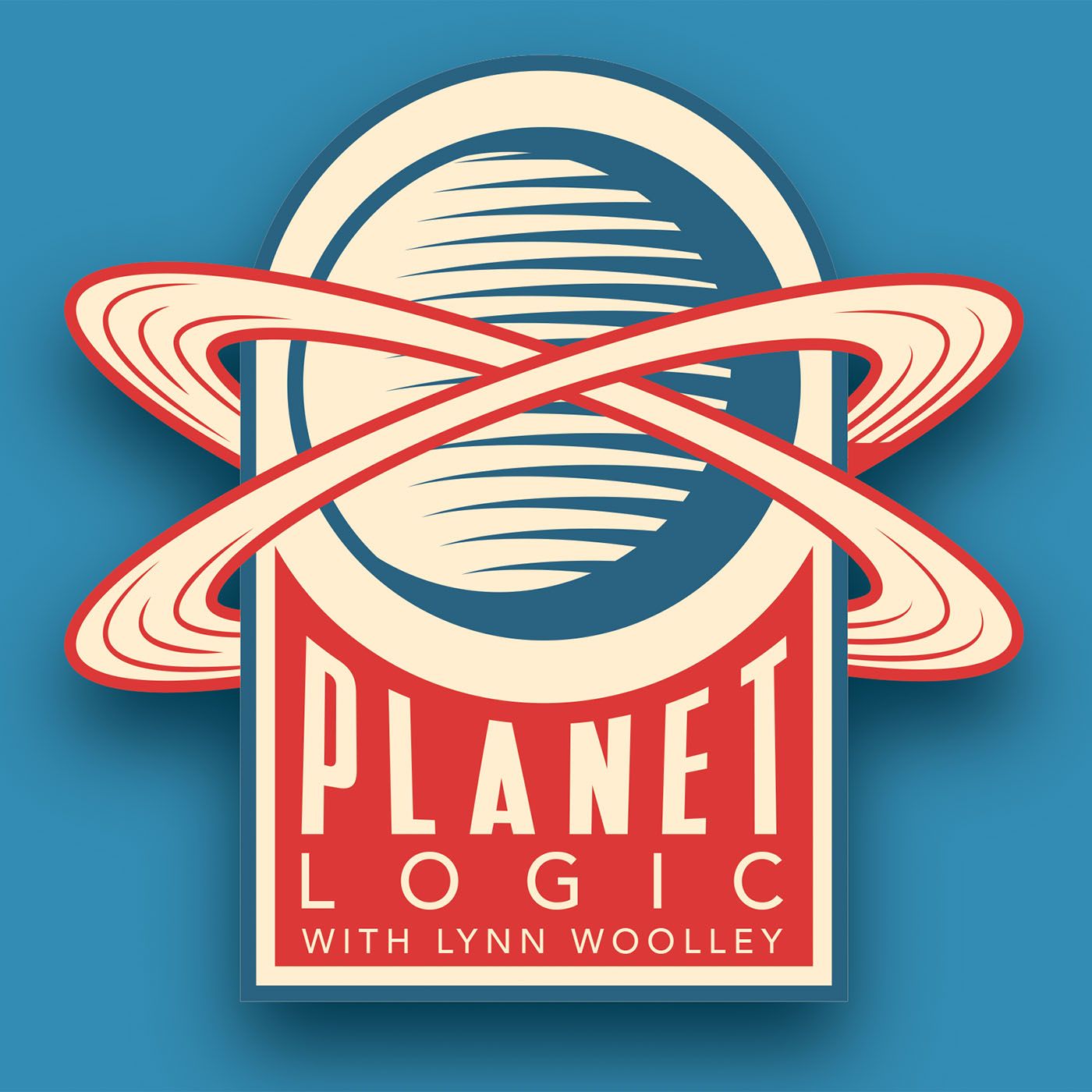 We're in the final days of campaigning and the MSM continues to ignore the breaking Hunter Biden scandal. The tale of two Town Halls: on NBC, Savannah Guthrie hits Trump with Q'Anon (a non-issue) and his taxes while on ABC, George Stephanopoulos tosses softballs to Unca Joe without any mention of Hunter Biden. Also, polling data, the Amy Coney Barrett aftermath, and Texas State hires Beto O'Rourke to "teach" Texas politics.
With the election just days away, will the emerging Hunter Biden scandal make a difference? Lynn joins Lou Ann Anderson to discuss that and egregious news suppression by tech monopolies Facebook and Twitter. Also, Kamala Harris as the real candidate, the Democrats making utter fools of themselves over Amy Coney Barrett, and does Trump really have a chance to win?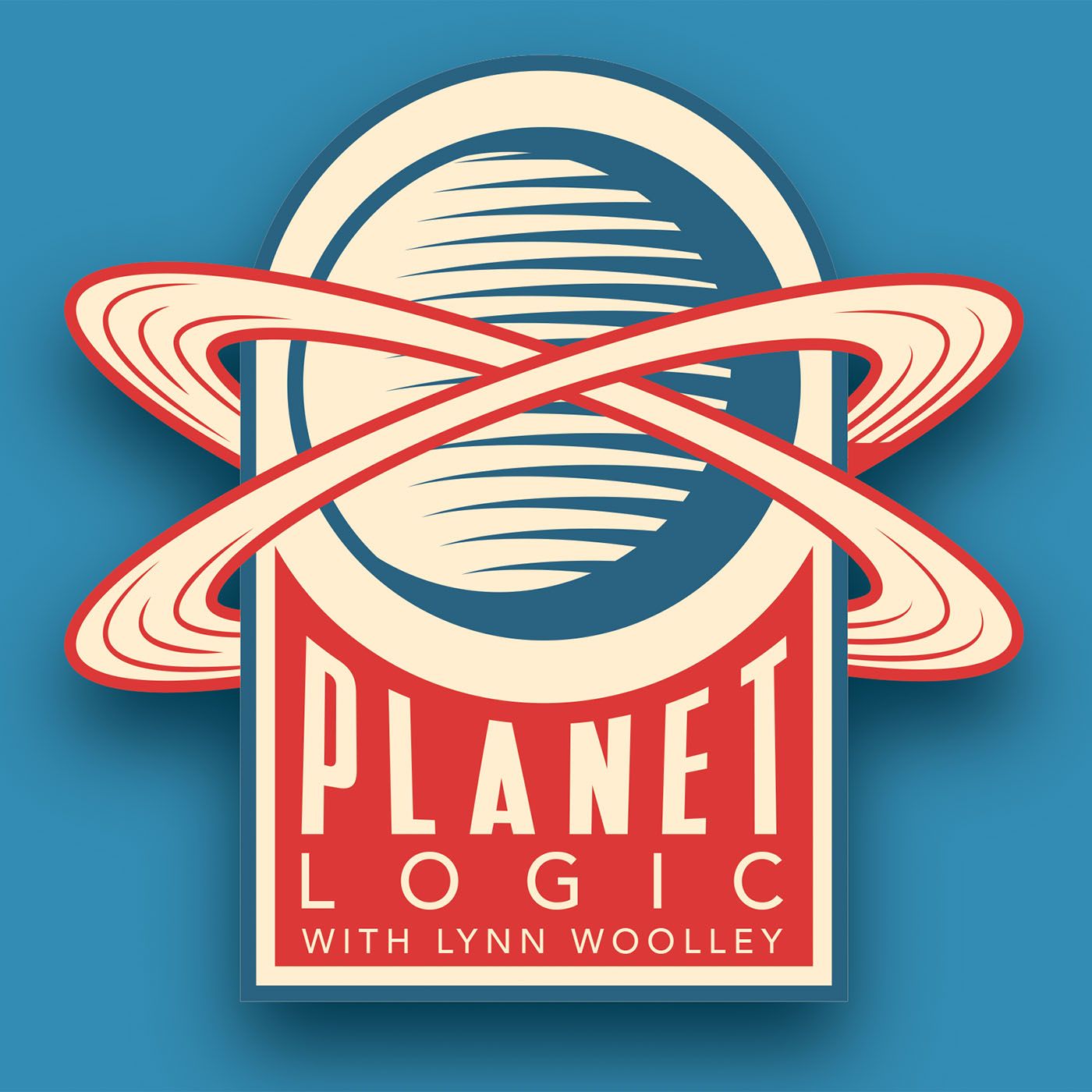 Jim's in the studio; Lynn's in Charlottesville, Virginia standing at the tomb of Thomas Jefferson as we discuss President Trump's coronavirus, Mike Pence's resounding victory over Kamala Harris in the Veep debate, and the ascension of Amy Coney Barrett to the Supreme Court. Jim and Lynn are joined by political commentator Larry Ward.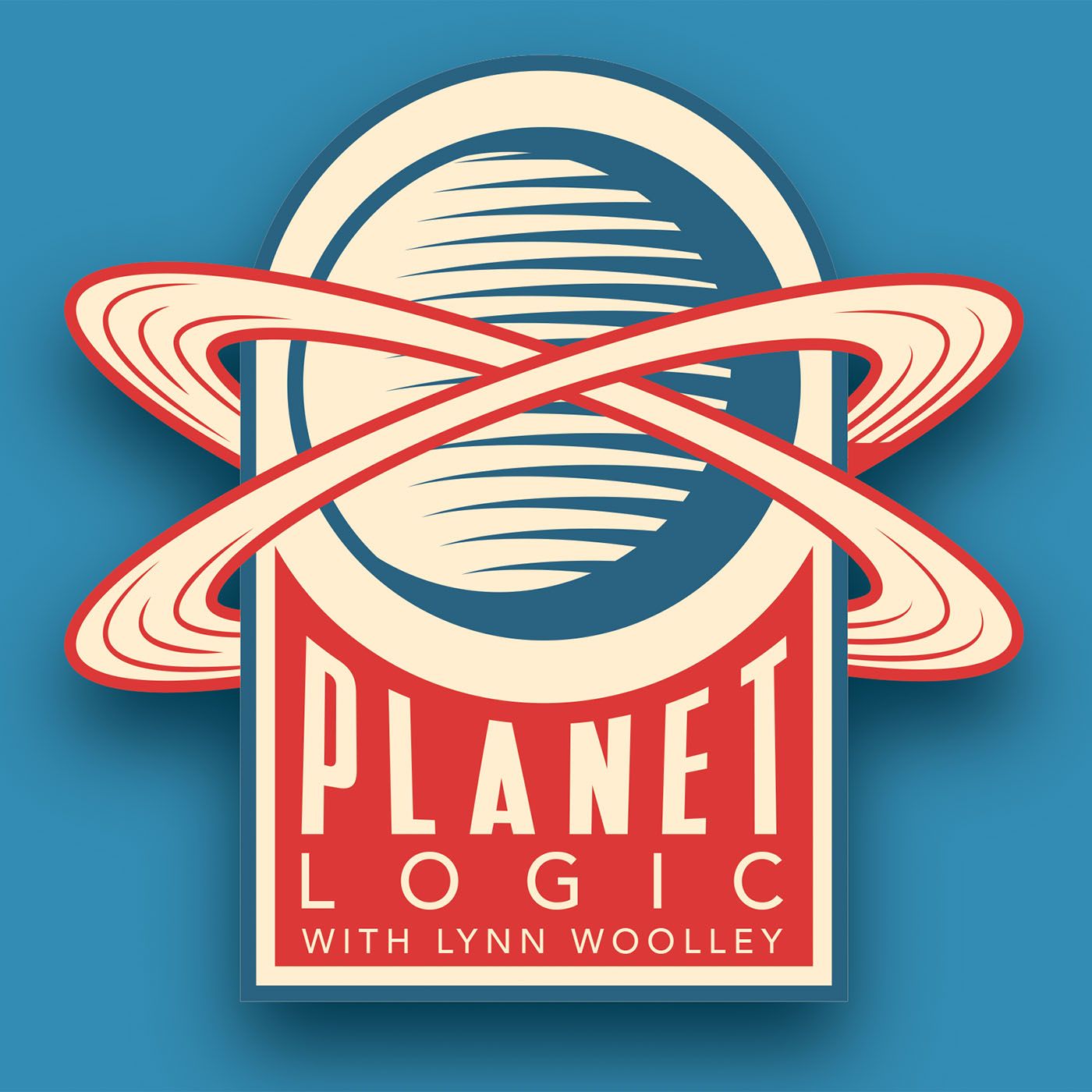 Jim and Lynn discuss the political fallout of President Trump's announcement that he and Melania have contracted the Wuhan Flu. How will this affect the confirmation process of Amy Coney Barrett to the U.S. Supreme Court -- if at all. And how did Joe Biden get out of answering the question about packing the Supreme Court?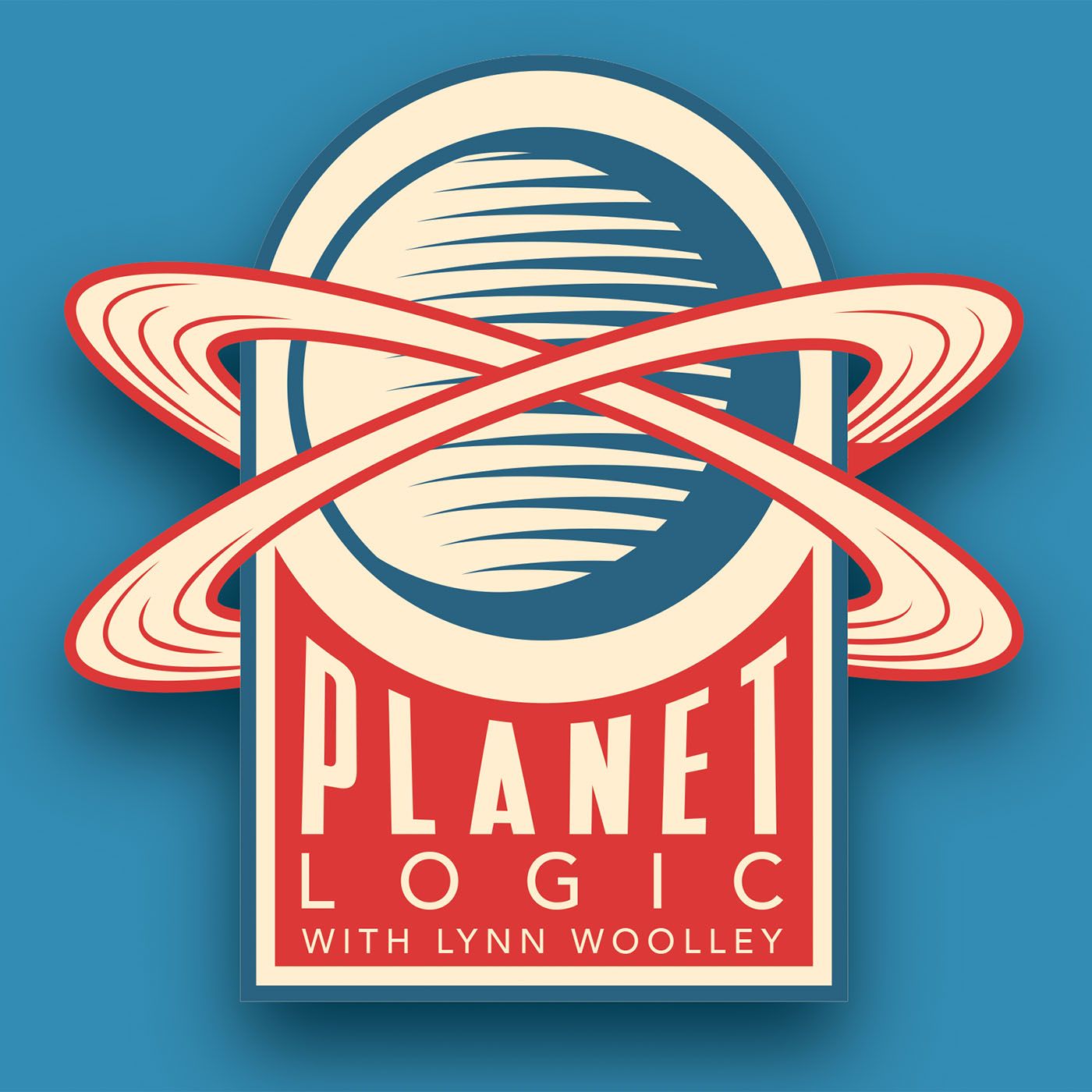 A terrible hatred of America is playing out in riots in our major cities as Antifa and Black Lives Matter burn, pillage, destroy, loot, and even attack the police. Where does this hatred come from? That's easy. Our schools and colleges. But can America survive it? Also, the Associated Press (AP) seems to stepping up its attacks on President Trump. Is it time to protest in front of newspapers that carry the AP?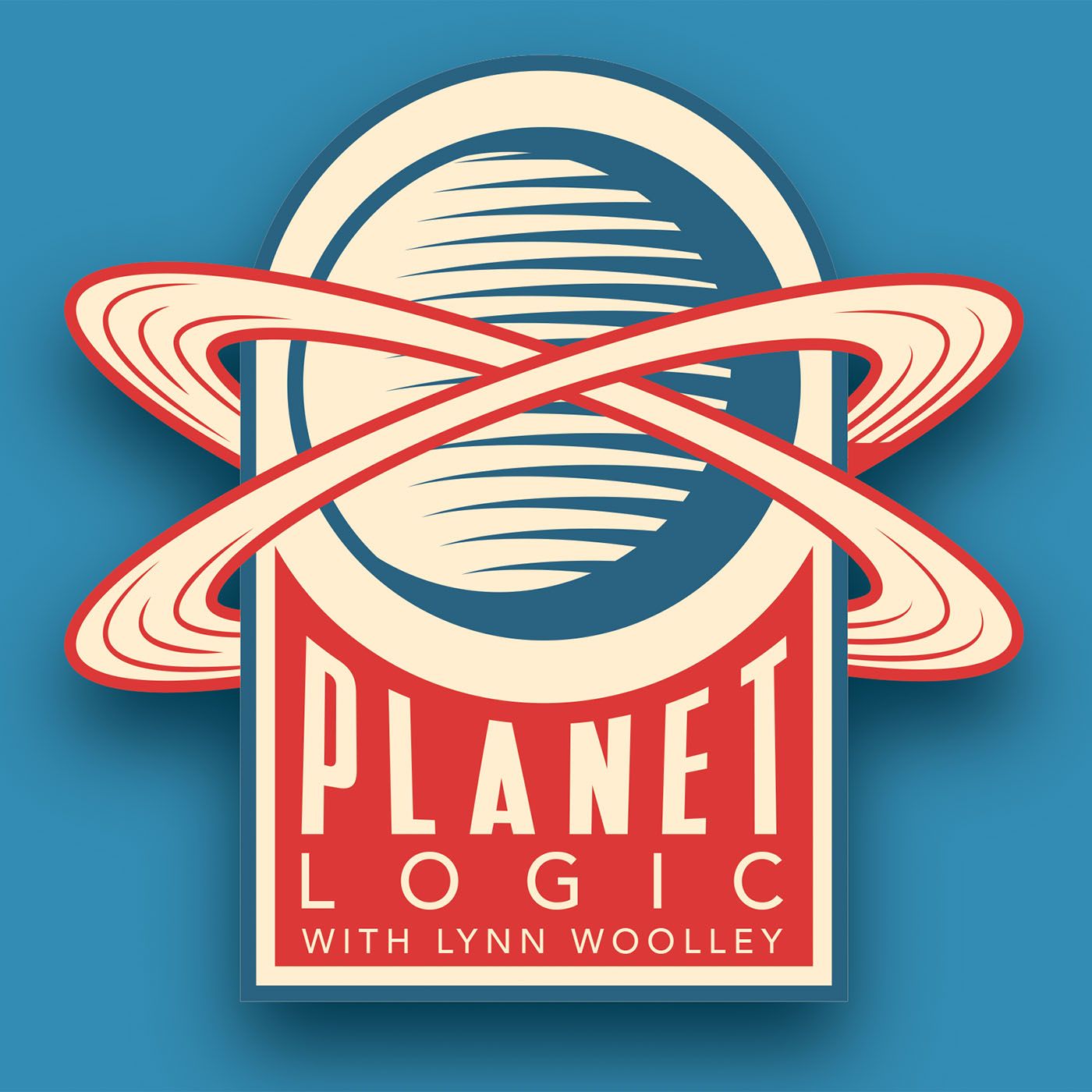 Supreme Court Justice Ruth Bader Ginsburg has died. Republicans in the Senate are braced to replace her with a conservative. How crazy will Democrats get? Join Lynn Woolley and Jim Cardle on the Texas Insider Show from Austin.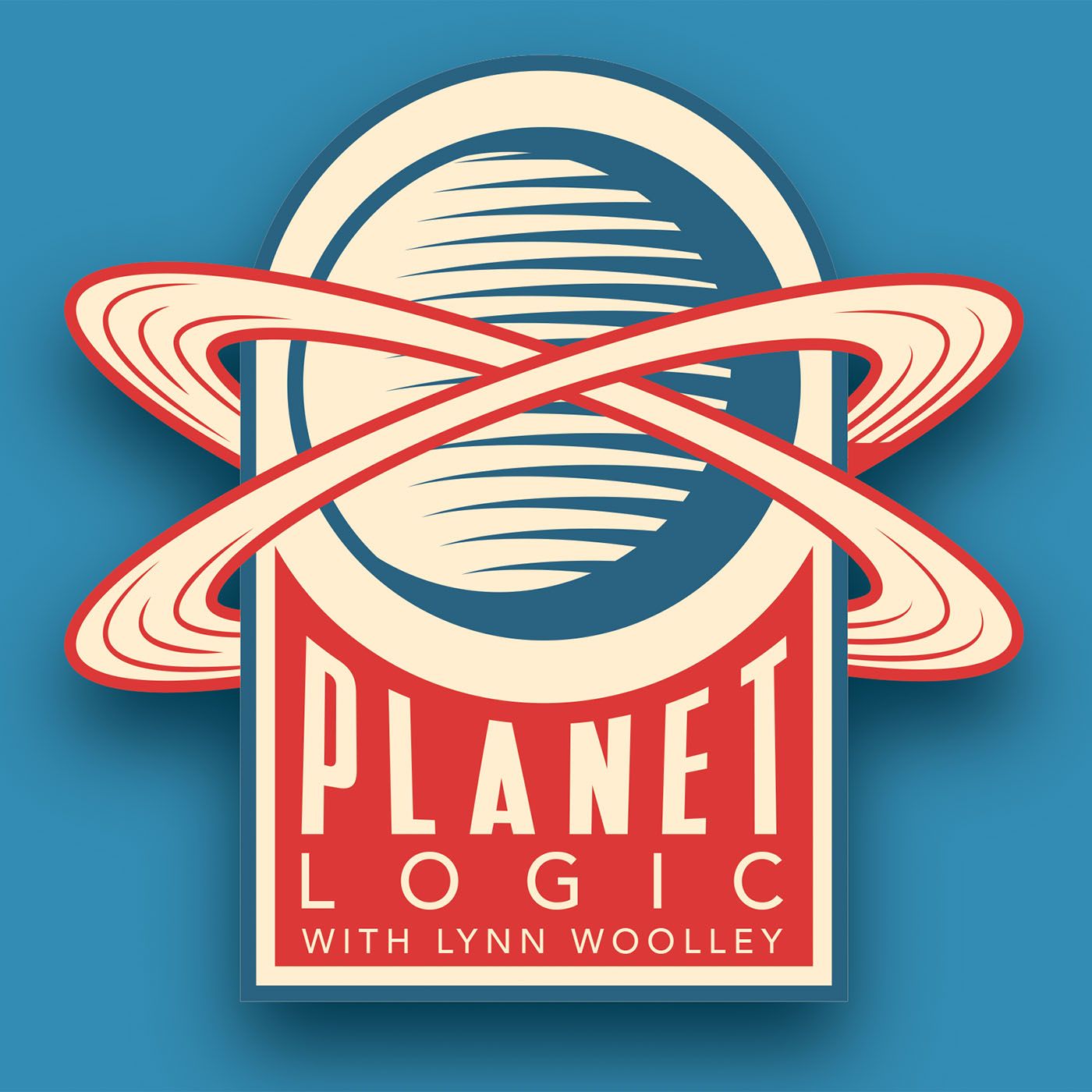 President Trump has nominated Judge Amy Coney Barrett to replace the ultra-liberal Ruth Bader Ginsburg and Democrats are furious. Will they use an unconstitutional religious test against Barret? Will they riot in the streets?
Donald Trump has restored American to greatness and he can do it again. He is unlike any other modern president in his uncanny ability to talk straight and gets things done. Joe Biden would be just another creepy politician and we would sink into mediocrity as we were under Obama. Enjoy Trump while you can because we may never see another like him. Also, berating Amy Coney Barrett; and the latest revelations on Russian Collusion.
Now that Ruth Bader Ginsburg is dead, the fight over her replacement will extend to our cities as well as the halls of the U.S. Senate. The violent Left will have its say, but Trump will not be deterred. If he names Amy Coney Barrett or some other conservative, the ensuring riots will be devastating. Trump will be prepared for that as well.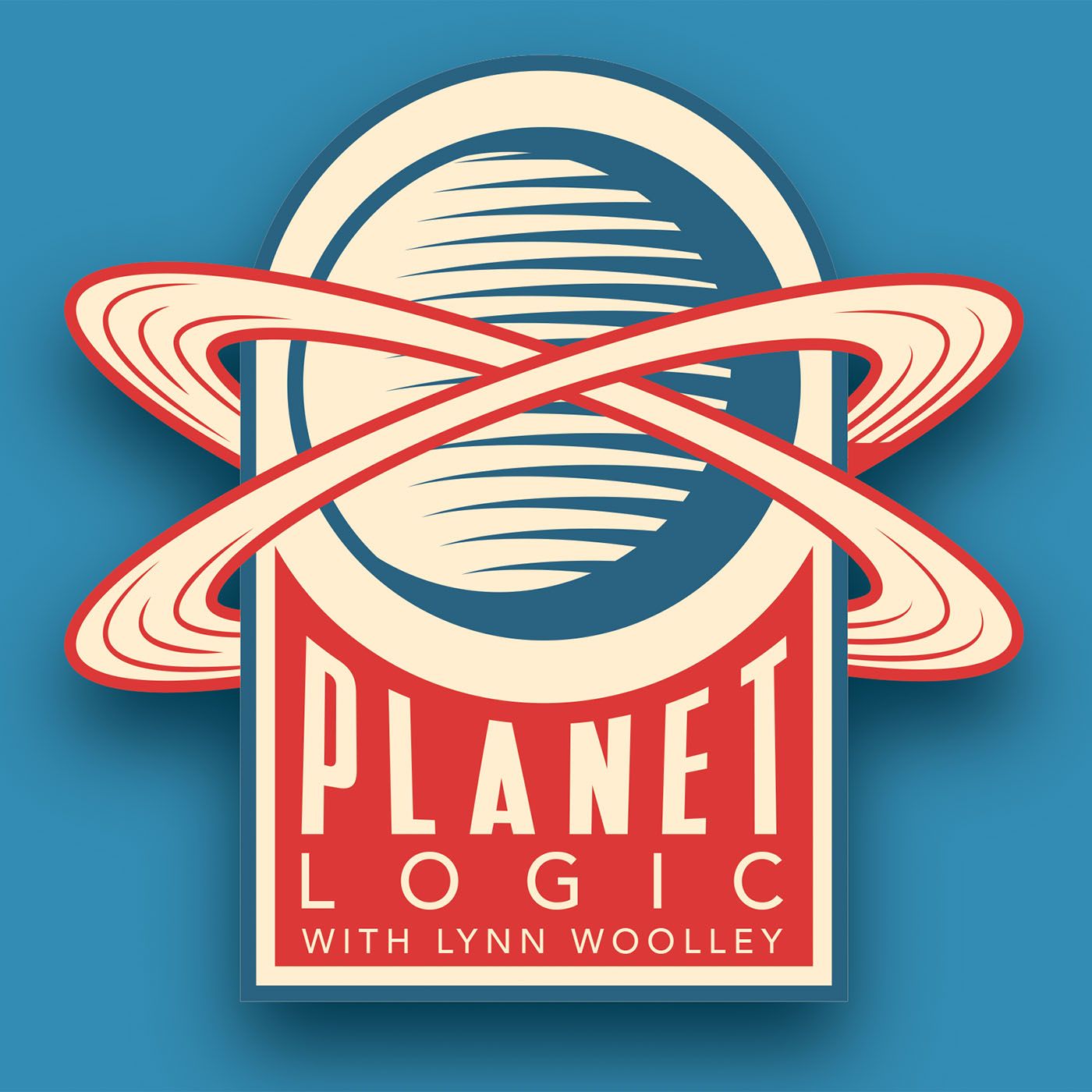 My new T-shirt says "Make Orwell Fiction Again." But "1984" has come true. CNN tells us that what we're seeing on our TV screens isn't happening. Biden says Trump is responsible for every coronavirus death in spite of what Gov. Cuomo did. We're told "diversity is strength" and "America was never great." Clock are striking thirteen. Also: What Fauci and other "experts" and bigwig politicians like Bill de Blaiso and Nancy Pelosi said before the pandemic started to spread. (Note that Bob Woodward's new book is a fraud.) And growing concerns about rampant liberalism in the Fort Worth School District.
Woke insanity and violence is wearing thin on many Americans, and some are starting to fight back. The wokeness extends to county government where race baiting has infected the hiring of employees, and to comic books where DC Comics is about to glorify left-wing darlings like Alexandria Ocasio-Cortez and Rashida Talib. Also, columnist Marc Thiessen writes about a major swing in polling causing the Democrats to blame social justice violence on (you guessed it) Donald Trump.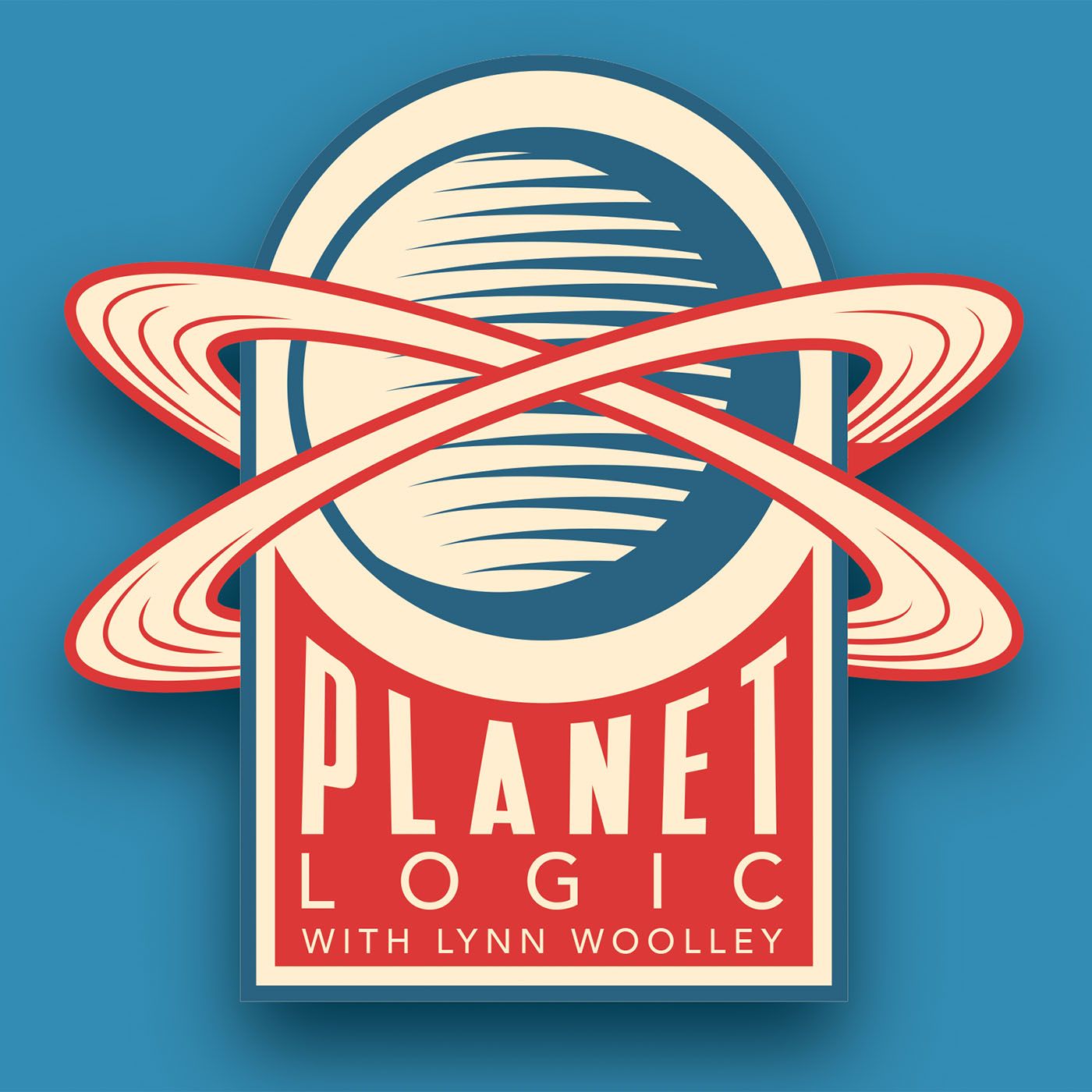 Can it get crazier in Austin? Gov. Greg Abbott is threatening a state takeover of the Austin police due to de-funding by the City Council. Mayor Steve Adler may lose his security detail. Also, trump and the polls, Joe Biden calls conservatives "deplorable" and the Left comes up with anew, unsourced scandal to use against President Trump.
It's no longer Trump versus Biden. The vote on November 3 will likely be a referendum on the mob violence in our major cities. So it's Trump vs BLM and Antifa terrorists. Also, a look inside the mob as Sen. Rand Paul and his wife Kelley are ambushed by BLM haters following the GOP convention; and the Associated Press (AP), once a respected source of news and information, has become a hateful spreader of fake news.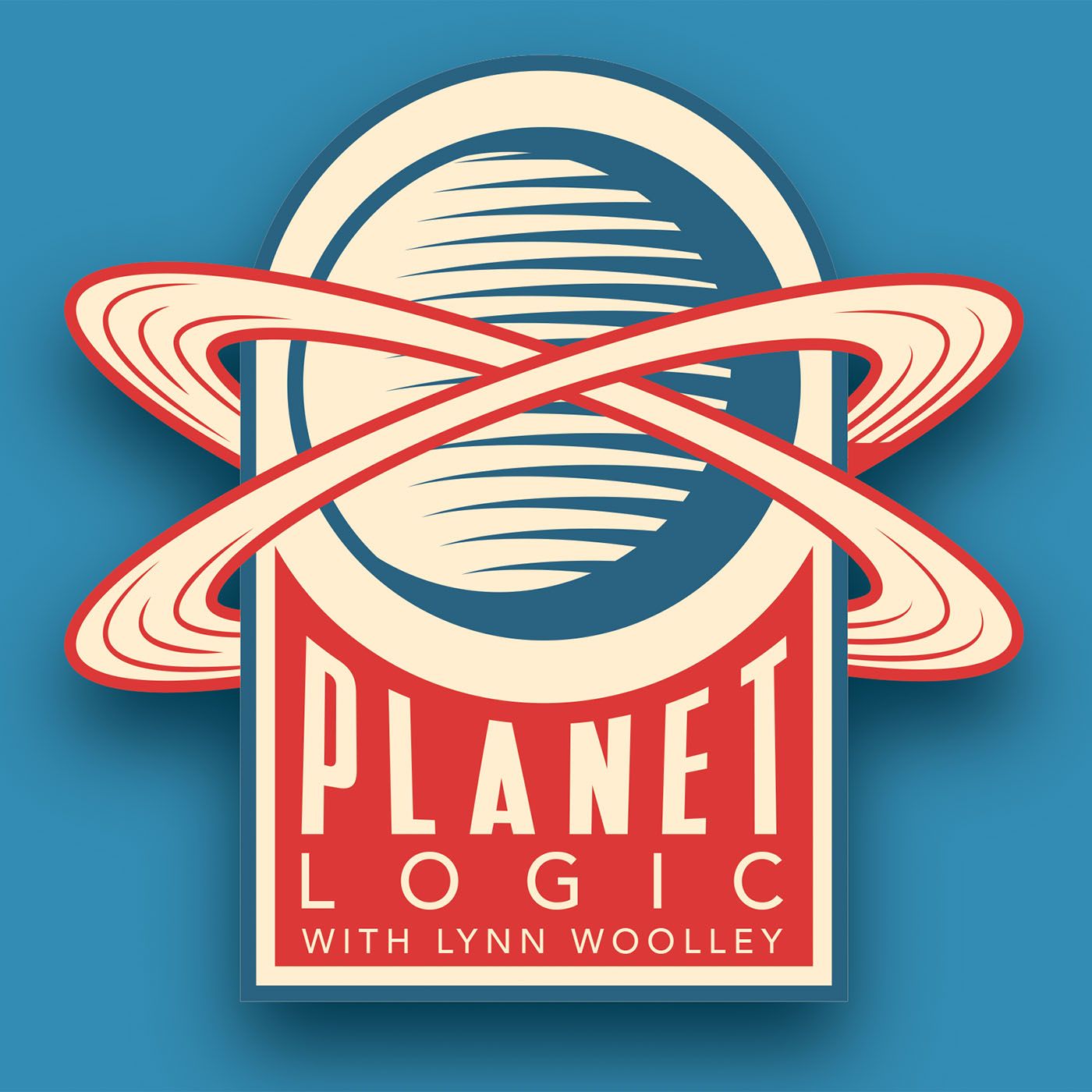 Jim Cardle and Lynn Woolley talk about the GOP convention and the murderous gang of terrorists that attacked Senator Rand Paul and his wife Kelley as they made their way back to the hotel. Also the left-wing media's outright denial that cities like Portland are in the midst of violence, with CNN and the Associated Press among the worst of these Fake News purveyors.
United States