Discover
Planet Logic
Claim Ownership
On today's show, Louisiana Sen. John Kennedy asks an academic some really embarrassing questions about the idea of forgiving student loans. We learn that "systemic racism" is essentially "freedom." The question of the day: What's worse? The pandemic or the continuing race riots? Facebook blocks criticism of a BLM founder and Twitter suspends Project Veritas for exposing CNN as a fraud. Also, packing the Supreme Court and Baylor and the Hood.
Here's what's on today's show as Lynn and Jim are joined by Kevin Roberts of the Texas Public Policy Foundation. Joe Biden says the Constitution is no longer functional and gun violence is a healthcare crisis. Is Arkansas Gov. Asa Hutchinson a coward…or a RINO? Did a cop actually murder George Floyd? We'll explain why not.
Major League Baseball moves the All-Star Game out of Atlanta due to left-wing pressure. Beto & Castro apply pressure to Texas companies. Biden spends the country silly, but does the National Debt even matter anymore? The Logic Panel convenes with Lynn welcoming Jim Cardle (the Texas Insider) and Austin radio personality John Zenor.
The craziness keeps on coming from the Biden administration. Nationally known economist Steve Moore joins us to talk about that -- such things as the "Infrastructure Bill" that is a tax-and-spend bill in disguise. Former ICE Acting Dir. Tom Homan has been down on the border and joins us from McAllen. Biden lies big-time about the Georgia voting integrity bill and the left-wing WaPo gives him 4 Pinocchios. Also, Gov. Greg Abbott's presser about Biden's border insanity.
On today's Jim and Lynn discuss the bizarre and creepy Biden news conference during which American journalism may have died for all time. The city of Austin is "re imagining" the Police in the light of diversity, equity and inclusion as envisioned by Harvard-educated city manger Spencer Cronk – a true woke supremacist. We'll cover Biden's answers about the filibuster and we'll visit with Kevin Roberts of the Texas Public Policy Foundation.
Jim and Lynn welcome Kevin Roberts (Texas Public Policy Foundation) to discuss ERCOT, the Texas Association of School Boards, and taxpayer-funded lobbyists. Scott Braddock (Quorum Report) joins us to talk abut the pricing of electricity. State Sen. Dawn Buckingham drops in to discuss defunding the police and the profits of panhandling.
Lynn welcomes radio partner Jim Cardle to discuss the current state of politics and talk radio without Trump in office and with the GOAT of talk radio, Rush Limbaugh, gone from the scene. Can CNN survive without Trump, and can a host be found with Rush's optimism and ability to read between the lines?
Jim and Lynn welcome Kevin Roberts of the Texas Public Policy Foundation. Historian John C. Perry explains the origin of "The Eyes of Texas." Also, where are the new American leaders? And the final days in office for NY Gov. Cuomo?
Jim and Lynn discuss the porked-up COVID-19 "Relief Bill" with noted economist Steve Moore and Tom Schatz of Citizens Against Government Waste. Also, a conversation with Texas Congressman Pete Sessions about The many lunacies of the Biden administration so far.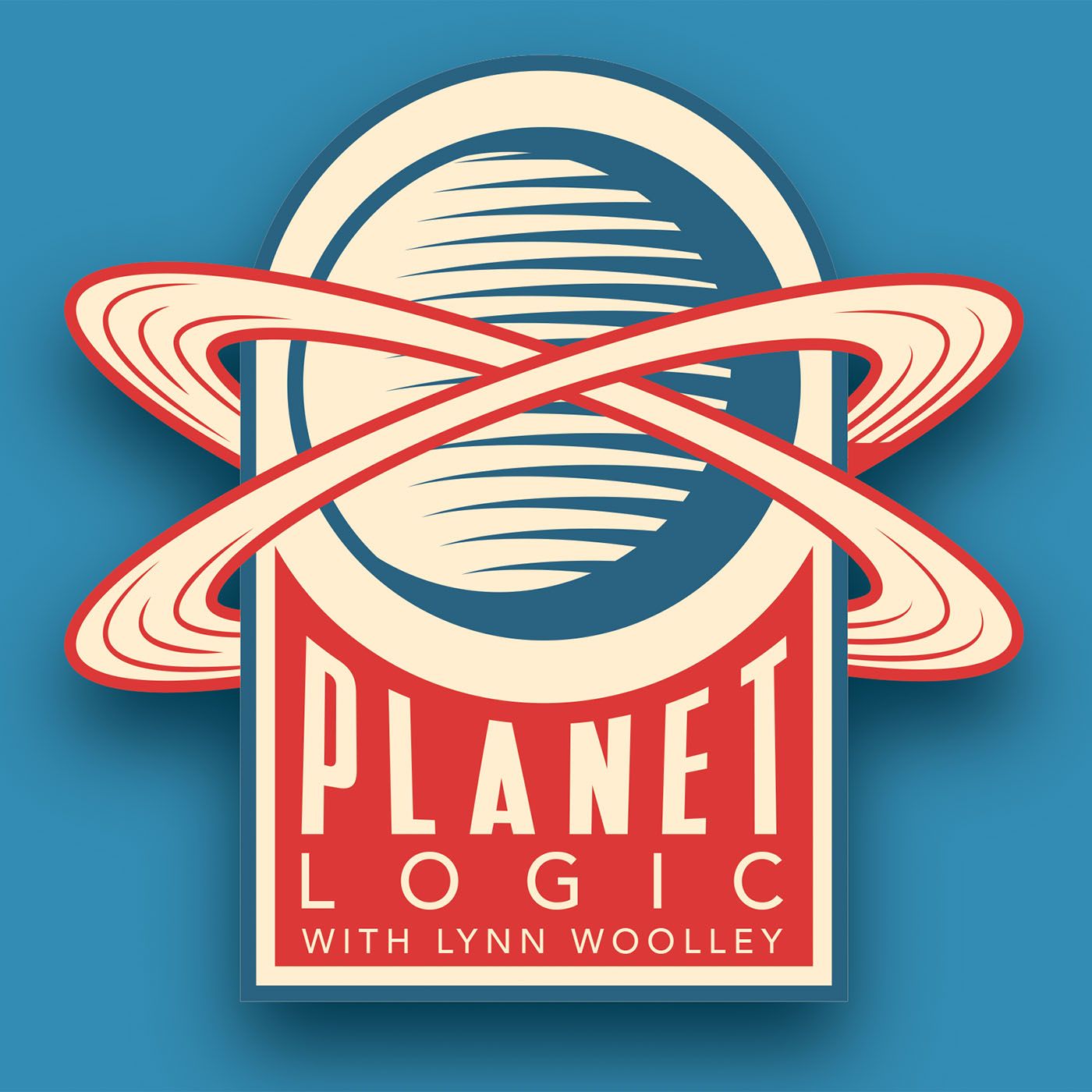 "Dead Man Running" is the title of a book by Rob Curnock who dared to run as a Republican against a highly favored and entrenched Democratic incumbent named Chet Edwards. This is the story of what happens inside a campaign and how quickly it can turn nasty. Also, Mr. Curnock's thoughts on Biden, Trump and the State of the Union.
Jim & Lynn dig deep to find out why Texas suffered intense electric outages during the winter blast. The Left says it was the fault of Natural Gas, but guest Chuck DeVore of the Texas Public Policy Foundation disagrees. Also, Sid Miller, the Texas Agriculture Commissioner talks about thousands of gallons of wasted milk -- and who's to blame. Will heads roll in Texas? And which ones?
Jim & Lynn interview Houston Congressman Kevin Brady about tax reform. Also Senate Majority Leader Chuck Schumer calls for violence against two Supreme Court Justices, Eric Swalwell and Fang Fang, and Sen. John Kennedy (the one from Louisiana) grills left-winger Nora Tanden until she turns red.
The Best of Cardle & Woolley from Talk 1370 in Austin and KSEV AM 700 in Houston. Lynn & Jim dissect the week in Texas and nation politics with an emphasis of Gov. Greg Abbott's "State of the State" speech.
The Best of Cardle & Woolley (Austin/Houston): A conversation with Railroad Commission Chairwoman Christi Craddock about how the Biden administration is damaging Texas; Democratic Socialists in Austin; and the latest lunacy to come out of the the Biden White House.
On today's "Best Of" Lynn and Jim discuss the impeachment of Donald Trump, Joe Biden's pitiful plea for UNITY, and the Austin homeless camping ordinance that divides the city.
Jim & Lynn discuss the 2nd Trump impeachment and Big Tech tyranny that is trying to cancel conservative thought. Also, Texas Gov. Greg Abbott soothes fears about in the migration from California to Texas, and explains how he intends to stop Austin and other liberal Texas cities from defunding the police.
It's the final "Cardle & Woolley" of the year as Jim and Lynn discuss the latest on coronavirus, government-mandated lockdowns, Austin craziness, the Georgia runoff and the latest on Hunter Biden
Lynn talks to longtime radio host David Hodges about the election of 2020, President Trump, and what the outlook is for conservatism in 2021. Also, a look back at David's radio career.
Have we found the smoking gun in Georgia that will prove the Trump campaign's charges of massive voter fraud? Also, Lynn & Jim discuss the prospects of electing conservatives to the all-left-wing Austin City Council; and sound bites of Biden's new team saying nasty things about him in recent months; and Tucker slams Austin Mayor Steve Alder -- for good reason.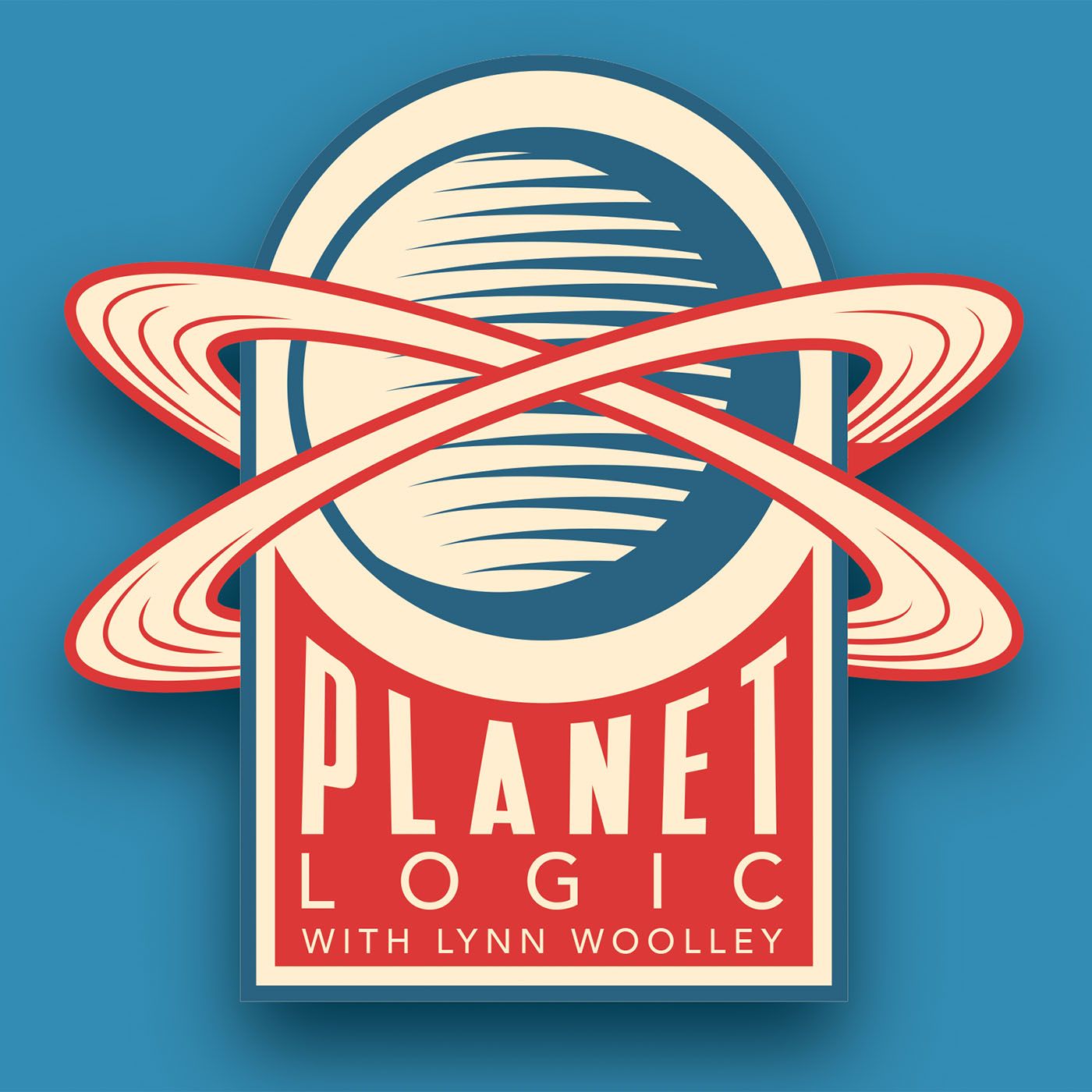 Like other liberal cities, Austin has slapped restrictions on meetings and gatherings. Trump loses a court battle in Pennsylvania. Chief Justice John Roberts is unmasked as a liberal on the Supreme Court. Obama is on his book tour saying it's a myth that white males are now mistreated.
United States